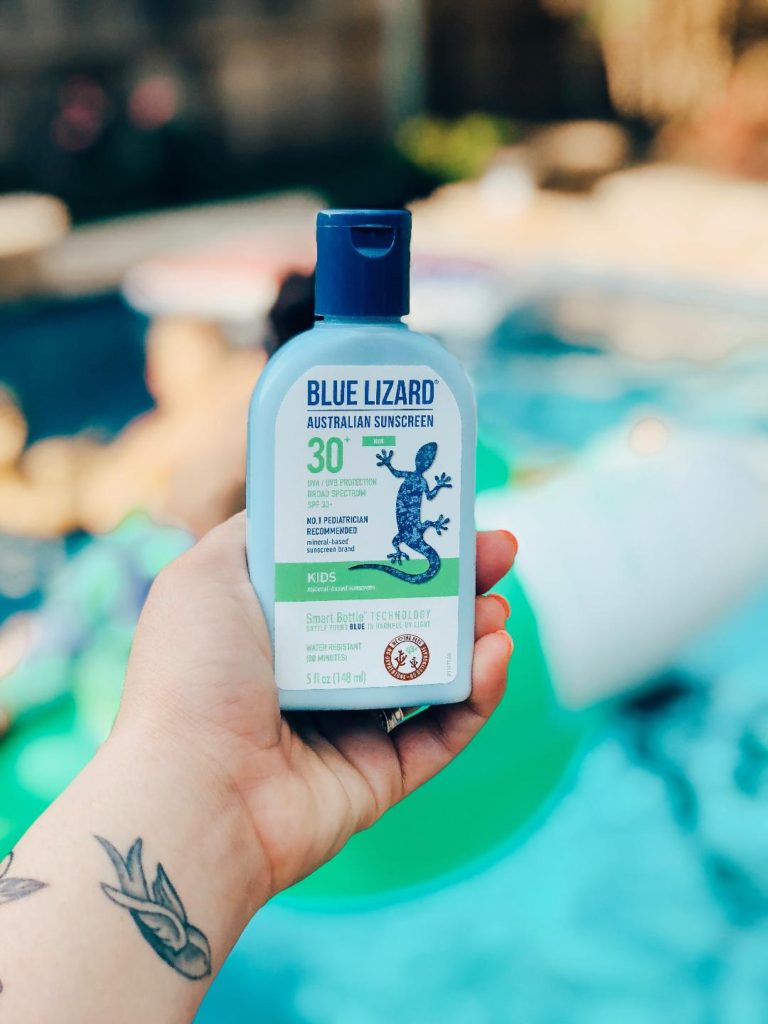 Summer is officially upon us! With summer comes a lot of sun, fun, and (hopefully) sunscreen! My two girls both have fair skin and they get sunburned very easily. We are constantly having to re-apply sunscreen on them!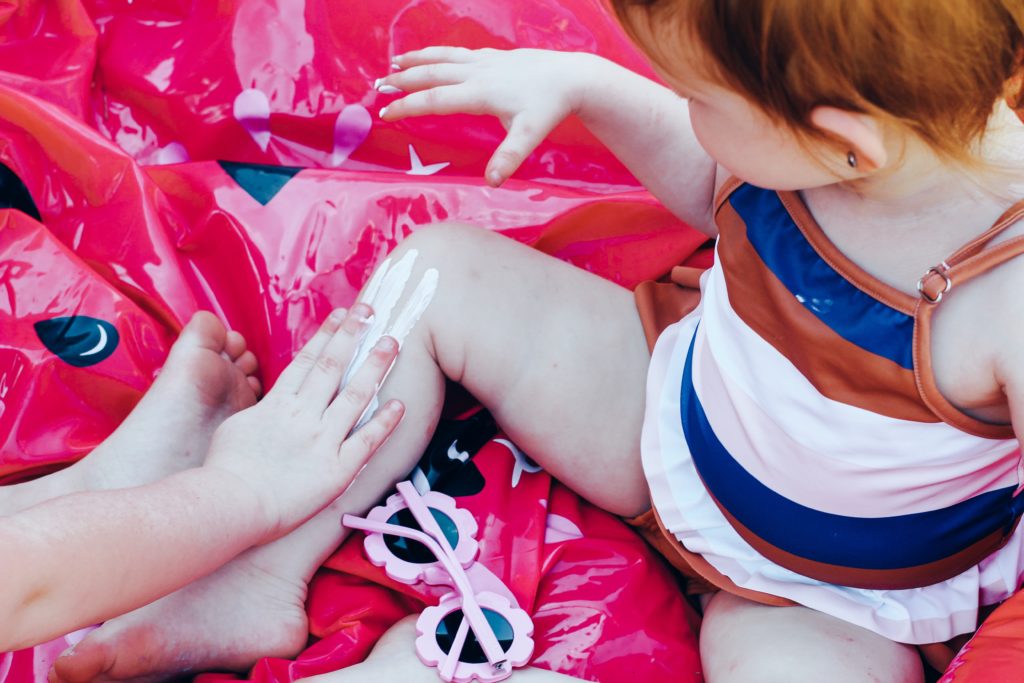 I was recently introduced to BLUE LIZARD SUNSCREEN and I have to say I am a big fan already.
A few reasons why I love Blue Lizard:
Mineral sunscreen with no oxybenzone or Octinoxate in their Reef Friendly line
No. 1 pediatrician recommended
Dermatologist recommended
The kids/ baby line is free of parabens and fragrances
water- resistant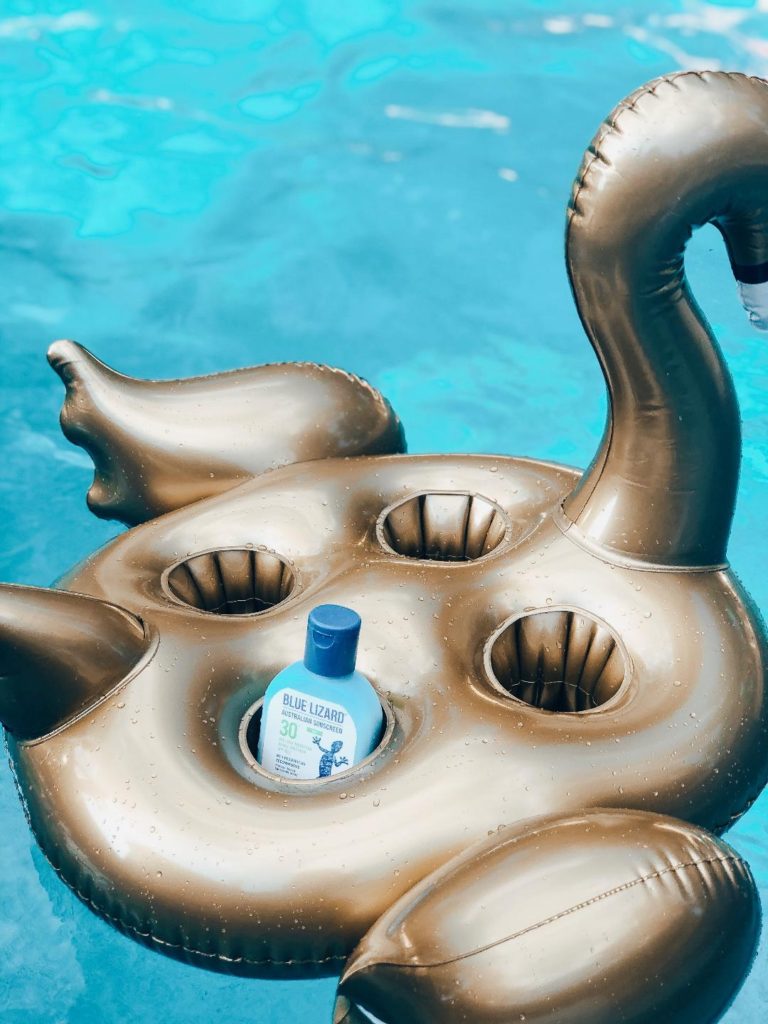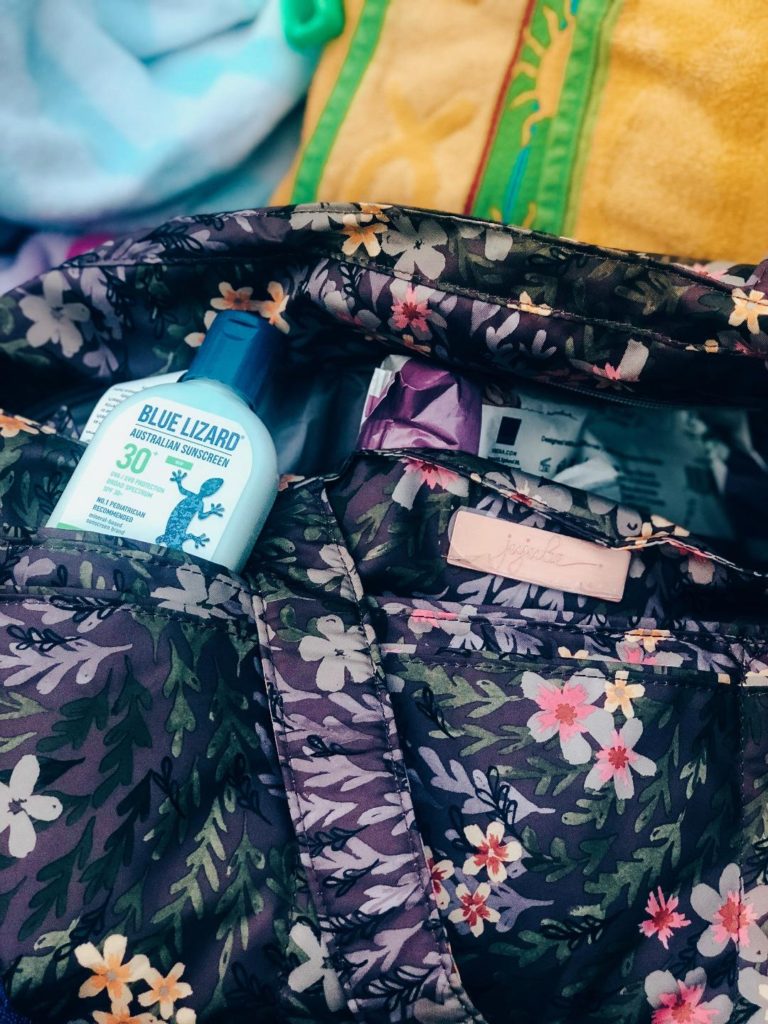 If I know we are gong to be in the sun for long periods of time I will make sure re-apply the screen. I also make sure I pack UV resistant clothing and a hat especially for little Leighton. Time goes by quickly when you're having fun so make sure you're taking the time to re-apply your child's sunscreen. I always make sure to keep a smaller bottle in my purse and then another bottle in our pool bag!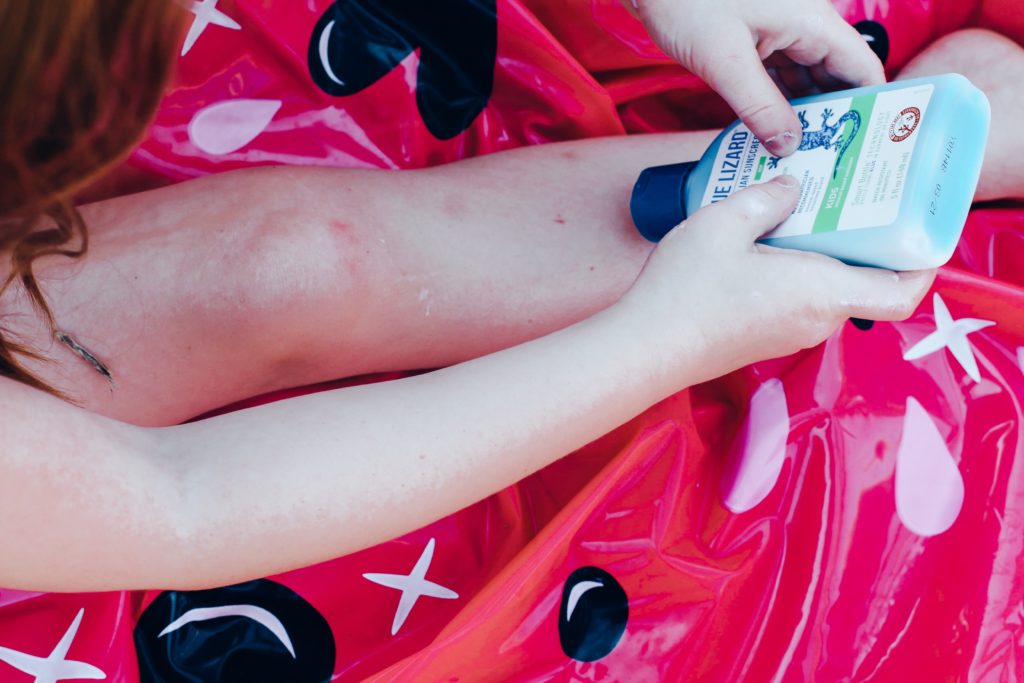 You can never have too much sunscreen.
Blue Lizard's mineral-based SPF 30+ formula protects kids from 97% of the sun's burning rays and that's a high enough percentage for this mama!
One of the most amazing features about this sunscreen is that it has SmartBottle Technology; the bottle turns blue when harmful UV rays are present letting you know when to reapply!!!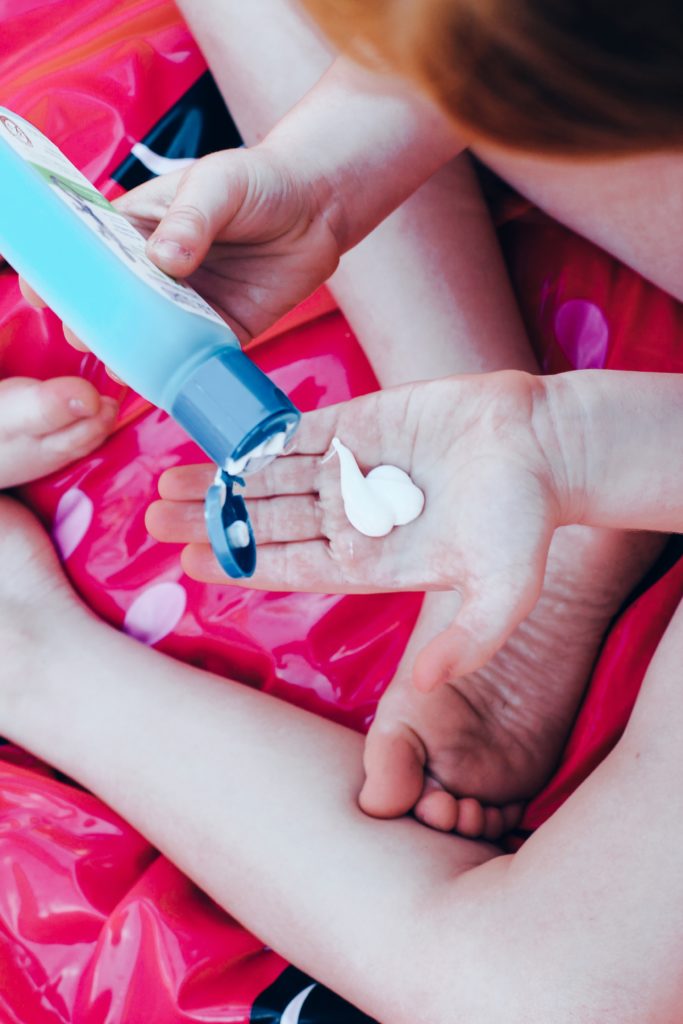 You can find Blue Lizard at Target and if you have a Target Redcard you save 5% automatically! SCORE for savings!