A huge thank you to our partners Cartwright Hotel, Visit San Francisco, Wipeout Bar and Grill, San Francisco Zoo, The Creator, The Dorian, and Pier 39!
We took the kids to California for the first time this summer! The flight was honestly the only thing that made us anxious to travel. I was so worried how Leighton would do. She hates being still, she loves to run, and she is loud! Well it wasn't the quietest plane ride..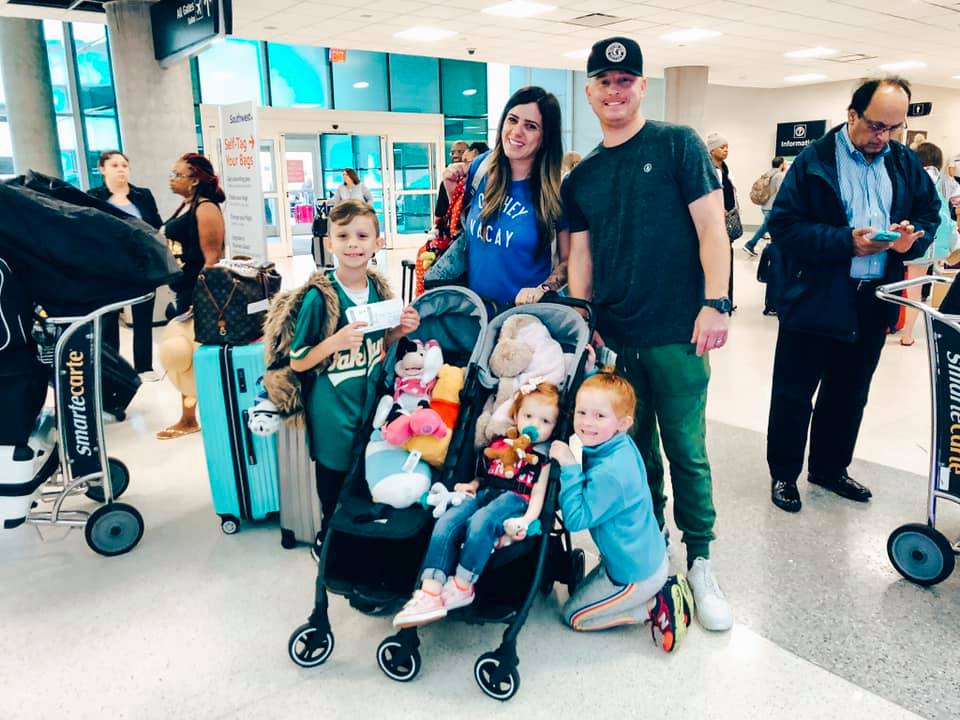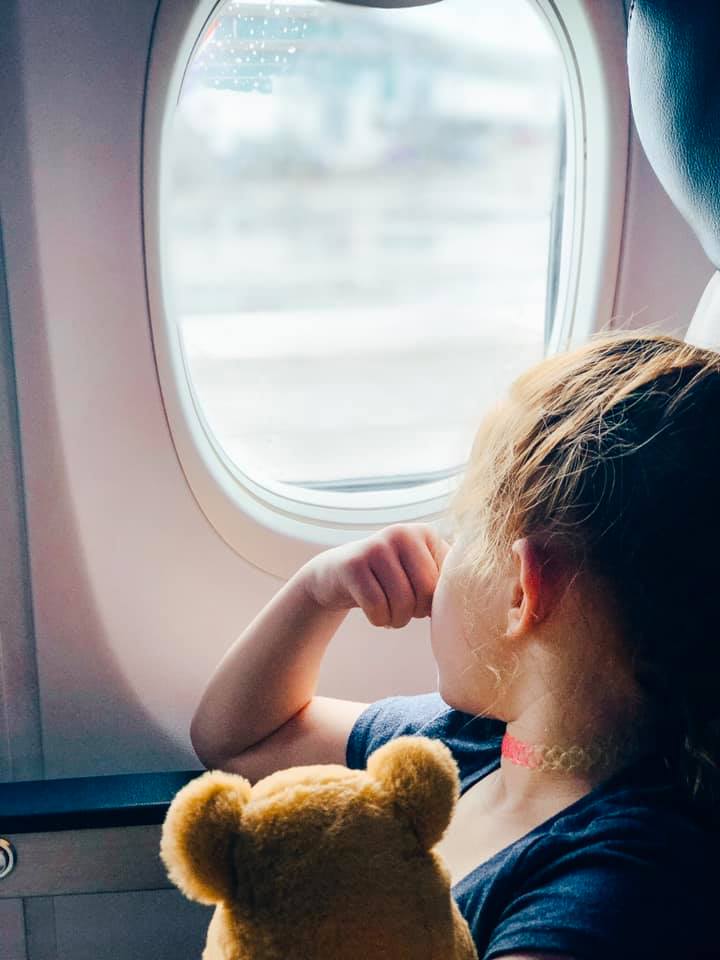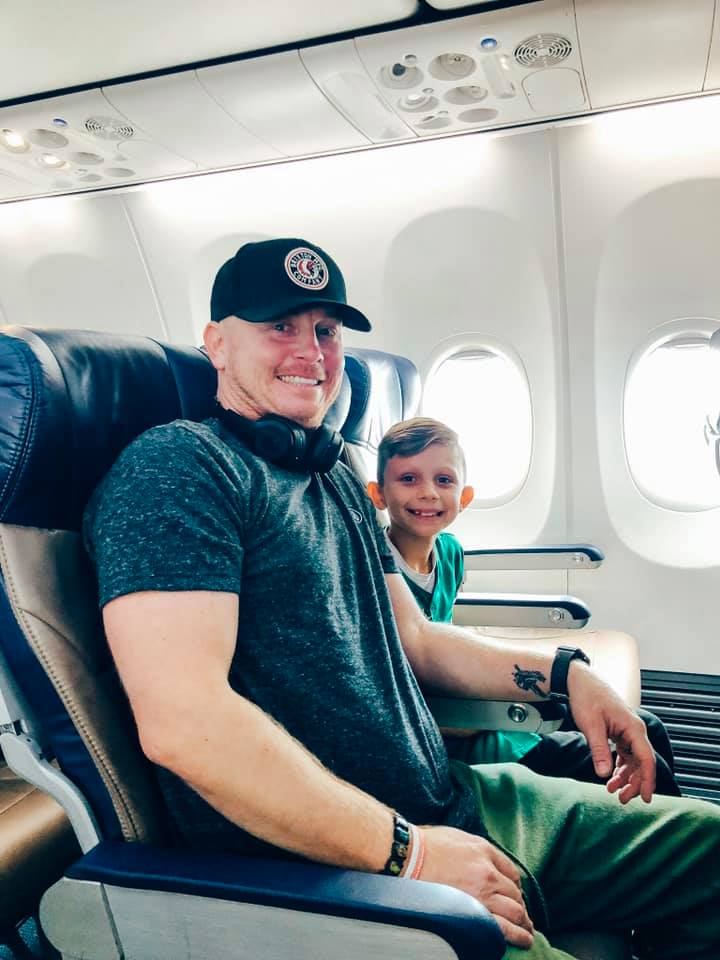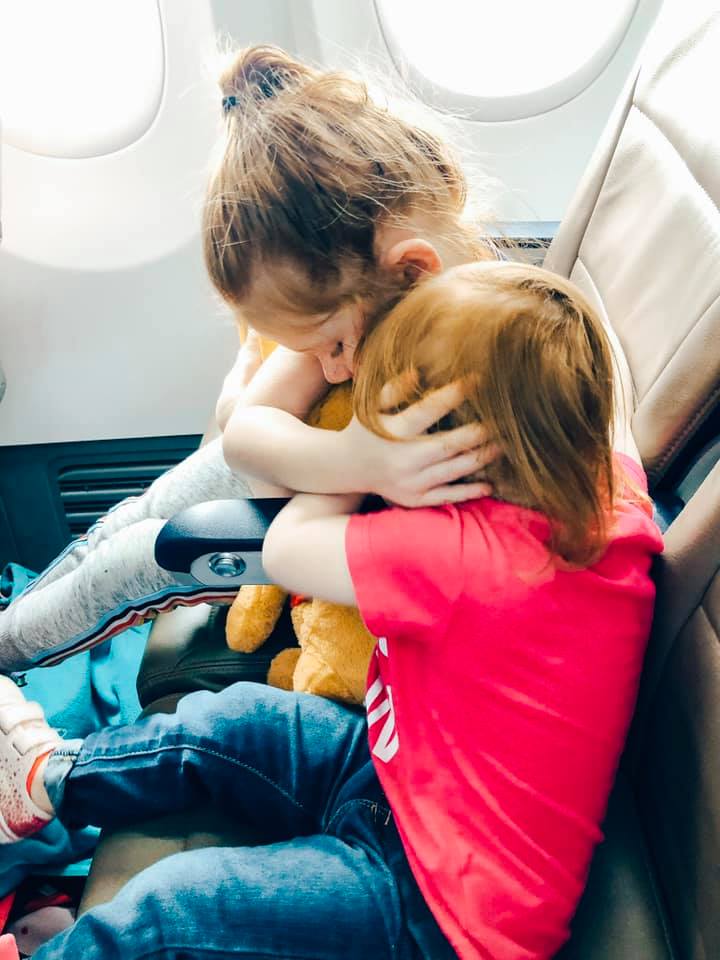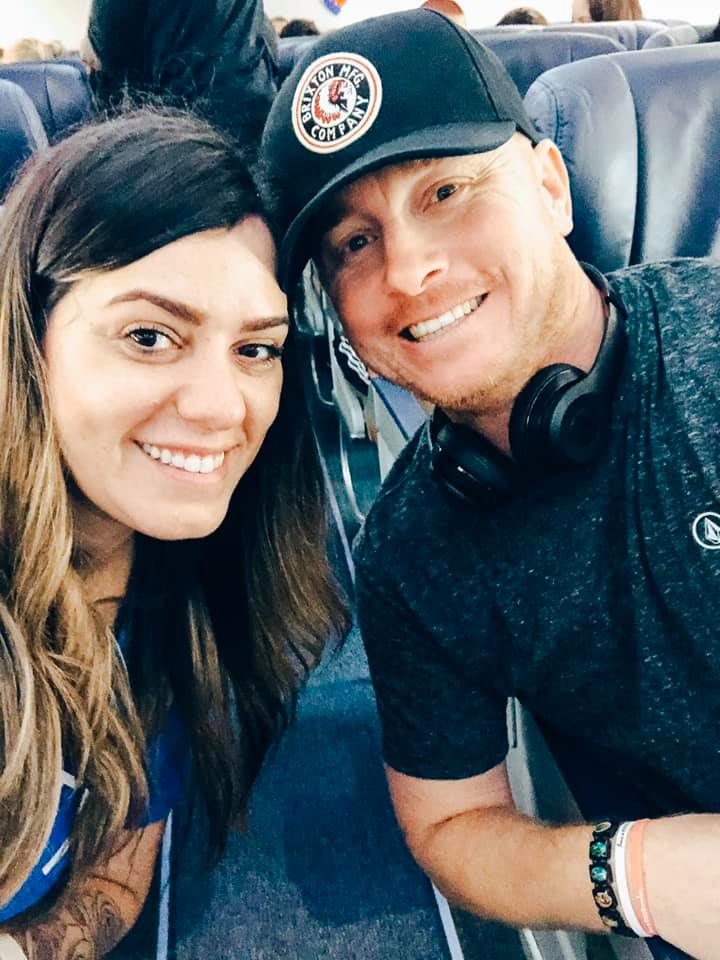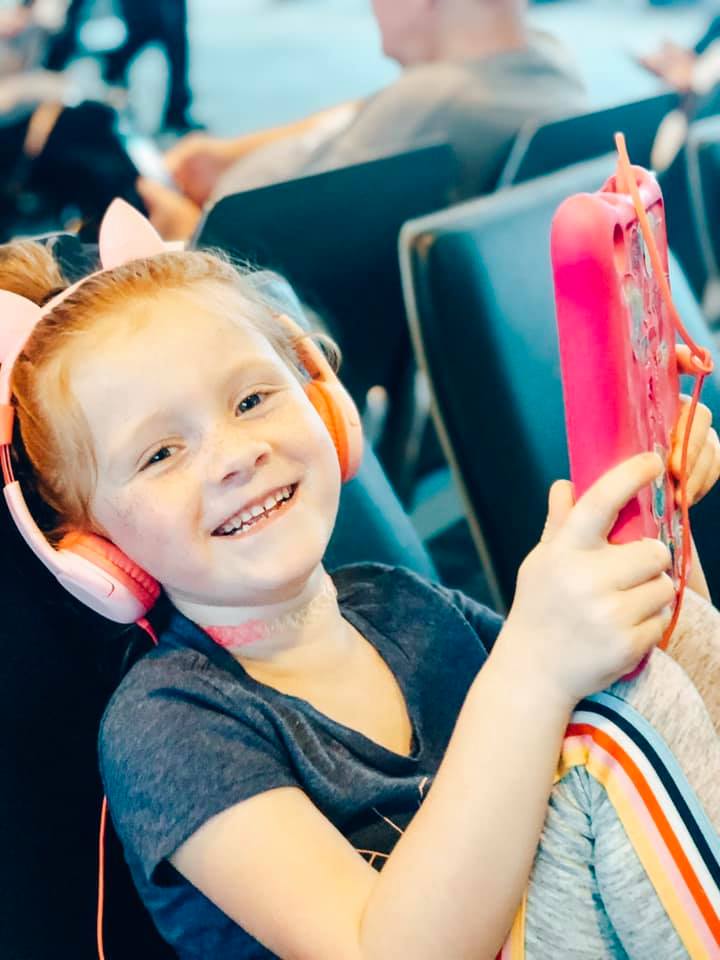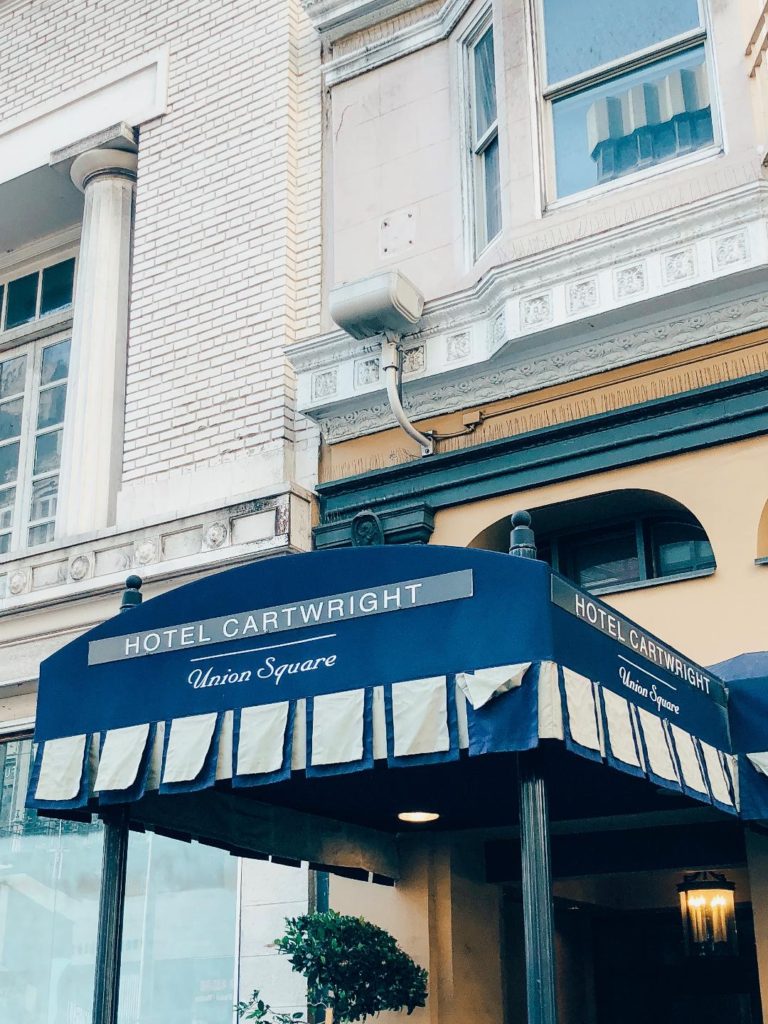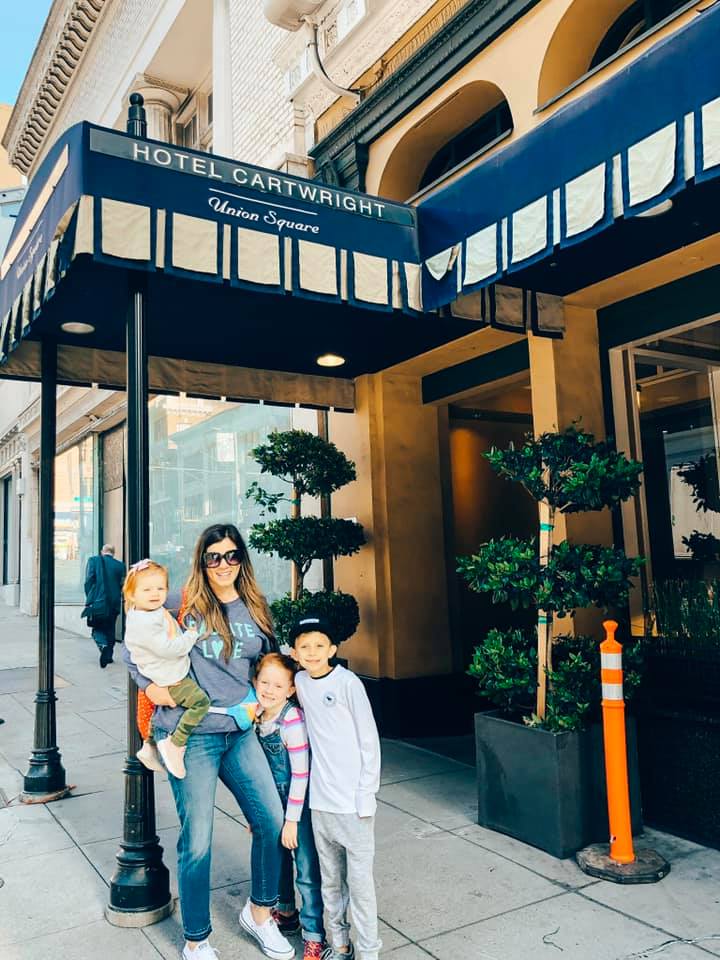 After we landed we got our rental truck, which was WAY smaller than we expected and headed to our hotel in the city!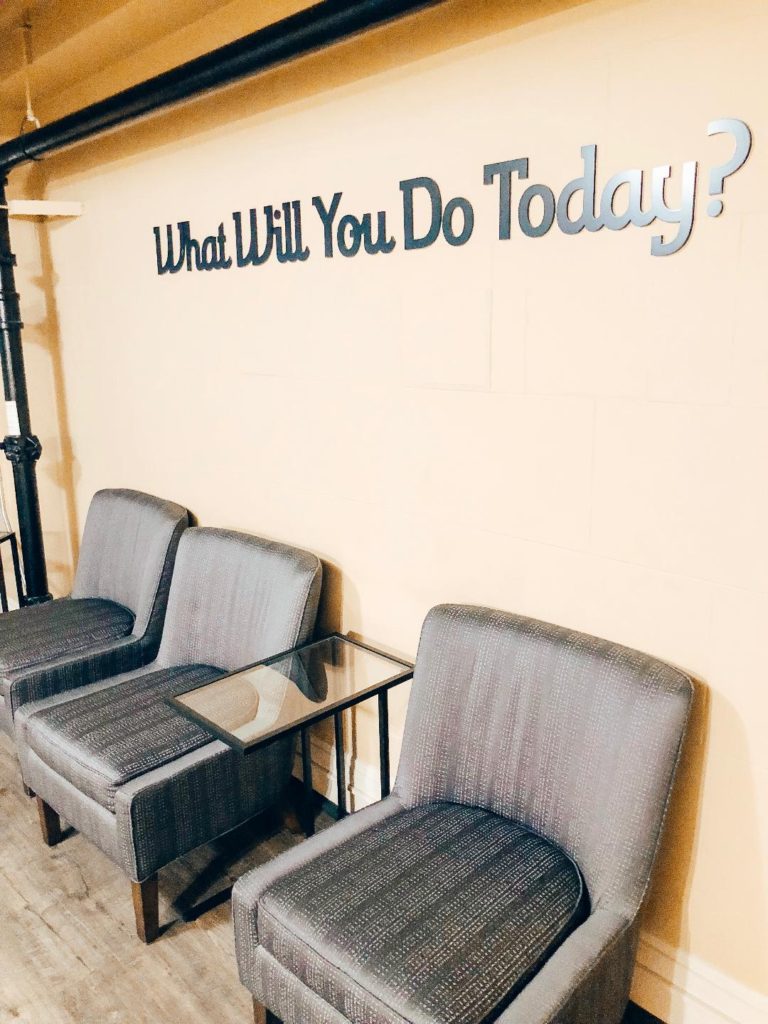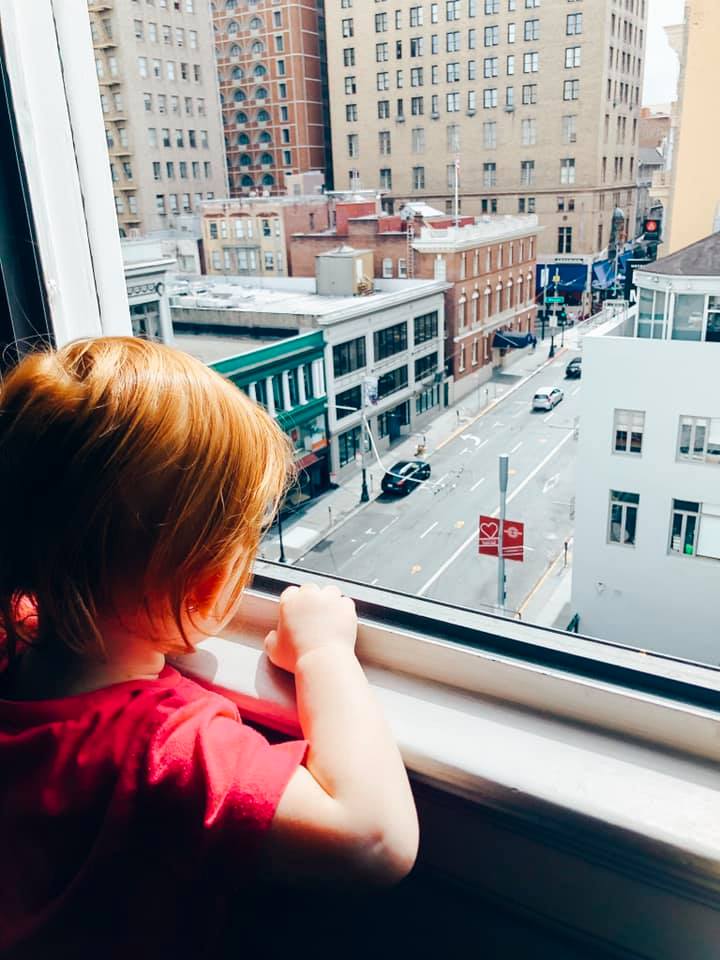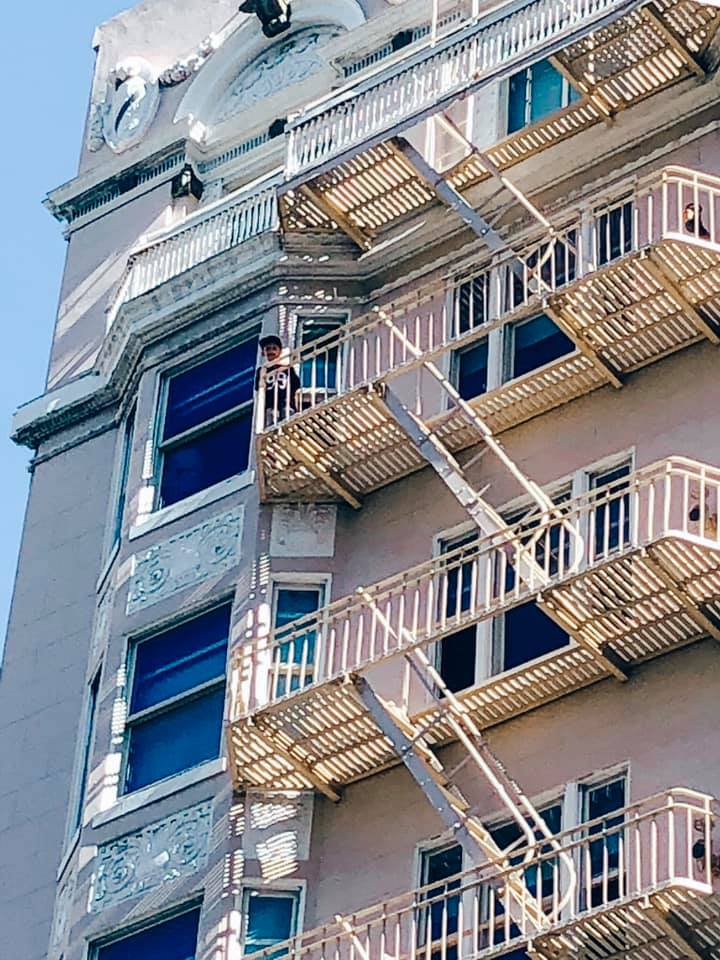 We stayed at the Cartwright Hotel located in the heart of Union Square! We were minutes from everything!! It was the most perfect location for us to be in with the kids. Being in the city meant a lot of walking but that was okay. We got to see so much that way! Thankfully we had an awesome double stroller to help us out! This stroller from Baby Monsters was light, easy to collapse/ carry, and easy to push! I linked a similar one from the same brand above!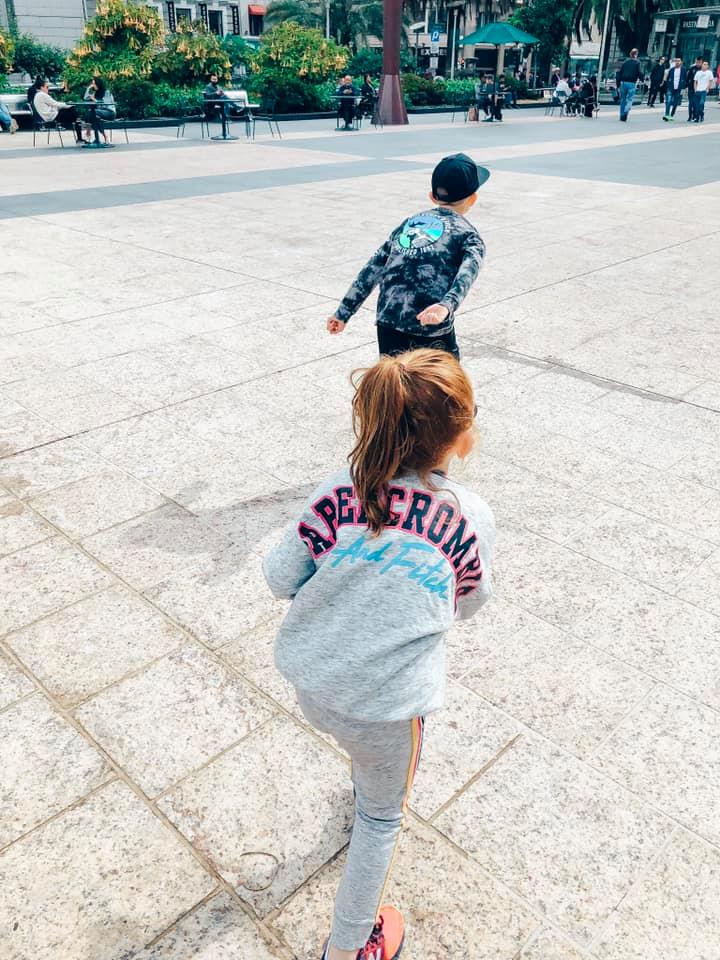 We stayed in a Cable Car suite and it was just the right size for us! Jerod and I had our own room complete with a king bed. The kid's room was just down the hall. They had a pull out couch! The bathrooms were huge! I loved the marble walls! We had Wifi throughout our stay and the most comfortable bed!
We valeted our truck the whole time and walked everywhere OR took the cable cars! That was probably the kid's favorite thing to do! Ride on them!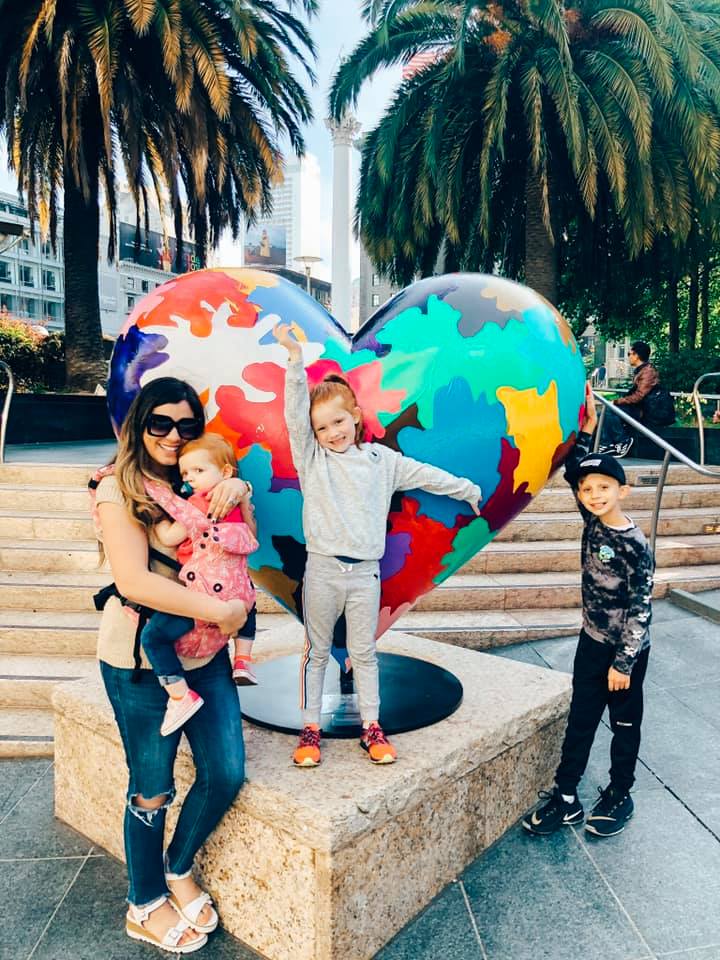 San Francisco travel graciously gave Jerod and I a Citypass full of coupons and we could ride the cable cars for 3 days free! Hey! You can GET 15% OFF YOUR SAN FRANCISCO HOTEL FOR STAYS BETWEEN JUNE 1 – AUGUST 31, 2019. Head here!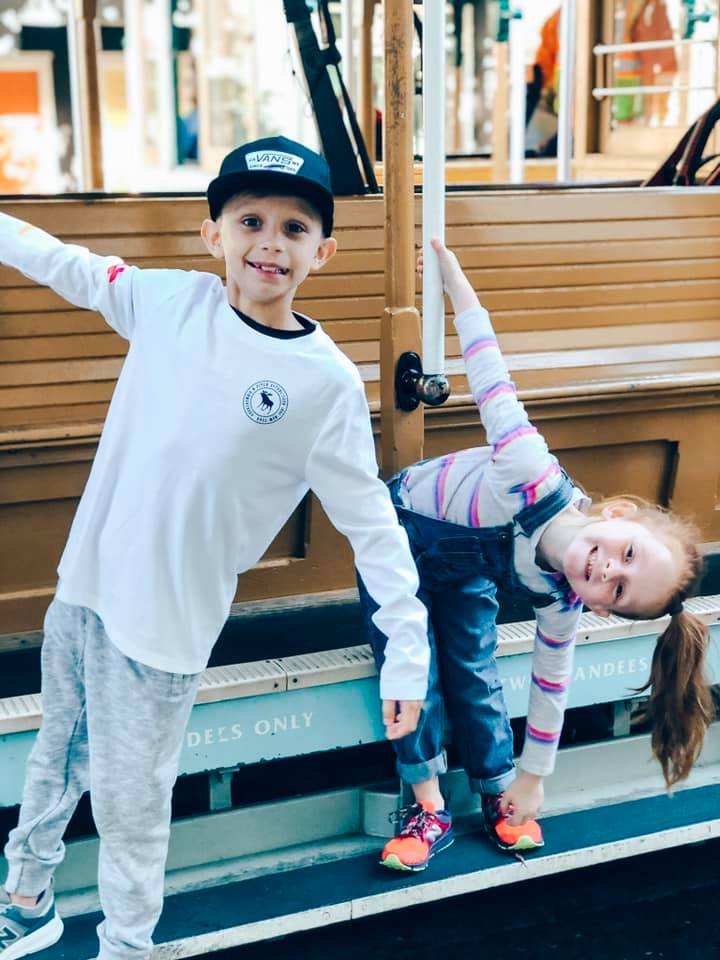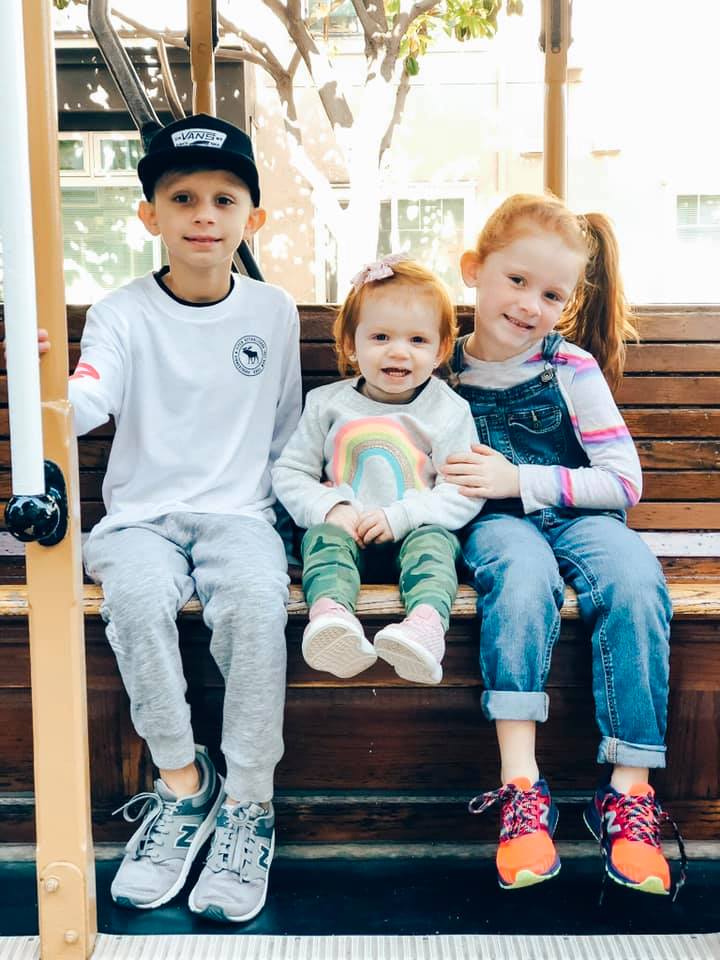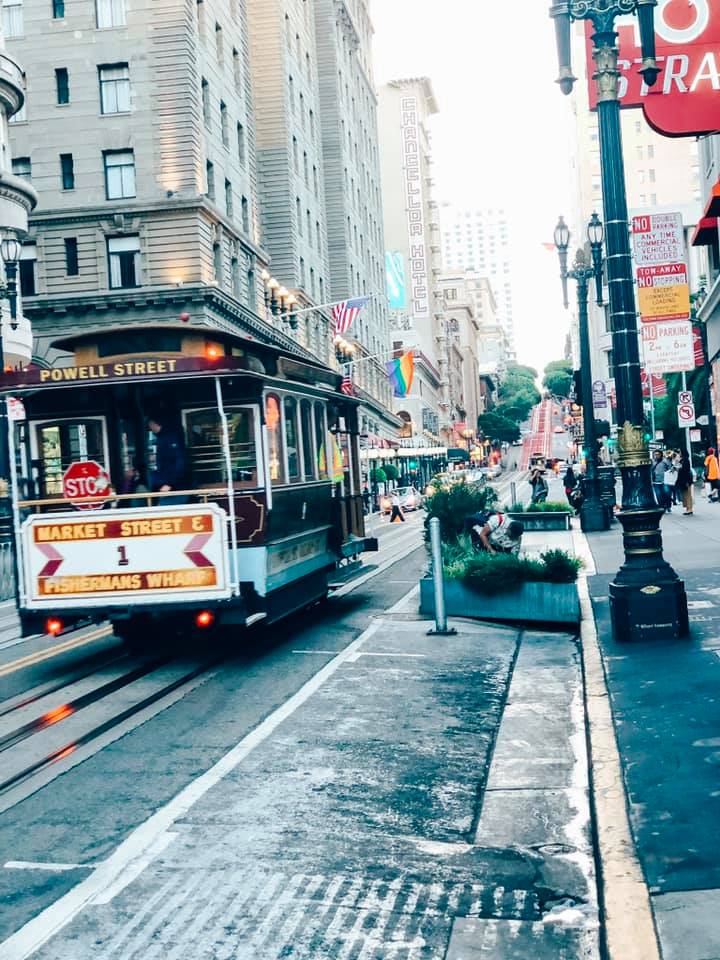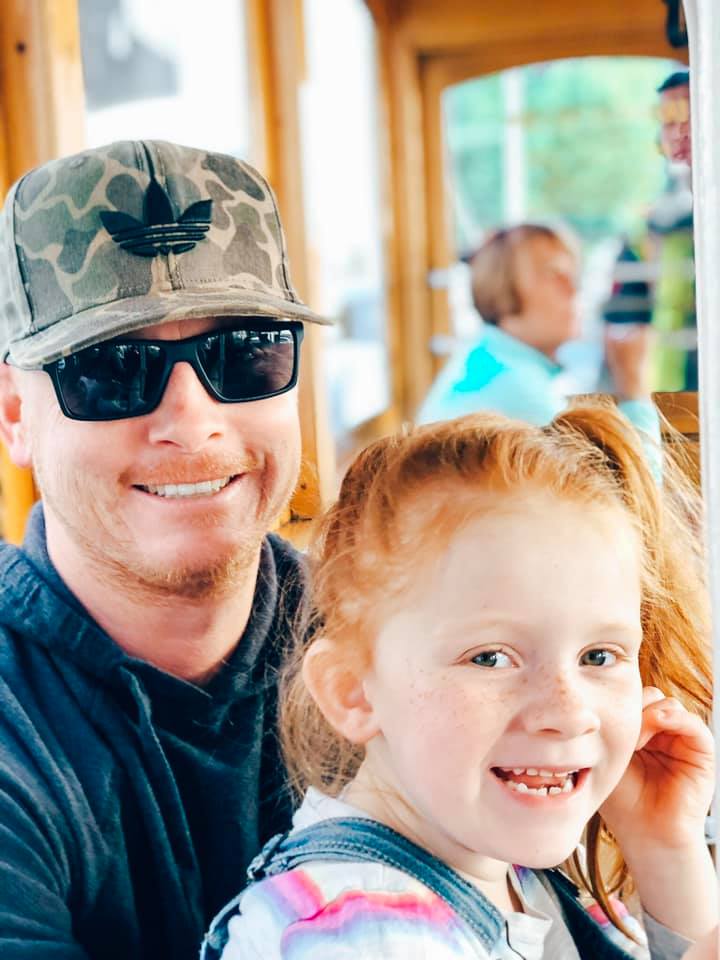 There was a Starbucks and Walgreen's across the street from our hotel, which was nice! It was definitely windy and chilly in the city. Bring comfortable shoes because you will be walking a ton!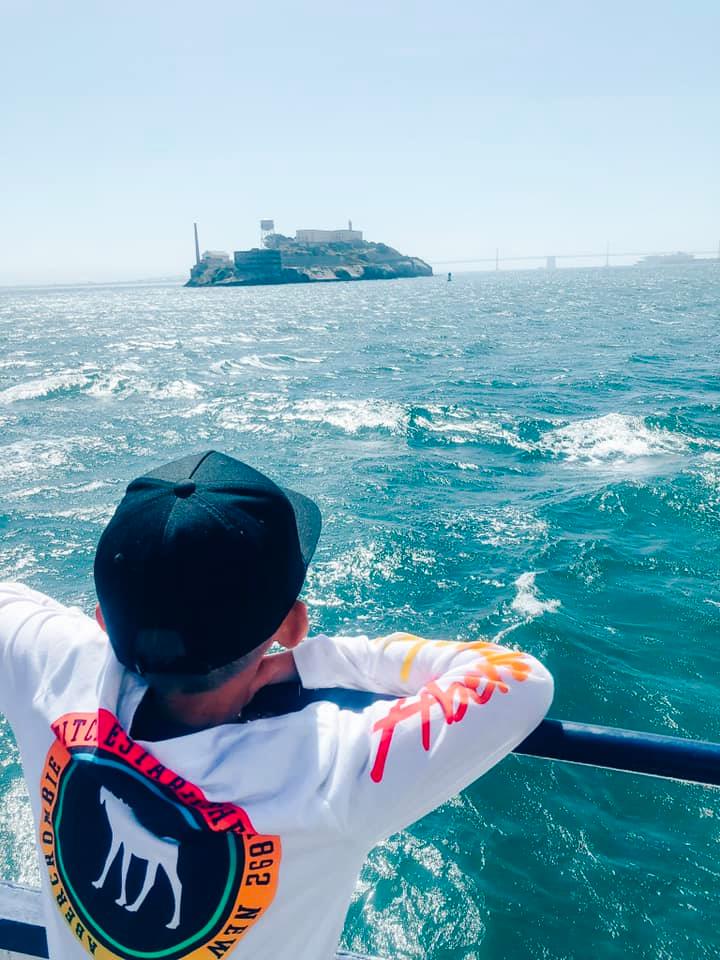 Our first full day we headed to Pier 39 and visited the Aquarium, ate at Wipeout Bar & Grill, and took the Blue and Gold Fleet and saw the Golden Gate Bridge and Alcatraz up close! We went back to the hotel and put Leighton down for a nap. That evening we went back to the Pier and rode the carousel and the big kids did the 7D experience! We ate at Bubba Gump for dinner! You have to see the sea lions too while you're on the pier! Leighton LOVED them!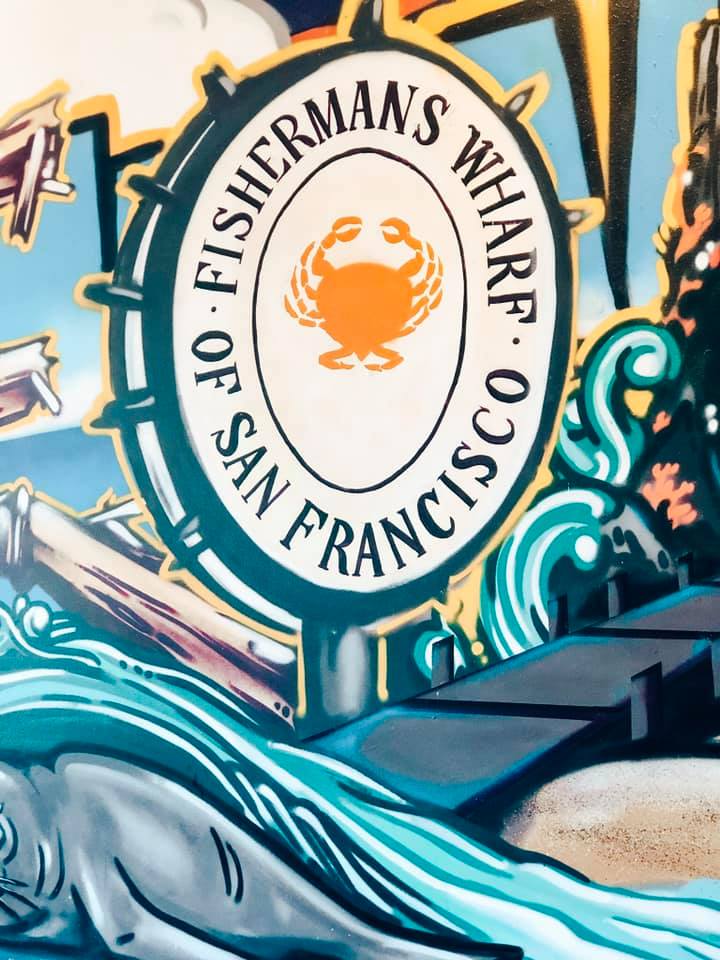 That night Jerod took the older kids to a Giants baseball game! That was a fun thing for them to do! Jerod and Oakland are trying to visit every stadium in the U.S.!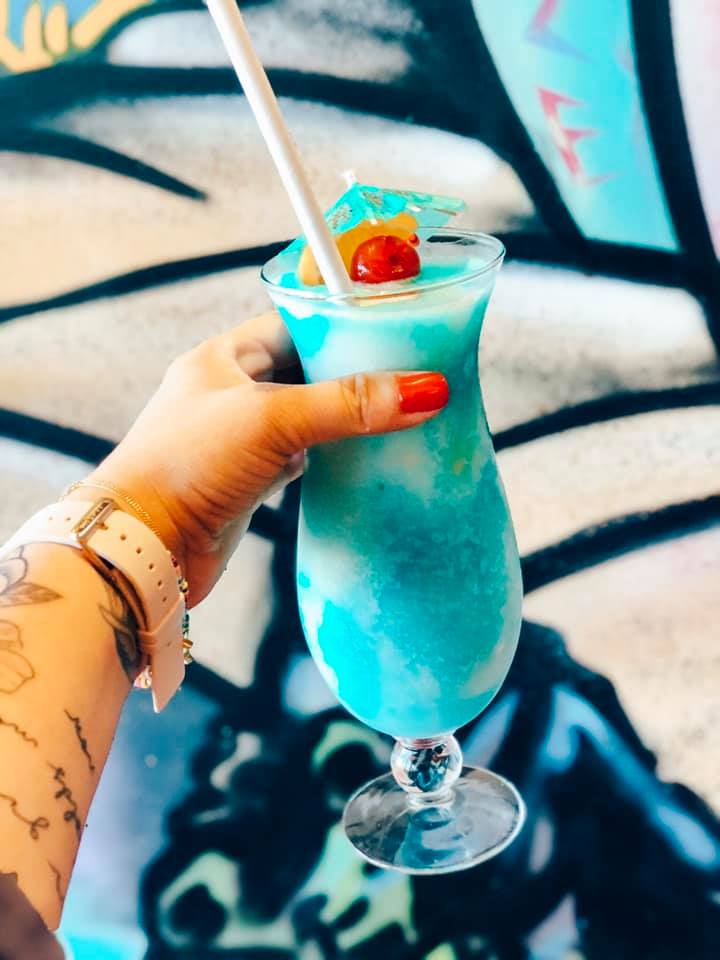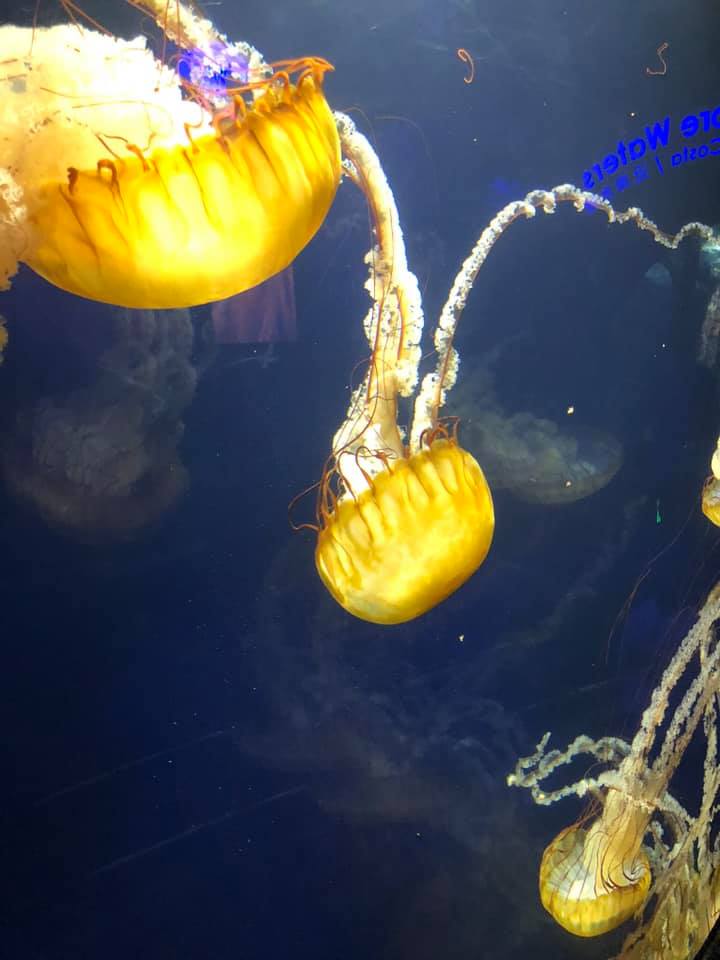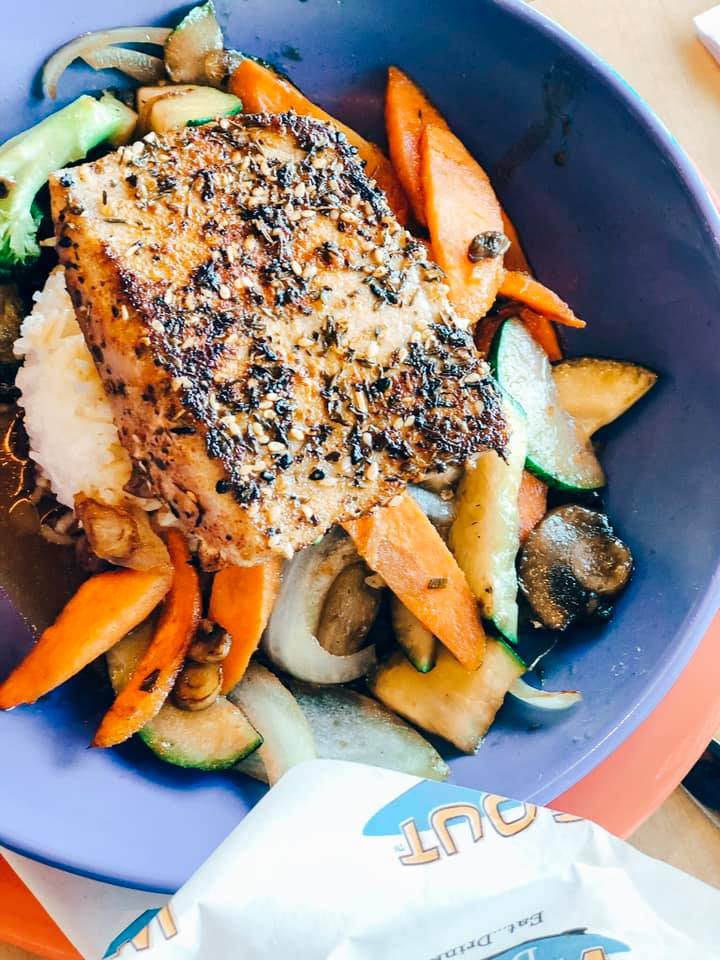 We did some shopping in Union Sqaure, I took the older kids to see Toy Story 4, and we walked a ton! I think I already mentioned that!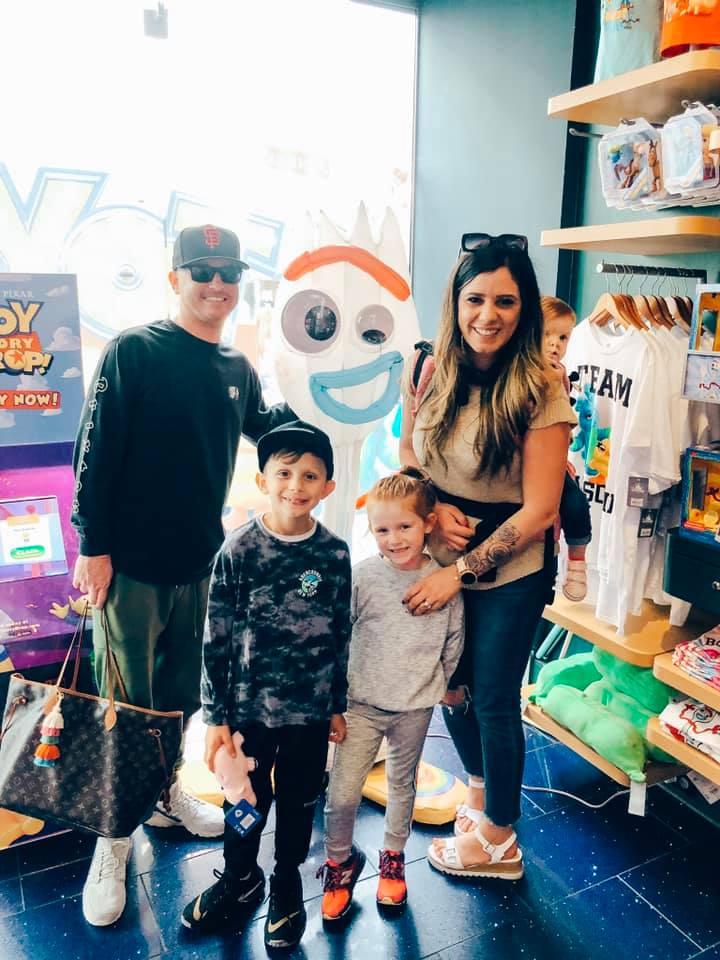 We tried another restaurant called The Dorian. It was incredible! I was offered right away a Frose' and it was topped with Nerds and amazing! All of the food was delicious. The brussels sprouts and mac n cheese were probably my favorite!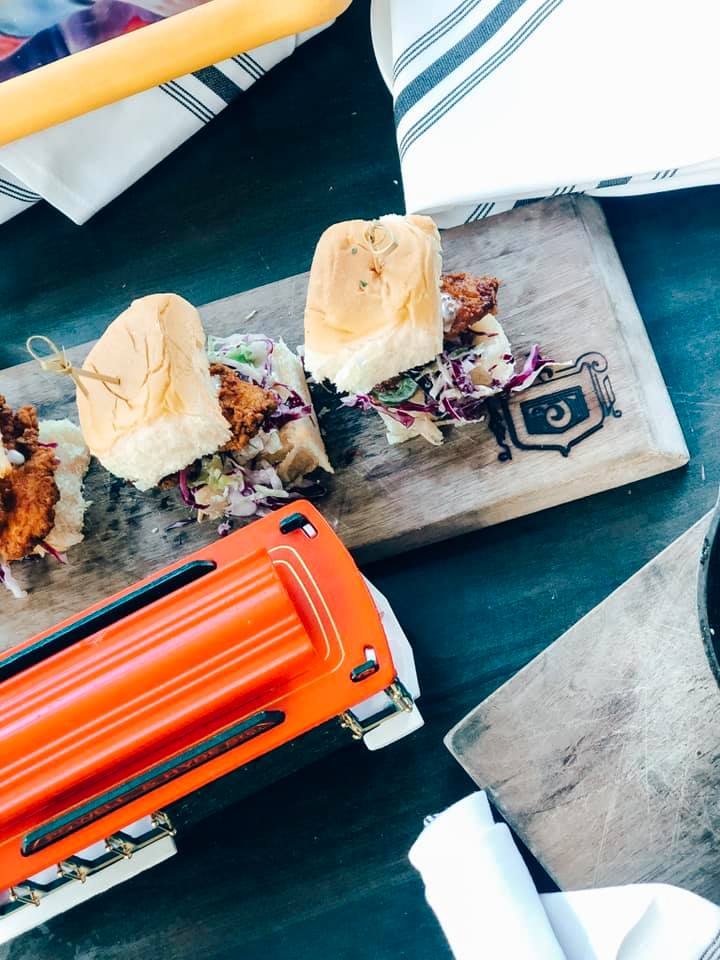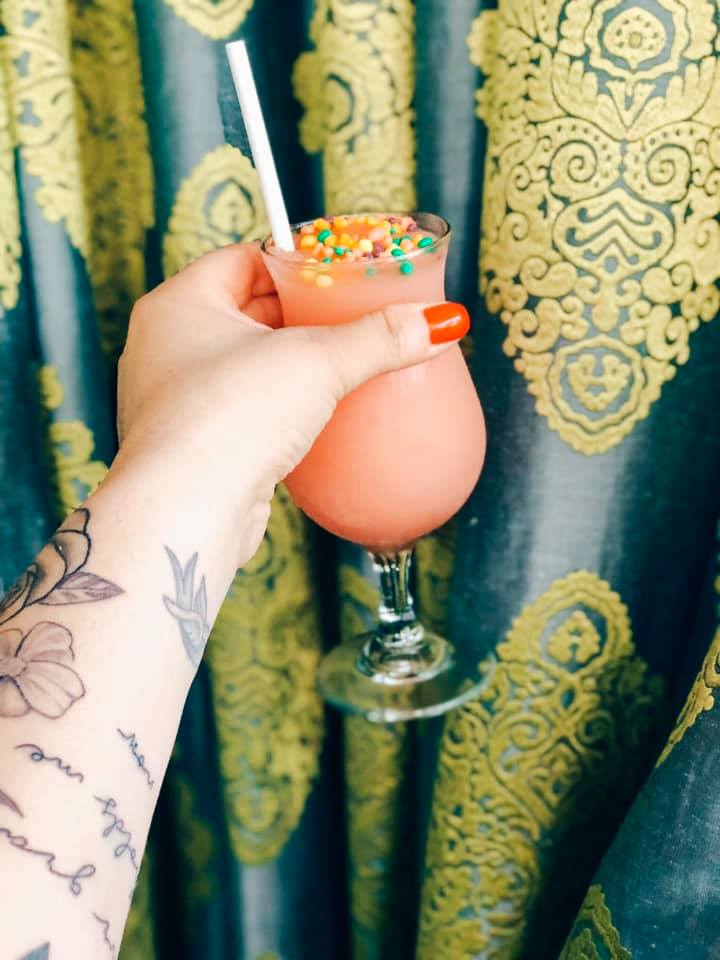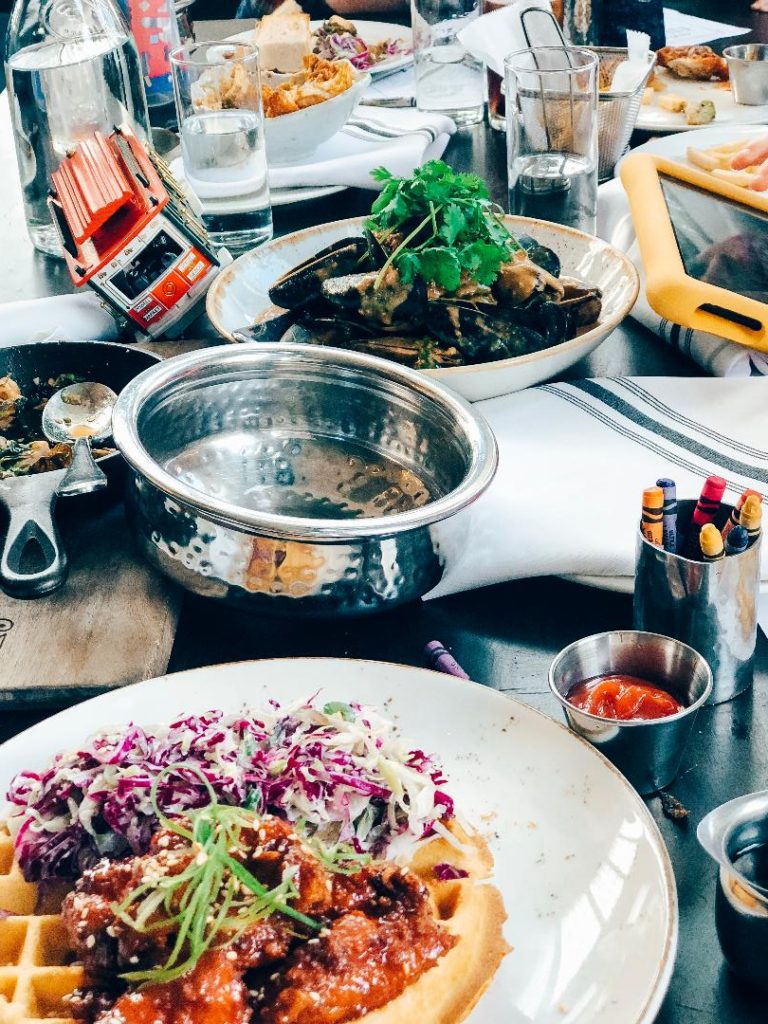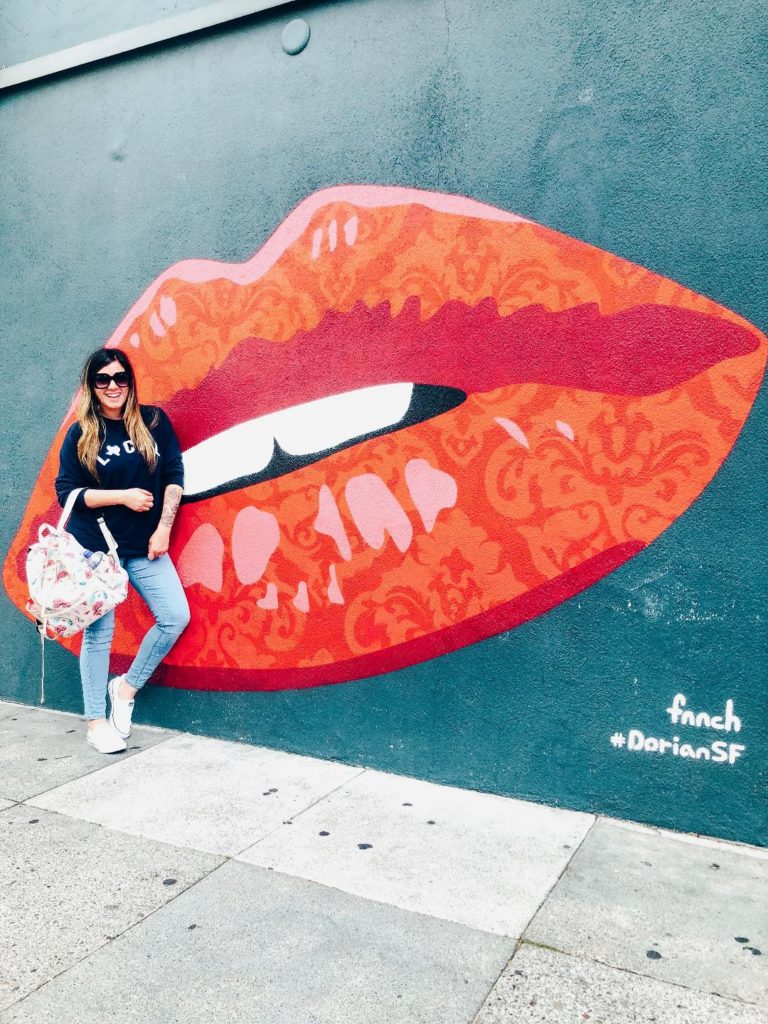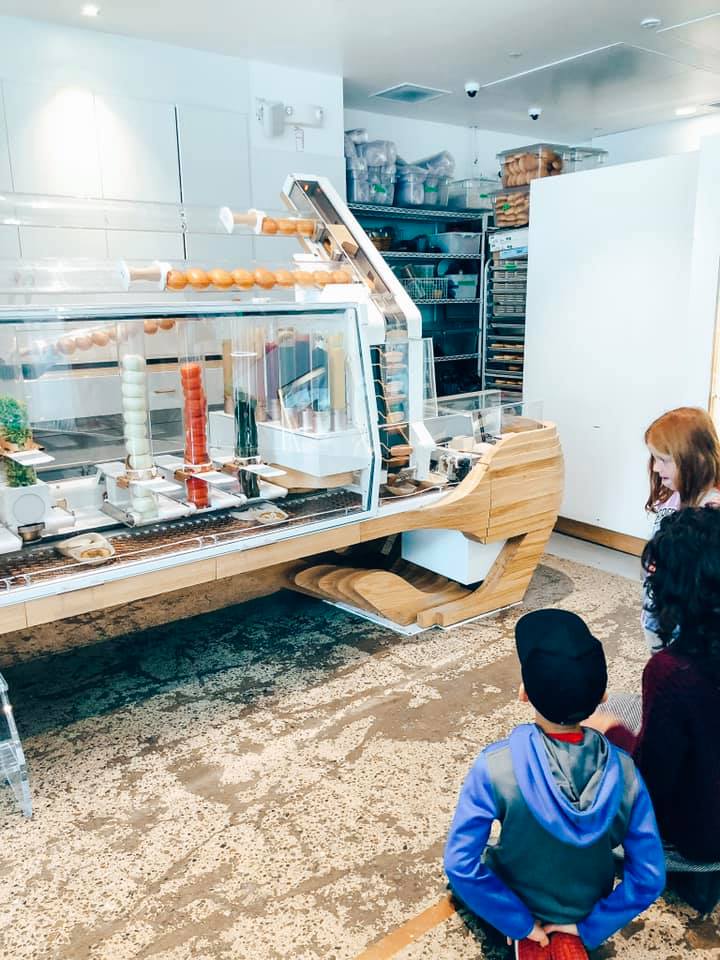 The Creator Restaurant hosted us to lunch one day and it was such a cool experience! You are literally eating the FRESHEST BURGER EVER!
Every burger is created with freshly ground beef that's aligned perfectly to your bite — a new kind of tenderness. They grind, slice, grate, toast, season, grill and customize a burger that's fast, fresh, delicious and unforgettable.
The kids LOVED watching this machine make their burgers!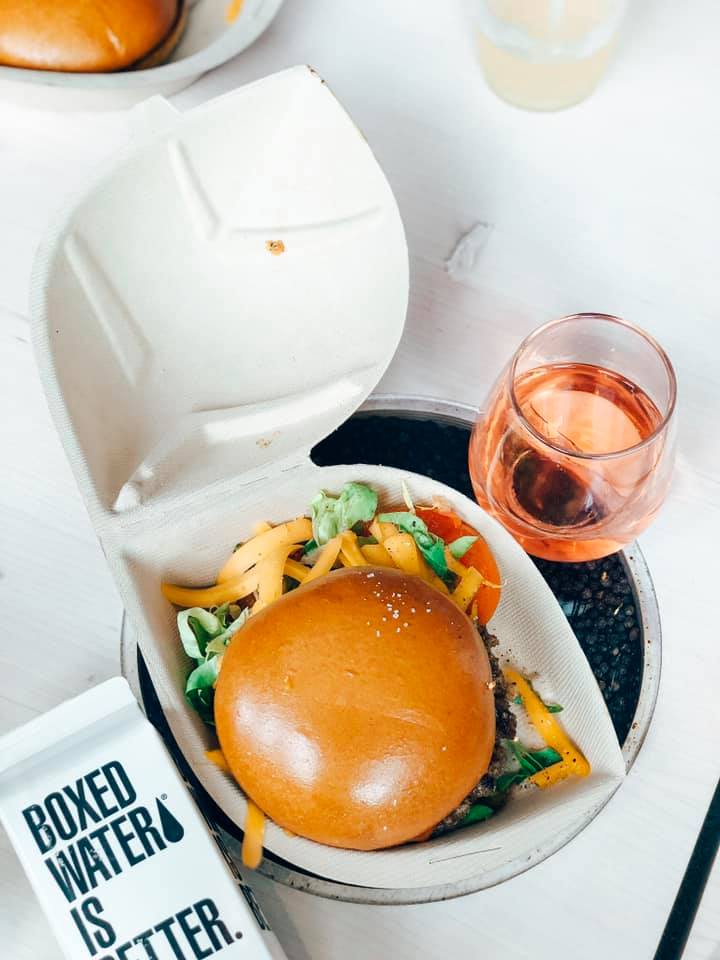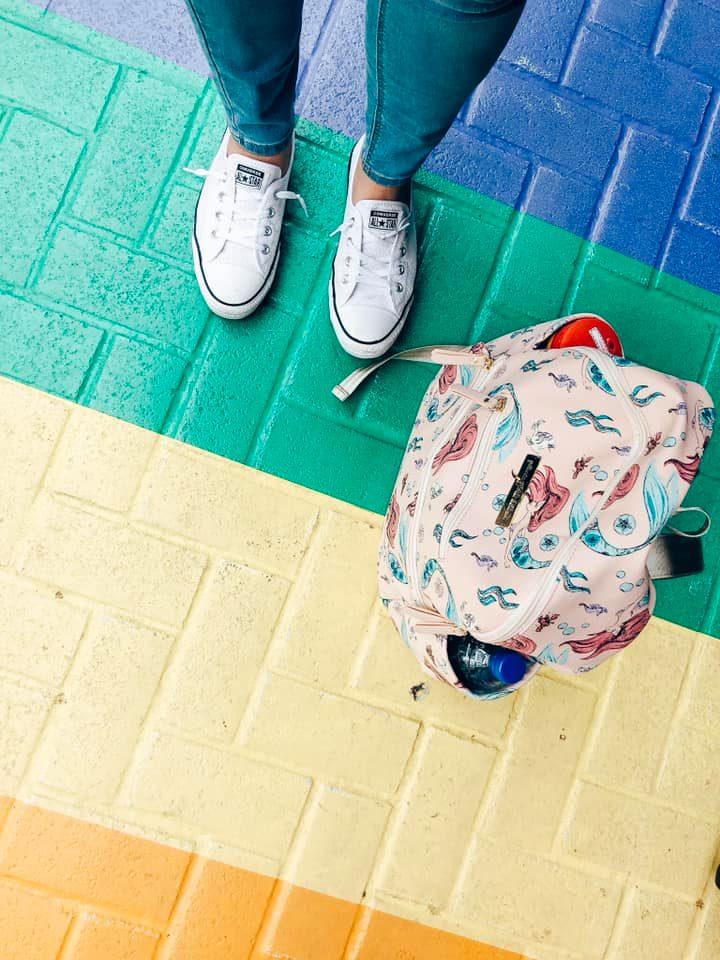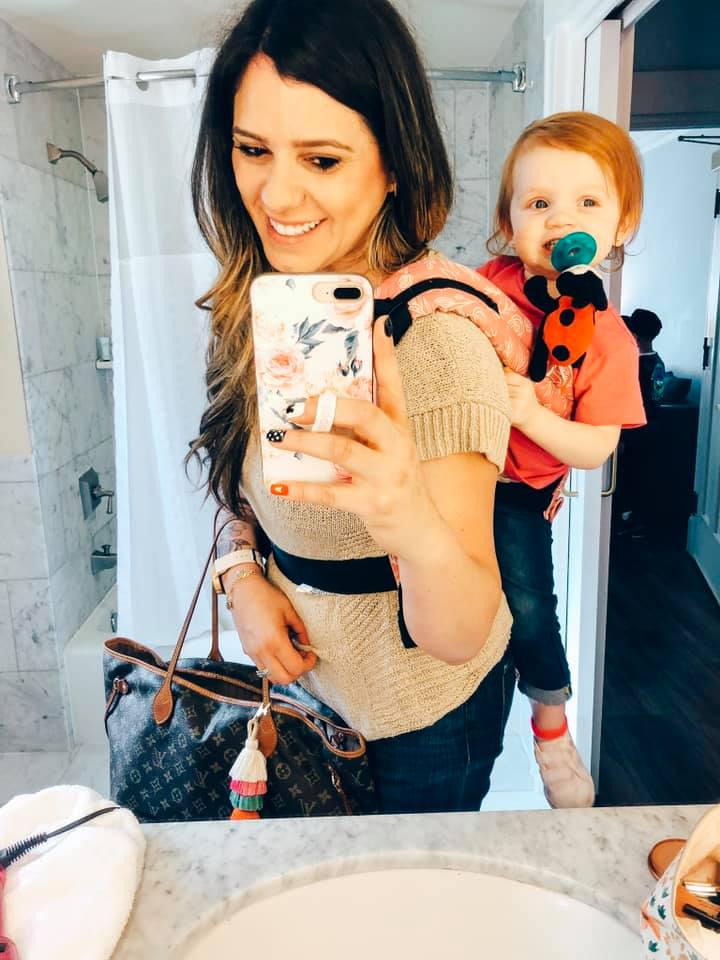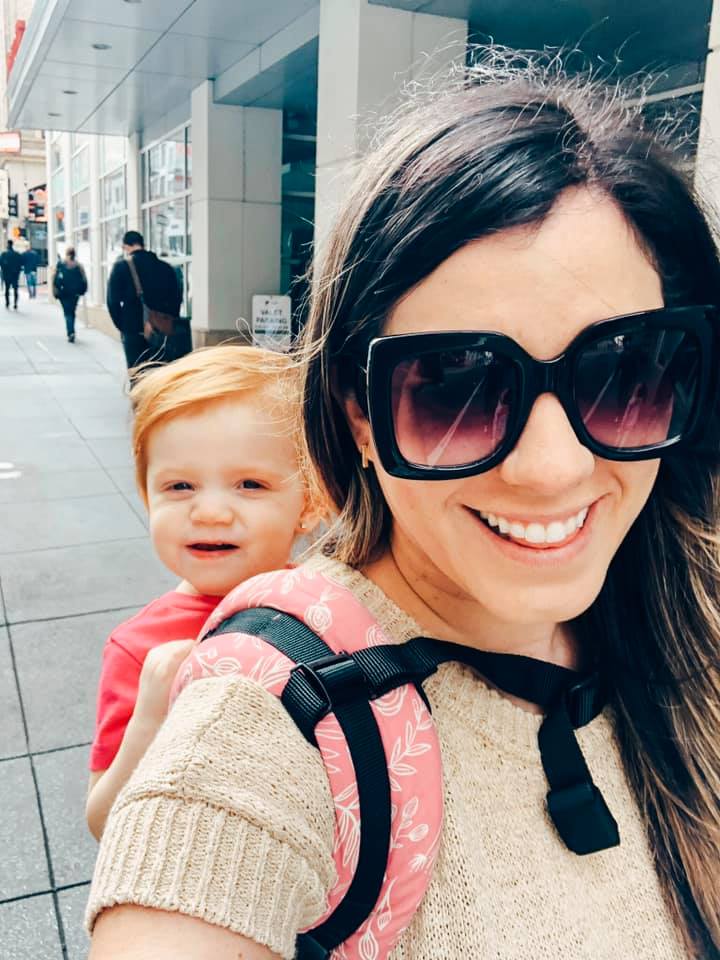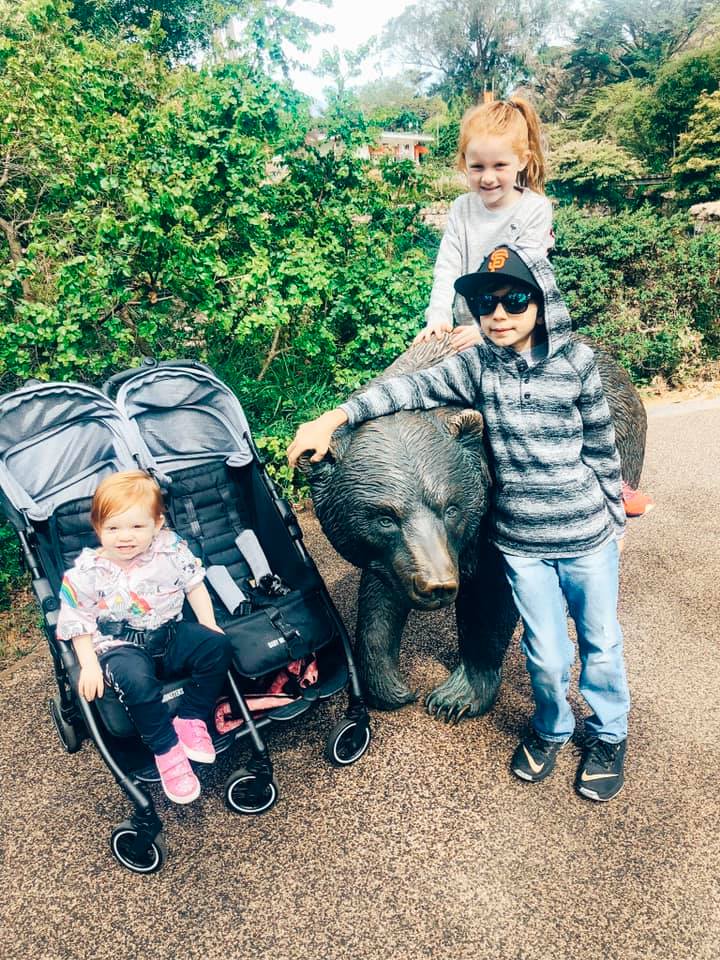 Our last full day in San Fran was spent at the Zoo!! It was really shaded and not crowded at all! It's located by the water so that was neat to see as we drove there!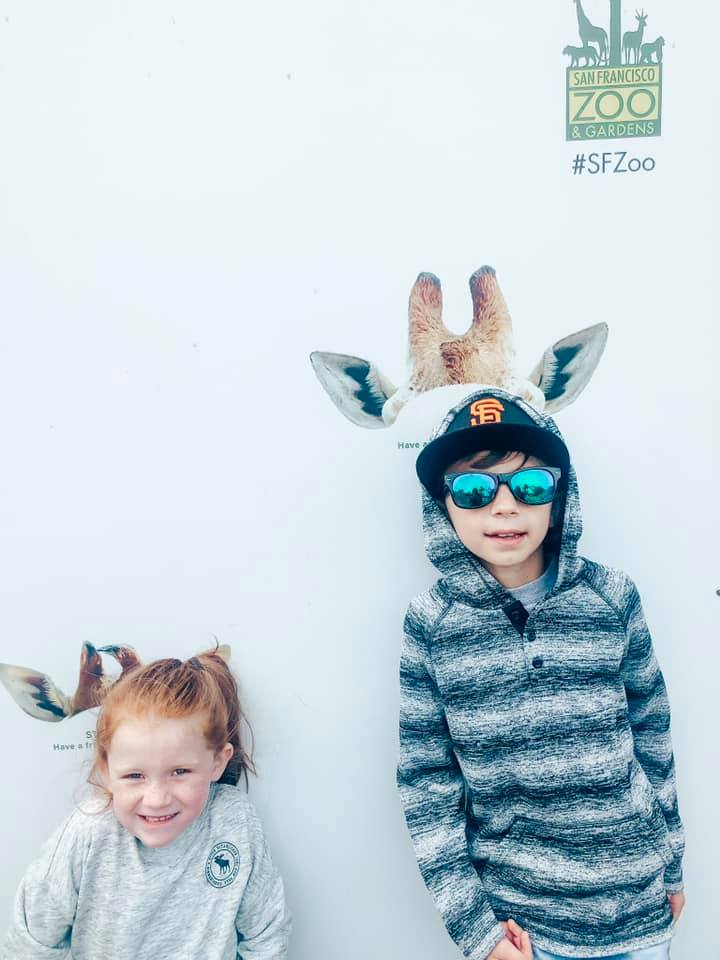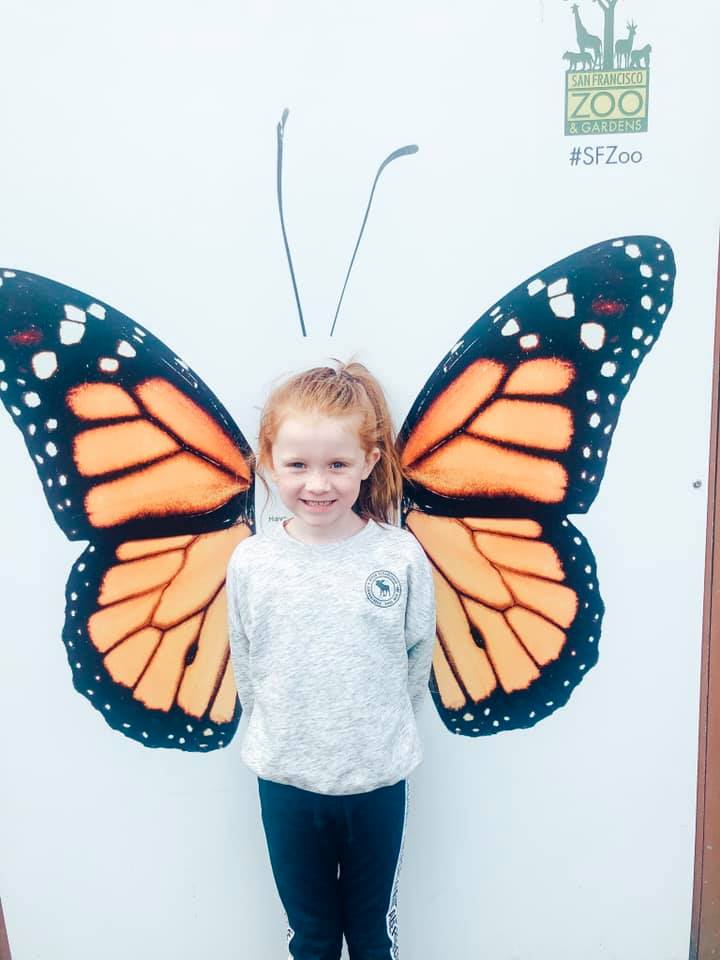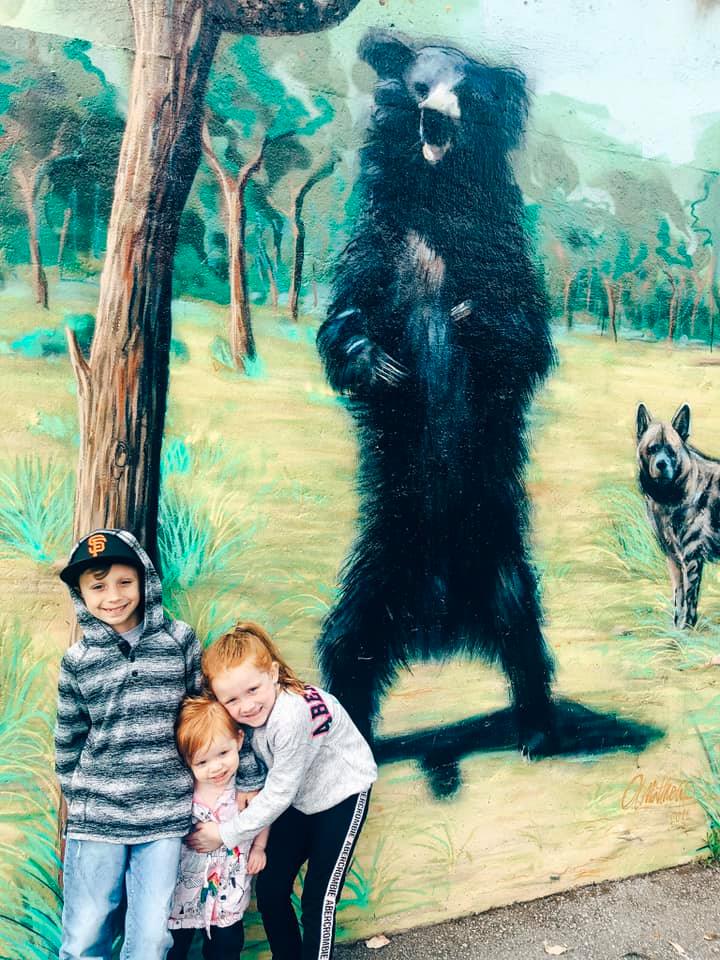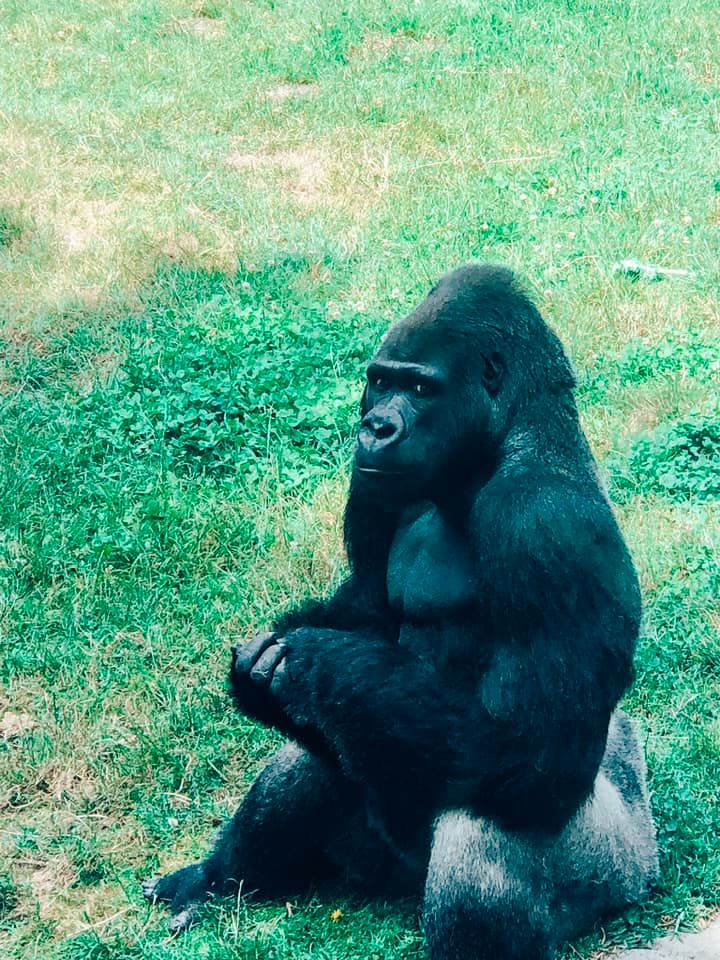 If you are taking your kids to San Francisco staying in Union Square is probably your best bet so you're near everything!