Mamas, listen up right now. You need to read these words.
YOU ARE FLAWED & STILL WORTHY.
I know it might be extremely hard to really let that sink in. You're tired and haven't washed your hair in days much less your child's. You haven't put the dishes away from 3 days ago. You are being dragged in 5 different directions and are responsible for doing all of the laundry and making sure no one starves.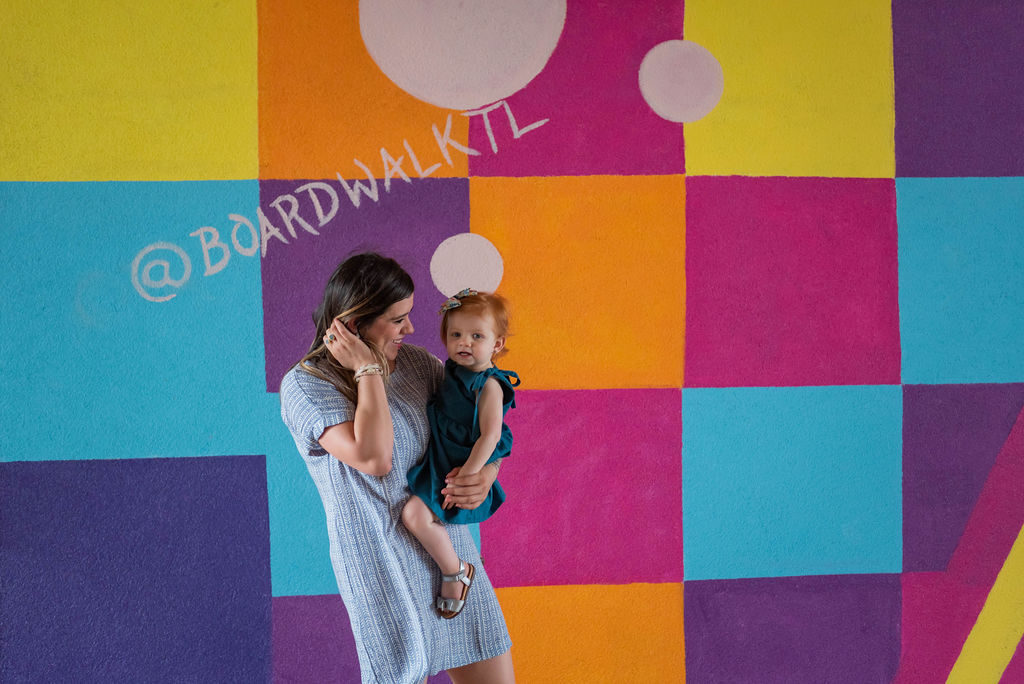 You need to know that you are valuable. You are called and were created to be their mama. NO ONE ELSE BUT YOU.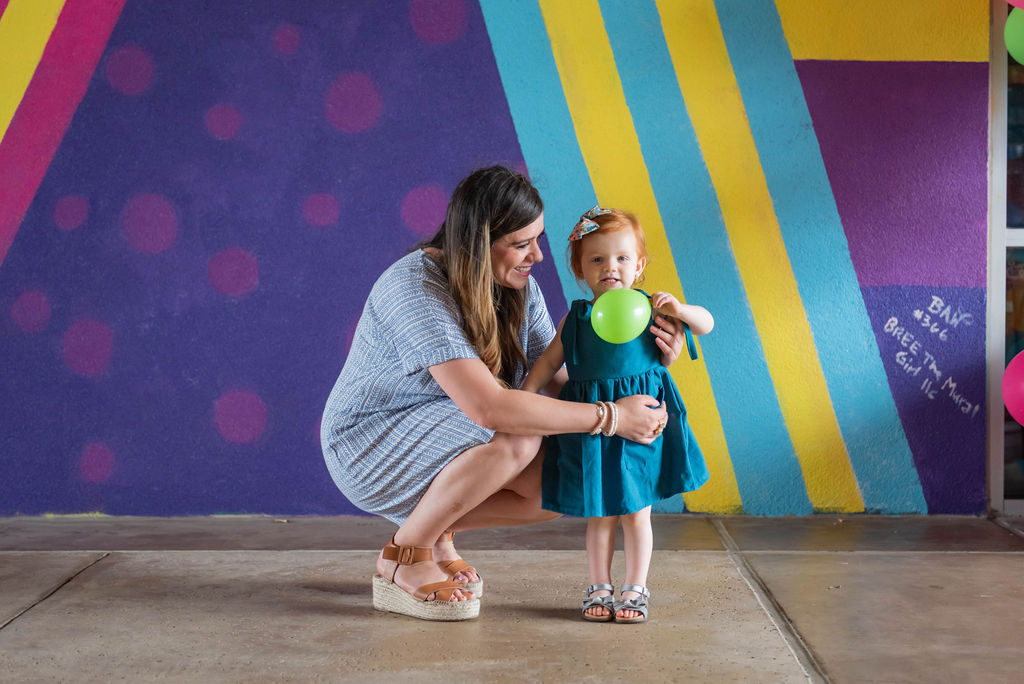 You are not promised easy days BUT you can create the outcome of those days.
life is hard.
motherhood is hard.
being a friend is hard.
losing friends is hard.
losing friends as an adult is even hard(er).
sometimes getting out of bed is hard.
If you're in a place right now where you feel hopeless and lost please know that you aren't alone. You don't have to walk this journey alone.
We weren't meant to walk alone or fight battles alone.
At the end of the day I know this. God is the one above it all.
He can take what was broken and put it back together.
He can take what was lifeless and breathe life into it.
He knows whats in our hearts. What is in your heart will always come out.
I love that about Jesus… He loves us as he finds us. He never gives up on you.