This post is sponsored by Hive. All opinions are my own.
There isn't a day that goes by where I am not hovering over my children. Taking a step back and letting them do things on their own is difficult for me. I am a worrier and always try to prevent things from happening before they do!
When my kids were babies we used video baby monitors.
Those video monitors gave me such piece of mind knowing I could see them sleep and watch their movements.
Now my kids, well most of them are out of that tiny baby stage, are able to move about the house, do more for themselves, and make their own food. One child in particular is a runner. This child will open any door and just start running… she won't look back. This is the only child that we needed to baby proof doors for.
Leighton, 2 years old, can and will open doors and it freaks us out. She will also go some off to a corner of the house and be really quiet. This also freaks us out. Usually she is eating something she shouldn't, like a crayon or doing her business in private.
Having an indoor camera is essential I would say if you have kids. It's one less thing you have to worry about when you're away.
I was ecstatic when Hive reached out to me and wanted us to try their new indoor camera! I jumped on it and could not wait to set it up!
Hive Home has so many products for your home to make you feel at ease!
They have a thermostat, indoor/outdoor camera, light bulbs, motion sensors, and more!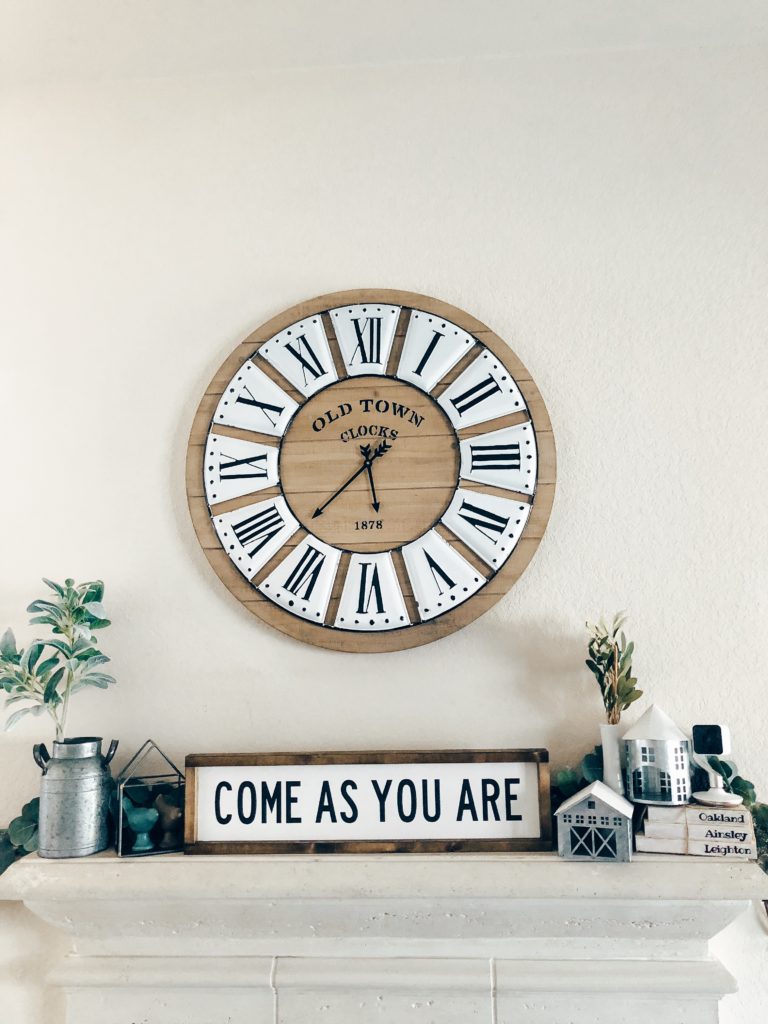 We chose to set up our indoor camera on the mantle. Our kids spend the most time in the living room and our back door is right by it.
Our Hive camera gives us peace of mind when we are away. We are traveling quite a bit this summer and I love knowing we can watch our home from our cell phones!
The indoor camera comes in black/ brushed copper or white/ champagne gold. We went with the white because it fit better with our decor.
You can take it to any room in the house, choose what you want to see, has two – way audio, and set it up in just minutes using the Hive app via Bluetooth!
You also have 30 days to try it out risk- free! When you spend $50 or more it ships free also!