This post is sponsored by Mirum, but all opinions are my own.
We have stayed busy with summer with outdoor activities, traveling near and far, going on bike rides, and enjoying time with each other! With heat comes unbearable sweating and ultimately not being able to stay dry under those pits.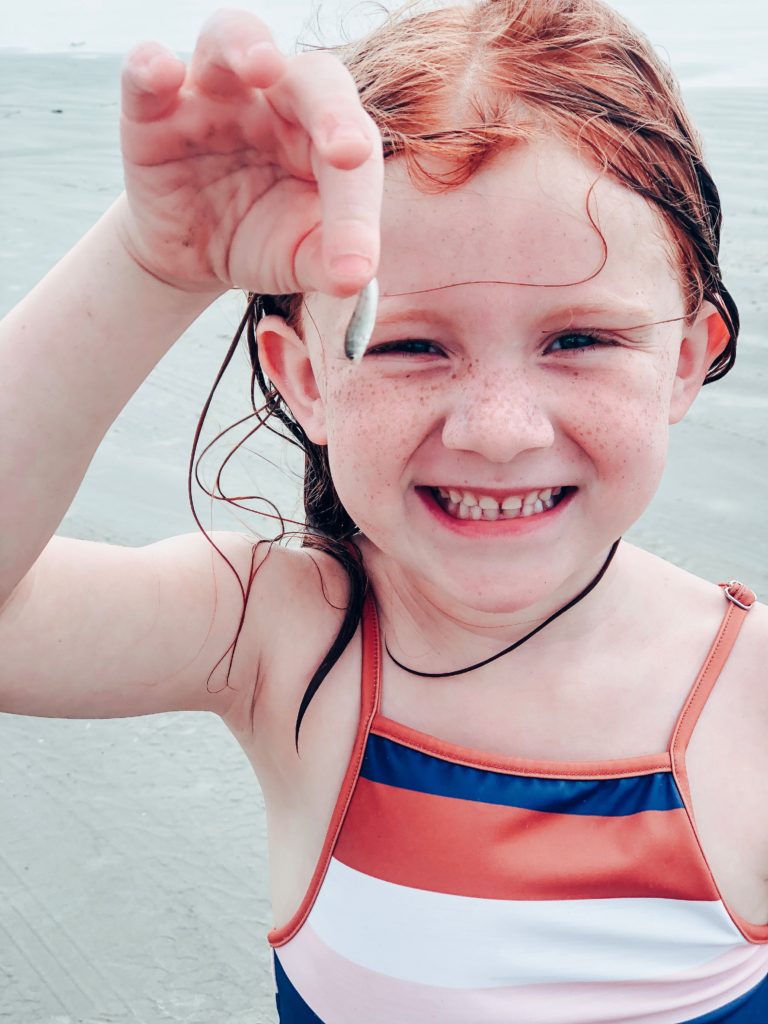 I know when I put on a tank or dress I want to feel 100% confident and ready to take on the day! I hate putting on deodorant that leaves my underarms feeling sticky and not smooth!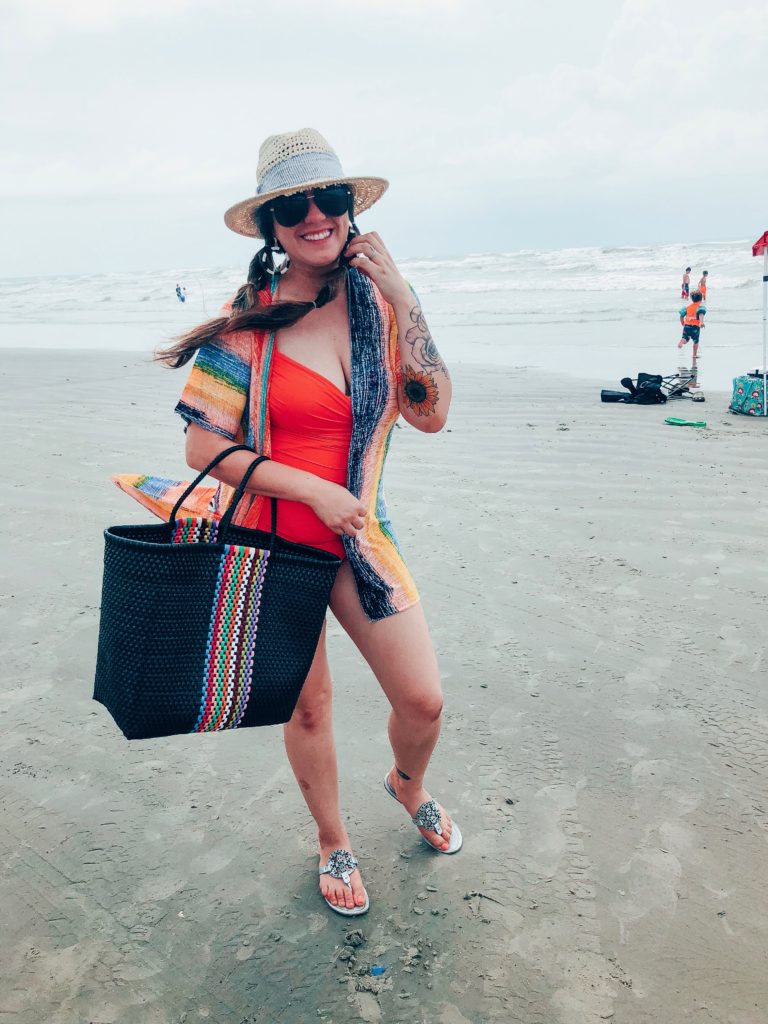 Well now I don't have to feel that way because Dove has come out with a 48 hour antiperspirant that is luxurious, dry and a totally unique experience. With a sheer, ultra-lightweight formula that absorbs instantly, leaving skin soft, smooth and dry to the touch.
Benefits of the Dove dry serum:
Luxurious dry serum antiperspirant deodorant with sheer, ultra-lightweight formula.
Absorbs instantly leaving skin dry to the touch.
Provides 48-hour antiperspirant deodorant protection.
Contains Dove's signature 1/4 moisturizers for soft, smooth underarms.
3 vibrant, floral scents made by master perfumers.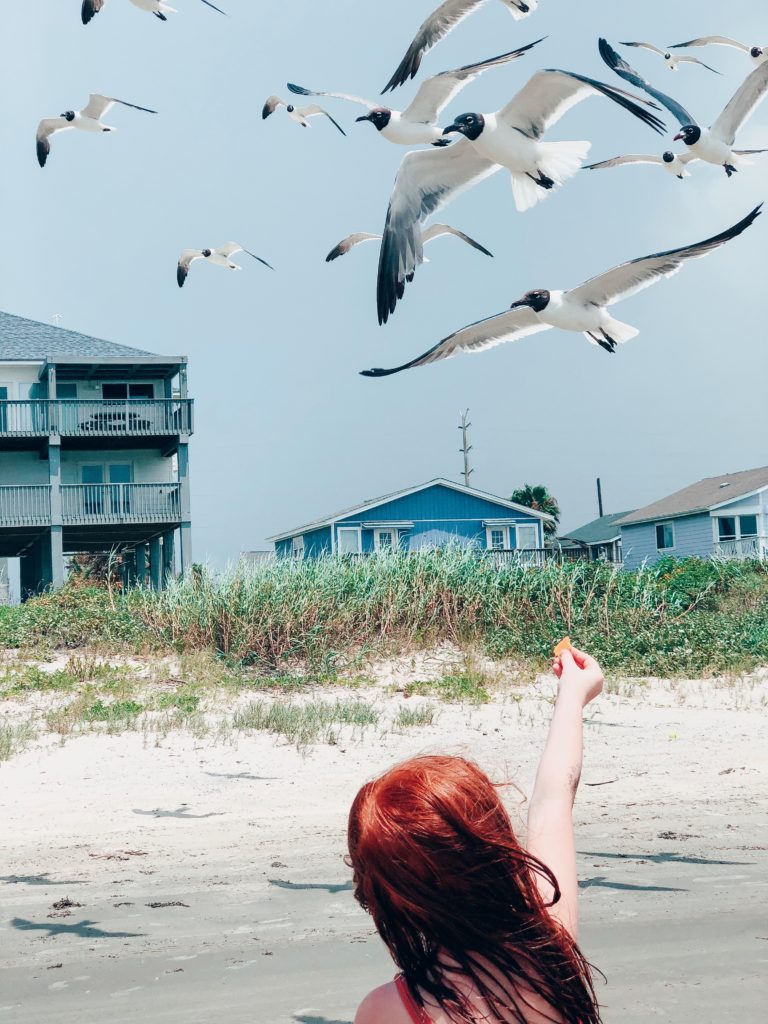 •Ladies LOOK AT THIS DEAL ONLY THROUGH JULY 23RD!
Buy 1 Dove Dry Serum Antiperspirant, get 1 Women's Schick Disposable Razor, Assorted Varieties, free. Valid 7/17 – 7/23
Visit this digital coupon page to get the coupon and or head to your local HEB to take advantage of this great deal!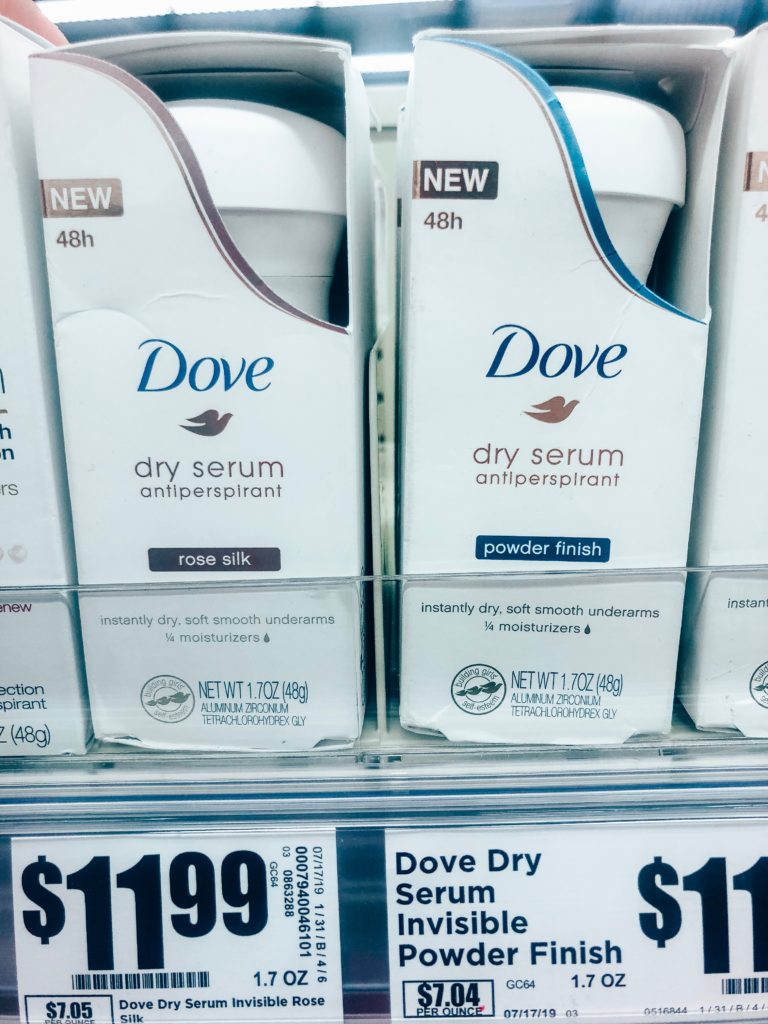 HEB is a local favorite of ours to get great deals on awesome products!
HEB is a retailer that does more than just any retailer to bring Texas families the absolute best —->Here everything's better!
Ladies you now have 48-hour protection so you can wear anything with confidence…along with Dove's signature ¼ moisturizers to pamper your underarms. Now you can enjoy more of those summer moments without feeling all wet under your arms! More dry time makes me happy!
Summer won't last long and I want to remember as much as possible, document sweet moments, watch my kids experience things for the first time, and really soak it all in!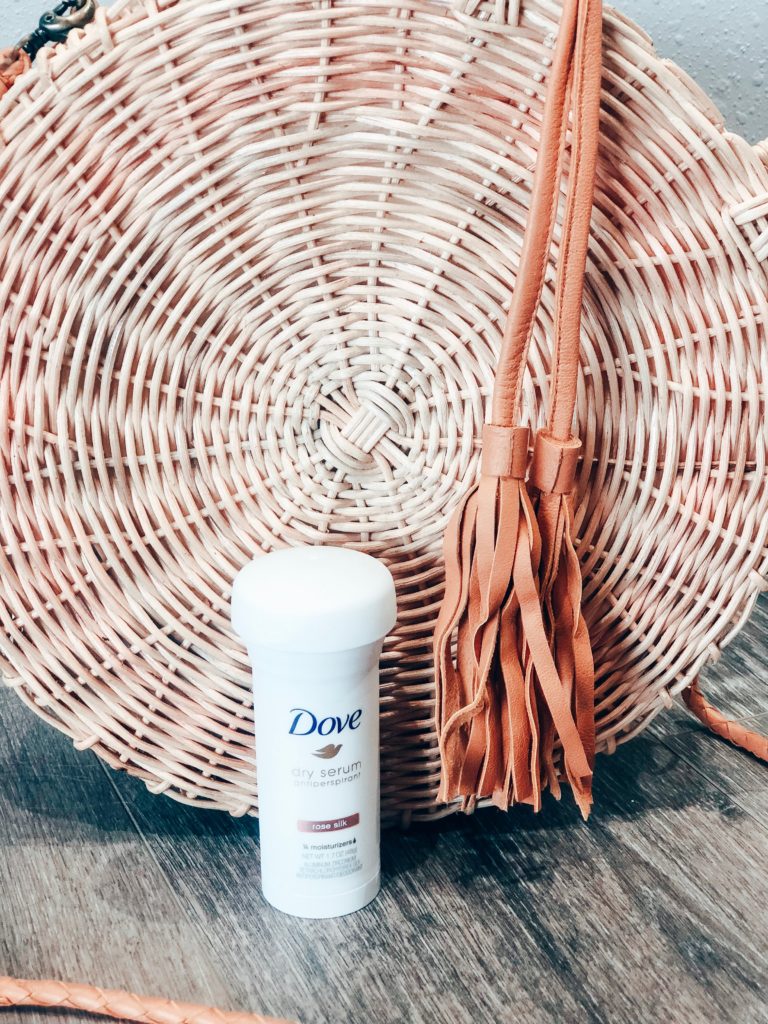 The Dove dry serum is such a lightweight formula perfect for any trip!
How are you staying dry this summer ladies?? I'd love to know!