This post is sponsored in partnership with the Best Buy influencer Network. All opinions are my own.
A girl's trip was long overdue and I was able to go on one a few weeks ago! A great group of ladies and I traveled to Nashville, Tennessee! The cool part was we had never met in real life until that weekend!!
I had followed a few of them for a while now and some of them had never been on a girls trip! A lot of us were moms who left for the weekend to relax and enjoy seeing a new city!
First, I don't ever fly alone so that experience alone was relaxing. When traveling on a plane noise is the last thing you want to hear. Luckily Bose has new headphones that cancel noise all together! You can Choose from 11 levels of noise cancellation that range from eliminating noise to bringing in ambient sound so convincingly it's like you're not wearing headphones at all.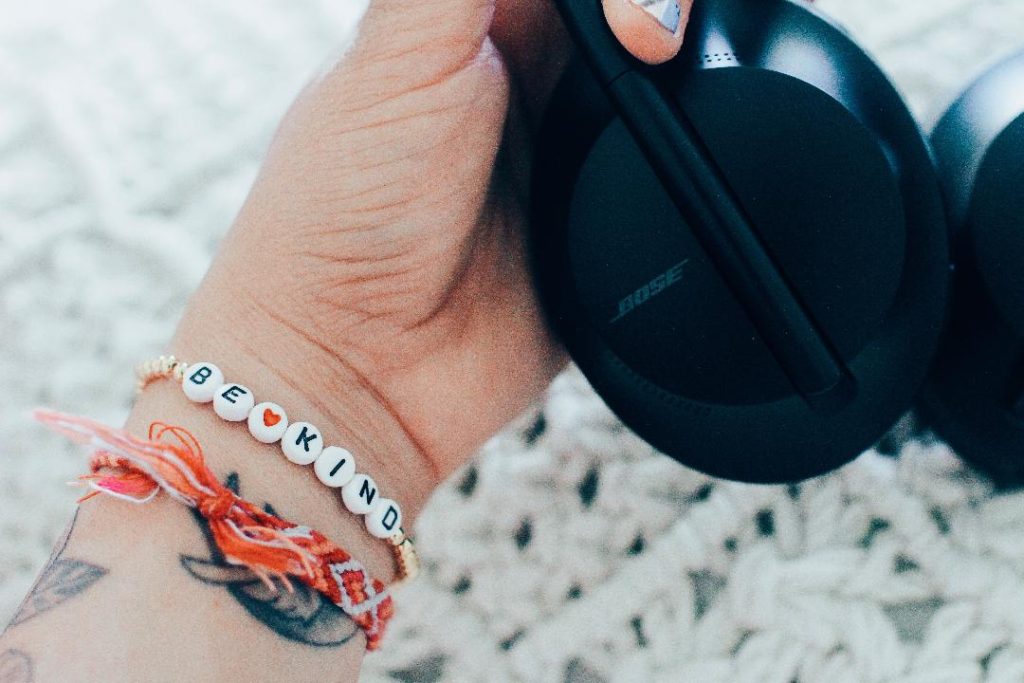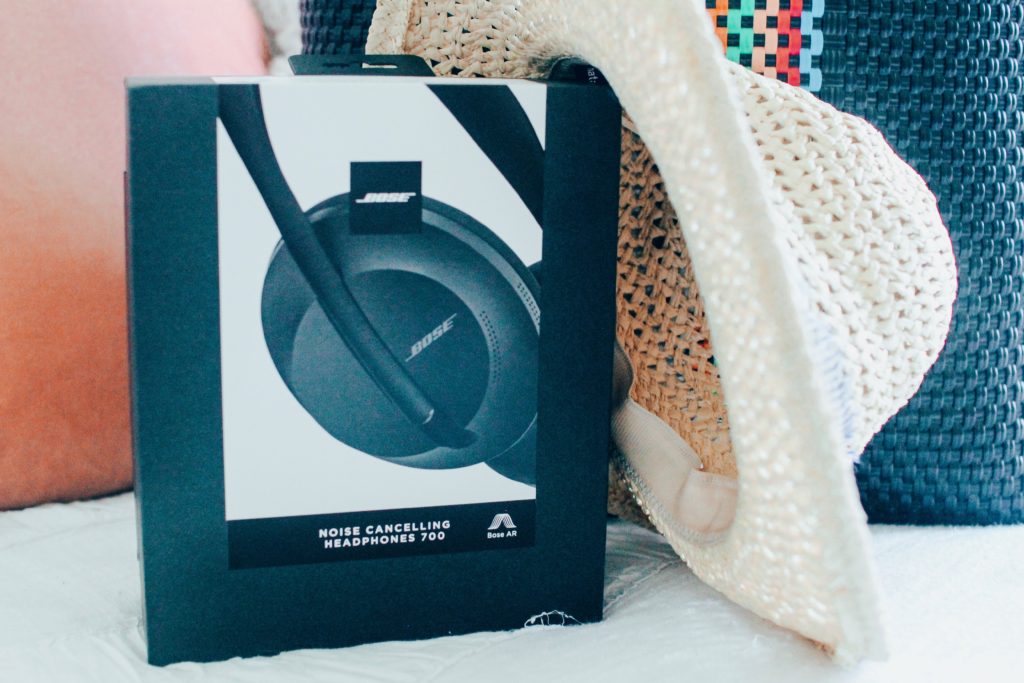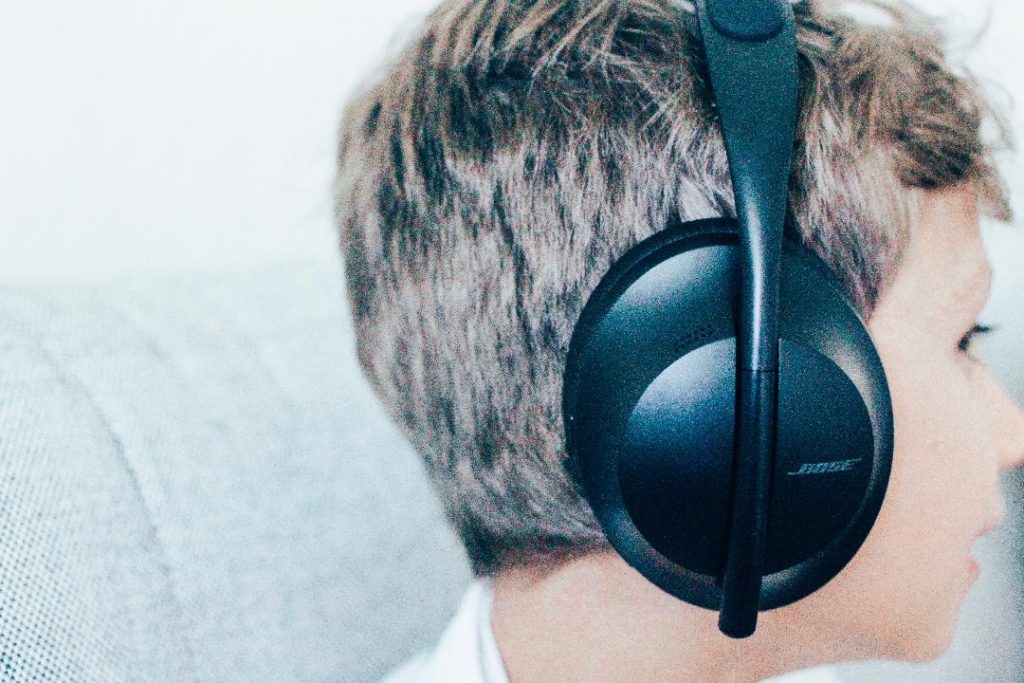 Moms you can get up to 20 hours of wireless battery life and time-based power information!
Also for the first time, you can access your choice of virtual assistants. Just say "Alexa" — or press the dedicated VPA button for Google or your phone's native assistant, like Siri.
After arriving in Nashville I took a Lyft and got my toes and nails done! I found a girl on Instagram to replicate a design I wanted. When I finished there I headed to the hotel! We all stayed at the Loews Nashville! This hotel was gorgeous and in an amazing part of town! Upon checking in we were greeted with some yummy goodies that were brought to our room.
We also were given the opportunity to host an event at Uncommon James! Her store had so many beautiful pieces and the kid's line is so cute!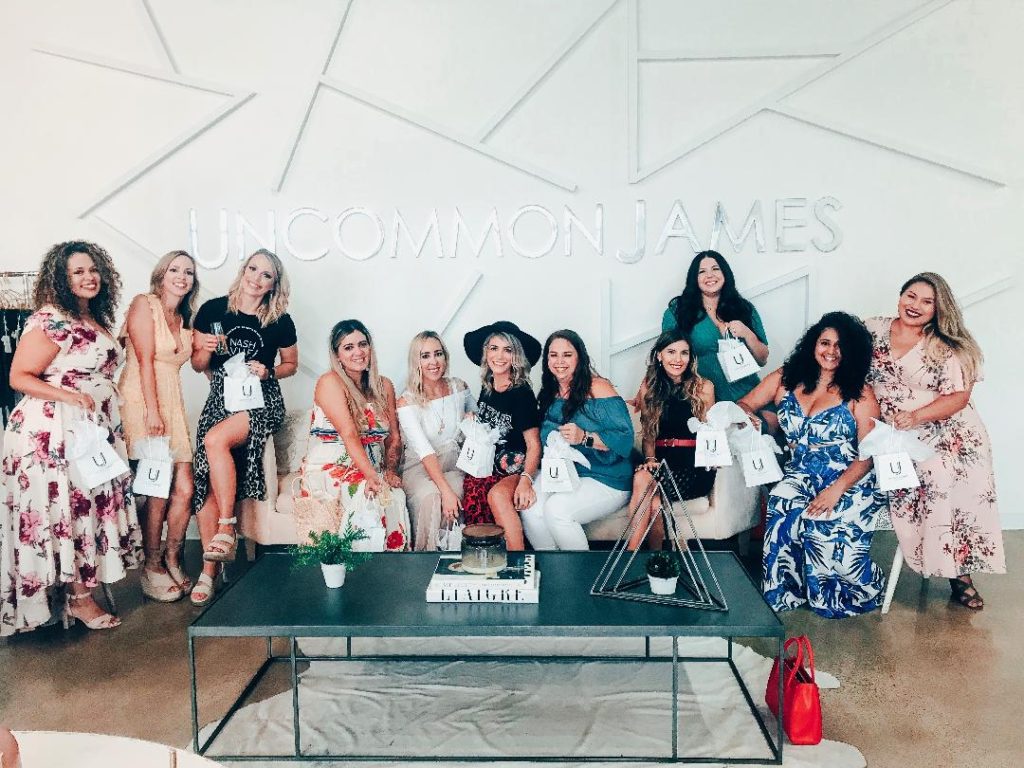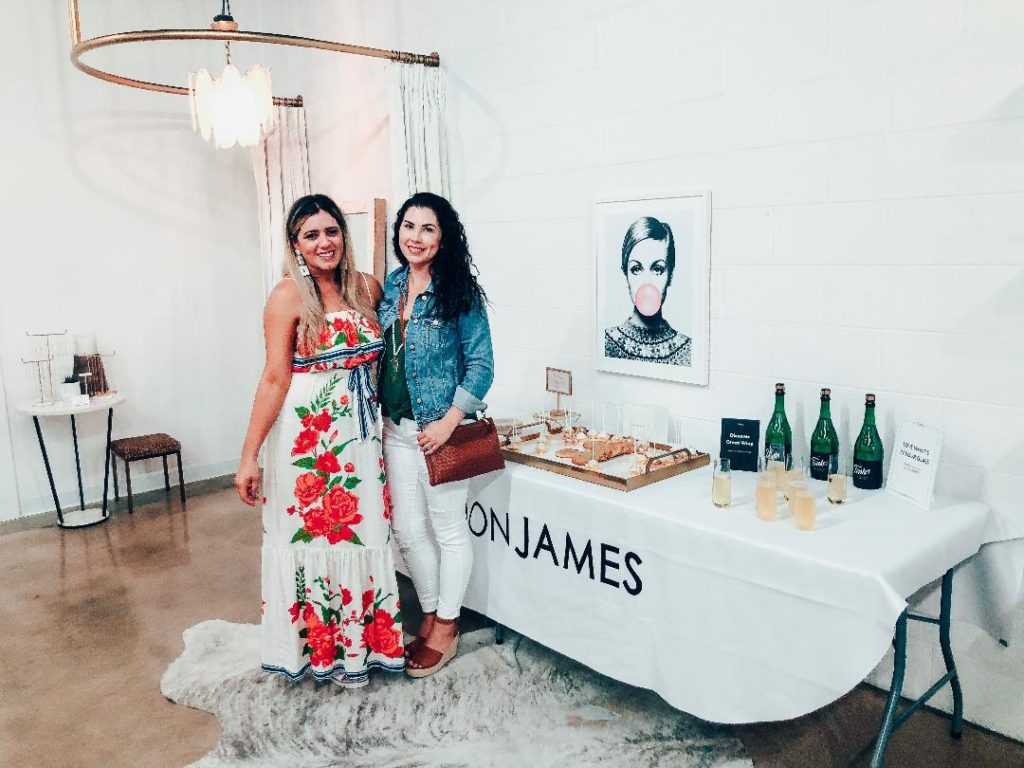 Broadway is definitely the place to be if you're in the mood for a good time! There are plenty of honky tonks, bars, and restaurants!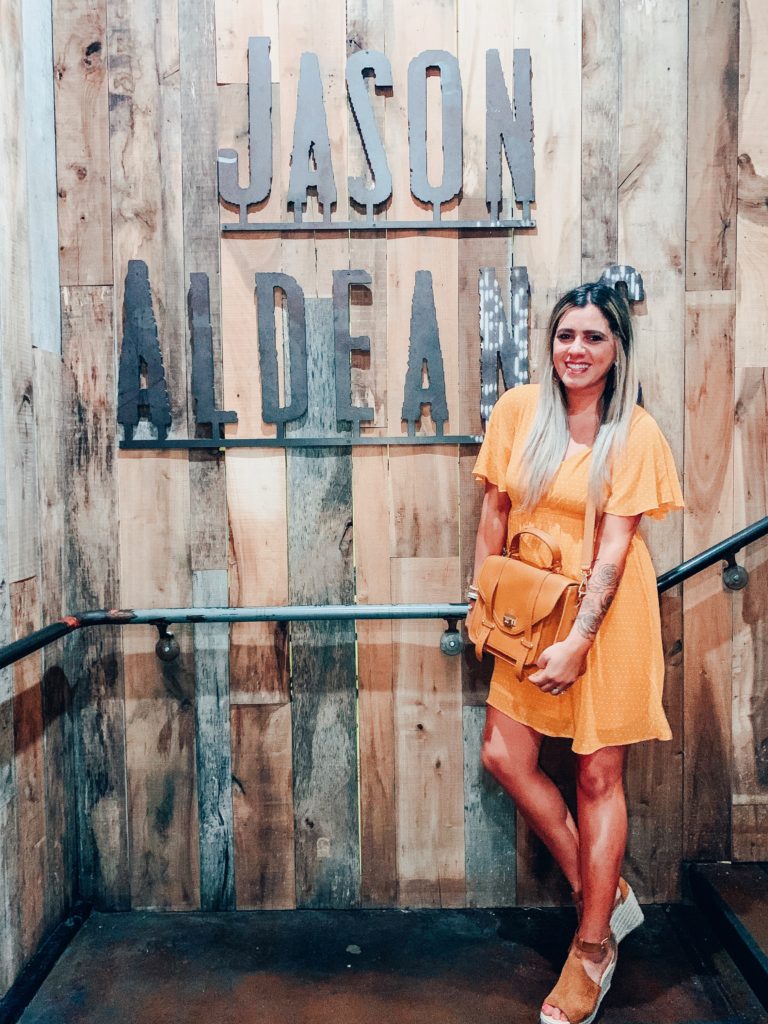 PLACES TO EAT:
You have to try these restaurants while you're there! Seriously none of them will disappoint you!
There were PLENTY of Instagrammable walls too!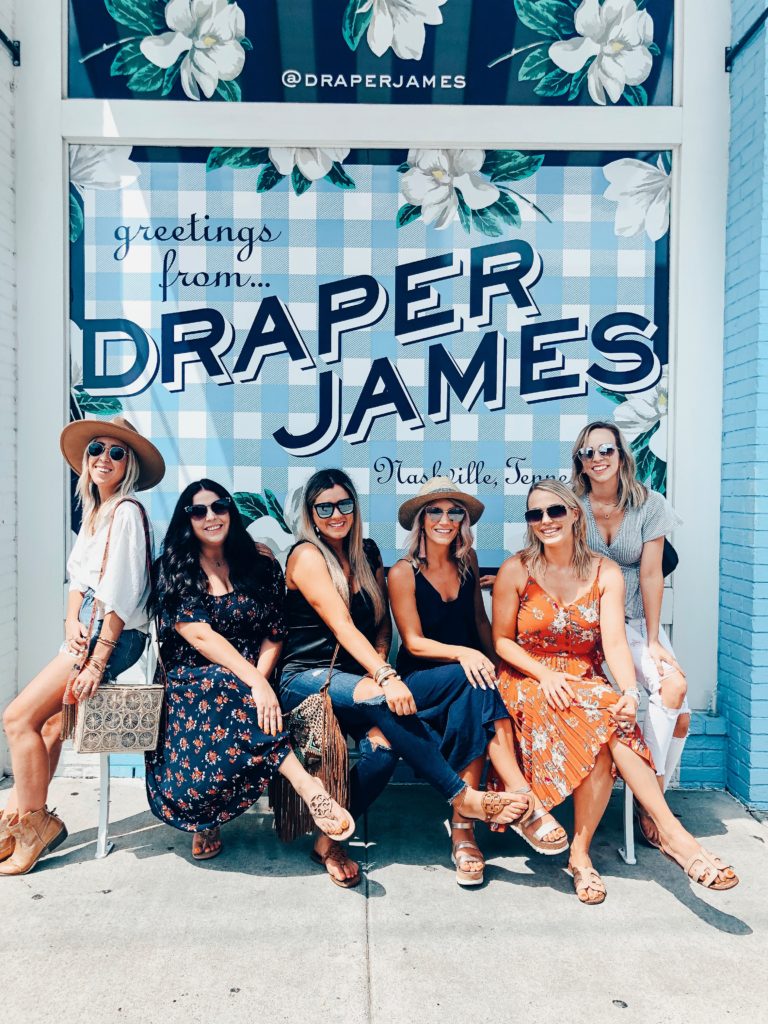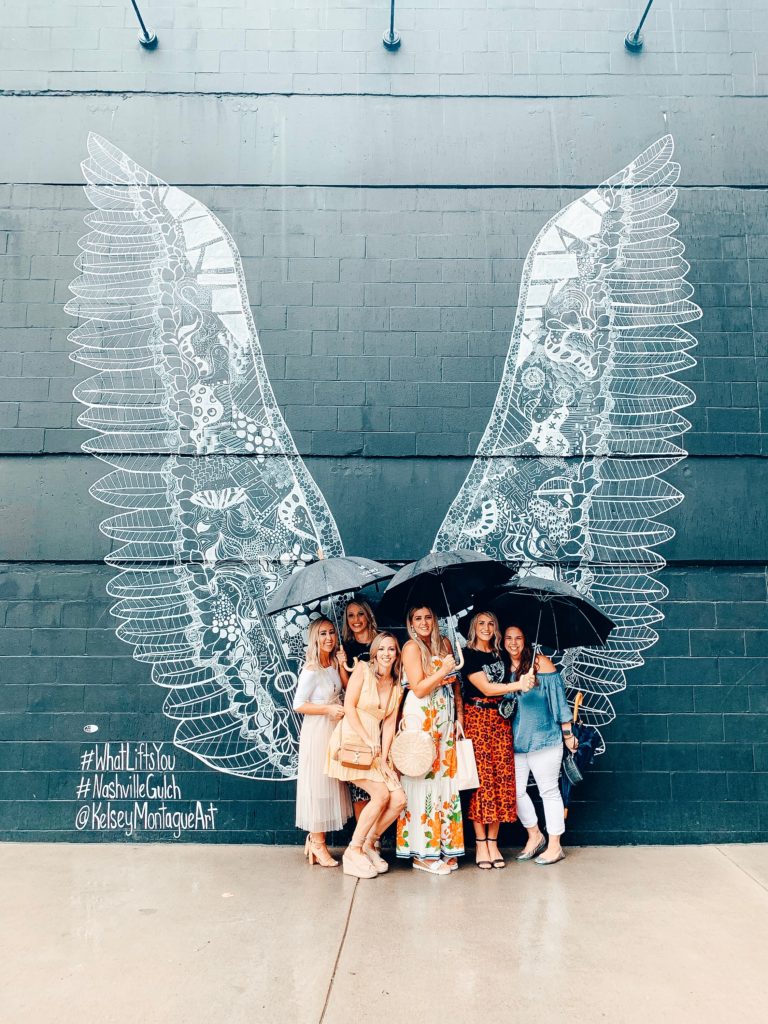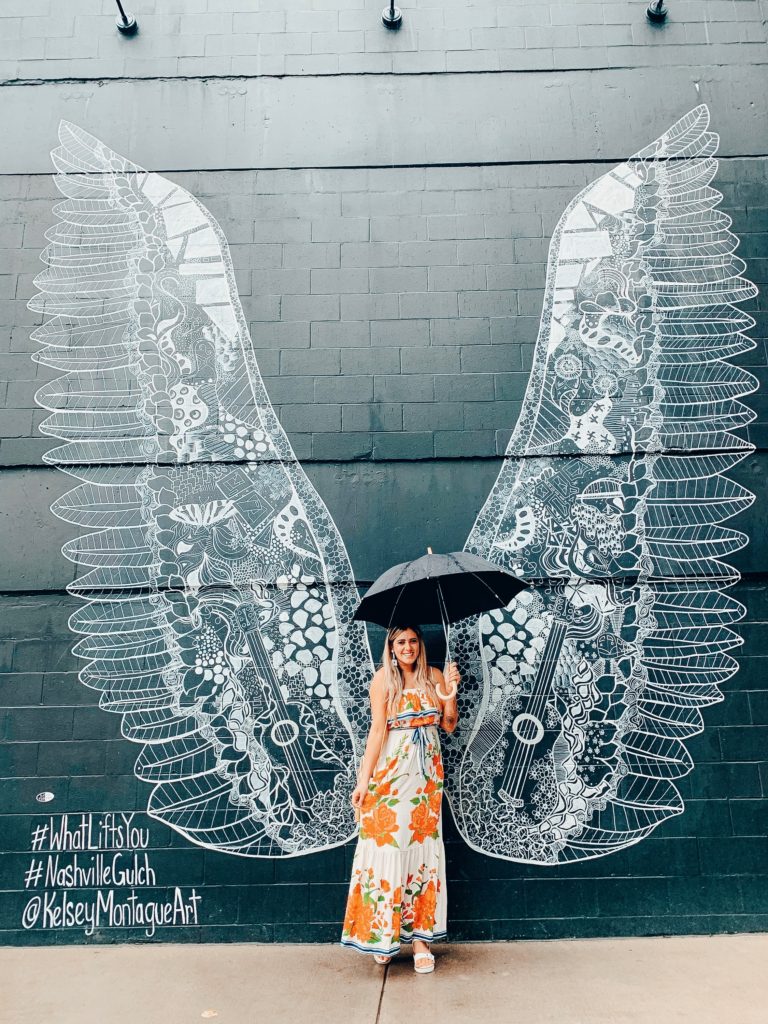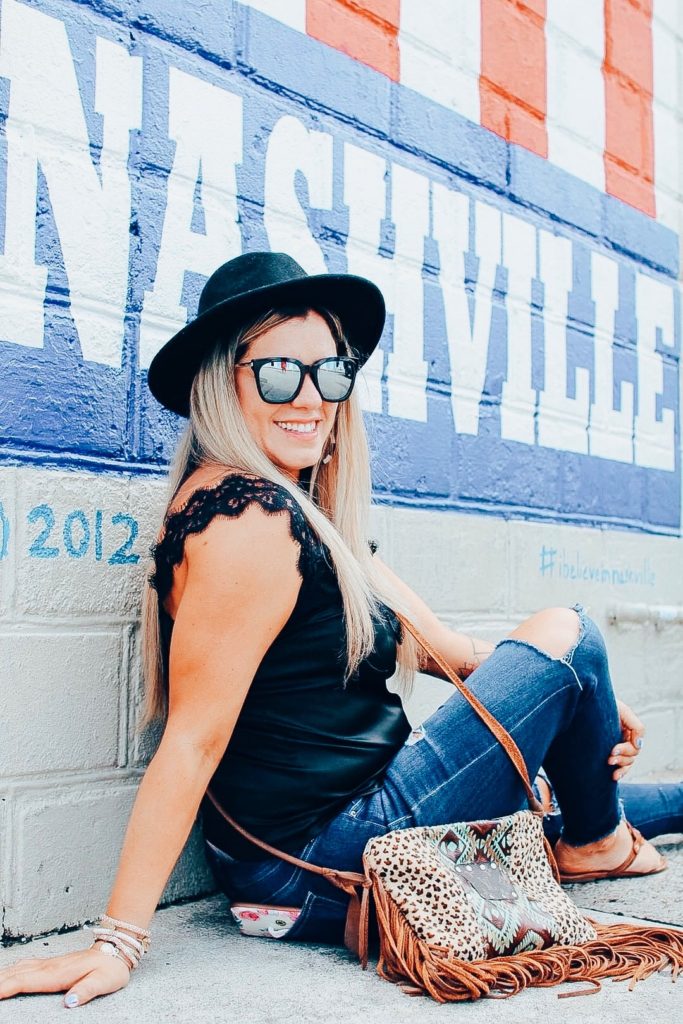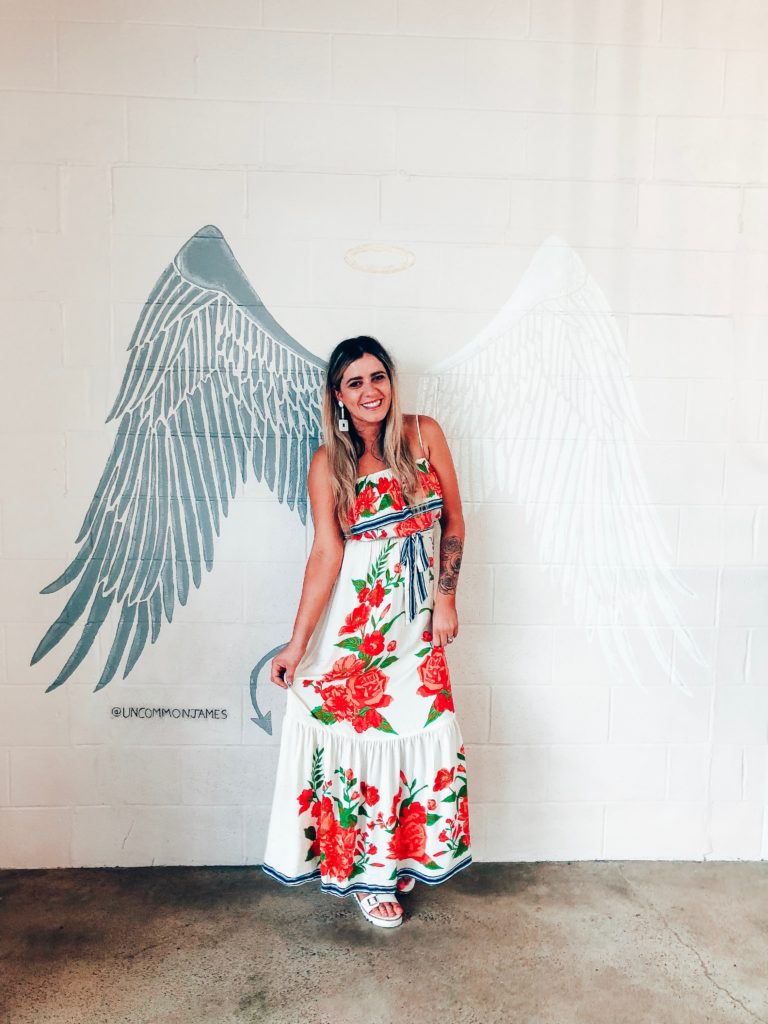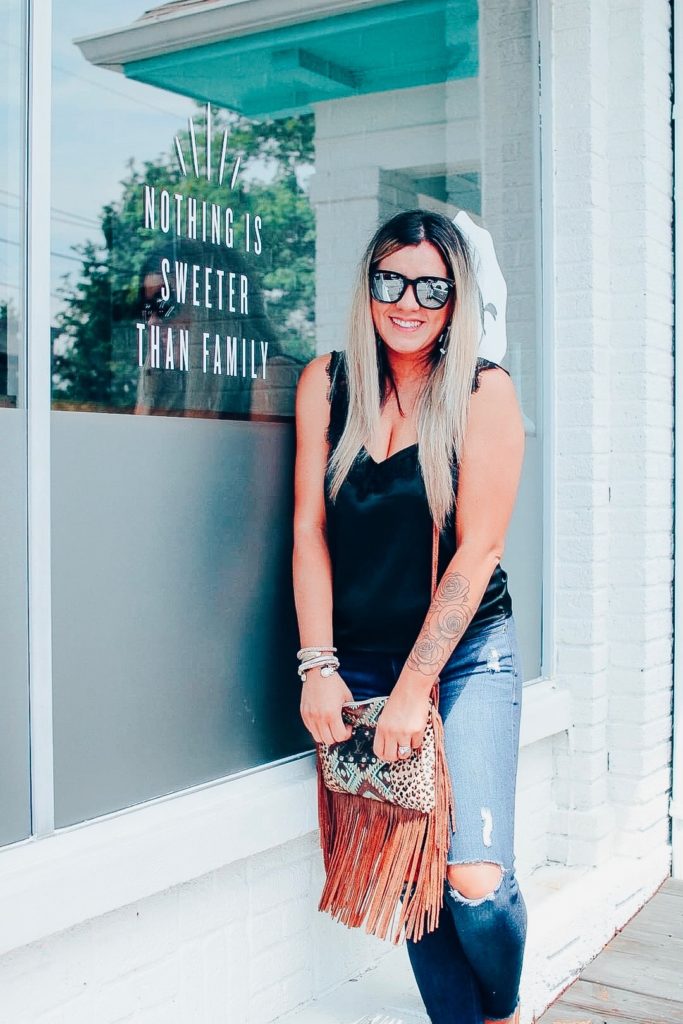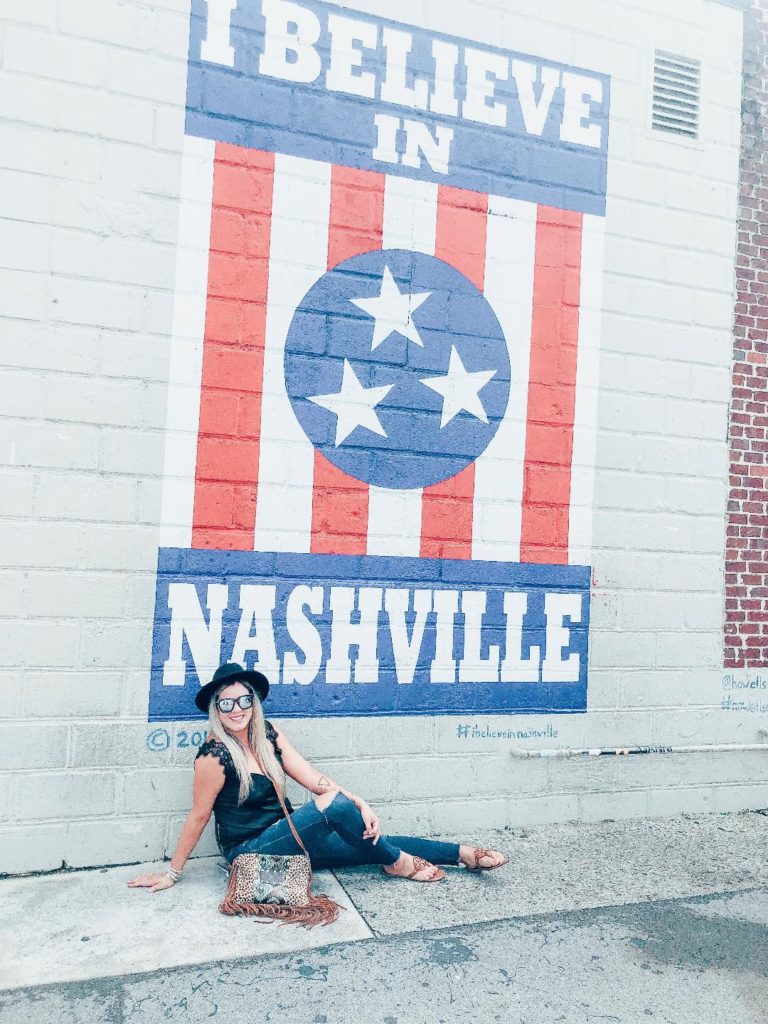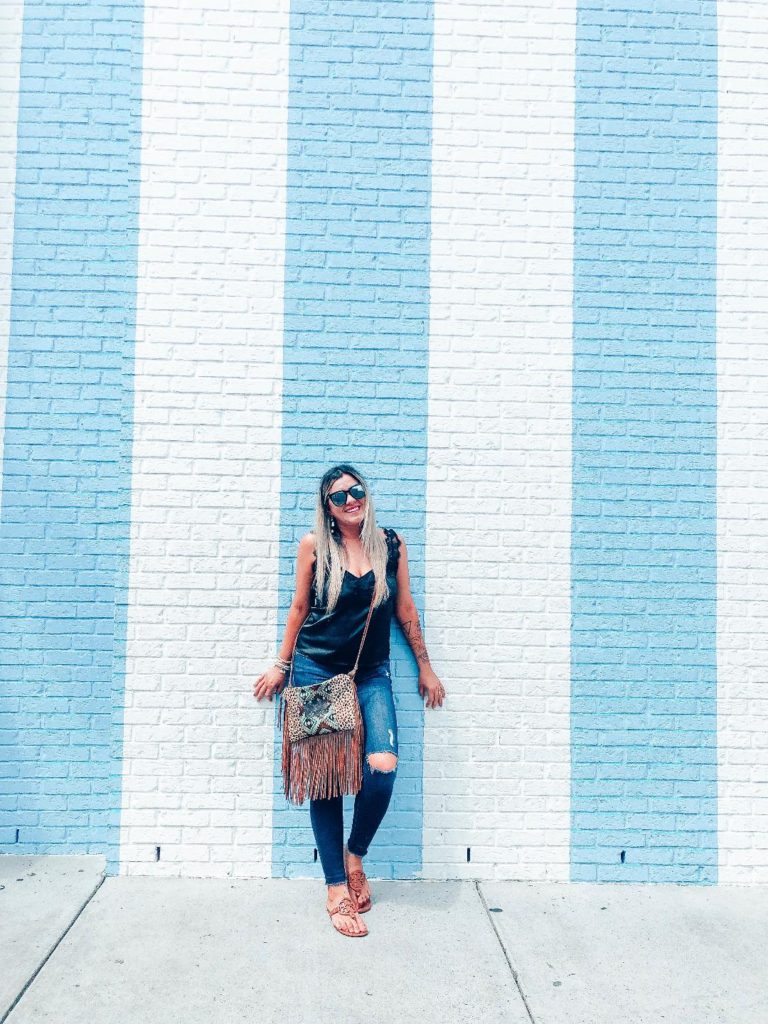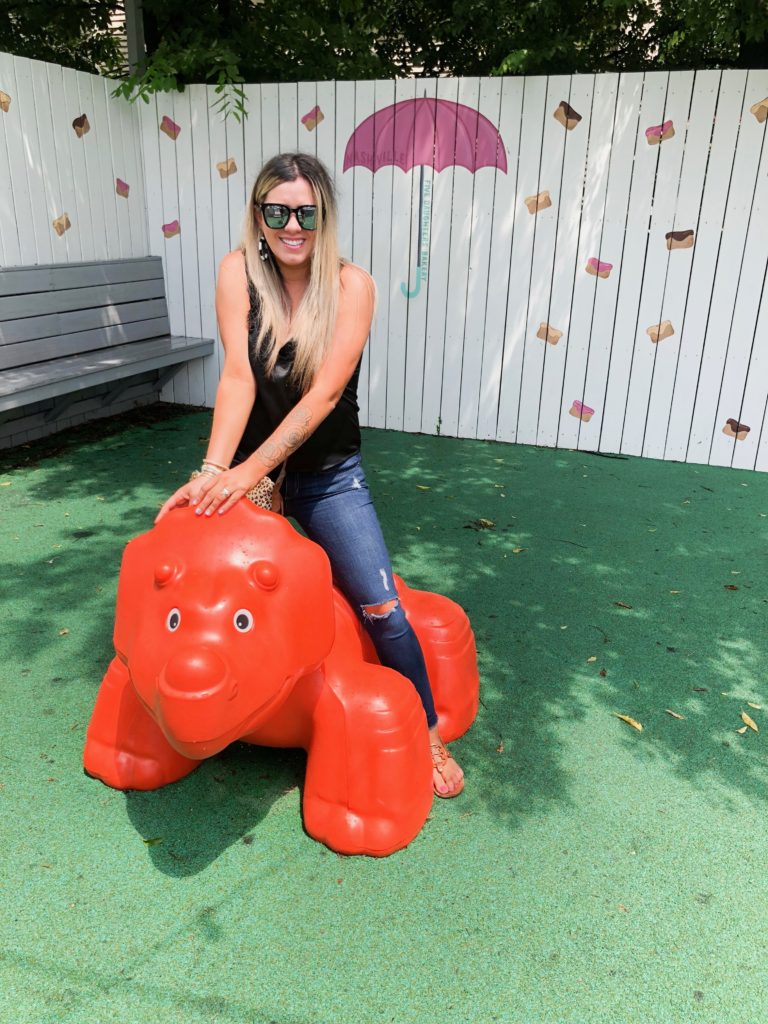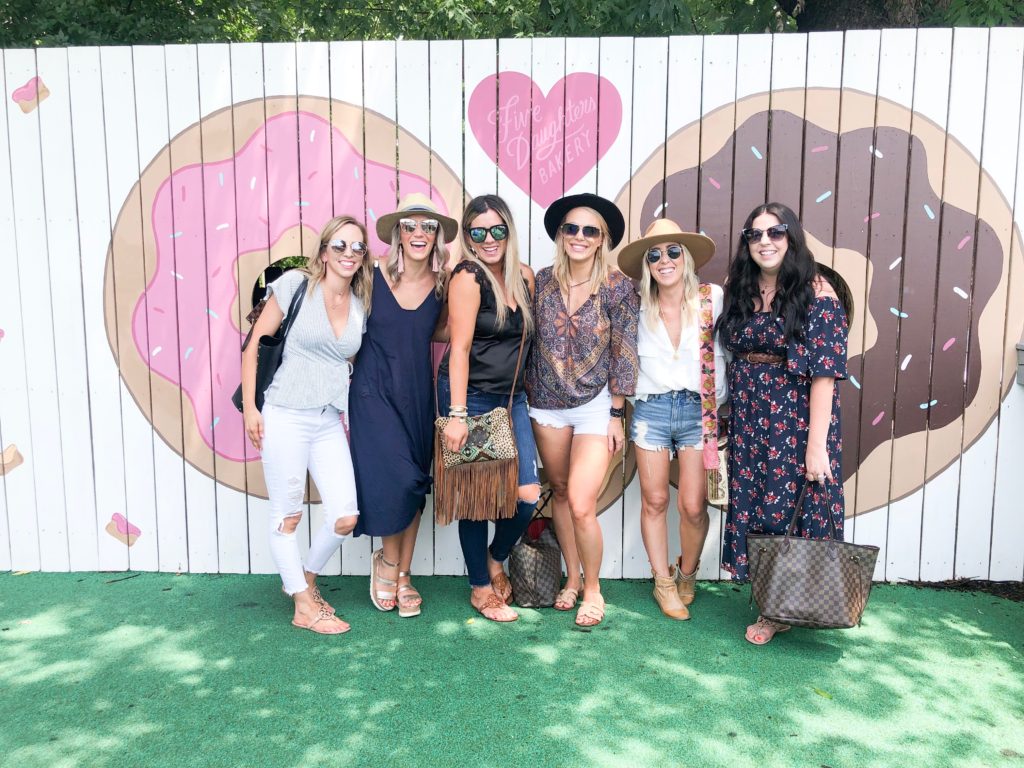 This was such a fun weekend getting to know some amazing ladies in a brand new town! There were a lot of other things we wanted to do but simply did not have the time! If you ever go let me know!