This post is sponsored by Exclusive Furniture. All thoughts and opinions are my own.
We were debating selling our home but would most likely have to leave the area we live in. We couldn't justify leaving our kid's school and being so close to our church. We are in the process of finalizing our paperwork to foster to adopt! We are so excited about this season of our life. With this season comes a lot of changes and updates.
We've decided to update and remodel many rooms in our home. One big change is moving Leighton in Ainsley's room!
We plan on making the front room into a fun and loving room for a boy!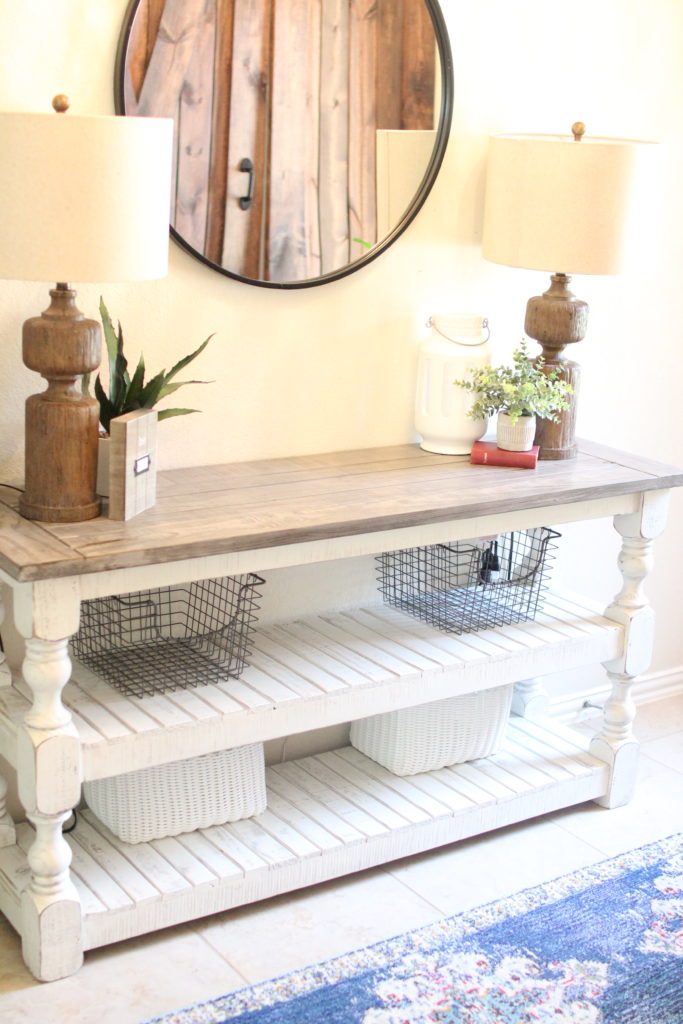 I was so excited when I was given the opportunity to partner with Exclusive Furniture! They are a Houston based furniture store with many locations.
I love the entry way large piece because it gives us plenty of storage! It is large enough for the two lamps they sent us too! Our entry way rug is from Safavieh.
I couldn't believe I was working with the man who had his commercials and says "Where low prices live."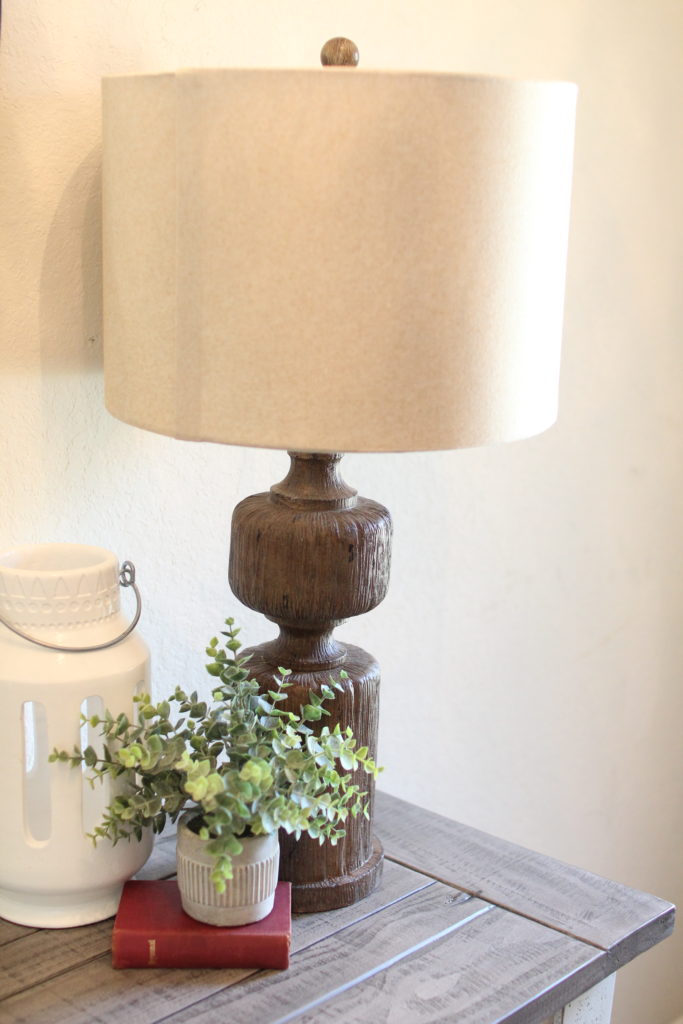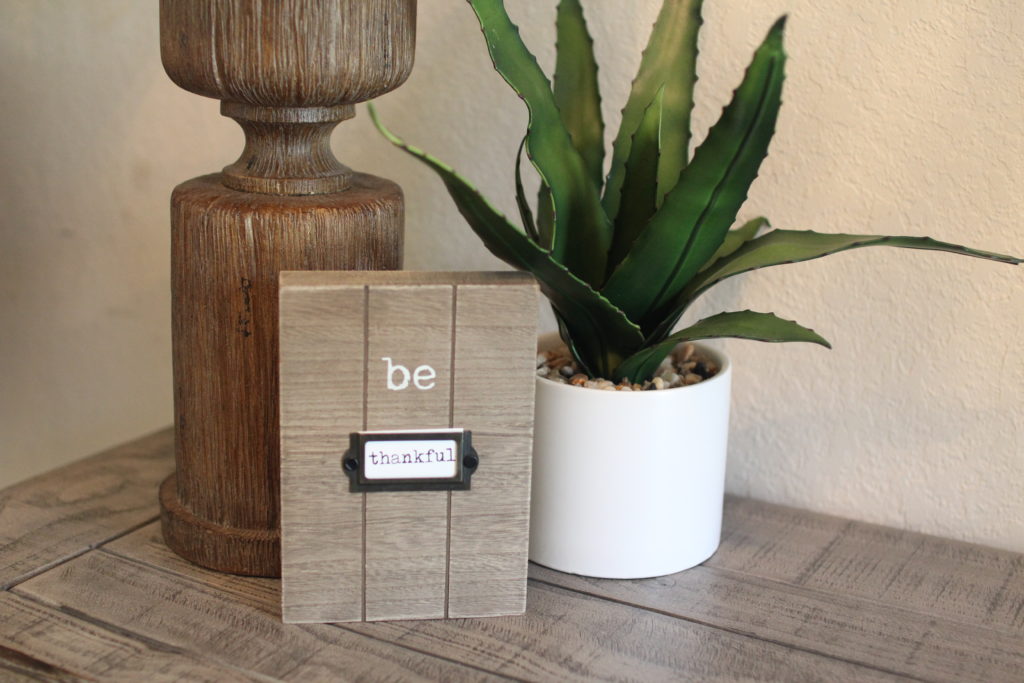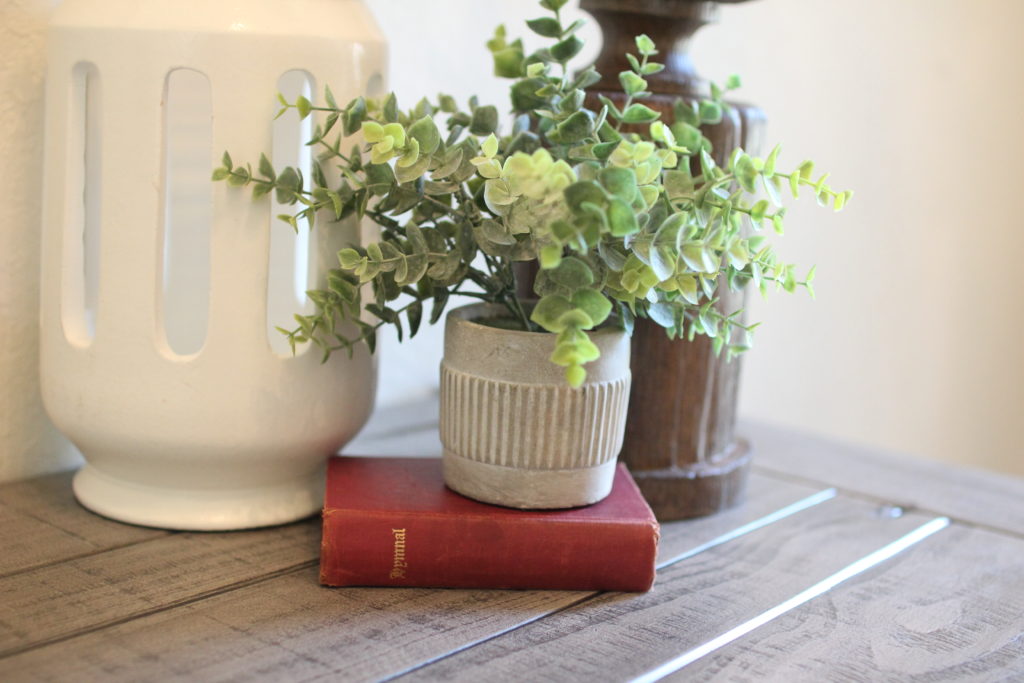 I love the quality of the lamps I chose and how well they match the table! I had to get two for the symmetry factor. My friend taught my that!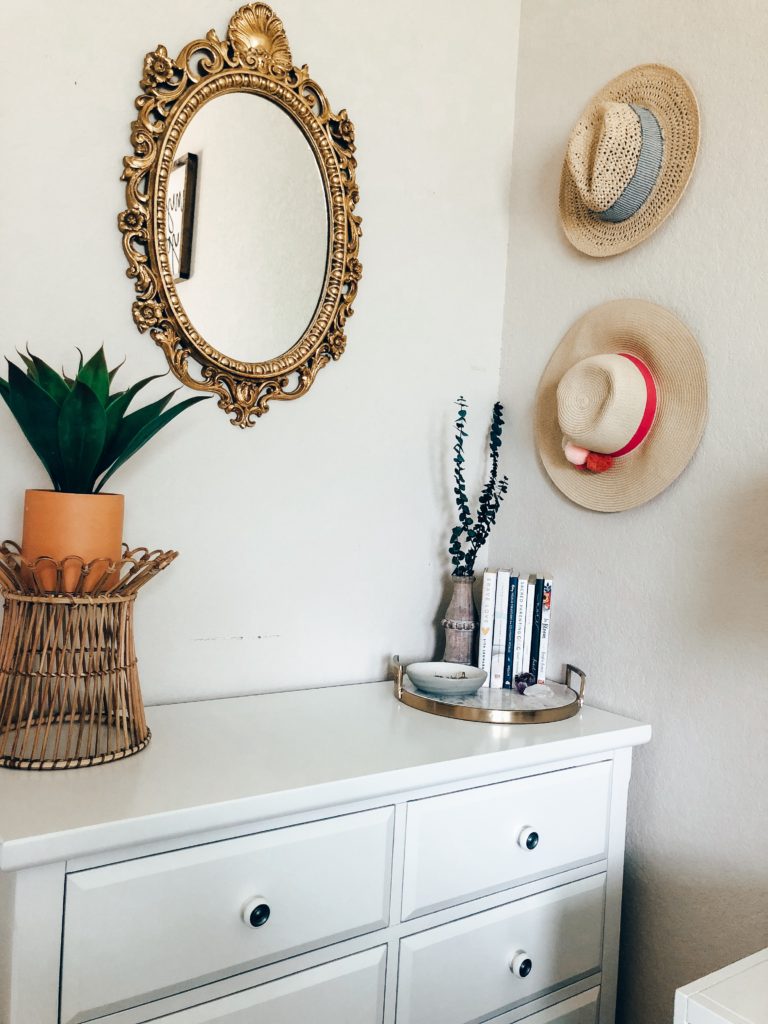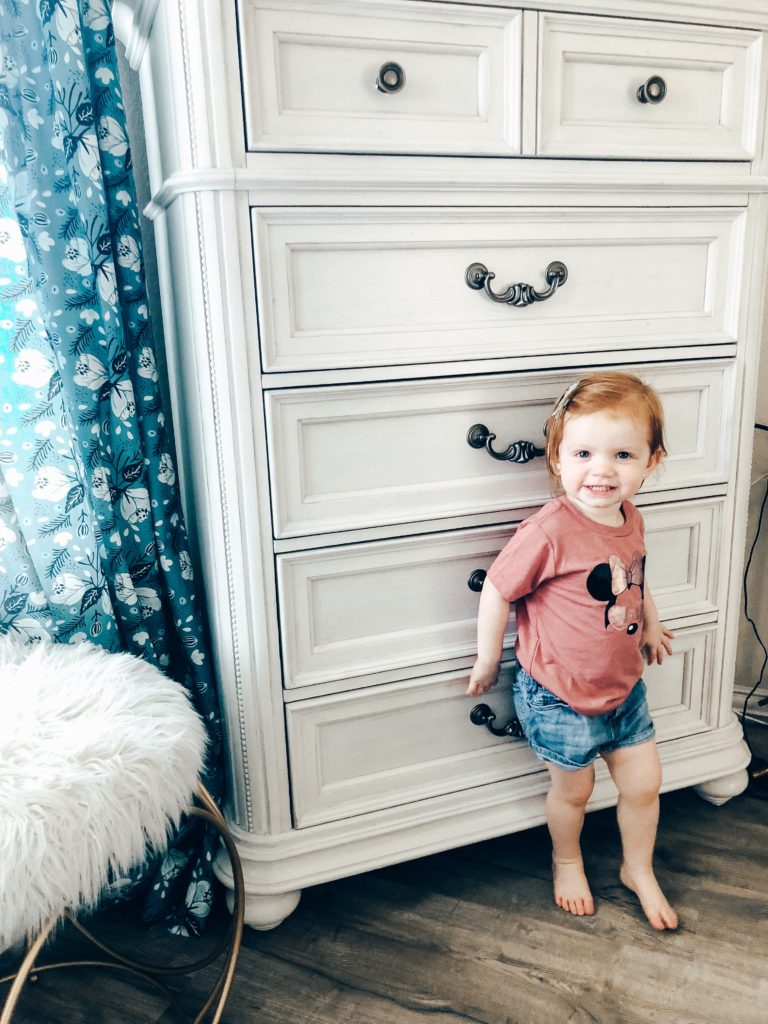 We need needed more space for clothing in our room and I was able to get 2 pieces! This is actually a kids dresser but it was just the right size for the space we had. The tall chest is amazing! It has SO much storage and all the drawers open so easily!
We also needed a fan because ours died! Thankfully Hunter sent us a gorgeous fan that matches our decor!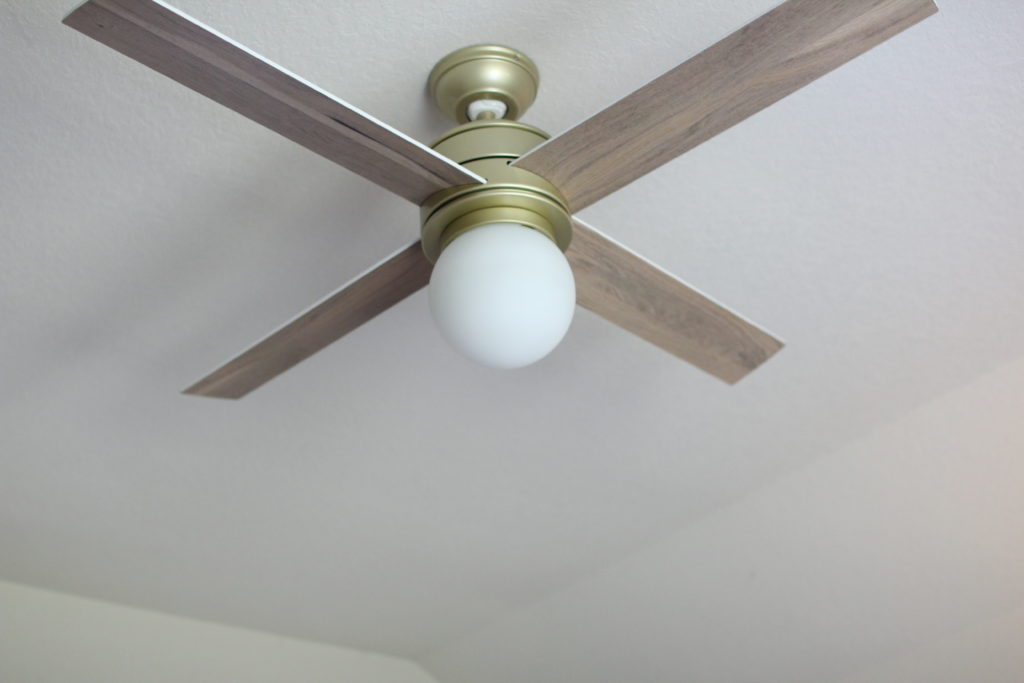 Ainsley and I visited their Cypress location and were immediately blown away with the layout of the store! When you walk in you are instantly greeted. The first thing I noticed was the gorgeous staircase. After walking past the stairs I saw the coolest area for kids! They had an play place, Foosball table, basketball game, and snacks! Oh and wine/ beer for adults!!!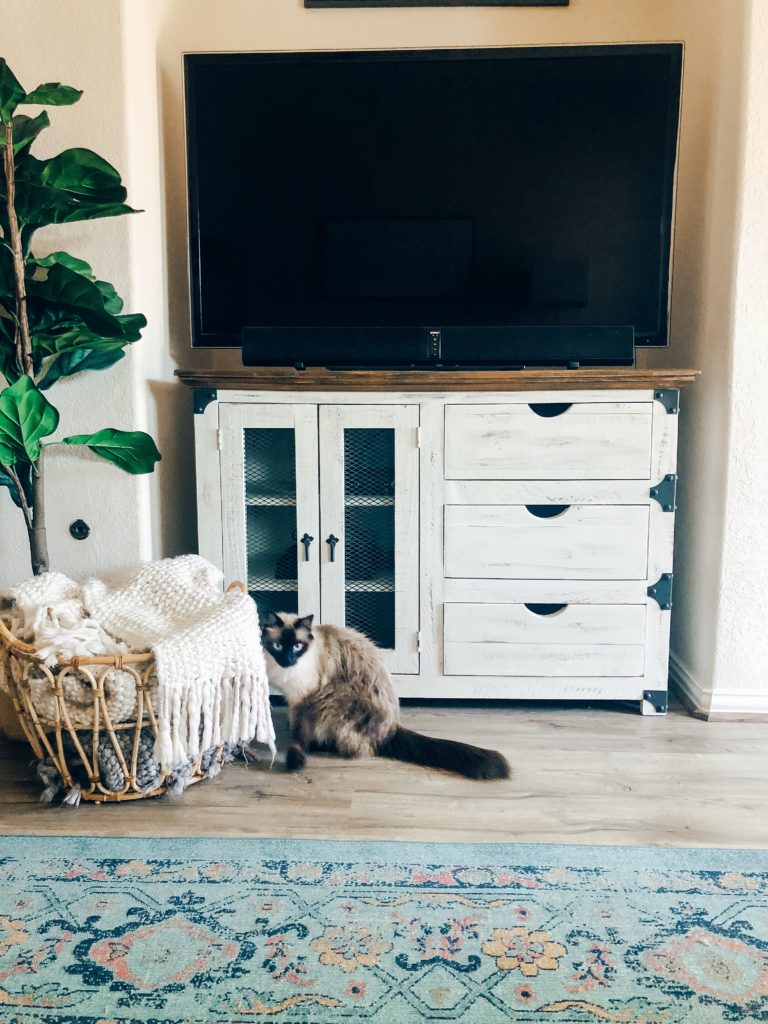 The selection at Exclusive Furniture was amazing. I love how they had rooms divided into different sections. The kids products and outdoor furniture was upstairs. The living room, bedroom, and mattresses were downstairs.
We had many rooms that needed furniture updating so I was able to pick out several different pieces.
The items I picked out were an entry way console, bunk bed, dresser, chest, media console, and 2 lamps.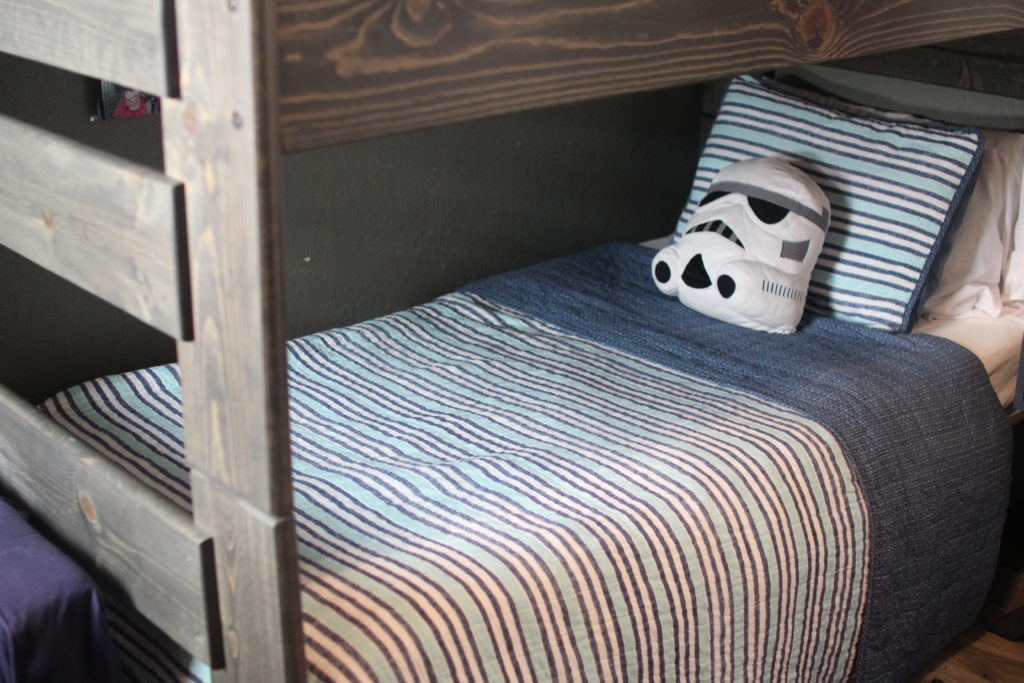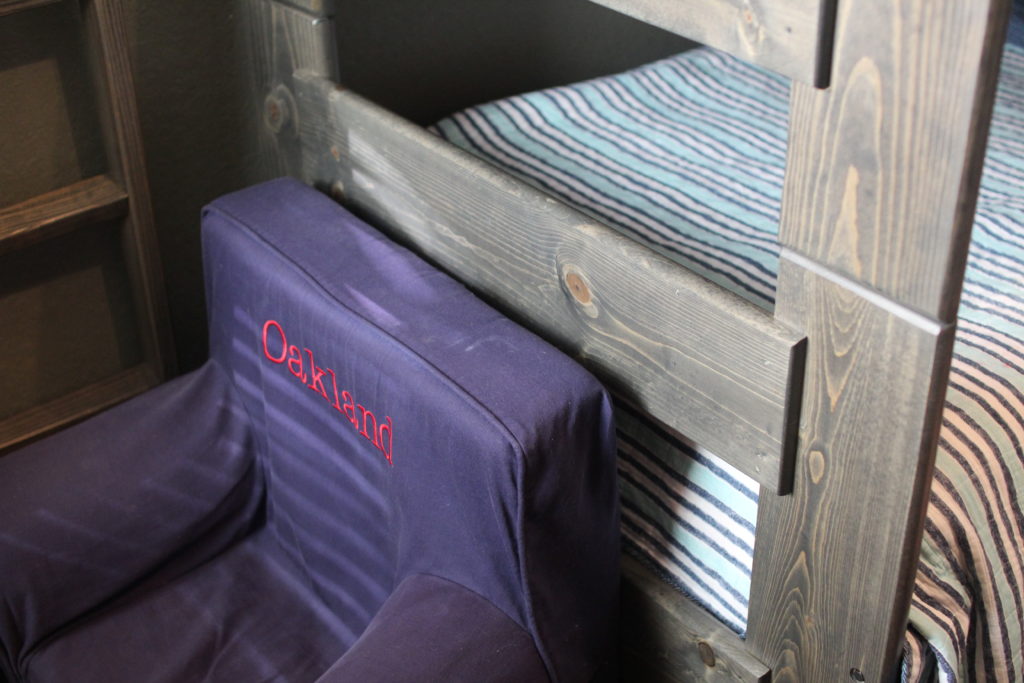 If you're a Houston Local and in need of furniture you must check out them before anywhere else. I was extremely pleased with their prices, quality, and overall experience!