I never heard about foster care growing up, only adoption. I was adopted at birth by two loving parents and have a great adoption story.
To read my adoption story click here. Jerod and I knew early on that some day we wanted to adopt a child after we had our three. We didn't realize foster care would play a role in that. We have some friends that went through foster care a few years ago and it really got us thinking……what if we foster and then adopt???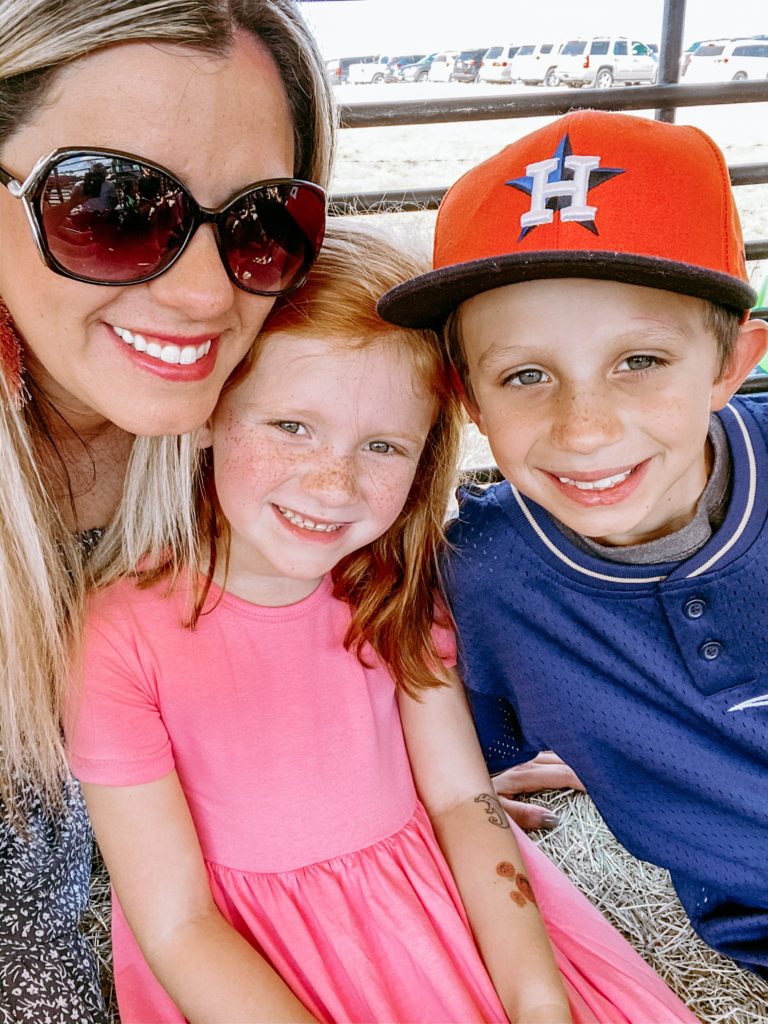 We talked it over and decided we wanted to go through foster care. There are SO many children in the system that go from home to home with only a bag of belongings. We wanted to be their safe haven. We want to open up our home and invite as many children in. I mean we really didn't have an extra room but we MADE ROOM. We moved our youngest daughter in with her sister. We created a space just for him! I know you might be thinking I just can't !! It's too hard! I can't deal with the heartache… well you know what I said THE SAME THINGS….. BUT GOD will equip you and bring you through it all!! I have total faith and trust in his plan!
Jesus calls us to love others so this is a way we are loving others!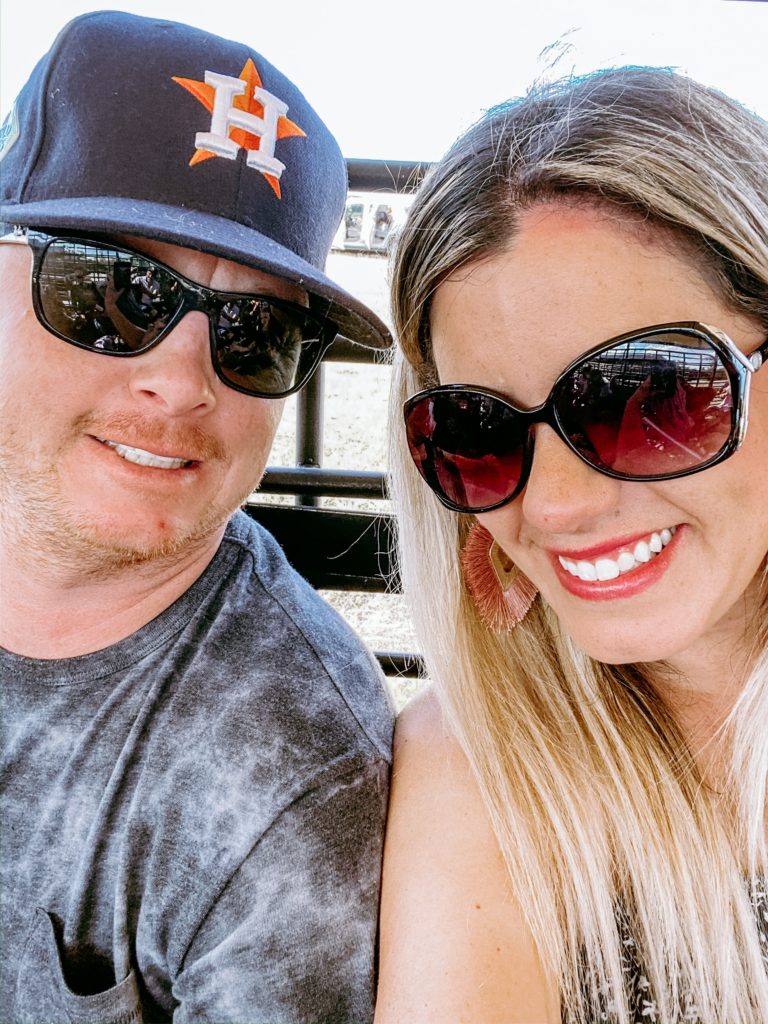 Deuteronomy 10:18 says, "He ensures that orphans and widows receive justice. He shows love to the foreigners living among you and gives them food and clothing."
We want to play a role in their justice. We want love them just as Jesus does.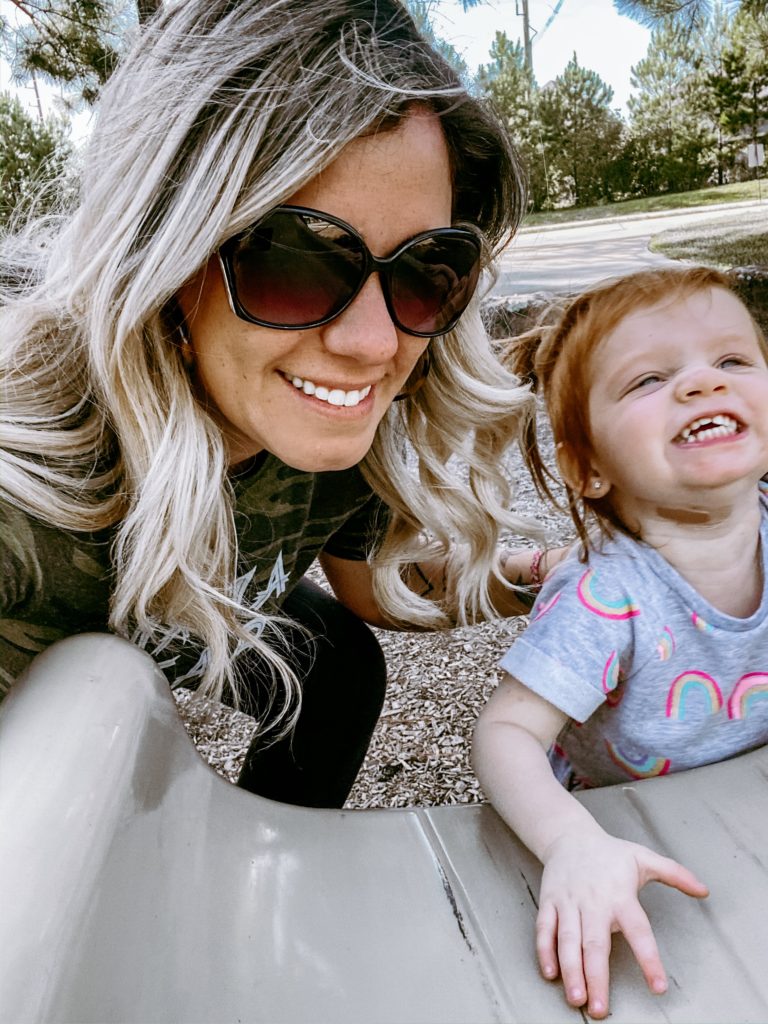 Psalm 68:5-6a –
A father to the fatherless, a defender of widows, is God in his holy dwelling. God sets the lonely in families… We believe that everyone can play an intricate role in the lives of those children. Whether its praying for them, opening up their home, or providing respite care for those foster care families.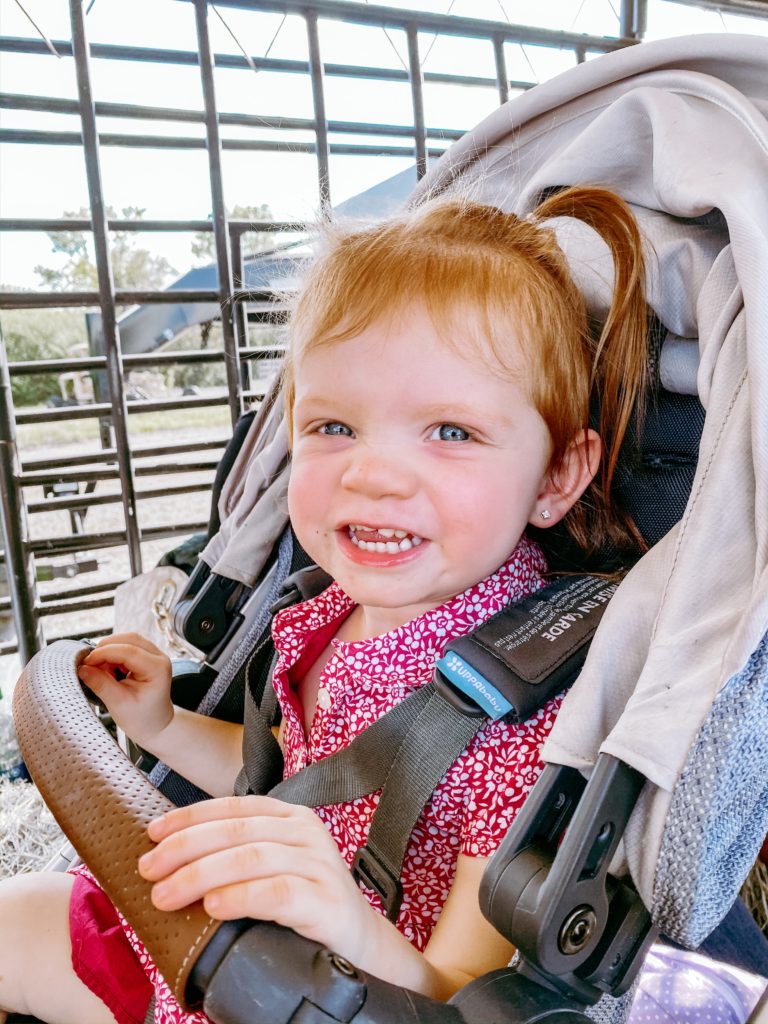 Foster care is definitely a calling and it's one we feel confident in. It's going to be a journey that isn't easy. It's going to be hard. It's going to be tiring at times. It's going to cause heartache. BUT All of those things are worth it just to get to spend any amount of time with that precious child and speak life into him! He is going to know how much he is loved from the moment he walks in the door and then into his room.
If you're curious about foster care and want more questions I would LOVE to be the one to answer them! You can always email me: [email protected] or message me on Instagram!