Thank you Best Buy for sponsoring this post. All opinions are my own.
Cooler weather is upon is and there are so many fun things to see and do during this Fall season. I don't know about your family but ours loves to watch movies together all snuggled up with popcorn.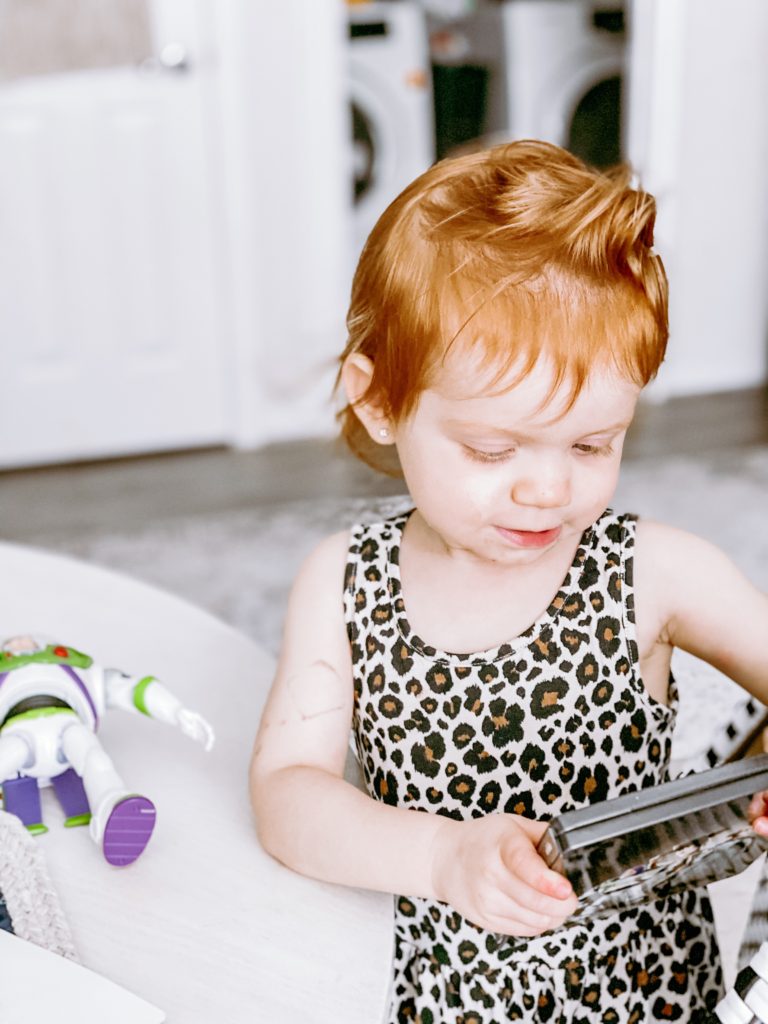 We love going to the movies as a family too! One movie we saw this summer was Toy Story 4! We had to see it at the theater. My kids are massive fans and we went the day it opened but Leighton didn't last so she was brought home while the rest of the kids enjoyed it! The DVD just came out and is available now! Best Buy carries it exclusively and we were just sent the SteelBook! The kids have been watching it non- stop…. me too. Ha!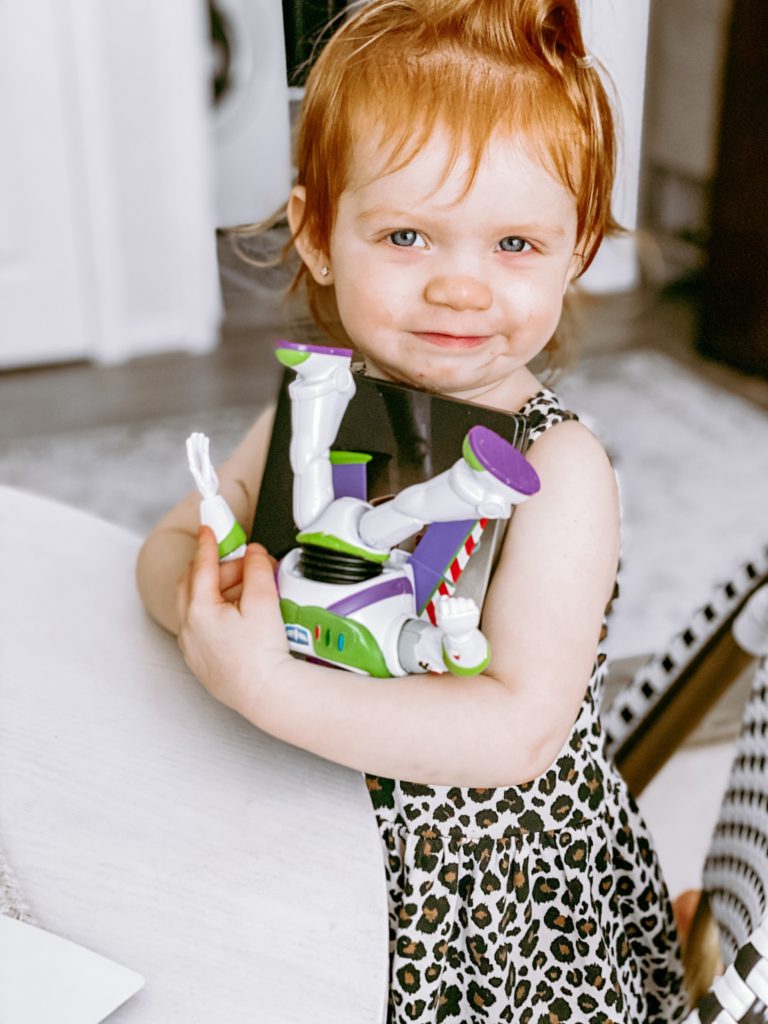 You can save $5 on select Pixar titles with purchase of Toy Story 4. Enter code TOYSTORY5 at checkout.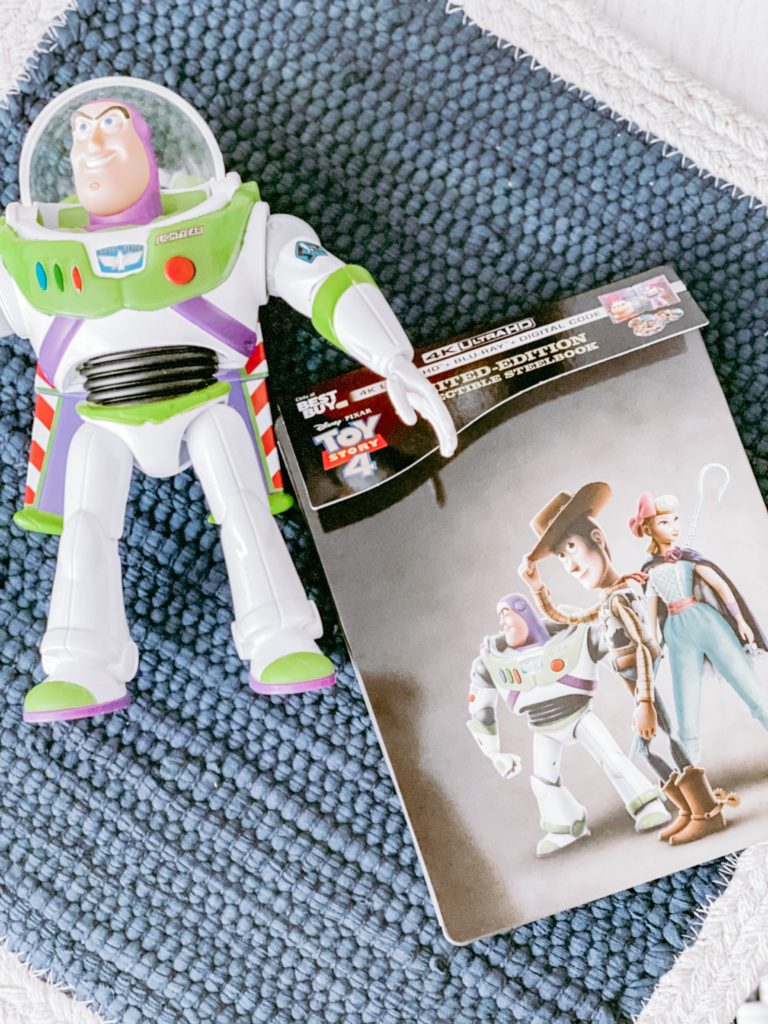 In addition to watching movies as a family we love doing the following in the Fall:
Pumpkin patches
Fall festivals ( I love searching the nearest ones on www.woodlandsmommy.com )
Booing our neighbors!
Fall crafts with acorns, leaves, apples. Leighton loves painting with apples!
Trick- or -Treating
Read Fall/ Halloween books together
Decorate the house together!
Paint pumpkins
Open up the windows and let Nature come inside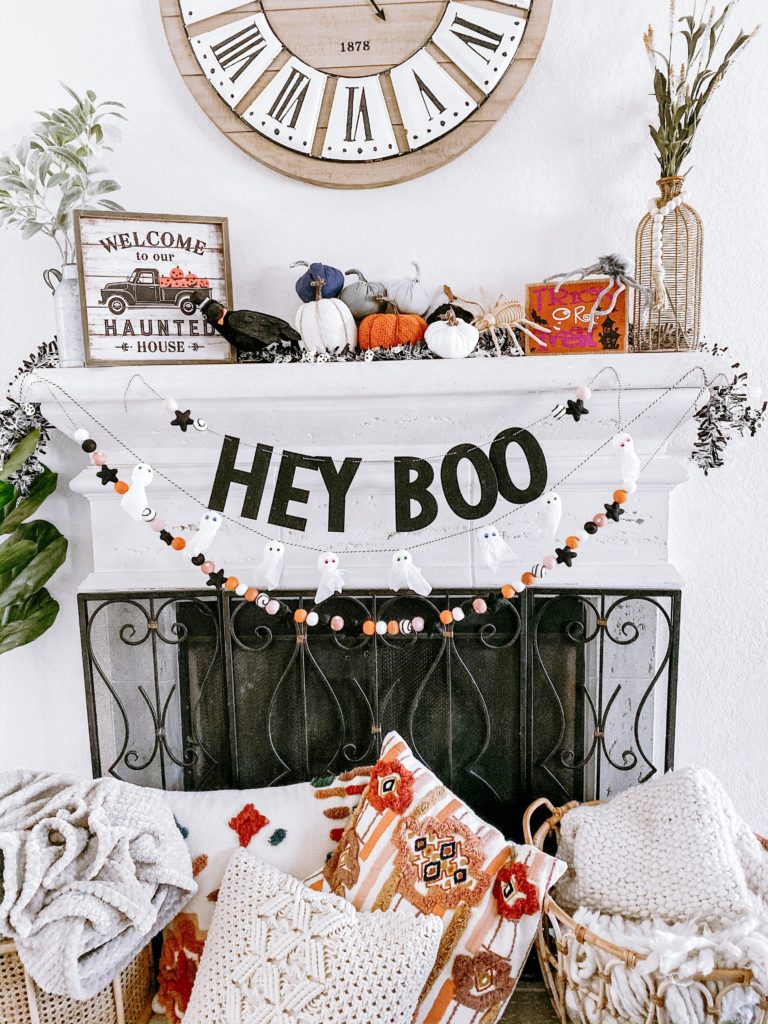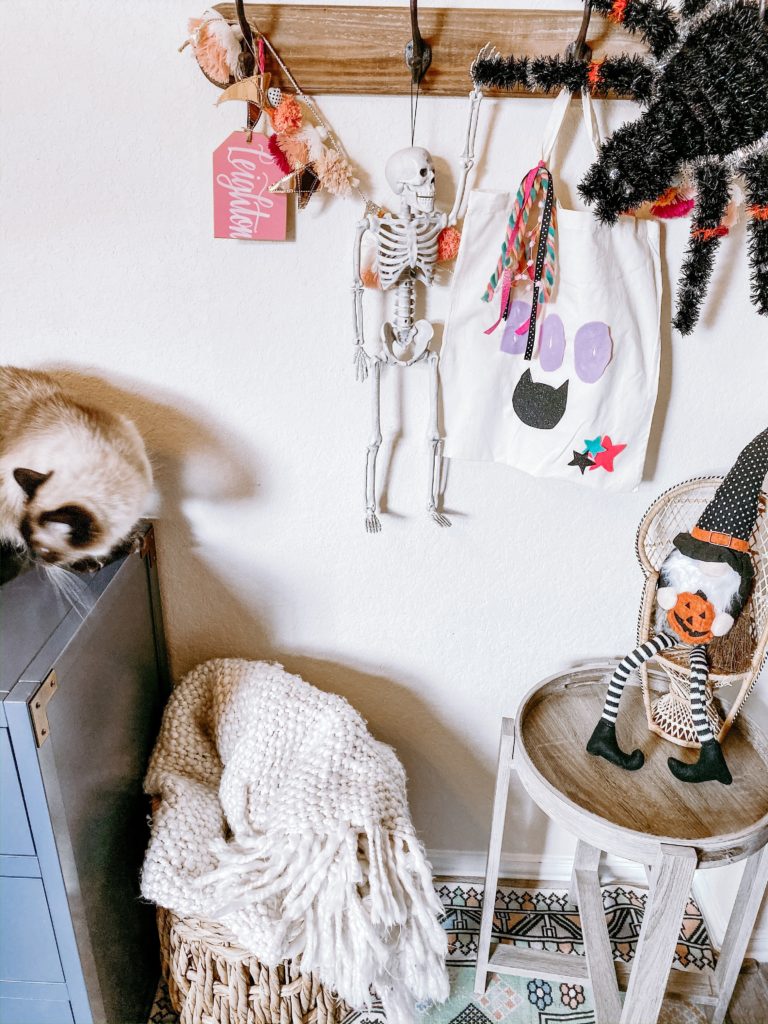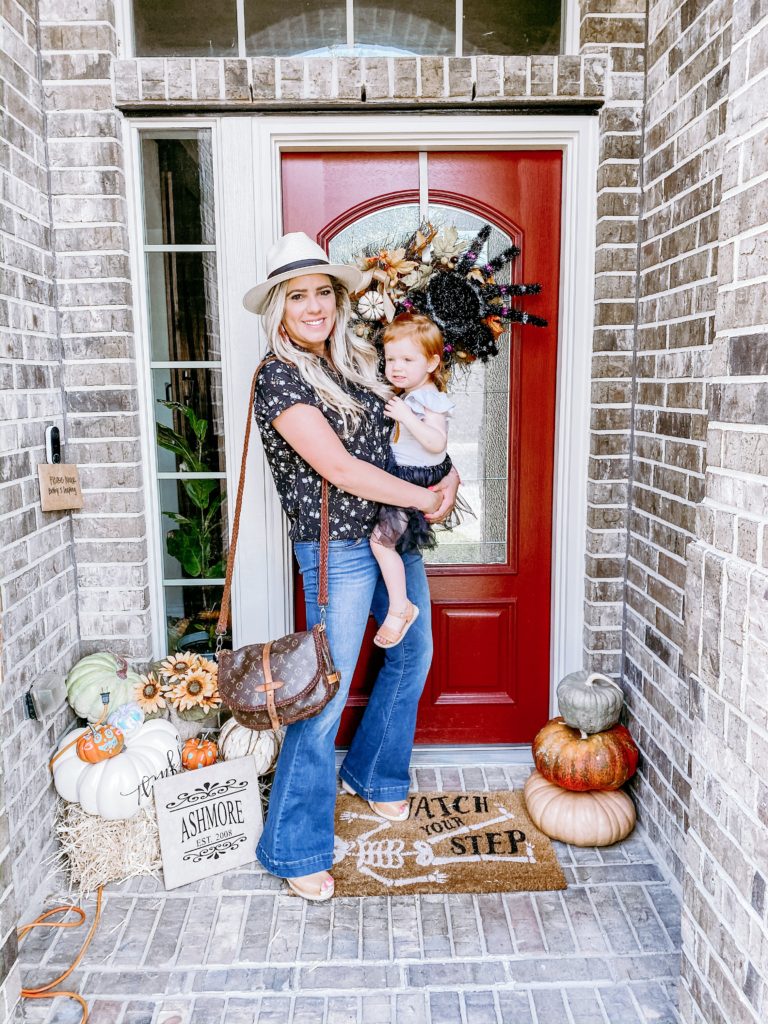 Happy Fall y'all!