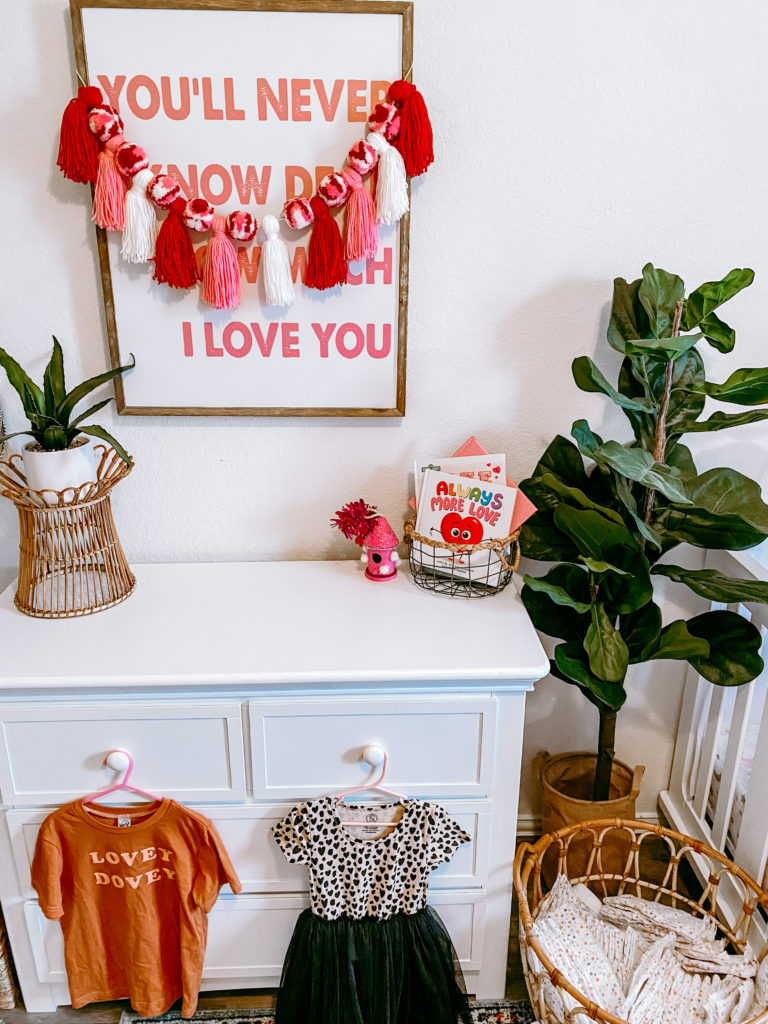 I love Valentine's day!! The colors, the treats, and so much LOVE!!!!!!! Decorating for Vday is one of my favorite things to do!!! Pink is my absolute favorite color.
Supporting small shops for holiday goodies is important to me!
If you need any gift ideas or inspiration check out these amazing small shops!!! Make sure you follow them on Instagram to stay up to date with their releases and sales/discount codes!