I love finding a reason to get together with my friends and I thought GALENTINE'S DAY would be the perfect time!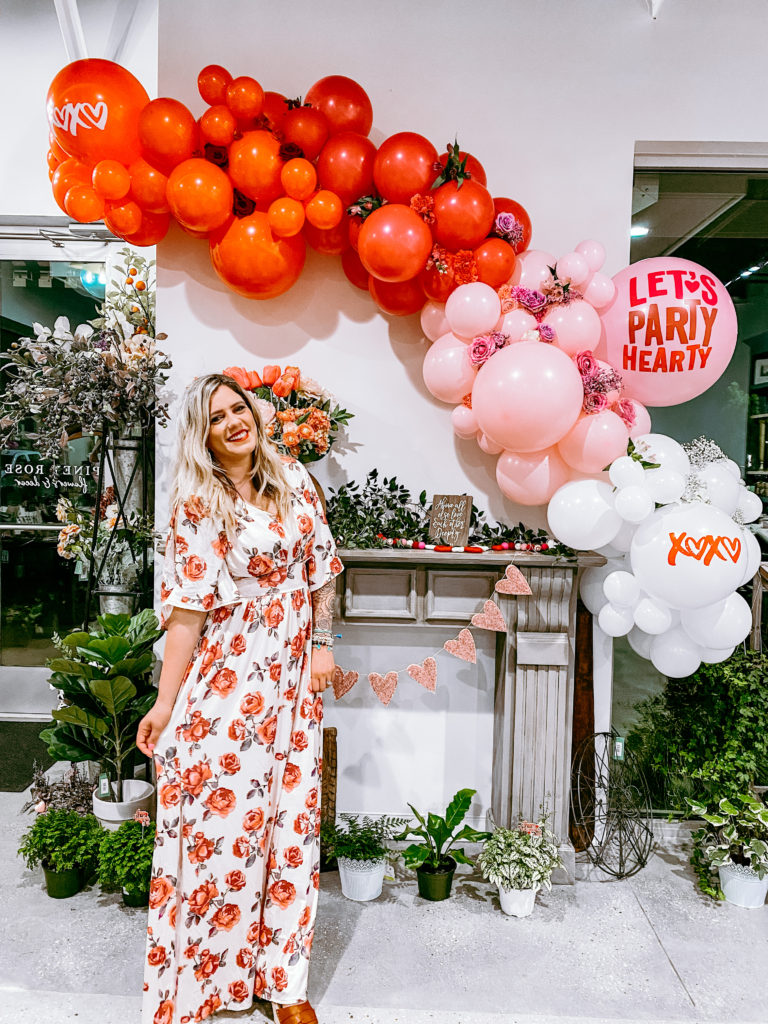 What is Galentine's day?? Well I didn't celebrate it until this month~ It's basically just a day for ladies to get together and celebrate each other, normally held on 2/13.
It isn't an official holiday but I am certain I will celebrate with my ladies every year from now on!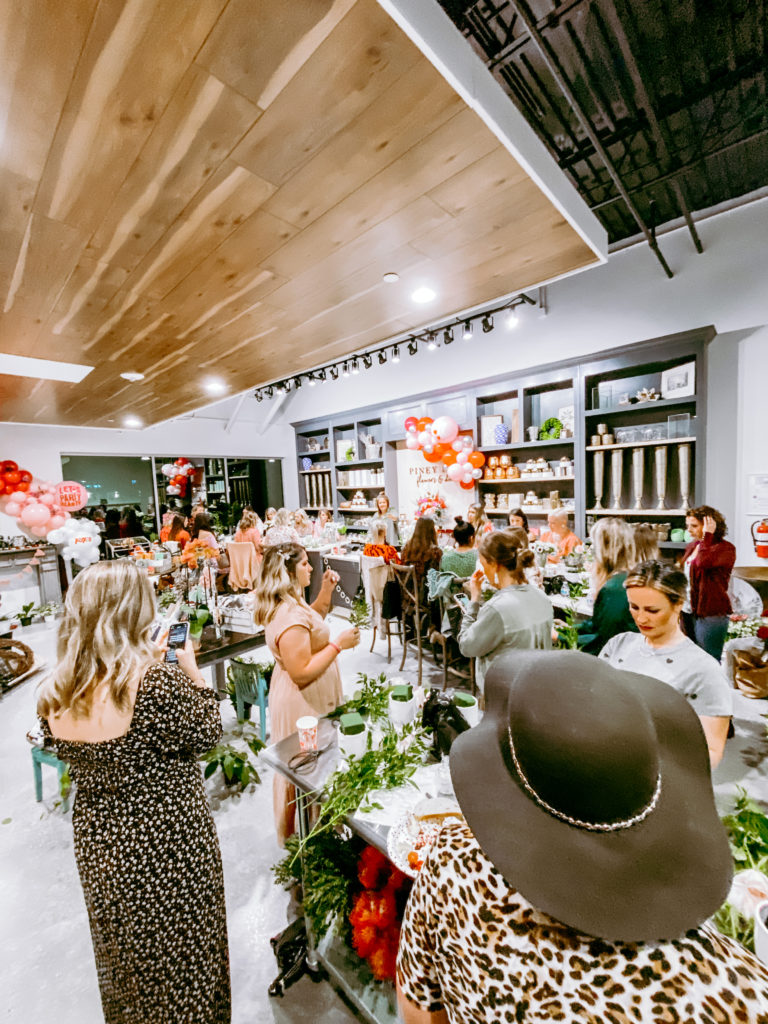 To make this party be successful I had to work with a venue and then other small businesses!
I was so thankful when Taylor from Piney Rose Floral Shop said she wanted to partner for a girls night! Her shop is precious and features more than floral arrangements! You can shop online too for the cutest gifts! She provided all of my friends with a floral arrangement class! We got to take home our gorgeous flowers!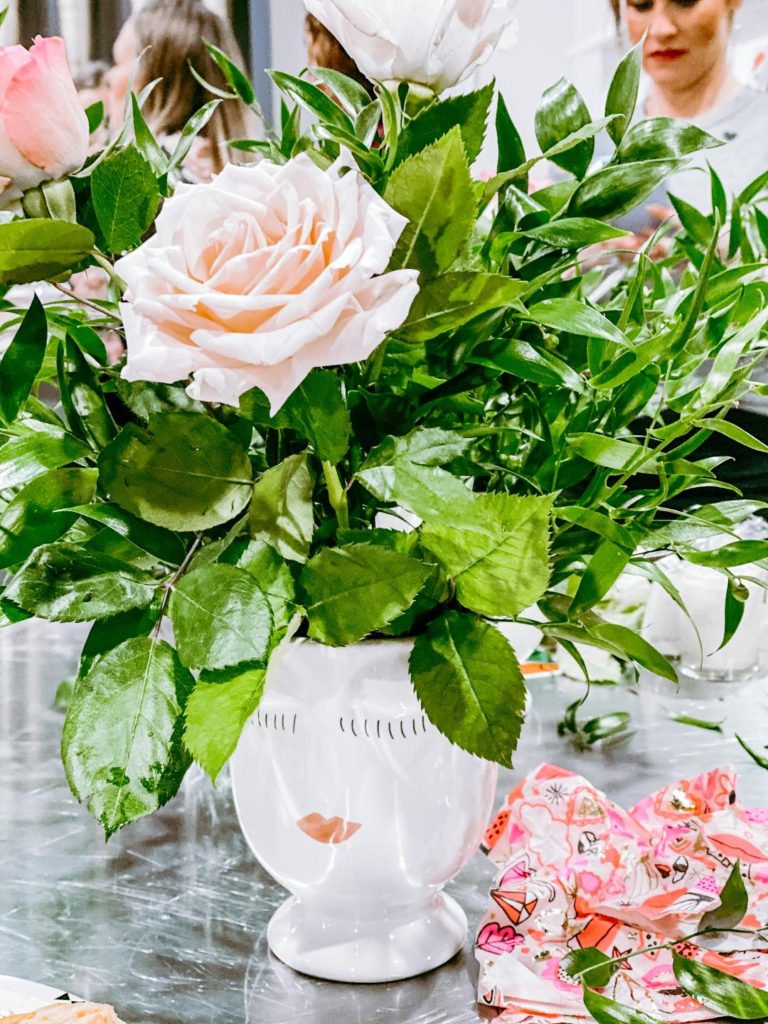 I knew I needed to get my girls some swag so I was really grateful when the following businesses wanted to partner.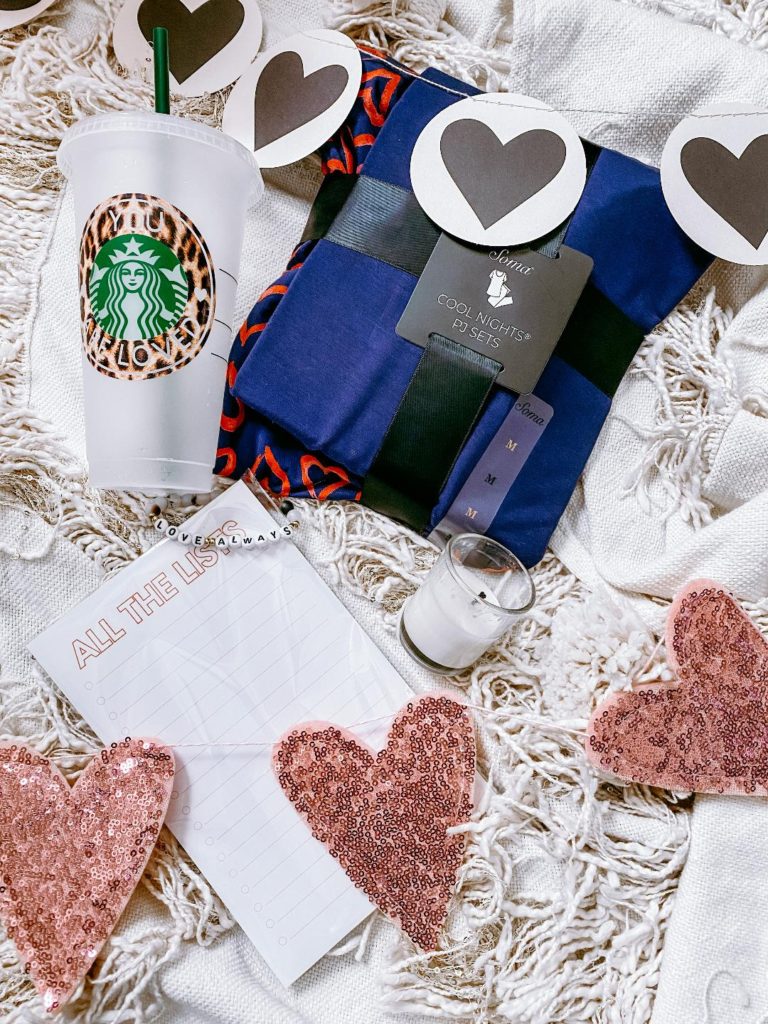 Soma Intimates The SOFTEST pjs ever!
KidyouknotATX sweet mama from Austin, Texas! You can customize your own bracelet!
Joy Creative Shop My go to shop for all things stationary!!
A Wish Your Crafter Made She makes the cutest custom cups and doormats!!!
honey & B Candle Co. Love her candles! They are 100% Soy Wax, Phthalate Free, and Lead / Zinc Free !
Geese and Ganders ALWAYS comes through with the best party paper goods!
Blissful Balloons and Backdrops created the most gorgeous balloon garlands! She added decals too!
Social Spreads designed the most amazing charcuterie boards!!
Joyfolie is where I got my dress! They make some of the most amazing dresses!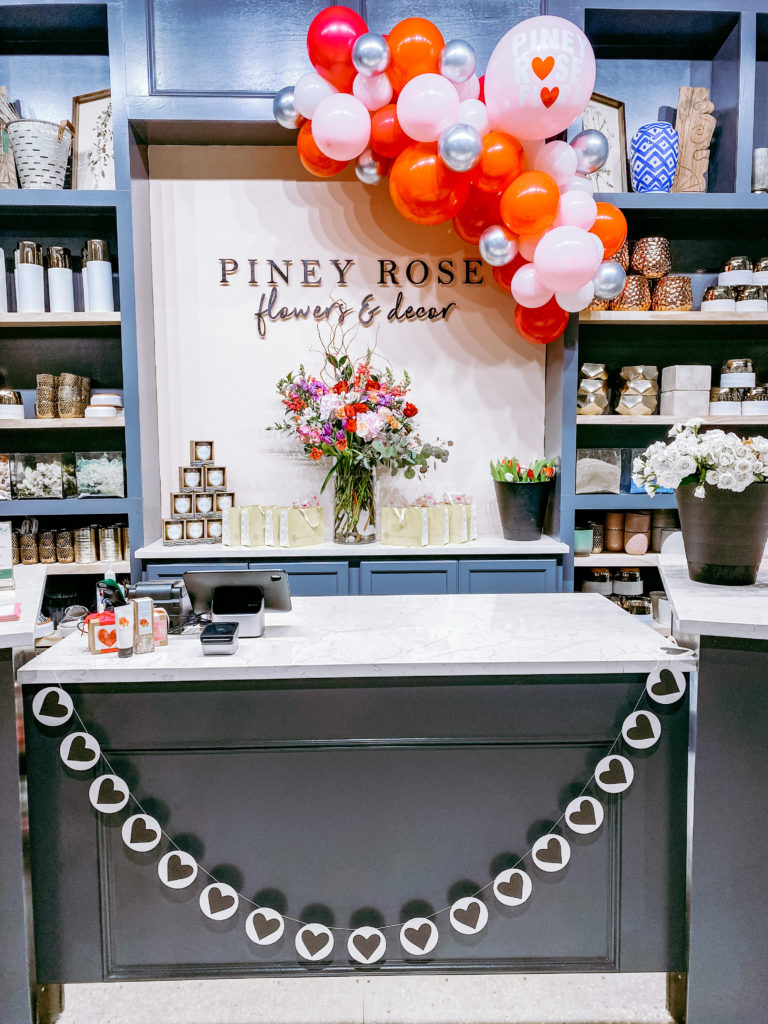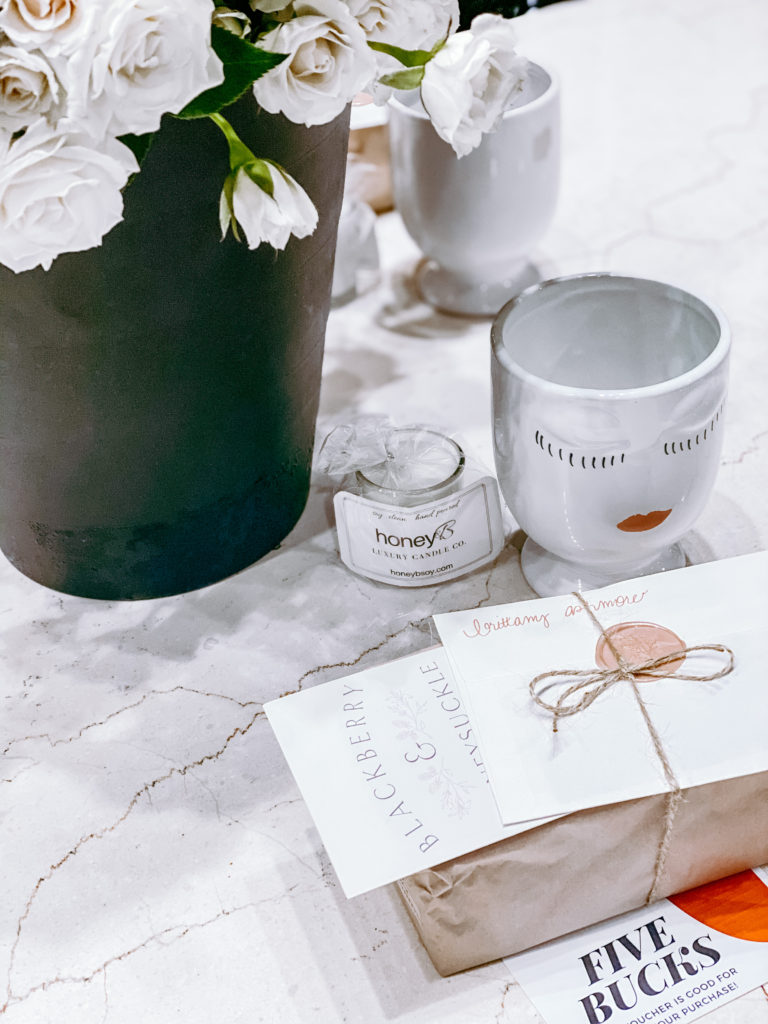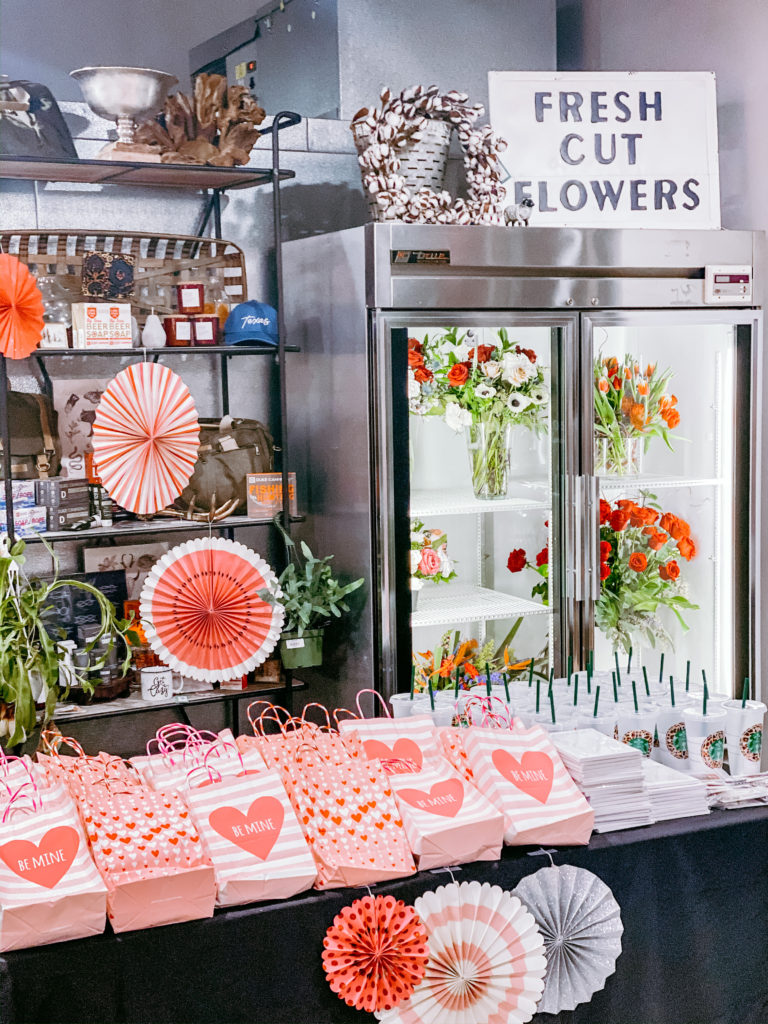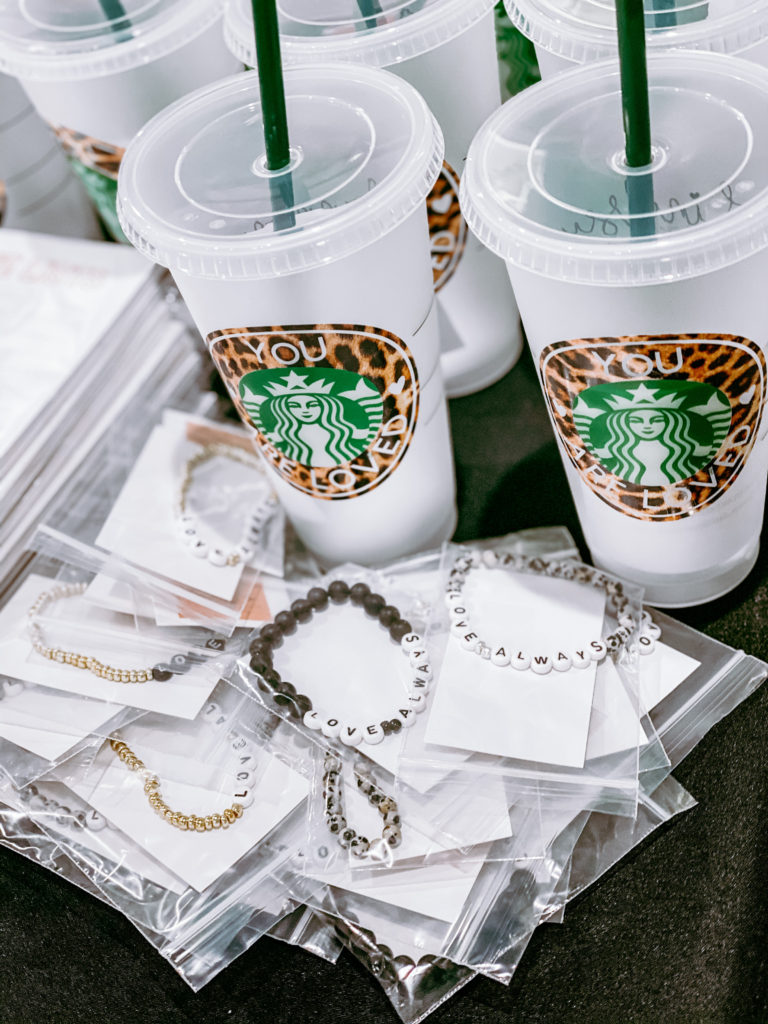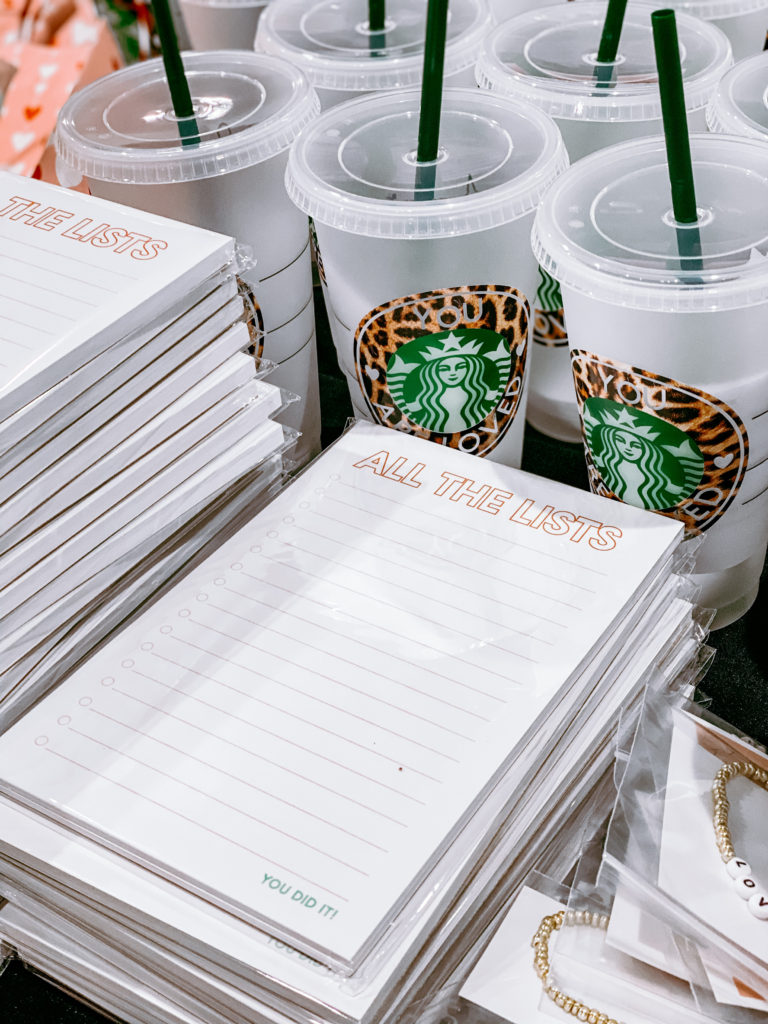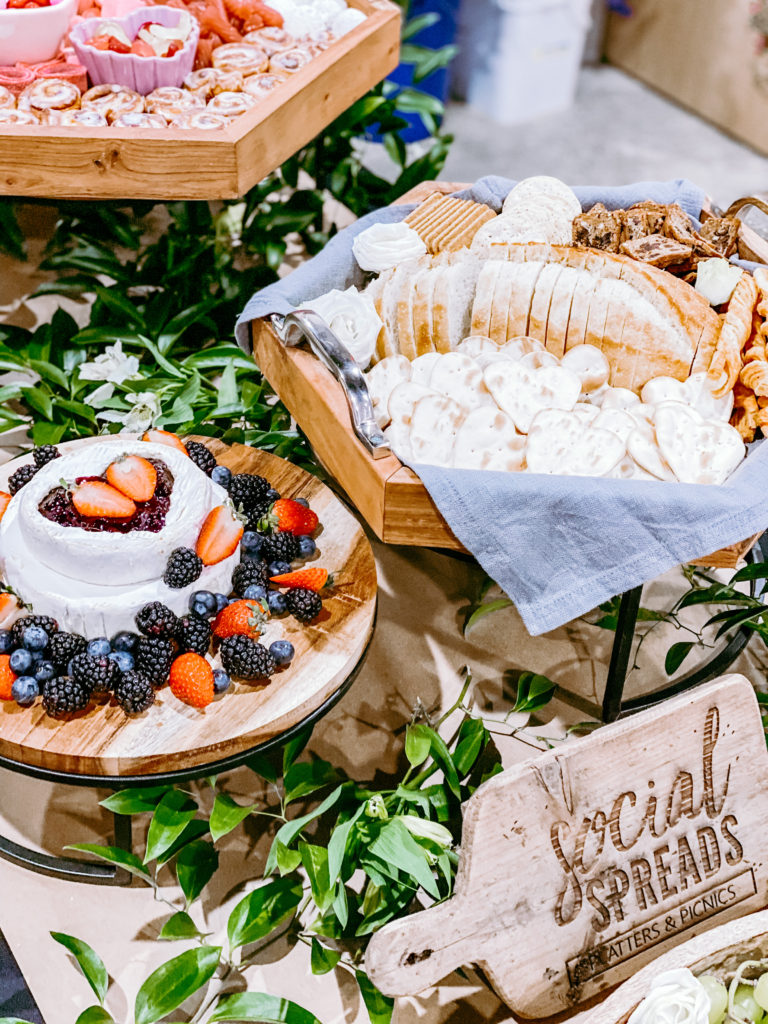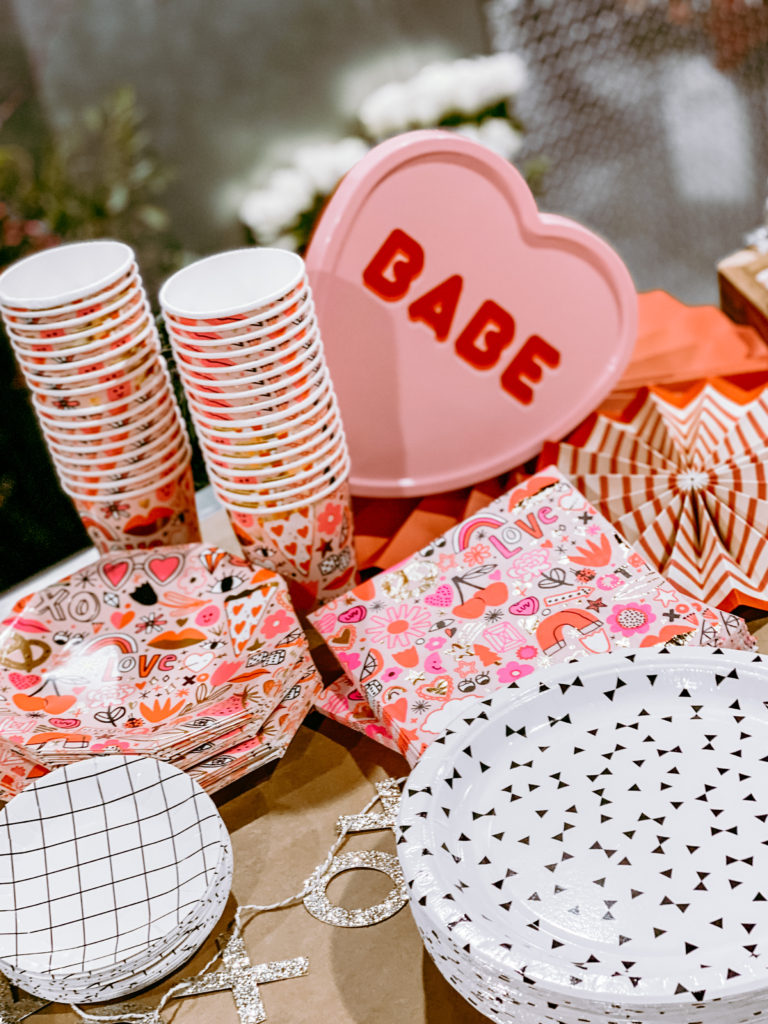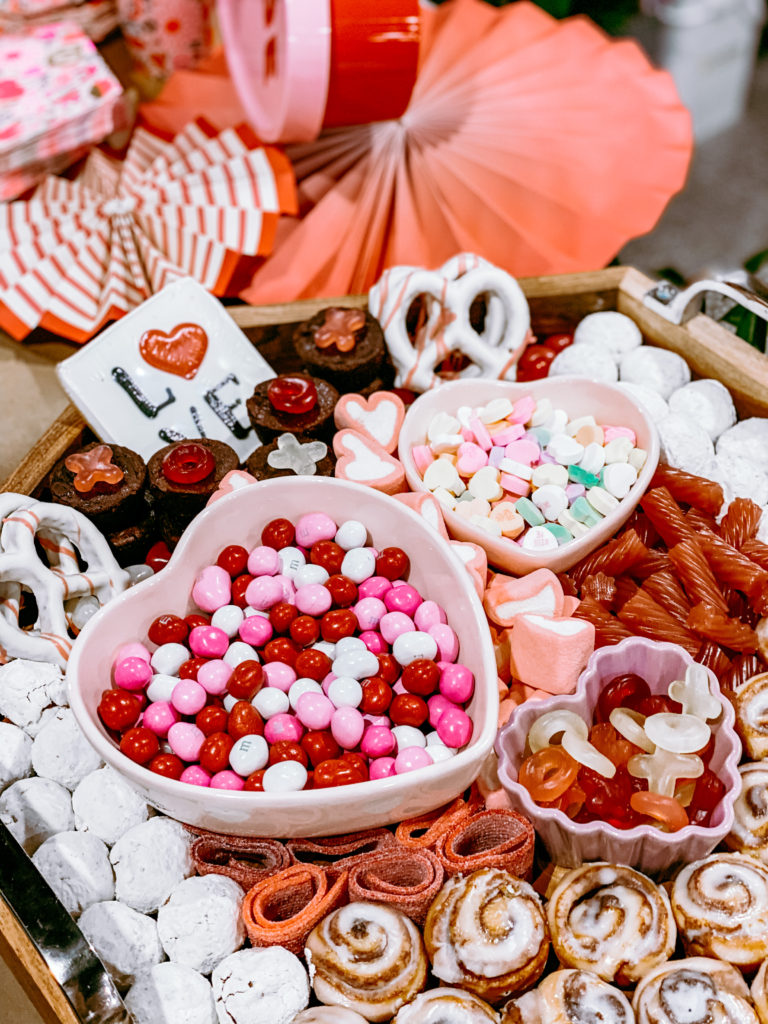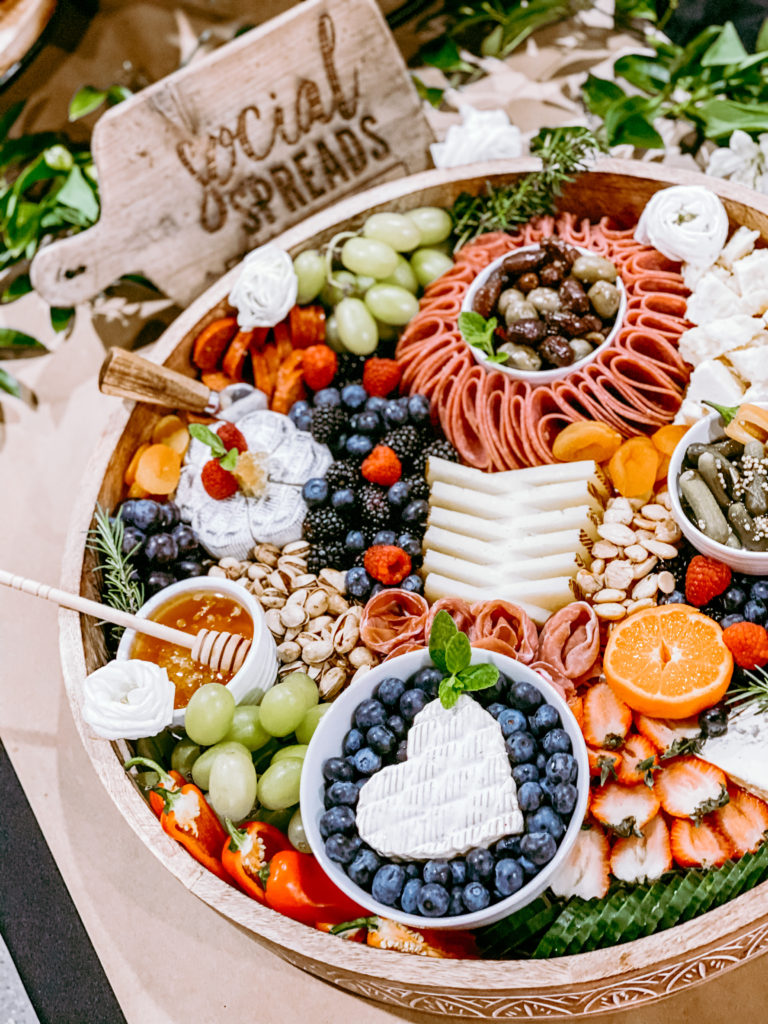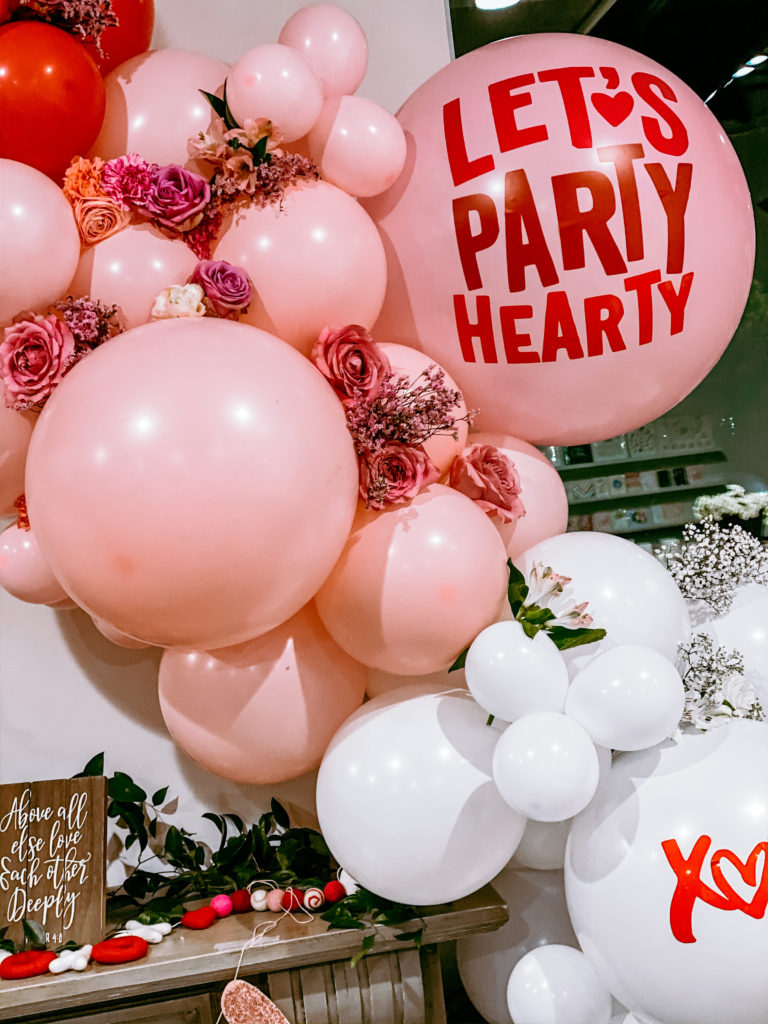 A huge thank you to all of the beautiful ladies who shared their night with me! I love each of you lots!