This post is sponsored by Naturepedic. All thoughts and opinions are my own.
Being still and slowing down are things I don't do well. I am a mover and have never liked being still. Over the last few weeks we as a nation have HAD to be still, slow down, and stay home.
This has not been easy but it's been so very good.
It's been good for my soul & my family.
We've done a lot of playing outside, having long conversations, reading more, playing more games, and sleeping more!
Sleep is essential for everyone and I am thankful we received a new mattress recently! I wasn't sleeping well and would wake up numerous times each night. Tossing and turning is never fun when you're trying to get an adequate amount of sleep!
This time we went a different route and chose an Organic mattress! Naturepedic was the brand we went with and I loved being able to experience their gallery online and really read about all of the aspects each mattress has.
My sleep has changed and I am grateful for that.
The kids love being in our bed too and it's big enough for all of us and comfy enough too!
Our EOS Classic Organic Mattress consists of a 3″ top comfort layer and an 8″ bottom support layer.Naturepedic products are GOTS, GOLS, and GREENGUARD GOLD certified (just to name a few). These are important to look for when you're shopping for an organic mattress.You assemble the EOS, so you know exactly what it is made of. There are never any surprises or harsh chemicals.
There is even a baby and kid's line too!
We got to customize the EOS with our ideal comfort configuration, so you're not only sleeping chemical free, but super comfortably.
You can head to Naturepedic's website to read more! Y'all you can use this code SWEETDREAMS for free ground shipping !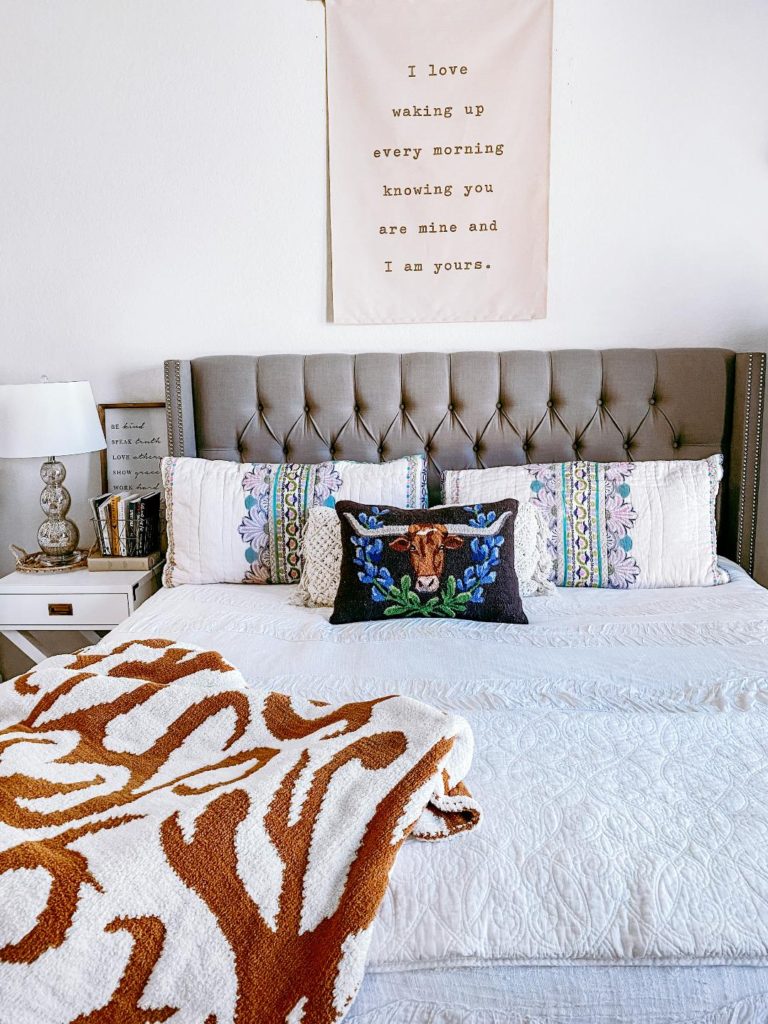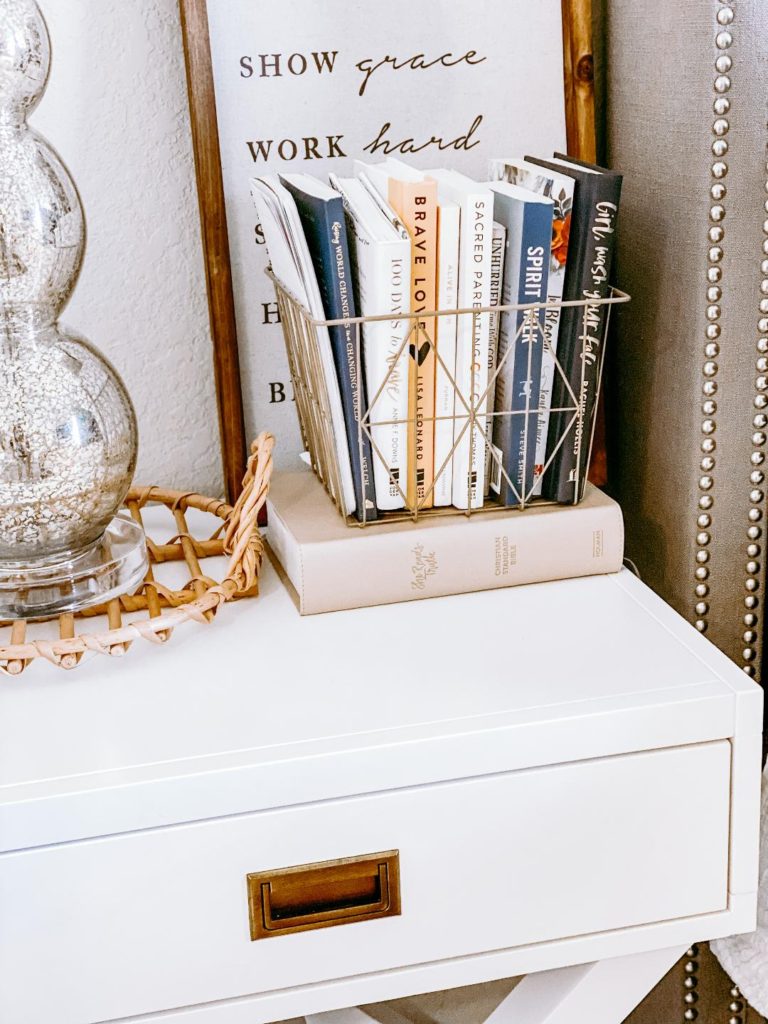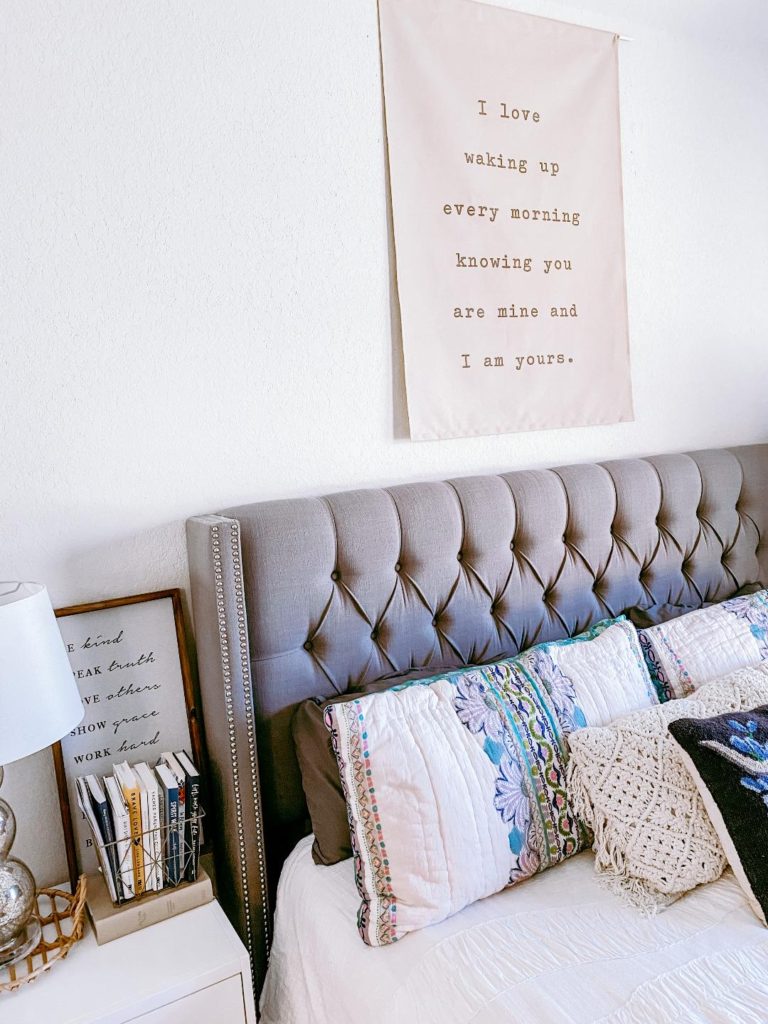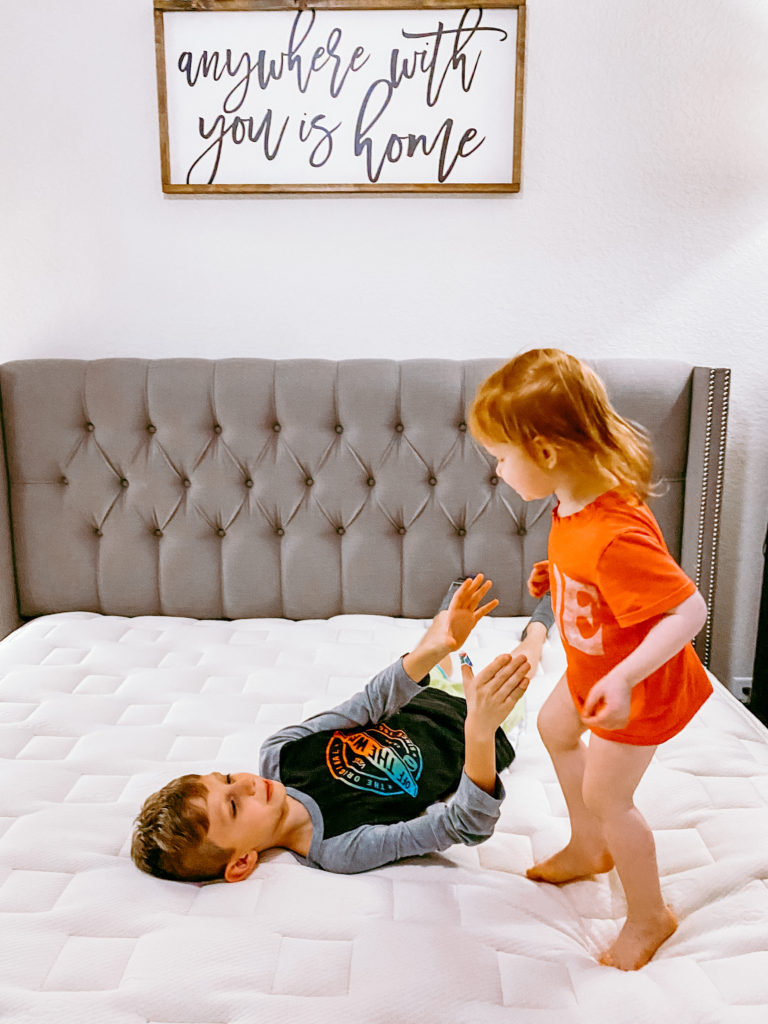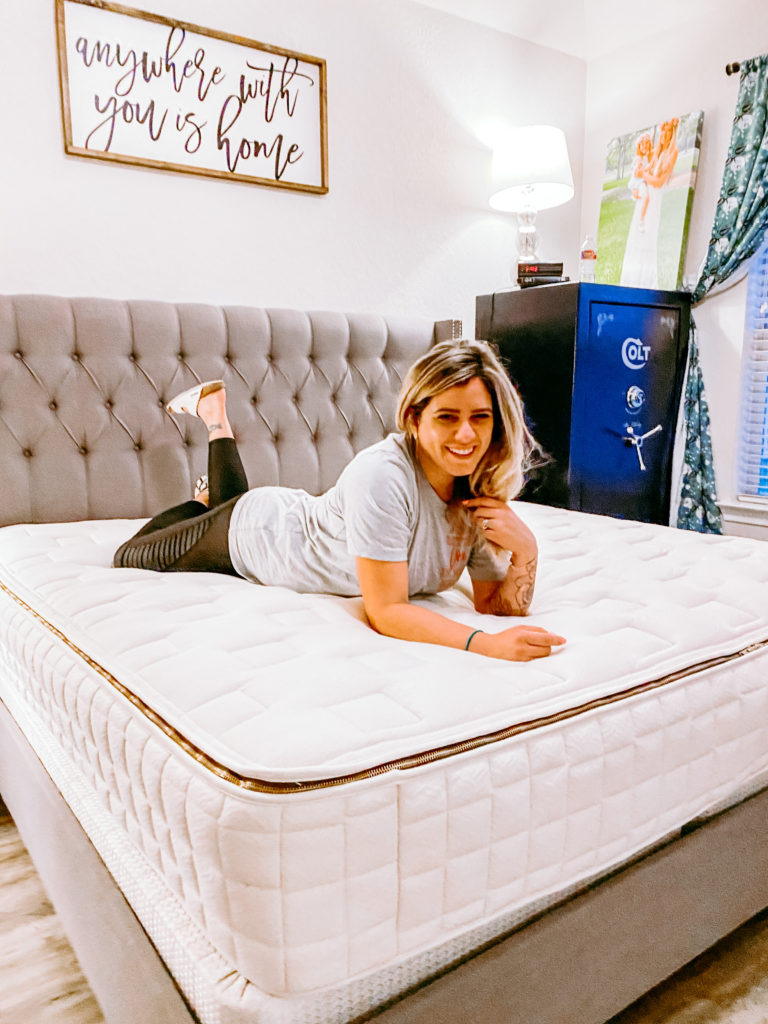 Some pictures as a result of slowing down.