Being at home nonstop has given me a lot of time to plan crafts with my kids. LOL JK we have done maybe 3?
We recently made one of the EASIEST crafts ever!
The only ingredient I didn't have at home was corn starch!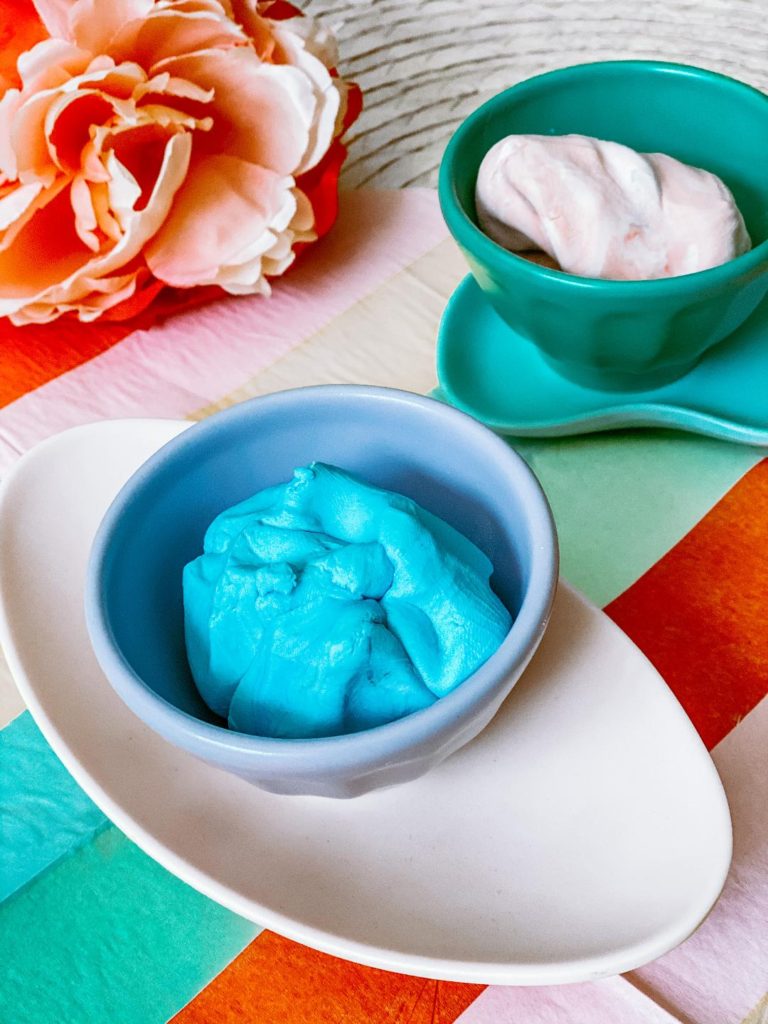 My kids are really into slime and playdough! Now we can make our own!
You only need 3 ingredients:
Hair conditioner
Corn Starch
Food coloring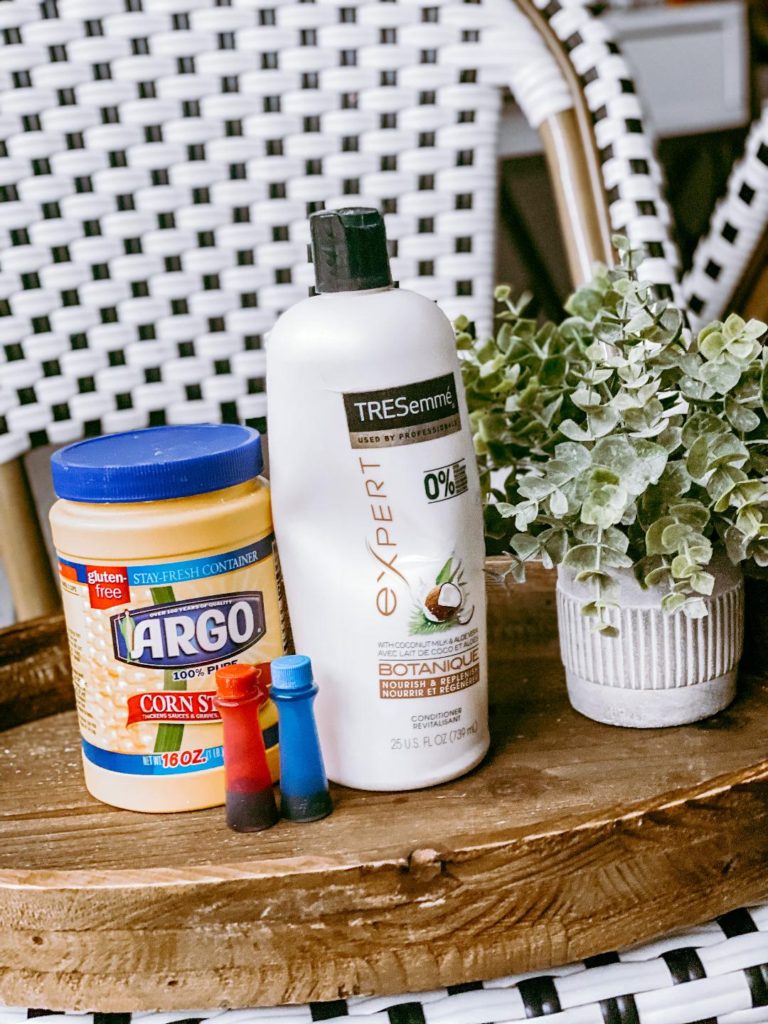 I first mixed about 2 cups of starch and just eyeballed the conditioner, haha! Once I started to mix it for a little while I then added the food coloring.
Knead it really well or use something to mix it up. I used my hands and they got REALLY messy. Just wanted to warn ya!
Another fun option is adding glitter or sequins to the dough!
That's it! So easy, fun, and it smells good! Enjoy!