This post is sponsored by World Vision. All thoughts are my own.
This Christmas you could purchase a gift that could change a life.
We all know this year hasn't been what we expected. Some have lost so much. What do you do when you're given unexpected situations? You make the best of it and not give up.
This Christmas might look really different for some but if there is one thing that won't look different it's all children need love.
This Christmas I am partnering with World Vision, a Christian humanitarian organization. They partner with children, families, and their communities to reach their full potential by tackling the causes of poverty and injustice!
In a season with so much uncertainty, five celebrities have come together with fair trade artisans to develop handcrafted gifts that will help lift families out of poverty for good.
They've created beautiful pieces that someone on your wish list is sure to love! Each celebrity leant her own unique style!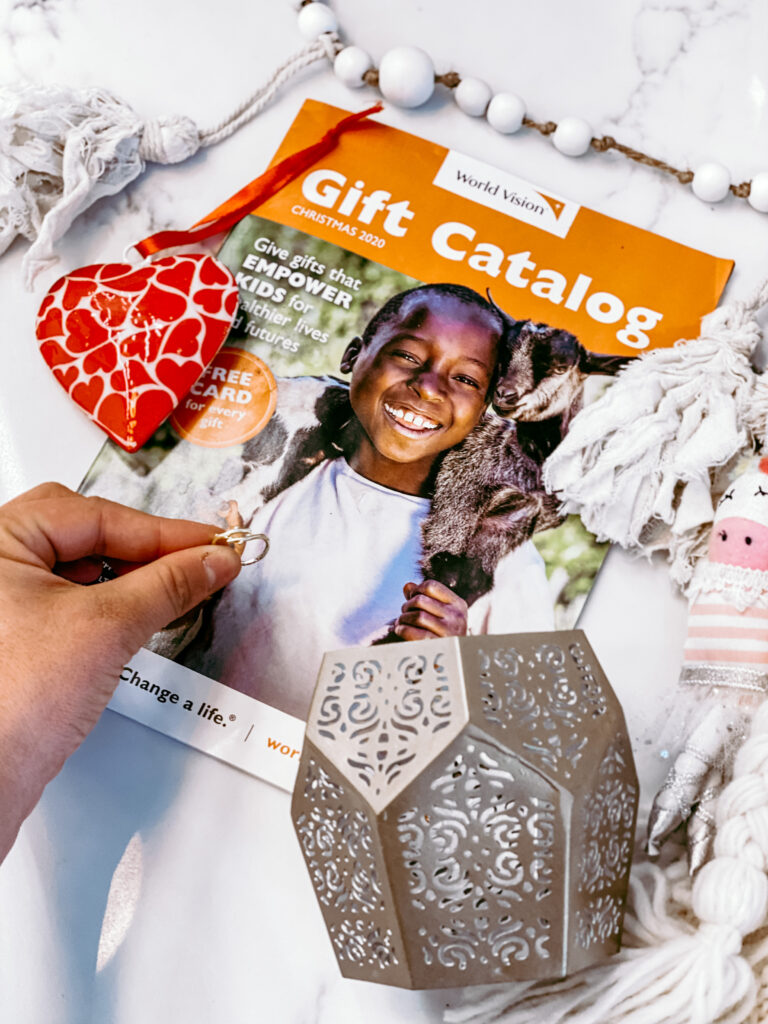 Did you know that World Vision works in nearly 100 countries including the US! For nearly 70 years World Vision has been working hard to equip to live free of need and full of promise.
Your gift from World Vision could literally save a life this year. Every 60 seconds a family gets the tools to overcome poverty and you could play an intricate role in that!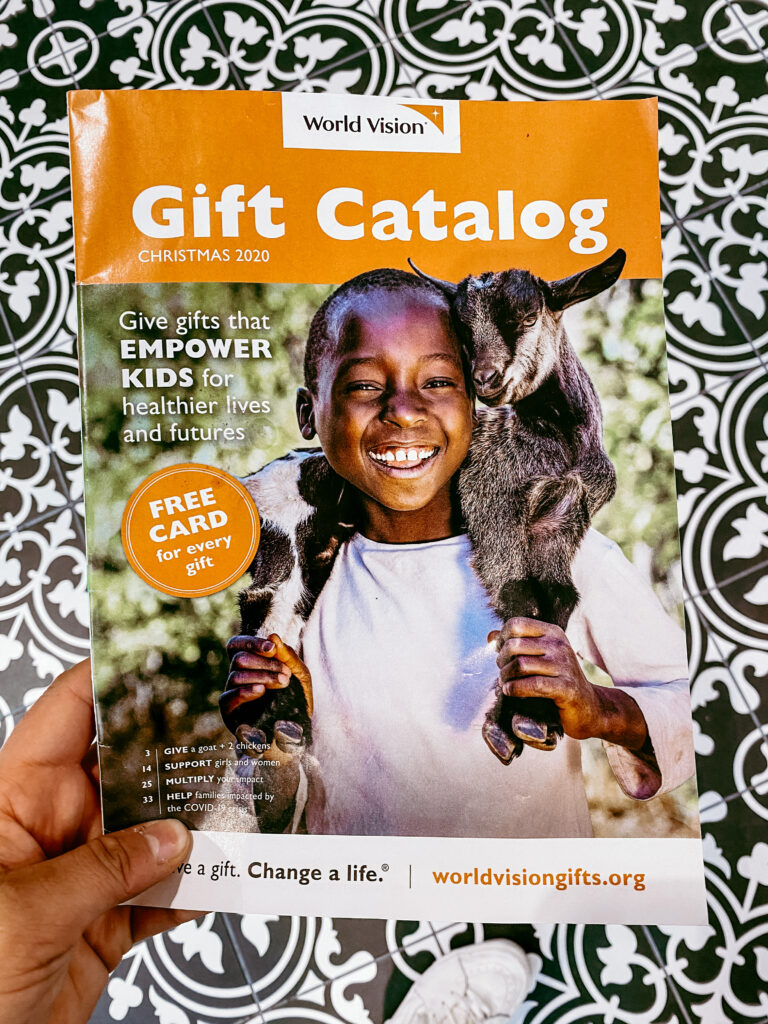 The World Vision Gift Catalog launched 24 years ago! Inside this catalog you will see things to purchase from clothing to a live cow! These impoverished children would benefit from a bike to get to and from school. You could purchase a cow, goats, chickens rabbits, donkeys, ducks, and sheep!
You can see the entire digital catalog here!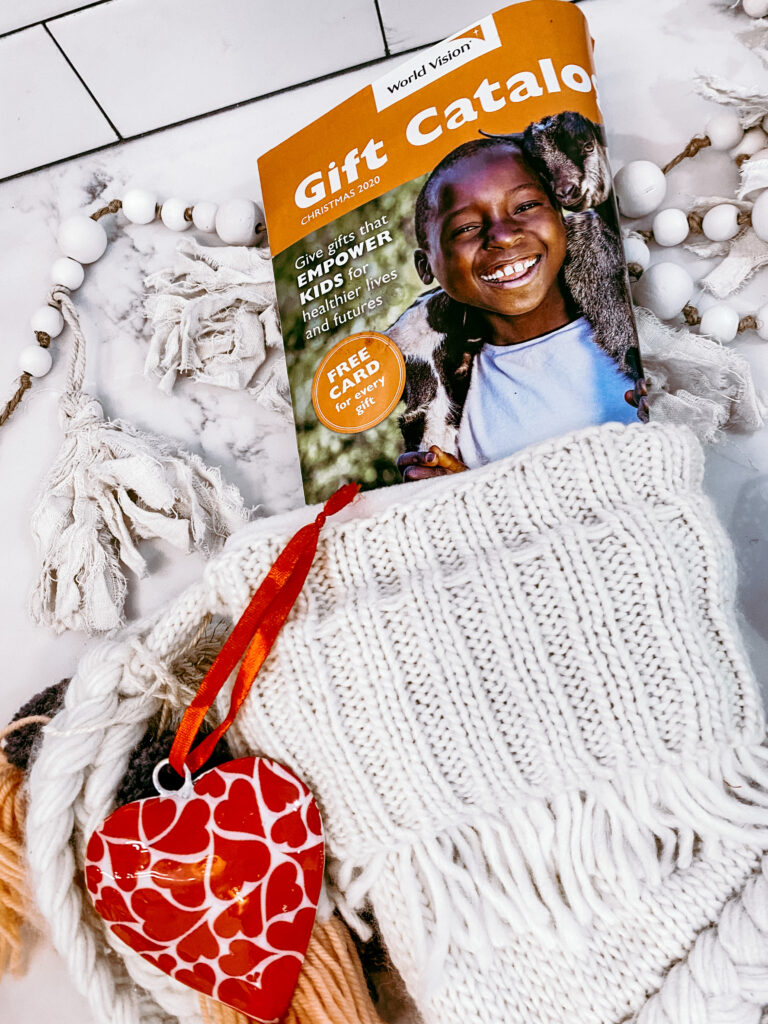 When you purchase these animals it gives these families eggs, milk, meat, and more!