This closet post is sponsored by The Container Store and A Beautiful Mess. All opinions are 100% my own!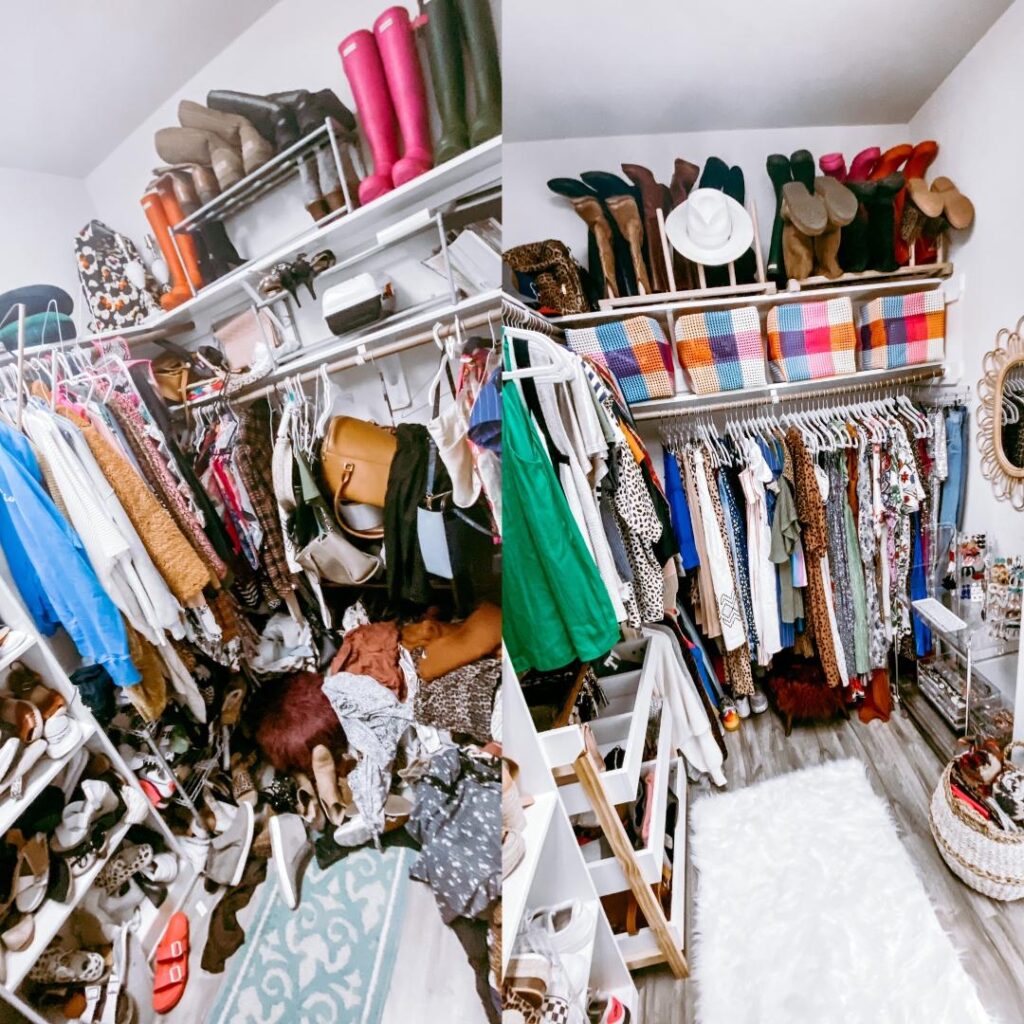 Before and After!
This makeover has been in the making for over 10 years…. I have wanted to organize our small closet since we moved in and have never gotten around to doing it until now!
I've never been the type to put my clean clothes away and they would just pile up on the floor. Now I have a space I actually enjoy walking into!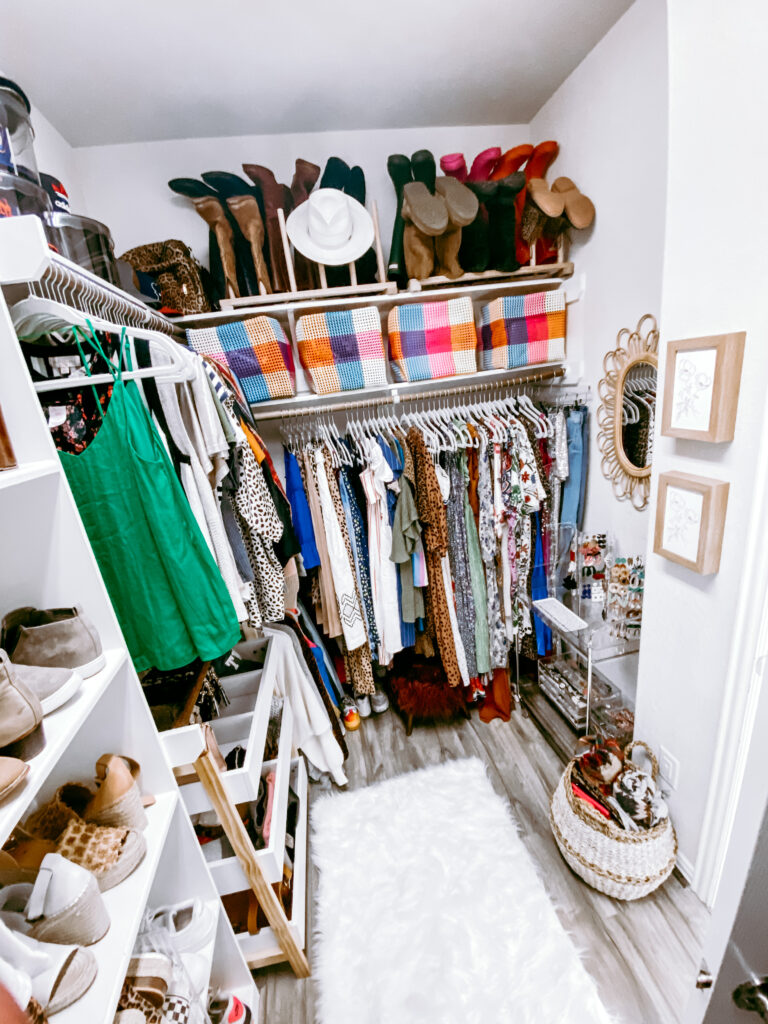 I was so excited when I heard about Rachel with A Beautiful Mess! She has built an incredible organization business here in Houston!
Before she even came I had to do a major purge! As a content creator I am given a lot of product to try, test, and review. I went through everything and made piles to throw away, put in the attic, keep in closet, or donate.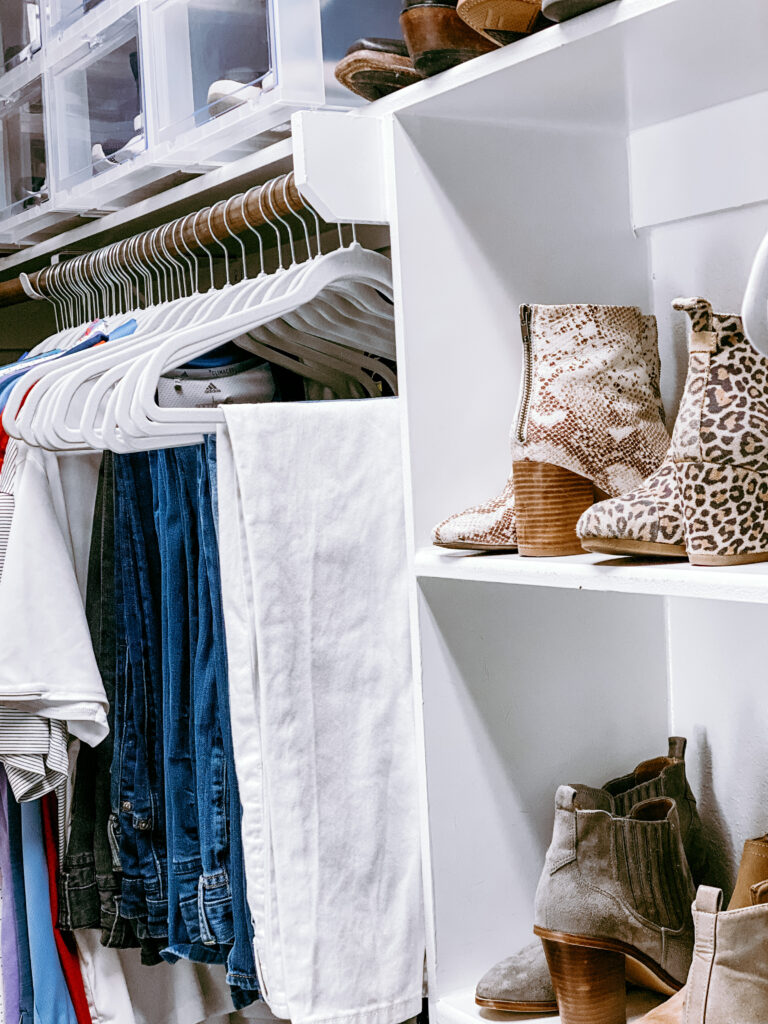 The Container Store provided all of the products which was a huge blessing! I knew I wanted everything acrylic if possible. They have so many options and loved all the choices.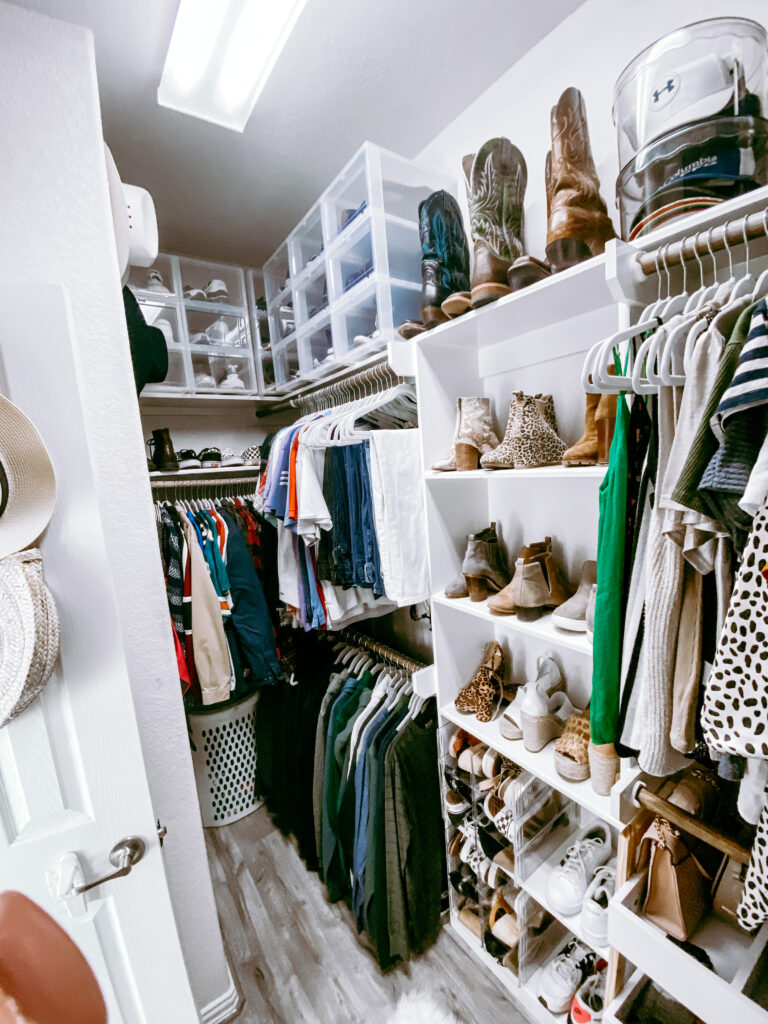 One of the things I was most looking forward to was having MATCHING HANGERS! I hated all the different hangers ( free ones from stores, plastic, ones from the dry cleaners, etc)!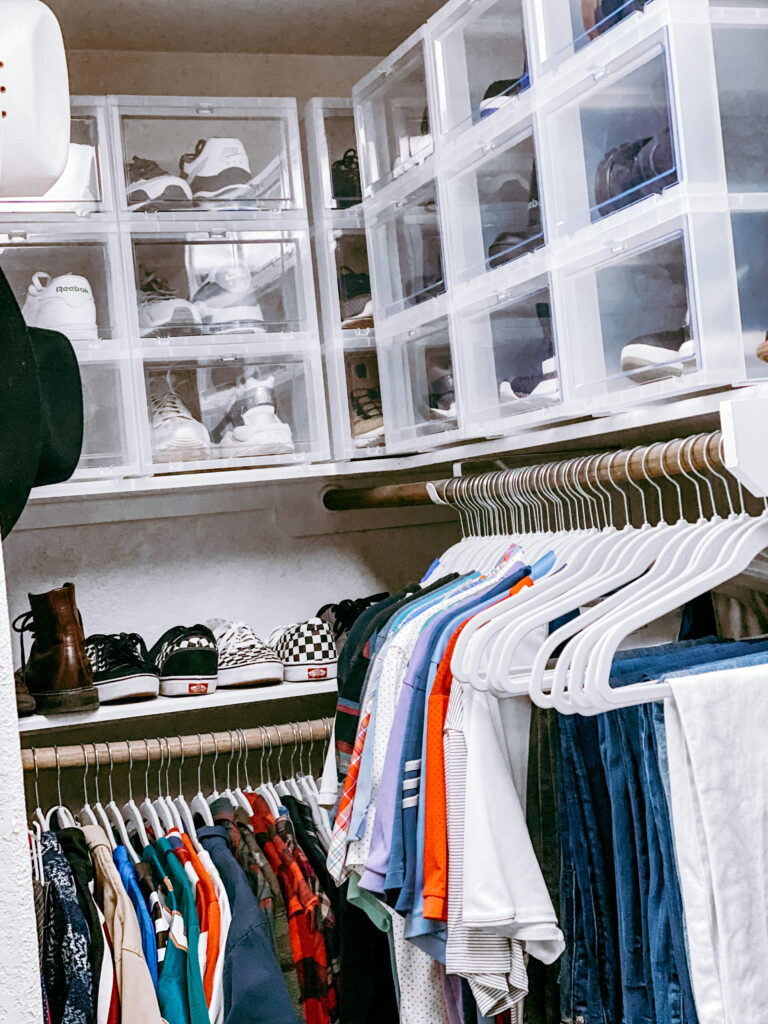 We made sure to get plenty of shoe organizers for Jerod, organizers for Jerod's hats, and lots of hangers! He probably could've been on my side since he has more than me, haha!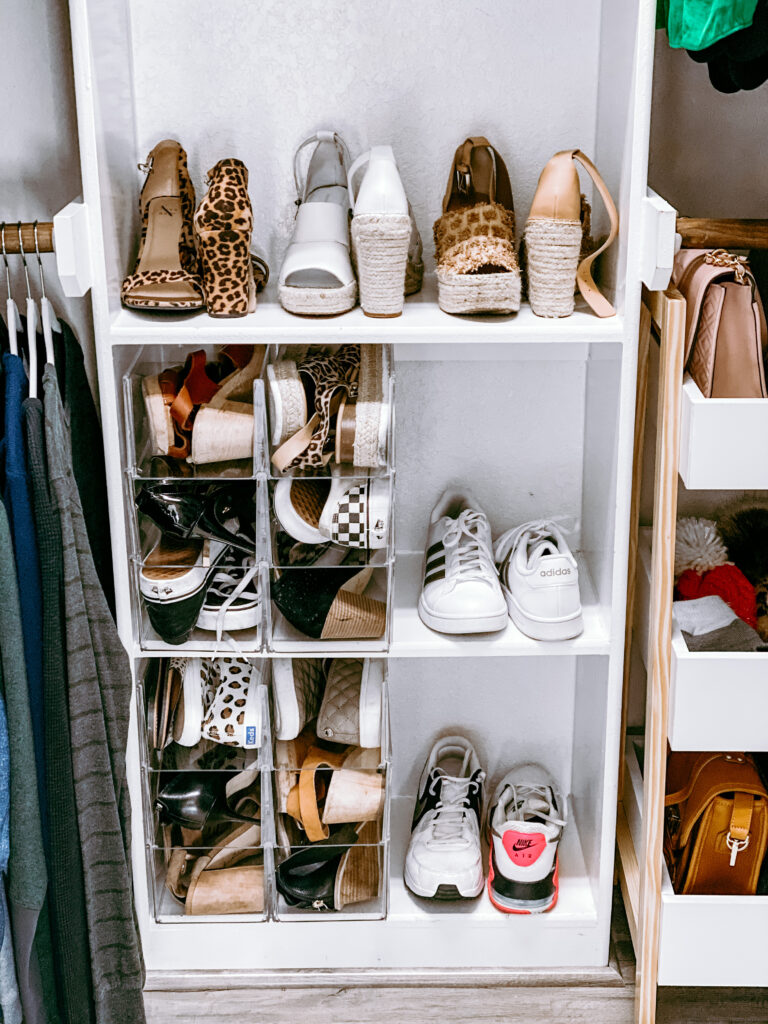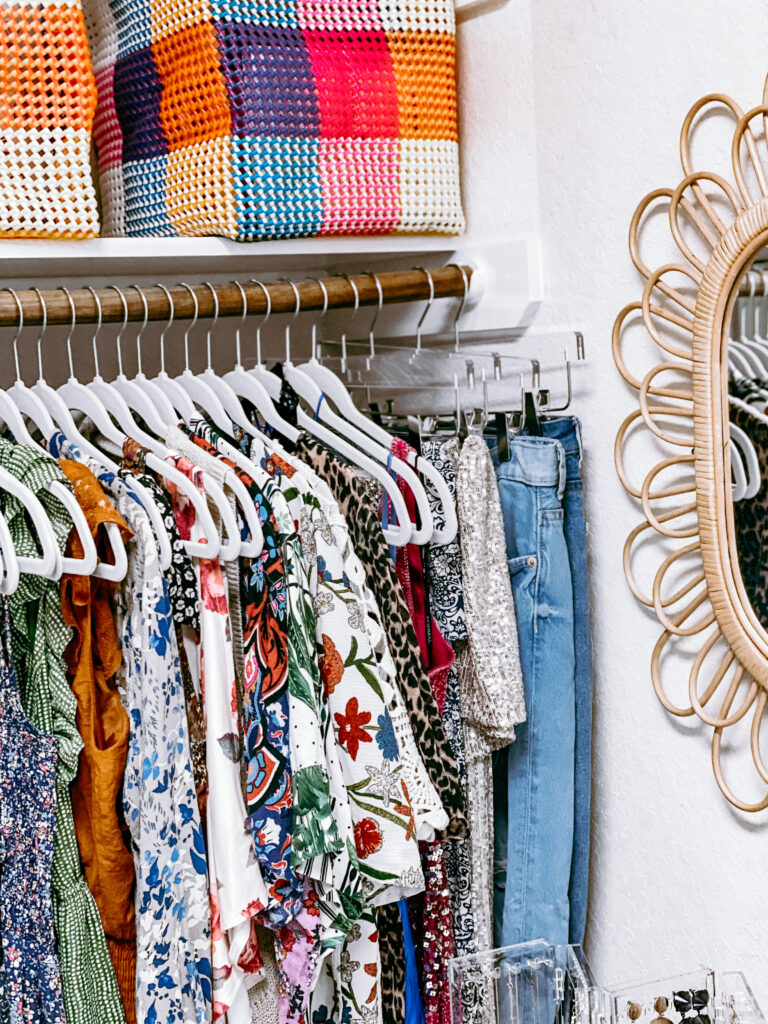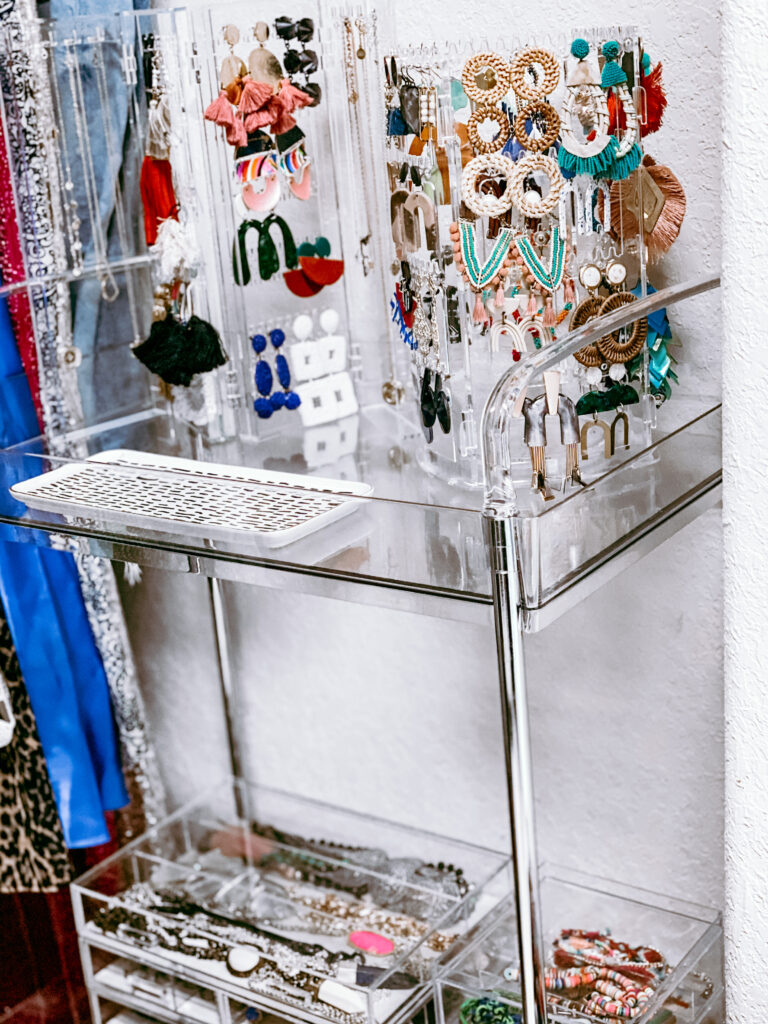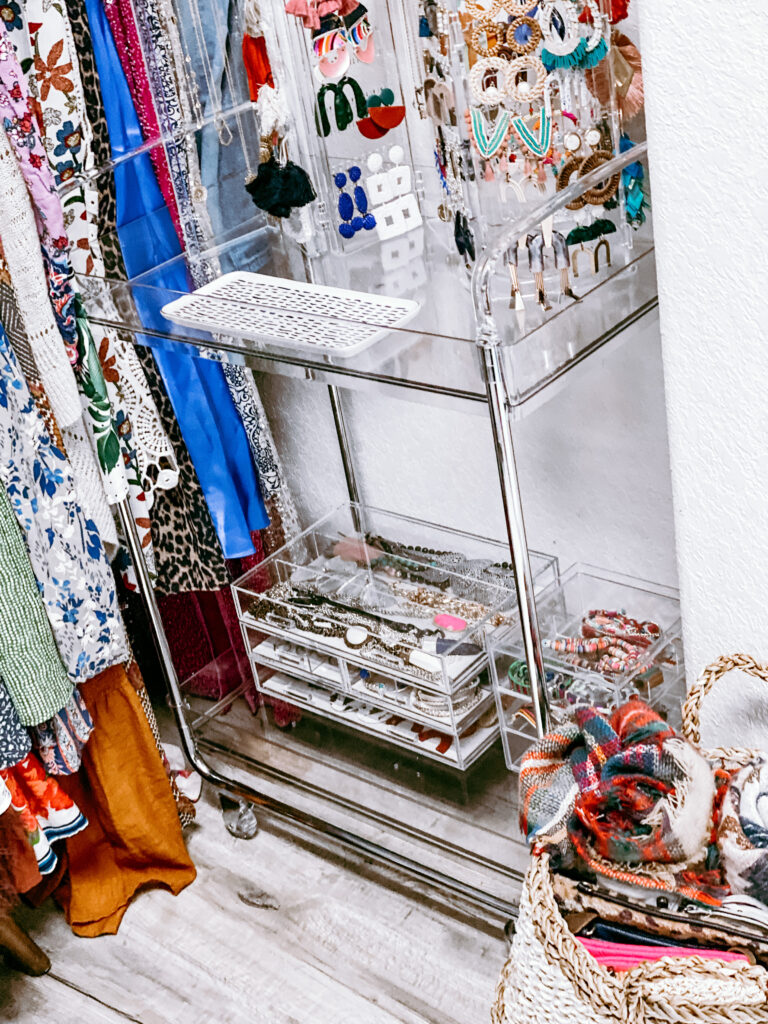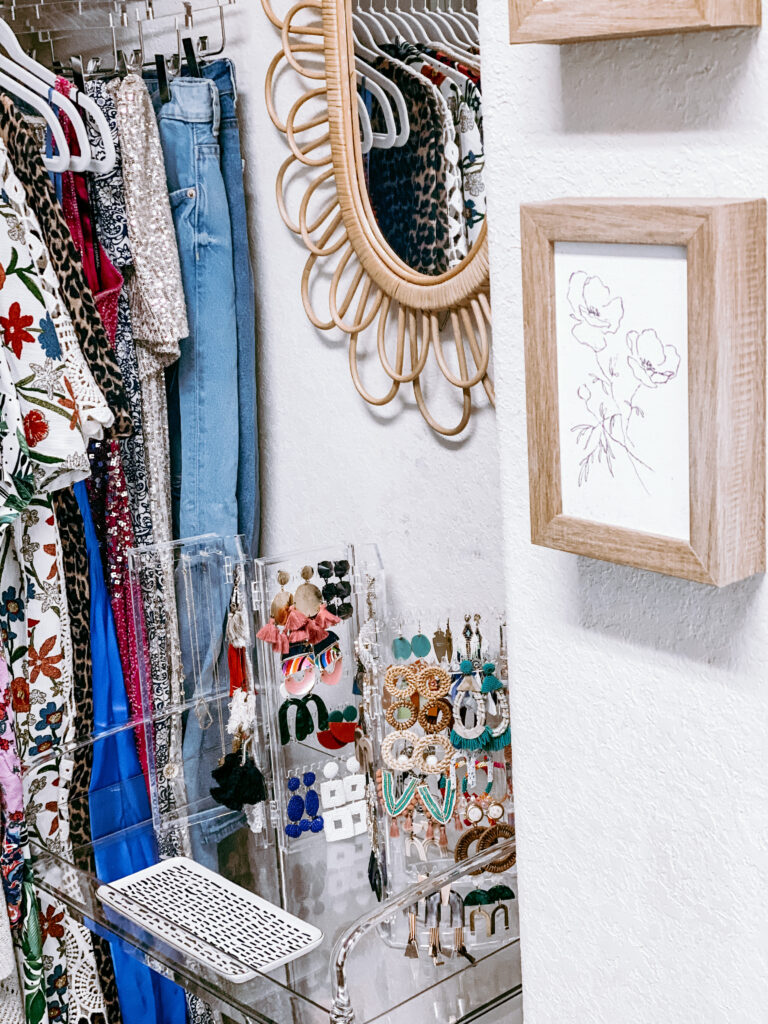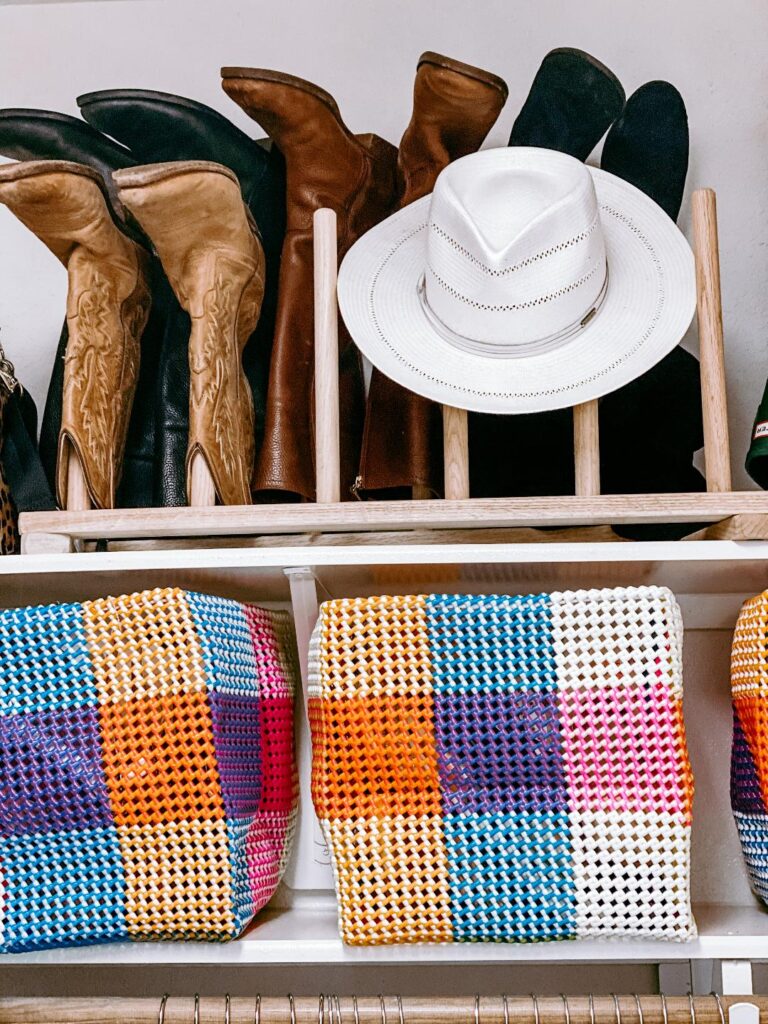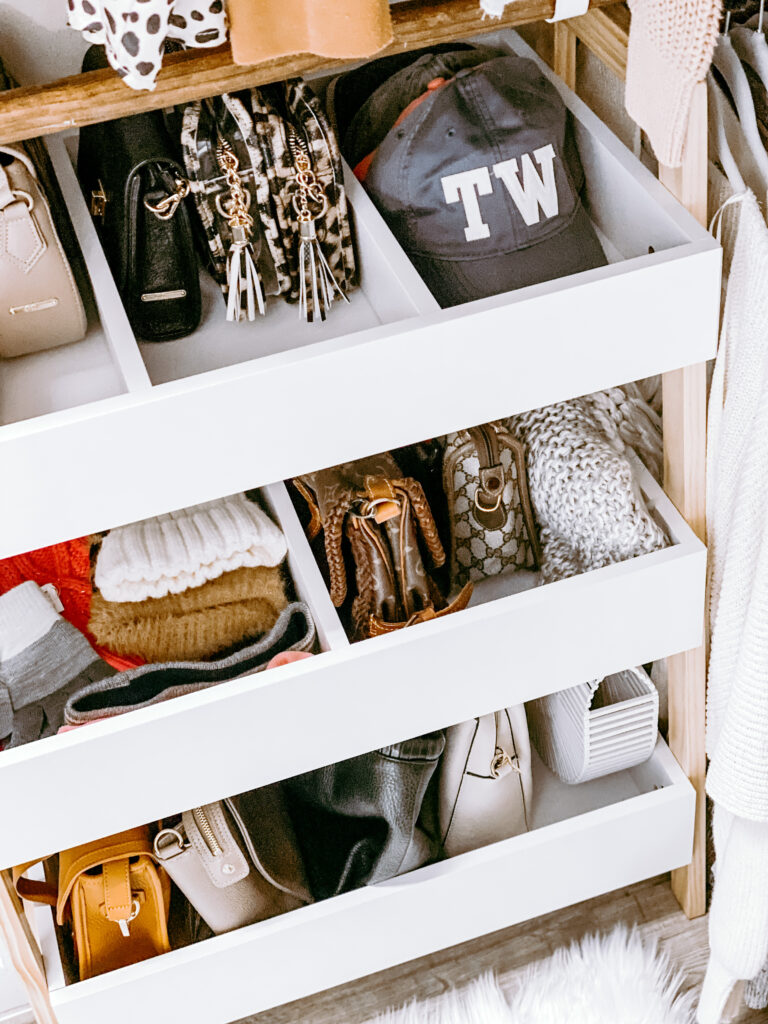 Rachel and her team can organize literally anything in your house!!! I need my pantry and cabinets next!
Y'all Rachel is offering 15% off your first session ( 3 hour minimum!!!! Just mention my name!
Here are the products that were used!