Thank you GoNoodle for sponsoring this post.
With all of the holiday and bustle our kids can sometimes become complacent with staying inside and being still with their eyes glued to a game or movie.
If they're already spending their time inside why not provide them with the tools to be moving while inside? I have the perfect solution. What's even better is that this program is offered at their elementary school too!
GoNoodle is a fun, movement-based, cross-platform entertainment for kids! It's the perfect platform to get your kids focused, active, or cheer up!
Ainsley loves using GoNoodle in the classroom. She said her teacher uses it during transition times and when they are needing to calm down to focus on a new subject.
GoNoodle creates movement and mindfulness content that empowers kids and makes screen time active time. GoNoodle has a variety of activities for kids and families to take part of, including downloadable activities, learning extensions, games, and music!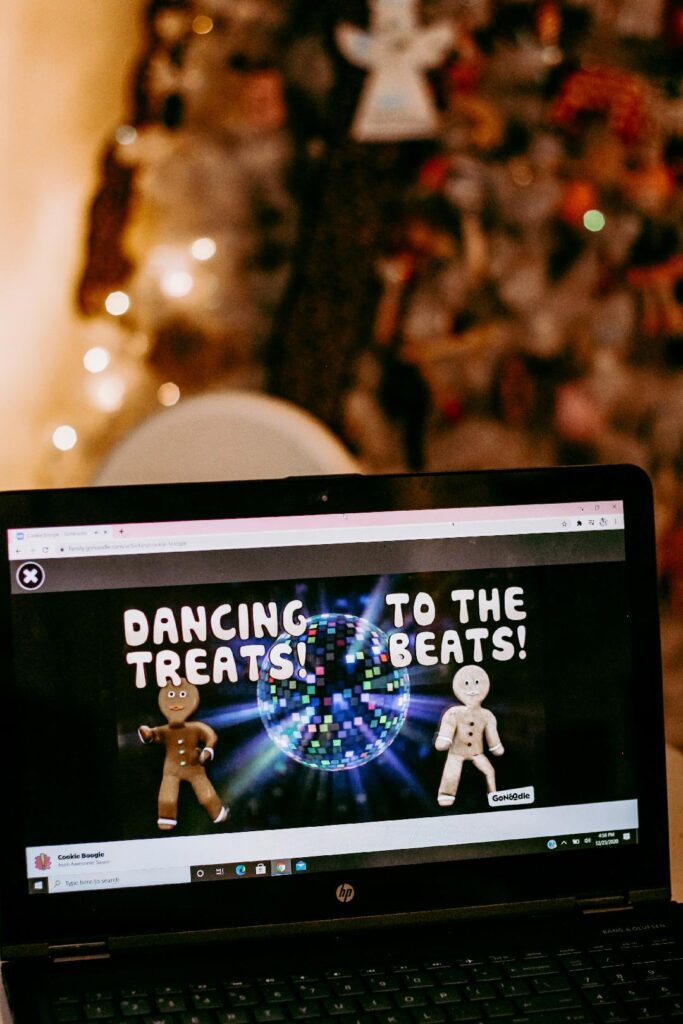 There are so many songs to choose from! Ainsley loves watching the videos first and memorizing the dance moves! GoNoodle is happy to announce their first ever CD! This CD includes 14 of their most popular songs!
Banana Banana, Meatball – Blazer Fresh
Disco Brain – Awesome Sauce
Bones! Bones! Bones! – Awesome Sauce
Pizza Man – Moose Tube
Purple Stew – Moose Tube
Hello – The GoNoodle Champs
Cookie Boogie – Awesome Sauce
Run like the Kitty – Awesome Sauce
The Llama Song (Live) – Moose Tube
Peanut Butter in a Cup (Live)
Lunch – Blazer Fresh
Kitty High Five – Awesome Sauce
Guacamole – The Best Tees
Never Eat Soggy Waffles – The Best Tees
Major audio streaming platforms also offer GoNoodle music! Just do a search and you can dance on the go!
Check out the new GoNoodle Best of CD in stores and online now at https://gonoodle.lnk.to/BestOf
Music and movement is really vital in our home. We have weekly dance parties and it brings me so much joy seeing my children let loose and burn energy while being together!
To read more about GoNoodle head here: https://www.gonoodle.com/