I never would have imagined giving birth to a fair skin, red- headed baby girl!!!!! I am beyond blessed but what I will have to do differently with this child is actually put sunscreen and a hat on her!
I'll admit it there were times when we didn't put sunscreen on Oak because he has the best skin! He never burned and would always tan! He never wore a rash guard and only wore a hat when he was a baby…
Now Ainsley is a completely different story! Whenever the sun is out I am lathering her with lotion and now that I have found littlesunhat she will wear an adorable hat!! This hat is totally precious and it a more modern bonnet that covers her face!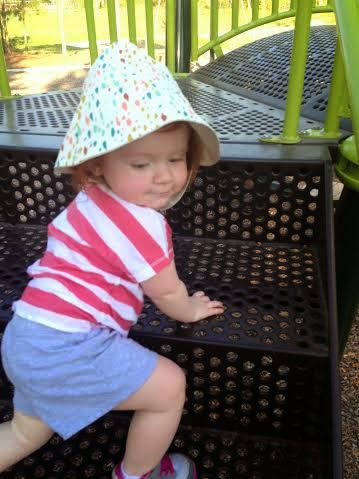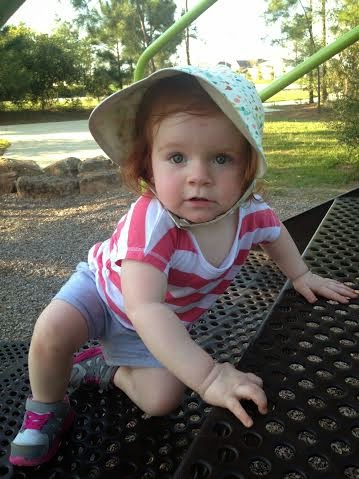 I LOVE this modern bonnet!!!
Little Sun Hat is a children's headwear company focused on offering timeless headwear for babies and children with well-made and modern design. Our hats are designed and produced delightfully from our workroom in our hometown of Cashmere, Washington. We love to support domestic fabrics and print designers, and are happy to choose local businesses for our printed materials. We believe in fair trade and working locally.
We're happy to offer free standard shipping for orders placed in the USA. Love this!!!!!!!
I love the quality, patterns, and durability of this adorable bonnet!!!! I was amazed at how quickly Kara responded to my emails ( within MINUTES!) Talk about great customer service!!!!
Now a little about the founder KARA MELOY:
Kara Meloy has been the creative force behind Little Sun Hat since its beginning in 2013. A mother of four young children, she is inspired by vintage photography, family play, and the Cascade mountains surrounding her family home in Cashmere, WA. Her desire is to provide modern childhood with weather protection, style, and memorable delight.
Here are a few of my favs: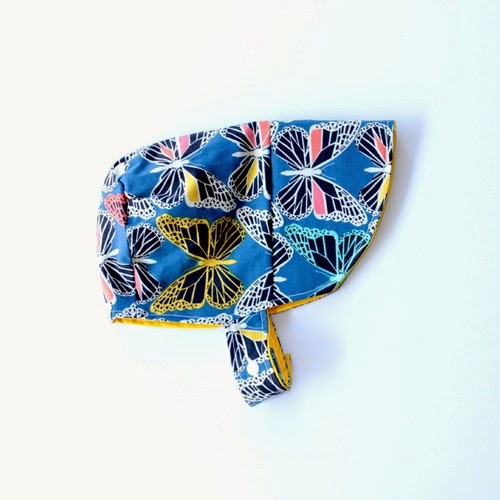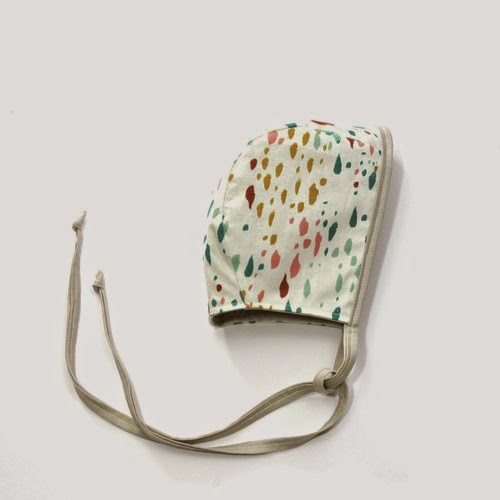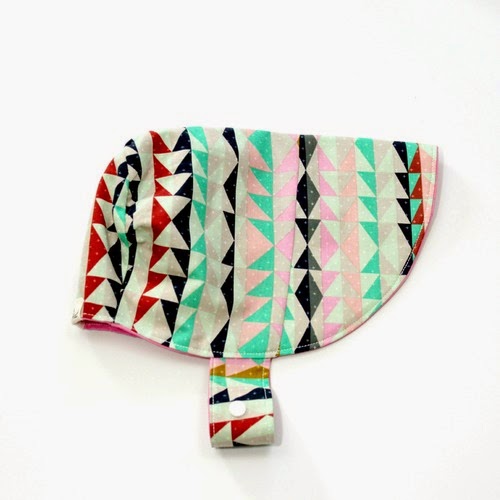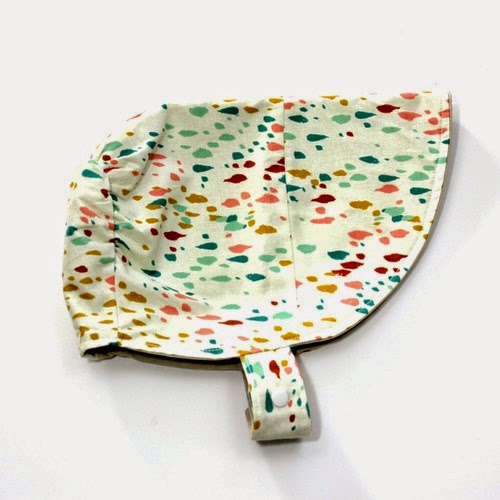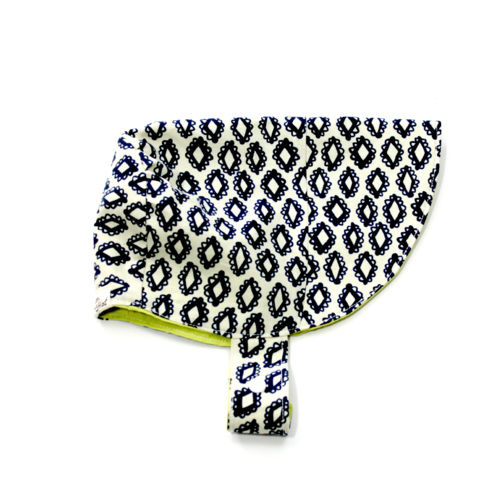 Since I TOTALLY approve of these fabulous hats I want to give one of them away and you get to choose which pattern you'd like!!!! With Summer around the corner your babe would look so precious in one! To enter HEAD OVER TO MY INSTAGRAM PAGE!
***DISCLAIMER: These products were sent for review and promotion, and all that is posted are my own words and my honest opinion on the product.***