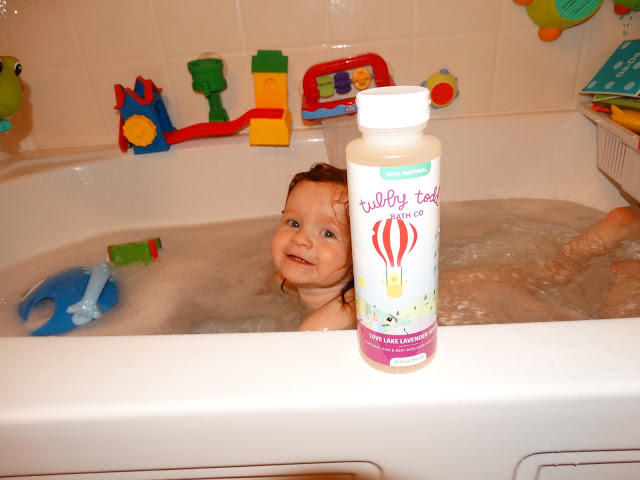 If there is one thing I love it's a good product! Especially if it is going on or in my children!

I first heard about Tubby Todd on Instagram and really the cover of the bottle and it being natural sold me! Presentation is key and I love the little bag the lotion and soap came in!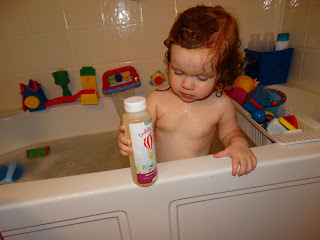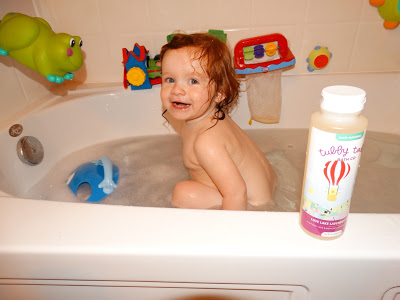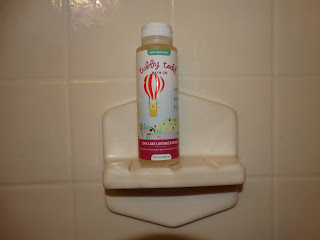 Here's a little bit about Andrea and how this business came about:
Hi, I'm Andrea. I live in San Diego with my husband Brian and our two little ones- Josie Jean and Walker Todd. After years of testing the finest natural materials we have created a line of natural bath products that we are excited to share with you and your family. All of these products are not only safe, but also really enjoyable to use. They are products that we have labored over, working to ensure they are the best possible bath time solutions for our family and yours. All of our products are animal cruelty free, made in the USA, and 100% natural. In addition, they actually lather, smell really good and really work! We have gotten a lot of joy and satisfaction as a family from these products, we are excited to now share Tubby Todd Bath Co. with you.
We love bath time. We believe that bath time provides the best case scenario for parenting: good, clean, fun. It's intimate, secure and happy. Bath time is an iPad-free zone where we can turn all of our attention to our little ones. If we capitalize on this special time, bath time can become a chance to keep our little ones safe while we love and educate them. And at Tubby Todd Bath Co., we've created products to help you do just that.
We hope your family feels the same joy from the products as we have. Thank you for joining us on this tubby adventure!
xx,
Andrea
Some amazing facts about this product:
The bottles are parabin and BPA-FREE!
The AMAZING lavender scent comes from completely natural materials derived from plant-based extracts
it is certified " Animal Cruelty Free!"
You can purchase these amazing products H E R E
The lotion is seriously probably my favorite! The smell is really amazing and it's so incredibly soft! Every night after we use the body wash Ainlsey always says " I help" to put on the lotion!
I would love to give away 1 lucky mama a bottle of the Love Lake Lavender Wash and + lotion! See official rules on my I N S T A G R A M
*I received this product for a review, but all opinions are definitely my own.*