Y'all being a blogger is not easy. People do it for different reasons. I did not start blogging over 2 years ago to make money. I started a blog to record various milestones, struggles, and joys of being a mother. I wasn't really aware of the community I would gain from blogging. I also was not aware of the opportunities that would come my way.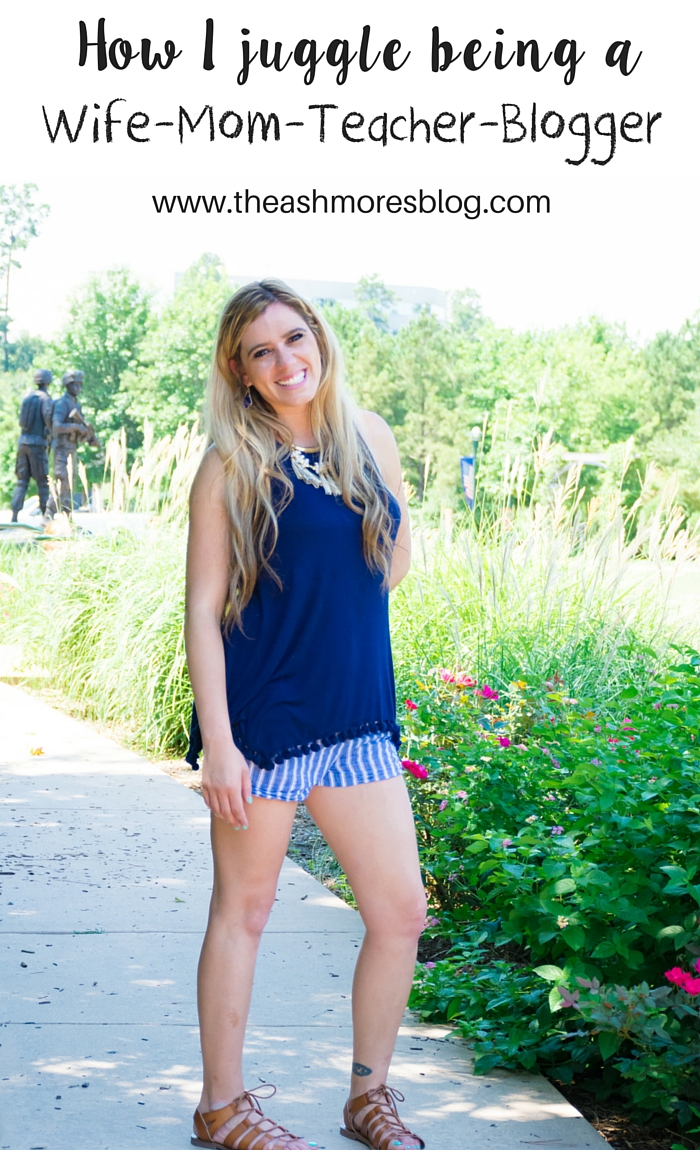 I have met some pretty amazing ladies on this journey. I have given and received insight from numerous people! Blogging is a full time job that some can only give 5 hours a week or 40+ hours. It's all about how much work you put into it. How hard you hustle. How bad do you want to impact others. I wear a lot of hats in my household. My first priority is being a follower of Jesus, then I am am a wife, mother, 1st grade teacher, and then a mommy blogger.
I strive to post 1-2x a week. Sometimes it's only once. I really want to aim for 3-4x a week this Summer. I don't want my children to see my constantly on the phone catching up on emails or responding to social media comments so I try and do that when they are not around. Yes I might be longer in the bathroom or I might spend 5-10 extra minutes putting my laundry away in the closet. I really try and utilize every minute of my day.
Now that summer is here I am able to get a ton more done with my blog. When I am teaching full time I catch up on social media and write blog posts while I am eating lunch!  That's how I multitask . I also make sure my lesson plans are ready for the next day .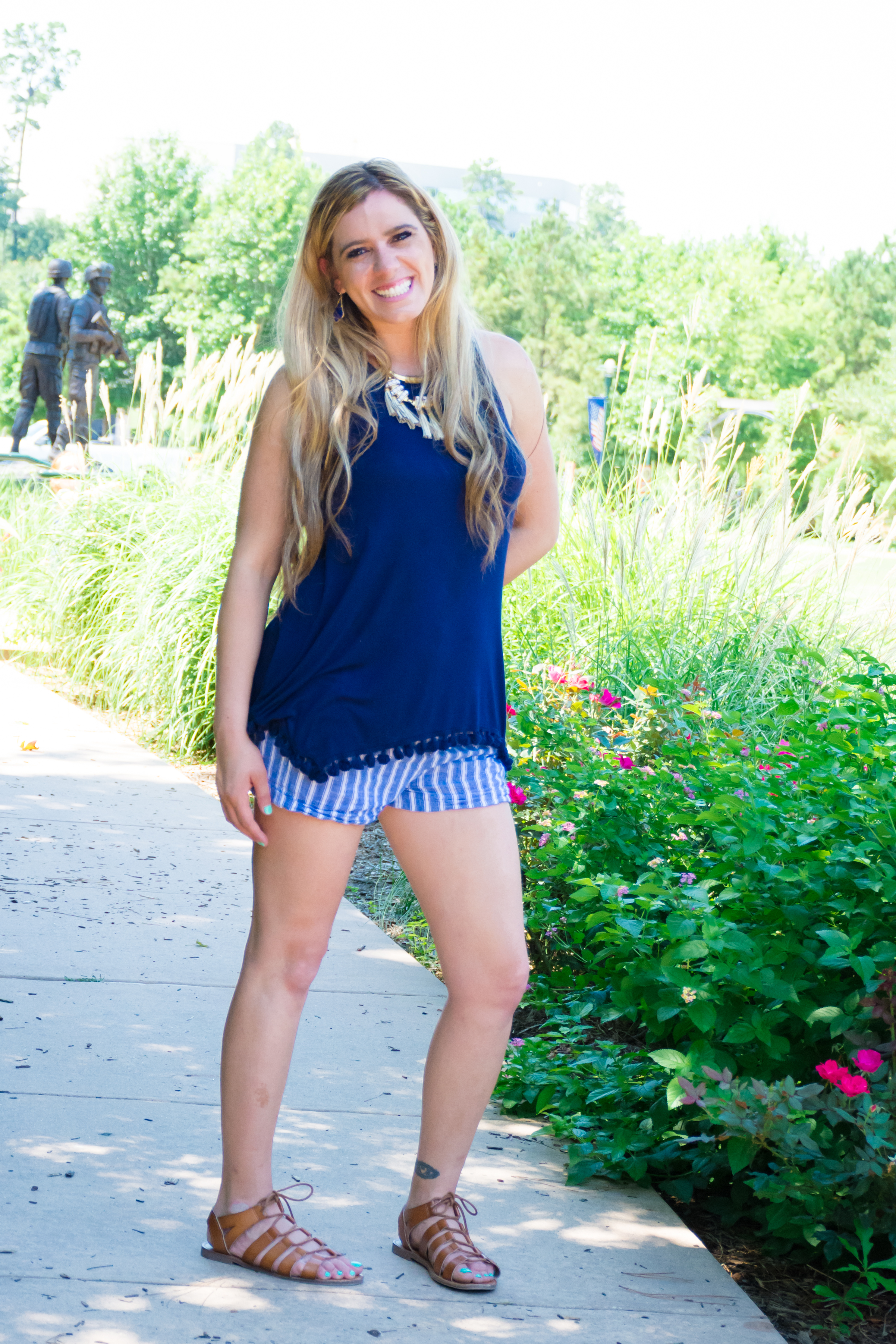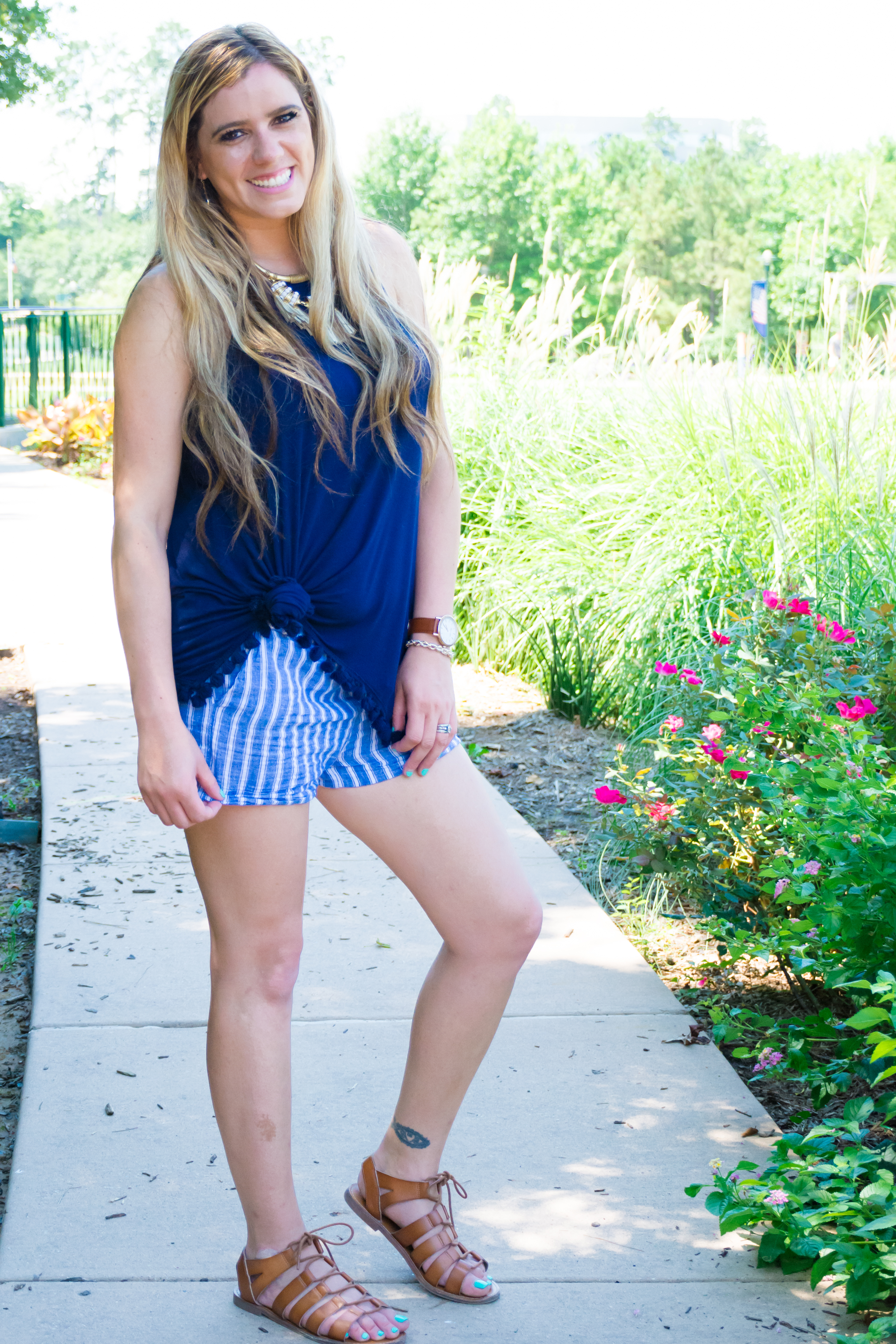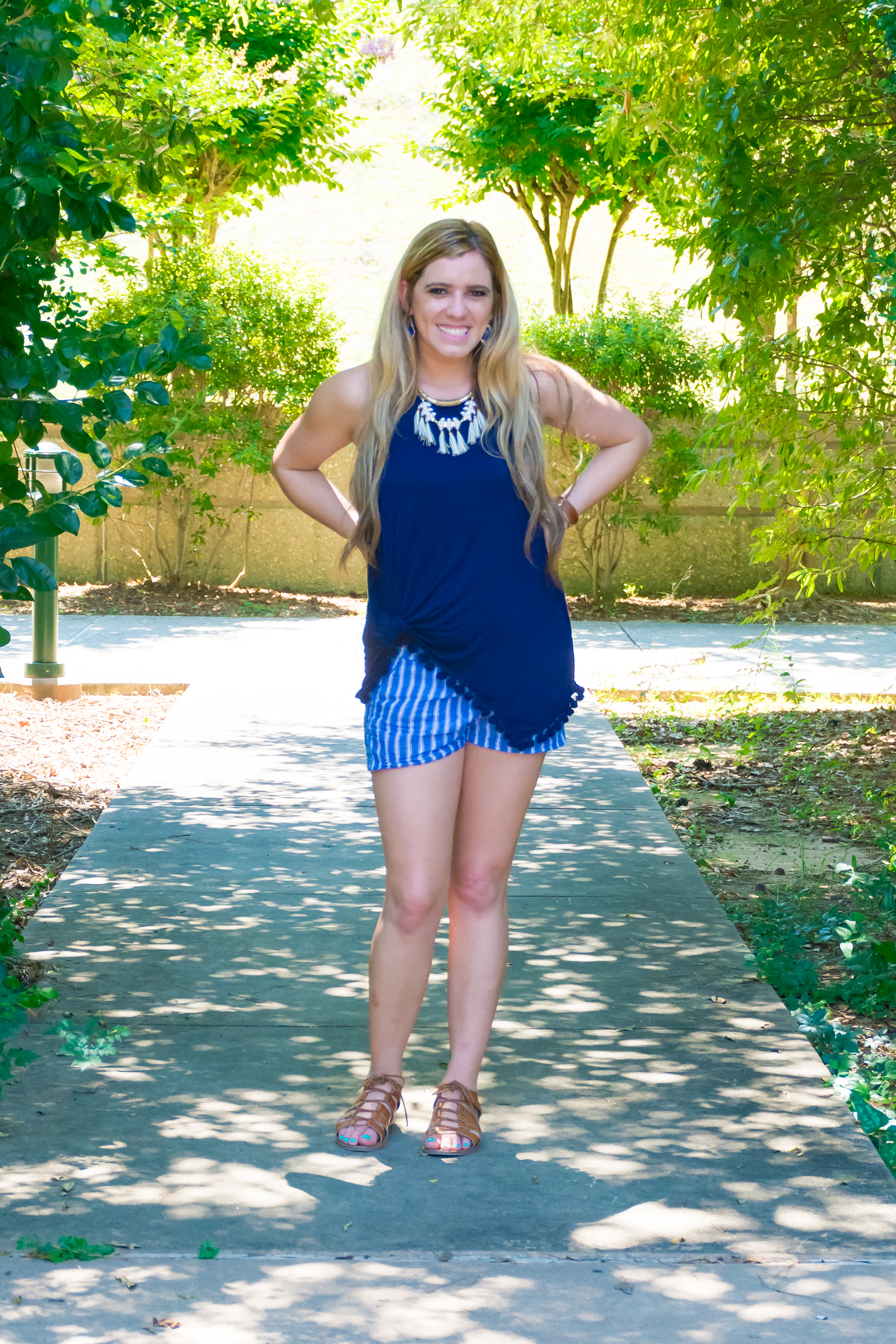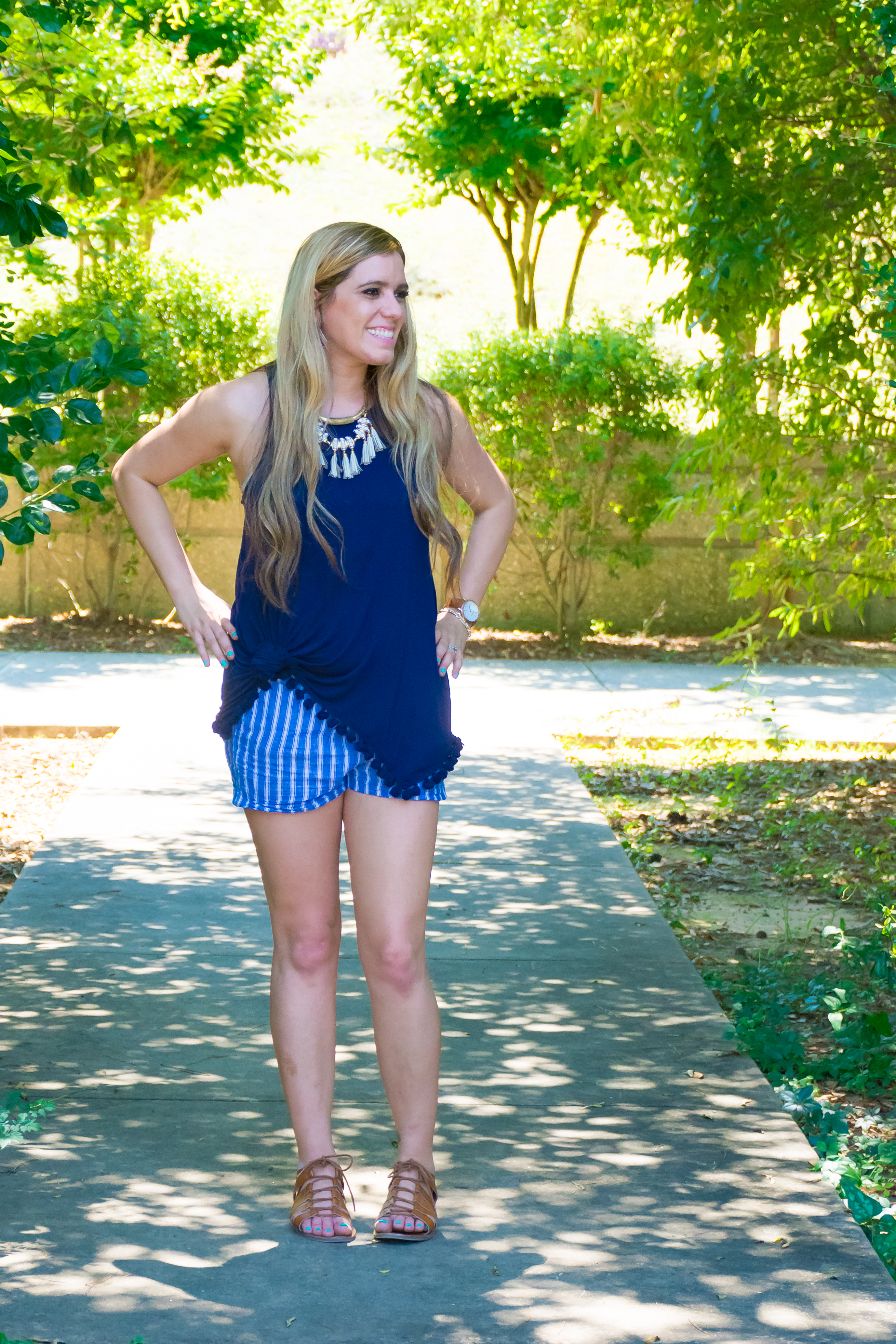 I do stay up late and respond to Instagram comments, pin others images on Pinterest, tweet about my friend's blog posts, show love on my friend's Intagram accounts, respond to emails, and construct my blog posts for that week.
I do not wake up early before my kids and get work done. I love to sleep. 🙂
 I also get work done while my kids are napping. I do household items while my kids are awake and we make it a game. We all pitch in.
One thing that I am not good at is cooking. That is an area I really need to work on. I have no desire to cook. I would rather order a pizza or pick up Chick-Fil-A. I pin some amazing, easy recipes and then never get around to making them. Cooking definitely comes last on the priority list and it shouldn't.
Another thing I am not good at is working out consistently. This is actually a huge struggle of mine. I want to work out. I choose to put other things first therefore working out and getting in shape suffer.
I  owe everything to the Lord. He has given me the time and resources to get everything down. The dishes may have to wait until the blog post is up. One thing that will never wait is time with my children.
I am becoming more and more aware of my screen time and try my hardest to  make every moment count with them.
That blog post can wait, my children will not. I want to make it really clear that I am blessed to be a blessing and feel very strongly about my roles. Christ is the reason  I live and breathe and I strive to spread the gospel to anyone willing to hear it. I feel like He has given me an amazing platform and I will always use social media to spread the l o v e He has for His people.
Being true to yourself and your calling will get you far. Building genuine relationships is key. Being vulnerable is powerful. Being Y O U is a beautiful thing. If you are a blogger I commend you. It is not easy. Time, money, sweat, tears, and laughter go into writing a post. We are sharing our hearts here. I pray that one person would feel loved after reading my posts.
Thank  YOU for taking the time to read why I blog and how I juggle it all.
Photography by: Nectar Tyson
Make sure to follow me on INSTAGRAM / PINTEREST / TWITTER / FACEBOOK