Date nights, what are they? Haha just kidding, kind of. As a busy mom I don't want to lose sight of my marriage. I firmly believe working  on your marriage is a constant goal of mine and it also brings me joy. My marriage must be a priority…. over my children.
Jerod and I need alone time, away from our kids. Do we still talk about our children? Yes, but we are by ourselves. We had the opportunity to visit  The Westin at The Woodlands and get a GOOD NIGHT'S REST!! This hotel is fairly new and has a full Starbucks, bar, gorgeous pool, and amazing restaurant where we were treated to delicious food! It's minutes away from the Waterway, Woodlands Mall, and Market Street!
Current  , the restaurant on site features local, fresh, and seasonally bites! Chef Nathan personally came over and introduced our choices and his knowledge of food was impeccable. I highly recommend this restaurant if you live in Houston, especially for a date night!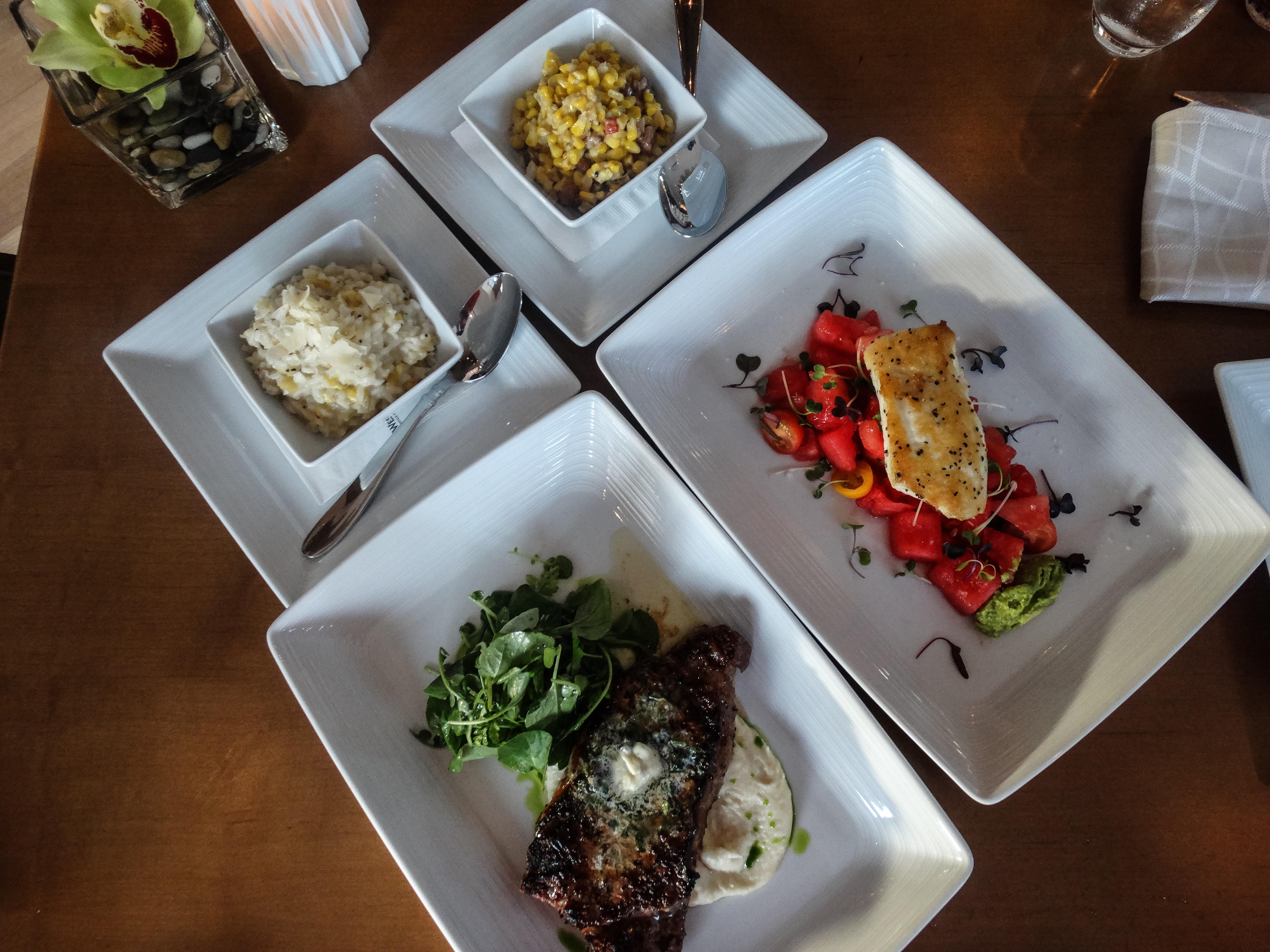 The corn had bacon in it! That and the steak were my absolute favs!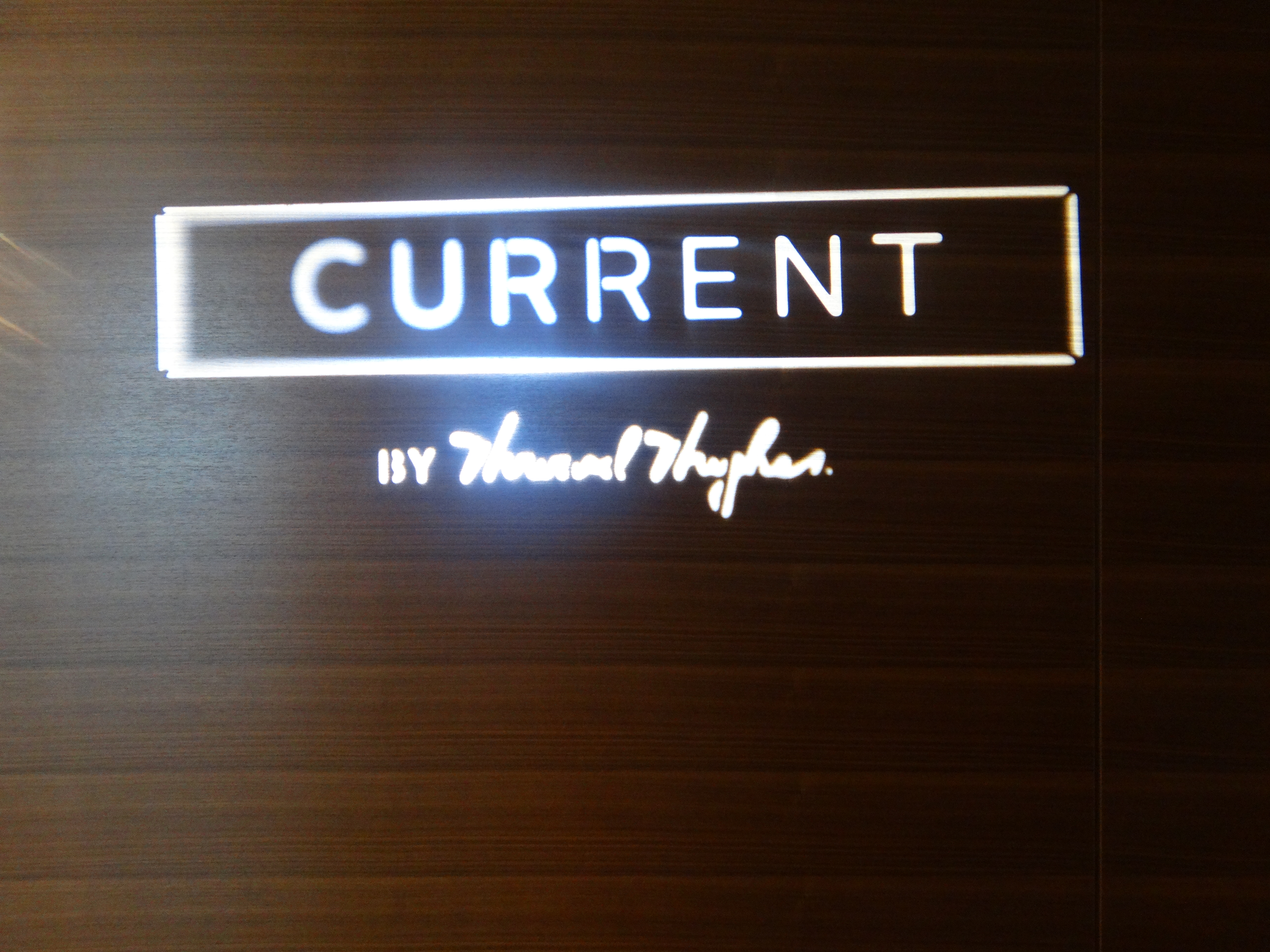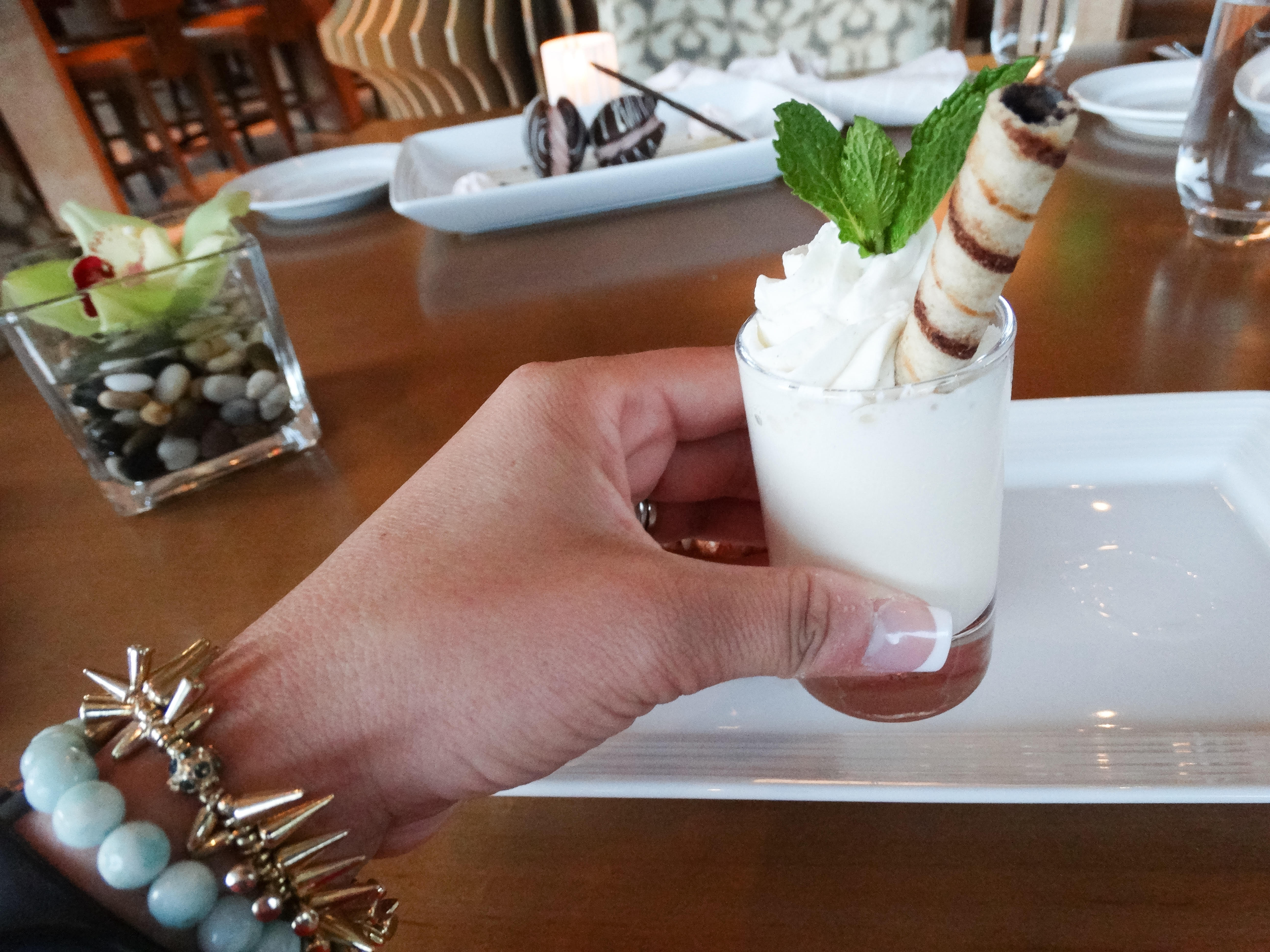 This milkshake was amazingggggggg!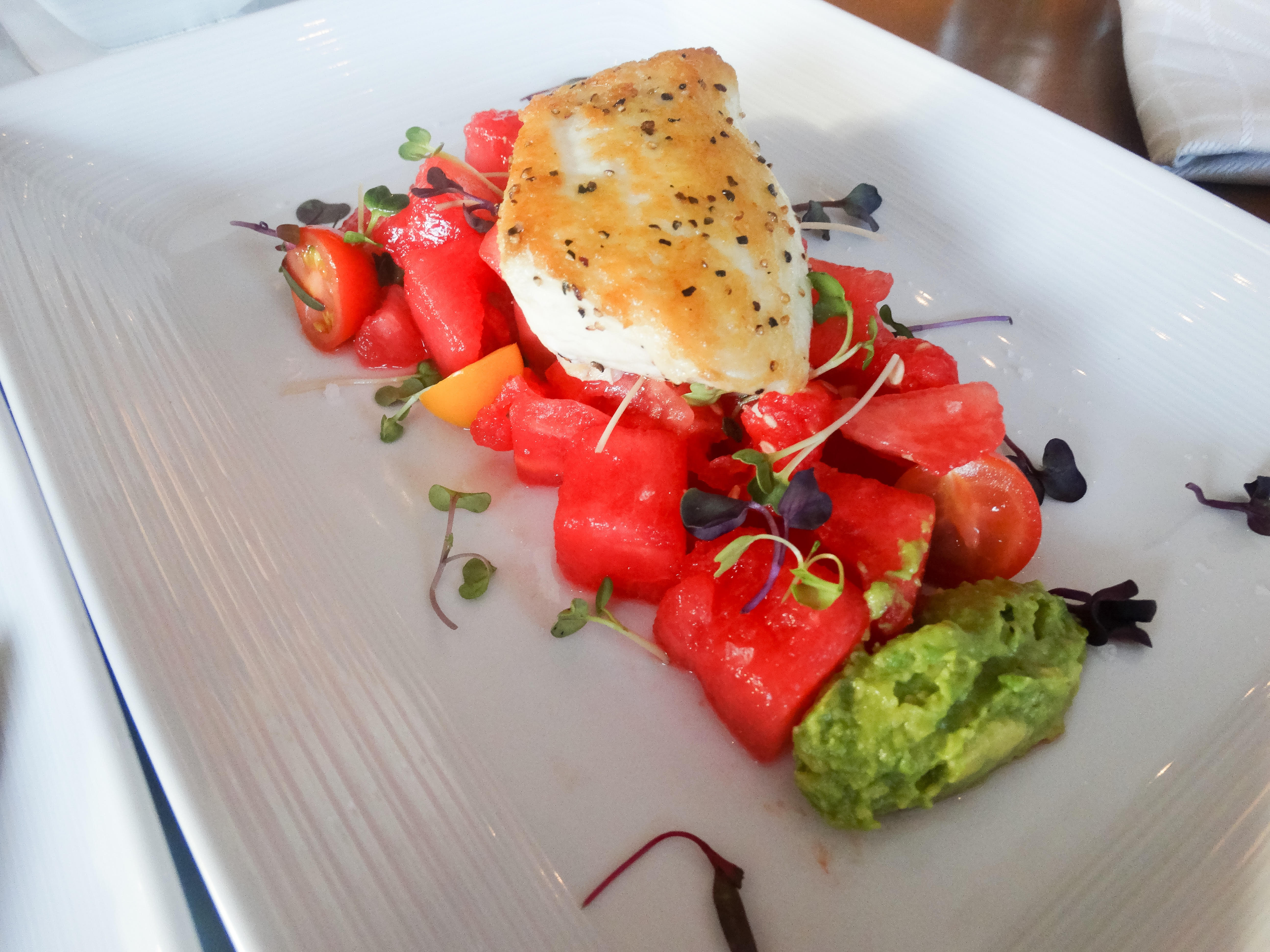 The Halibut was paired with in season watermelon and so delicious!
I wore the perfect summer dress to our dinner! Elaine Turner has the cutest items to make any date night complete!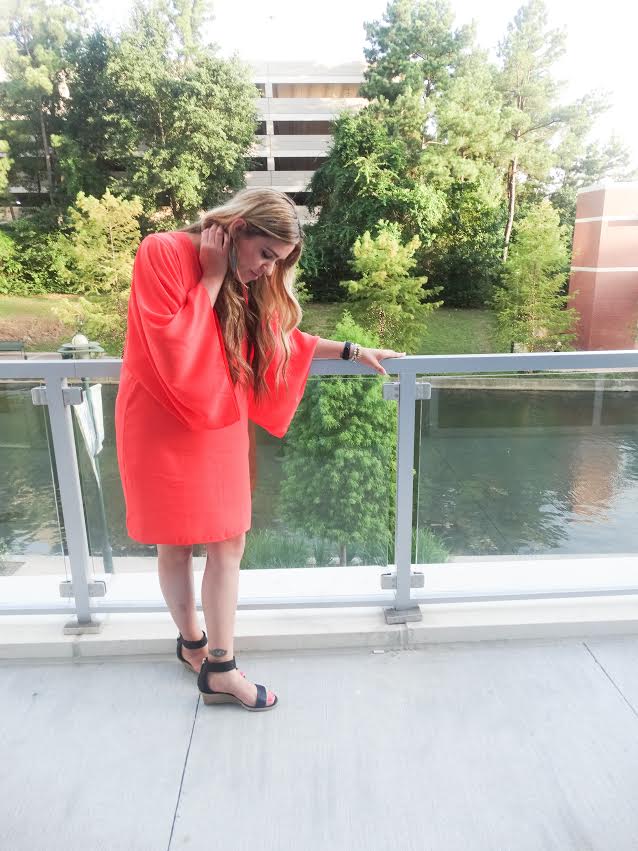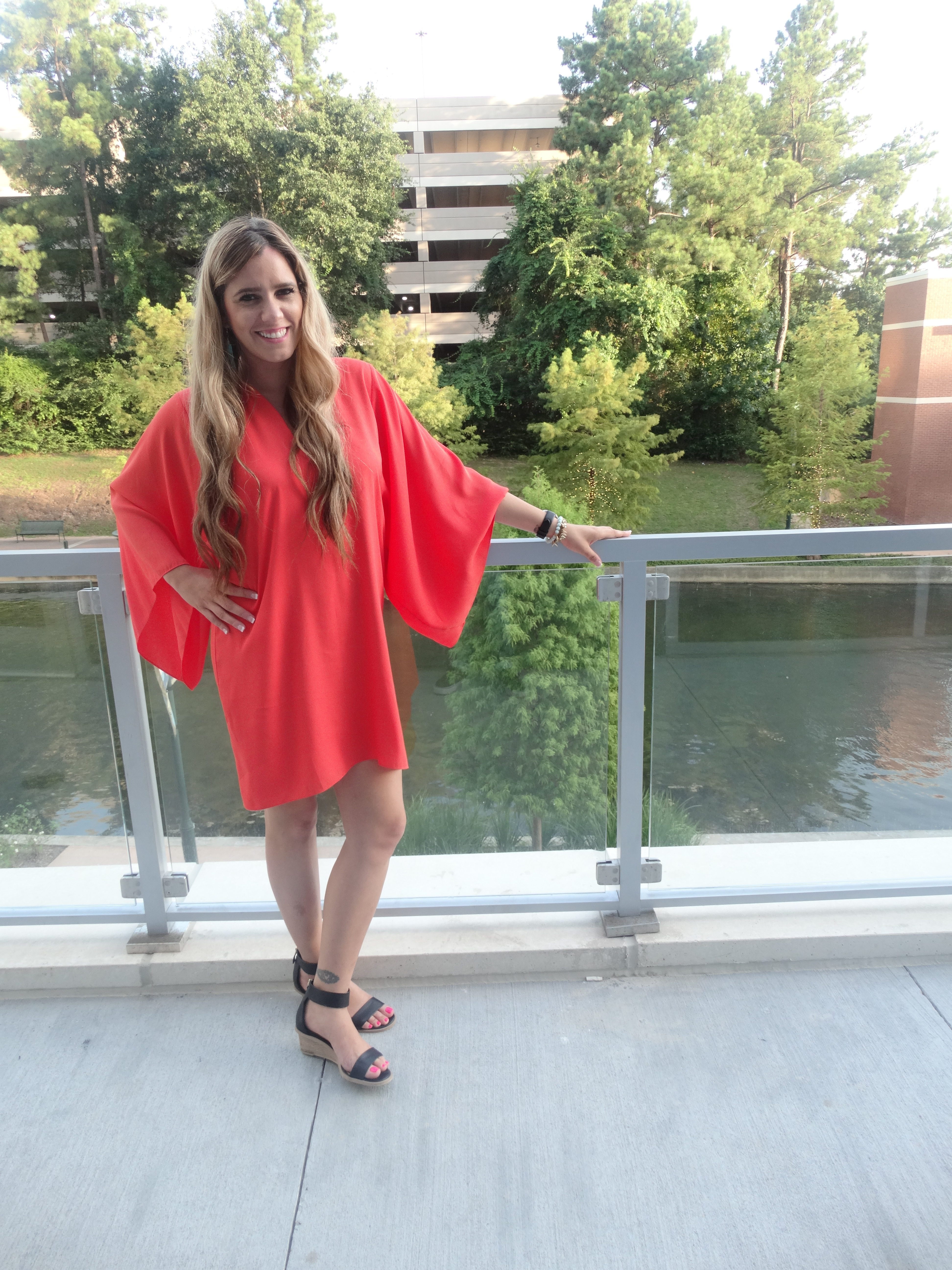 Dress: c/o Elaine Turner Shoes ( MY FAVORITE!) : c/o Elaine Turner
A big thank you to Stuart for setting all of this up and The Westin at the Woodlands Hotel for an awesome date night with my hubby!