This post is sponsored by Acorn, an influence company. As always, all opinions are 100% my own.
#FiberOneFlavor
If you read this post then you know I juggle a lot and wear a lot of hats. I sometimes don't always have an adequate amount of time to make an extravagant snack full of fiber!
Well I have the perfect snack for you! I recently bought FiberOne bars at Walmart and paid under $3 for a box of 5!
I paired this delicious bar with some yogurt and strawberries this morning and it only took me maybe 3 minutes to prepare this nutritious snack!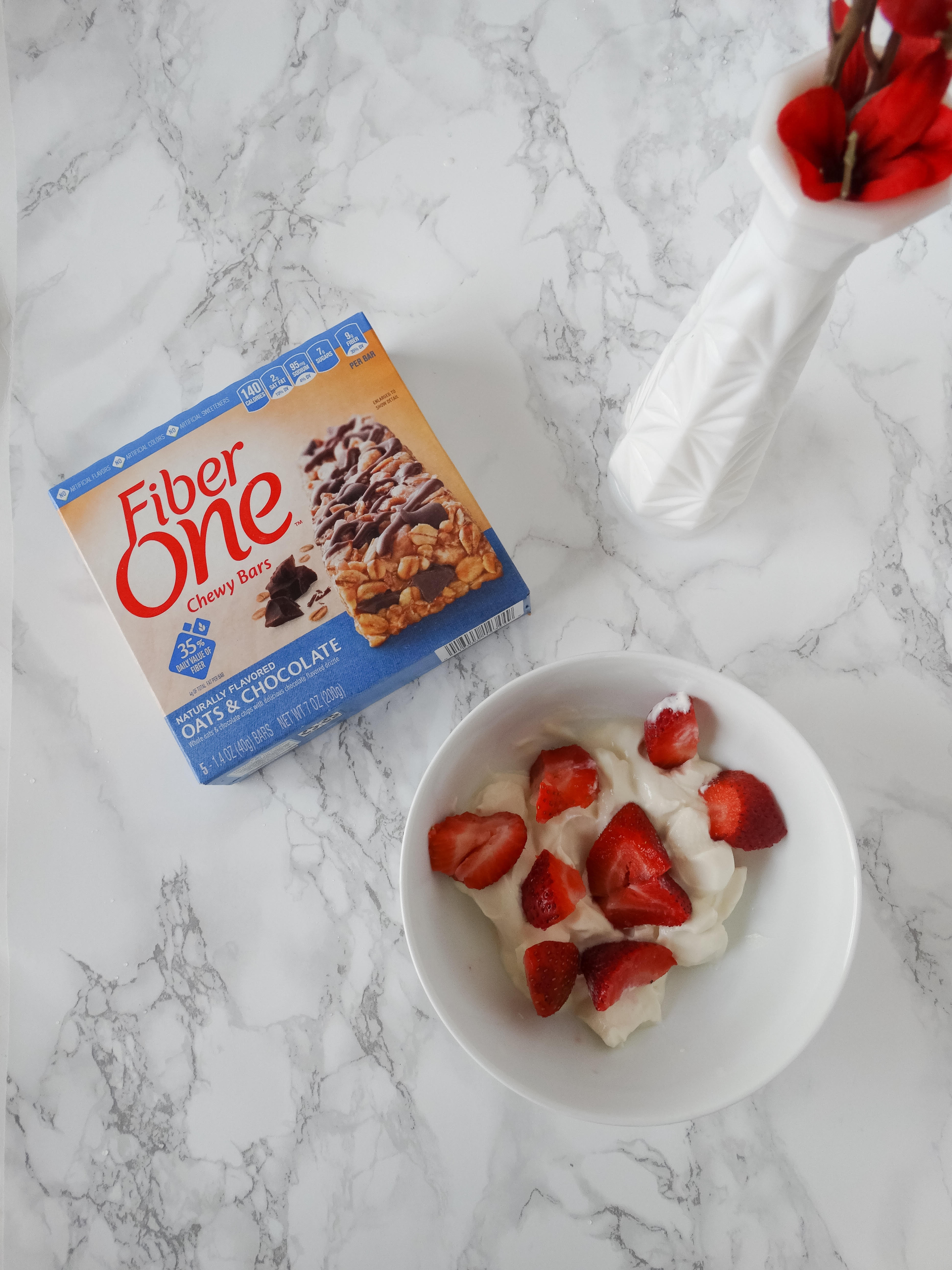 There have been many times I want to grab something that is full of sugar like waffles with syrup ( Oakland had this for breakfast today). With Fiber One bars I know I am not indulging myself in something that is unhealthy!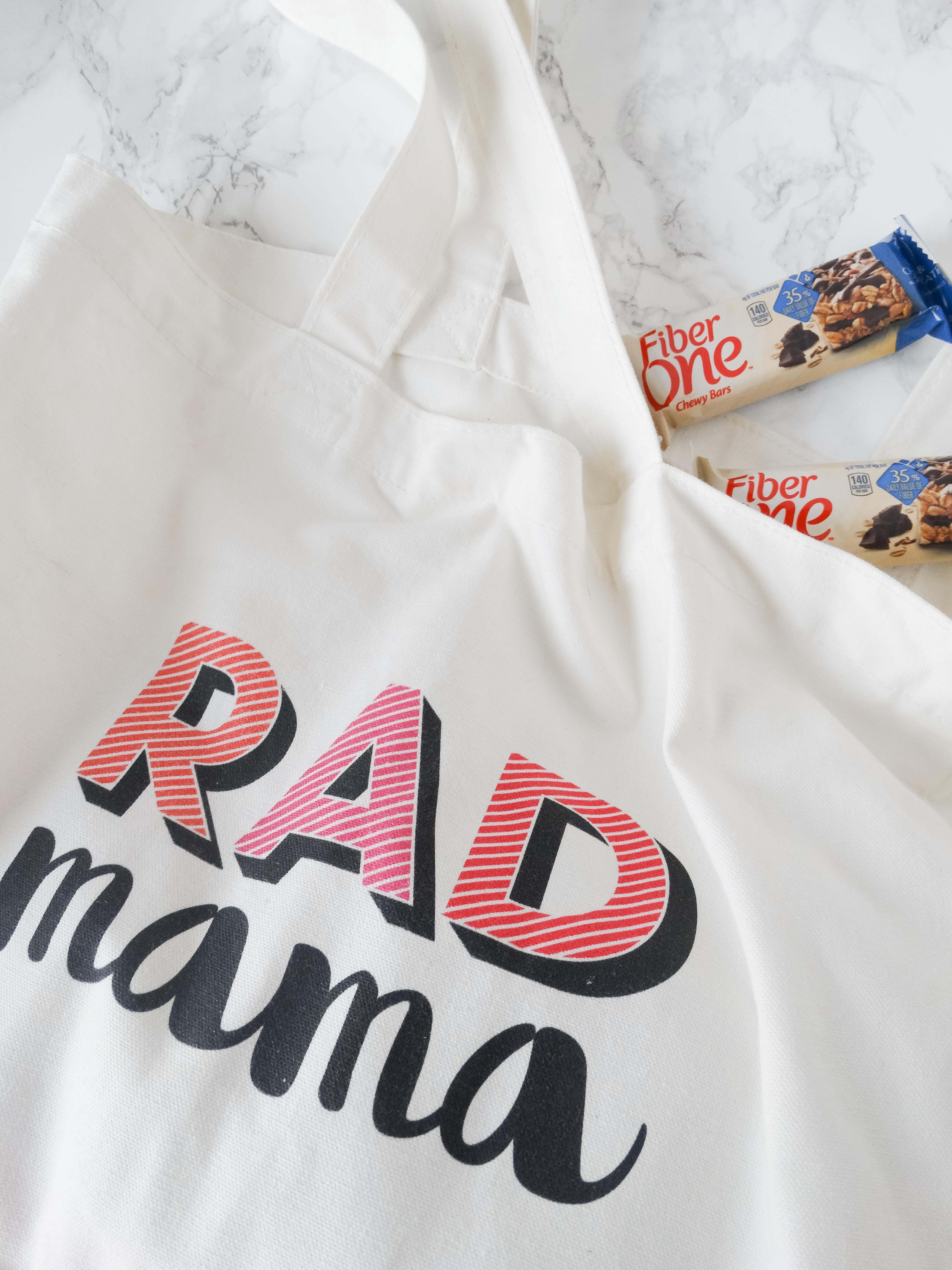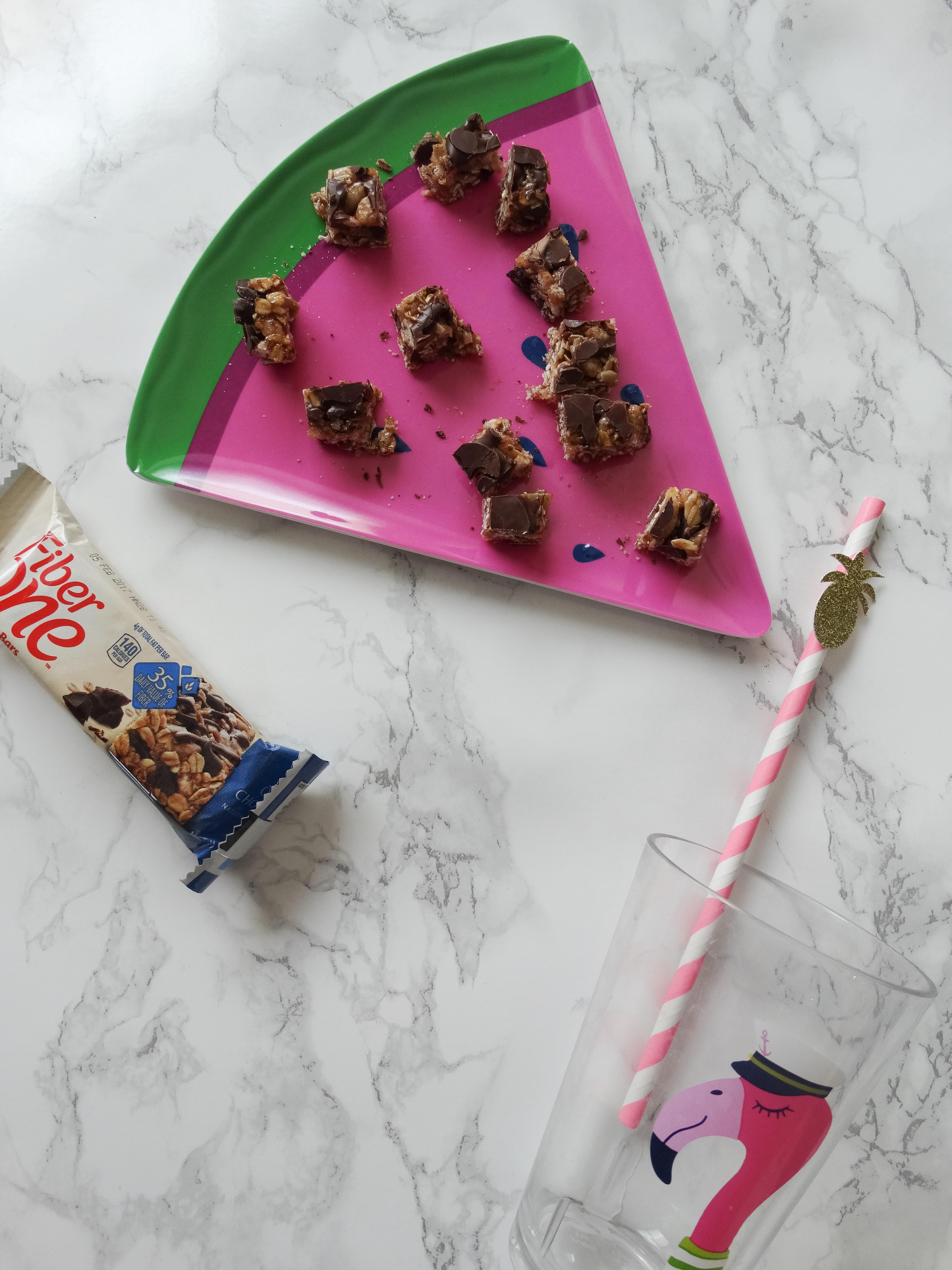 Ainsley wanted her bar cut up and she had to have her favorite PotteryBarn cup full of milk!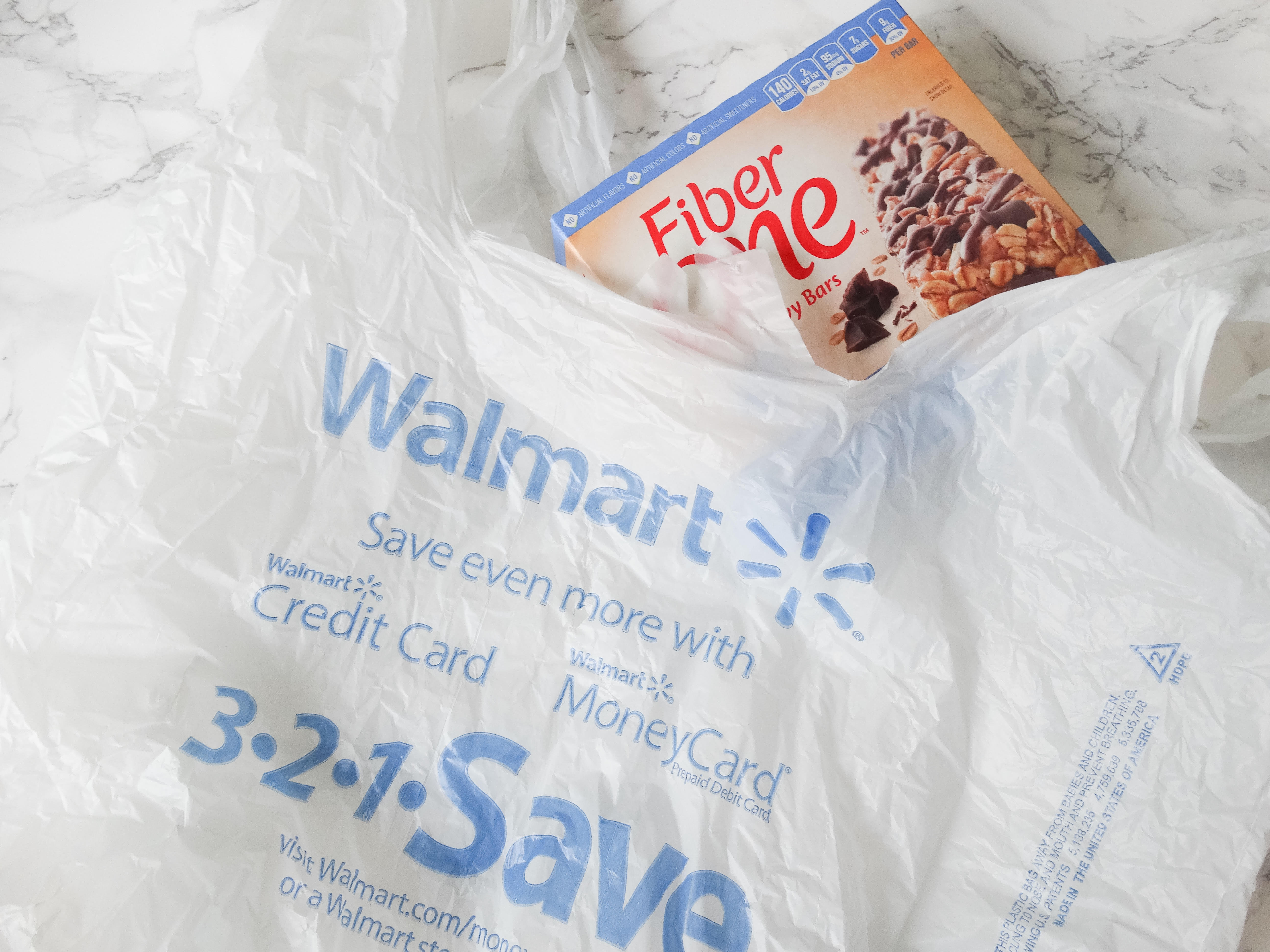 Don't forget to head to  your nearest Walmart to pick up these healthy snacks for Moms on the go and not feel guilty for eating them! 🙂
What do you like to snack on that's quick and easy??