Moms, this one is for you! How many times did you tirelessly try to fall asleep without worrying about your baby? Too many to count for this mama!
I actually was a little frantic when my children were babies. If I could go back in time and use this amazing product I would in a heartbeat!
I remember when I was a first time mom and Oakland was about 2 months old I used to set my alarm about every 15 minutes to wake up and make sure he was breathing and asleep.
I was super paranoid never having to care for another human being before. The thought of making sure my child was safe and alive was so exciting but also a little frightening.
If only this device were around when Oakland was a baby I would've slept better at night.
The Owlet empowers you with the same technology hospitals use, pulse oximetry.
It's safe, proven, and accurate!
3 words I want to hear when I invest in a product!
Why do you get an alert when someone "likes" your status but not when your baby stops breathing? It's time for a change. That change is here and available at your fingertips!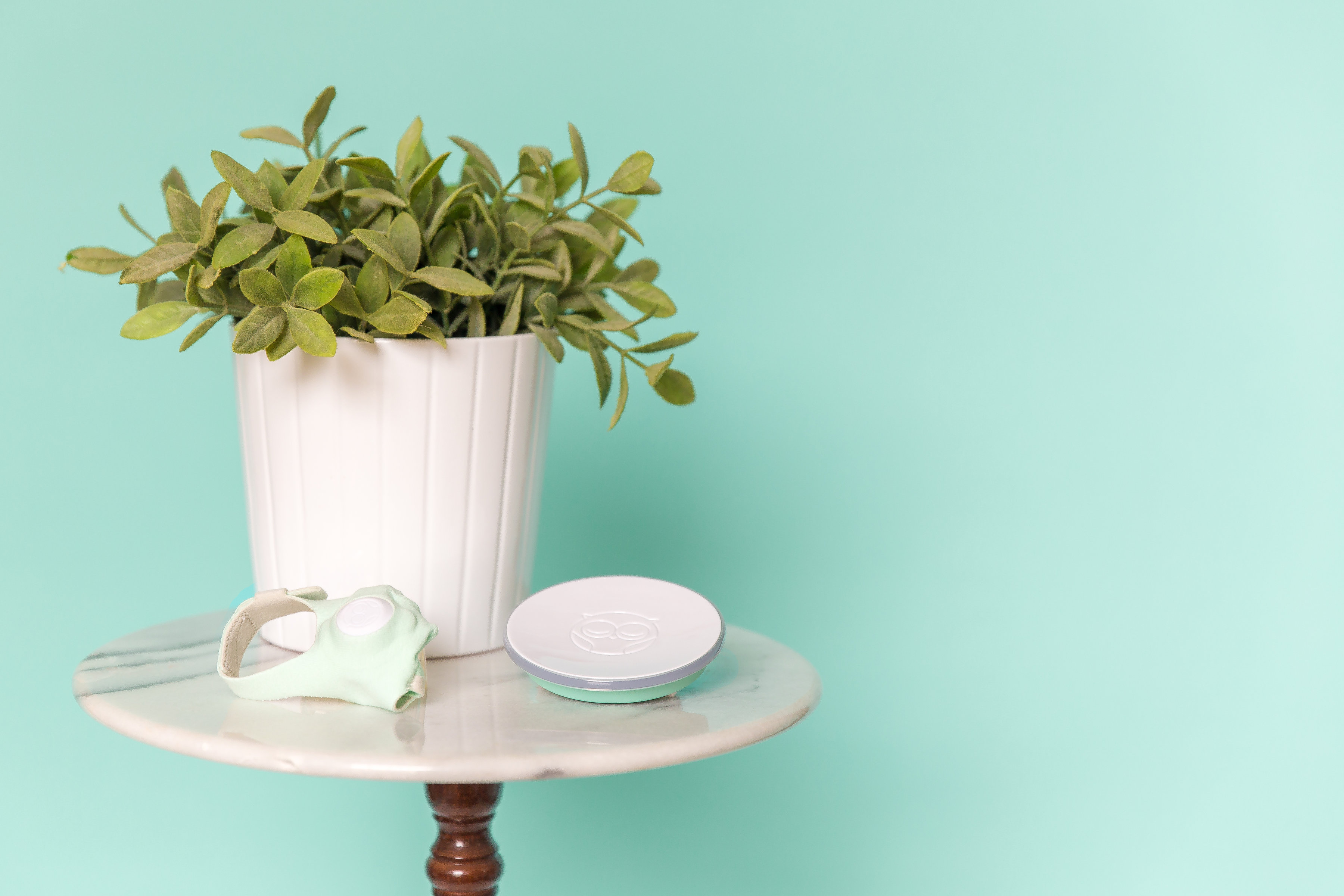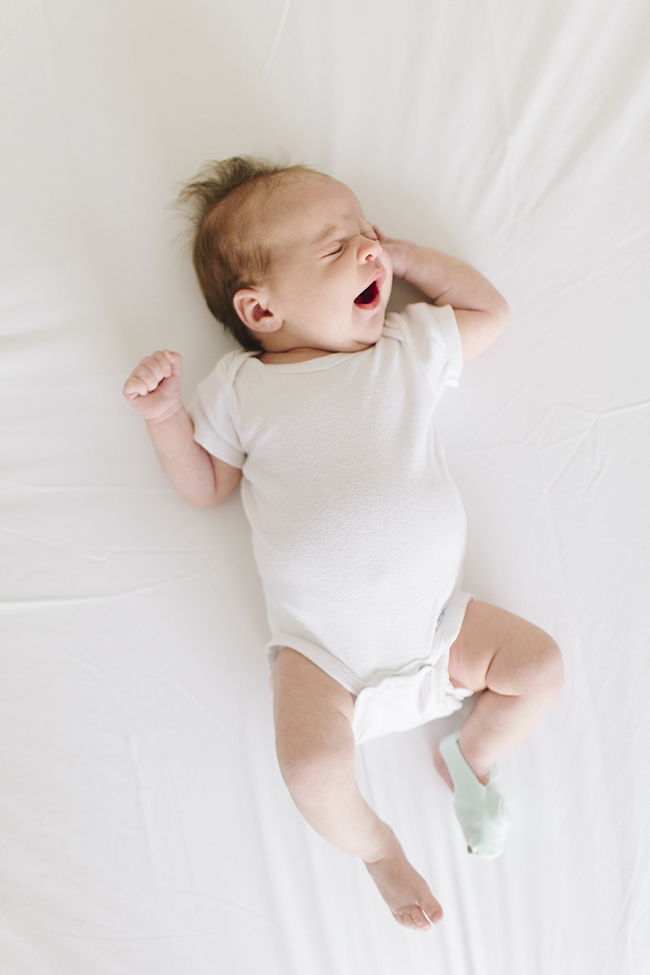 The wireless Smart Sock fits snug on your baby's foot and monitors their heart rate and oxygen levels while they sleep.
Having peace of mind is one thing I wish I had every night when my children were babies.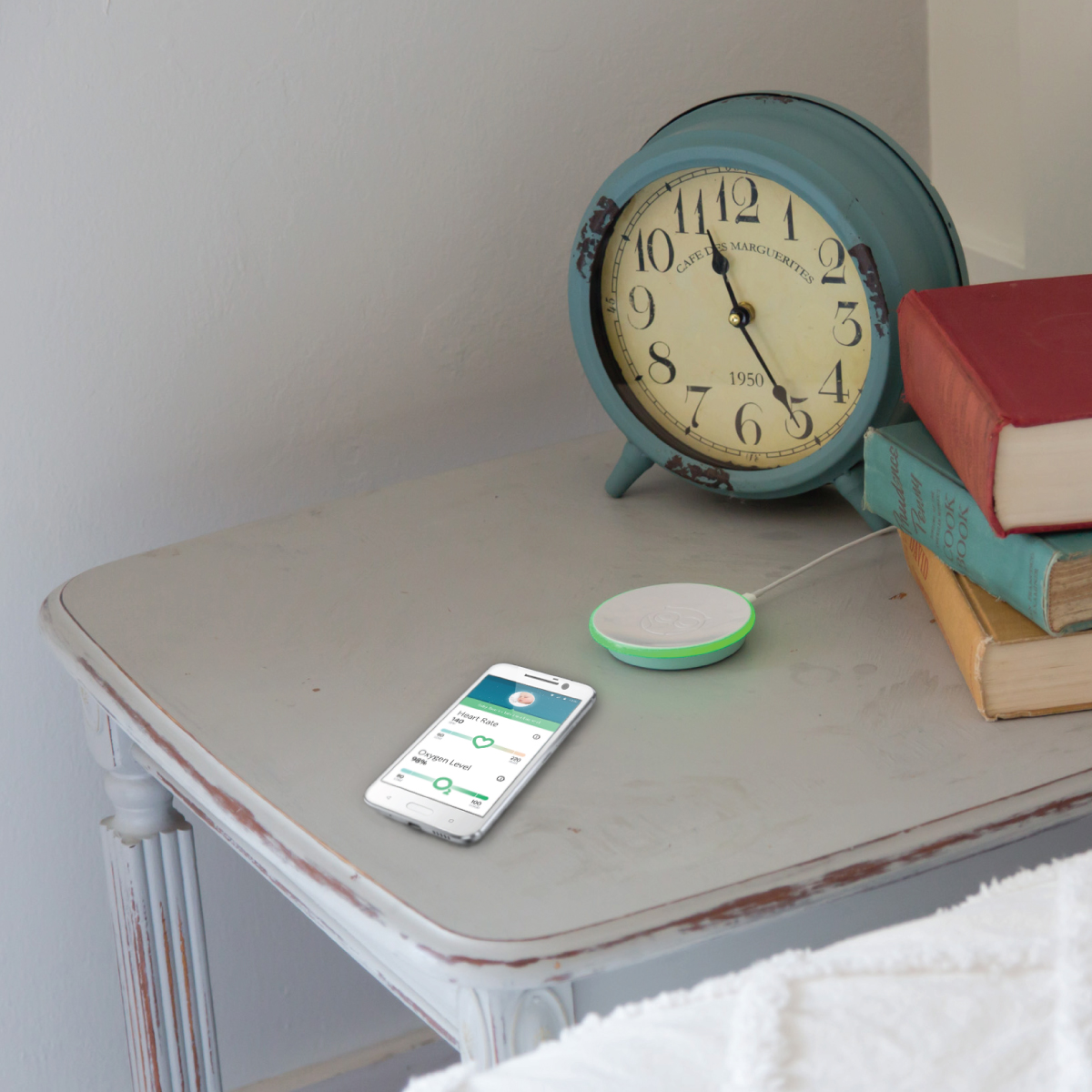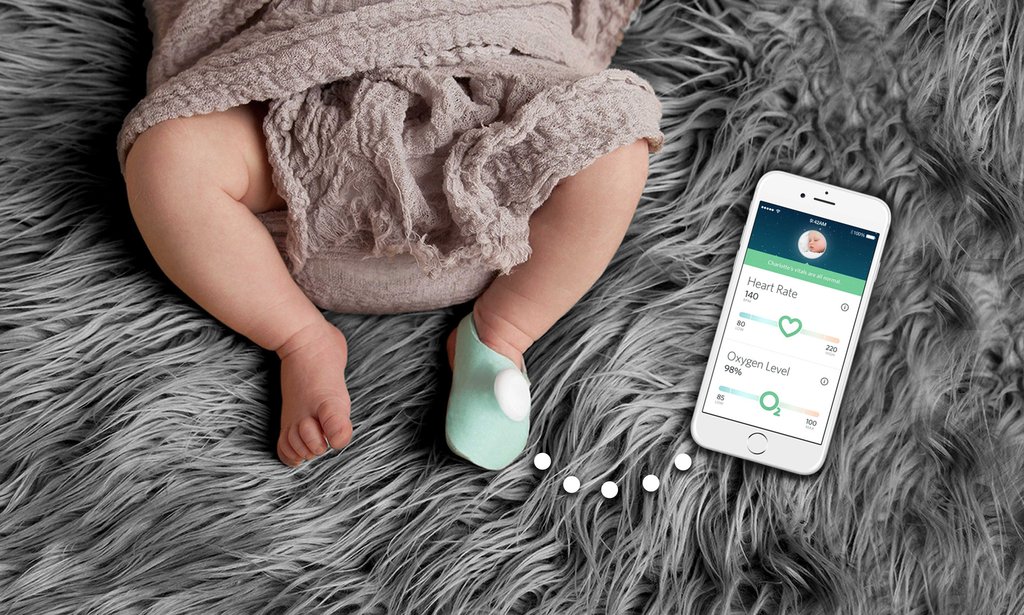 To be able to check my child's heart rate, oxygen level, and vitals is an extraordinary thing! You  do all of this from your phone!!! How amazing is that!!!?!?
There is a base that charges the sock! When you see green on the base then the readings are normal. When you see red on the base or the alarm is going off then something is abnormal and not right!
I love that this device is to ALERT you when something is not right.
Check out this amazing OFFER !