You're a blogger and spend an insane amount of time writing creative posts. You have an Instagram page and share beautiful photos. You have a group of girls you call your "tribe". You post regularly on social media. Now what?
You reach out to brands to potentially work with them! Why????? Well you build an awesome relationship with that brand, you may or may not get featured on their site/ Instagram page, you get exposure when promoting their products, AND YOU CAN HELP THEM GROW!!
Isn't that what we all want??? To grow????  I know I do. Small shops want to grow and so do bloggers!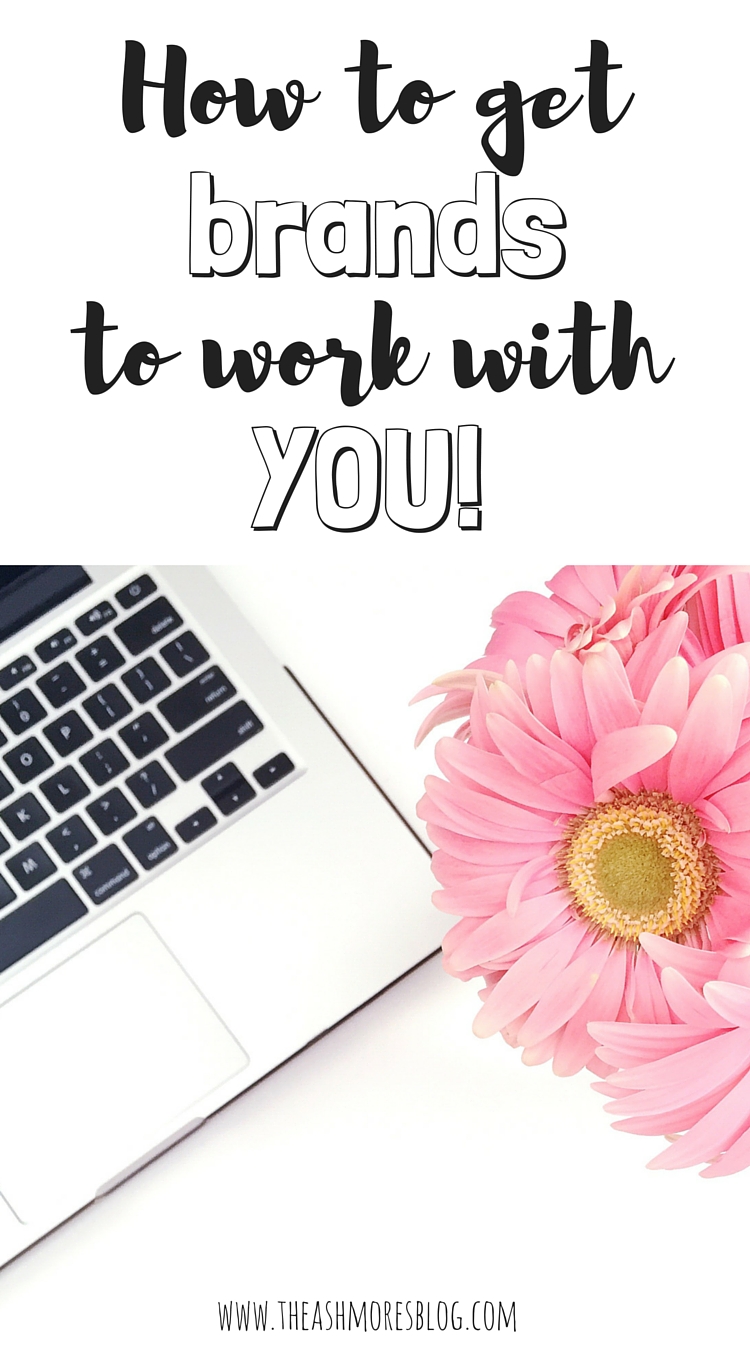 So you want to know how to work with brands???? Here are some of my tips to get that partnership started!
It doesn't matter if you have 100 followers or 100,000 followers you need to be true to who YOU are. Do no fake a lifestyle that isn't yours. Be real and honest when sharing tidbits of your daily life.
Take quality photos. It can be from an iphone or DSLR. There are so many apps out there to make a photo even better. I LOVE the PS Express app and use it frequently to brighten my photos. I also love the VSCO app!
Use relevant hashtags! You never know which tags will bring a shop to you! Shops have found me through hashtags.
Make sure your profile is about YOU and who you are! I also like to leave my latest blog post in my profile.
Search hashtags to find shops that suite your lifestyle. If you don't have kids don't follow kids shops. If you are planning a Star Wars party like I did here then search #starwarsparty #starwarsbirthday hashtags! I find the most amazing small shops through hashtags!
Don't just follow that brand but INTERACT with them. Like their photos, leave comments, and get to know the owner!
Now it's time for that pitch DM or EMAIL!!!! When I first started out I contacted every single shop via DM. Now I still DM but also email brands. Make sure it's personal and really put your heart into that message. You are basically selling yourself and how you can help them. Shops need exposure and partnerships. Tell them why you want to work with them and how they will benefit from your partnership.
All of those tips are crucial if you are serious about working with brands!
Now if you want seeking to work with a larger company and you don't have a contact please go to their website and search for their social media/ marketing/PR contact. Google if you have to. Then be bold and courageous and send that email!!!!!! Do not sell yourself short and do not think just because you are small they don't want to work with you. You have worth and your time and words are valuable!
Once you have worked with that brand and it was a successful collaboration reach out to them again in the future!!! I have done this several times!
Feel free to always email me with ANY questions!!