If you are a blogger and not getting paid then you need to join these networks!! Why? When you join them you are PAID you to come up with a creative and compelling story based on a variety of products!
My main source of income comes from sponsored posts. Some of these companies reach out to you with a campaign and some of them like Pollinate and Social Fab do not. You need to log in to apply for campaigns.
Here are the networks I belong to:
Popular Pays
Massive Sway
Acorn Influence ( My FAV)
Socialstars
Pollinate Media
Linqia (referral link)
TapInfluence
Izea (referral link)
Her Campus
Social Fabric
BrandBacker
The Shelf
Blog Meets Brand
Another way to get a sponsored post is by working directly with a company or Instagram shop. I always tag brands in my pictures and my captions… especially if I have worked with them! A brand will see their tag and if you are constantly tagging them then you may receive an email one day to collab with them! 😉
I do not have any ads on my blog but I do use Shop Style from time to time.
Now if you are not a part of any networks and you do not reach out to brands then you will not make money. You have to work hard and keep tryin! Not every company is going to say yes to you. I have had my fair shares of "NO" or "we do not have a budget for sponsored posts". Do not give up. I send a massive amount of emails on a weekly basis! Search hashtags also if you are working on a cool project coming up or hosting a party. Search your theme with a hashtag on Instagram and hit up small shops! I absolutely LOVE working with small shops and promoting their amazing talent! Those hard working mamas need our support also!
Now to share some of my favorite Facebook blog groups!!!!
I'm so Blogging this
I created this group with the help of some other ladies and taken it under my wing.. I love it so much not only because I practically run it but because I don't have a ton of rules and regulations to follow daily. I don't check the threads to make sure you have followed through. I want it to be a community of support and it's okay to leave your latest blog post on the main page!  I am not going to kick you out for sharing your latest giveaway.  If you want interaction, engagement, and help growing your social media as well as your blog then this group is for you!
Growing Social Media for Bloggers
There you go, my 5 favorite Facebook groups!!!  I am a part of a ton more but I don't want to overwhelm you with a million groups to join. These are the best in my opinion! 🙂
I don't know it all but I do know that hard work pays off and that success does not happen overnight. I am almost to 20,000 followers on Instagram and being a part of Facebook groups has helped me to get there plus THESE TIPS!
Please let me know if you have any questions about the networks I mentioned above or the Facebook blog groups! I am here for you!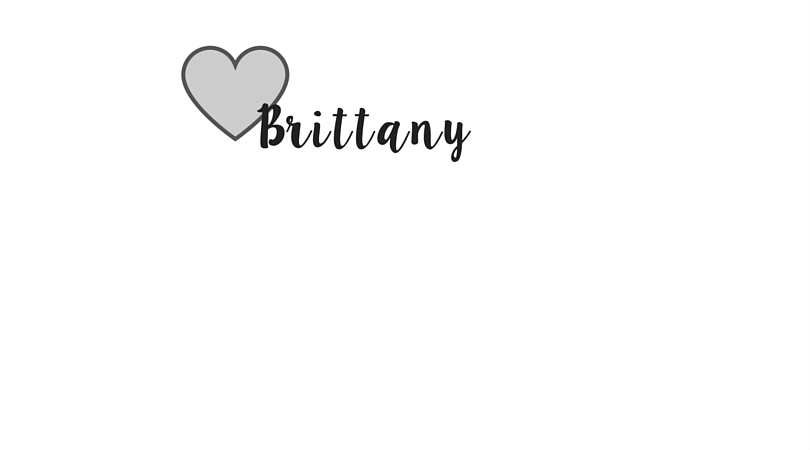 Pin image// Studio154 Photography