I am so excited to head back to school tomorrow! This is my 7th year teaching and I absolutely love this calling!!!! I am extremely blessed to teach at such a fabulous school!
We partner with parents to train students by way of Scripture and the classical liberal arts! Our students are trained to be discerning, articulate followers of Jesus Christ;
AND our students are trained to be leaders who are equipped to honor and defend truth, goodness and beauty.
I just love that about my school. I don't just tell my students how to think or give them one answer. They learn to be thinkers. I don't teach them to pass a test.
I train them to love what is beautiful, love the unlovable, and put others above themselves.  While I am doing these things I am also training myself.
I love that I am called to a higher standard because it keeps me accountable. I love getting to share the love of Christ to my students everyday. I love getting to pray with them.
I really love that I get to teach my son this year.
It's going to be a hard year but I know that God is faithful and that He will be with my each step of the way.
I would love if you could pray for my school year and for my son's as well. Also pray that my pink eye goes away sooooon. 😉
Thanks so much for reading!
Love you all!
Keep shining and doing good!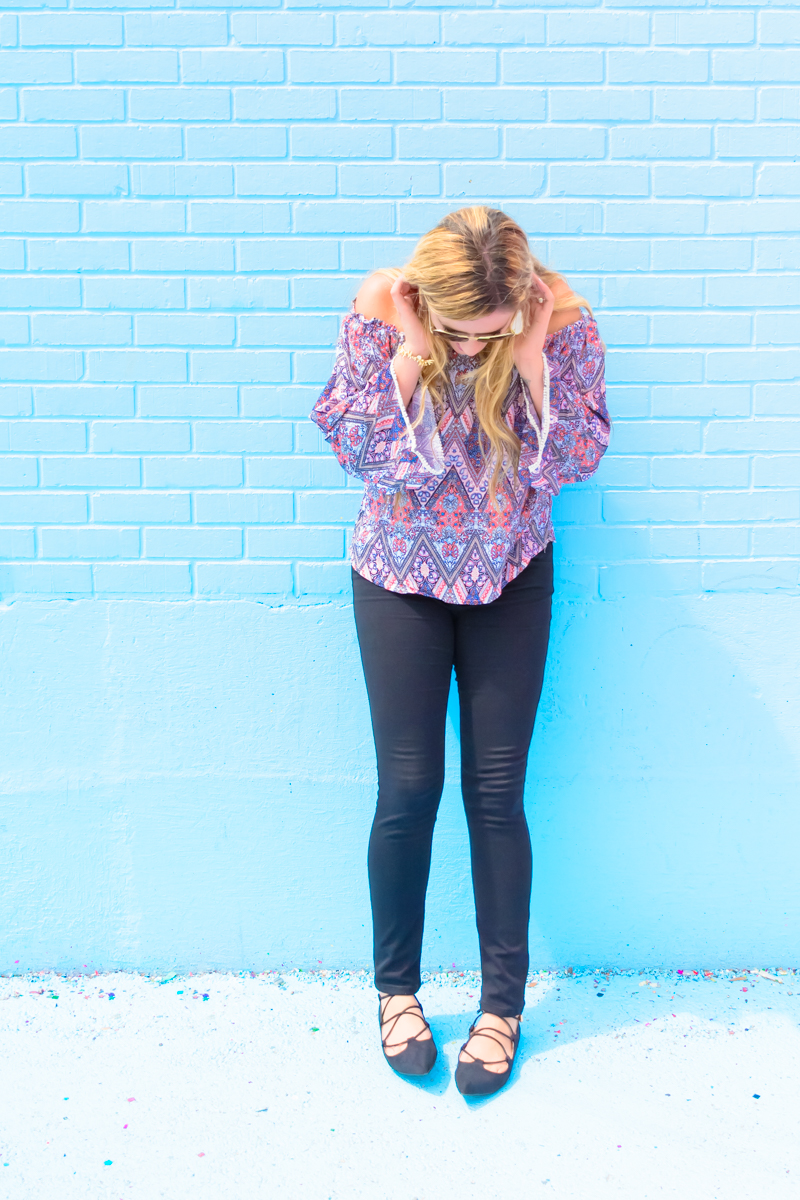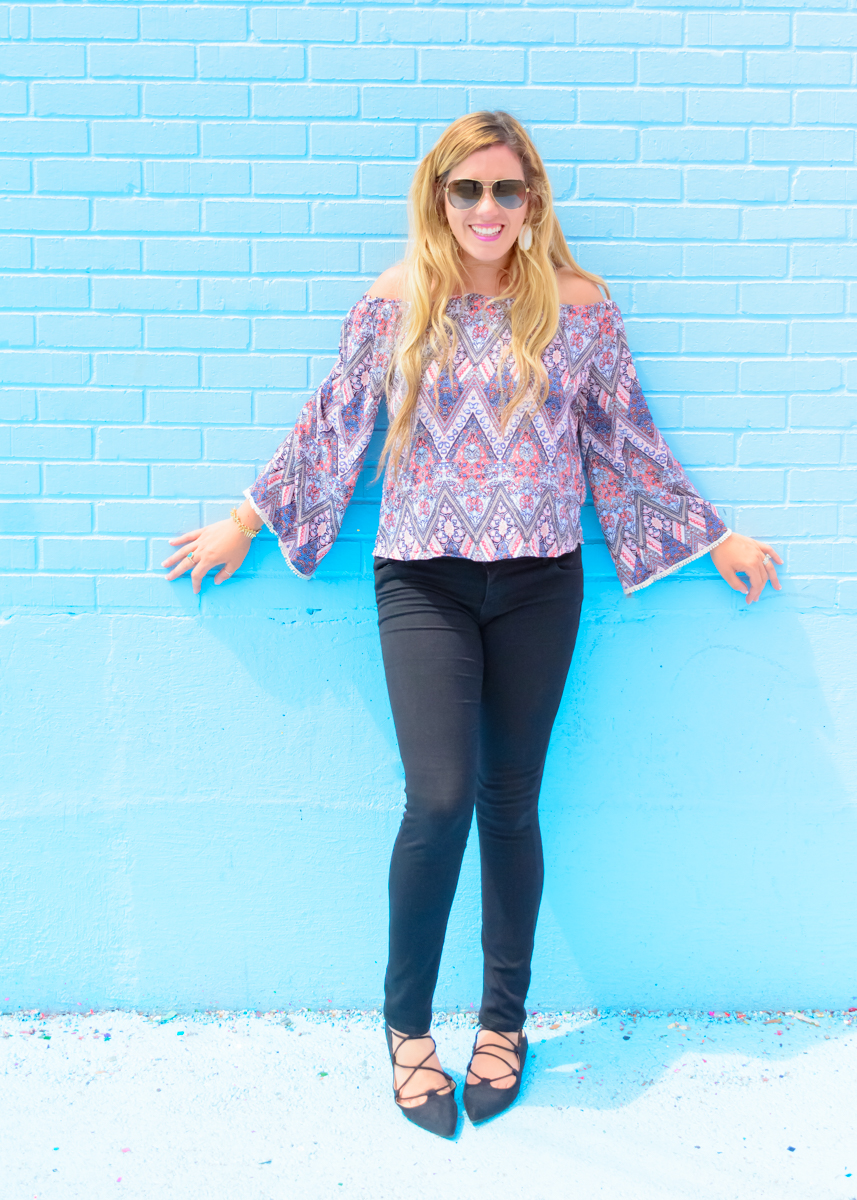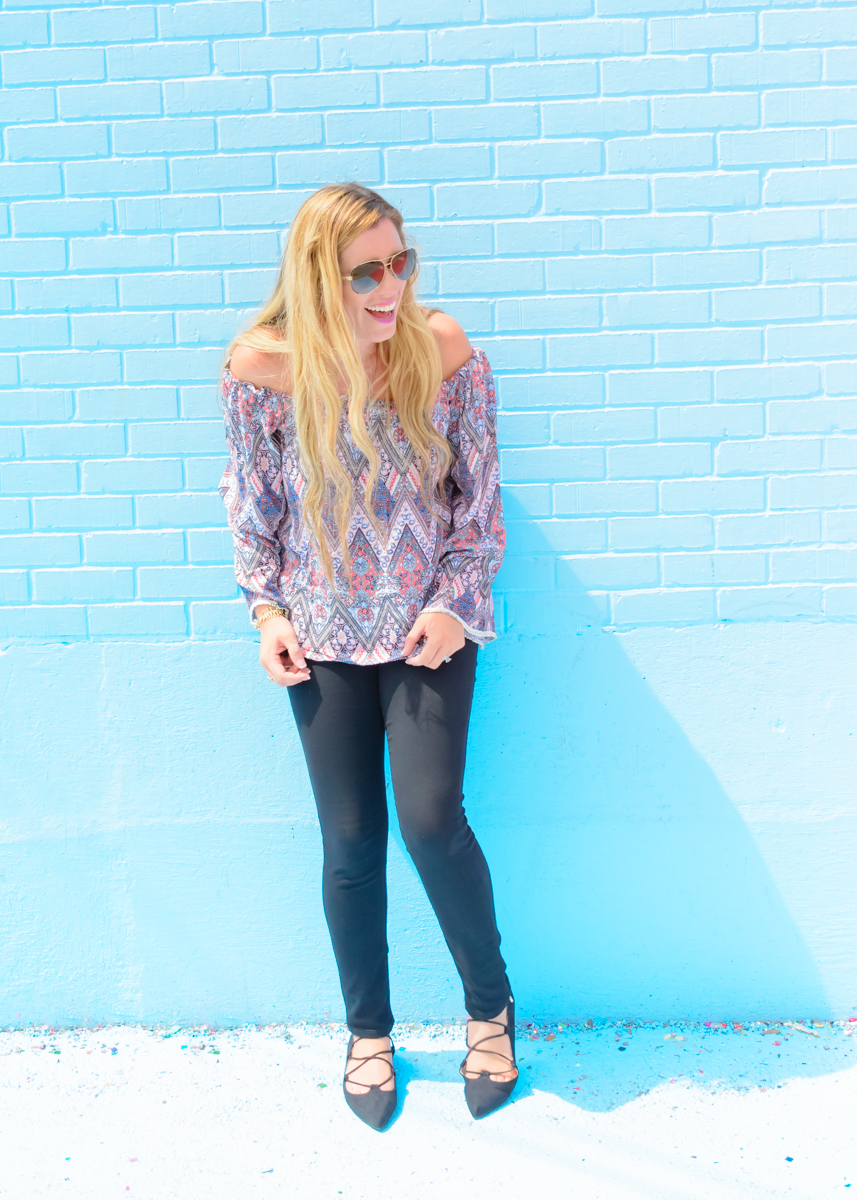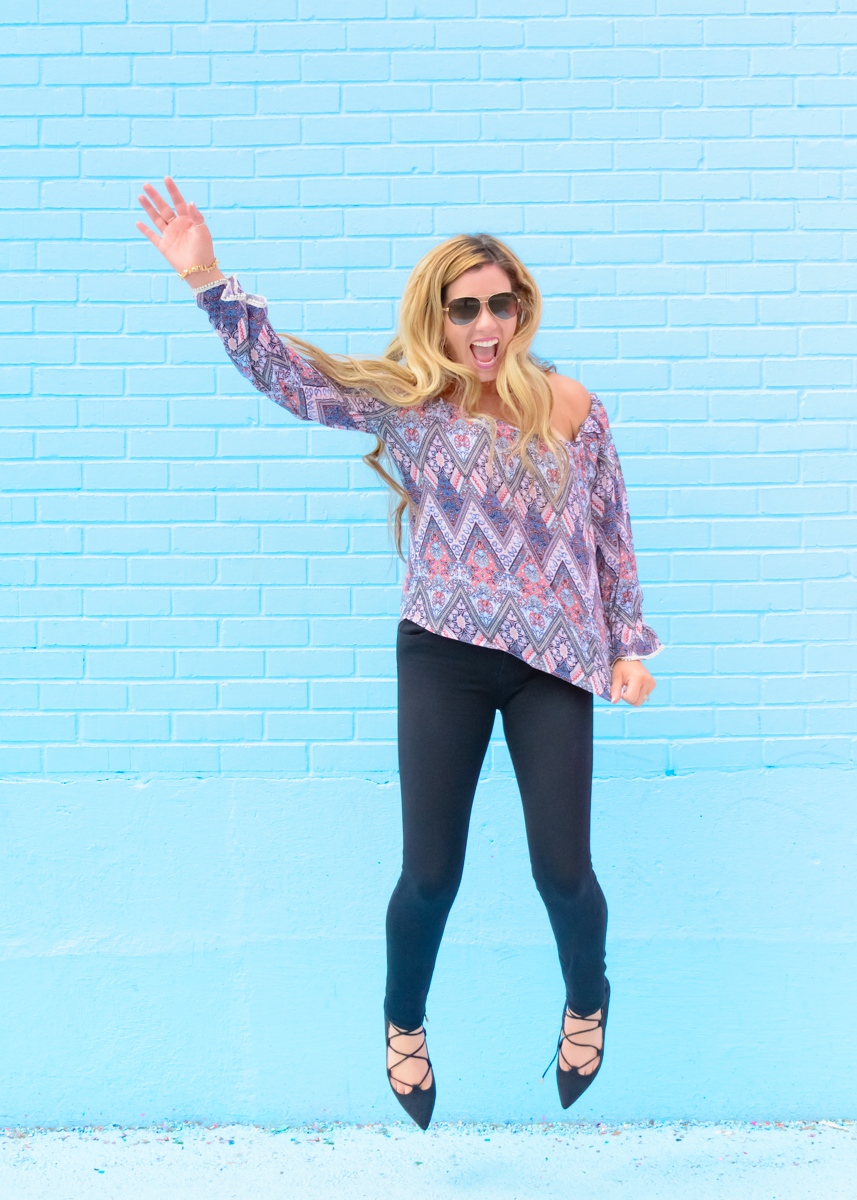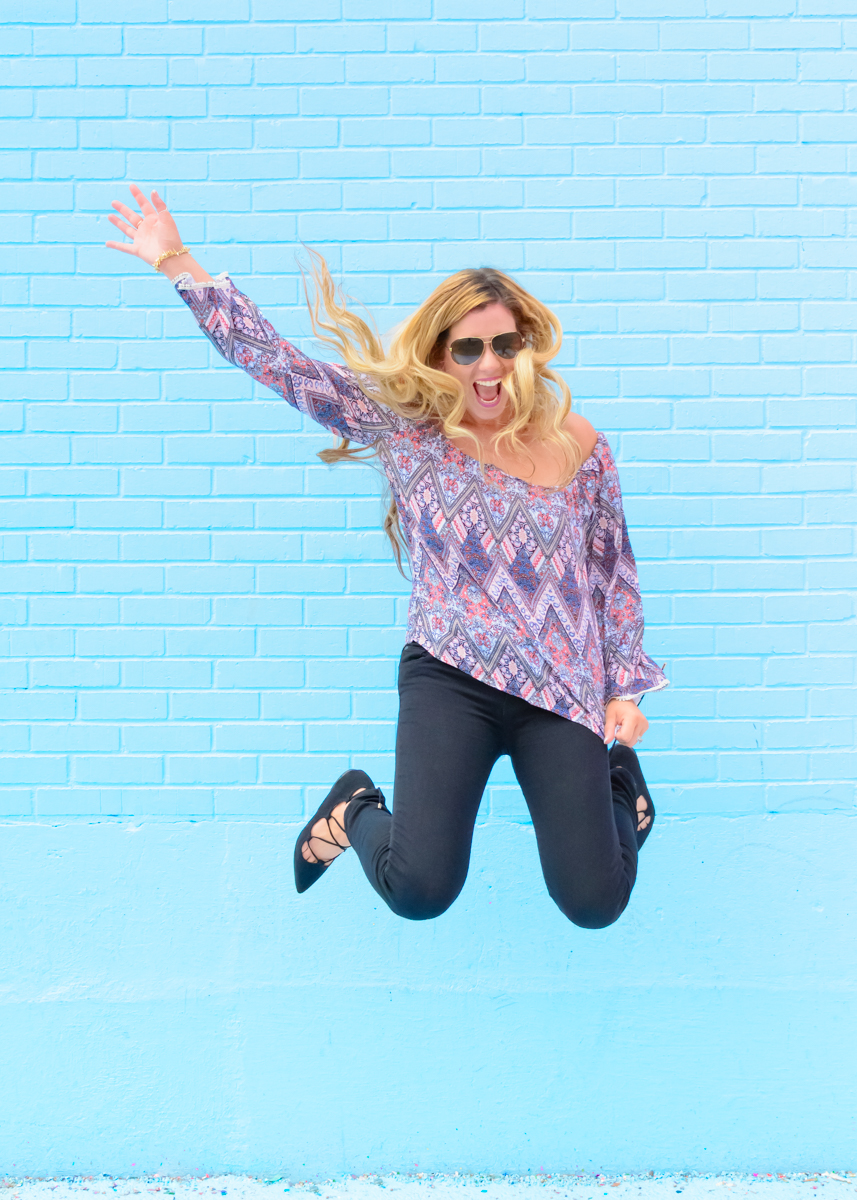 Photography: Nectar Tyson
Top/ Shoes/ Skinnies: Burkes Outlet
Yay Summer is over! 🙂 Praying for all of the teachers!!!!!!!!!