My little girl is three years old now! She is so sweet but can be so mischievous! She IS a red head! I had been planning this birthday party for maybe 4-5 months when I knew I wanted it to involve floral crown and bright colors! With those 2 things in mind I went to the next thing she loved. She loves fairies and Tinkerbell!
We ALWAYS would have bounce houses for parties we held at our house. I wanted something different this year so Jerod and I picked Ponies!!! We had a cowboy party for Oakland's 2nd birthday at our house and it was hard to have two ponies go up and down the street with nowhere else to wander. Jerod's parents live on some land and have a huge front and back yard so we decided their house would be best!
Here is a list of things I did in order to plan this party:
1.Pick the date
2. Pick the location
3. Decide the theme/color scheme
4. Order Invitations from Tiny Prints
5.Reach out to small shops on Instagram ( I did this about 2months prior) and local stores/shops in my area.
There ya go! A lot of planning went into this party and I had to reach out months in advance… if you don't then your vision usually doesn't come to life because there is no time left.
Now for the pictures! My sweet, sweet friend Nectar Tyson shot this entire party and I am SO blessed that she was able to do this. I have never had a photographer  take pictures of my children's parties! She did an amazing job at capturing sweet moments and really showcasing Ainsley and her family and friends.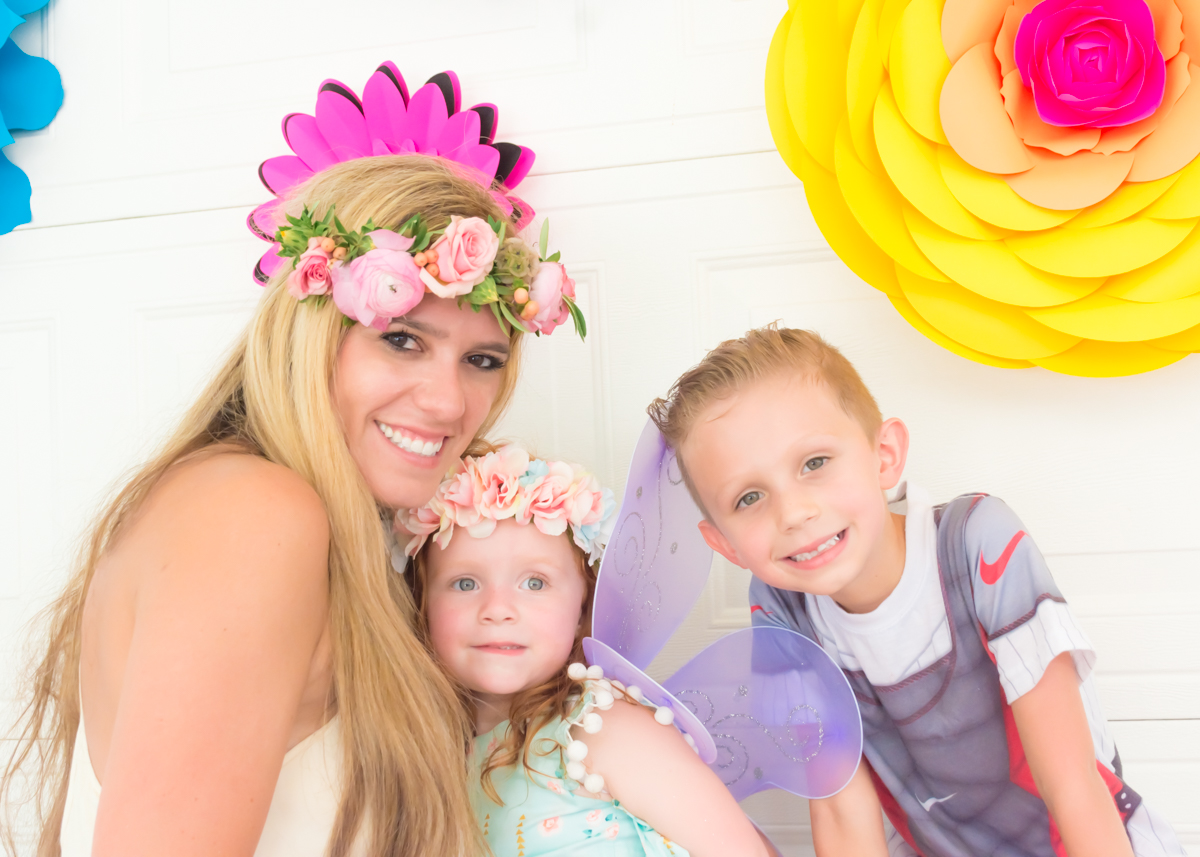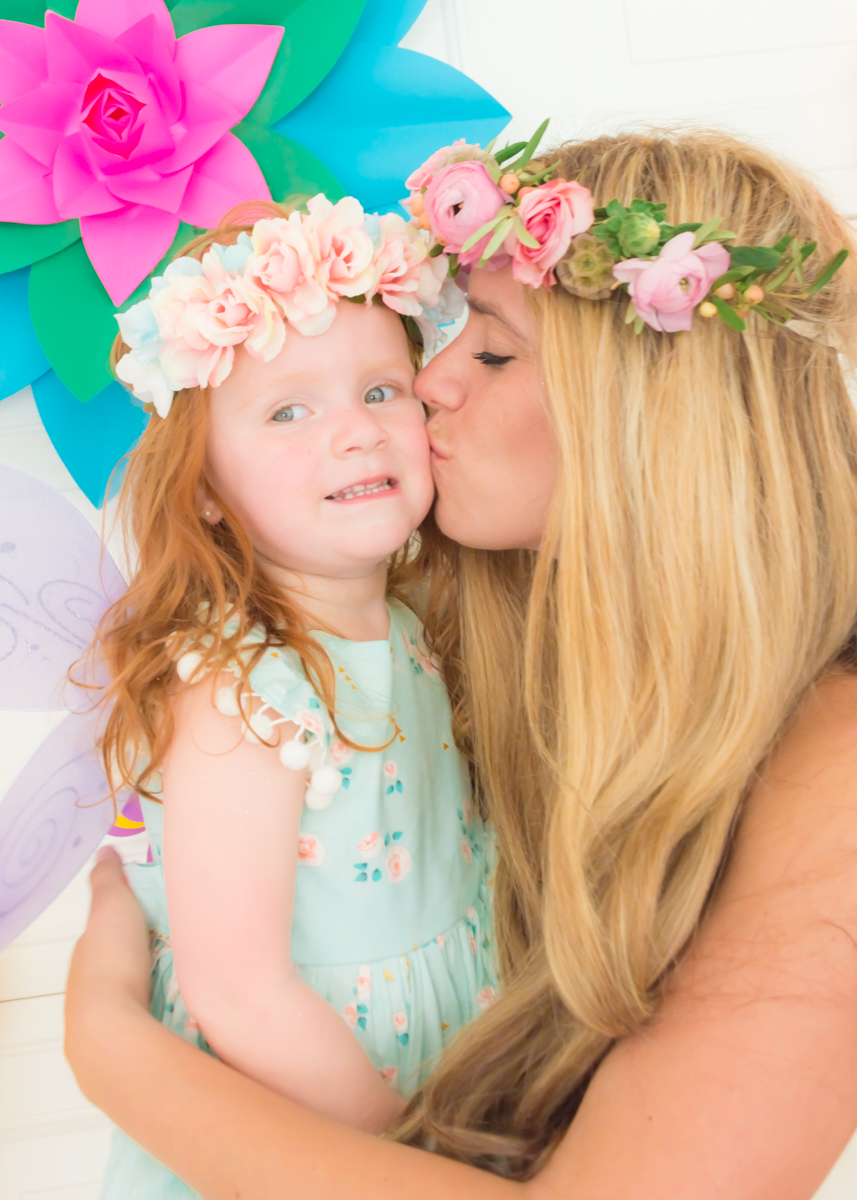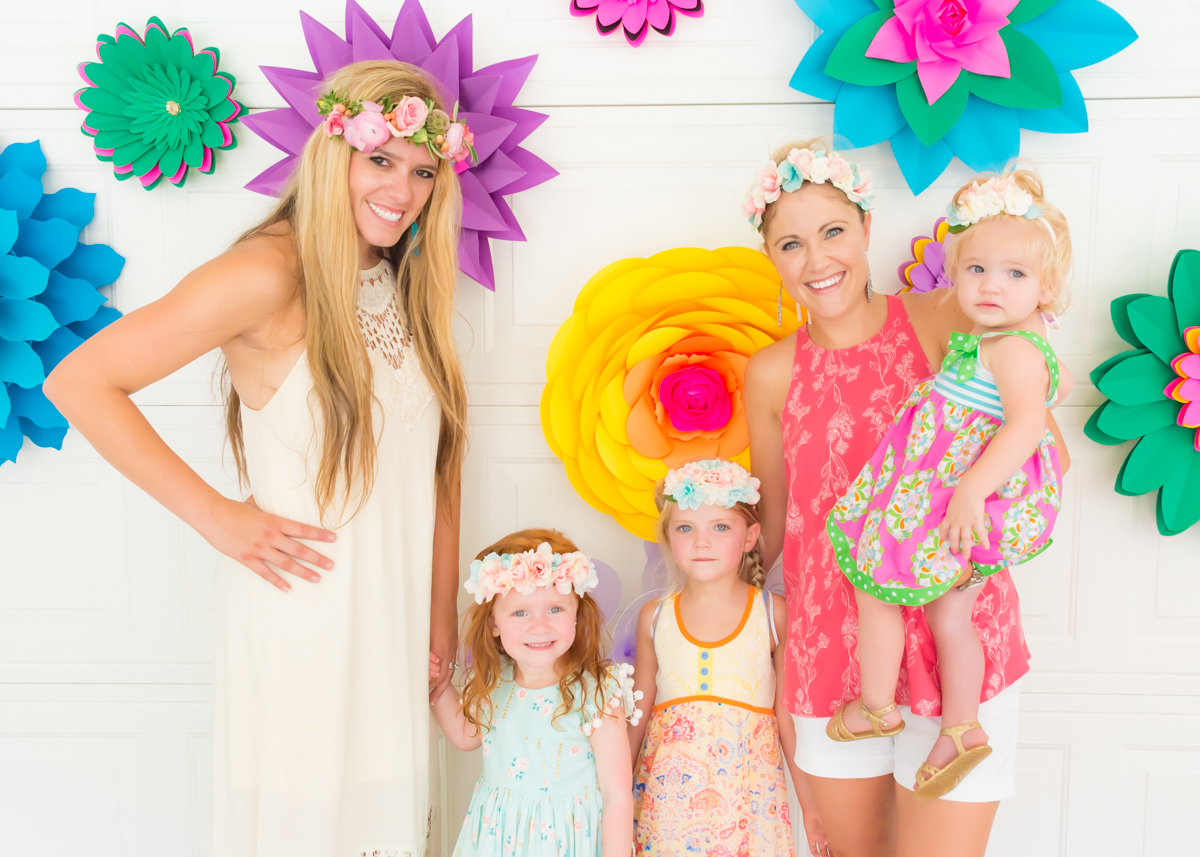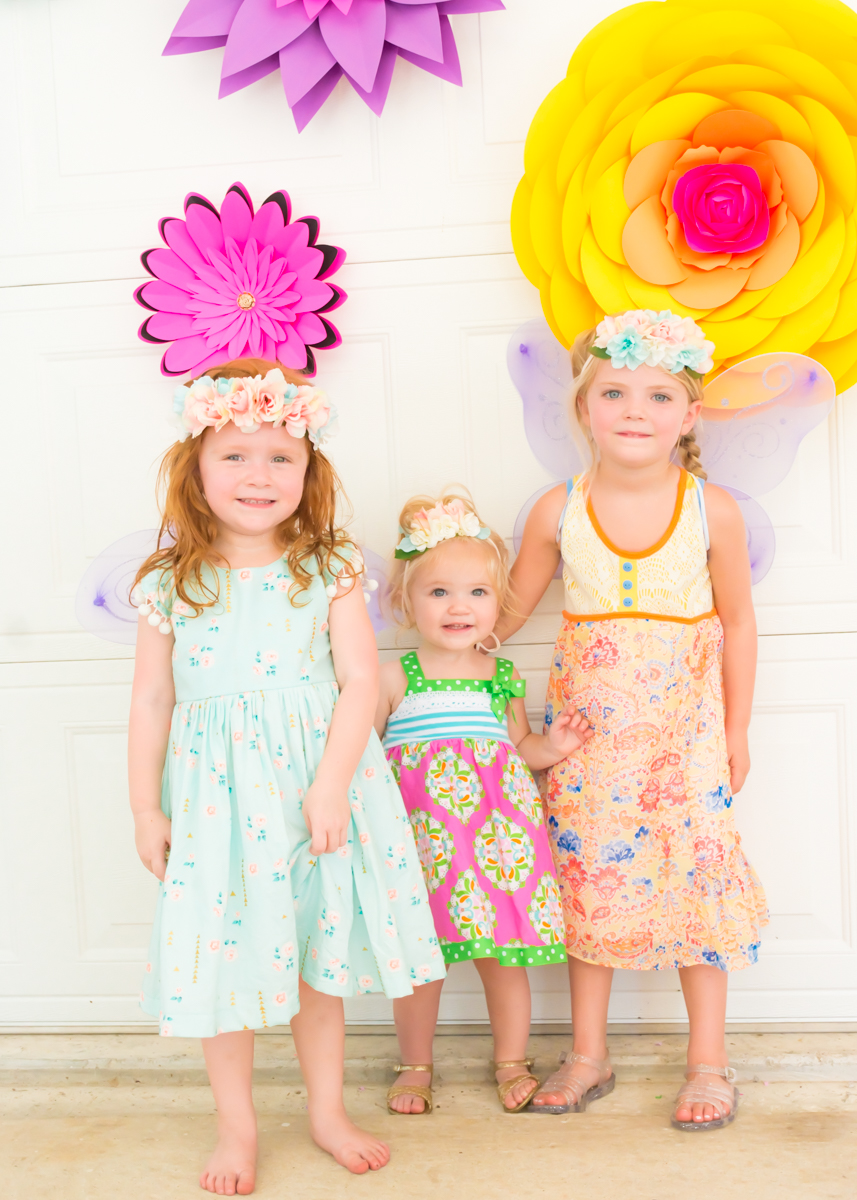 Ainsley and her adorable cousins.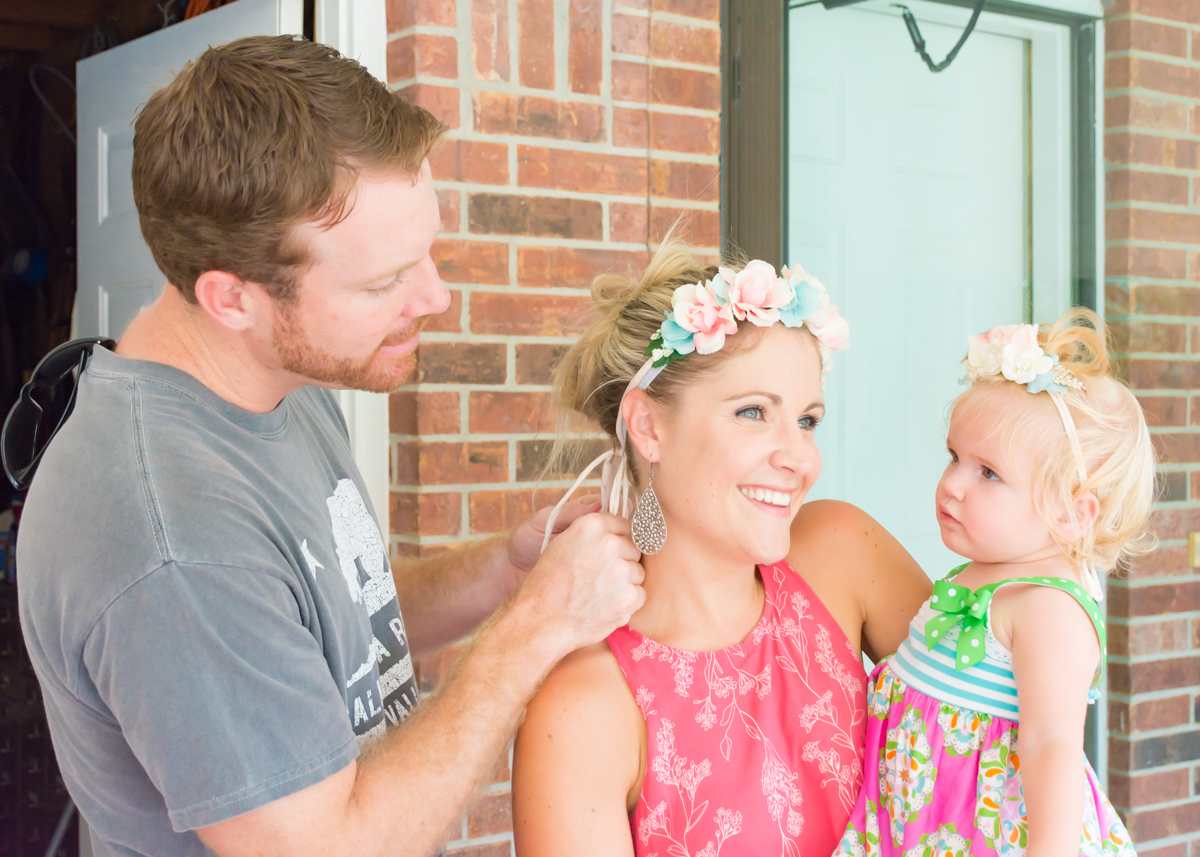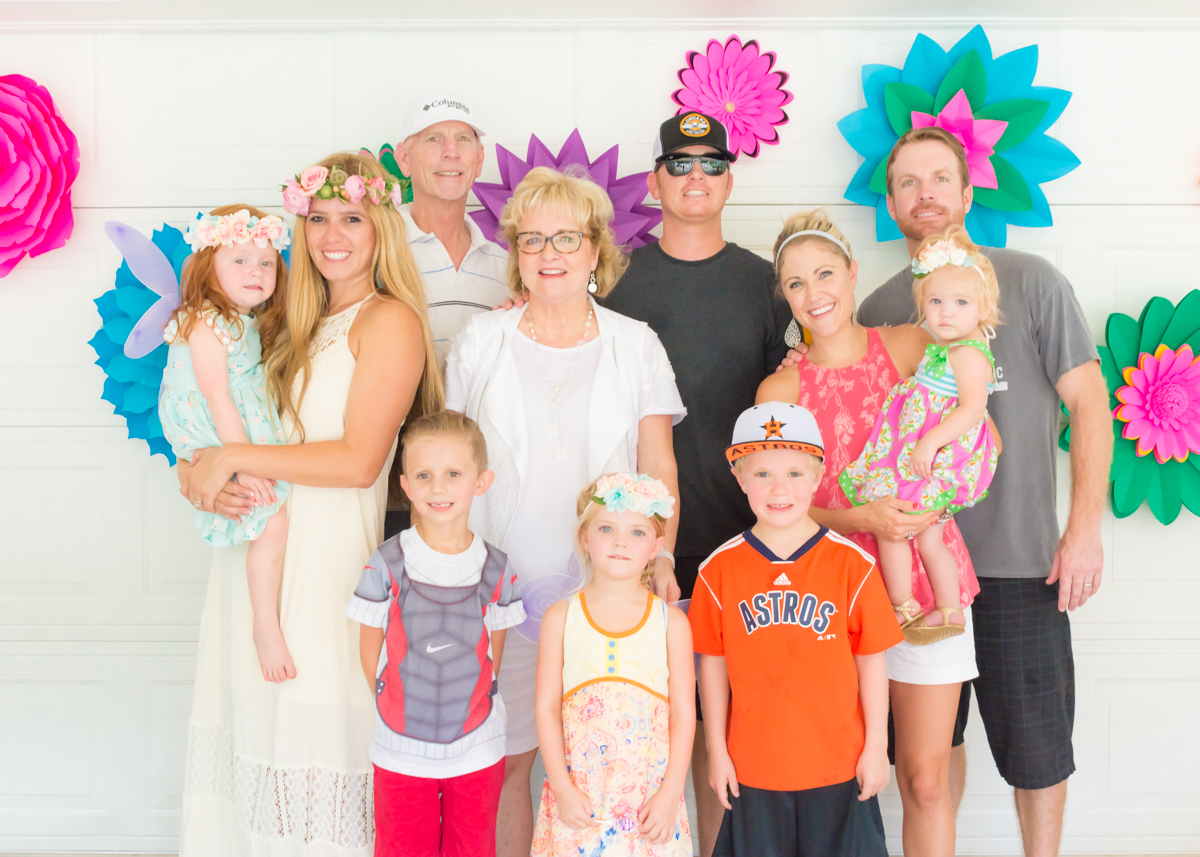 The Ashmore family!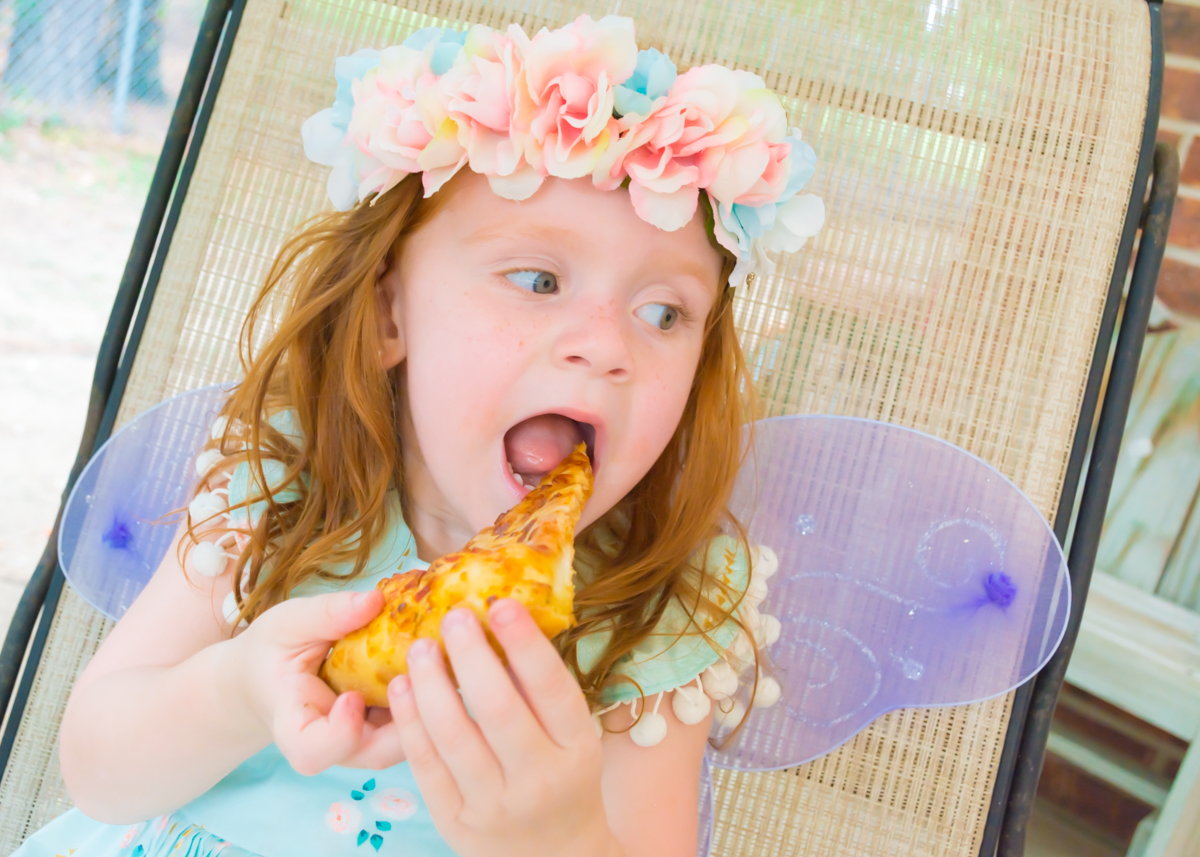 This girl LOVES pizza!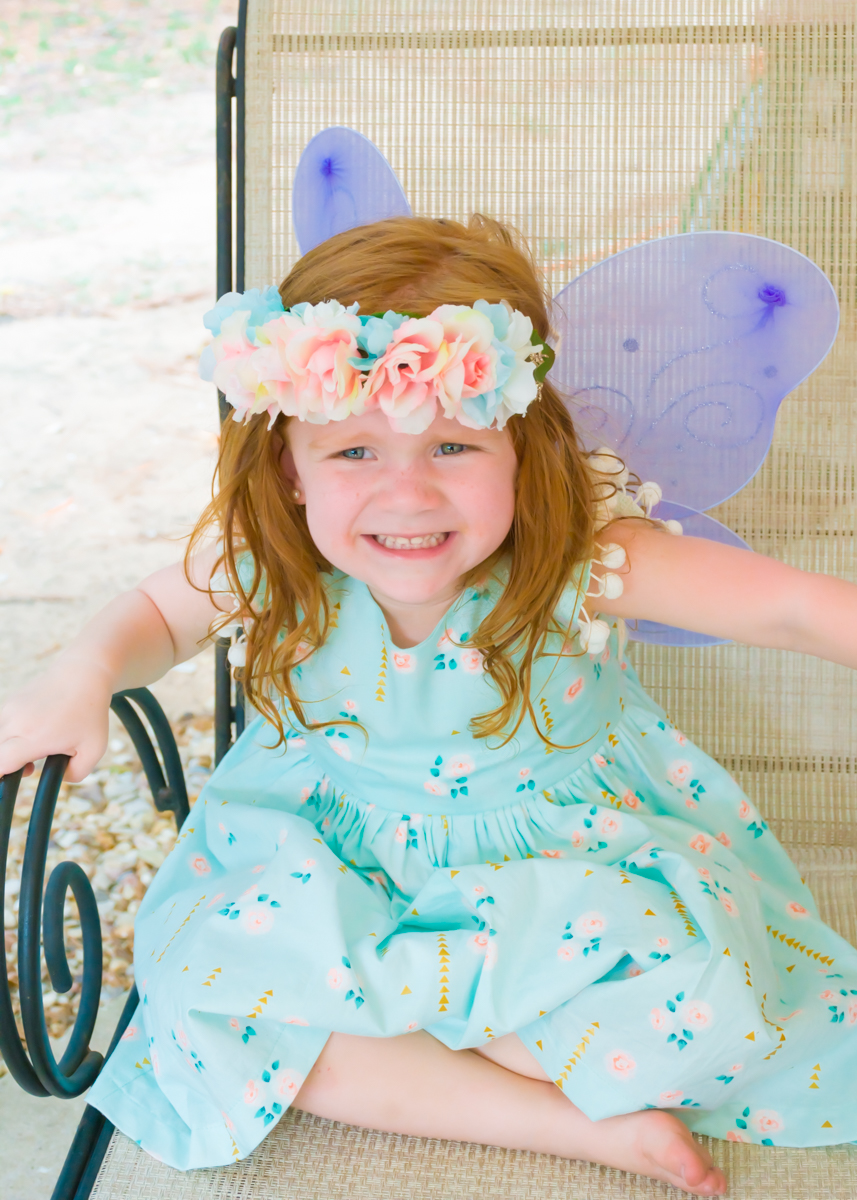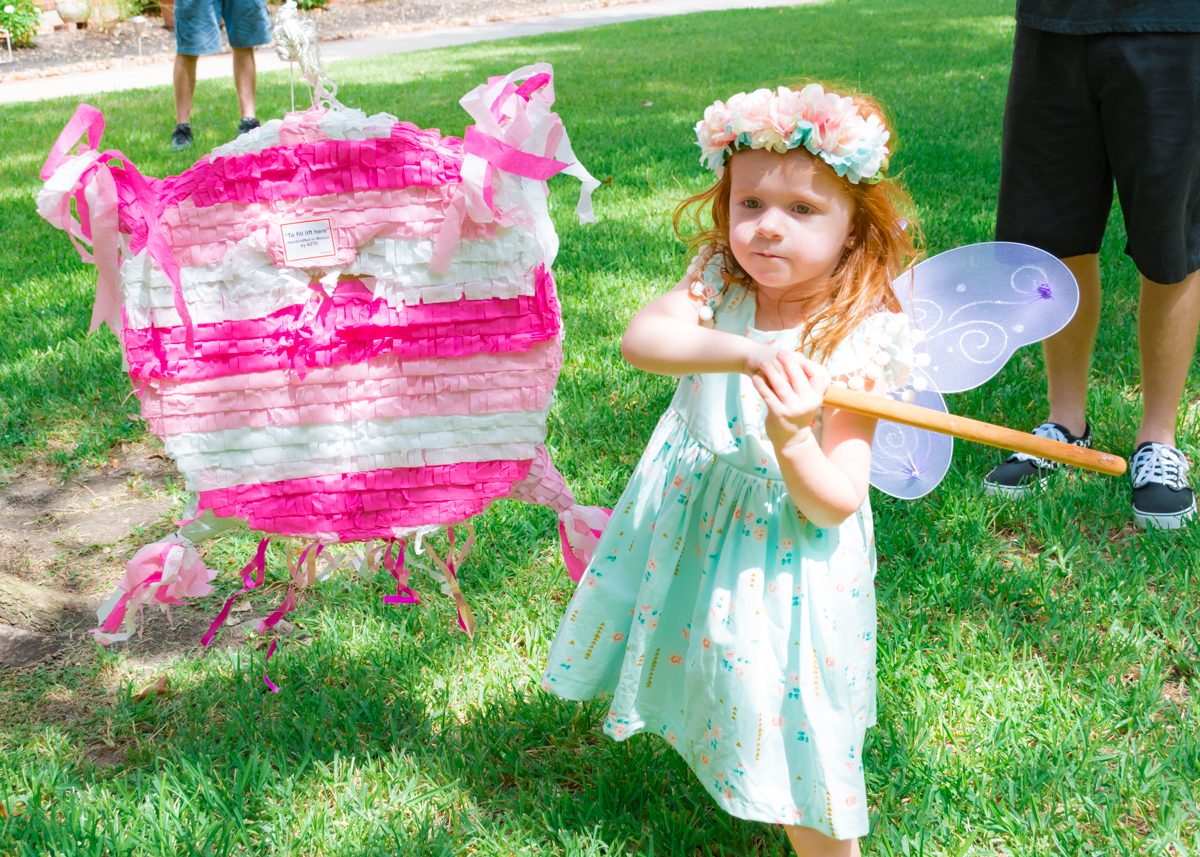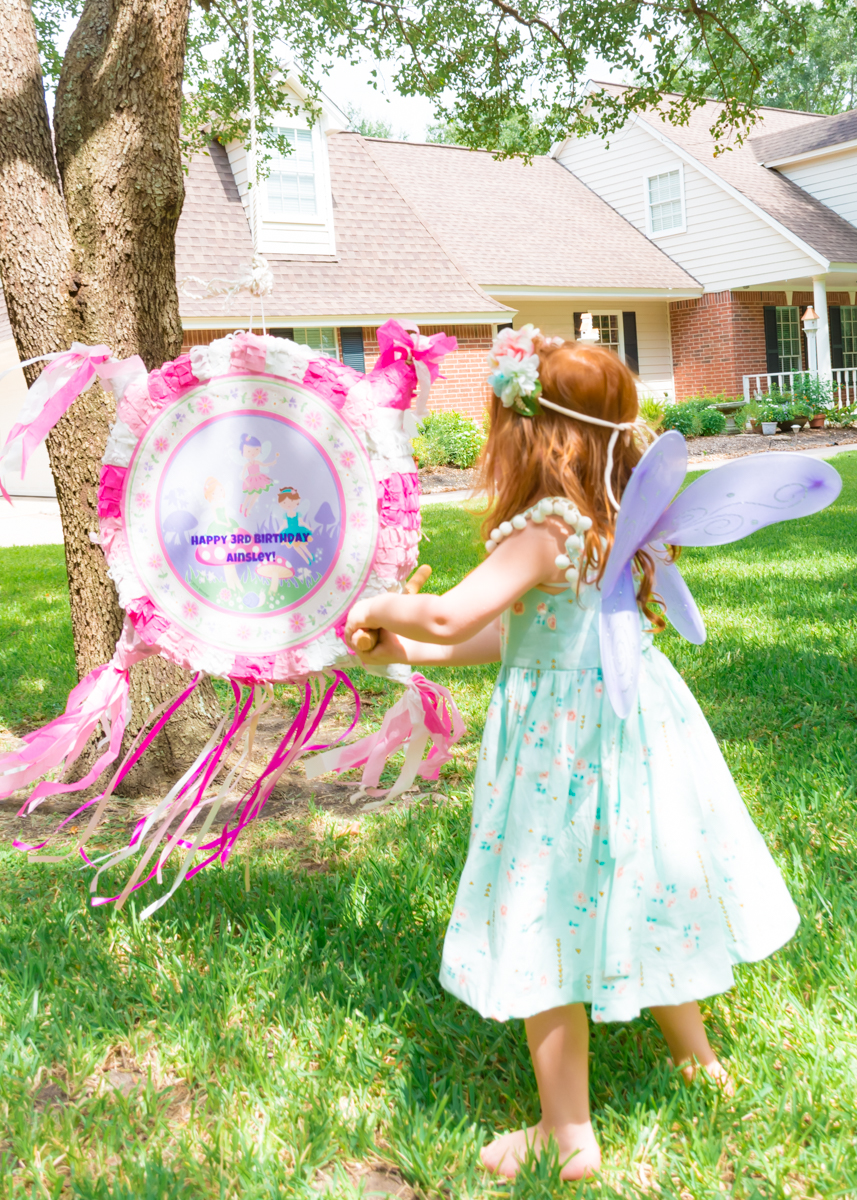 I absolutely LOVE how Shindigz can personalize all of your party decor!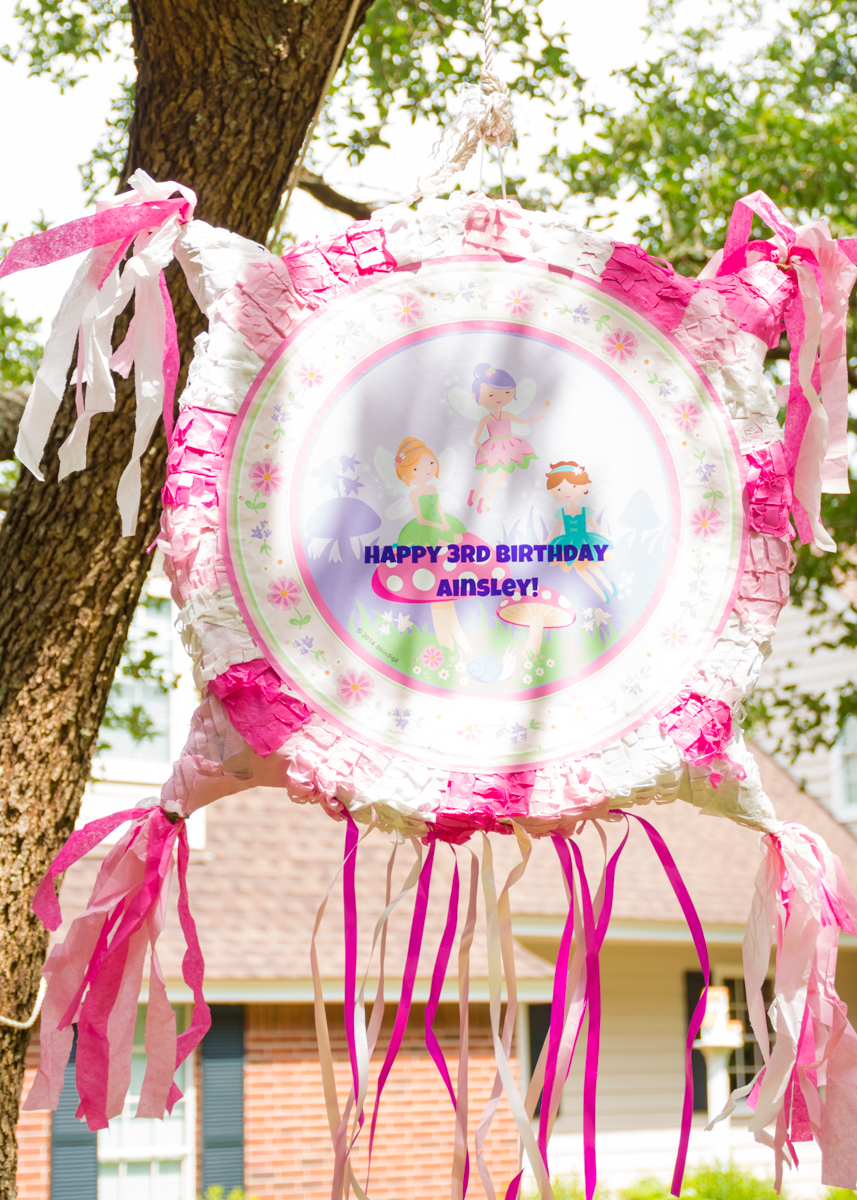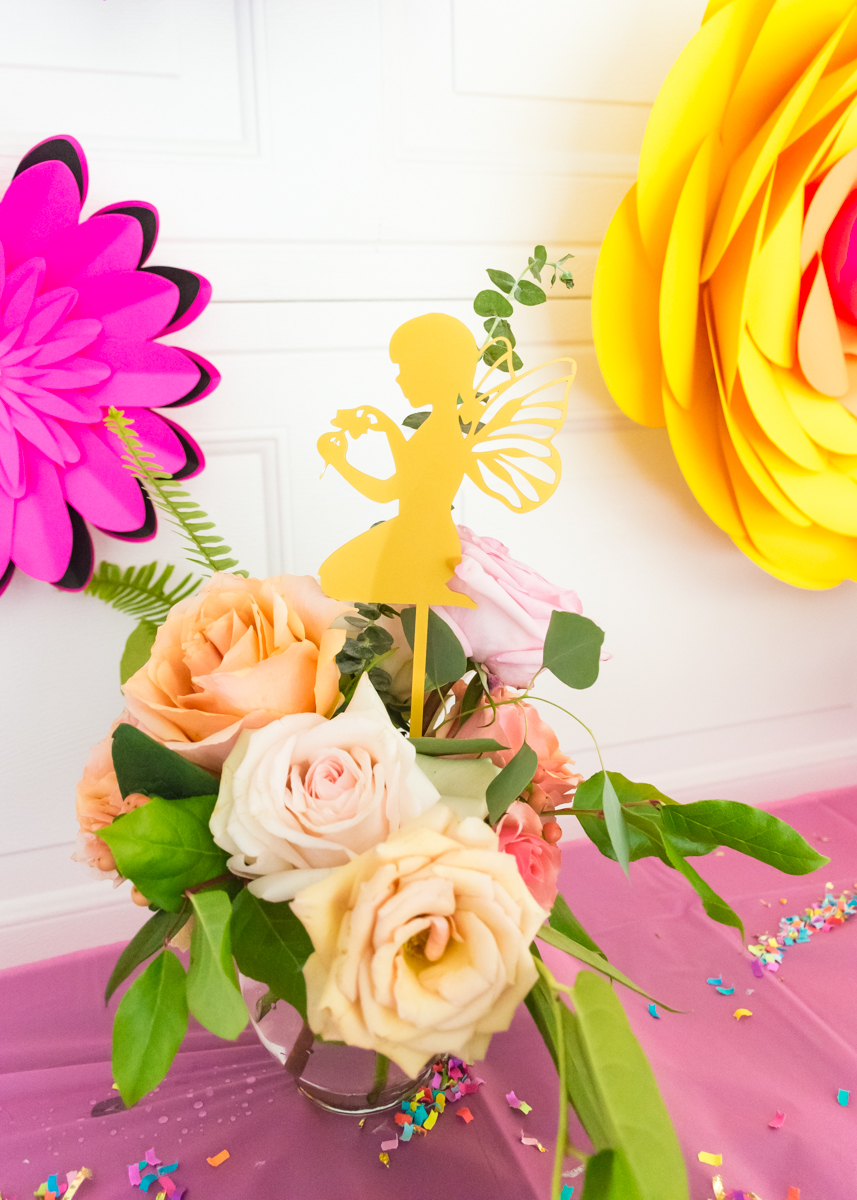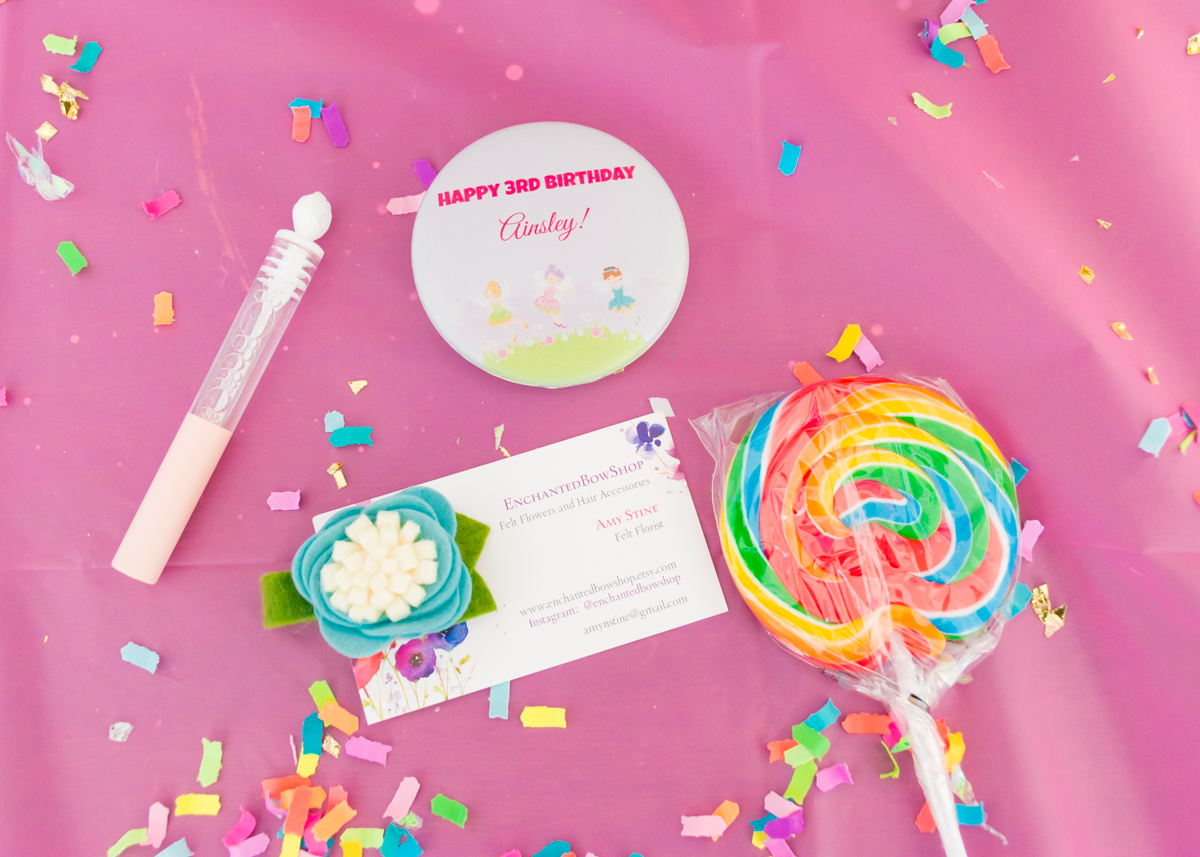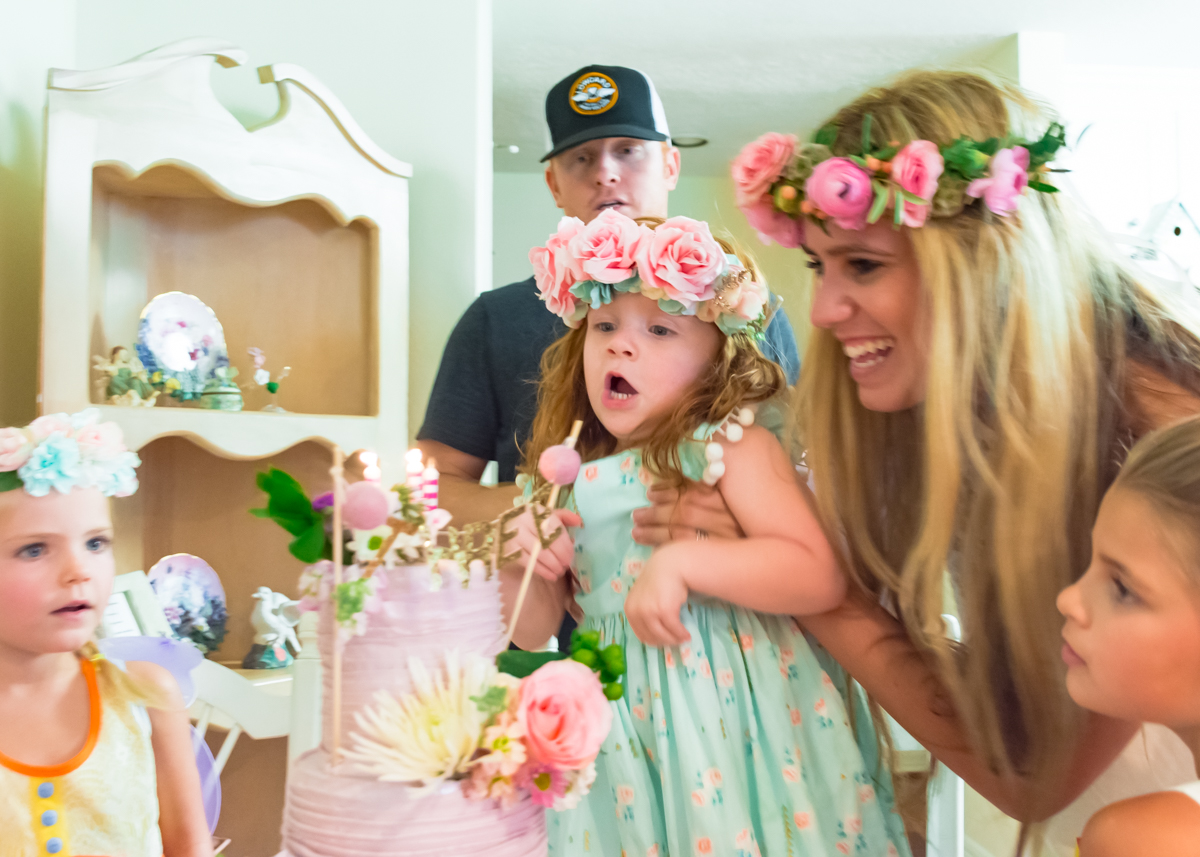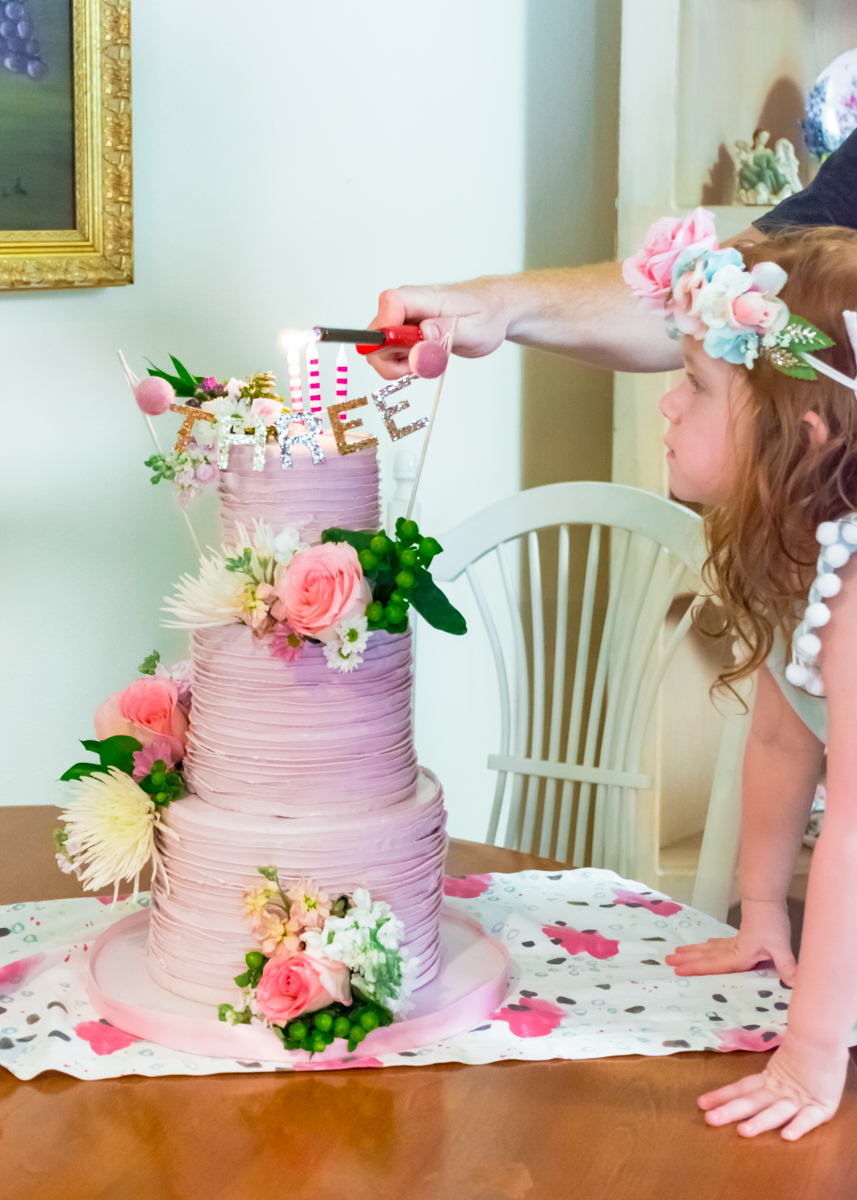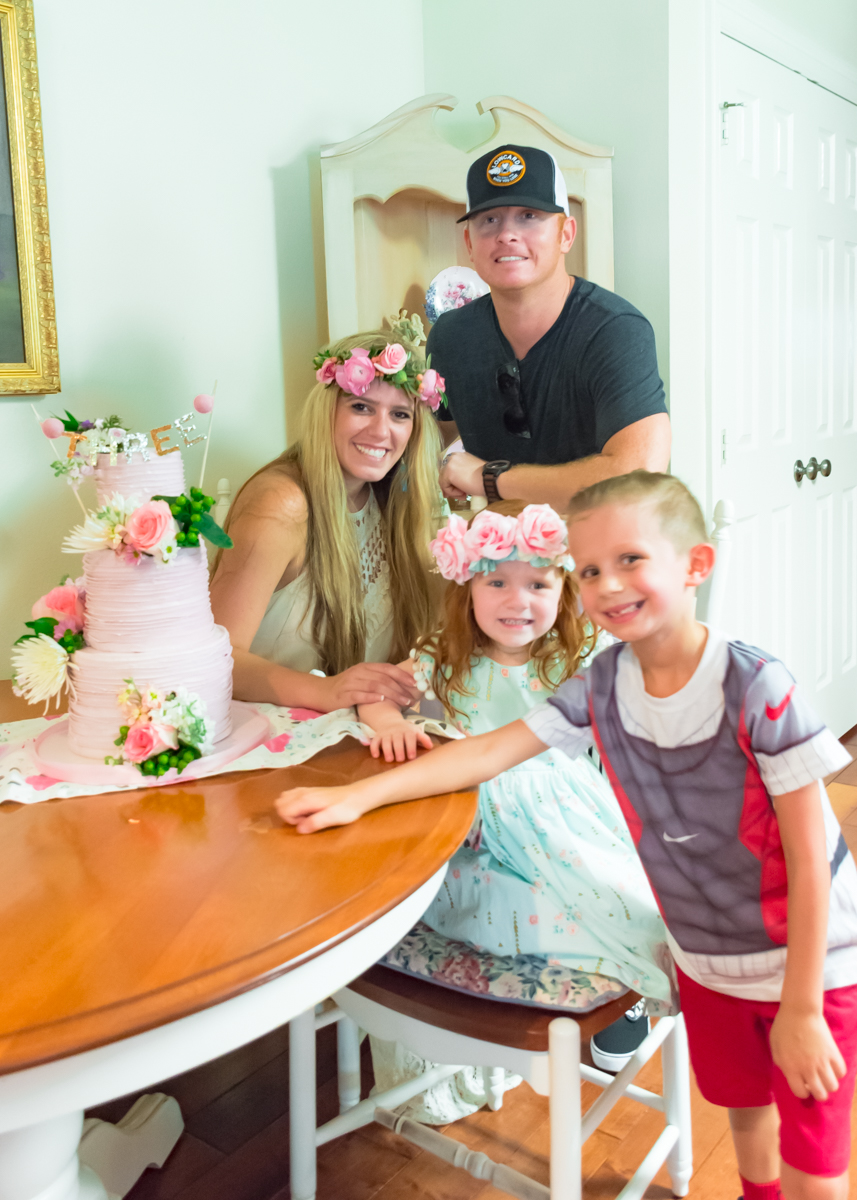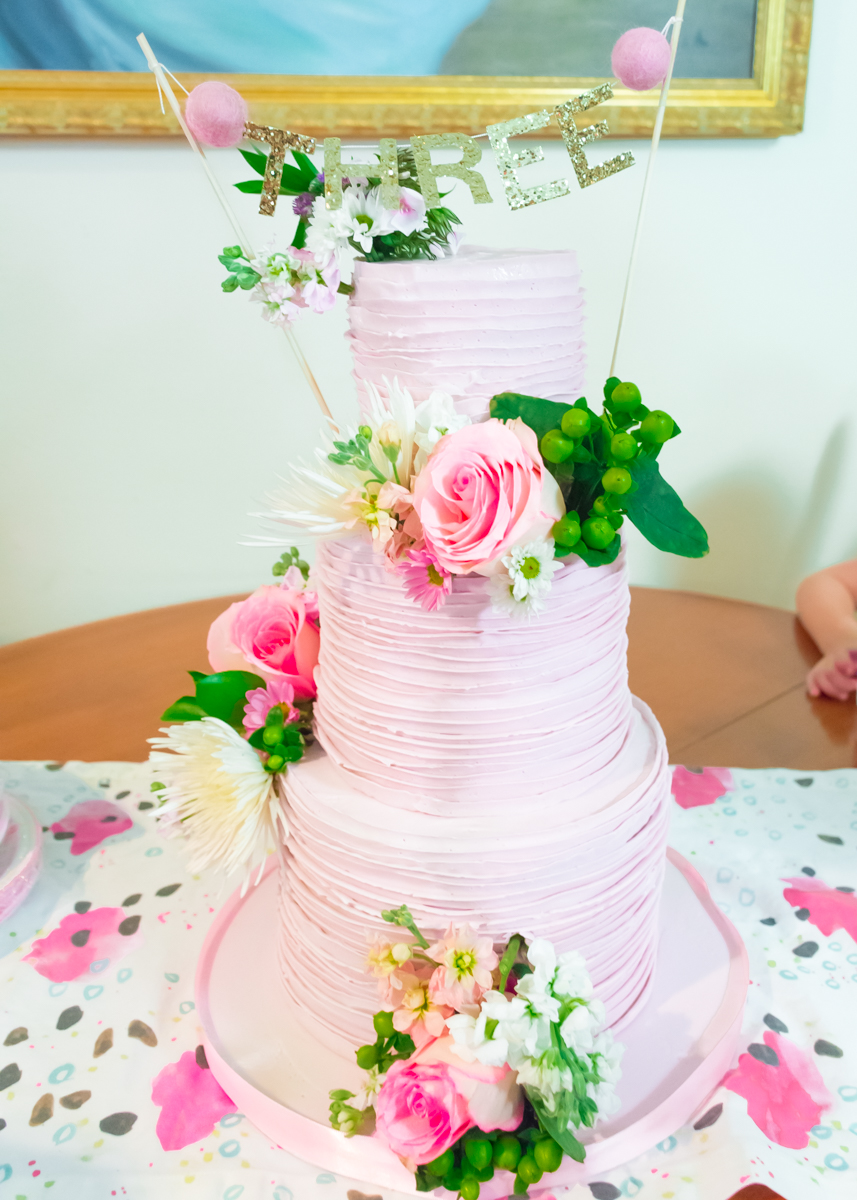 This cake was so beautiful and tasted better than my wedding cake!!!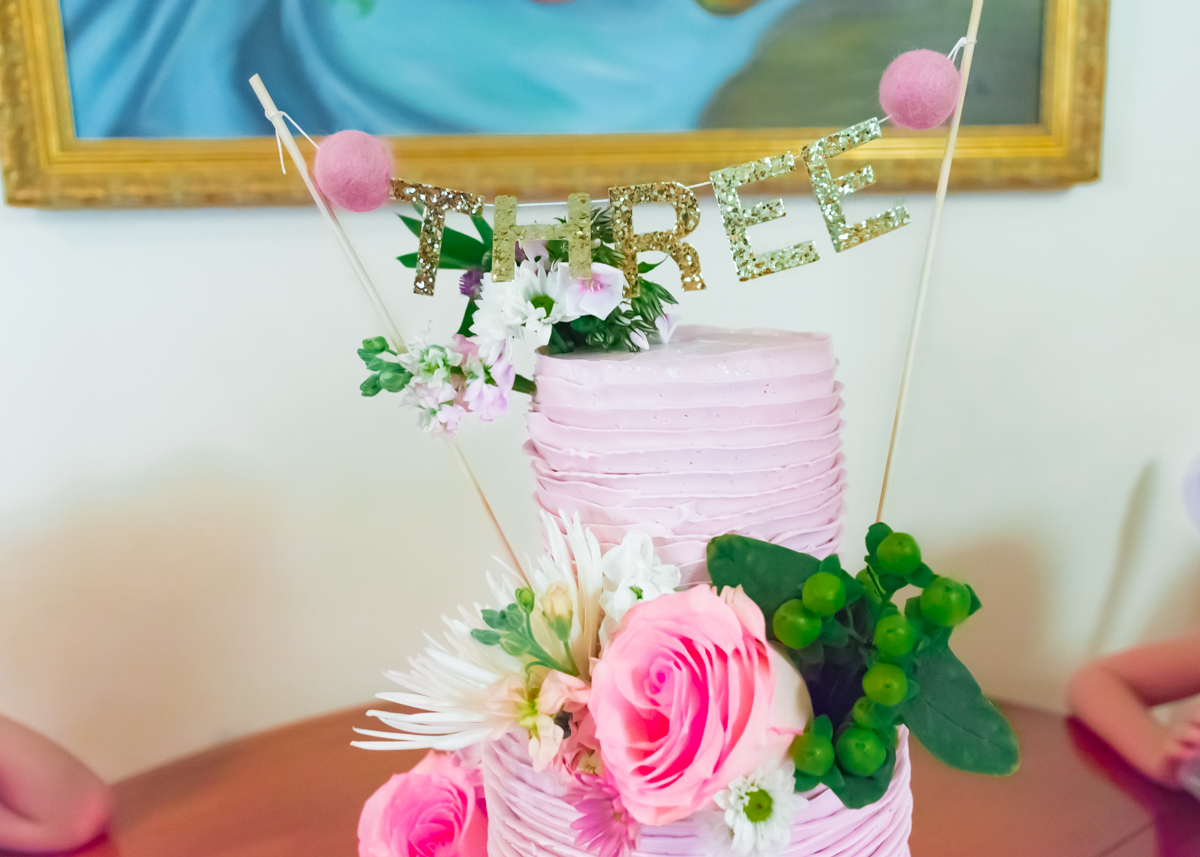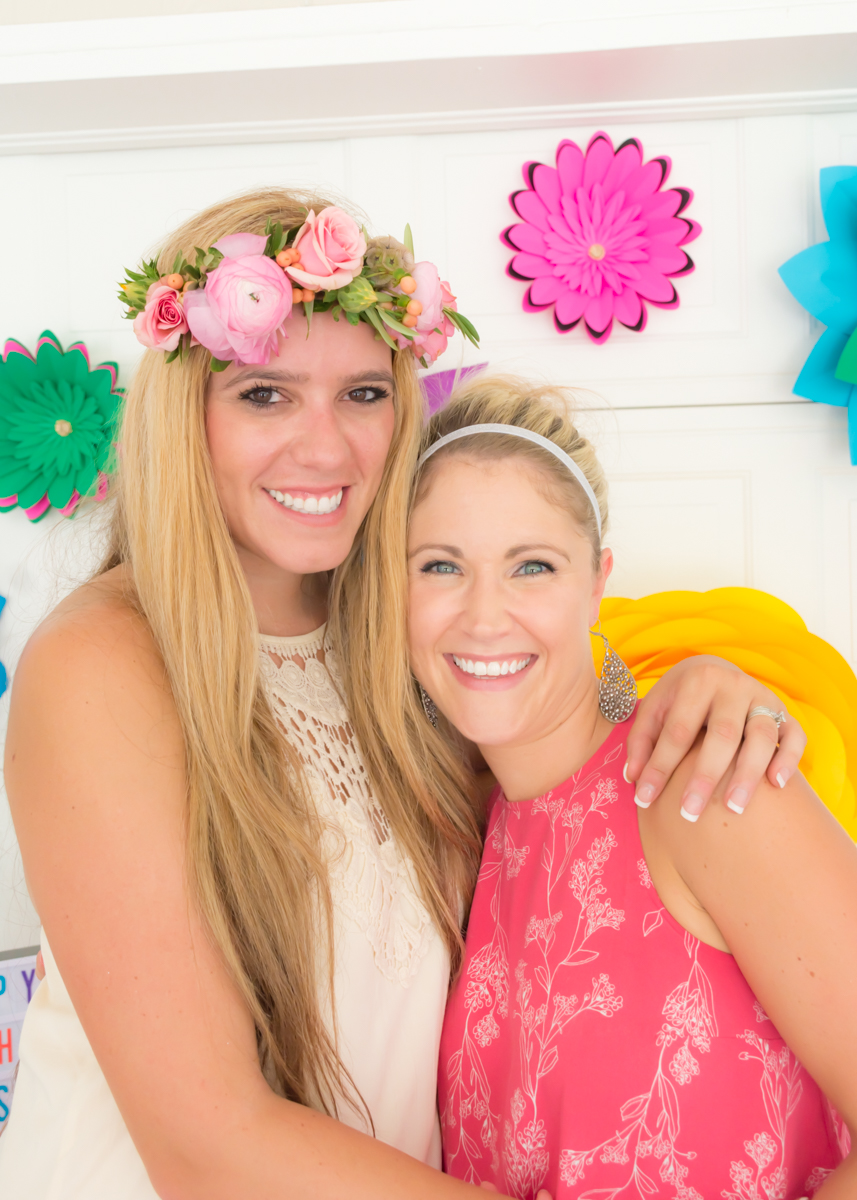 My sweet sister in law!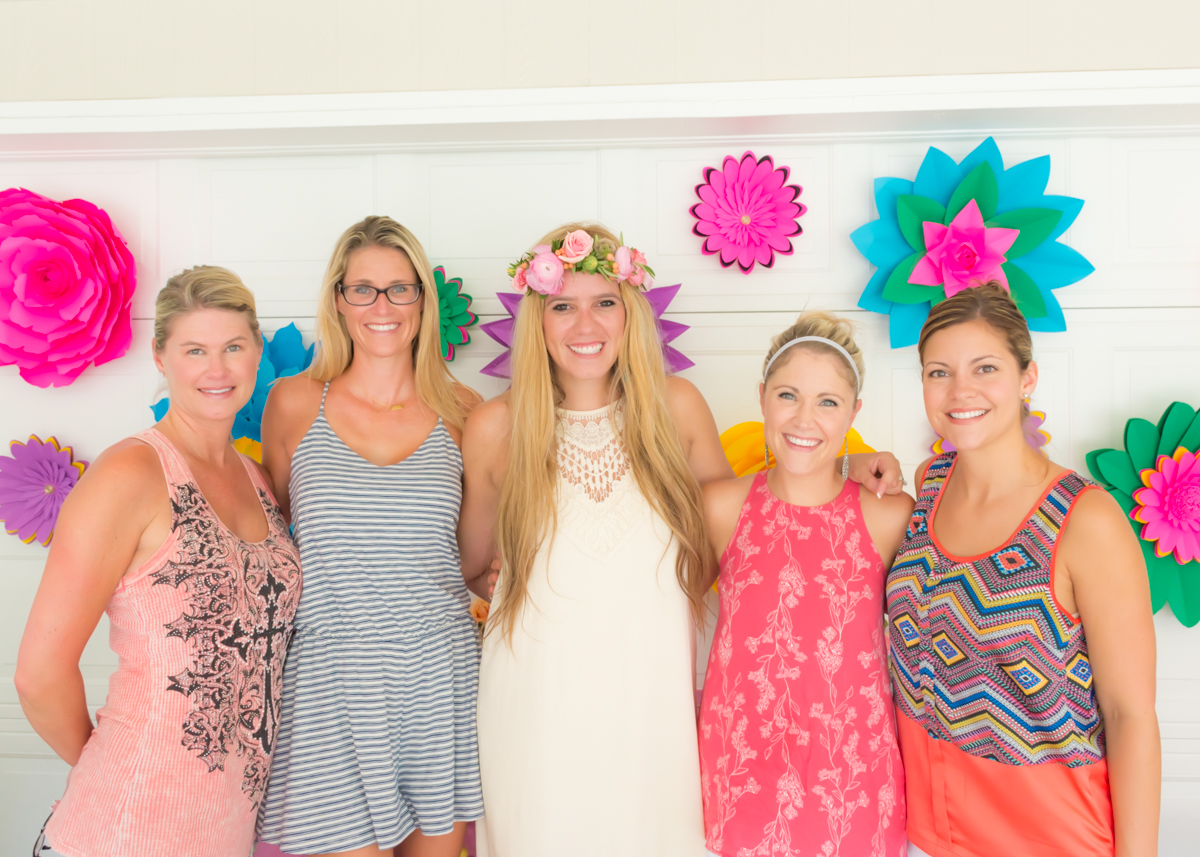 Love these girls! Have known them for yearsssss!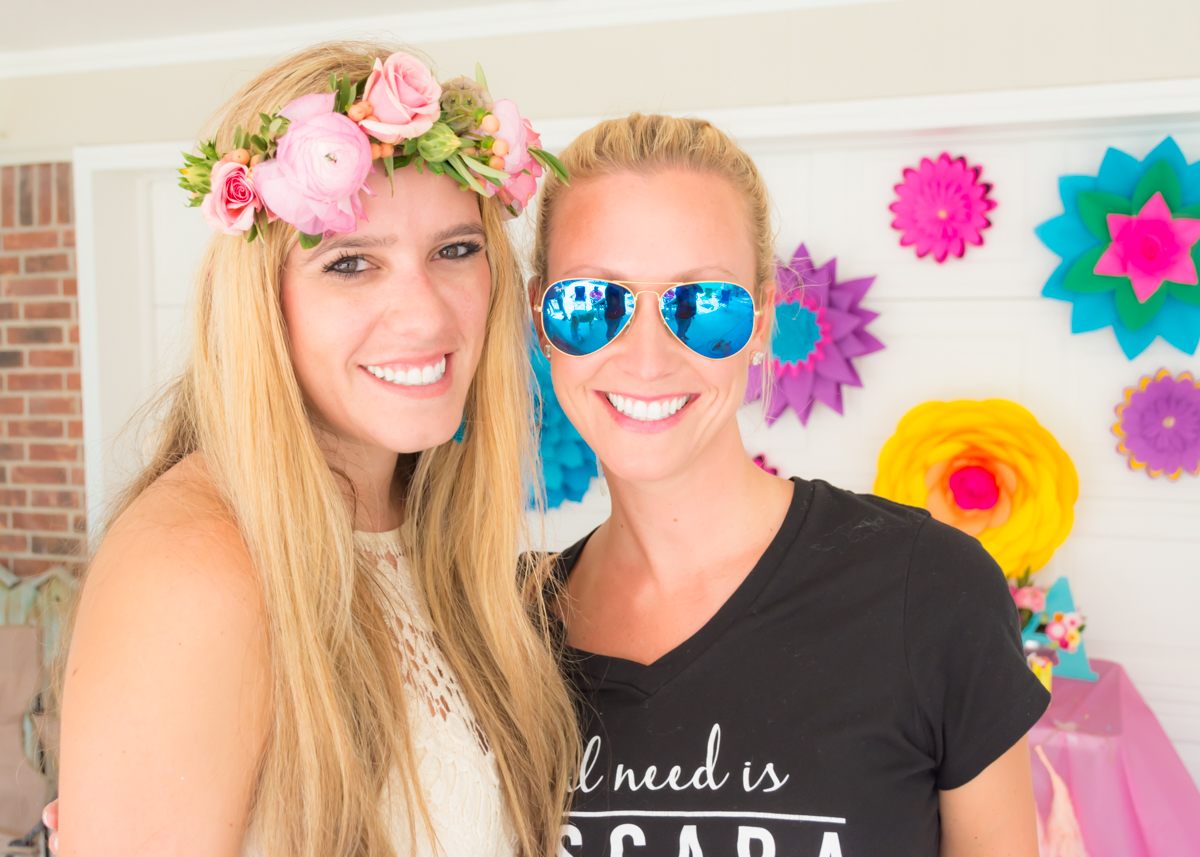 My girl Sara was just in Hawaii that day!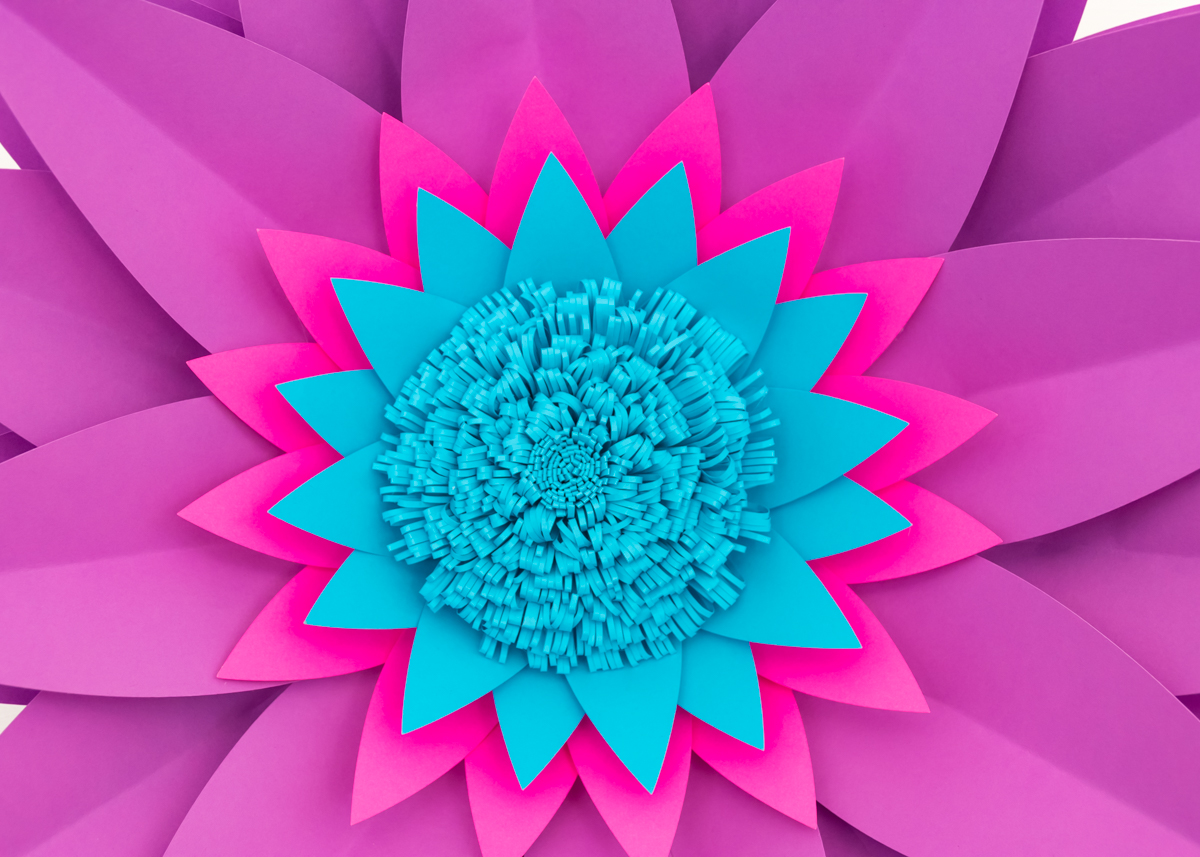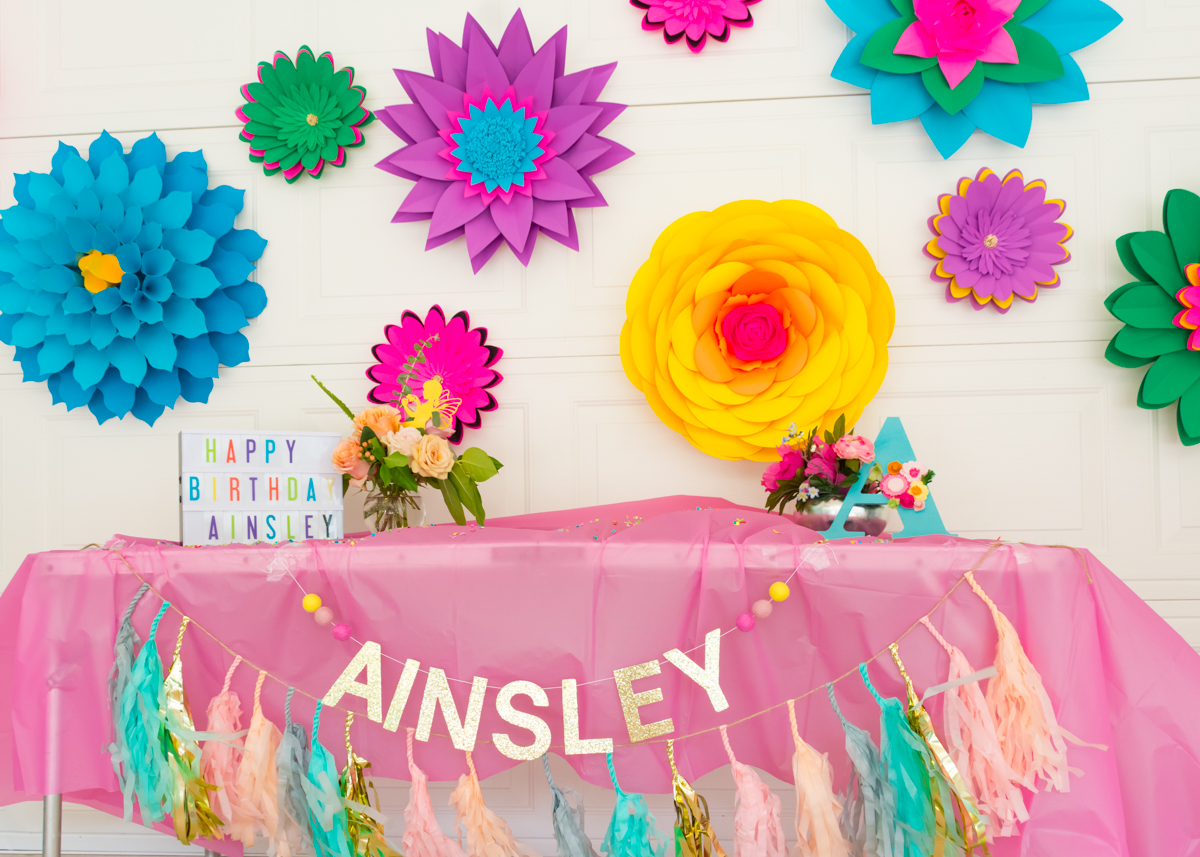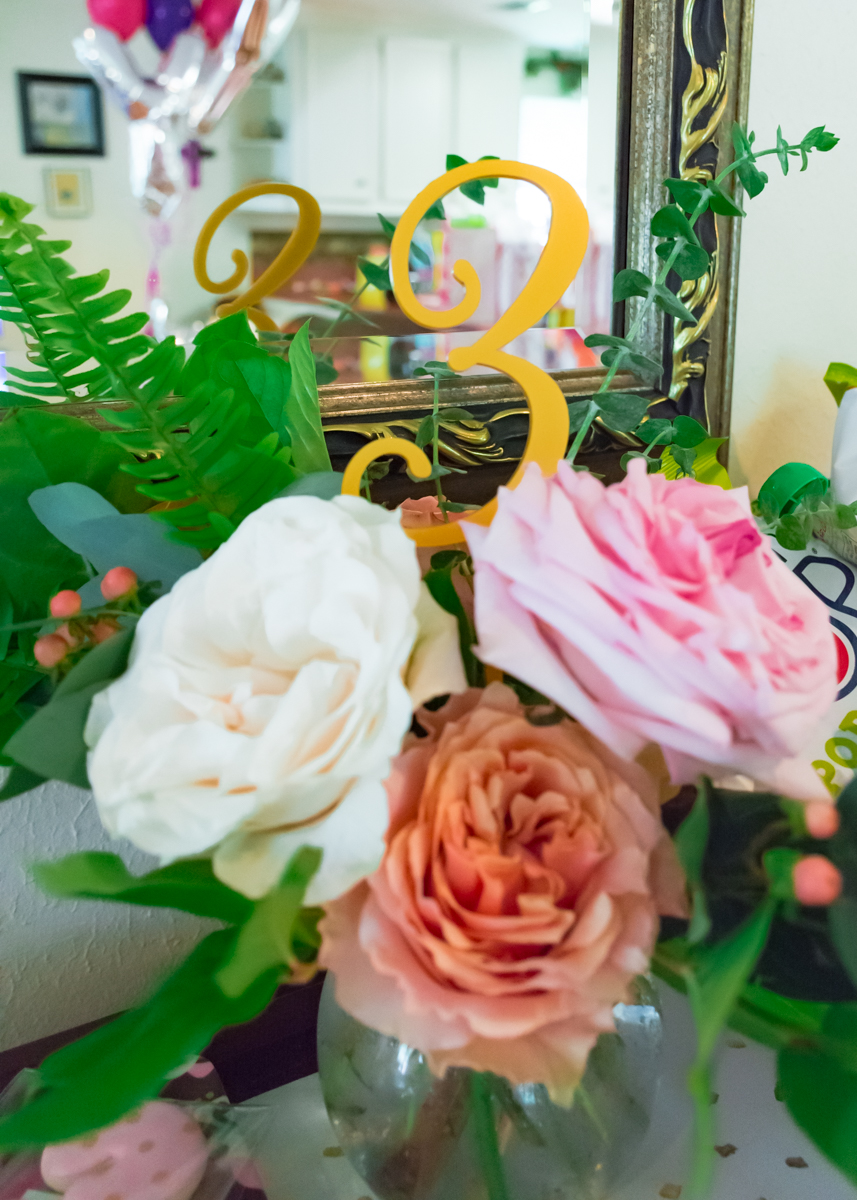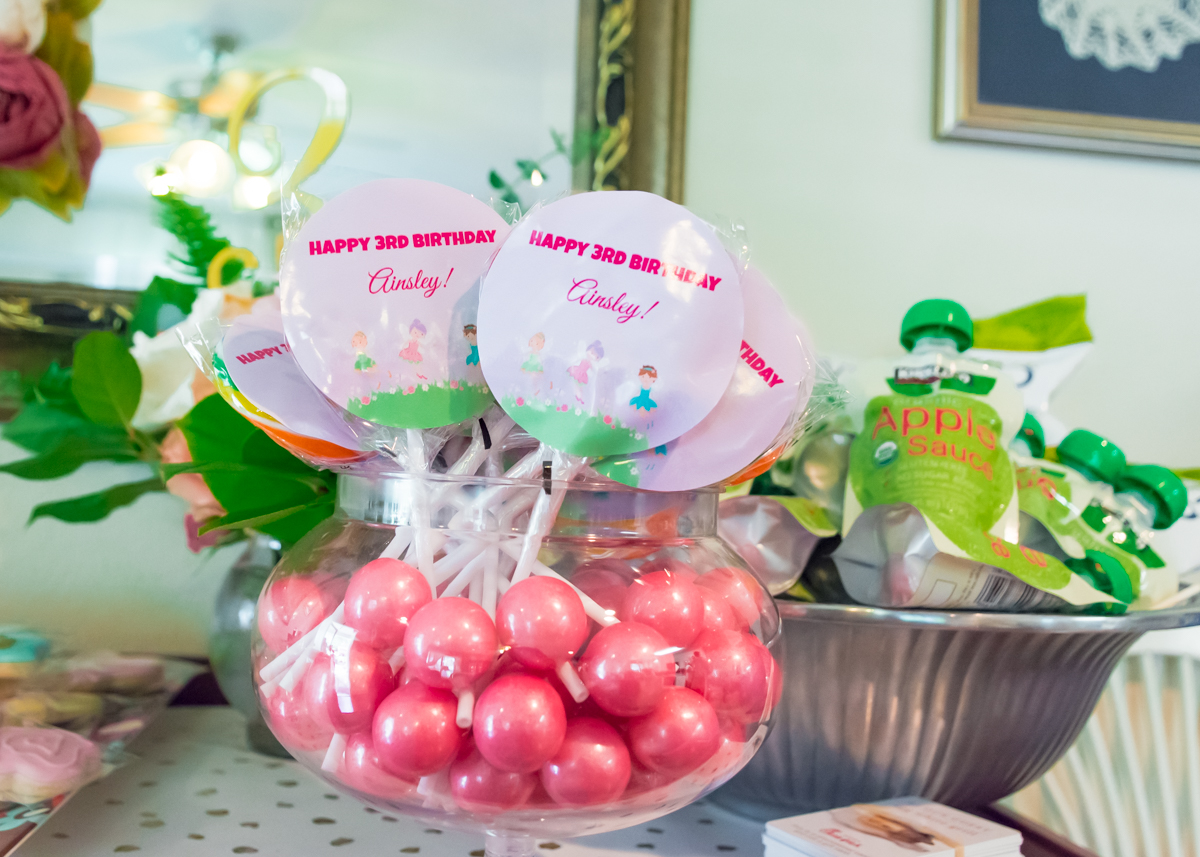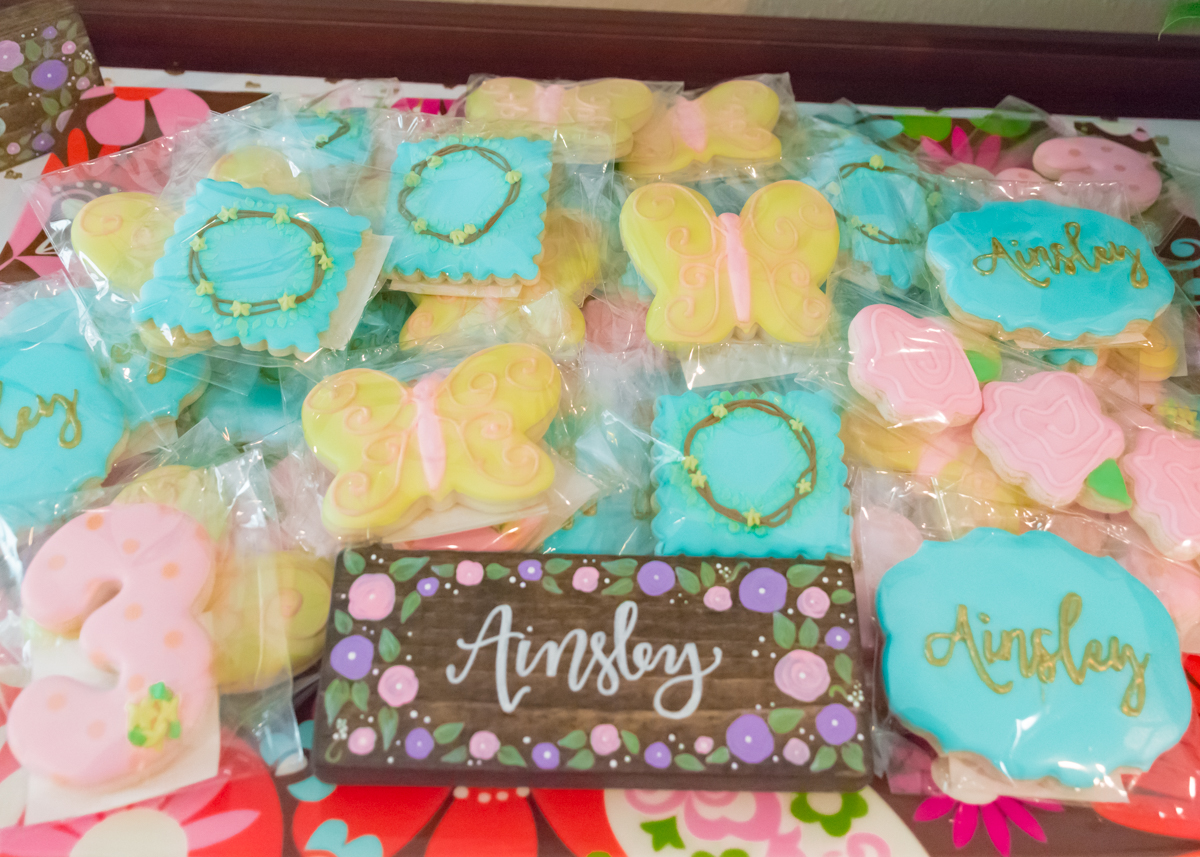 These cookies were SO fabulous!!!! They were perfect and tasted sooooo good!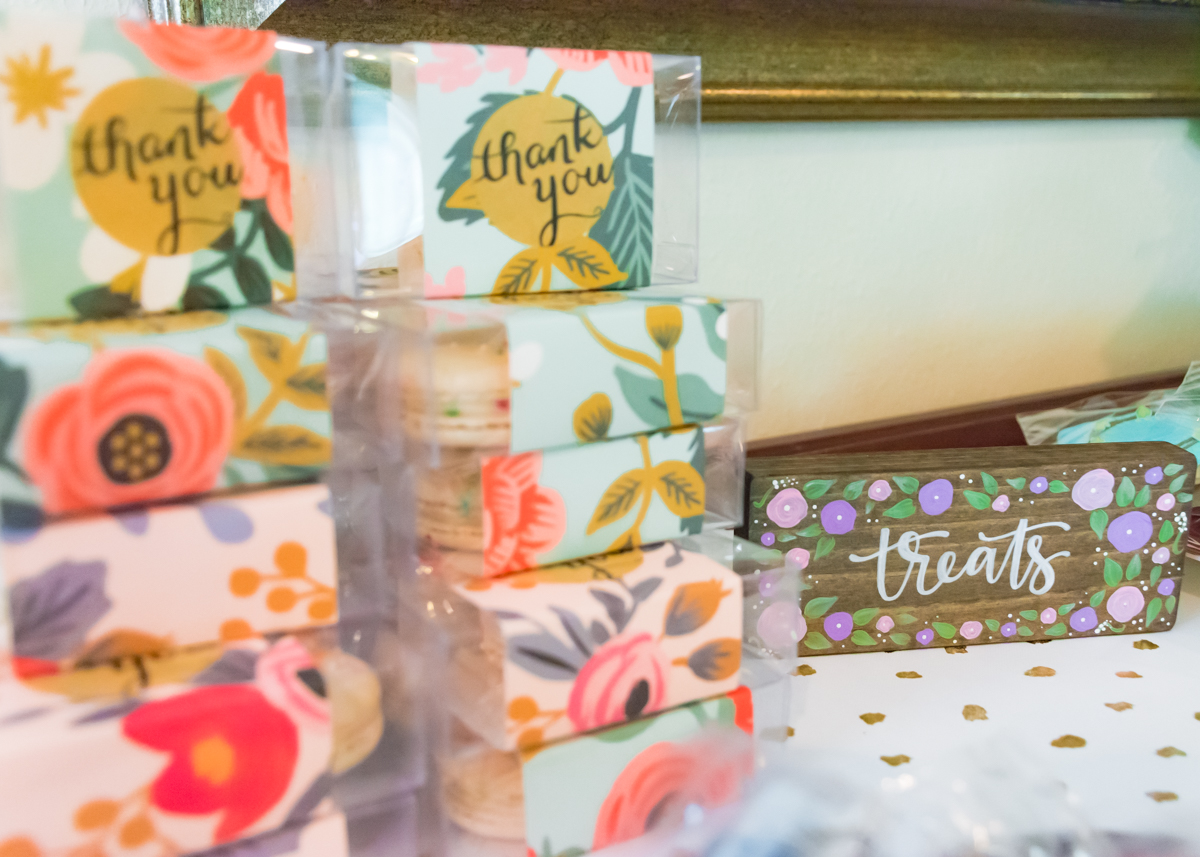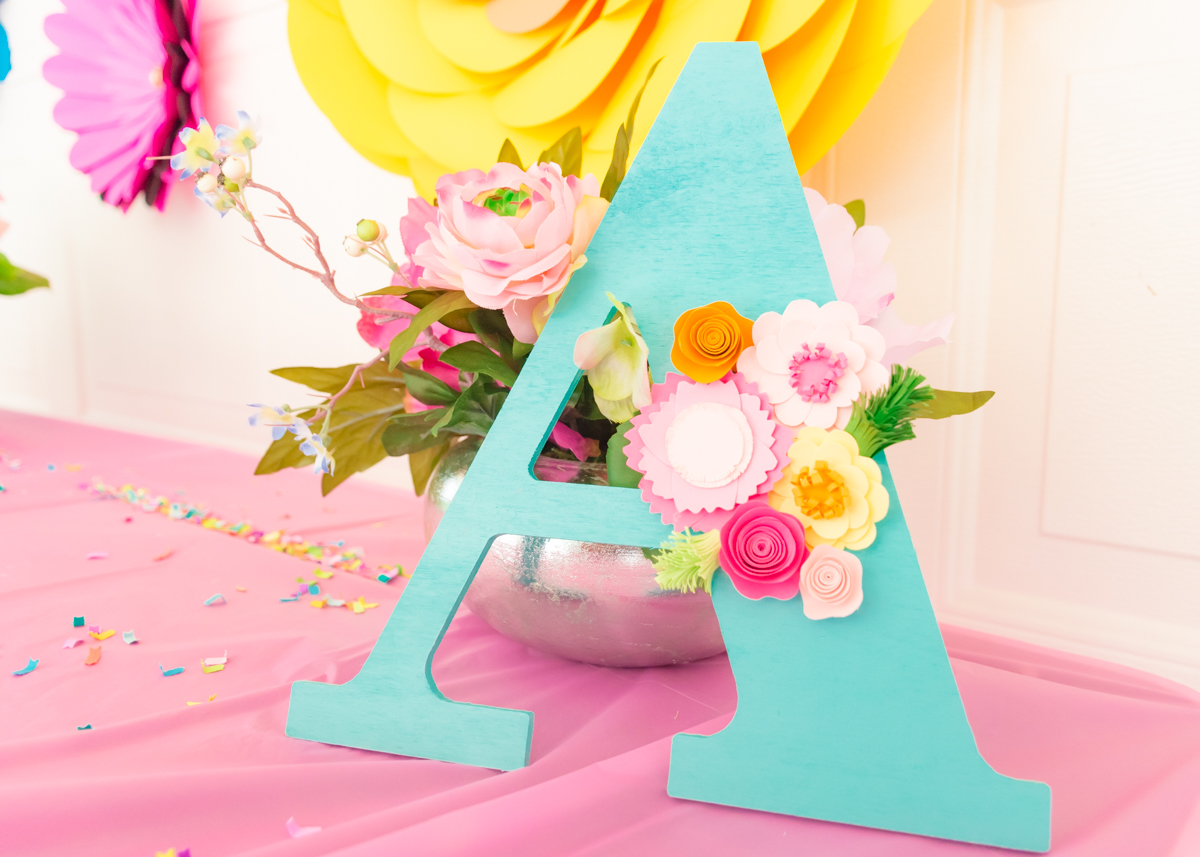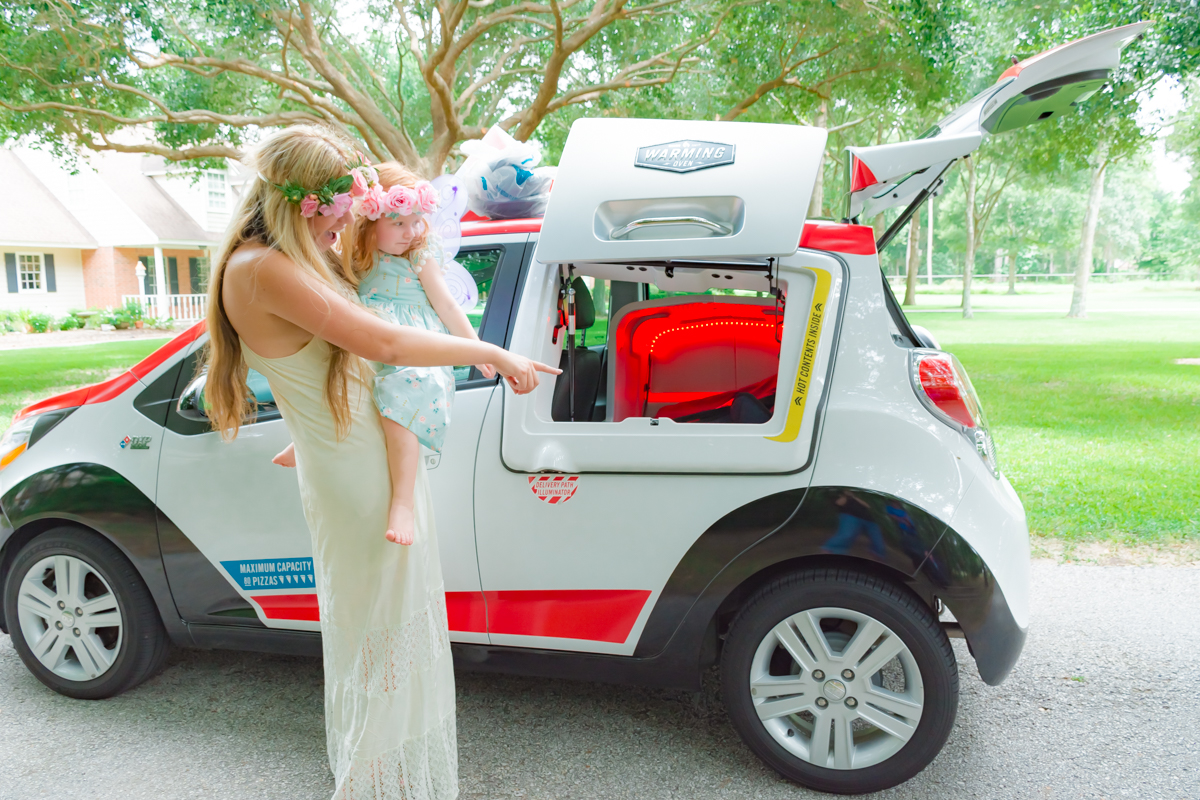 This amazing Domino'S DXP car keeps your pizza hot!!! Ainsley loved it!
Oh and Dominos now has salads!! They were so delicious!!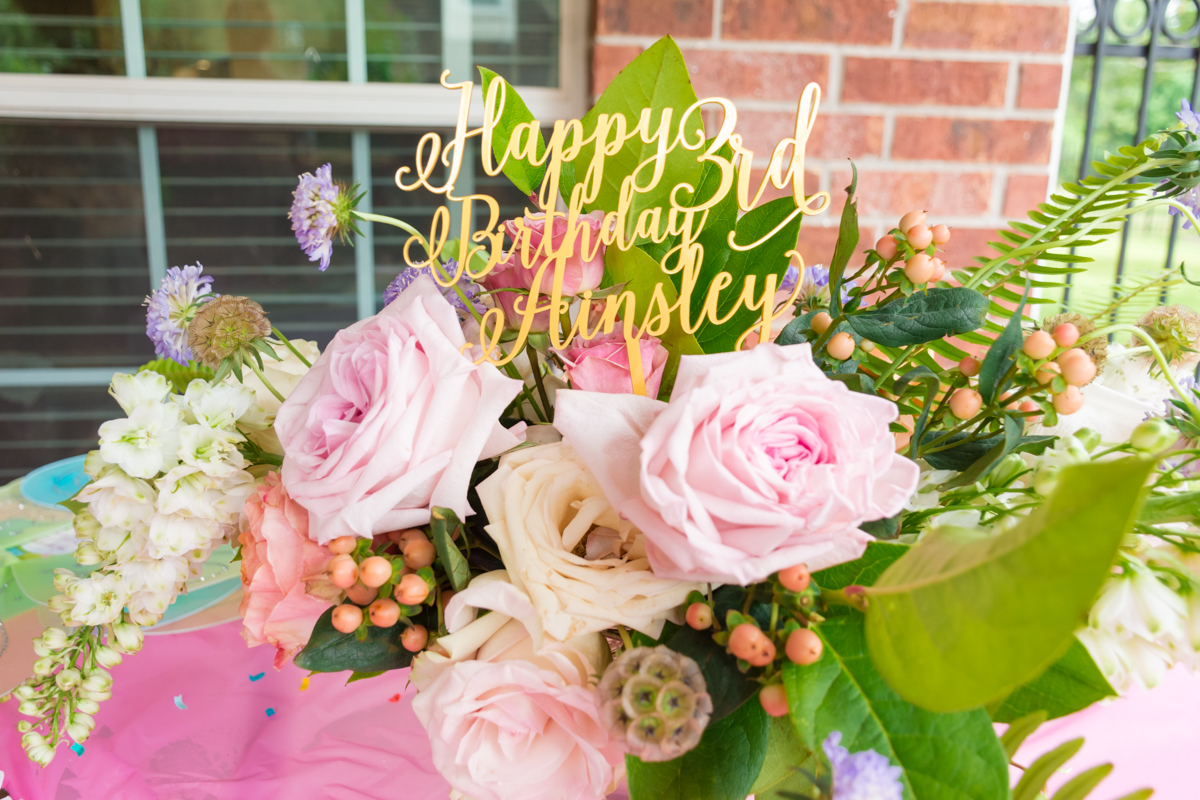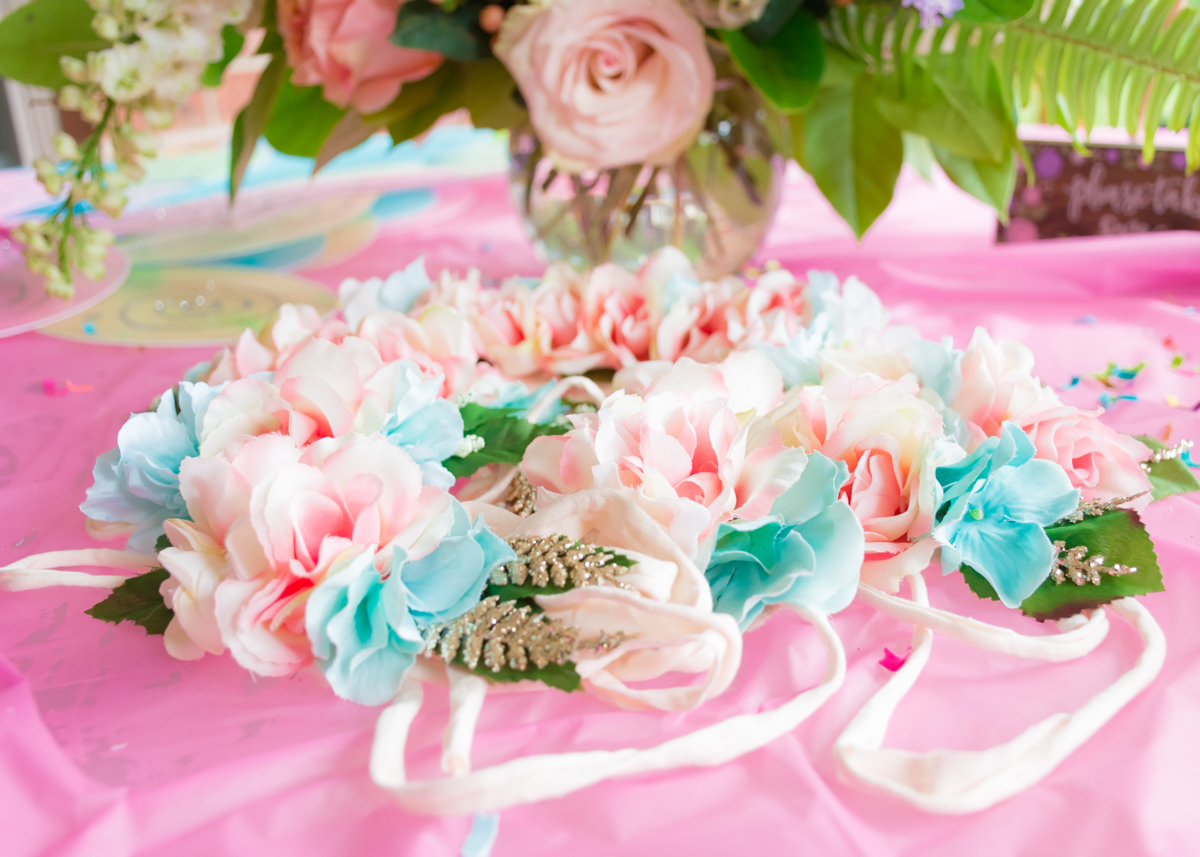 These gorgeous crowns were such a hit! Even the ponies wore one!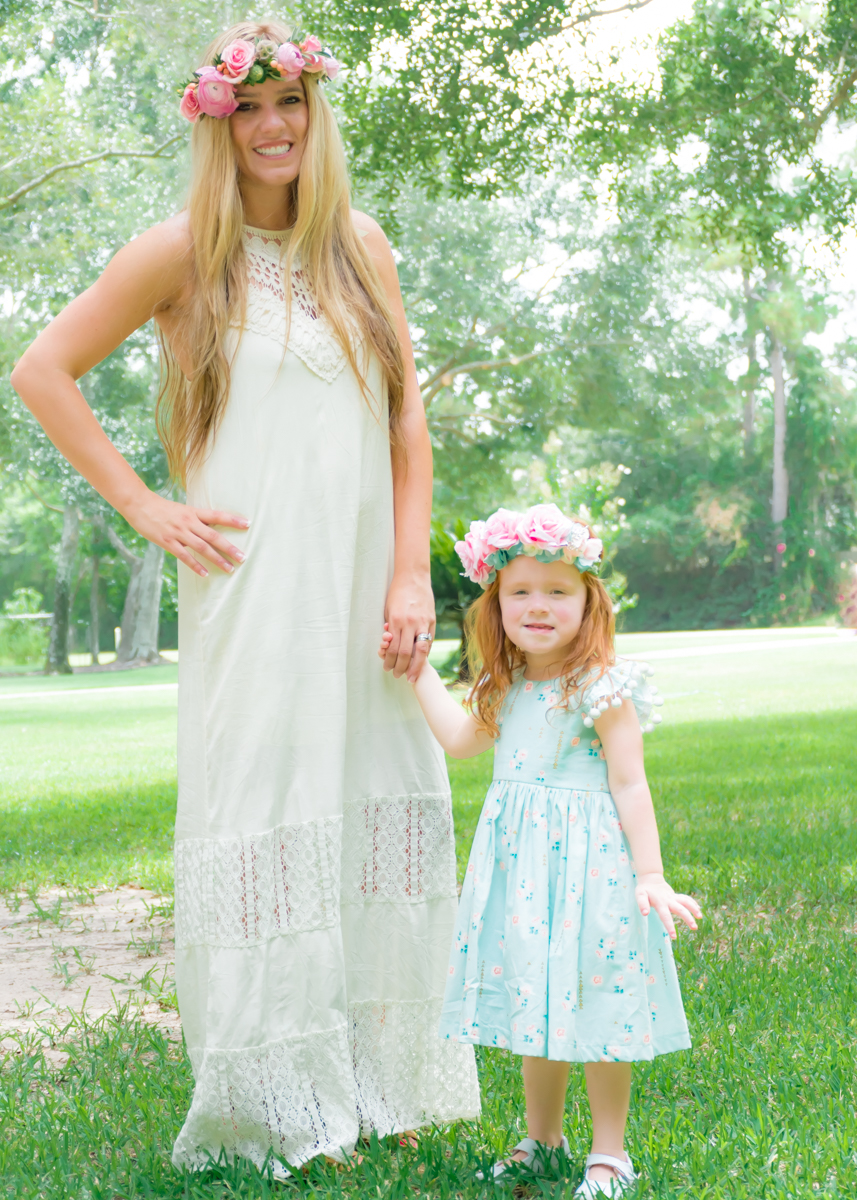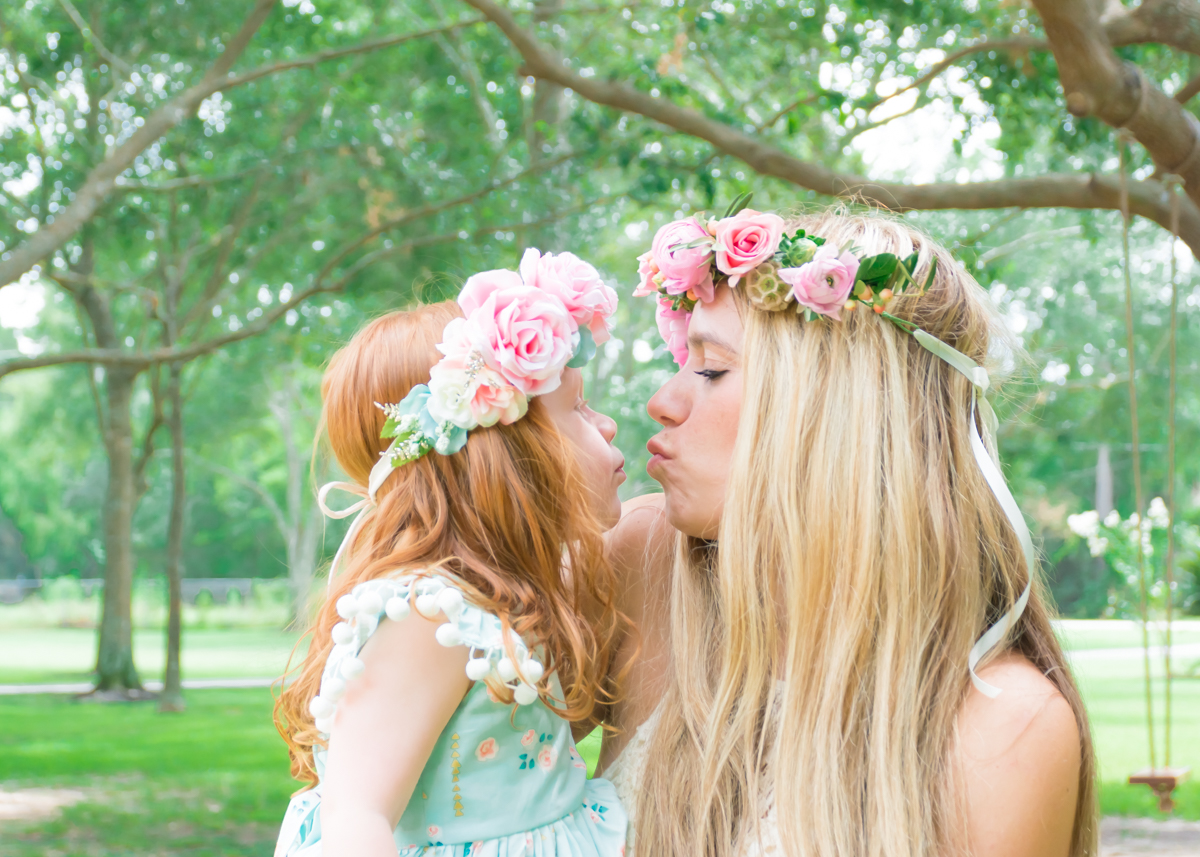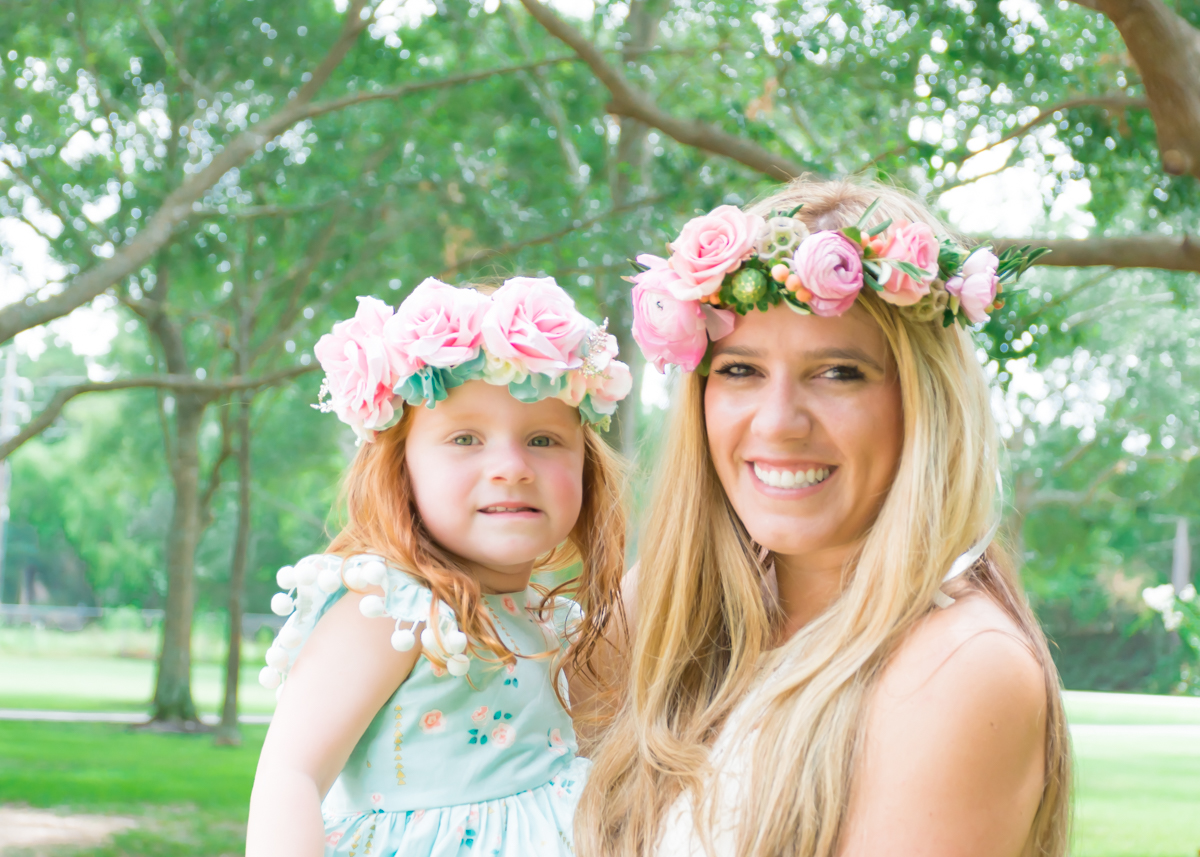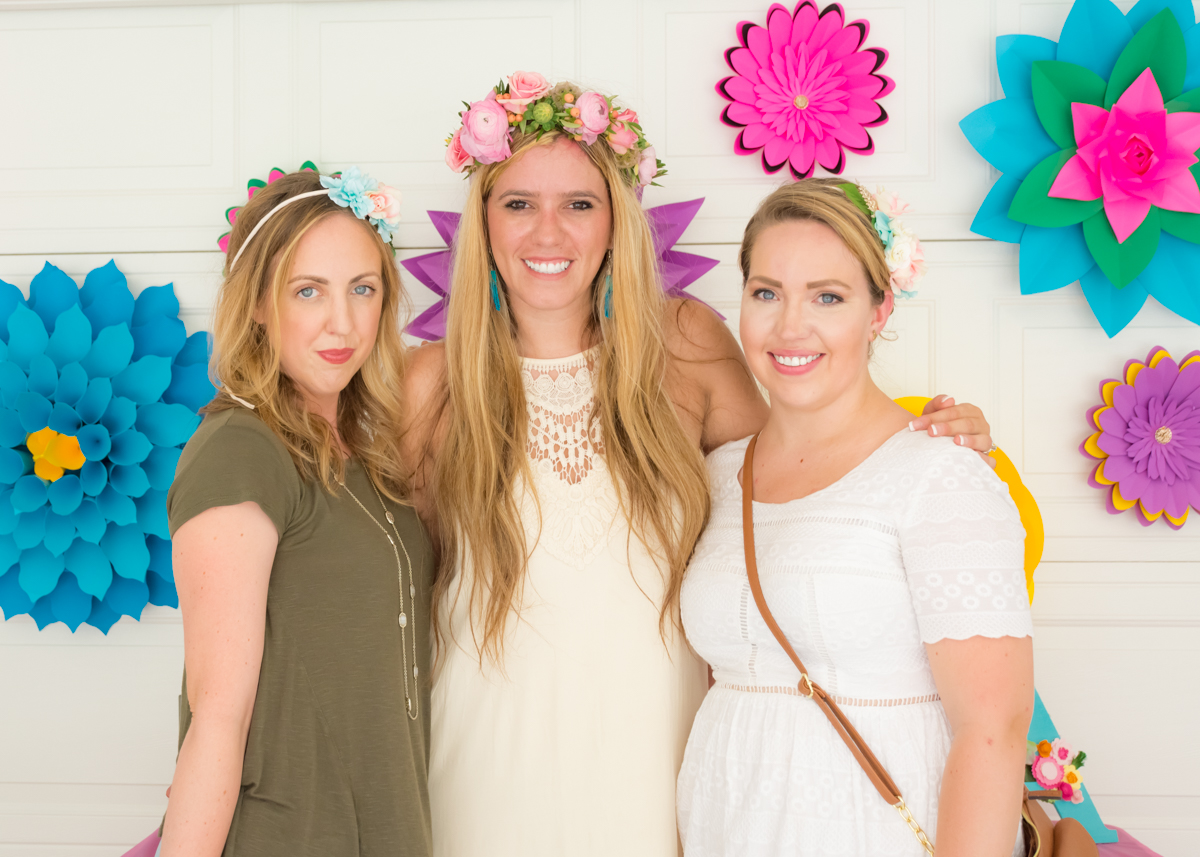 My blogger babes!!! So glad they could make it!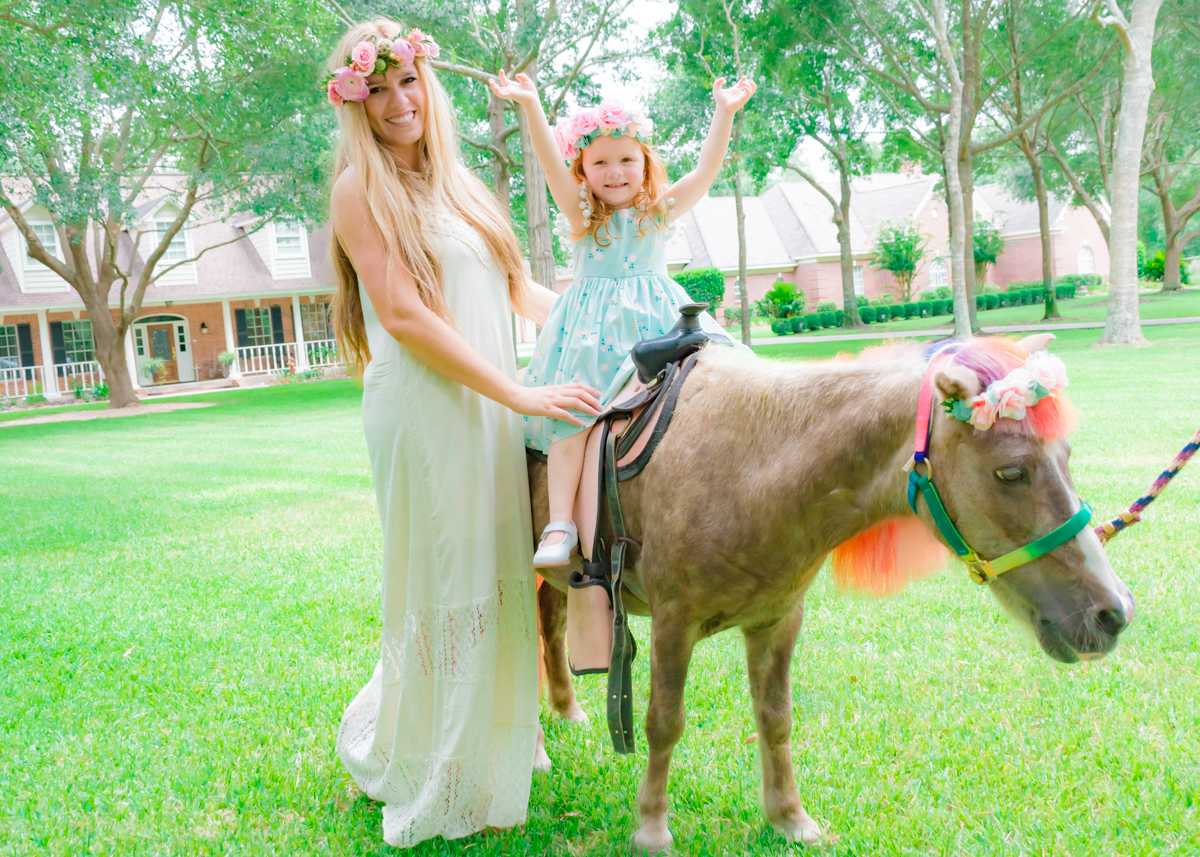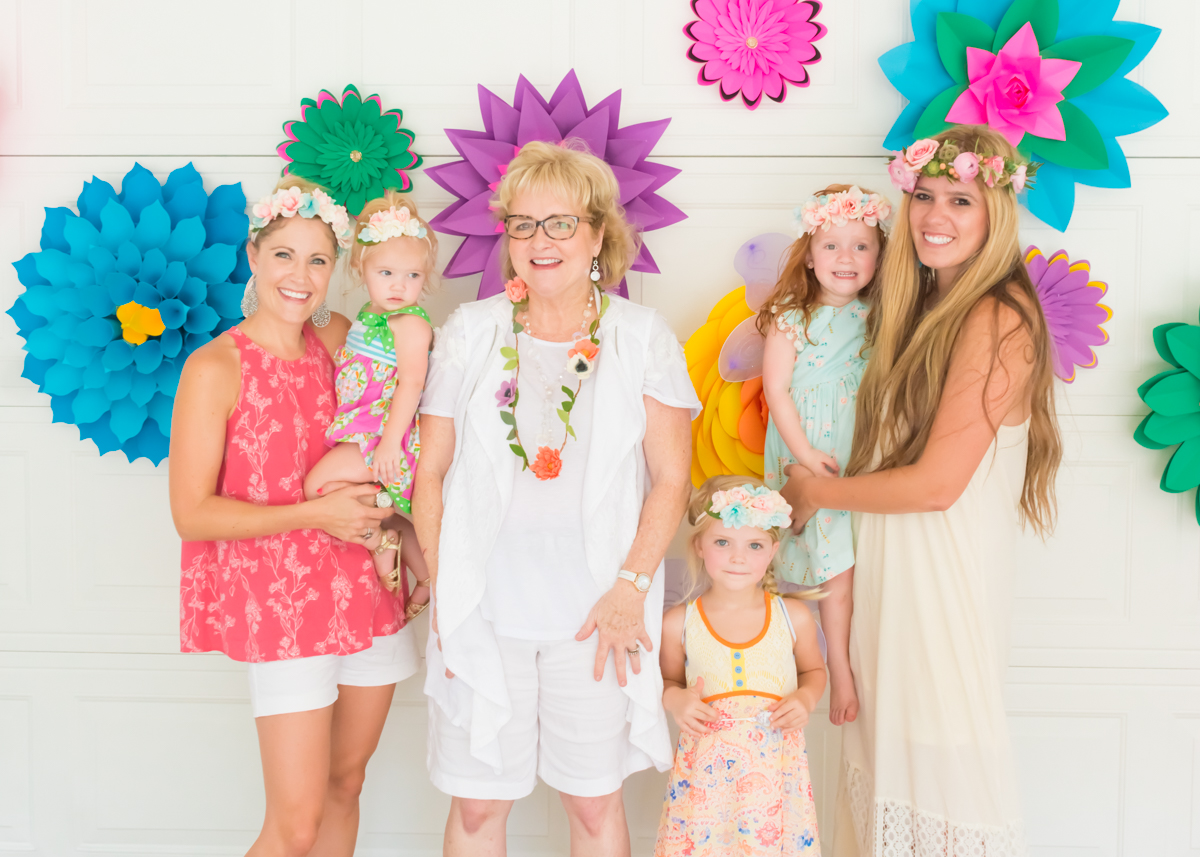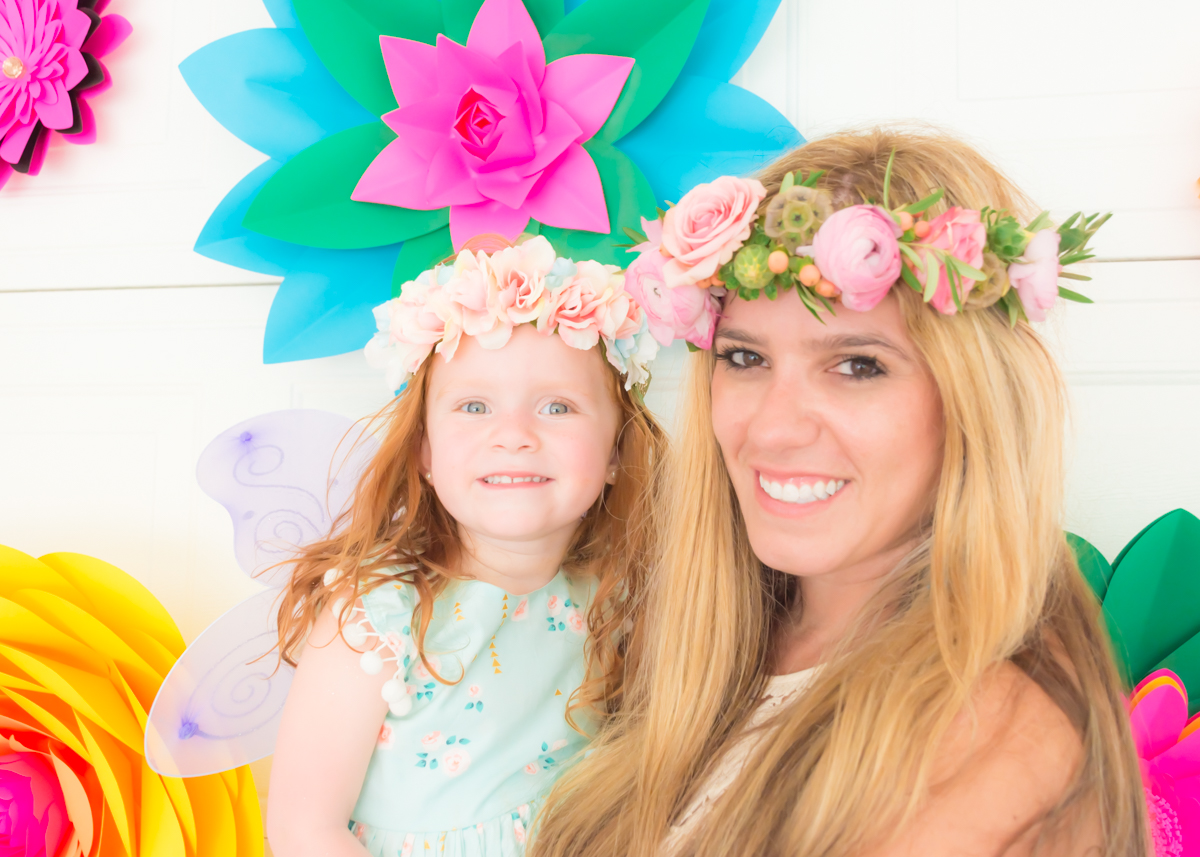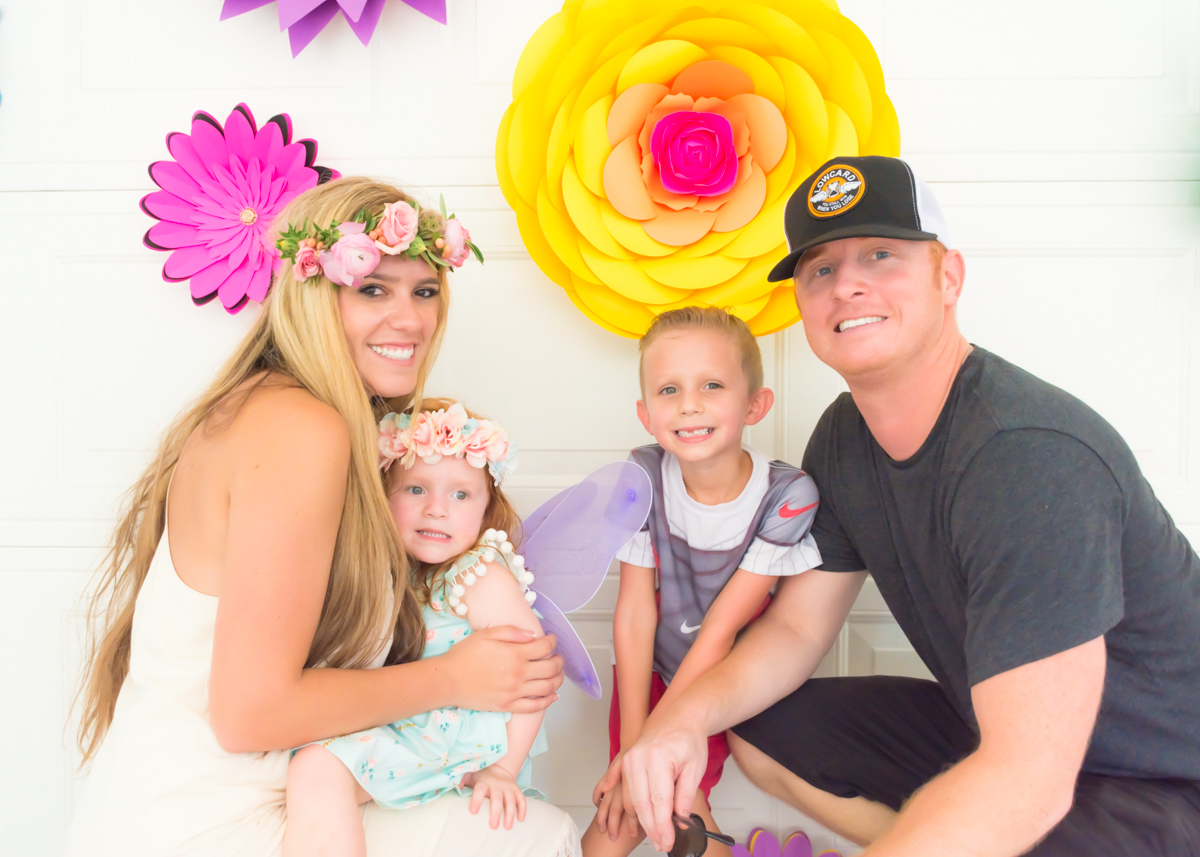 LOVE my family! SO blessed!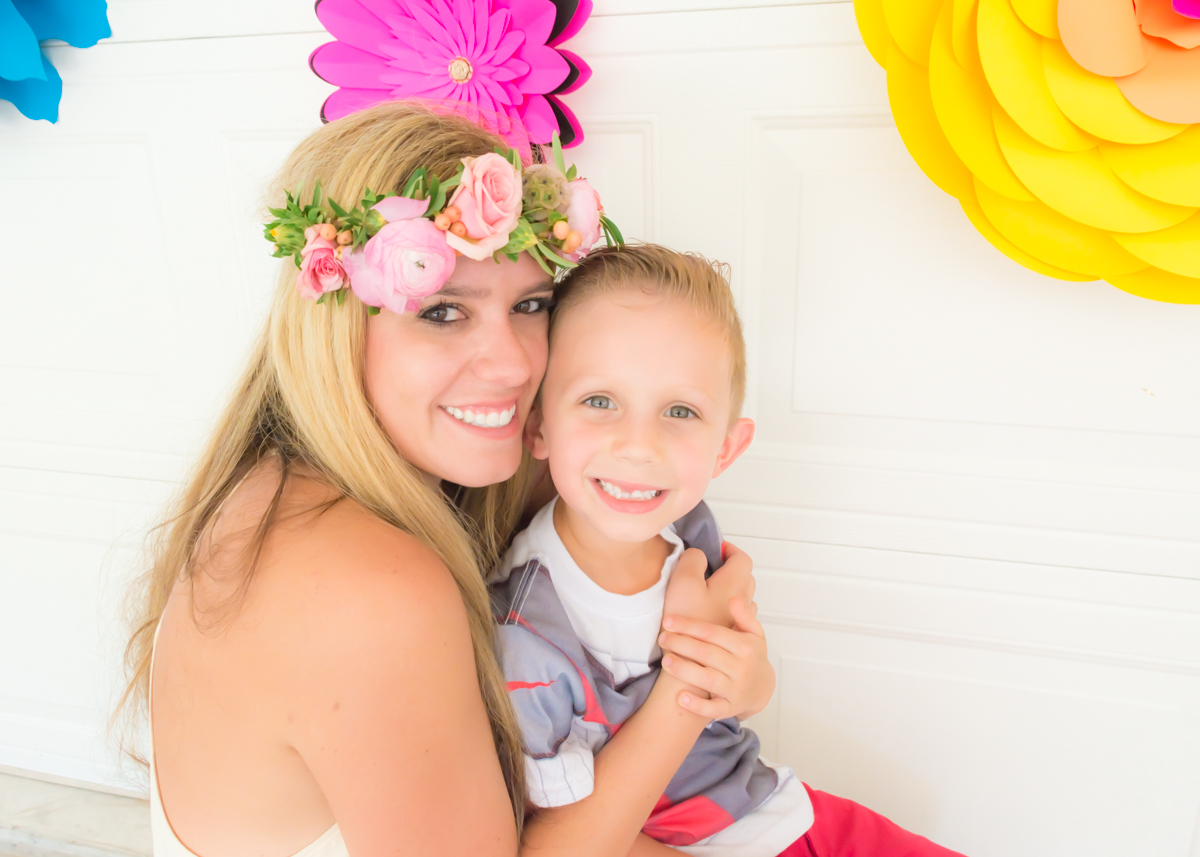 This sweet son of mine is going to be in my 1st grade class this year!
Cousins and BEST friends!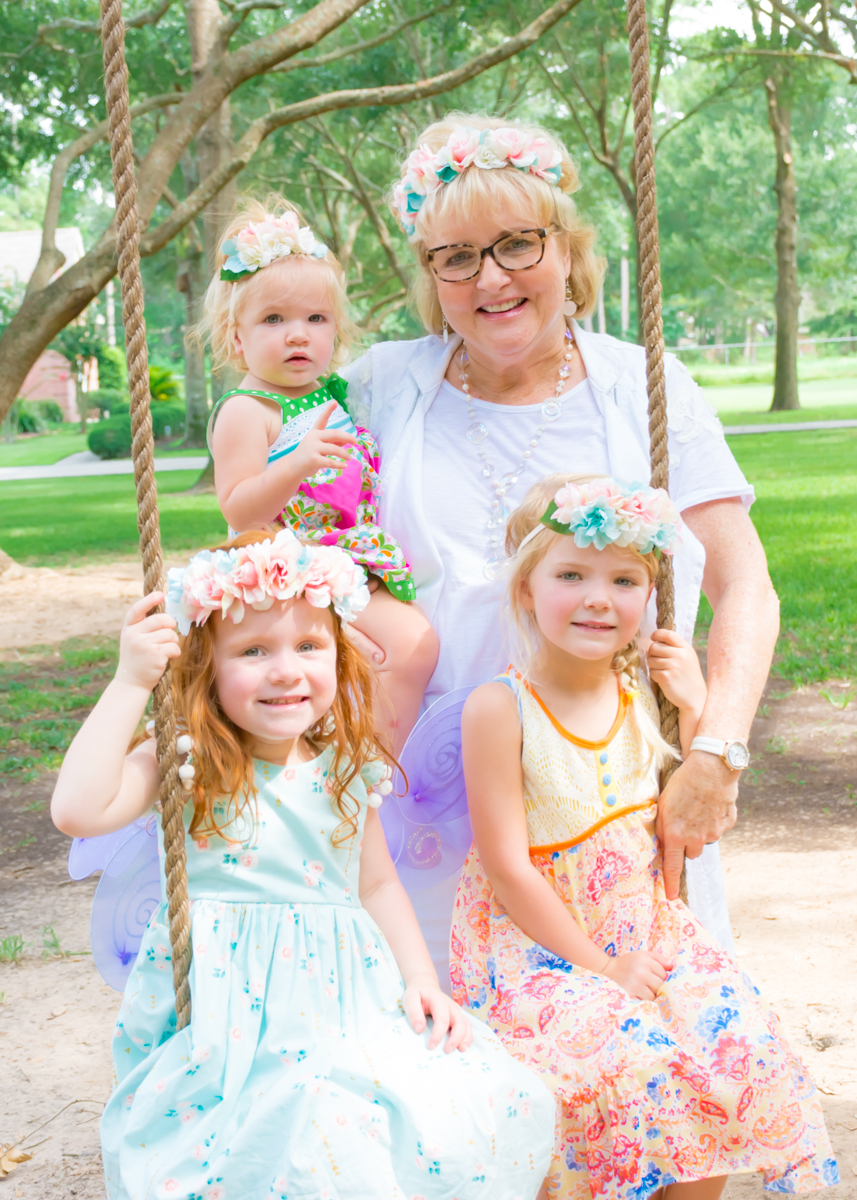 Nana ( Jerod's mama) and her girls!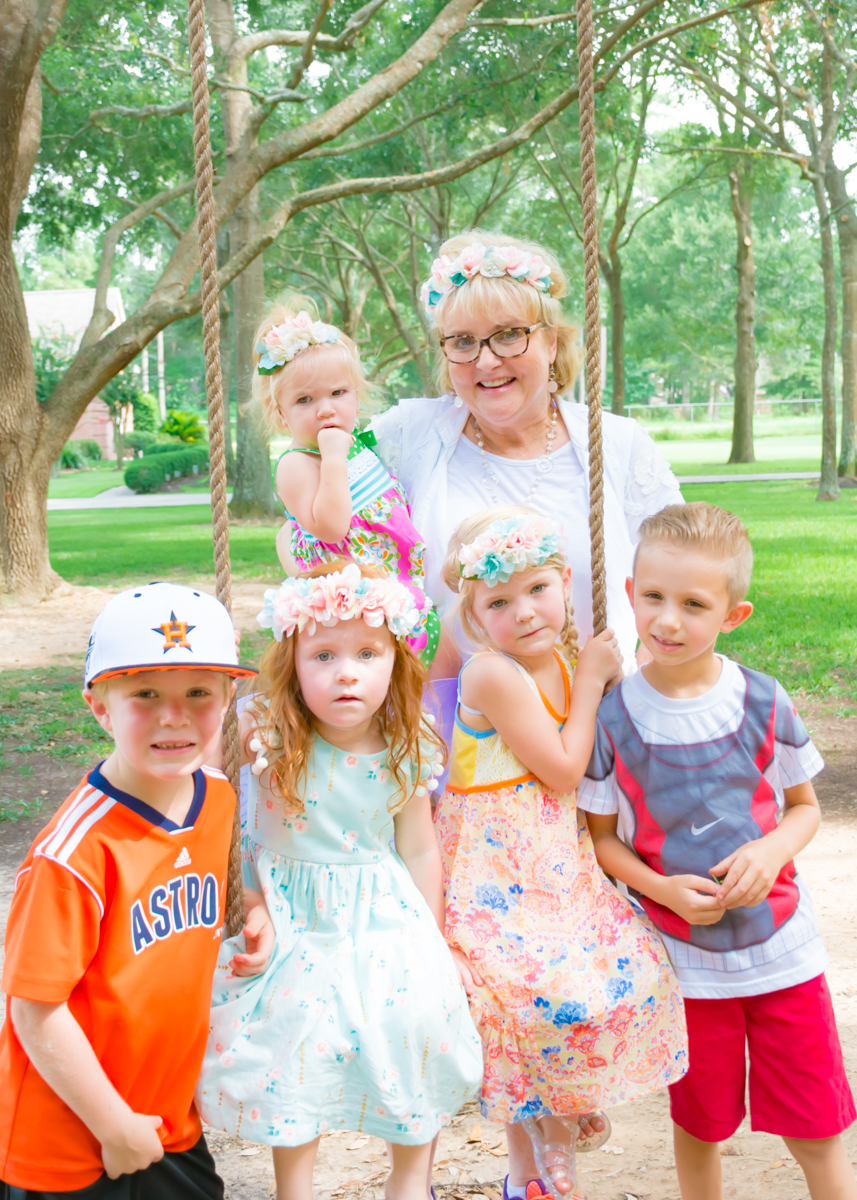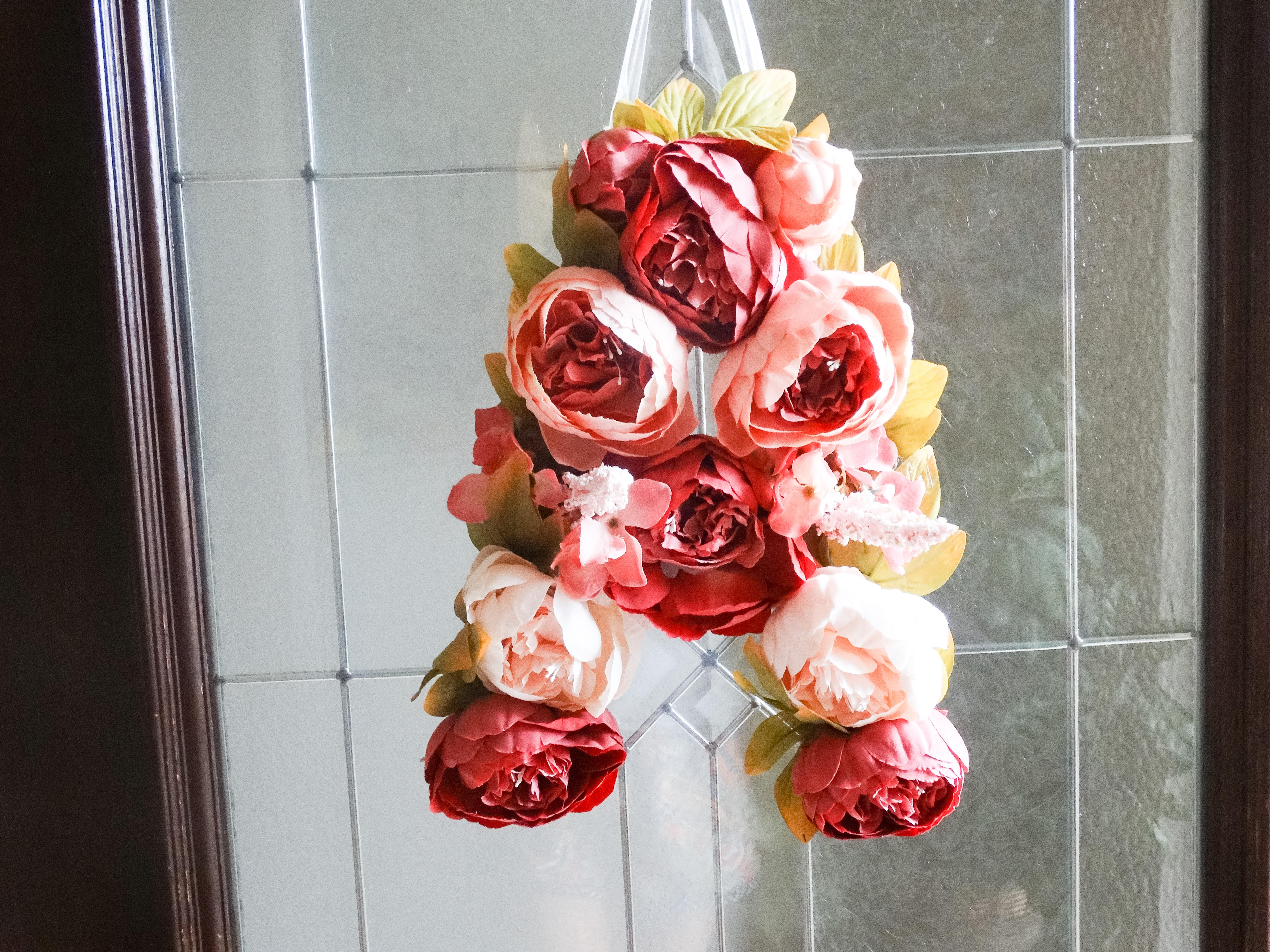 This floral A was perfect for hanging on the door!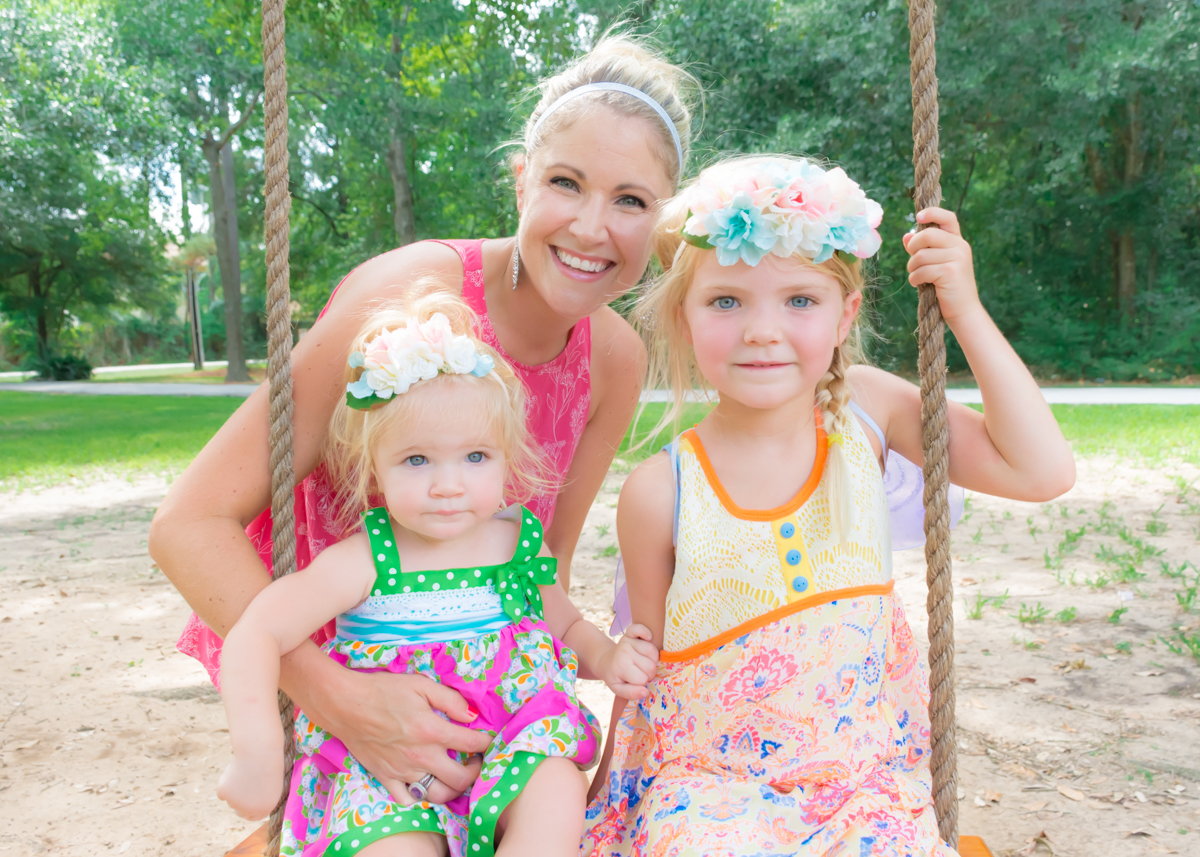 It was such an amazing day and I want to personally thank EVERYONE who took time out of their day to celebrate my little girl!  I wanted to say a huge thank you to the many shops, restaurants, and stores that contributed to her party!!!
The AMAZING sponsors:
Macaron By Patisse/ The Woodlands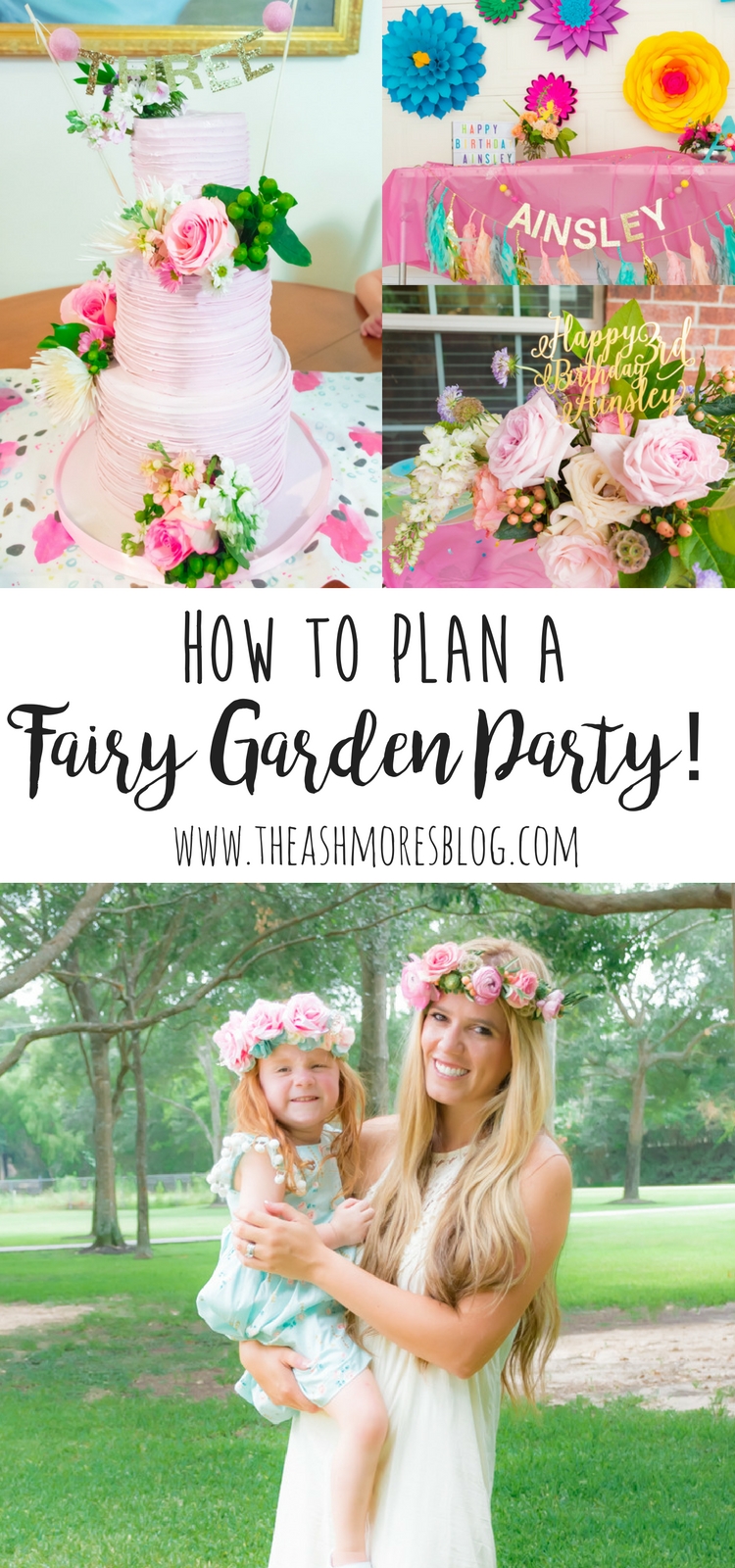 As always if you ever have any questions about planning a party or a list of my favorite Instagram shops to work with just let me know!
Thanks so much for taking the time to read about Ainsley's special day!