Well the old is gone and the new is NOW…… 2016 was overall a really good year! Oakland had an awesome Star Wars Party, I went to my first blog conference, I hosted my first ever Blog party to celebrate my 2nd Blogiversary- you can see it HERE, I had my second miscarriage, Ainsley had an amazing Fairy Garden party, I got PREGNANT with our 3rd child, We went to the San Destin Resort, I started a Blog Facebook group  , I spoke at my first blog conference about growing your Instagram, Jerod and I celebrated 8 years of marriage, I became Oakland's 1st grade teacher, Jerod got his deer opening weekend, and I think that's all of the major things!
I am so thankful for everything the Lord has blessed us with and what he's going to do this next year!!! I wanted to share some of my favorite pictures from this past year with you all!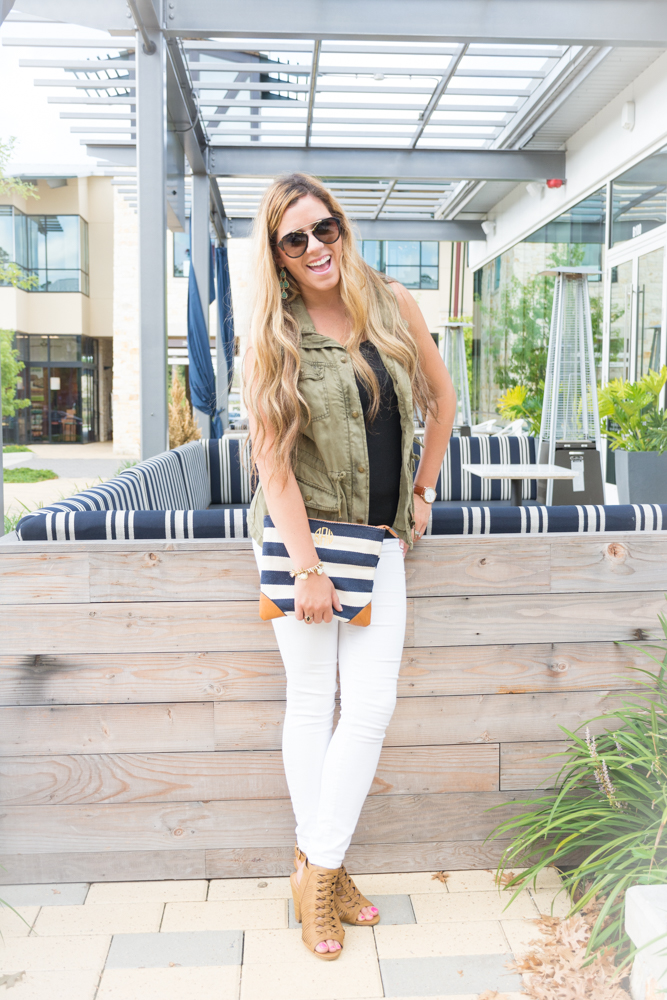 Almost every photo was taken by my fabulous friend and photog Nectar Tyson!
Needless to say this was an AWESOME year! I gained some of the most incredible friendships through blogging, grew tremendously, and can't wait to see what 2017 holds for The Ashmore's Blog!!