A huge thank you to Playtex  ™ for sponsoring this post!
Y'all 2017 is going to be HUGE for The Ashmores Blog in so many ways! Today I can tell you finally that I was chosen to be a Brand Ambassador for PlaytexBaby!!!!! I will be sharing honest reviews, talking about the ups and downs of adding another child to our family, and showcasing some of their amazing products!
This #ForBetterBeginnings campaign is near and dear to me because as moms we will want what is best for our children! There are so many brands out there to choose from. The Playtex™ brand has been around for over 50 years and that is a huge reason why I am sticking with them for numerous products with my 3rd child.
As mamas we all want better beginnings from the start and choosing the right products can definitely help with that! Choosing a brand that I can trust is huge for me. When I was young my mother used Playtex™ bottles and that was over 30 years ago! With each generation Playtex™ works hard to improve their products! They are committed to understanding the needs and and wants of  mothers and babies.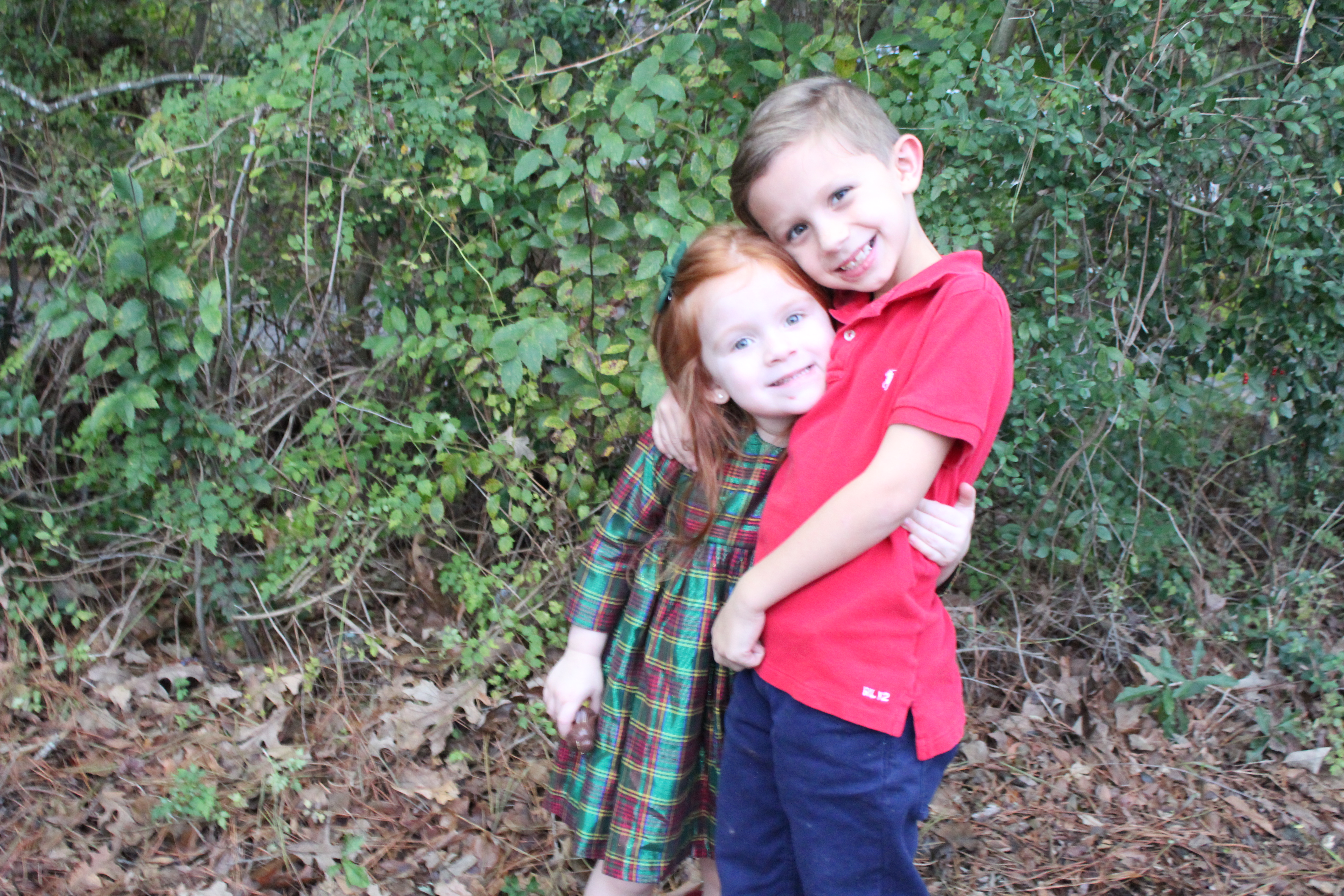 I am really excited to share the new look and feel of the Playtex products over the next 10 months!  Click here to view them!!!
I just want to thank you again for sticking around and taking the time to read my posts. It means the world to me. I am extremely grateful for the community of mothers around me. You inspire me, you spur me on, and you are who I write to. If there is a particular product from the Playtexbaby line that you'd like to know more about let me know!
Remember you are amazing and you can have a better beginning every single day!
Thanks to my sweet friend Nectar for taking my maternity photo!