In this blogging world you will come across many different types of bloggers. You'll connect with some that are only in it for the #sponsored content, some that are only in it for the #free products, some that truly have a voice and want to share their words with the world, and then you have those who have a heart for community and want life-long friendships.
That's where these 4 amazing ladies fit in. We have talked every single day for 1+ years! We know each other's hearts, what we love, what we despise, what we're passionate about, what's going on in our personal lives, what our goals are, and more! We can count on each other. We encourage each other. We truly have an amazing bond that I am so grateful for.
Every blogger needs to find their squad and invest in them. The benefits of finding like-minded bloggers are endless! You need ladies like these to life you up when the social media world is cruel. You need ladies like these to rejoice with you when you land a big job and work with a dream brand! If you haven't found your squad don't give up! Never sell out who you are though to gain friendships! Be true to yourself and the right ones will cross your path!
I never really had a steady group of friends throughout my life. I played every sport and was friends with everyone. I don't have that "best friend" I grew up with. These ladies are more than my blogger friends. They are some of my best friends.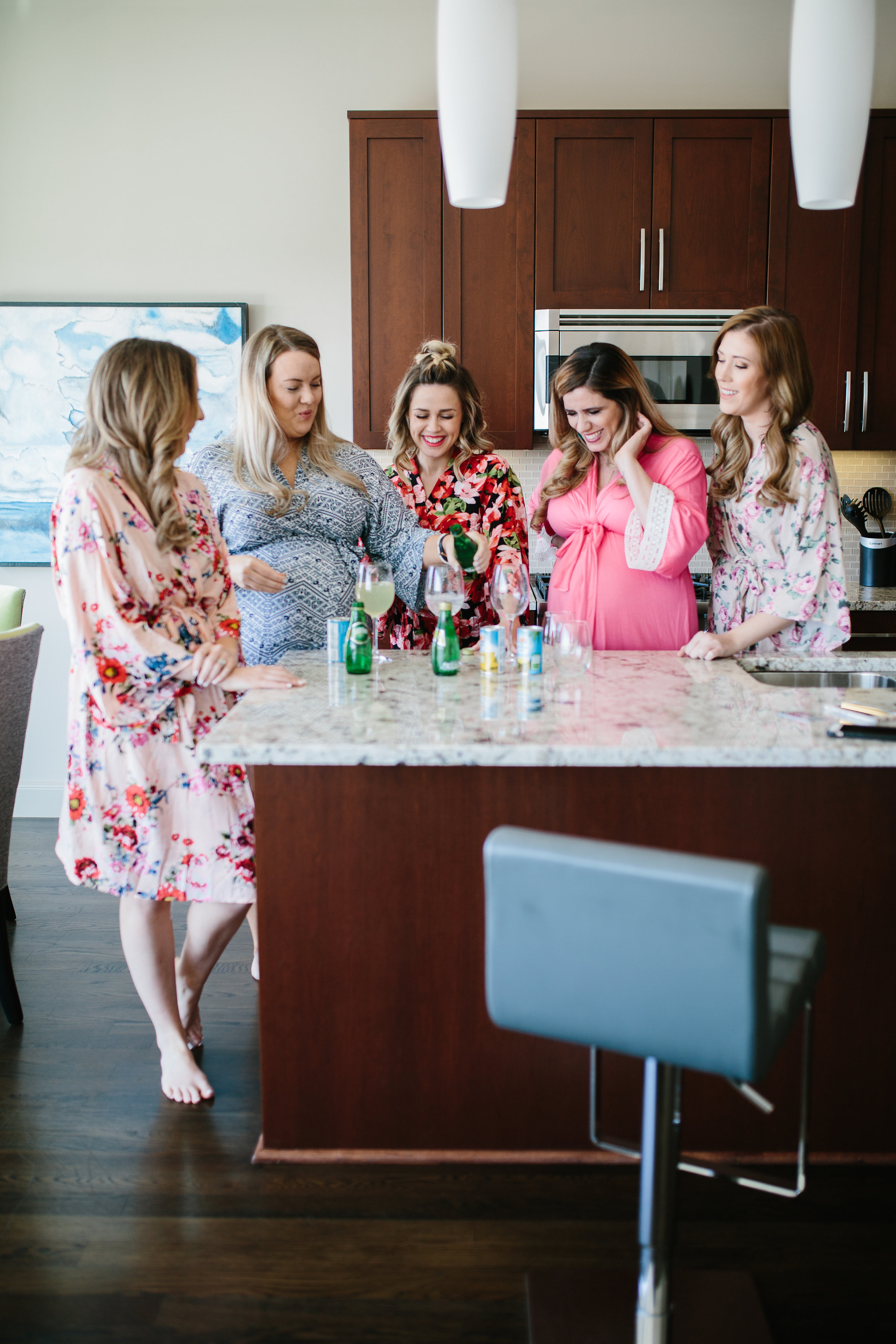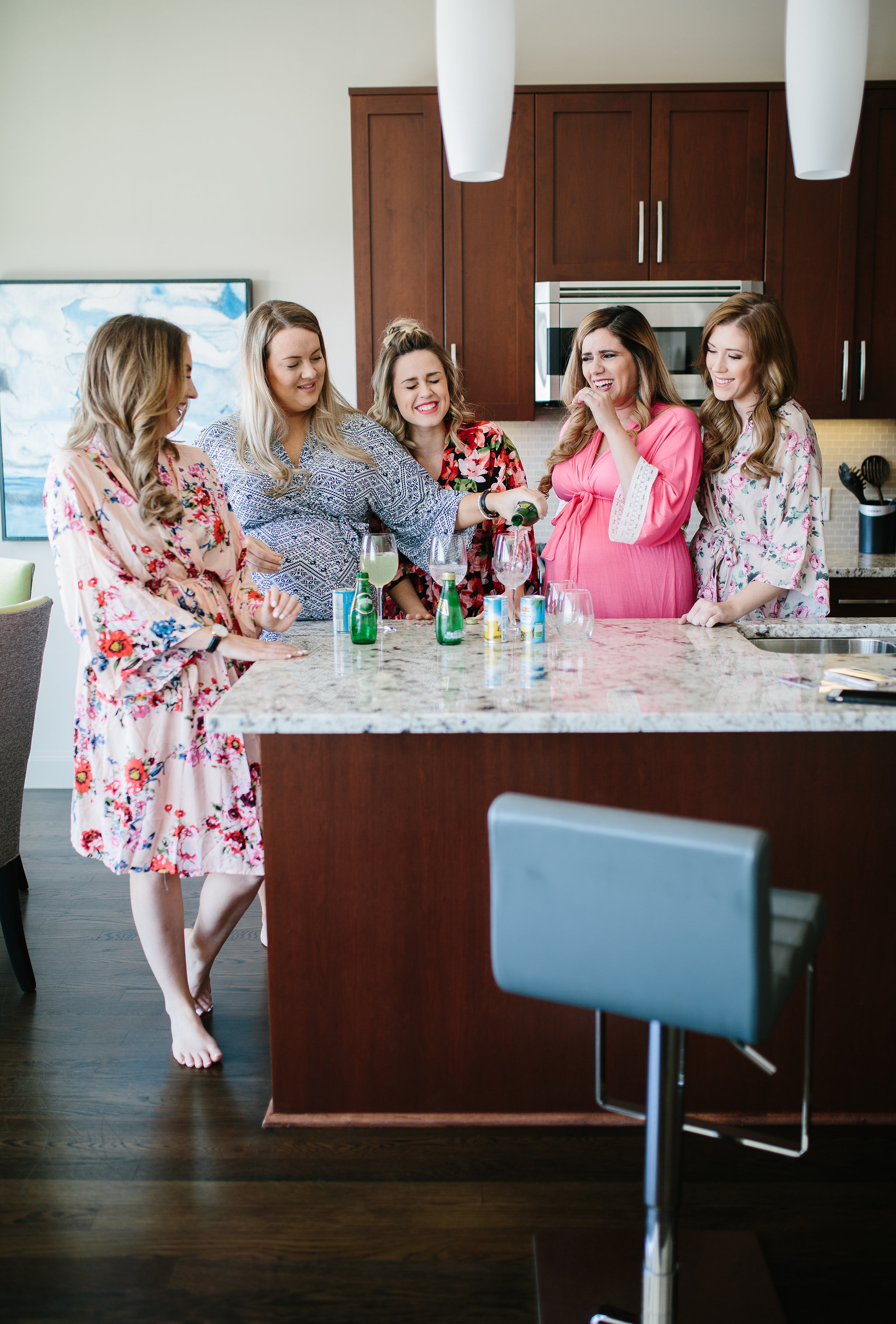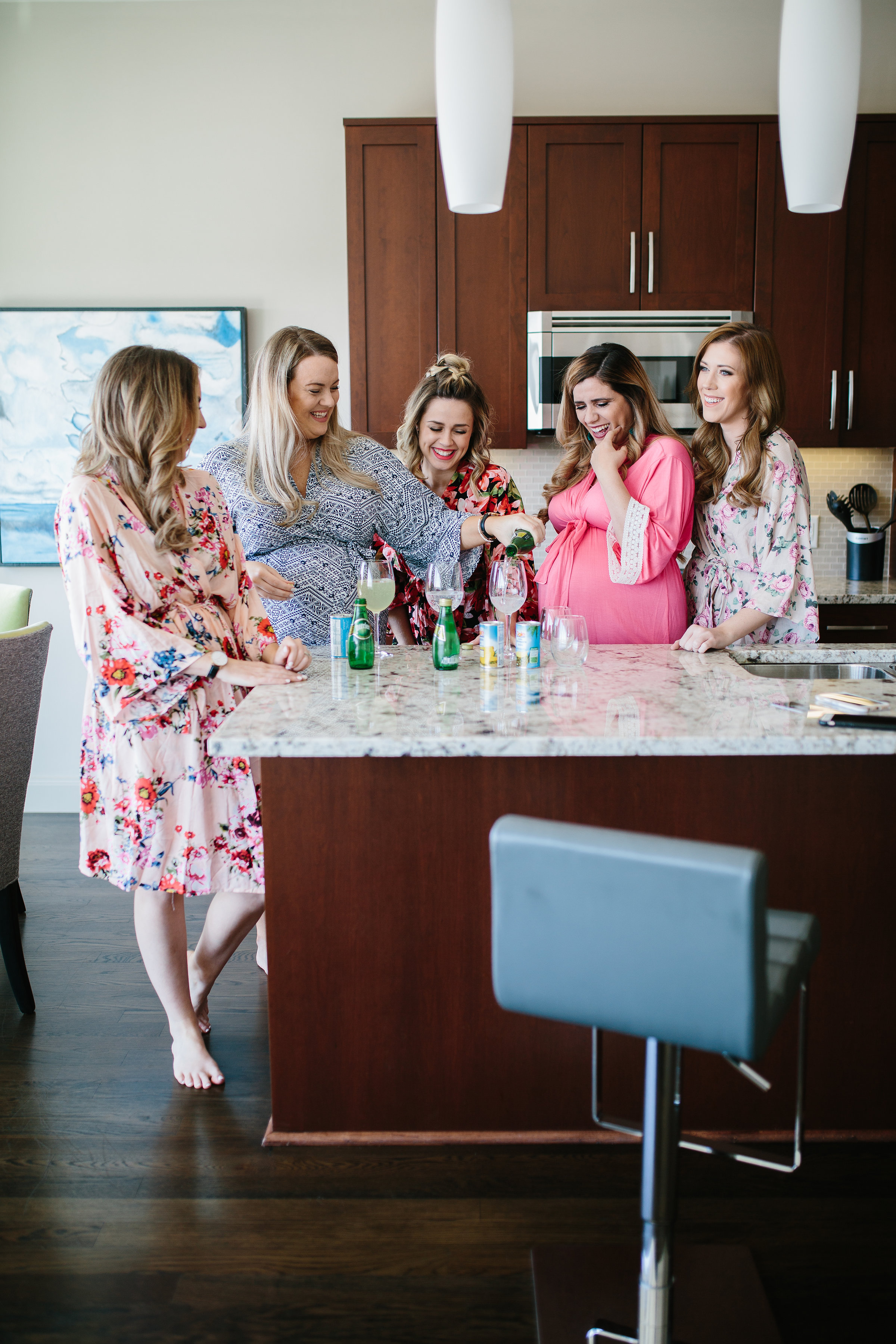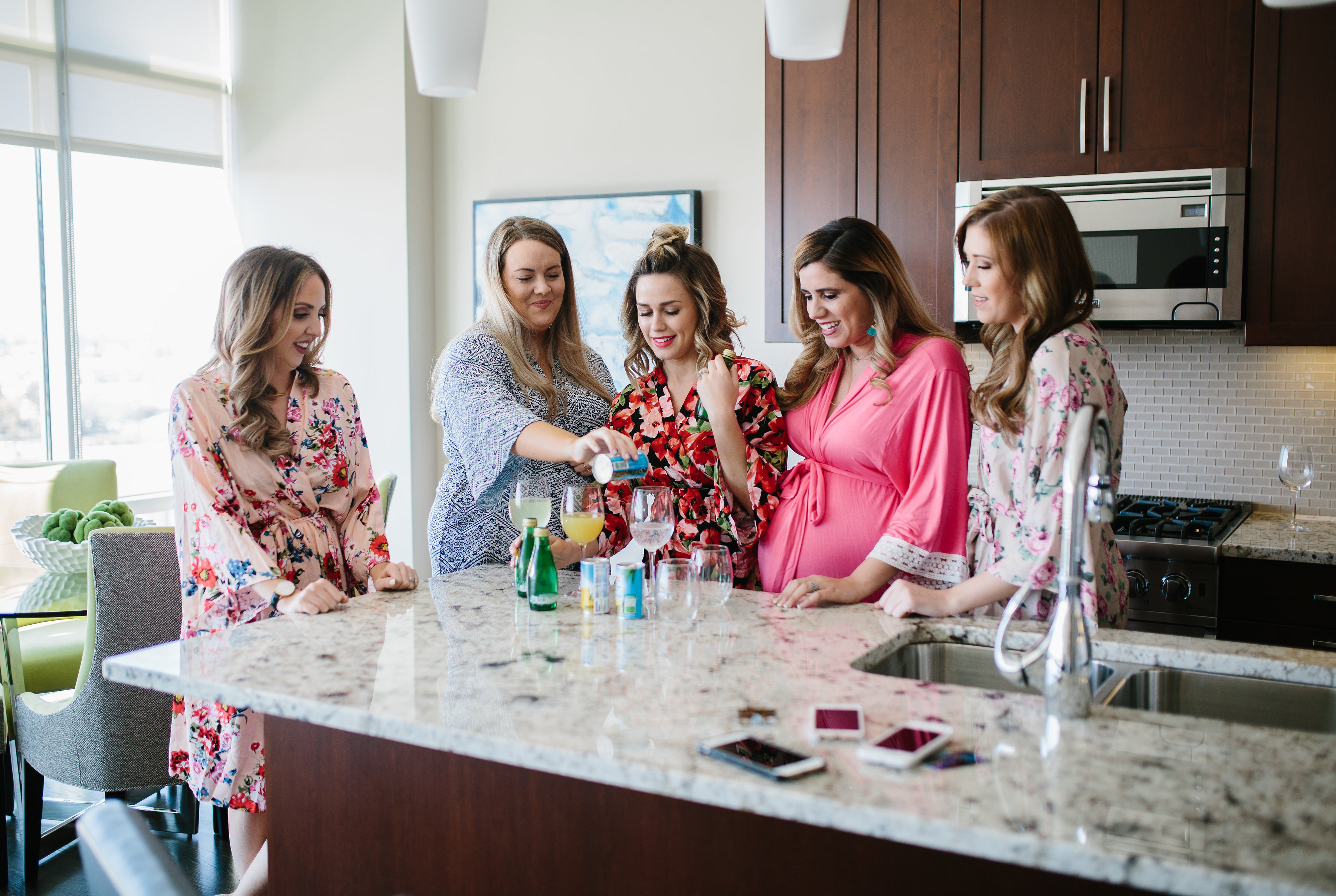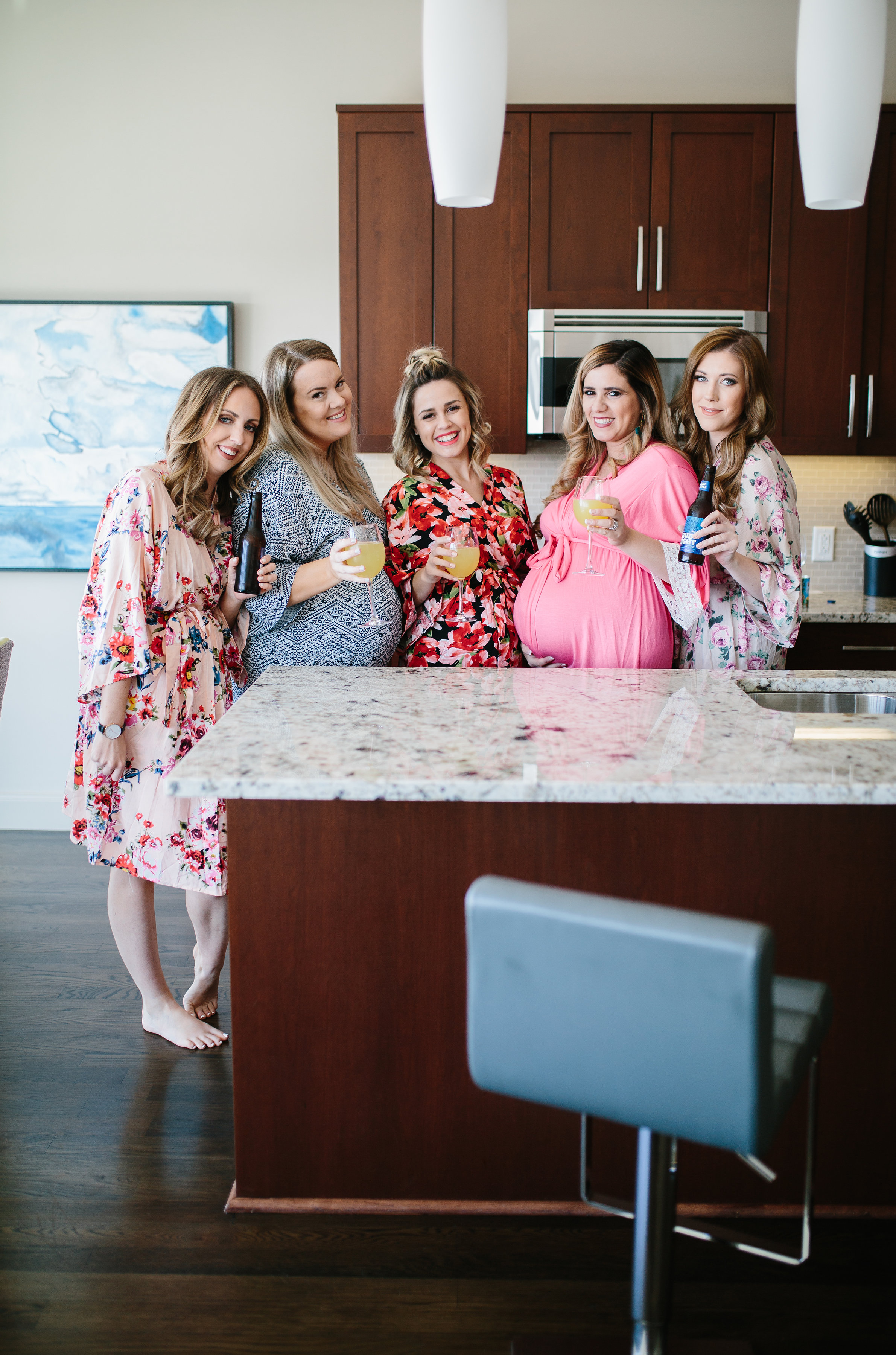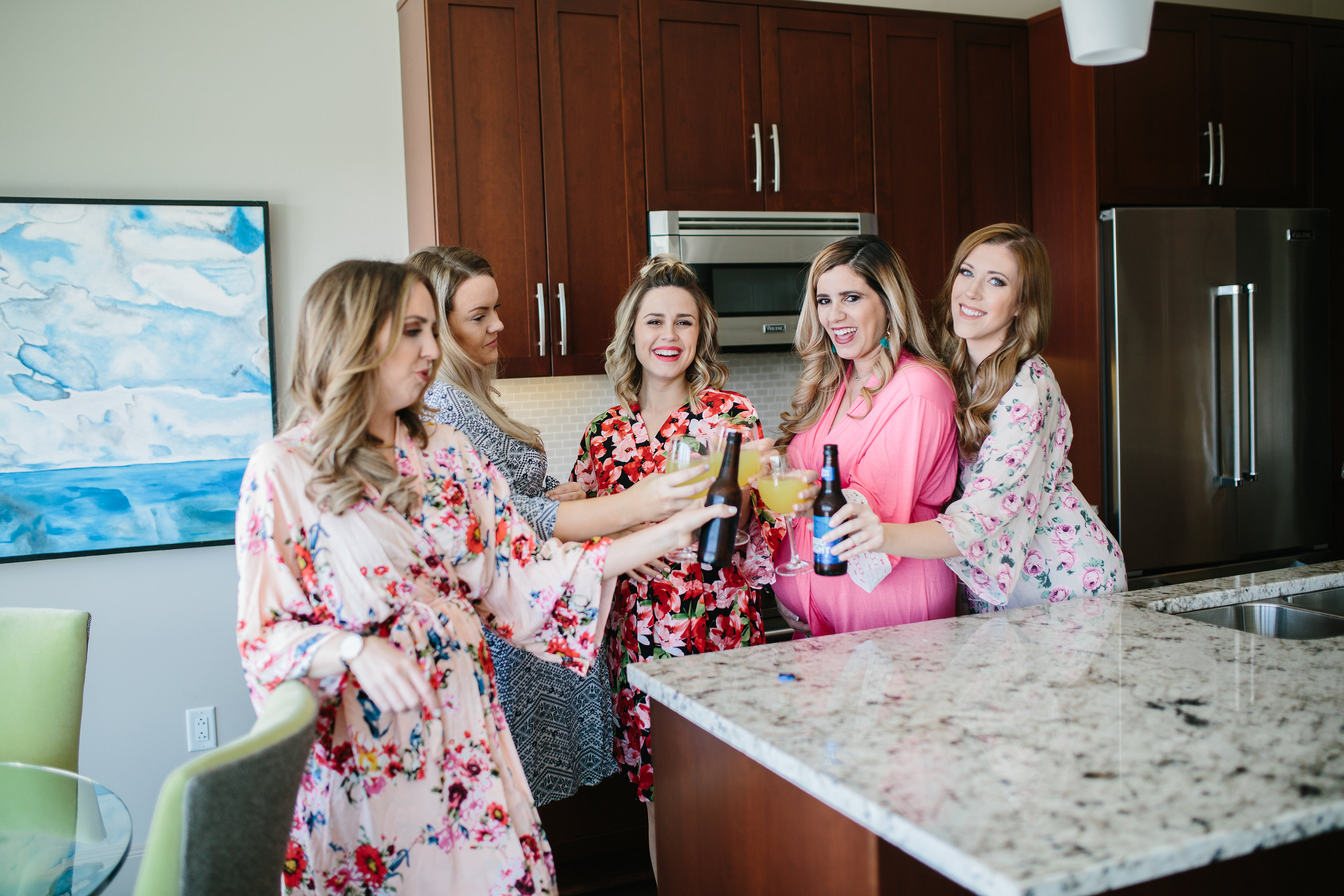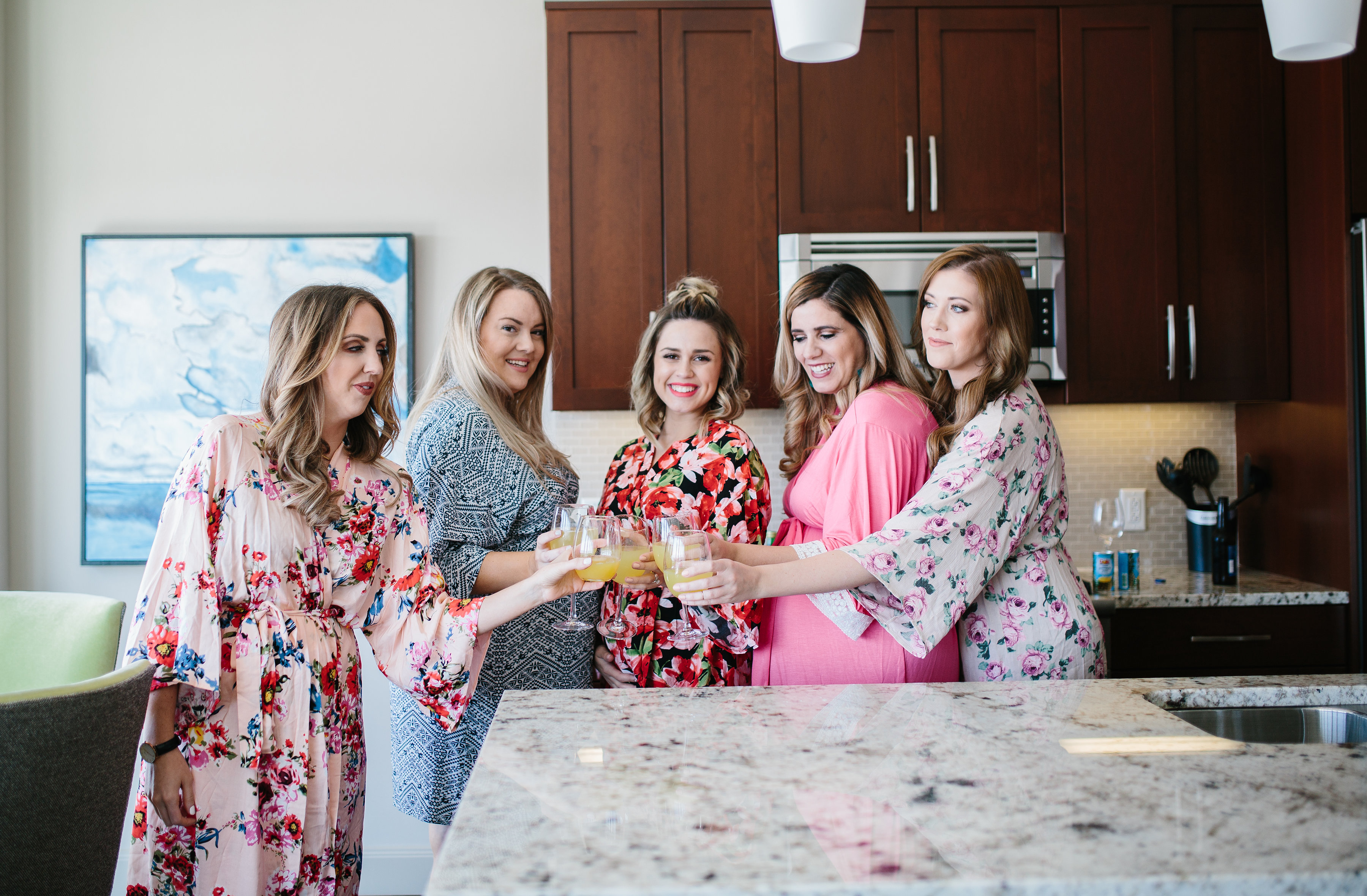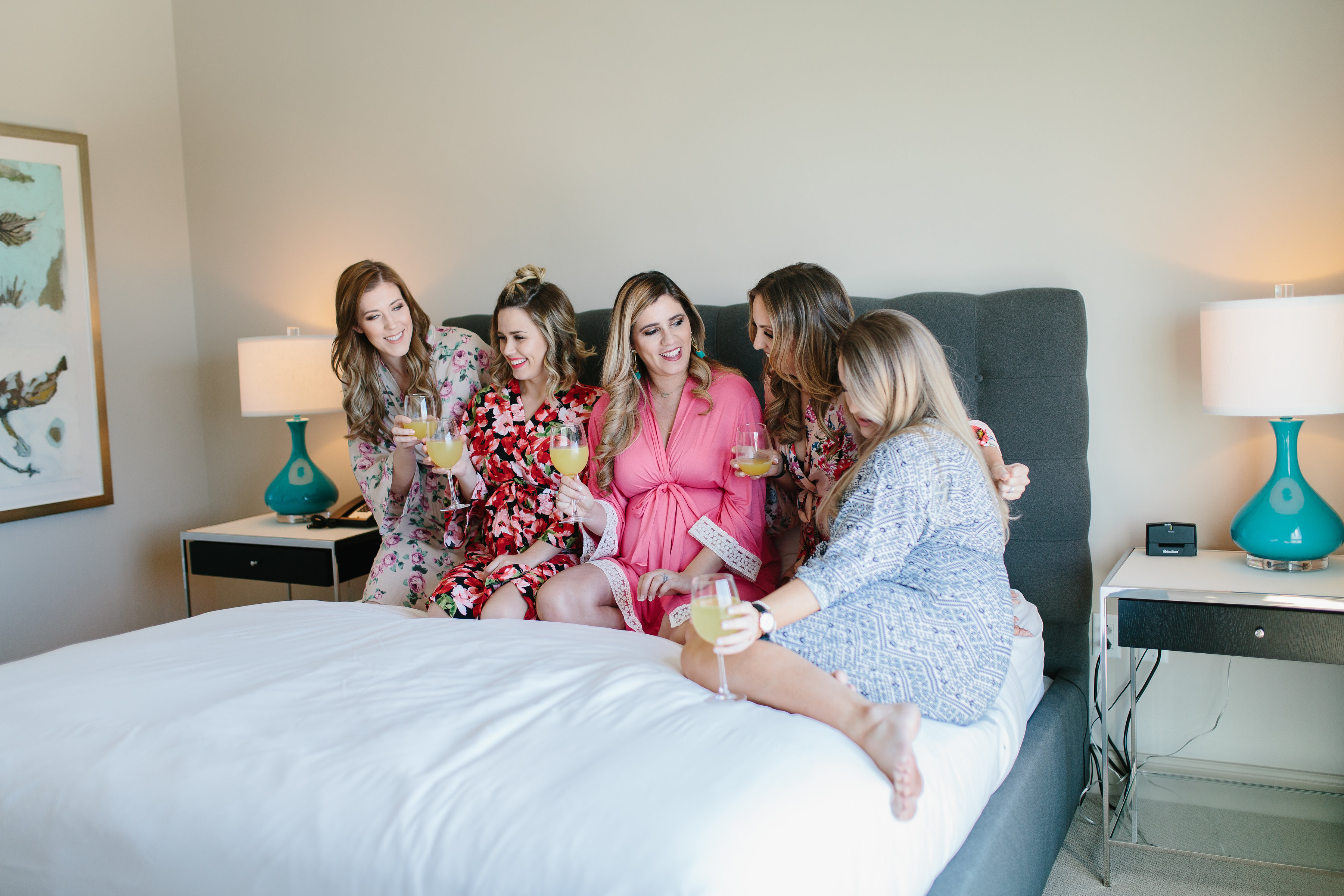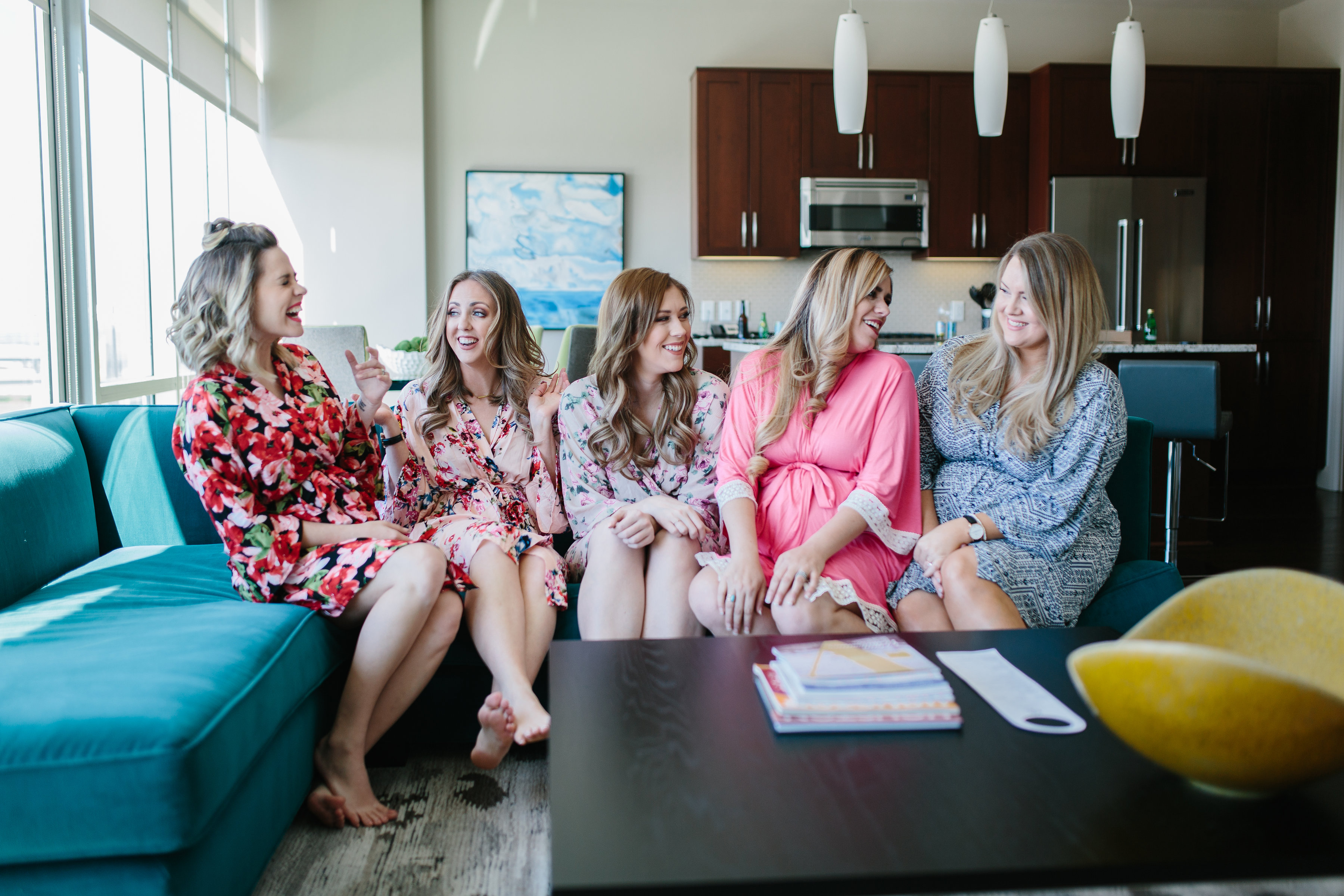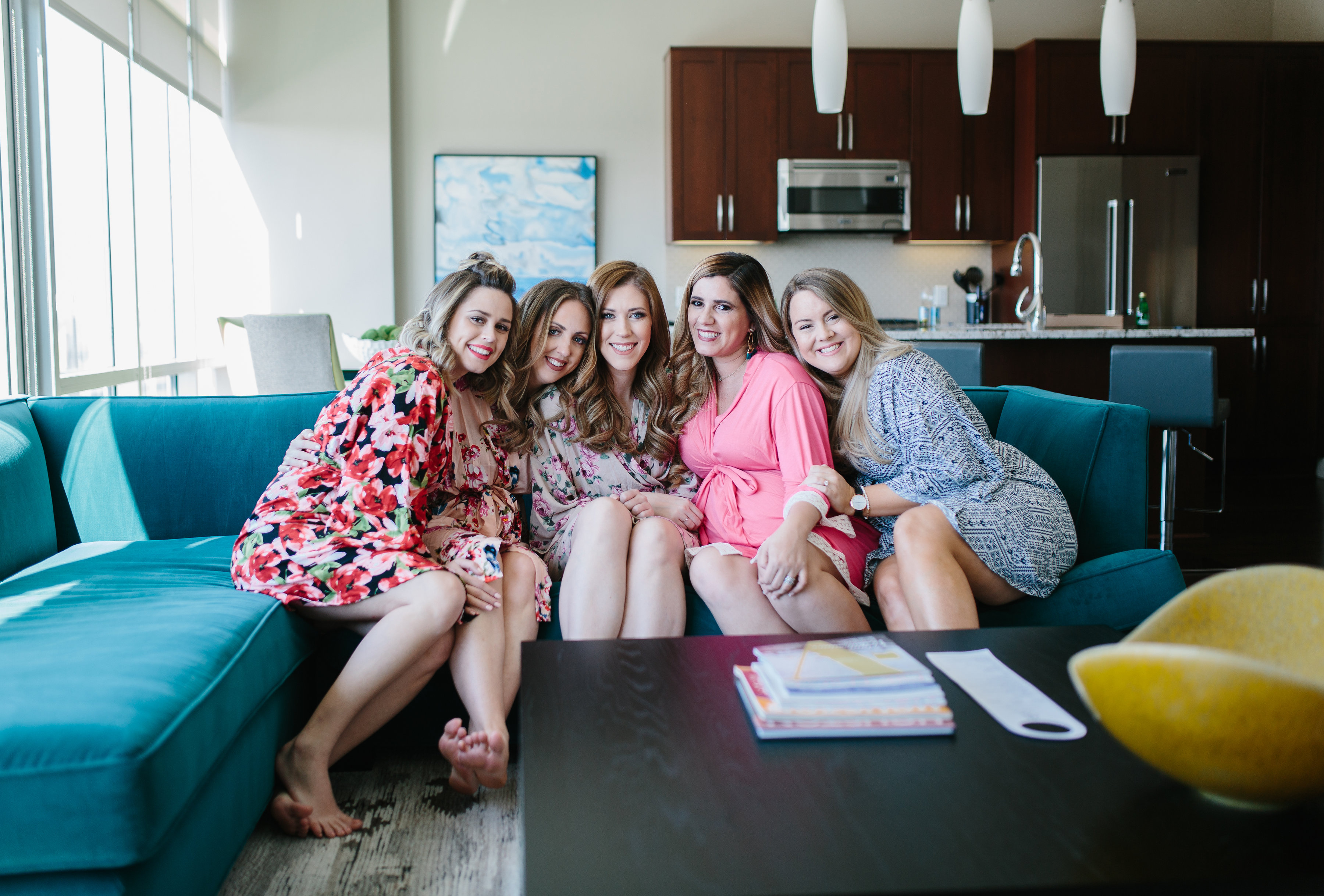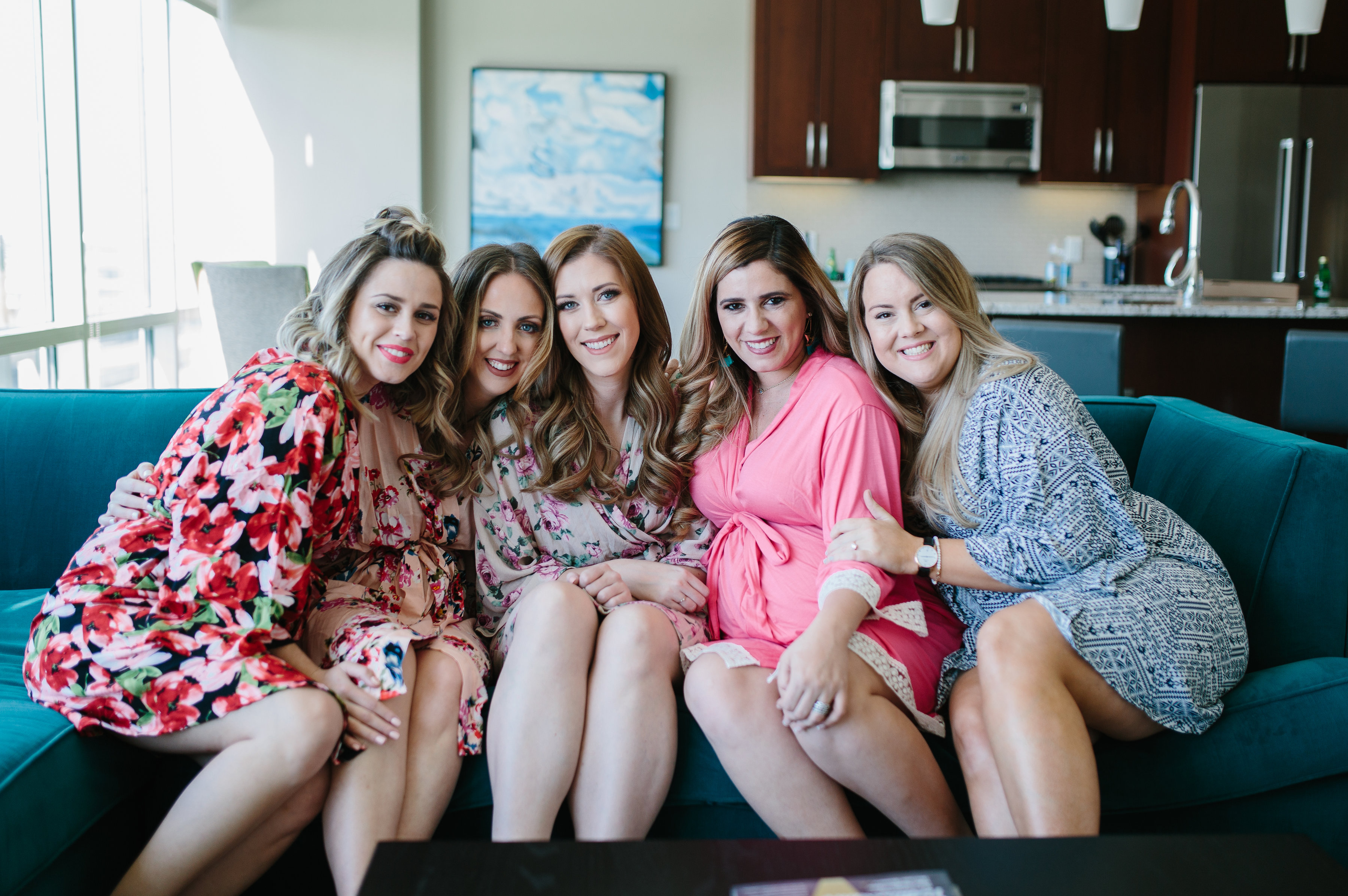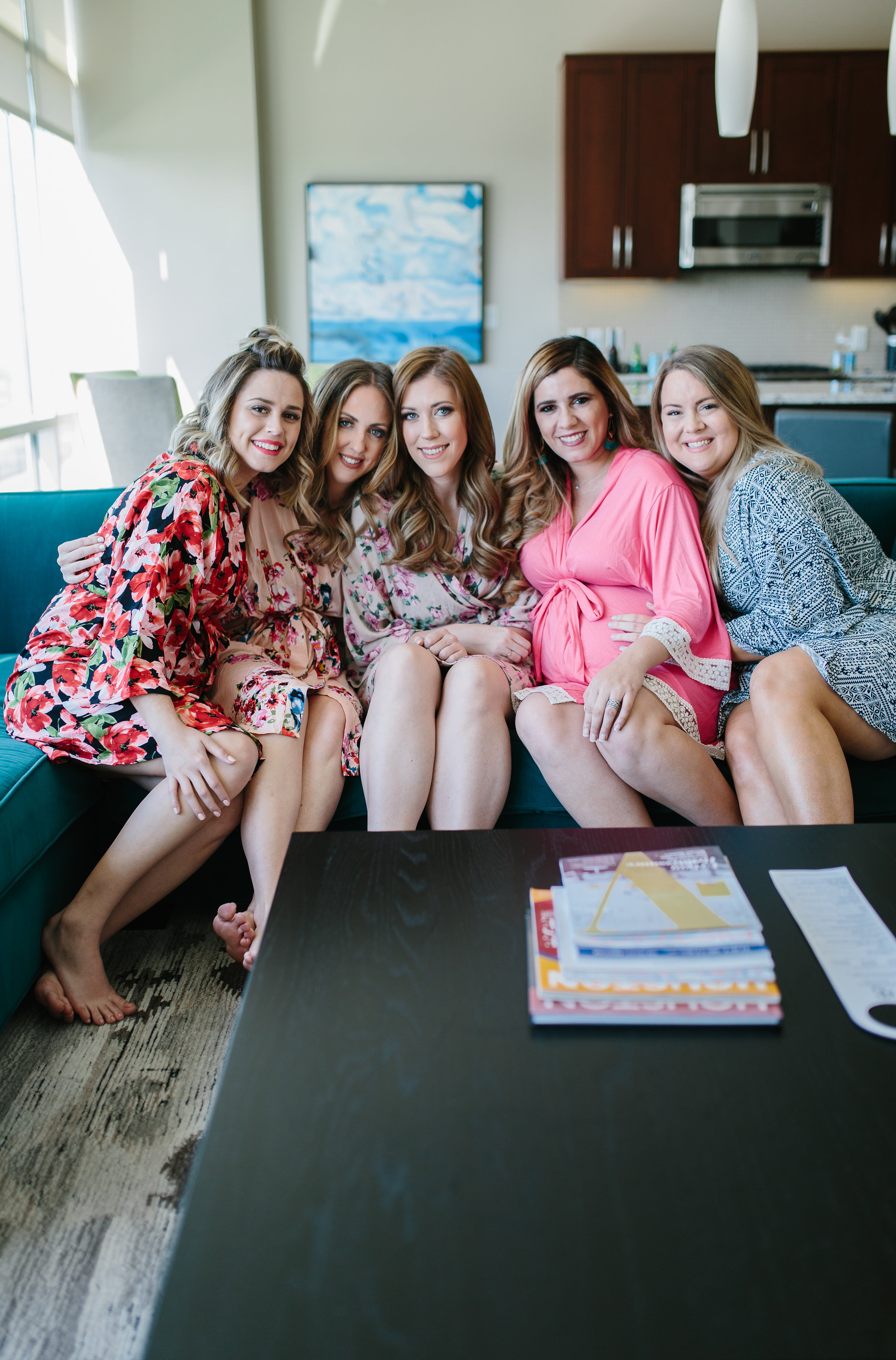 Photos: Julia Gozman


I am so lucky that we all got to stay the weekend together at the amazing Hotel Sorella and have a fun girls weekend! I have stayed at this hotel before and it does NOT disappoint! If you're in Houston you need to stay here at least once! It was also the same weekend as my 3rd Blogiversary!!! My friends Katie and Renee were able to fly in and be a part of the fun! We got our hair done at the Blow Dry Bar Houston! I've never had a blow out before and let me just say I wish I could get one every single day! I loved it!!!!!!! They were so sweet there and my guy did a fabulous job! A huge thank you to Pink Blush for providing our fabulous robes!!! Renee brought some masks from Canada and that was super fun! I had never used a mask before! Ha!