This post is sponsored by Dinner Thyme. The opinions are 100% my own!
Creating a registry is one of those things that make being pregnant really real! It's the next step after you announce and possibly find out the gender. What if you're a seasoned mother and you're expecting your third baby??
Cute outfits and baby toys are nice but there are a few things as a mom of 2 already that I would want even more..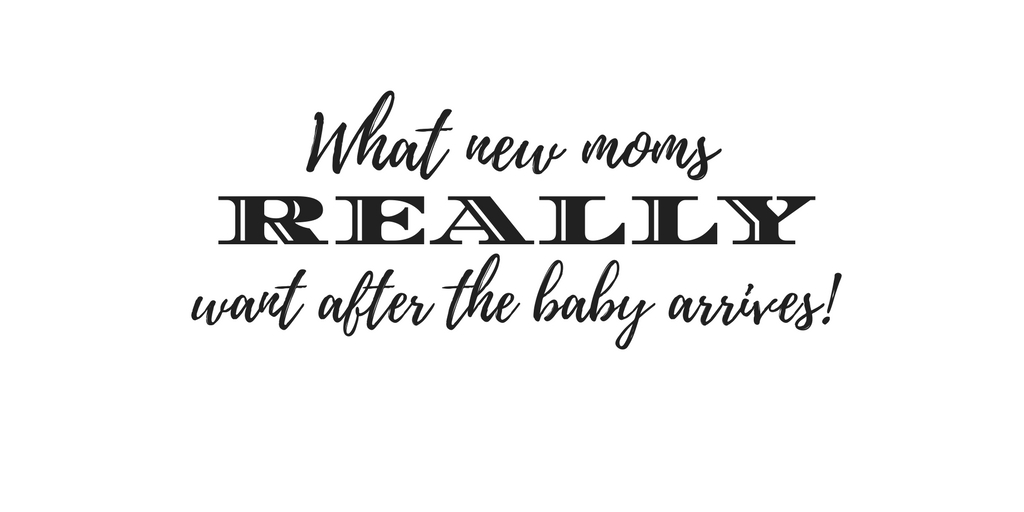 FOOD! You are going to be running around and pulled in every direction with other little ones plus a newborn. Cooking may not actually happen for a while. Your family will need to eat and so will you, especially if you are breastfeeding!! I would gladly take a meal over baby clothes! There are also amazing meal services out there like Dinner Thyme where they ship you all of the ingredients and then your hubby can whip up the meal in less than 15 minutes! You must check this amazing service out, pregnant or not!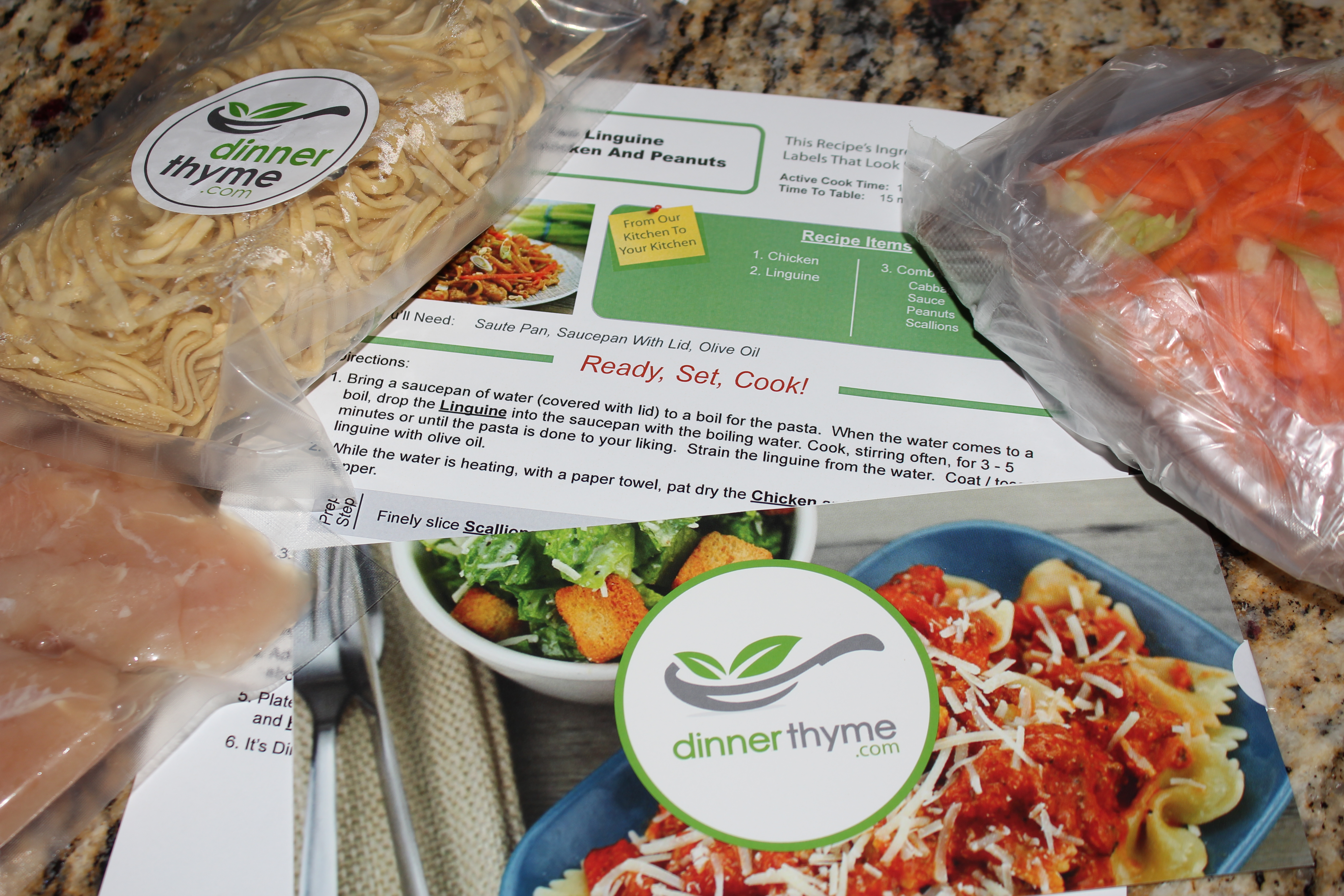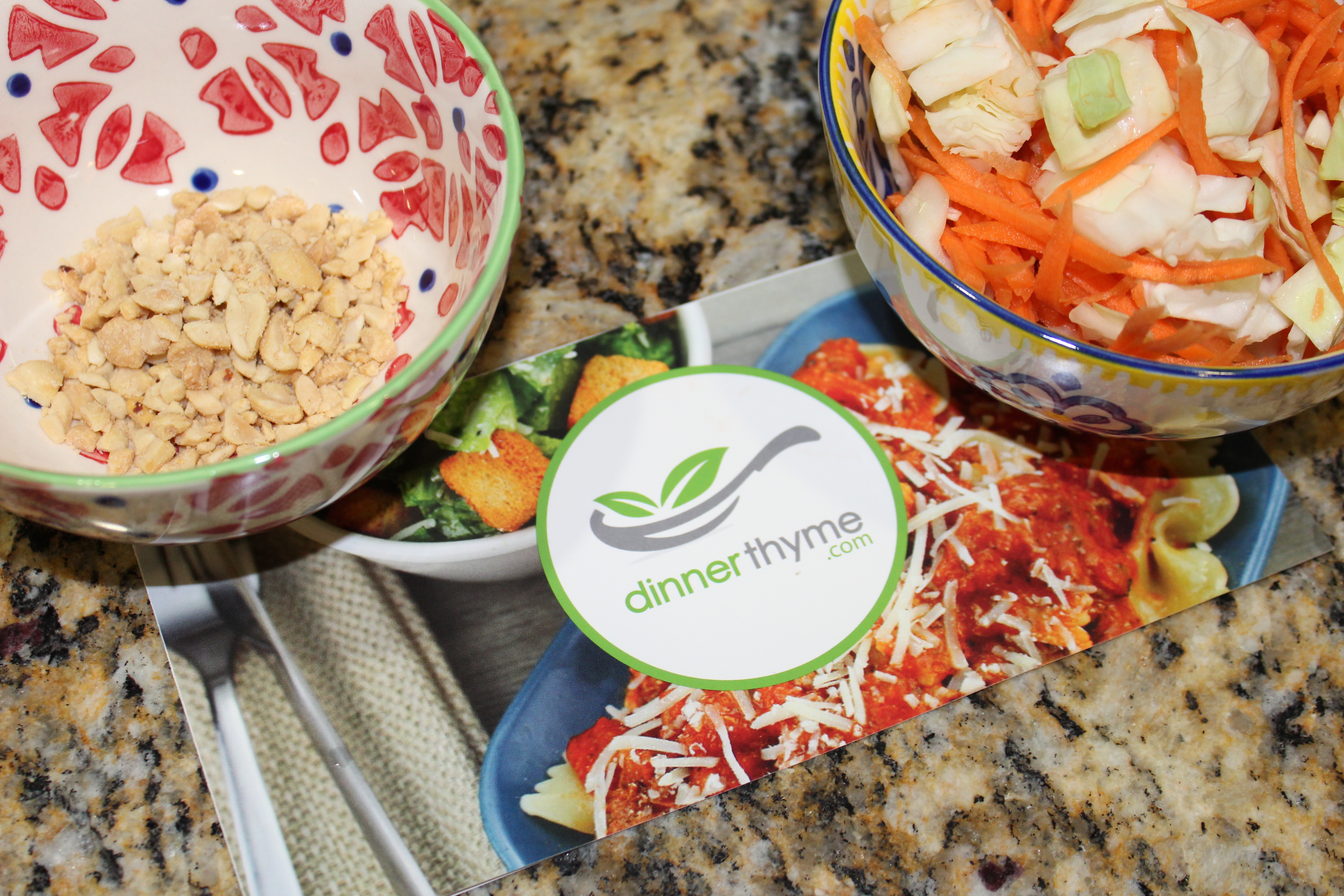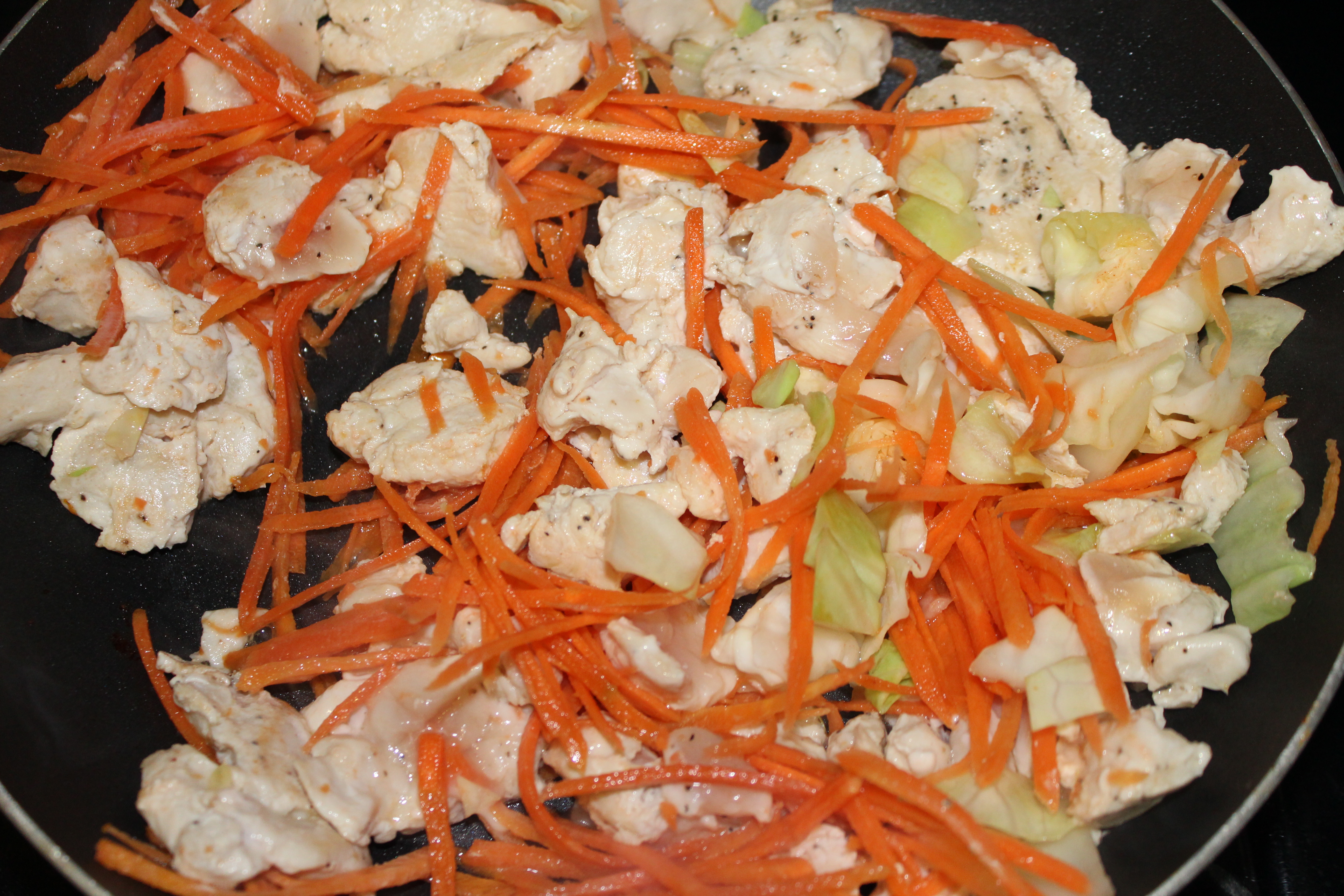 This kung pao chicken was AMAZING!!!!!!!!!!!!!!
A little about Dinner Thyme:
Their meals are designed to be cooked in 15 minutes! WHAT???? Cook chicken pot pie in 15 minutes – unheard of!! I go to my bathroom to have alone time and catch up on social media sometimes for 15 minutes! Ha! 

I love that this service helps you to be with your family sooner! Plus you all get to share a meal together, at the table! Maybe? 😉

Their meals are fresh, familiar, and will save you time for more important things… like a new baby!!

Dinner Thyme is the only company that offers single portions.  

You get 9 different menu options (weekly) to choose from!!! Options are always a good thing!
PLAY DATES! I would love for someone to come and entertain my children for a few hours. I do not want them feeling neglected during this transition. It's also okay for them to be bored and I am okay with that. I am so looking forward to one on one time with Leighton and want to give her as much of that as possible.
ME TIME! I would love a massage, manicure, or pedicure! It's important that us new moms have time set aside for ourselves… even if it's only for an hour. We don't want to get burnt out and not take care of ourselves.
DIAPERS! For real. All babies will need them! Yes, they don't last forever but they are essential!
ENCOURAGEMENT/PRAYERS! All moms need to be uplifted, especially after giving birth to a new baby! We all might experience highs and lows and need to feel loved and worthy during that time.
Is there anything I am missing that you would add?
Thanks for reading loves!
Image by my sweet friend: Lauren Giles