Mothers are blessings from God. They sacrifice, protect, soothe, and love their children unconditionally. They definitely deserve to be pampered year round. Moms do so much and sometimes aren't recognized for their actions. We get to shower them once a year on Mother's Day!
I absolutely love partnering with small shops on Instagram! I've partnered with some amazing ones to bring you some special gifts you could give your mom this year!
Lb Project Print  is an amazing shop I've worked with for quite some time now! She is a graphic designer who specializes in custom designs. She created the illustration of myself featured on my header on the main page of my blog! You could have her draw a custom print of your mom!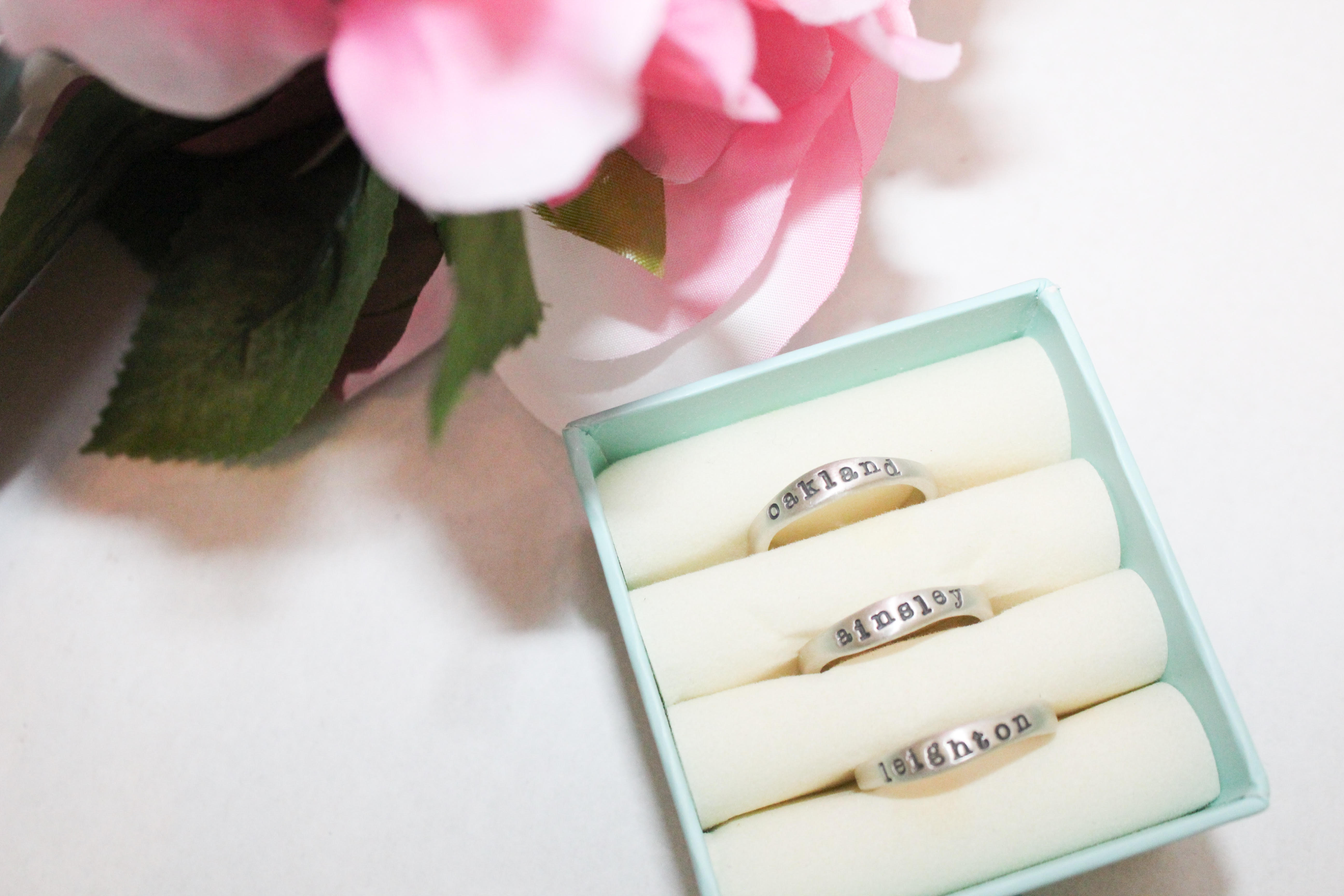 Lisa Leonard  is an amazing jewelry designer! She creates gorgeous pieces and a lover of beauty, even in brokenness!  I LOVE the stackable rings she made for me that feature my beautiful children's names on each! You could get your mom rings with her grand kid's names on it!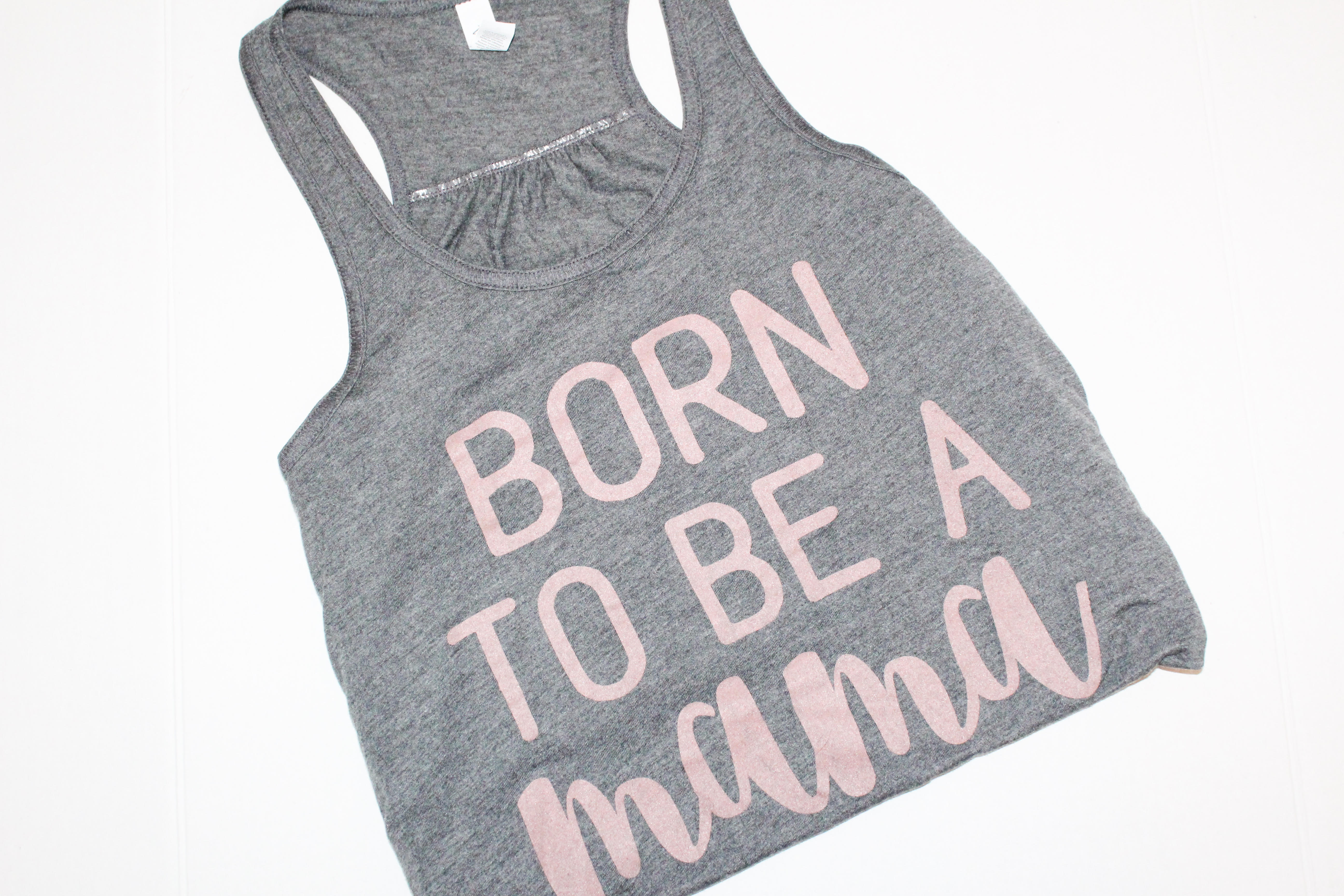 My Five 5 Shop is ran by a sweet blogger friend of mine! She has created some adorable mama tees and tanks for all you mamas out there! I love the quality of the tees and what she puts on them!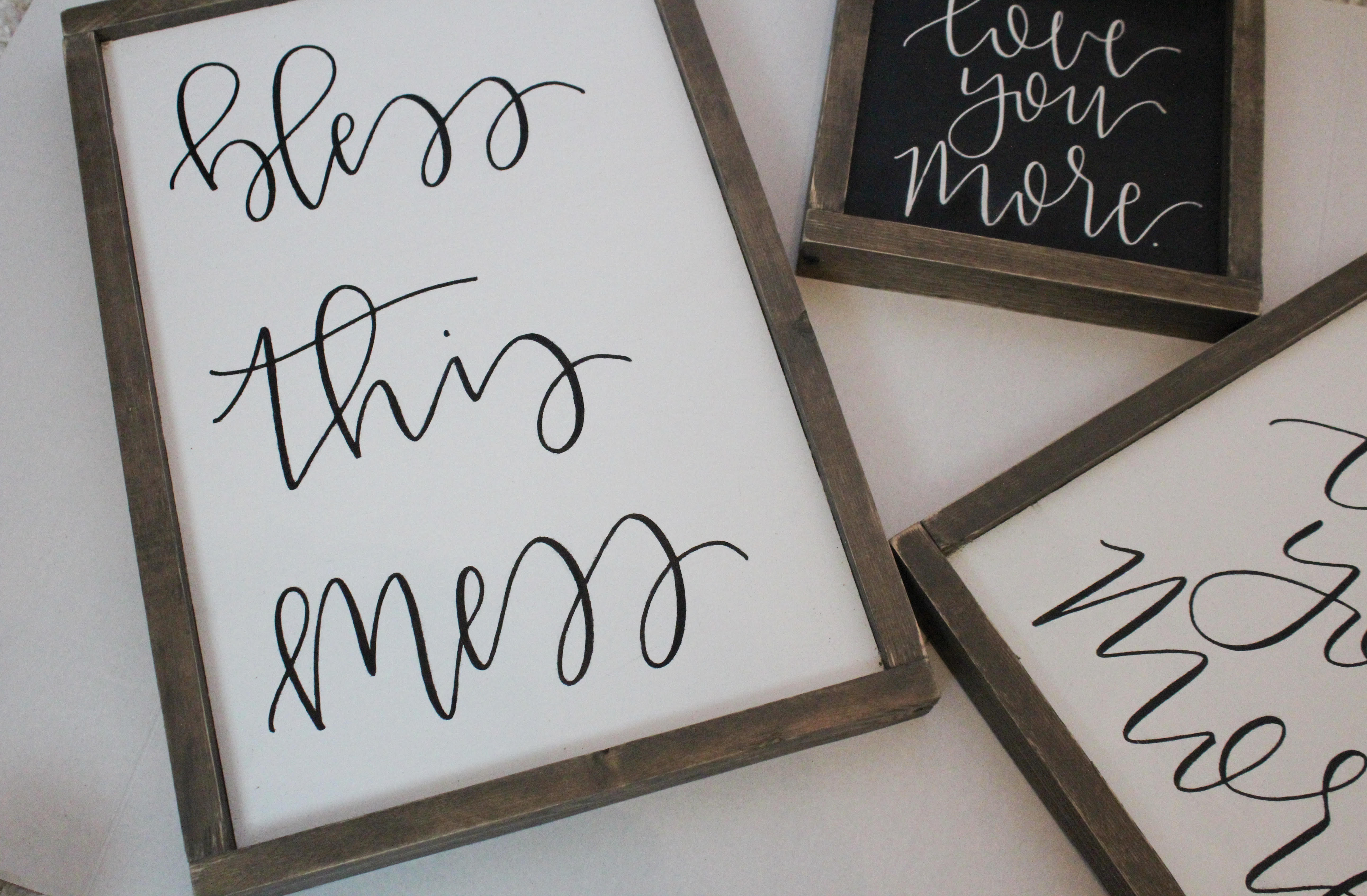 Chalkaholic Designs is a fairly new small shop that designs beautiful hand- lettered art!
Alexis made me these beautiful pieces for my home and they are just perfect!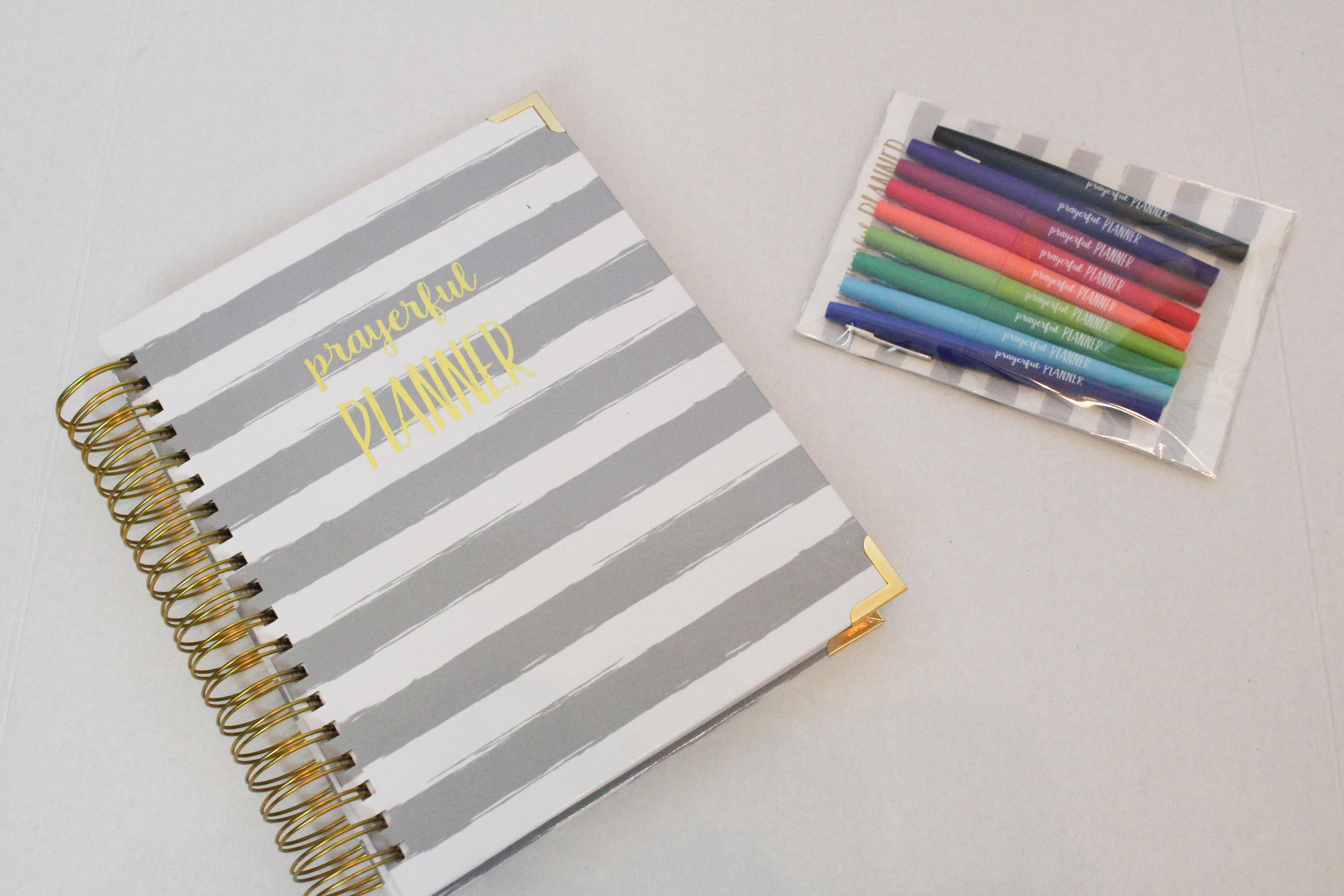 This Prayerful Planner is such an amazing tool for us mamas in the Lord. It's a Christian day planner and "keepsake" prayer journal! I love the pens that came with it also. It's sturdy with plenty of space to write, draw, and color!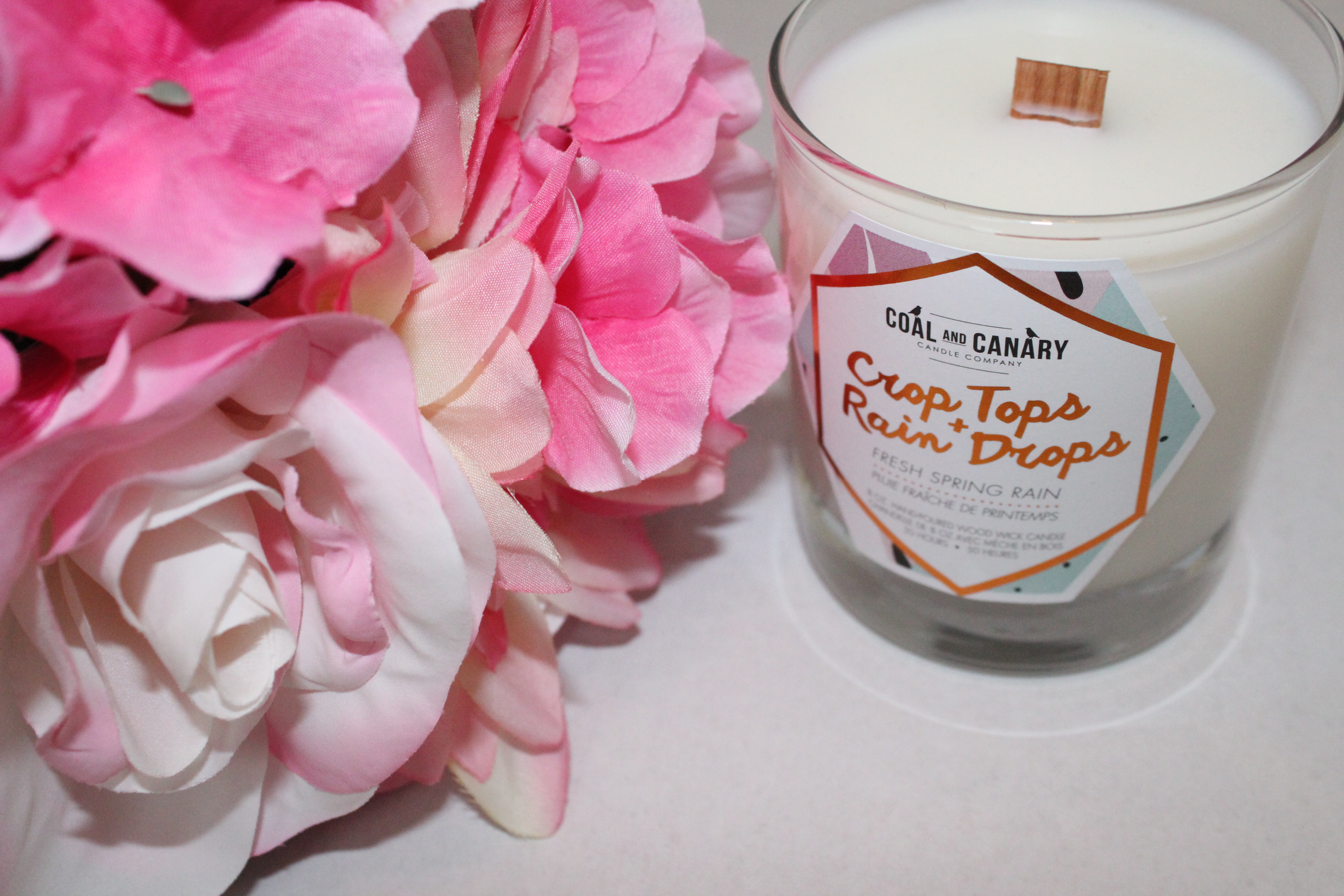 Coal and Canary candles are soy blended and hand- poured! They are perfect for mom's side table!
Make sure to check out these amazing shops on Instagram and stay tuned for a giveaway!!!