This post is sponsored by Babbleboxx.com on behalf of Single Edition Media.
The opinions are always 100% my own.
Mother's Day is approaching quickly and you are out of ideas to get your mom or special "mom" figure in your life. What do you get the woman who has everything? What do you get the woman who gets the same exact thing every year?
I am almost certain the mom in your life won't have any of these items!
23ANDME ANCESTRY KIT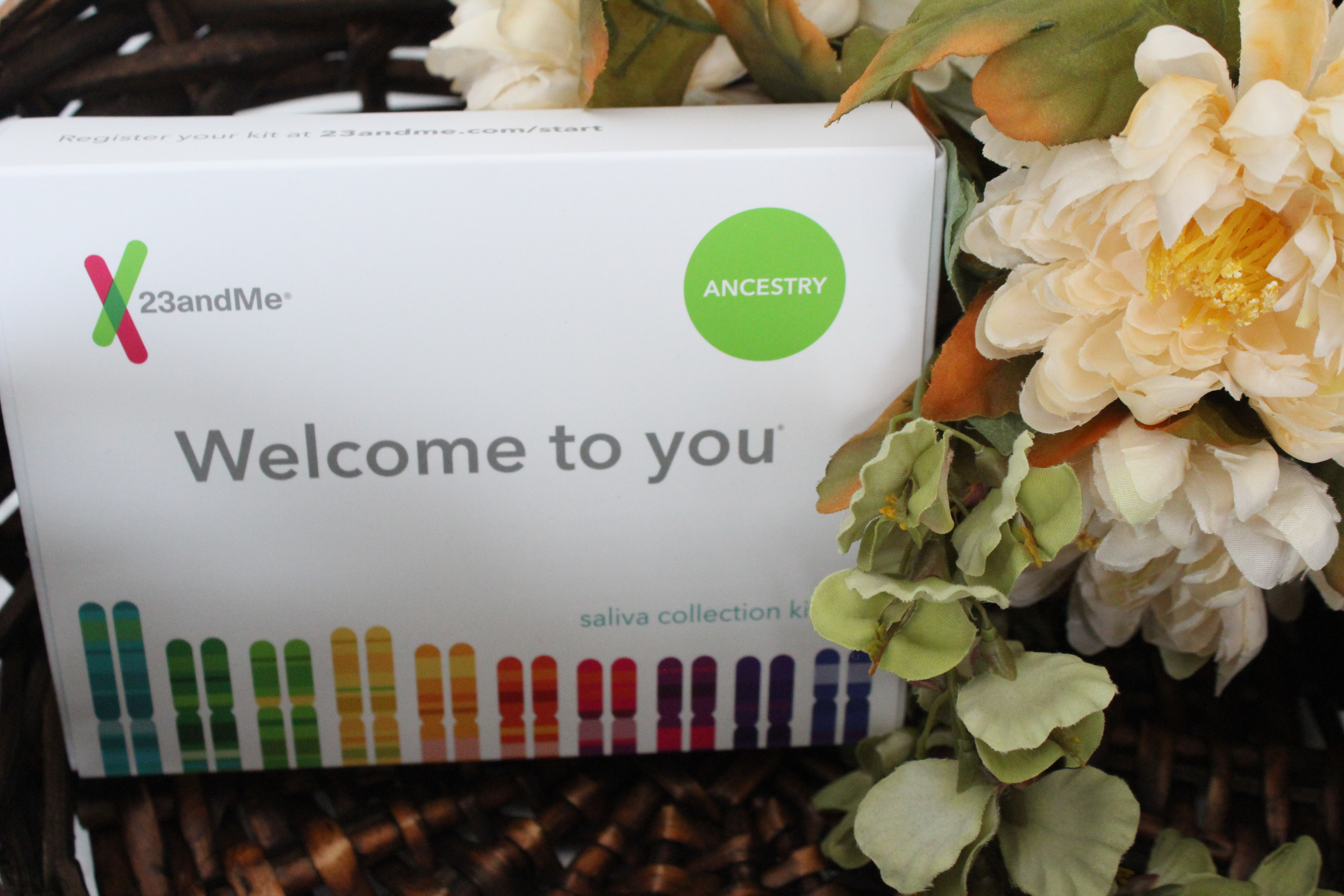 Have you ever wondered about your blood line? I know I have, especially being adopted. What an intriguing gift to give! The 23andMe kit !
Find out where your DNA comes from around the world. Your DNA can tell you where your ancestors lived more than 500 years ago. See a percentage breakdown by region, including eastern Asia, Sub-Saharan Africa, Europe and more. Discover when different ancestries were introduced into your DNA. Learn how many generations ago you had an ancestor that was descended from a single population or ethnicity. What an amazing gift this would be!!! It's thoughtful and something useful and helpful to them! It's not something you have 20 of and you just throw away!
How it works? Provide your saliva sample from home. Mail it back to our lab in the same kit it came in- the postage is prepaid.
Right now through 5/14 get $20 off – No special code needed
SABON BUTTER HAND CREAM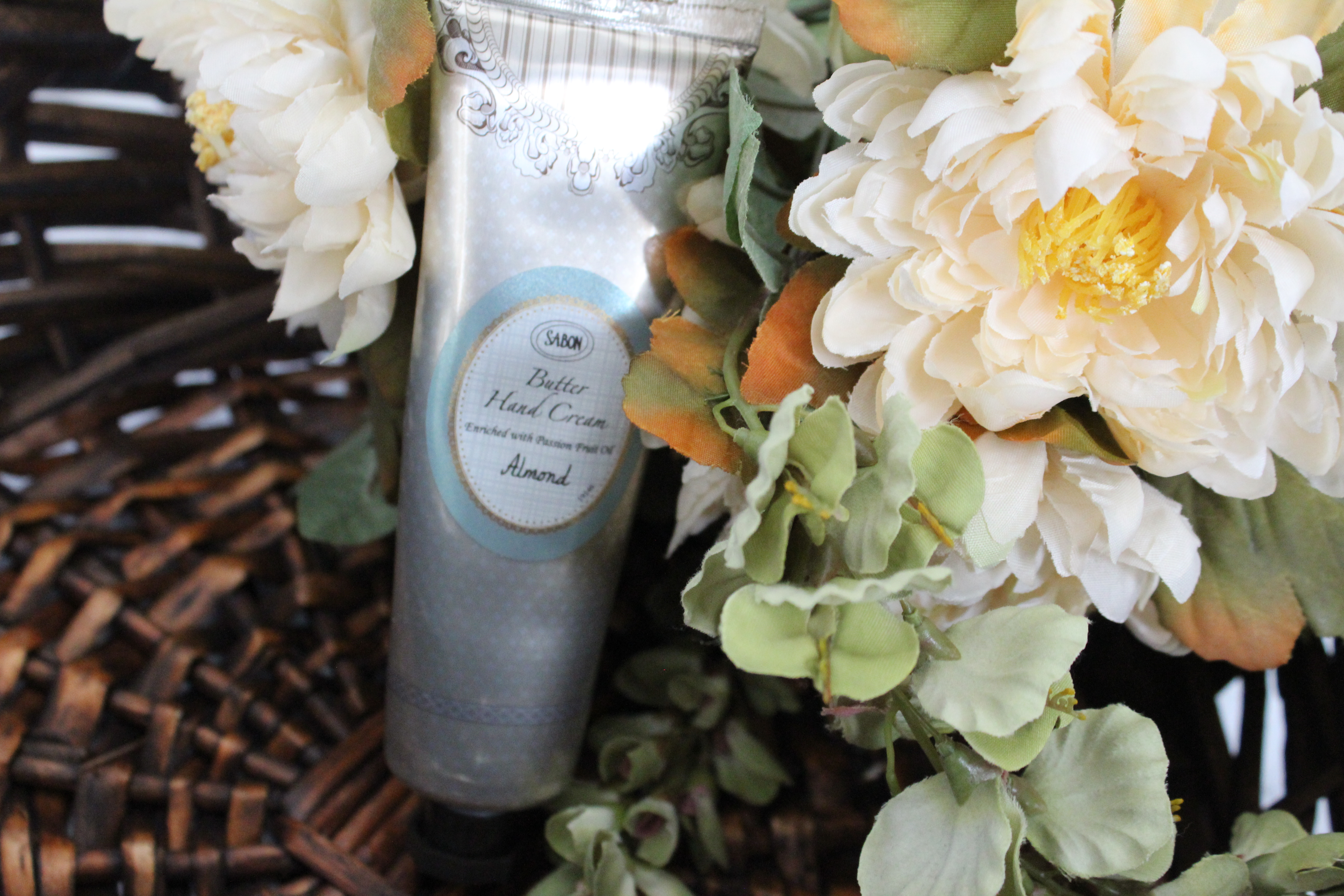 This hand cream from Sabon is amazing! It is enriched with Shea Butter for healing and intense hydration! The scent smells so amazing! It's an almond fragrance with vanilla! Did you know that Shea Butter is intended to heal many skin conditions!? I love how its packaged and it's perfect for on the go! Your mom would love the feeling of this hand cream, no doubt!
VICHY MINERAL 89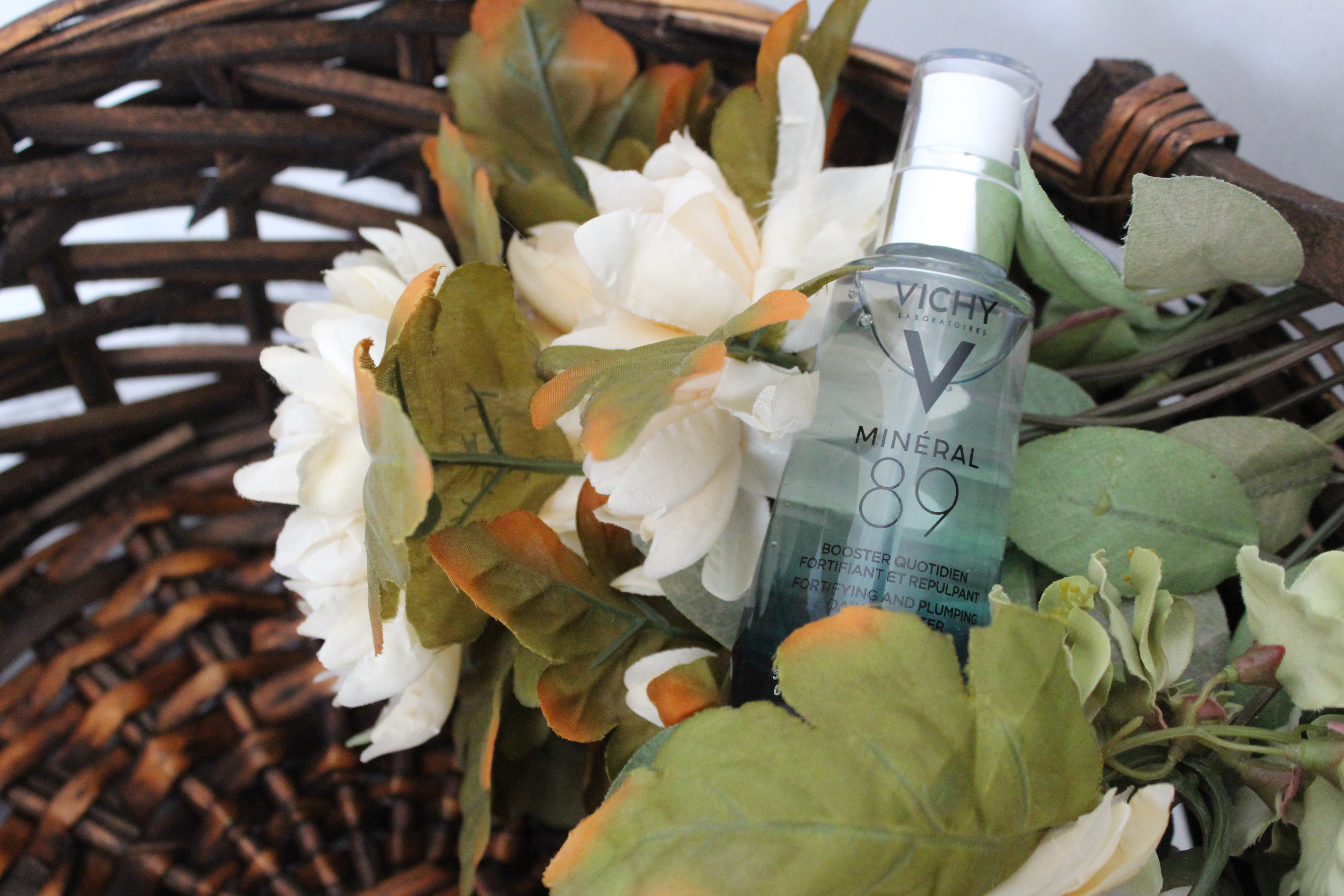 The last product is a favorite for sure! Mineral 89 by Vichy is a new generation of moisturizer. It comes combined with 15 mineral Rich Water with Hyaluronic Acid to make your skin more resistant to aging caused by environmental factors.
This face moisturizer leaves your face feeling hydrated for 24 hours! You can apply 2 drops on your skin after cleansing. Use as a regular moisturizer on its own or as the first step of your skincare routine.
My mother in law loves skin care products and I am certain she would love this. I know she doesn't own it!
Check out this discount code:
CODE: Babble
Offer: 20% off and free shipping
Offer Live: 5/1/2017-6/30/2017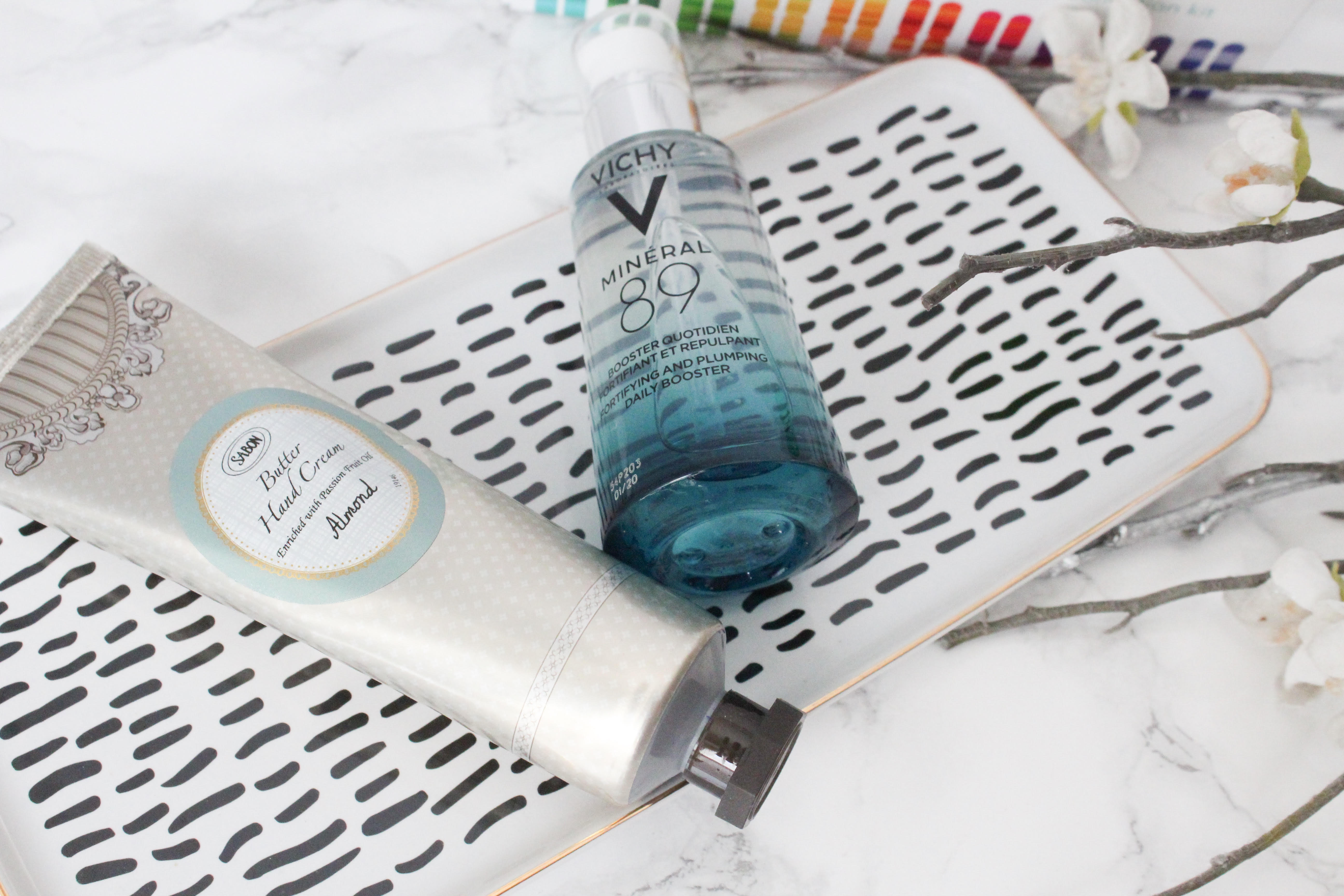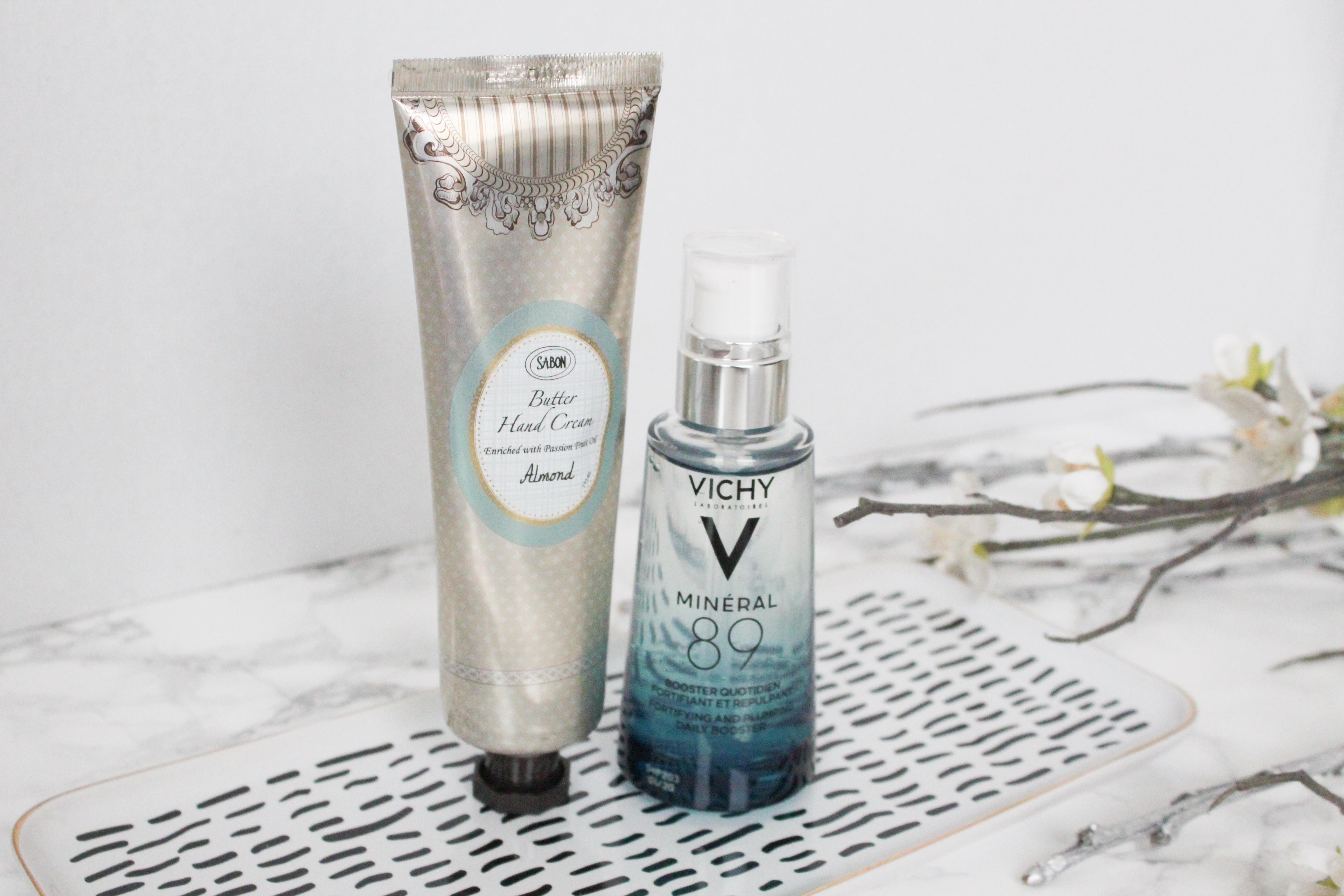 Have you tried any of these products? Which would be your favorite to receive?