This 3rd pregnancy has been really rough for me. I can do a pretty good job hiding how I feel. My husband, on the other hand hears it all. The complaining, the whining, the grumbling, the breathing, the crying, the groaning, the peeing, the sleeping, etc.
I am SO THANKFUL I got to go on maternity leave at 34 weeks from teaching. Let's just say I HAVE NO IDEA HOW I WOULD BE ABLE TO TEACH THE LAST 4 WEEKS. Even being home for the last 4 weeks has been rough. My son is 7 and my daughter is 3 and they both require a lot of attention. I have wanted nothing more than to give them as much undivided attention the last 4 weeks as possible. Has that happened? I think so, but Satan thinks otherwise.
Whenever I gave them my time and then went to lay down or have some "me time" I would hear him in my head saying " They need more of you" "You need to be by their side every second" "You can't sit down and rest" I would start to let these lies eat me up. The truth is I am doing the best that I can. It's hard to sit in a certain position for too long,  it's hard to kick a ball, I can't bend over without pulling a muscle, I can't run with them, BUT what I can do is BE THERE WITH THEM and then if I need to step away and lay down or get something to eat by myself that is OKAY TOO.
Today, Satan got the best of me. Oakland got home from school and remember he's been at public school for about 3 weeks now. I saw his Wednesday folder and immediately got upset. His grades weren't what I expected, he was disobedient towards his teacher, he did poorly on his spelling pre-test. I sat him down to go over spelling words and he gave me attitude, he squeezed his fist when he had to re-write a word, he wasn't the same child I used to teach. Now him and I already butt heads when it comes to homework. I don't know why but I have zero patience with him y'all. I have to pray so hard for it with him. I sent him to his room and I just bawled my eyes out. He came out of his room and said he was sorry. This was out of nowhere. Usually I go to get him from timeout. That was HUGE for me. He meant it too. I told him his actions really hurt me and we hugged it out.
I know I am way more emotional because I am 38 weeks pregnant. Still I am letting Satan win with my actions, my words, and my TIME. I am not in the word. That's how he is using his power of me. It starts there. It starts with me running to Jesus and look towards the Cross. I admit I have failed in this area and strongly feel this is where I am struggling.
I am about to be a mom of 3 and I need grace. I need to give grace. I need to put Christ first every. single. day. Being a mother is all because of Jesus. He made me a mother. He can deliver me. He knows my heart. He gives me grace time and time again. He wants me to fight for him. He wants me to seek him.
I am letting Satan win. I can't and I won't.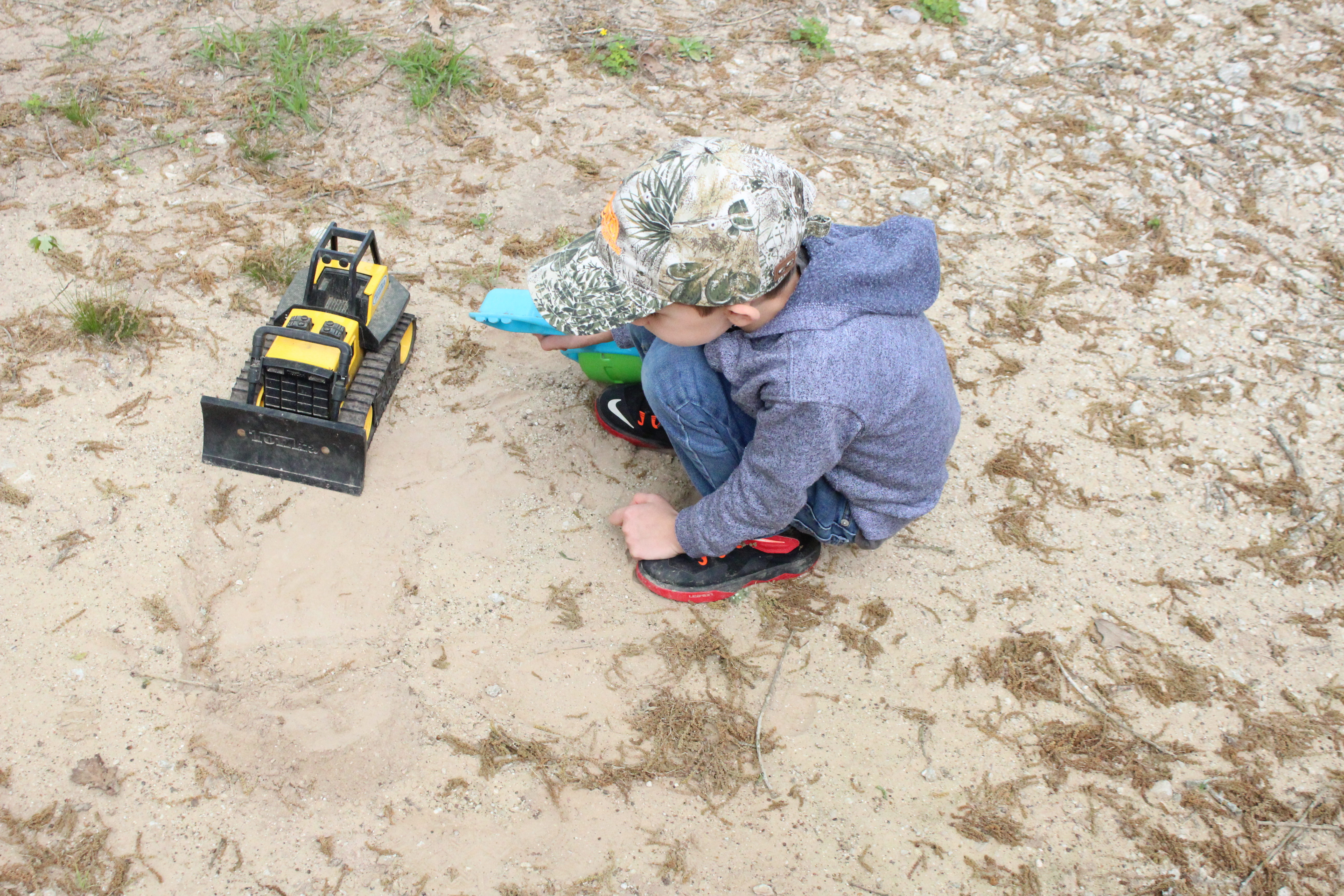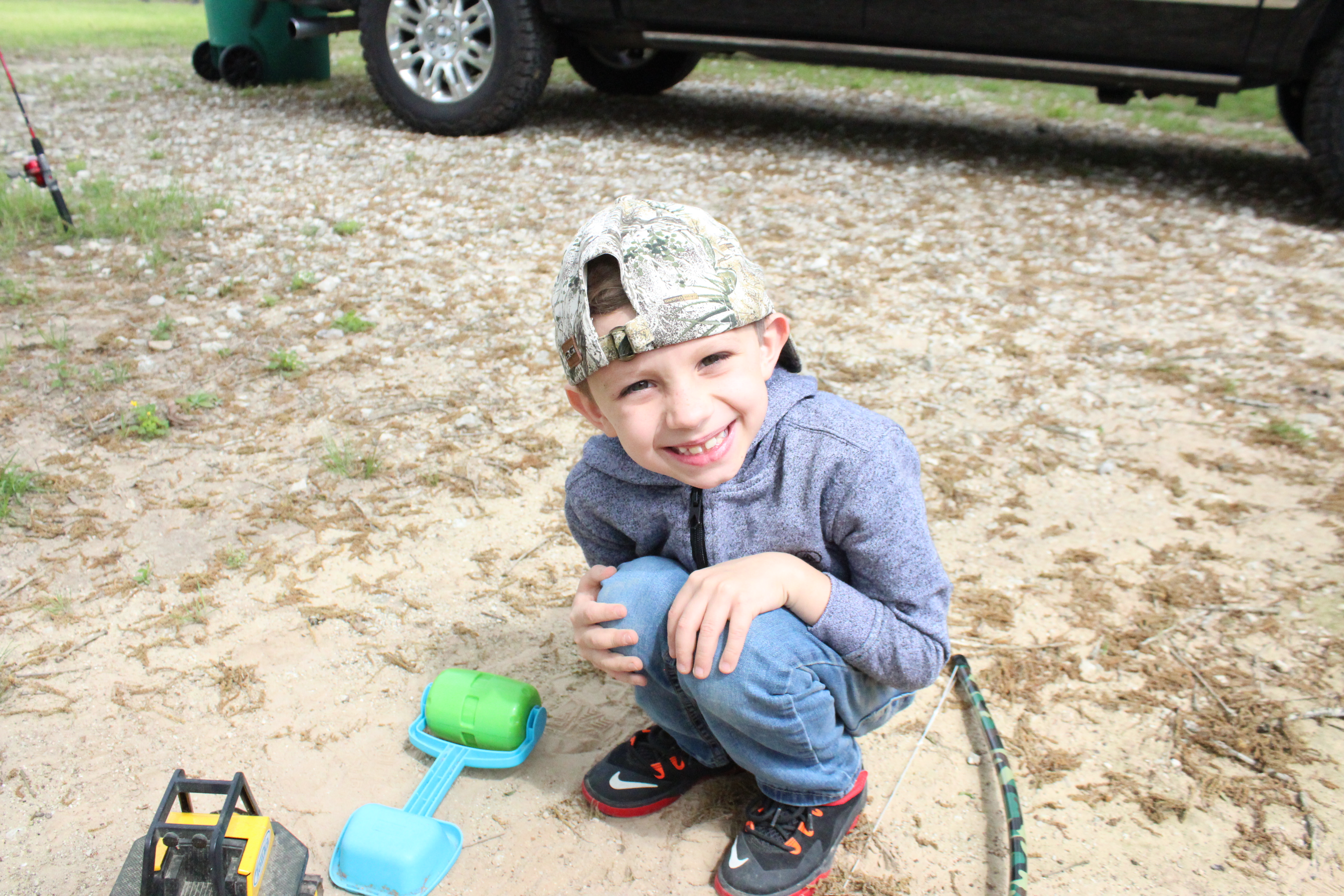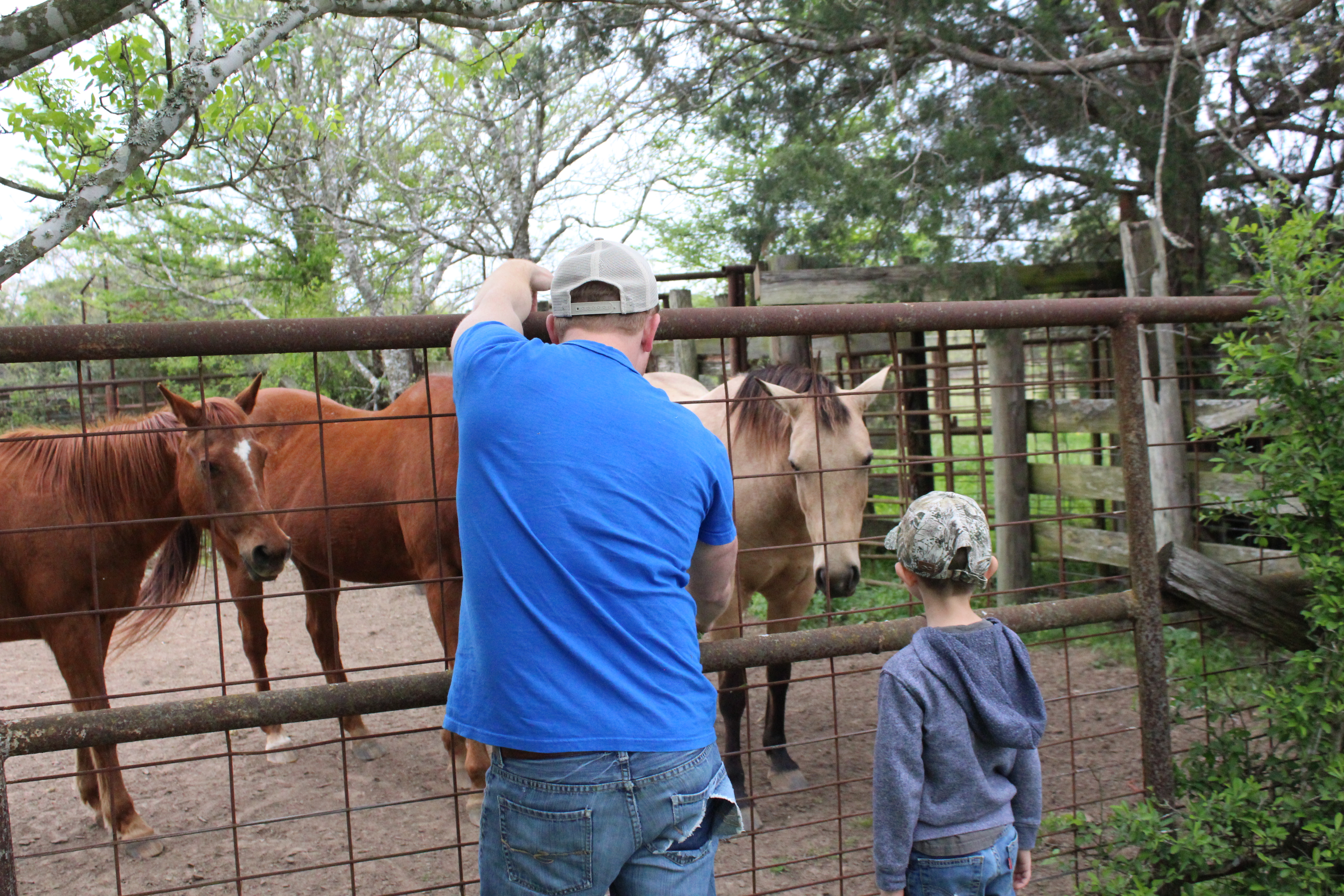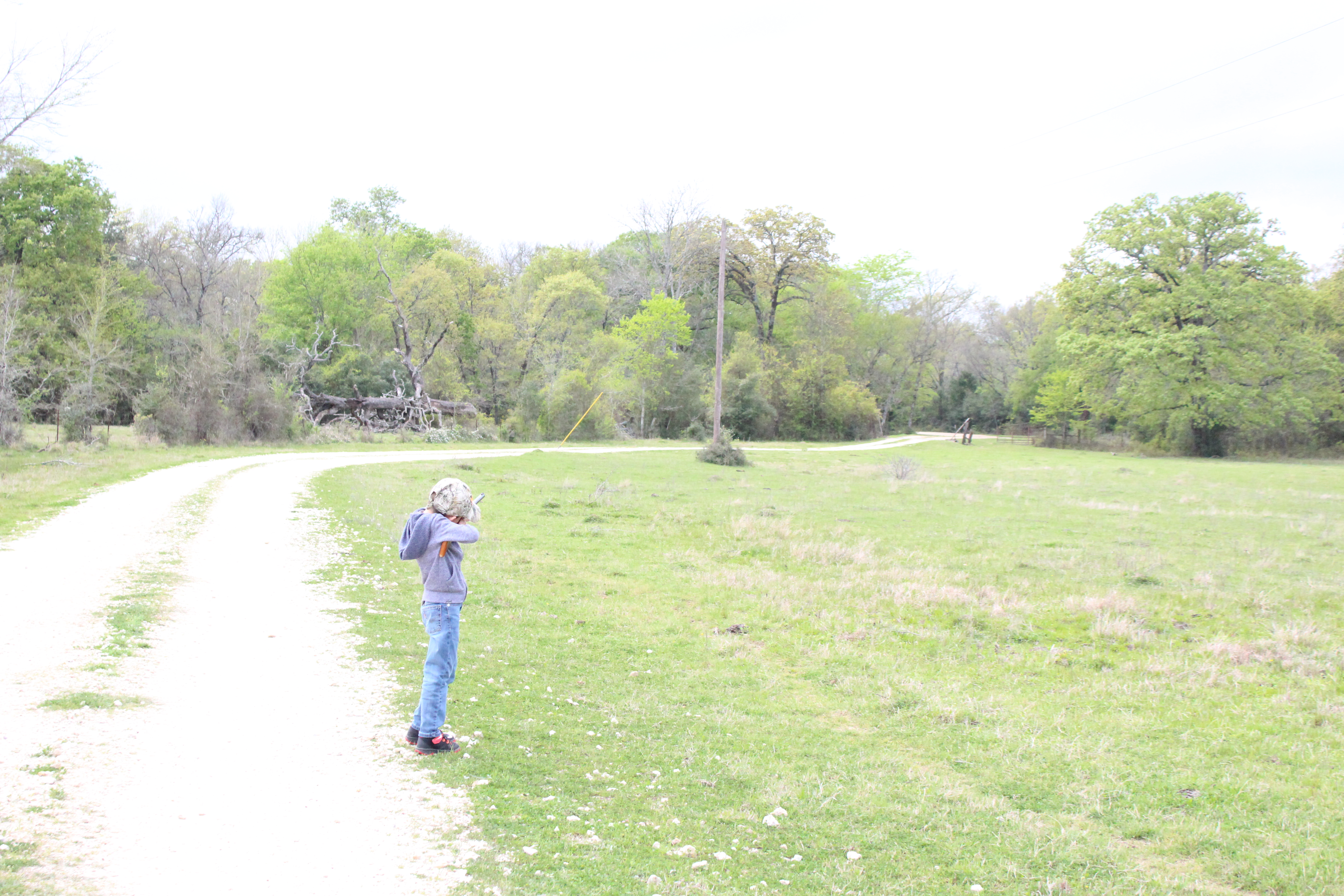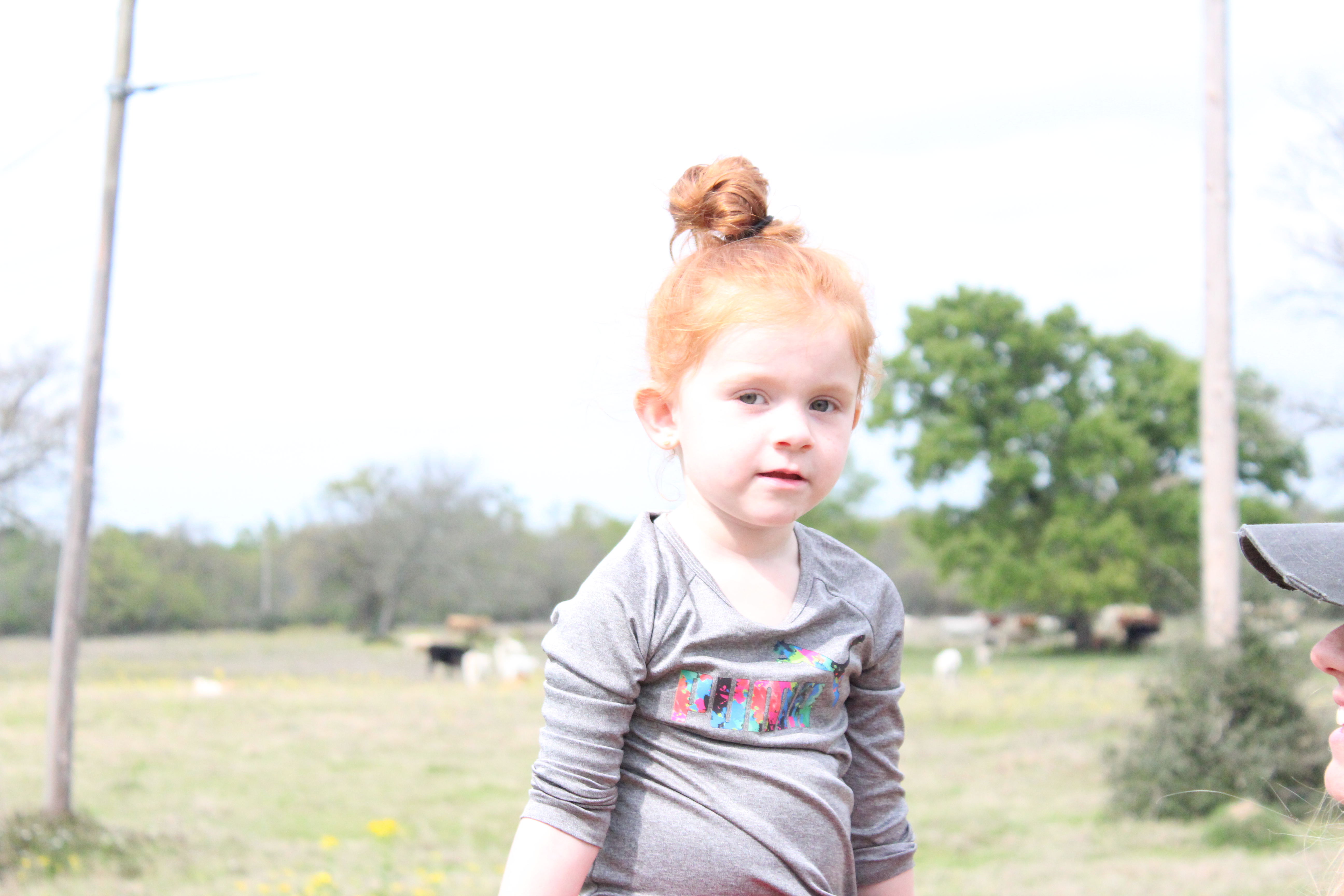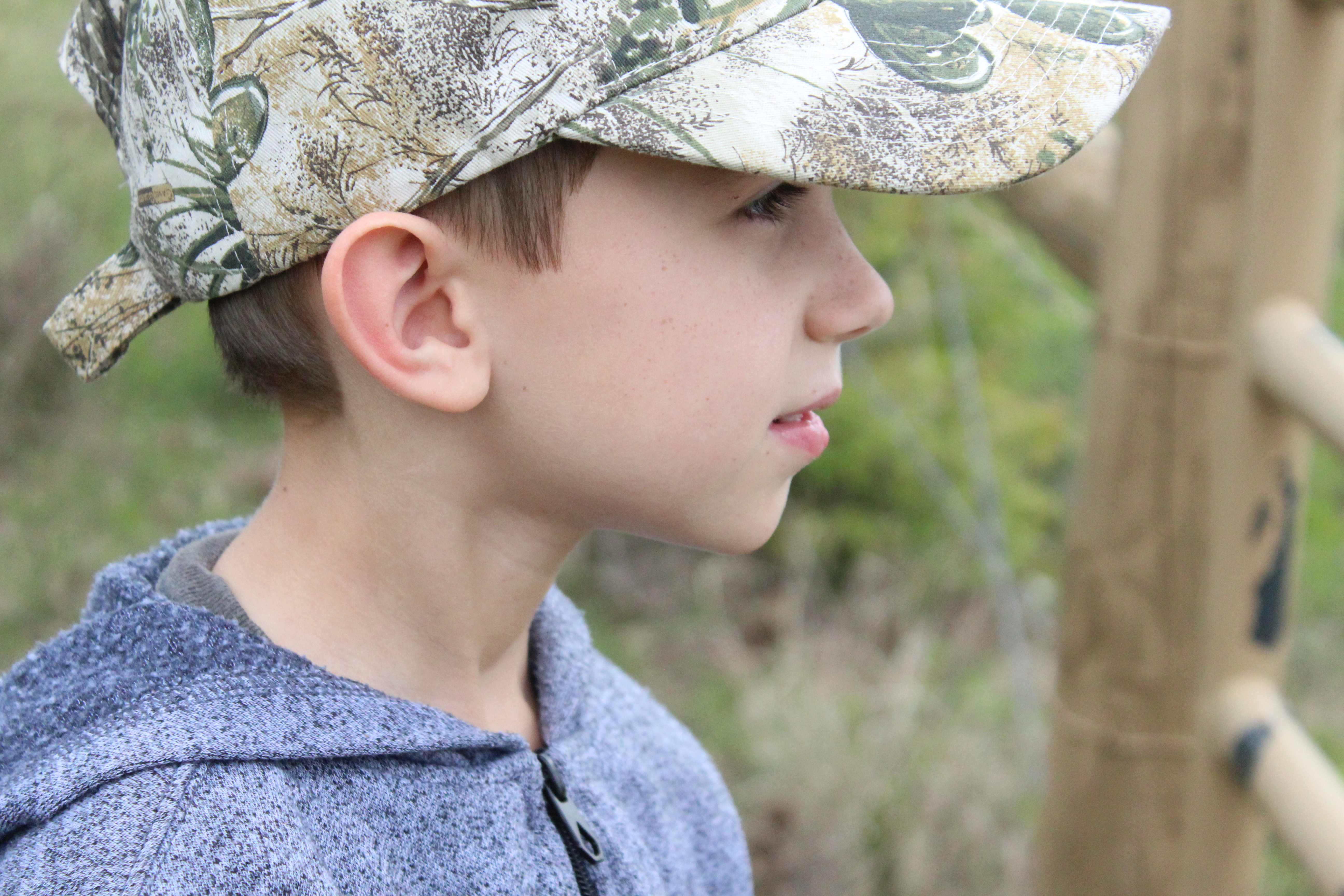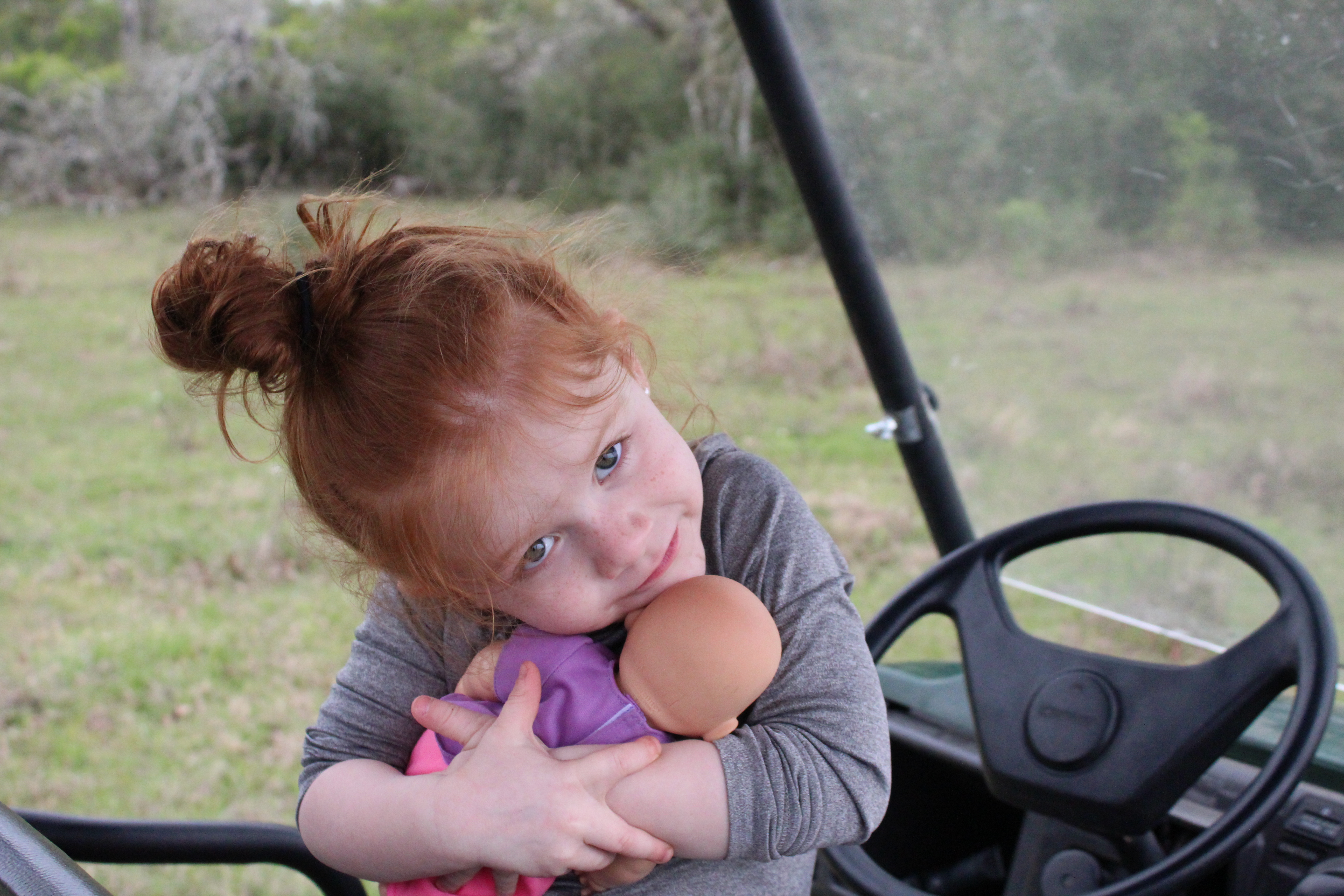 It's a choice I make each day to serve the Lord. It's a choice I make each day to mother my children. Jesus can and will make me a better mother.
The one thing I need always is Jesus. Everything I have means nothing without Christ.
Who do you serve?  We can't have two masters. I admit I put checking social media over other things. My blog and social following MEANS NOTHING if Jesus is not my one thing.
What I need is accountability. I've been thinking about this for a while and would love to partner with a group of you lovely ladies to lift up, encourage, pray with, and just check in with each other every day, preferably in the morning. If you're interested in doing this with me PLEASE LET ME KNOW.
Love you all so much and praise God for YOU!