A big thank you to Lamps Plus, Minted, Laura Ashley, and Ninja Coffee Bar® 
for sponsoring this post!
I've been wanting to transform our home a little bit by adding little things here and there.  Whenever I go through a new season I always have the urge to purge and redecorate! That's just what I did.
I've felt our room is a little dark with so much brown furniture so I added some white touches with a new quilted comforter from Laura Ashley !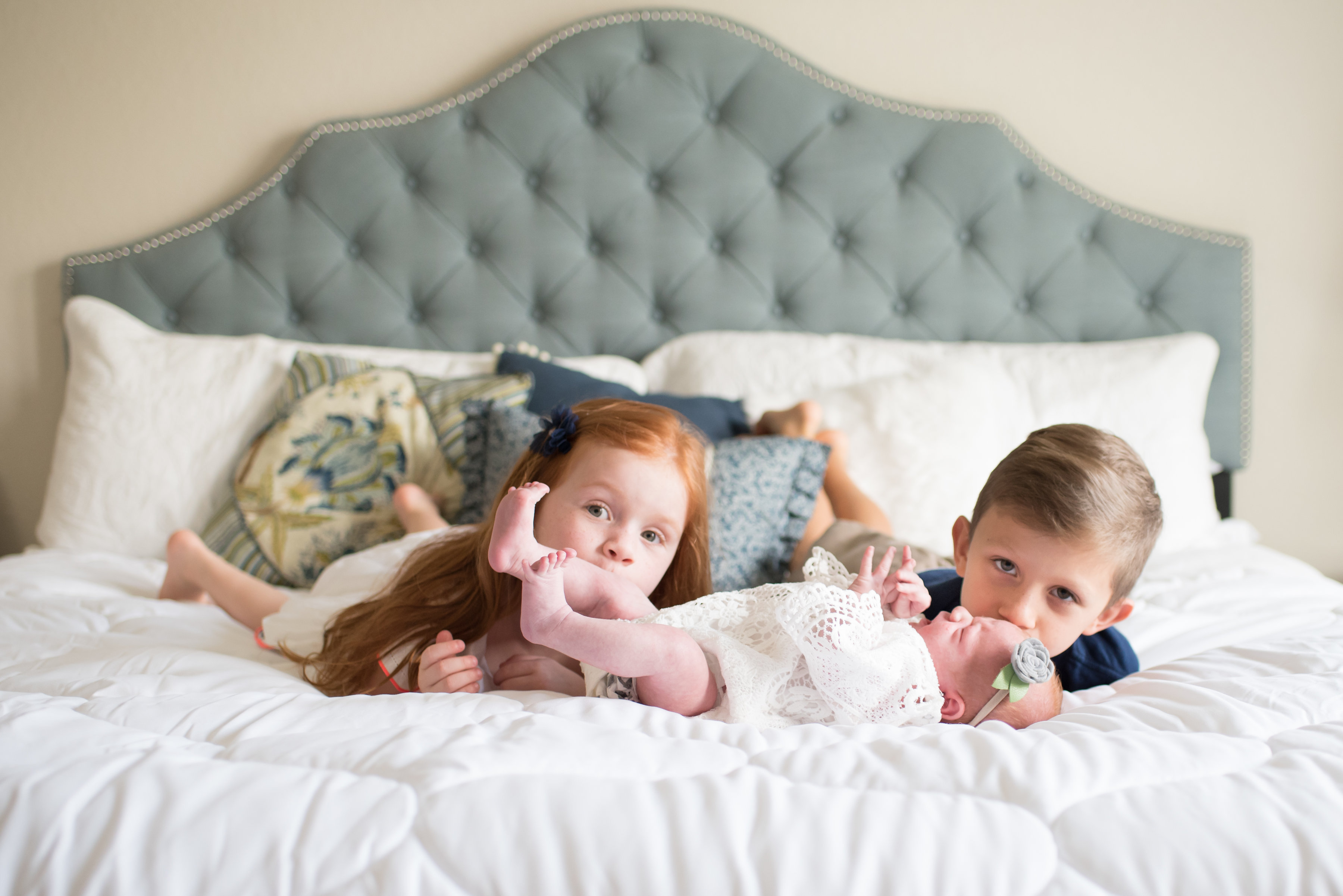 I love all of the white on the bed! This is not something I am used it. I have always been about adding color to my decor but I love how clean the white looks!
I also added some beautiful white lamps from Lamps Plus! We also got some new sheets and pillows! Our pillows are so old… I won't even tell you how old. Haha!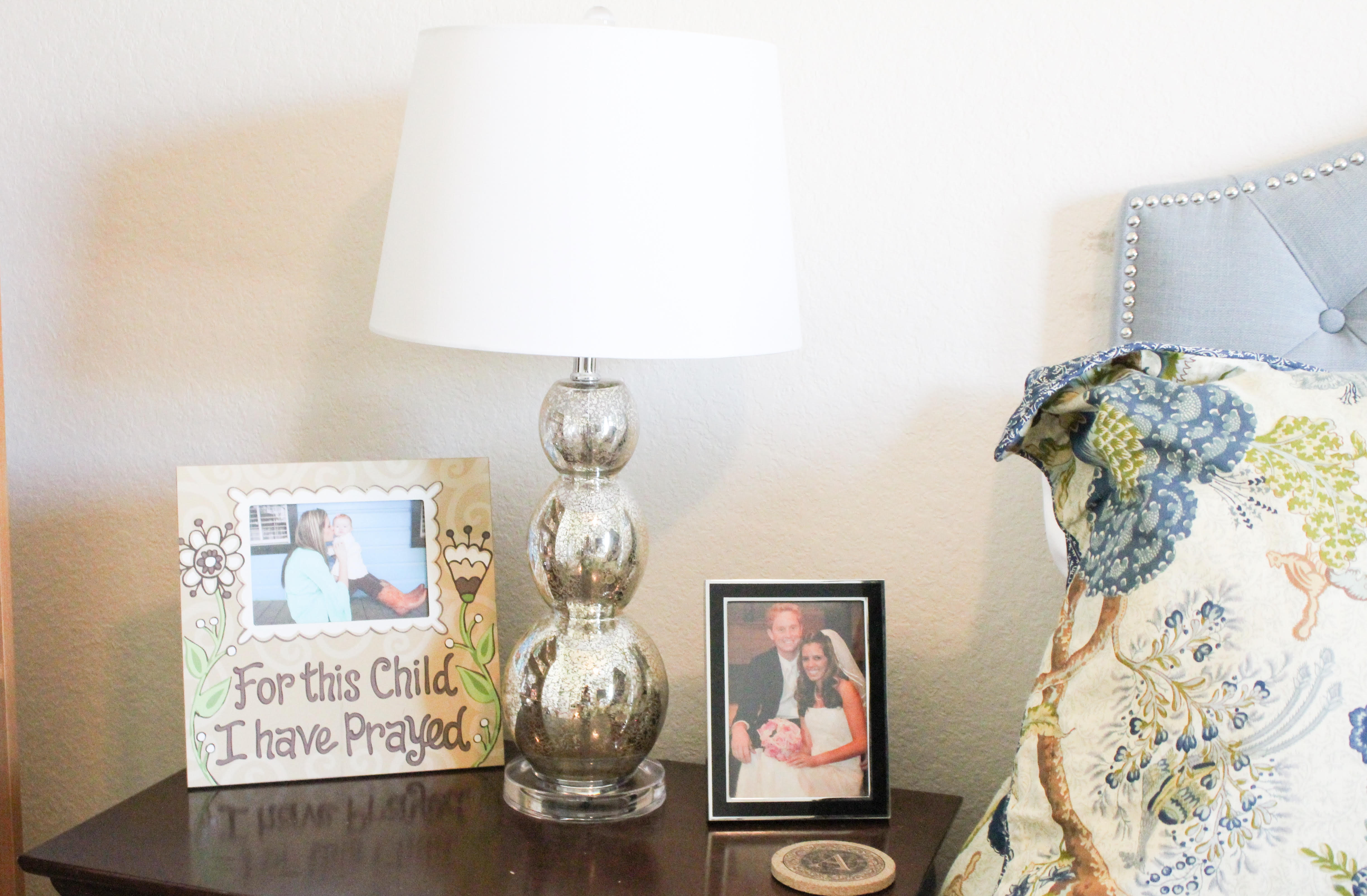 I have always wanted a standing mirror and finally got one this year! This mirror goes perfectly in our room!  Lamps Plus has so many to choose from if you're hunting for one!
We also needed new curtains badly! I wanted them to be bold and full of color. I found these beautiful midnight bloom curtains from Minted! I wanted to add a big pop of color with the new white quilt!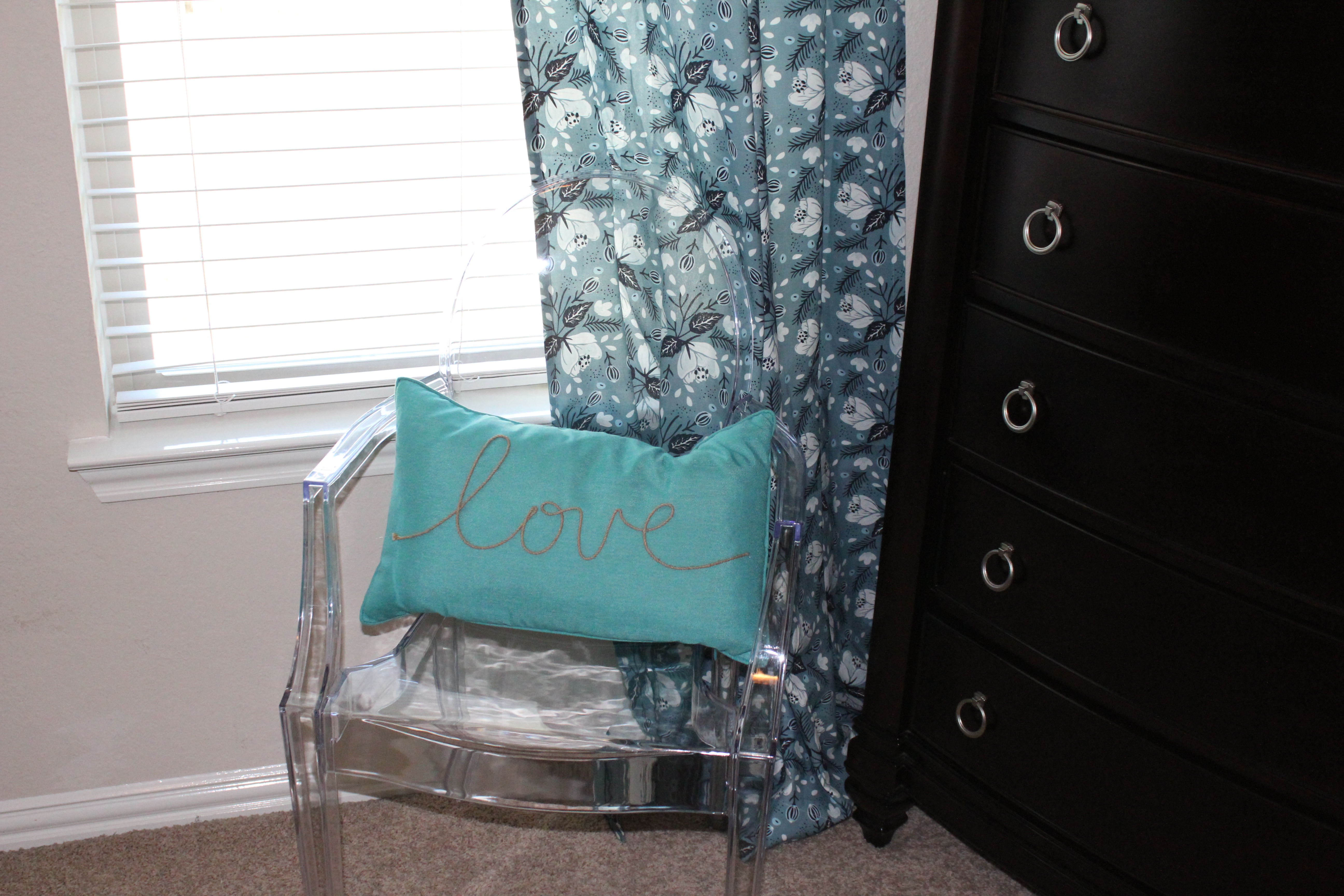 The final touch was a new coffee maker! I've had my eye on the Ninja Coffee Bar®.
This coffee system comes complete with a variety of brew types and sizes, a built-in frother, and tons of delicious coffee recipes you can create and enjoy at home. I don't even need to leave to get an amazing cup of coffee! I get to spend more time with my kids and not have to worry about towing them all in the car!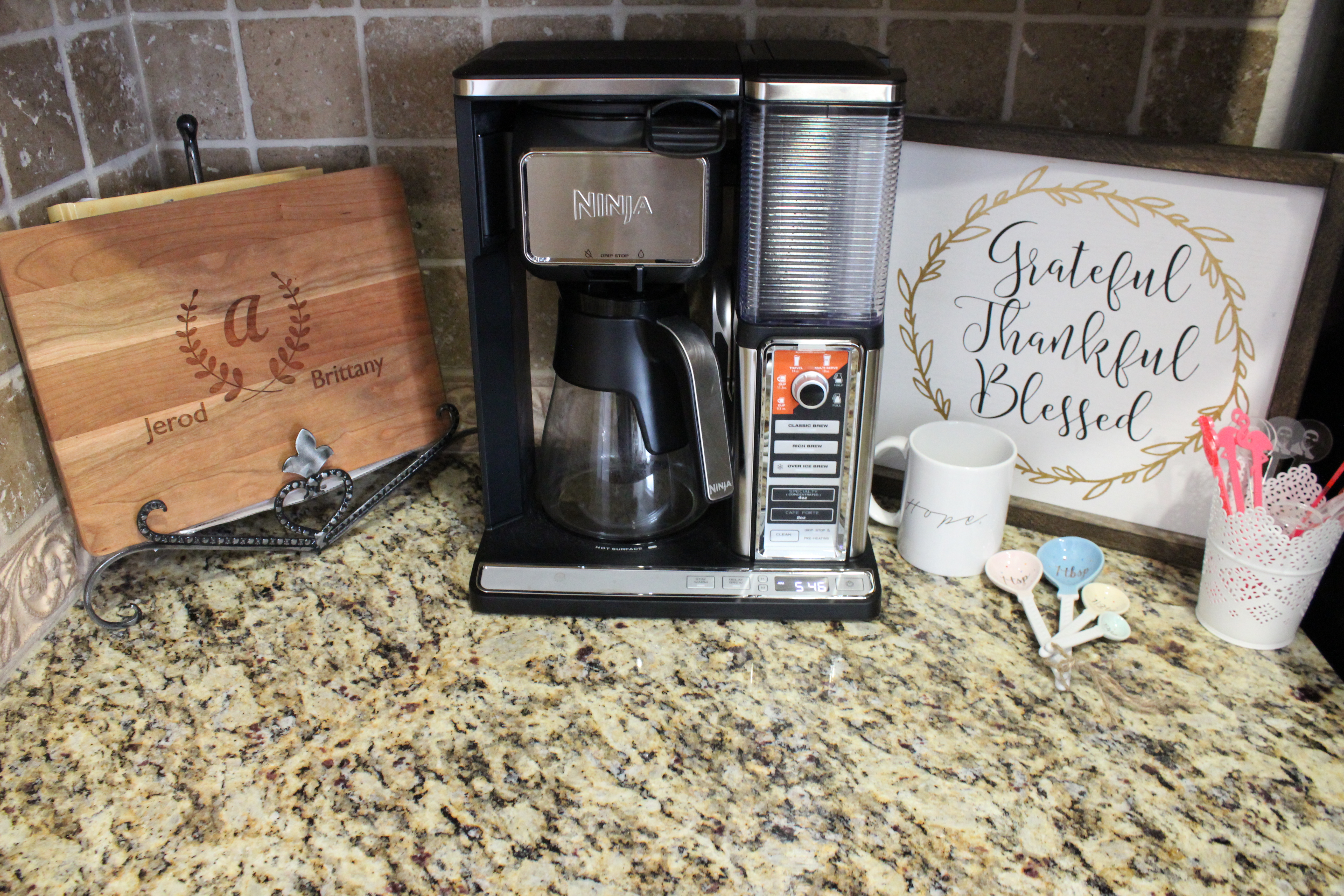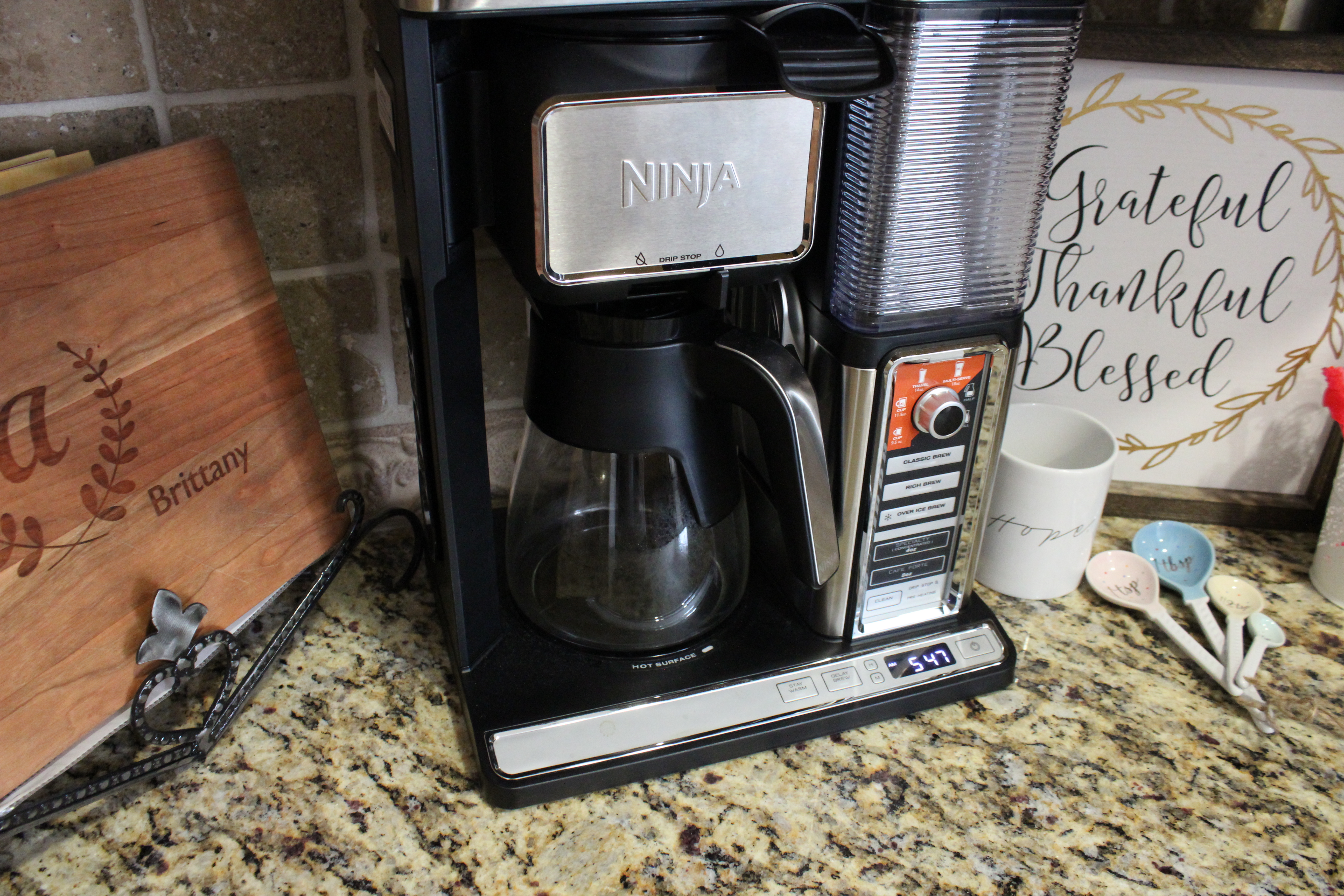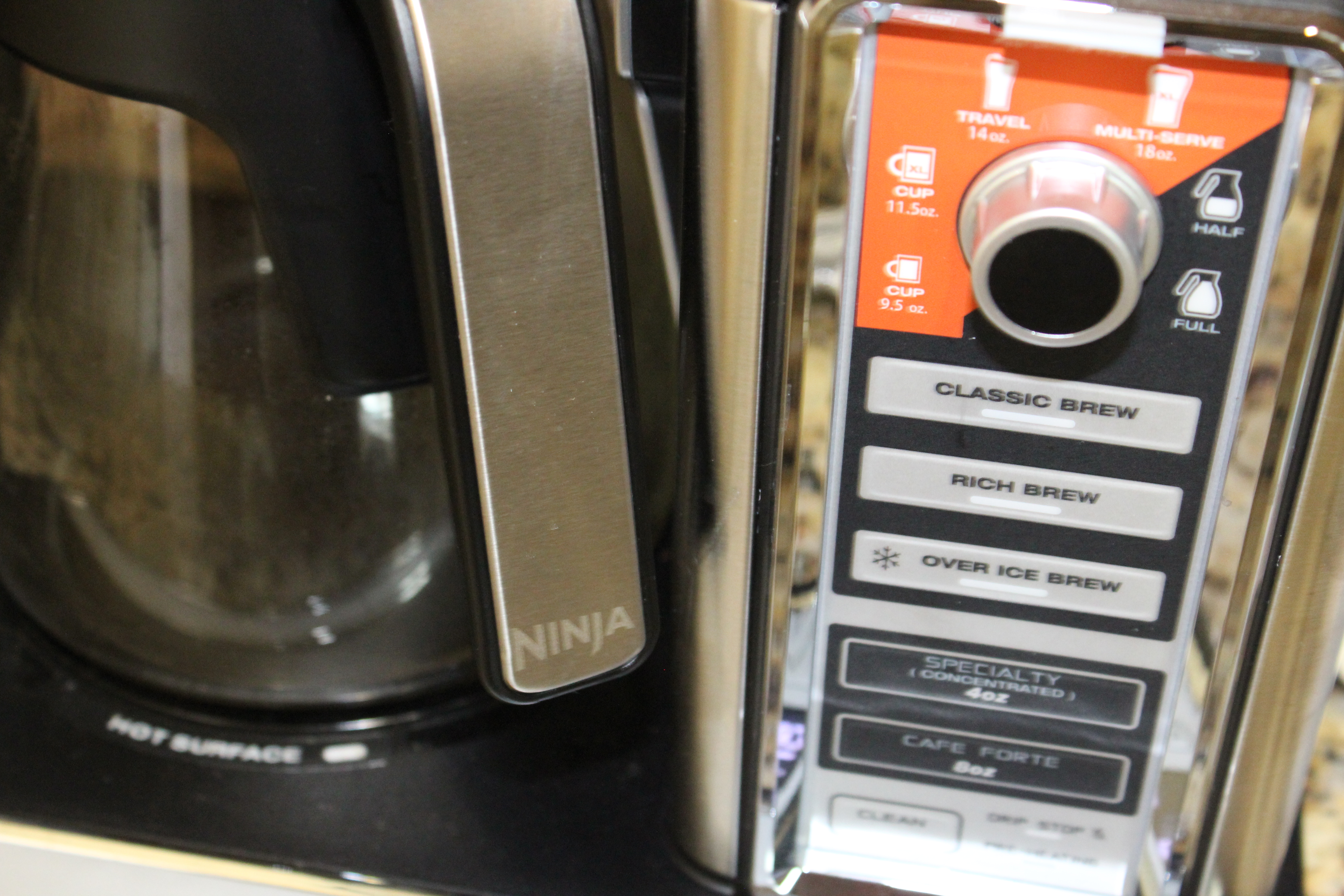 All moms need this coffee bar! If you don't have one I would seriously consider checking them out!