Thank you so much to PlaytexBaby ™ for sponsoring this post. All thoughts and opinions are 100% my own.
Motherhood// noun.
the
state
of
being
a 
mother
;
maternity.
What exactly does being a
mother
mean? How do you define yourself as a
mother
? One that spends every waking moment with your child? One that never says no? One that always provides organic snacks/meals? Are you a
mother
because you wear a shirt that says 
mom 
on it?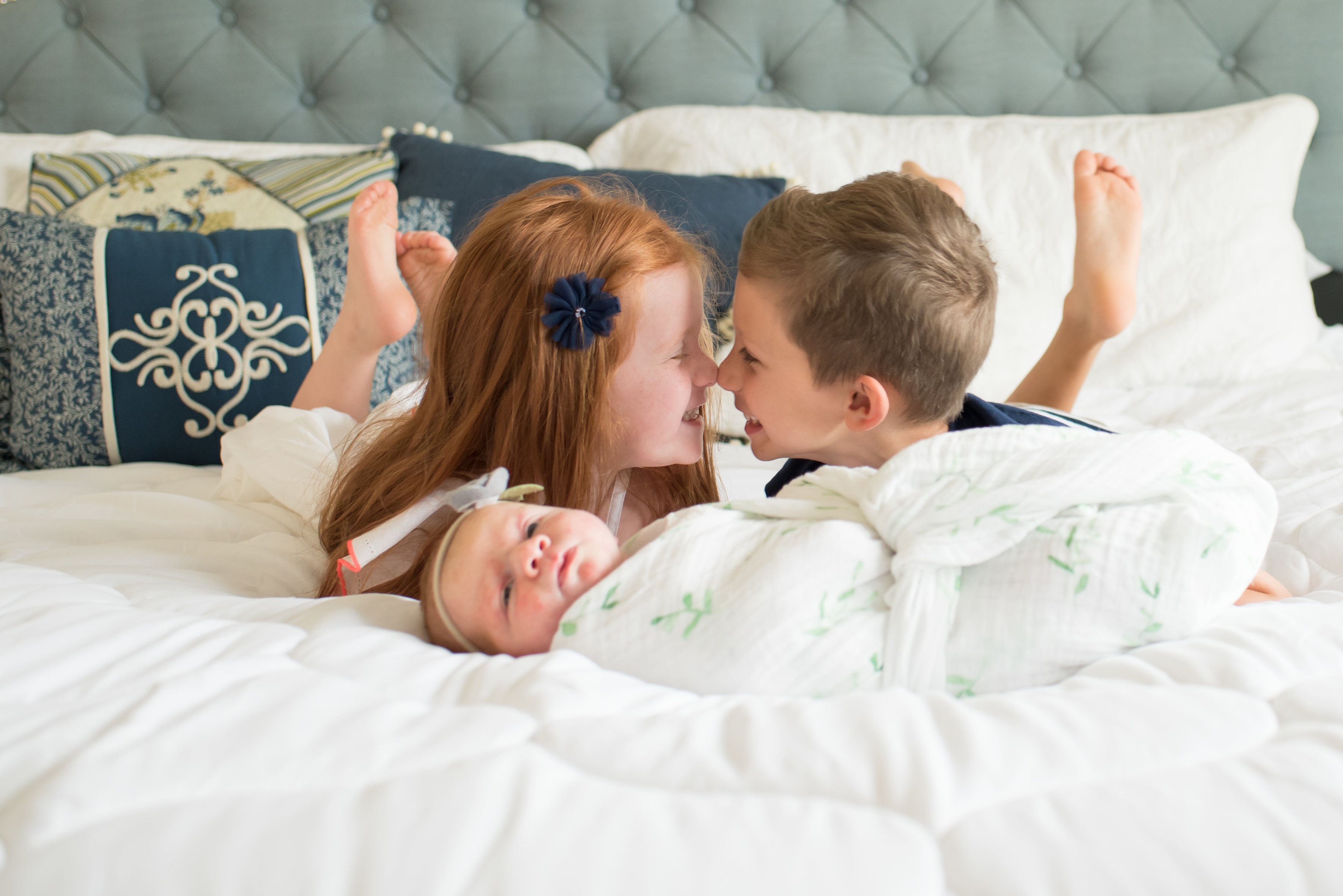 Being a mother can mean two totally different things… depending on who you ask. I have found that being a mother means I am putting my children before myself. It means eating last sometimes. It means not seeing your friends whenever you want.  Being a
mom
means sometimes crying in your closet when you've had a horrible day.
More than those things though, being a
mom
is the most rewarding job on the planet. You are in charge of precious lives. You have the ability to make a difference. Your words matter. Your actions speak volumes. The way you 
love 
them is noticed.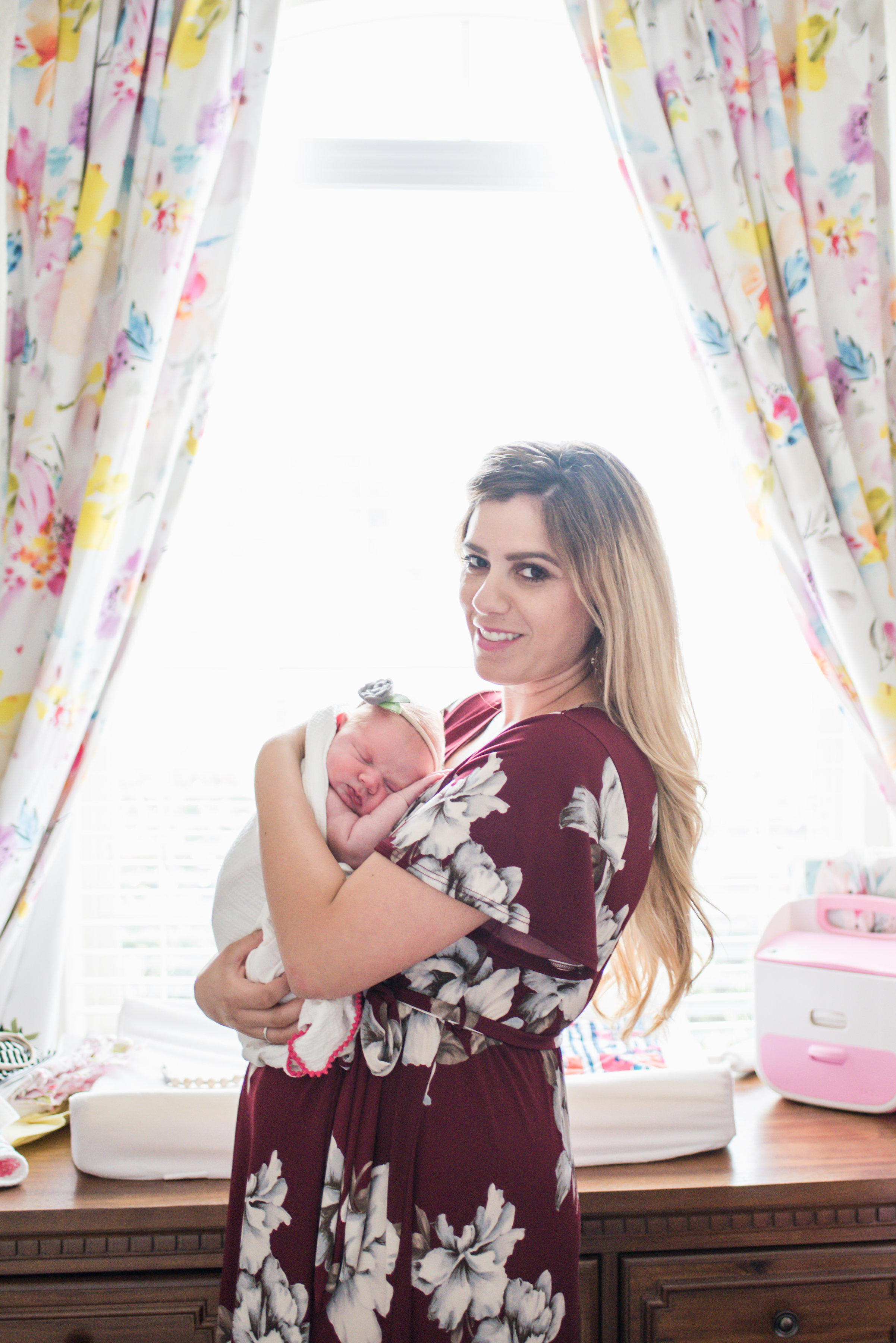 Am I less of a
mother
because I want to give my husband my newborn the second he walks in after being gone for only a few short hours?
Am I less of a mother because I have spent numerous hours crying because I can't breastfeed my 3rd and final child?
Am I less of a mother because I went 12 hours without pumping and only got 2 ounces of breast milk?
Am I less of a
mother
because I give my baby formula?
Am I less of a
mother
because I don't want to get out of bed sometimes?
NO, I AM NOT. I am human and I am strong  and I will overcome  any hardships that come along my way.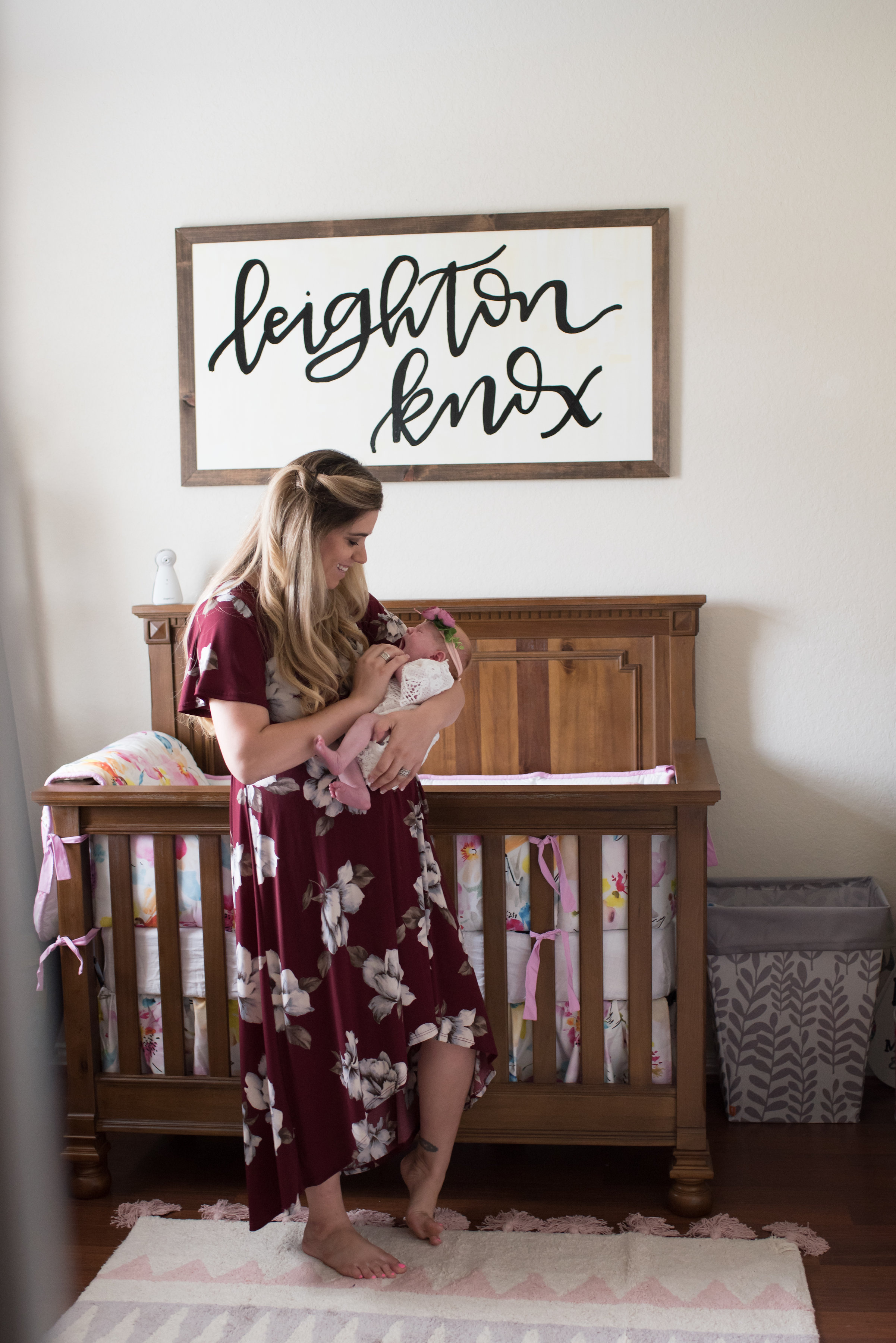 I did not expect to feel the way I do sometimes with my third baby.  I did not expect to give her formula so soon. I did not expect it to be harder than teaching 1st graders. I had some high expectations for myself this time around. I wish I didn't expect anything. I wish I went in not expecting any of these things.
The other day I experienced something I hope no new
mom
ever has to. I put myself in a situation not knowing anyone and felt so alone. I actually was alone. I thought "Hey, I'm new. I'll meet a lot of other women in the same season as myself." Boy was I wrong. I felt rejected. I was sad.
Moms
need each other. Moms need to encourage other moms. Moms need grace. #PlaytexMoms stick together and that's one of the things I love about being a #PlaytexMom. We share our struggles. We share what works for us and I love that.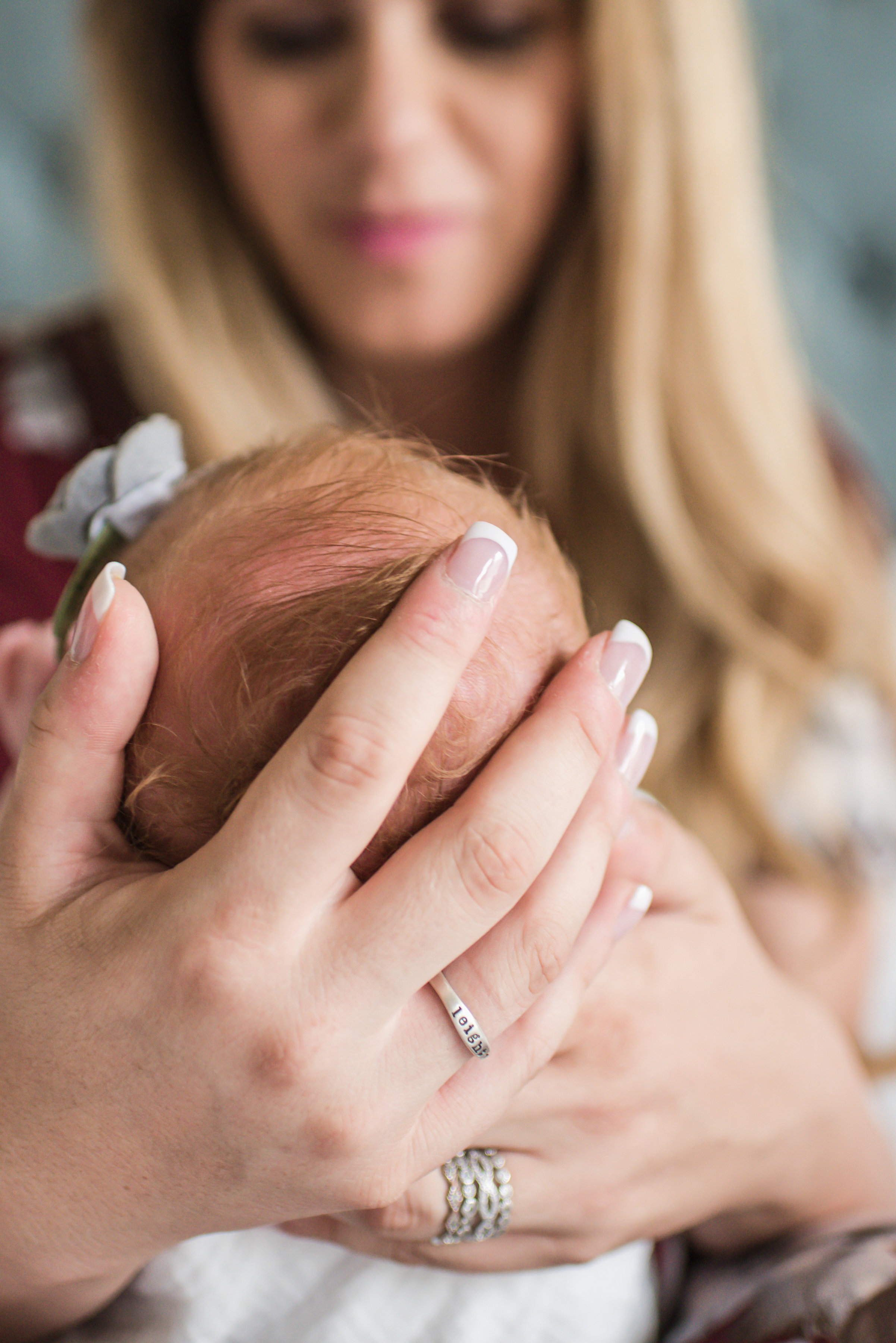 So moms, let's all make a toast to #ForBetterBeginnings ! Let's build each other up. If you see a mom pushing a newborn in a huge stroller, say Hi!
If you see a mom looking exhausted, maybe offer to buy her a coffee or just offer a smile! We all need each other in same way. Let's be that better beginning for someone!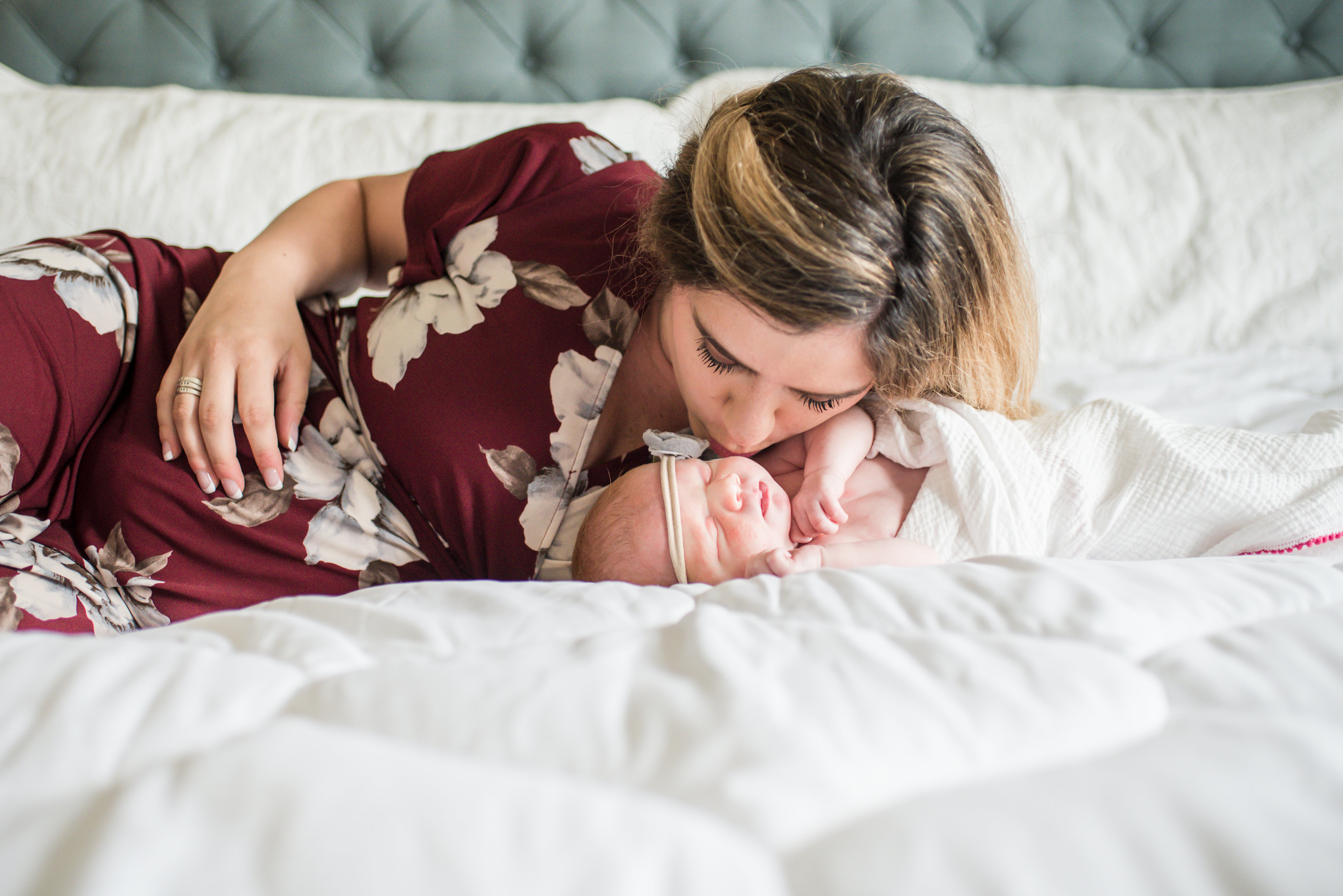 Photos taken by: Studio 154 Photography