Potty training…. 2 words all moms love to hear. Haha! When it came time to potty train Oakland I expected it to be extremely hard, especially since I had never done it before. I had everything I needed. Stickers, little potty, reward chart,books, wipes, timer, candy,juice, salty snacks, toilet paper, and a lot of underwear.
We did the naked method where he wore no clothes for two days straight. I set my timer for EVERY 15 MINUTES. He wore underwear to sleep in and never had a single accident. He was potty trained at 2.5 years old.
Now it's Ainsley's turn. I gather all of the same materials. I try this at 2.5 years old and she wasn't ready. I didn't push it. I then tried it again when she was 3… she was finally ready! I thought was she was ready… she peed in the potty, she wiped using her own toilet paper, but she would not go poop in the potty. She needed to still wear diapers while she slept.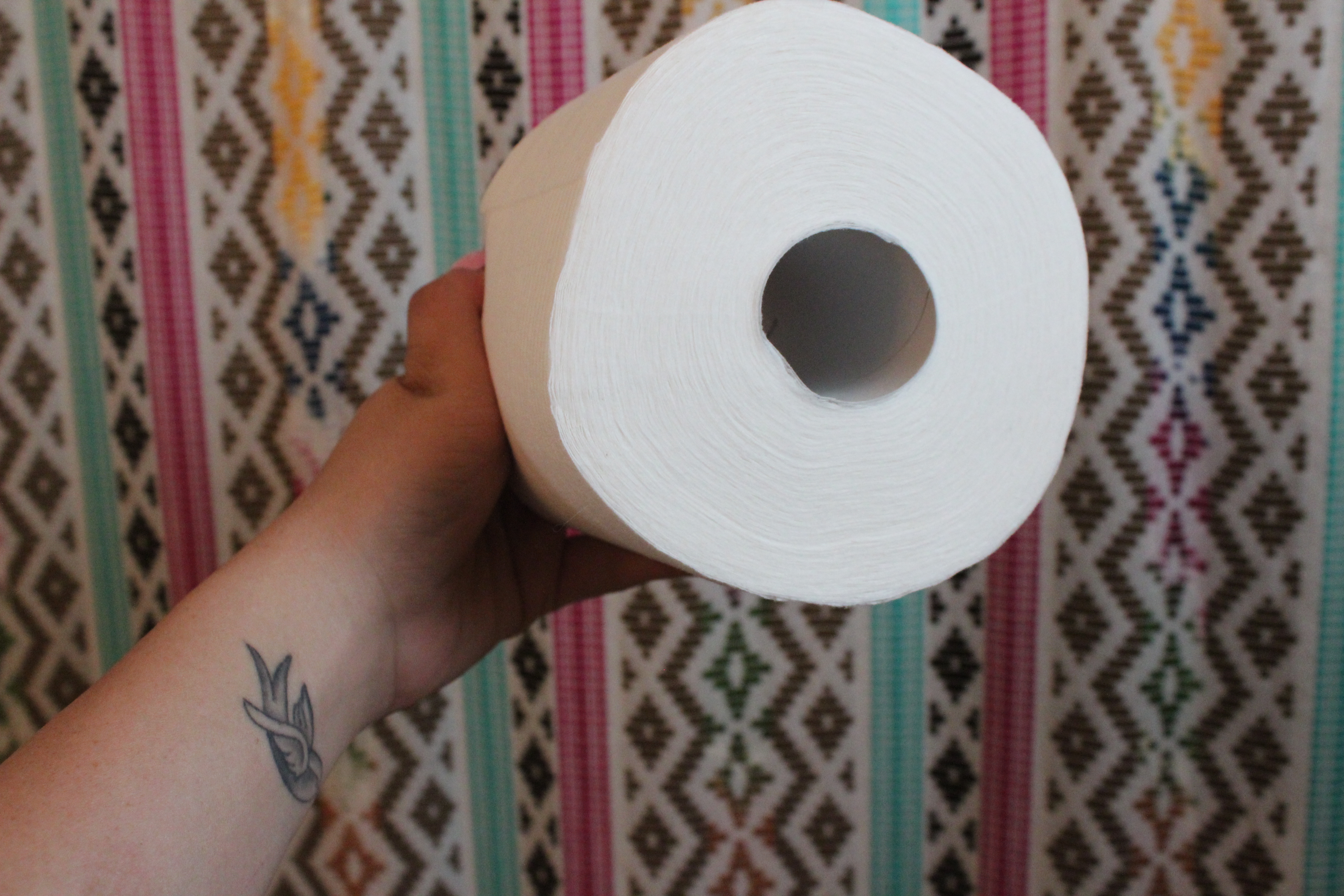 These rolls are SO thick! I love that because I don't have to run to the store every week!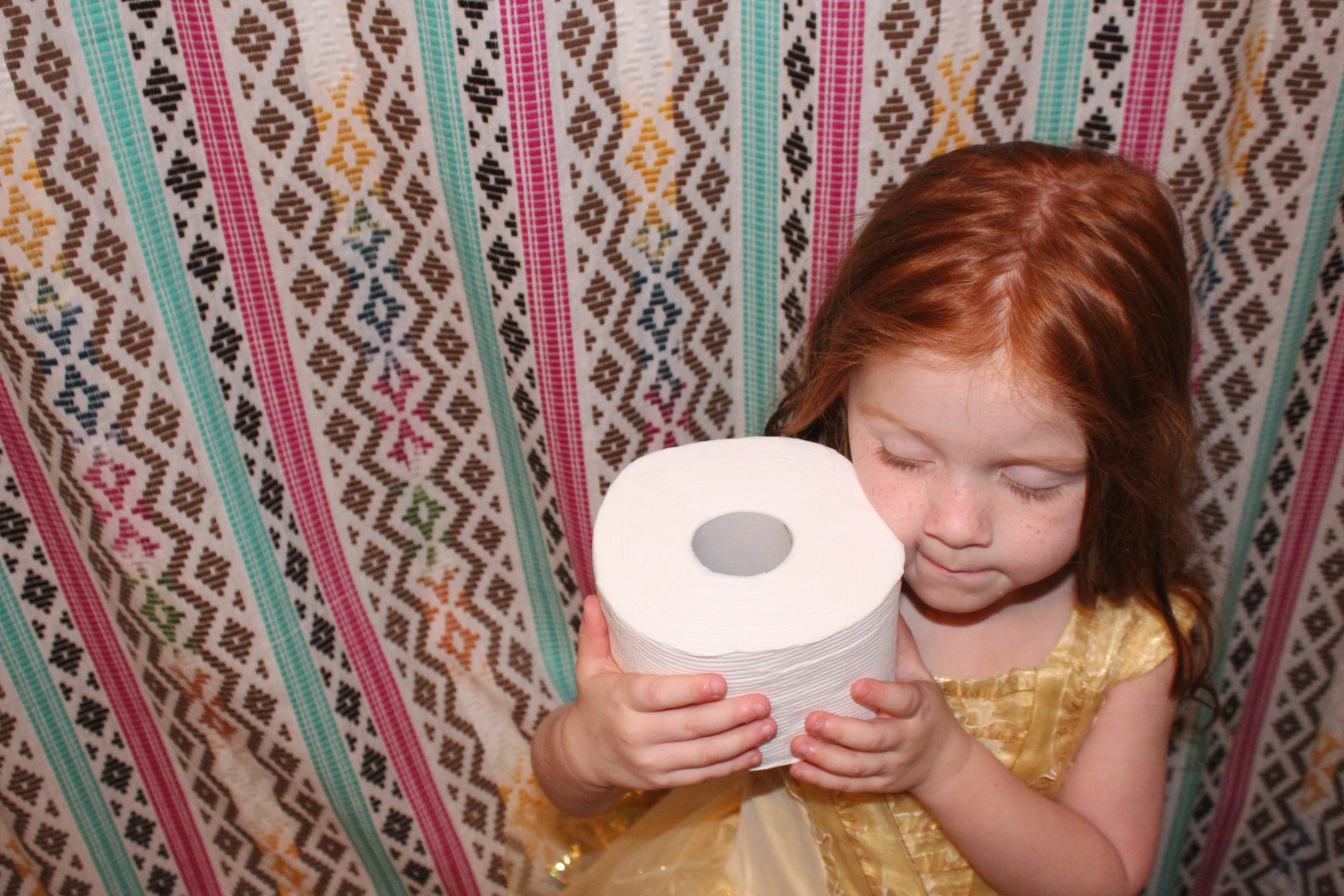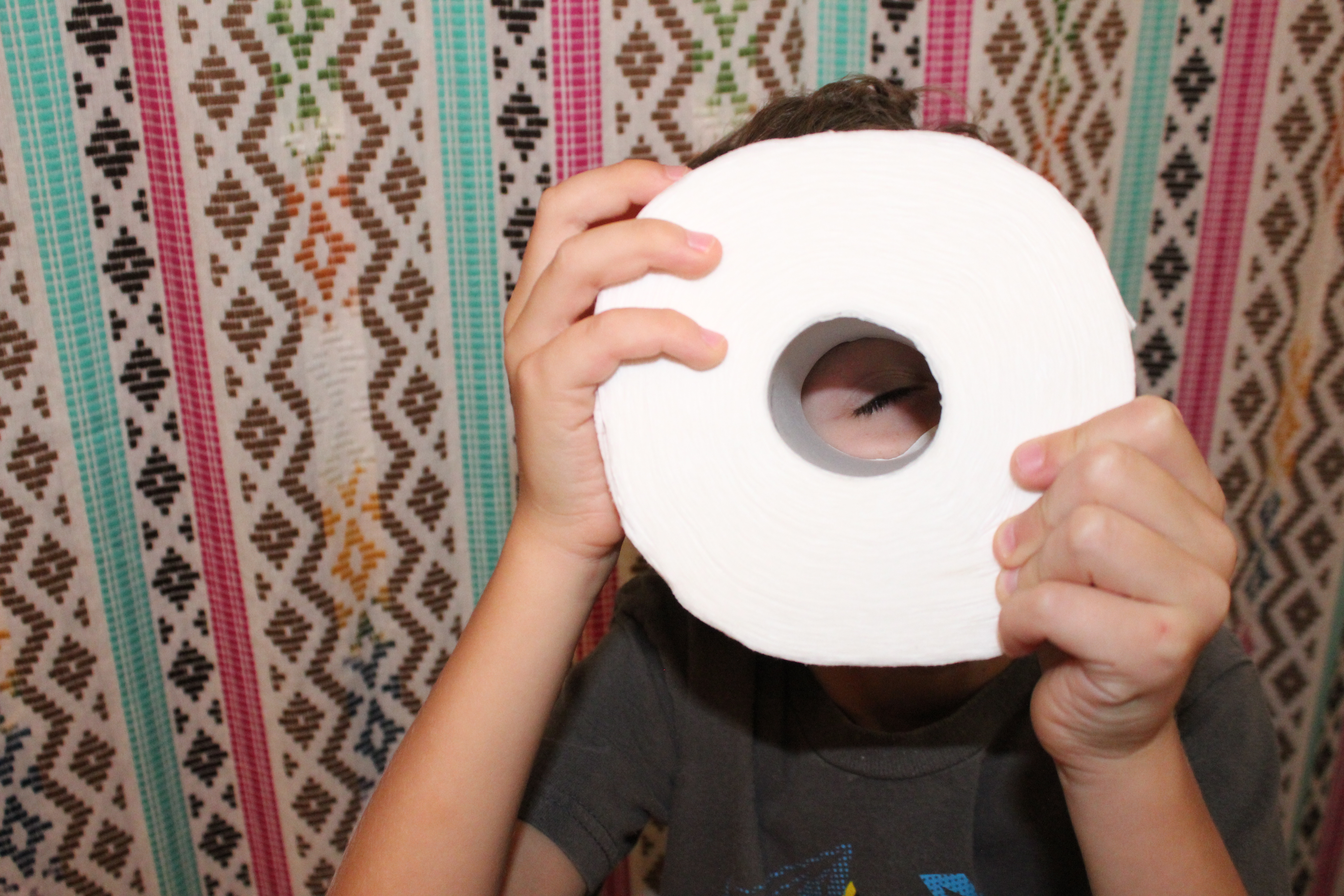 She will be 4 in about a month and she is FINALLY POTTY TRAINED. She stopped wearing diapers at sleep times a few weeks ago and I couldn't be more excited!
If there were 2 things that were essential to a successful potty training it was…
Soft toilet paper
No one wants to wipe using hard toilet paper, especially a small child who is learning to use the potty for the first time. Plus running out quickly won't be an issue. You get four times more sheets per roll compared to the leading single roll of ultra-strong tissue. More sheets means less buying  and less changing the roll!
a ton of underwear
There will be accidents without a doubt. You want to be prepared with a lot on hand. I didn't want to put them in pull-ups during the day so we went with the real thing, underwear!
We went through a ton of toilet paper as it is from me being pregnant! When you add in a potty training kid it can get expensive! Thankfully Walmart  provides grocery pick up! You order online, the employees do the shopping, and then you pick it up for free! Head here to see if your local Walmart has this service available.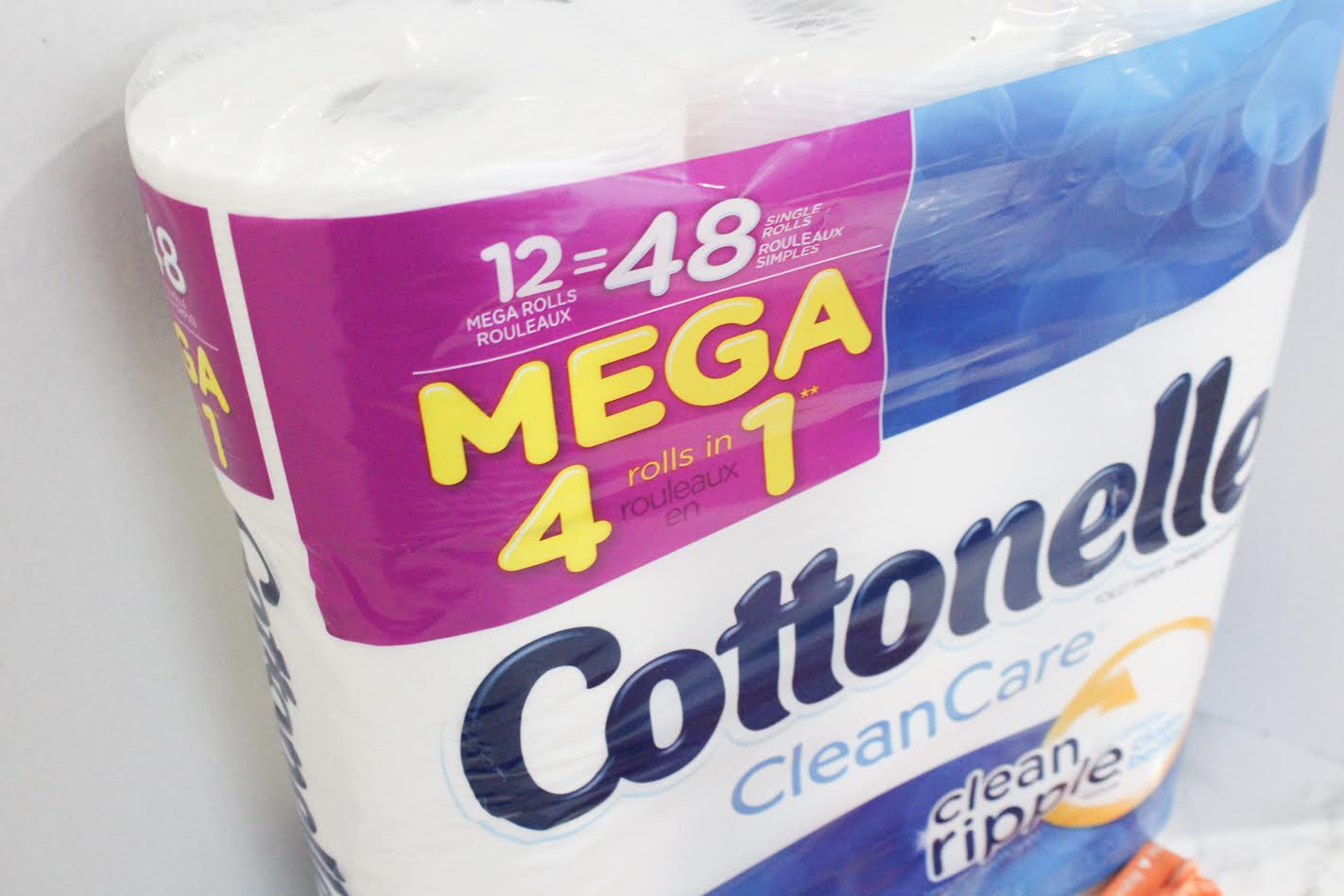 With Walmart's already low prices and the $1 off coupon there's no other place I would get my toilet paper!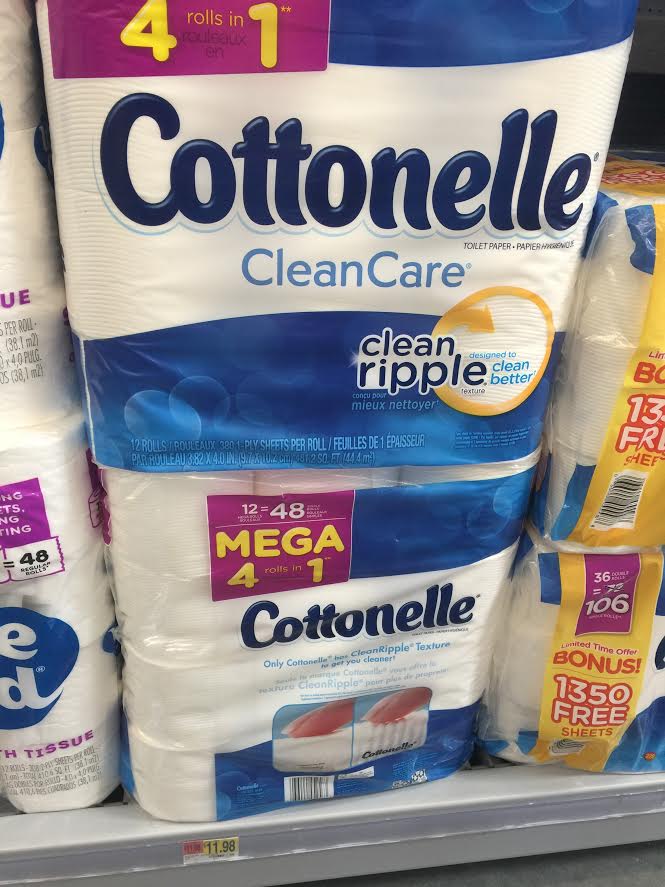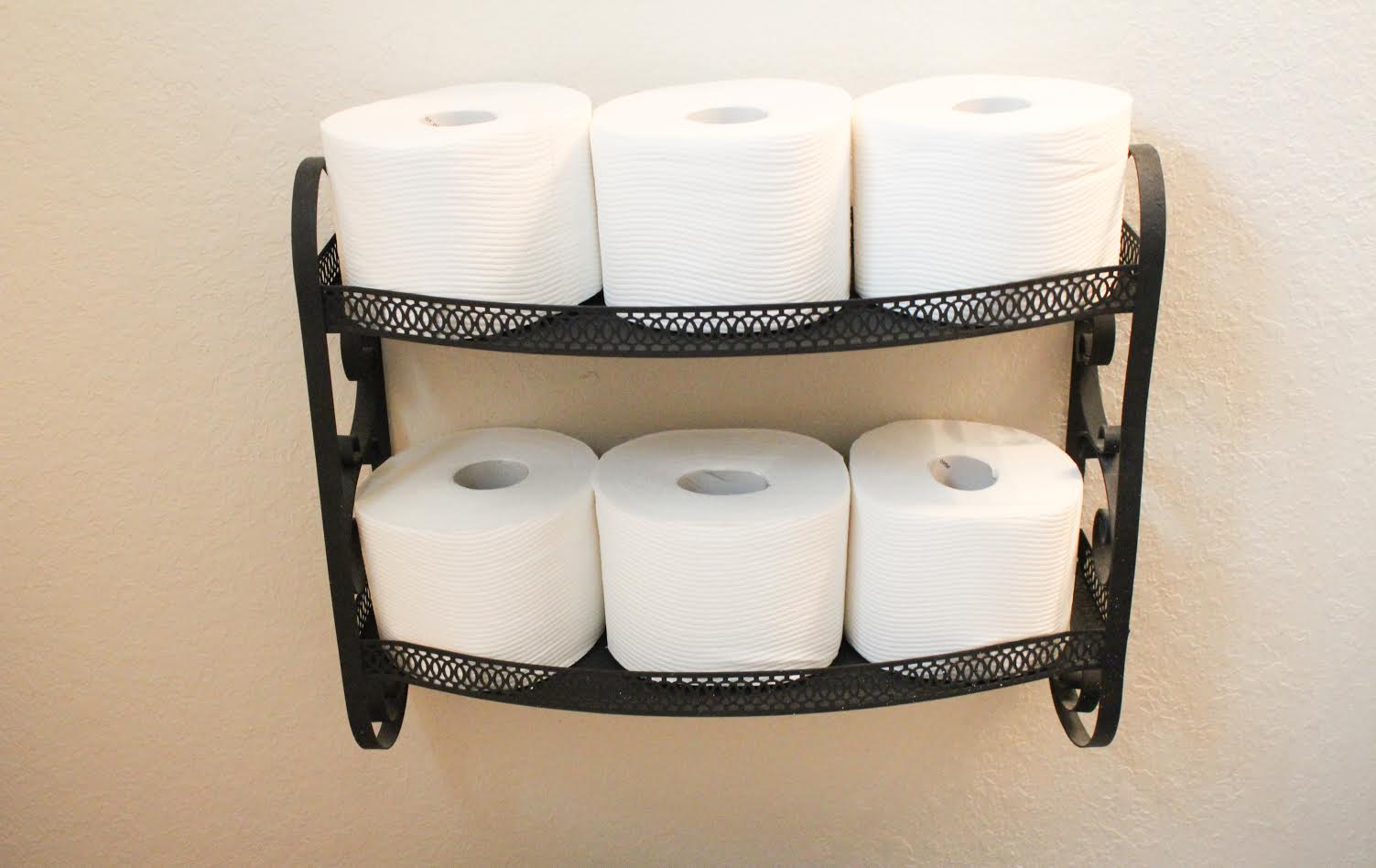 Trust me when I say "potty training wasn't easy" but when you have these 2 essentials it makes it A LOT easier!