Summer is here and that means fun in the sun, pool days, late nights, and being with the ones you love! In our house there is no shortage of snacks and drinks. My two children who are able to eat love lemonade! They always order it when we are out at a restaurant! Today I am sharing a fun and festive drink you can share with your friends and family for the 4th of July! You'll WOW your guests with this tasty lemonade because it's SO easy to make and requires minimal ingredients!
This #GrabGoWow drink is super simple to make! The main ingredient is COUNTRY TIME Pink Lemonade Flavor Drink Mix! You'll then need cold water, orange juice, and ginger ale!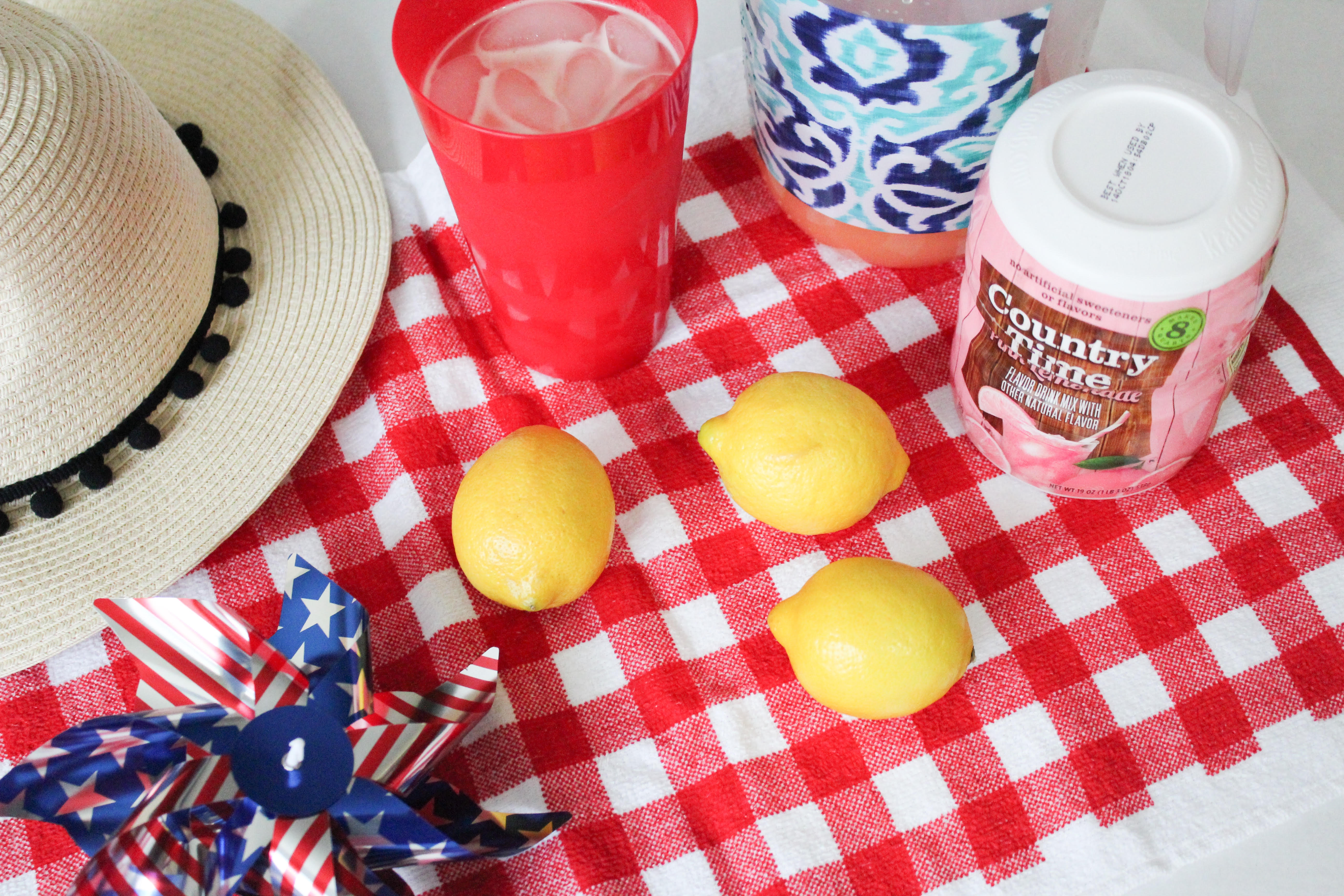 This recipe takes a total of 5 minutes to prep and serves about 8 people! It's the perfect Summer time drink for your social gathering or 4th of July party!!!
You can make meal planning easier by purchasing your COUNTRY TIME Pink lemonade Flavor Drink Mix at your local Walmart!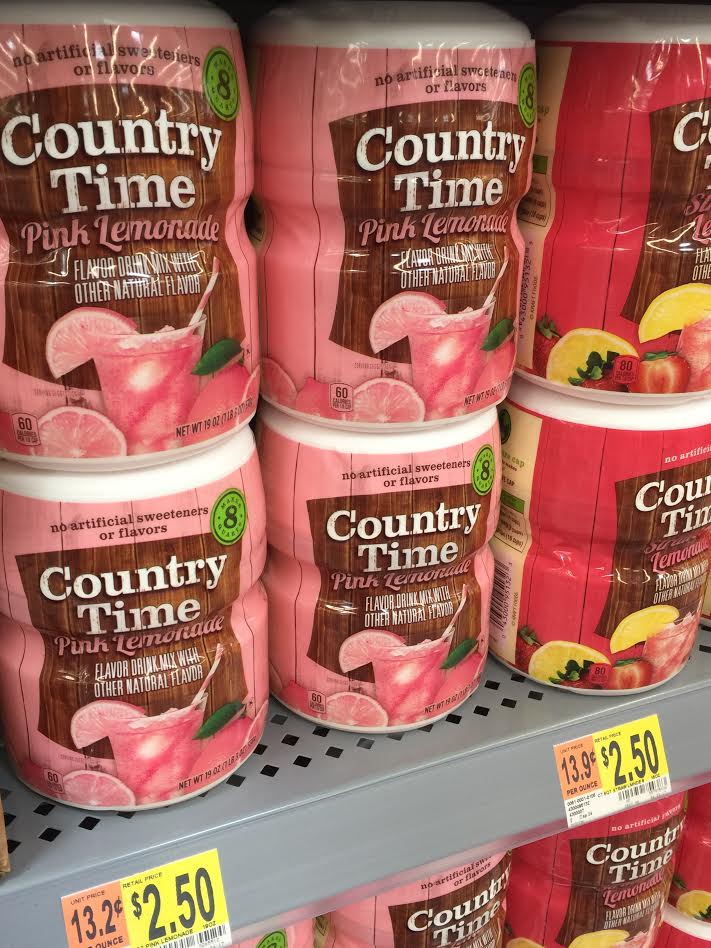 This is a tasty twist on plain lemonade and is sure to be a hit with any meal!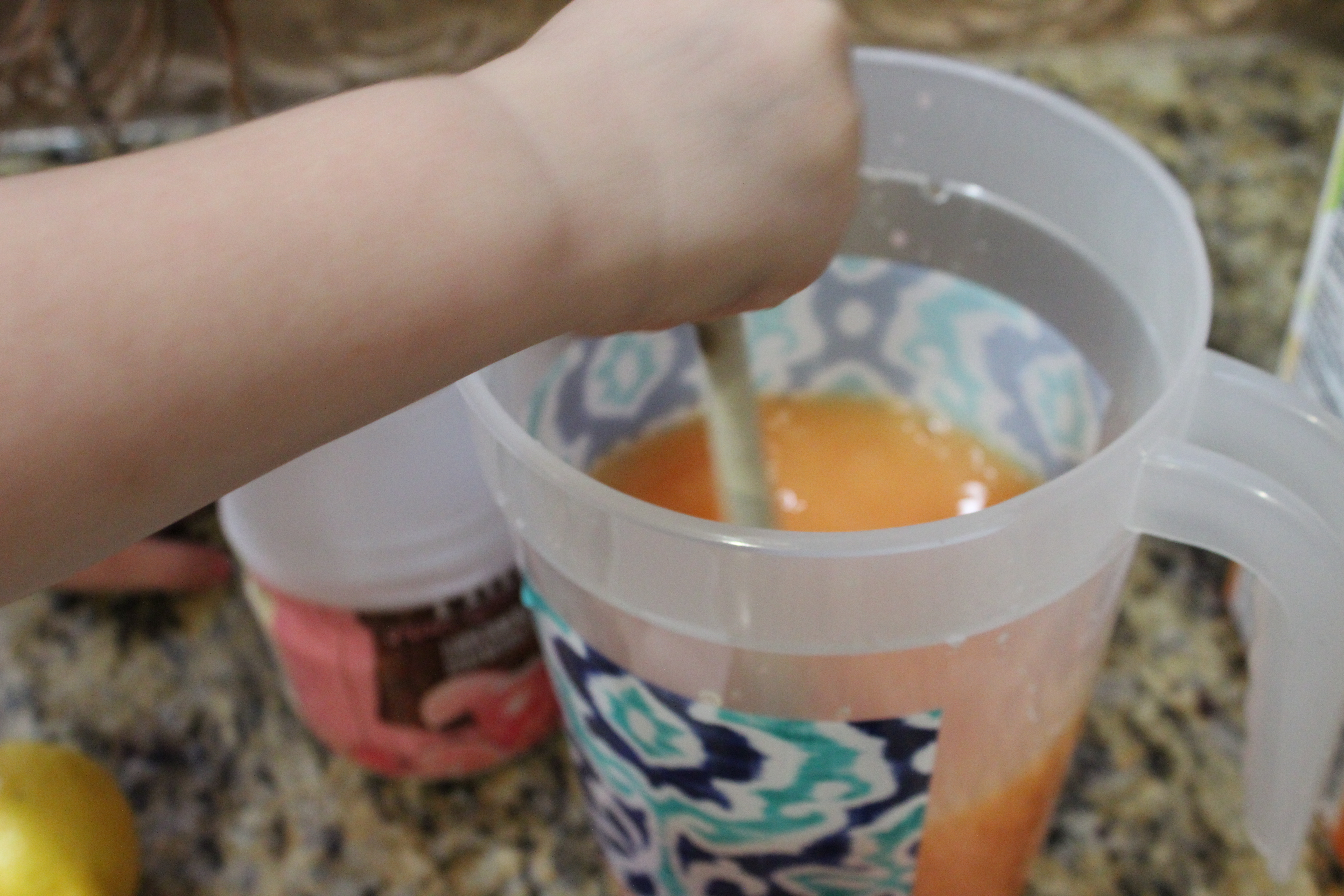 We all know food and drinks can bring people together, why not save time and money also? By Shopping at Walmart it's easy to Grab, Go, and be Wowed by the easy recipes Kraft Heinz offers!
To learn more head to Walmart.com/grabgowow and find more tips, tricks, and recipes!