Your home is a sacred and special dwelling place. It is a place where those living in should feel safe and secure. You should feel loved and worthy in that home. Your home is also where your heart is and where your heart is so is your treasure.
What kind of home did you come from? Was it a loving home? Was it a home where a mother or father wasn't present? Was it a home where you didn't feel safe? Was it a home where you felt comfortable to be who you wanted to be?
For me I came from a loving home. A home where I was adopted into. God knew I needed family. I remember as a child always being with my family. I basically lived at my grandparents house on the weekends. My mom was blessed to stay home with my brother and I. He is 7 years older than I am. My dad worked a lot. I didn't grow up in the church. I went to church on my own starting in Jr. High. God was not present in my home growing up. I made the decision in HS to let him in and rule in my heart.
We all come from different homes and backgrounds. One thing that is the same for all of us though is GOD. He is the maker of the lives that live in those homes. He is the maker of our stories also. Do you let the past define who you are today? Do you have regrets about the home you came from? Do you love the home you've made today?
My home is a place where God definitely dwells but it's also a place where I have basically pushed him in the closet. I have been trying to do this mom of 3 thing on my own without any help from Him. It's been a daily struggle that I've wrestled with.  I feel the need to try my hardest to accomplish the many tasks without seeking Him. Now I do not want you to think that I am this mom who does it all while being in the word daily. This is where I am failing. THIS is where God can meet me and use me though. I know it. Through trials our faith is tested and we grow.
I know he hears me and I know he sees my heart. I long for a home that is full of the presence of the Lord. I desire to speak to my children gently. I desire for them to see their mother basking in the word D A I L Y. In order for them to physically see that I must DO SOMETHING. I must resist the devil. He is at work and he wants my heart. He wants my husband. He wants my children. He wants my family. He hates me writing about the Lord. HE ABHORS my prayers and when I praise the Lord. Mothers we must shield our family from Satan and his evil schemes against us. Let's petition together to make God the center of our homes.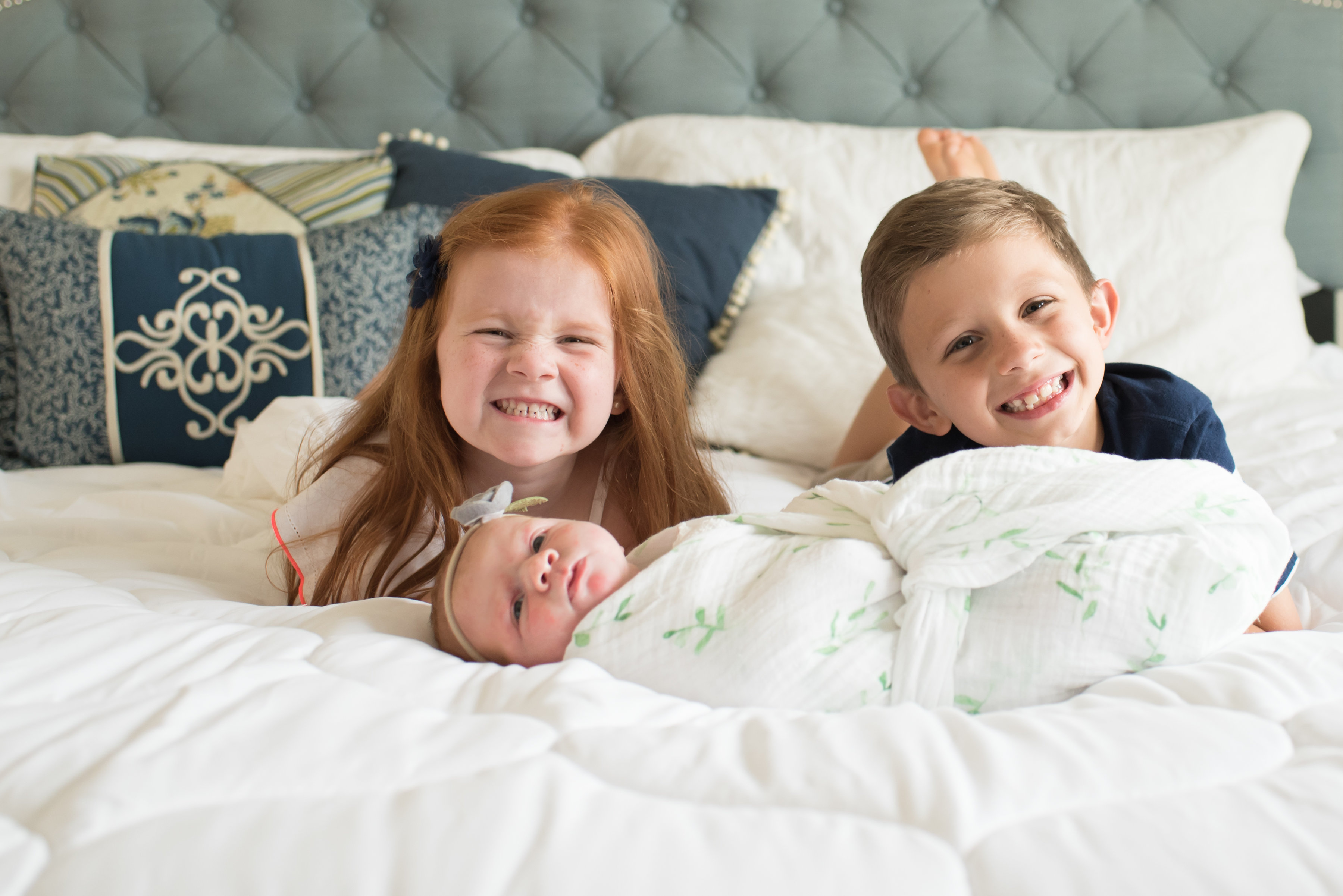 For me I need to slow down and be more present. I need to be concerned more about my children and not an email. I've been so wrapped up in trying to keep up with my blog and make money. I need to engage more with my children. I found myself tonight looking at my phone while playing Candy land with my two oldest children. I hated doing it but I still kept doing it.Why????? Why do we get so wrapped up in things of this world. Why couldn't I just put my phone down and be in the moment?!??!?!! I am letting Satan again have a foothold over me. I will not continue to let him win. The battle has already been won my friends. BUT GOD.
I am taking a stand starting June 23 to be in the moment and play board games without cell phones. What is holding you back from making your home a place where God is the center?
My prayer:
Jesus wash me in your love.
Even when my strength is lost I'll praise you.
Hold me through the trials.
My heart burns for you.
Thank you for taking the time to read my heart.