What an eventful year for The Ashmores Blog! 2017 is almost gone and what a year is was! I first need to say that I am extremely grateful for your support! Every single share, click, comment, and purchase really helps me and I want to say THANK YOU!
Let's take a look back at some of my highlights for the year:
I celebrated 3 years of blogging with a party of course! Read more about that night here!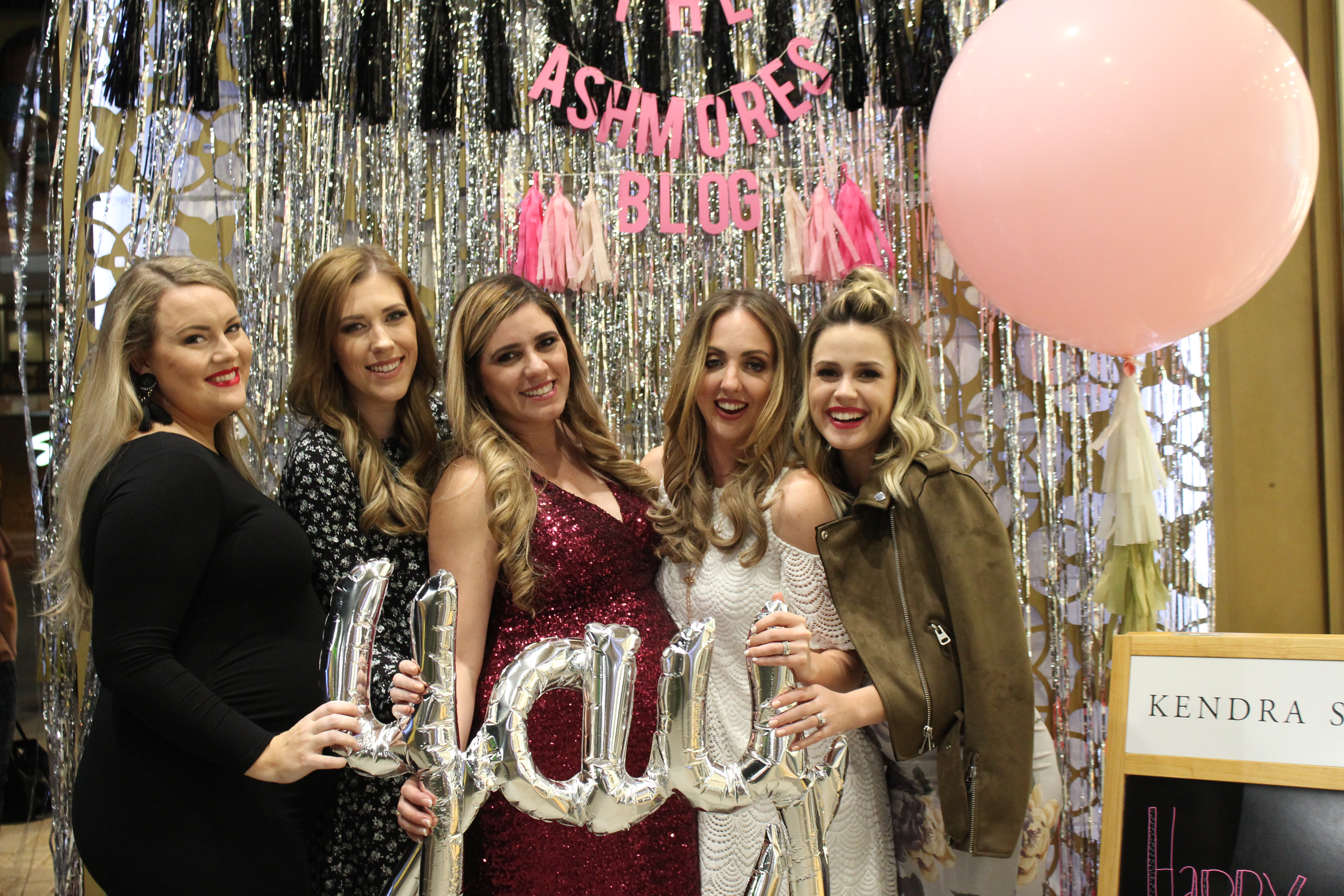 I had a 10 month partnership with a major baby brand! This was my first BIG contract!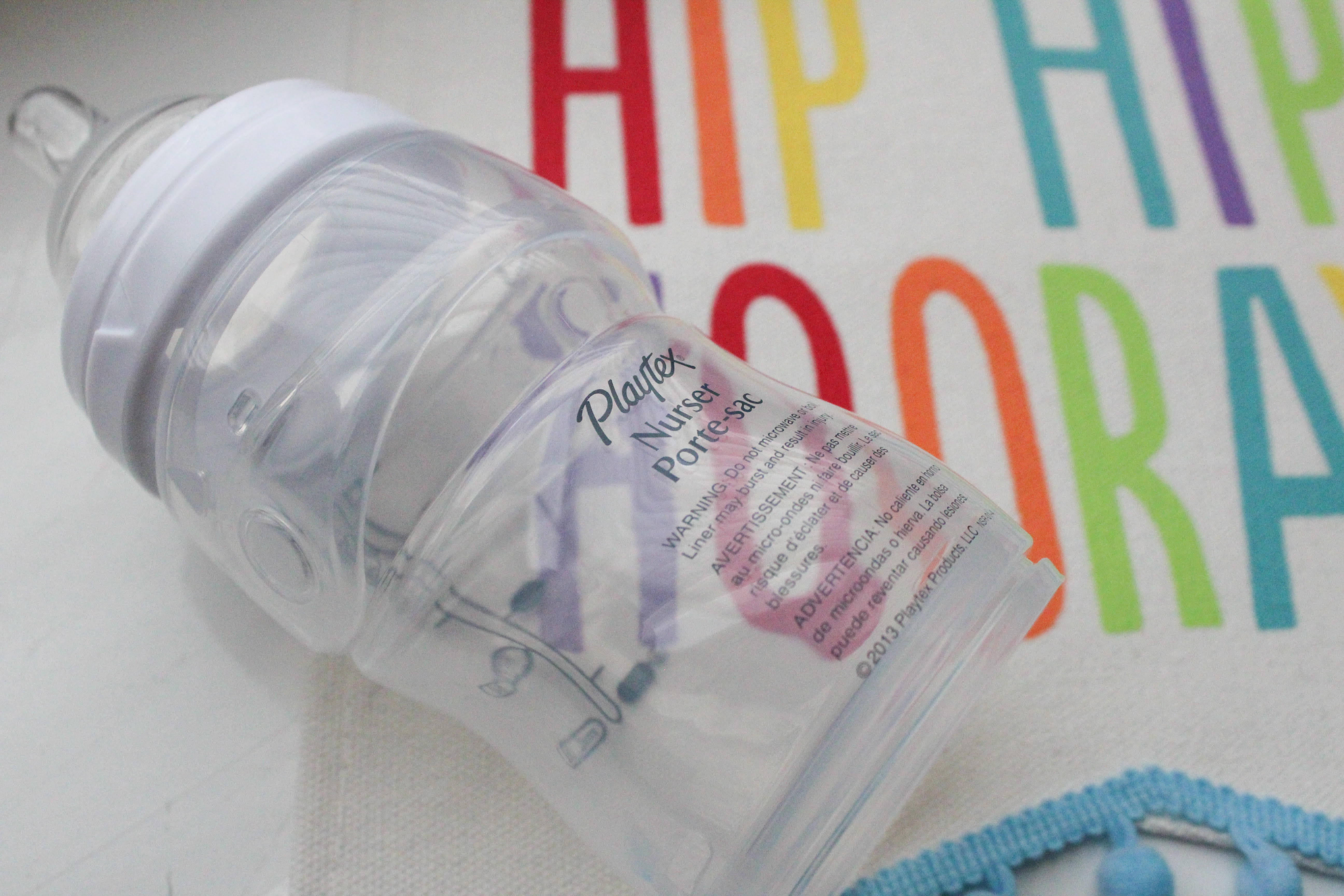 I left teaching to work from home after teaching for 7 years!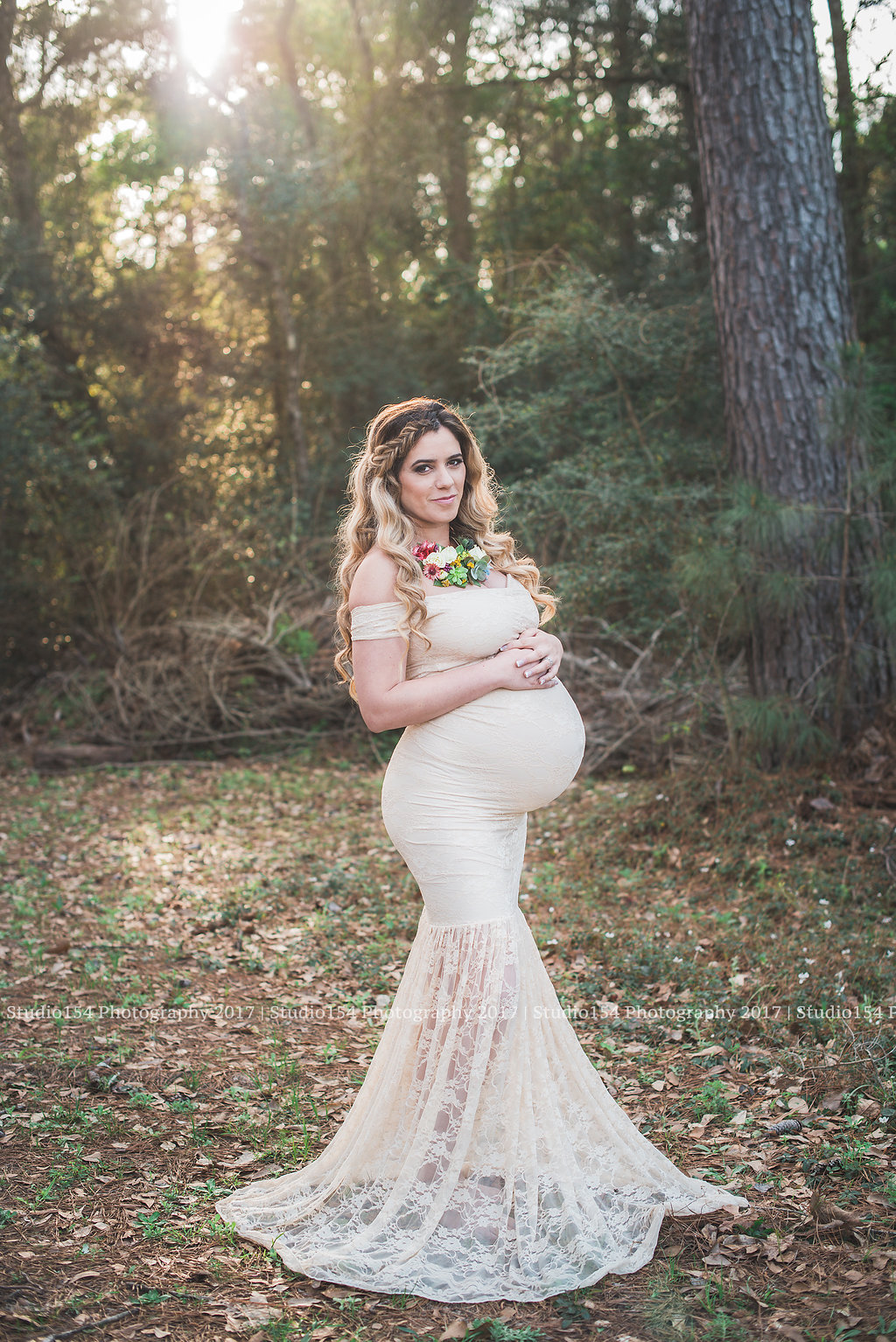 I gave birth to my 3rd and final child. Leighton was my second rainbow baby!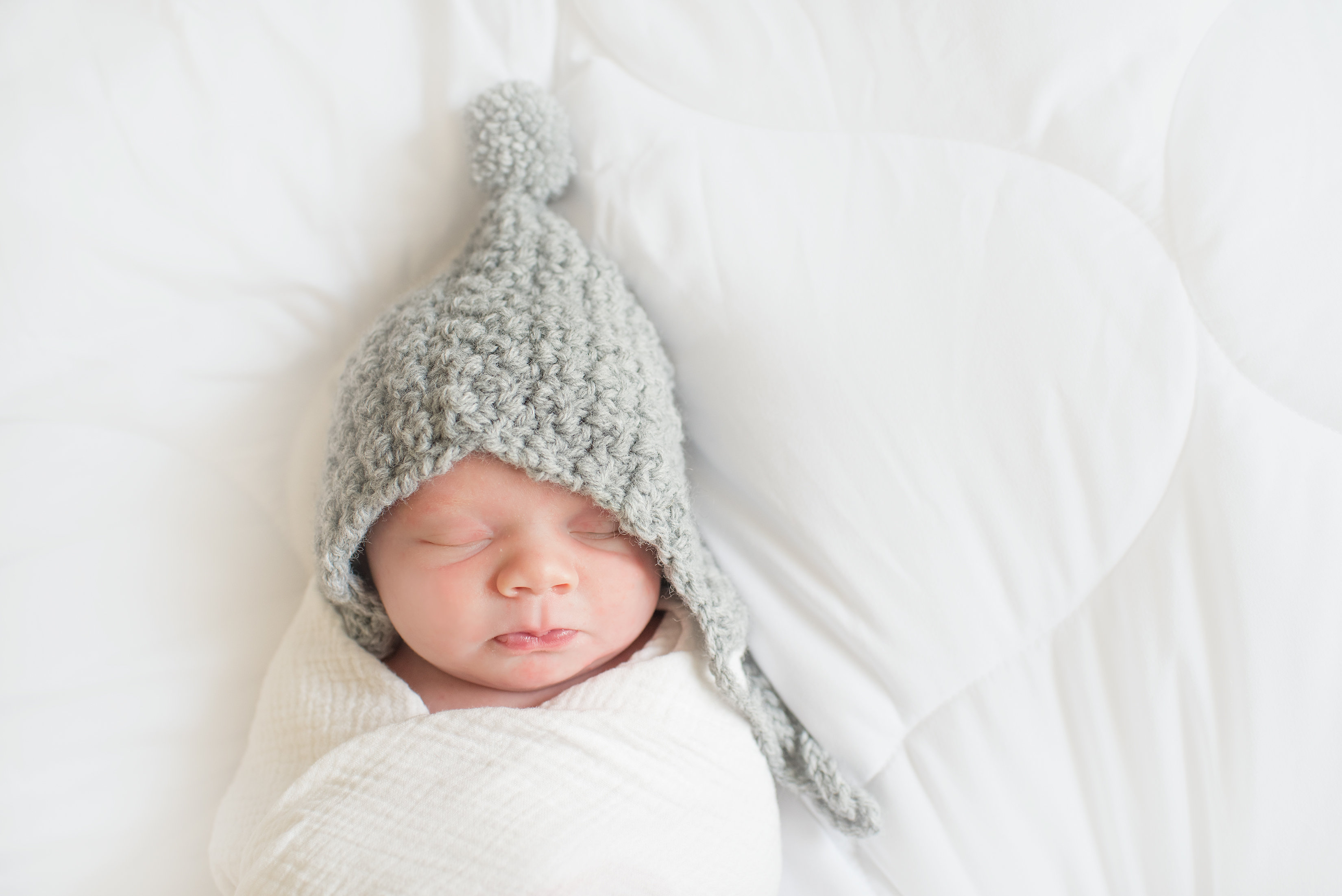 I made probably one of the best decisions in my life to speak to a therapist about dealing with PPD. Read more about those feelings here.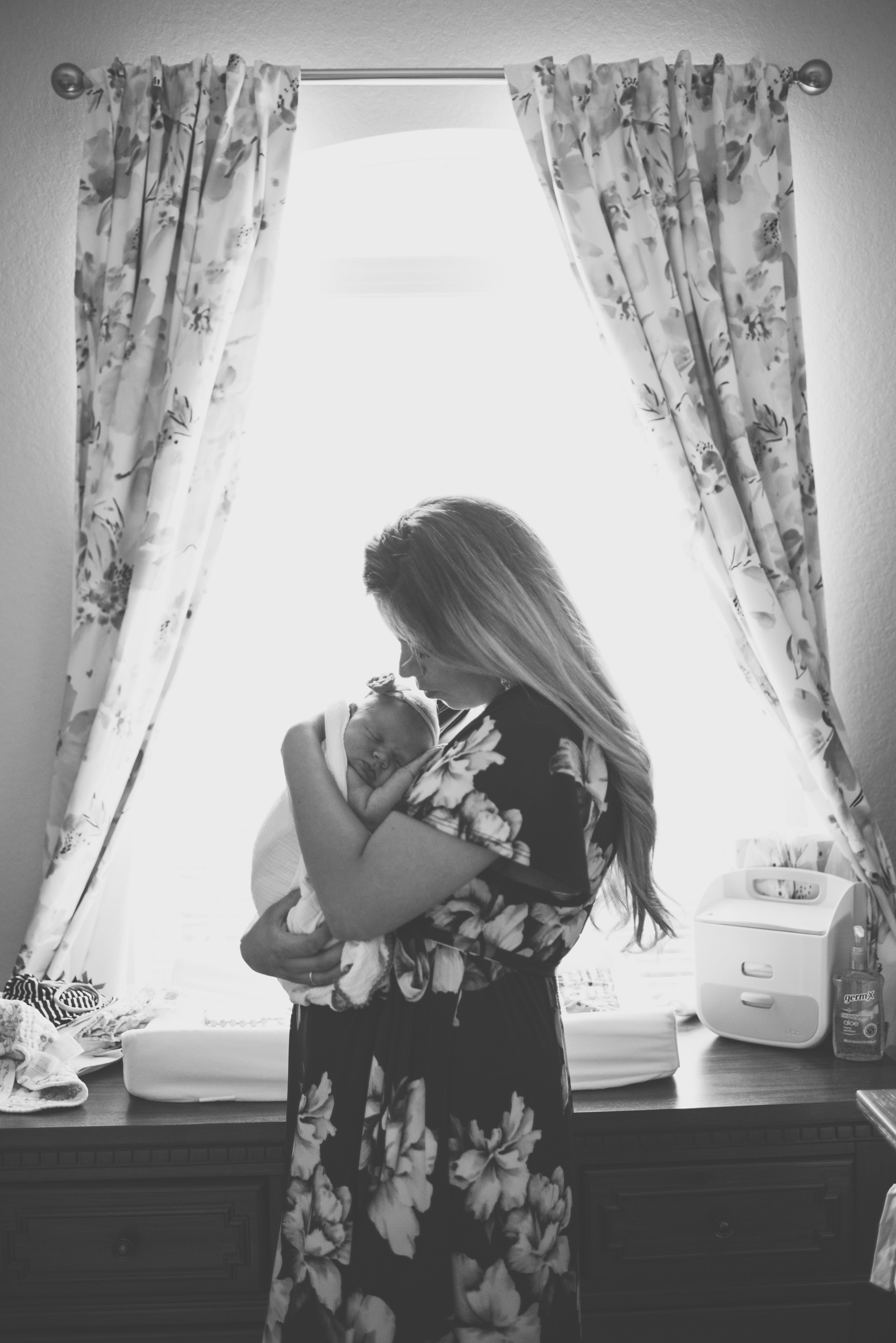 We were able to go on 3 sponsored trips!  One of them was a recent trip to Napa with my girls!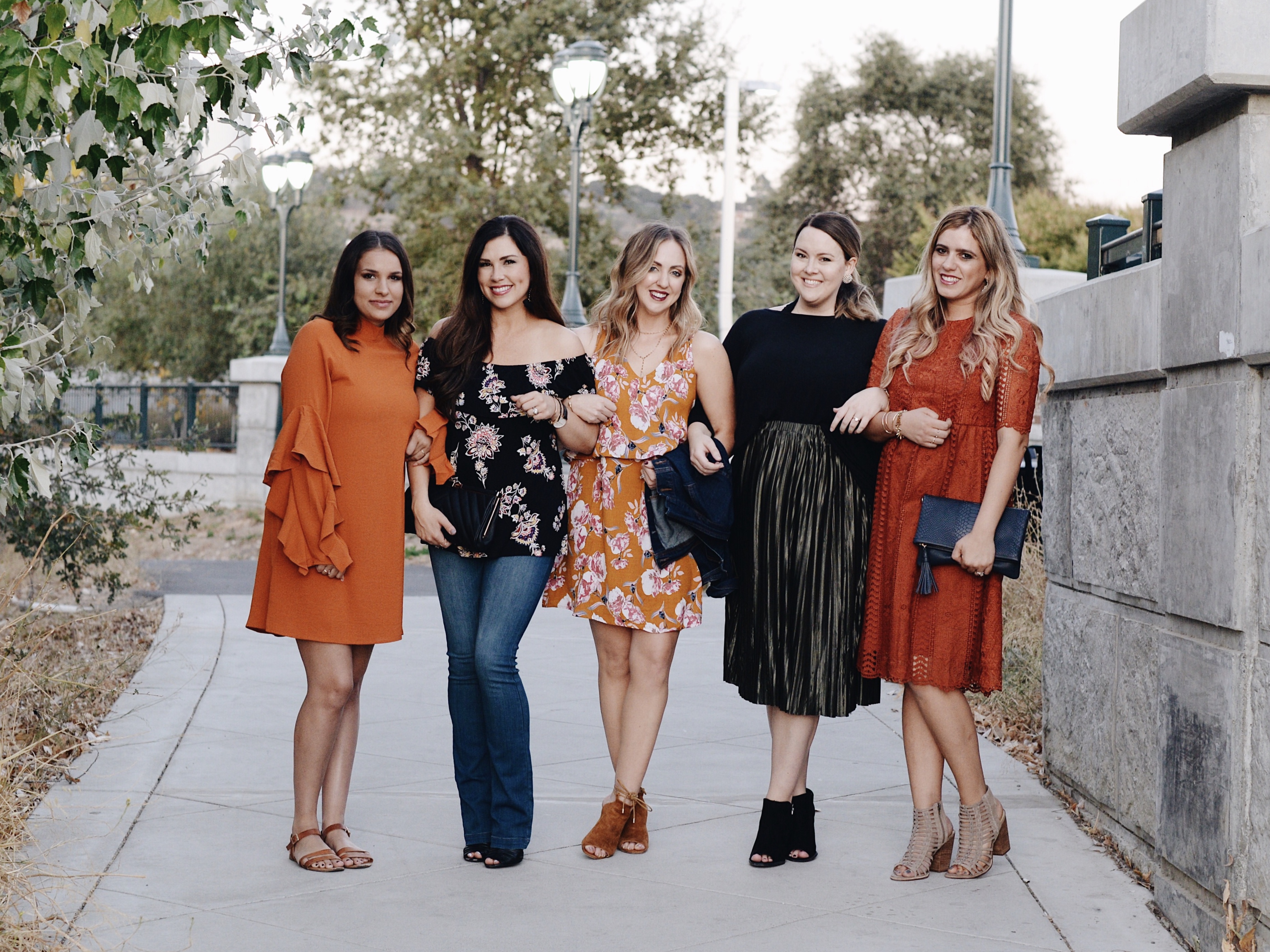 Seriously every reader I have is such a blessing. Regardless if you like something or not it helps me! Your support helps me. Your advice and feedback really help me! I hope you stick around to see some amazing things in store for The Ashmores Blog in 2018!
Now for the survey that will help me in 2018! Please take a second and fill it out. Thank YOU!! Remember that this is completely anonymous and every answer helps to better my blog and what content I create! If you want to add anything feel free to email me or message me on any of my social media platforms!
Don't forget to be a light, love others deeply, and smile!