Thank you so much to PlaytexBaby ™ for sponsoring this post. All thoughts and opinions are 100% my own.
I can't believe Leighton will be 2 months old next week! Having a newborn in addition to two other children can be difficult.  I am so thankful to have some amazing products to make being a mom easier! 
The first product that has been very helpful these last 2 months is the Playtex Diaper Genie! #Playtexmoms can all agree that this product is a must have in your baby's nursery!
I can't believe I did not have a Diaper Genie®  before. I love that it's super simple to use, it doesn't leave an odor in the room, and it holds up to 50 newborn diapers in it! I feel like I change 50 a week sometimes!
 The Diaper Genie

® opens easily with the use of one hand so you're able to hold your baby with the other! It also doesn't take up a ton of space and 

the colorful Expressions

™

 sleeves can match with your nursery's decor

!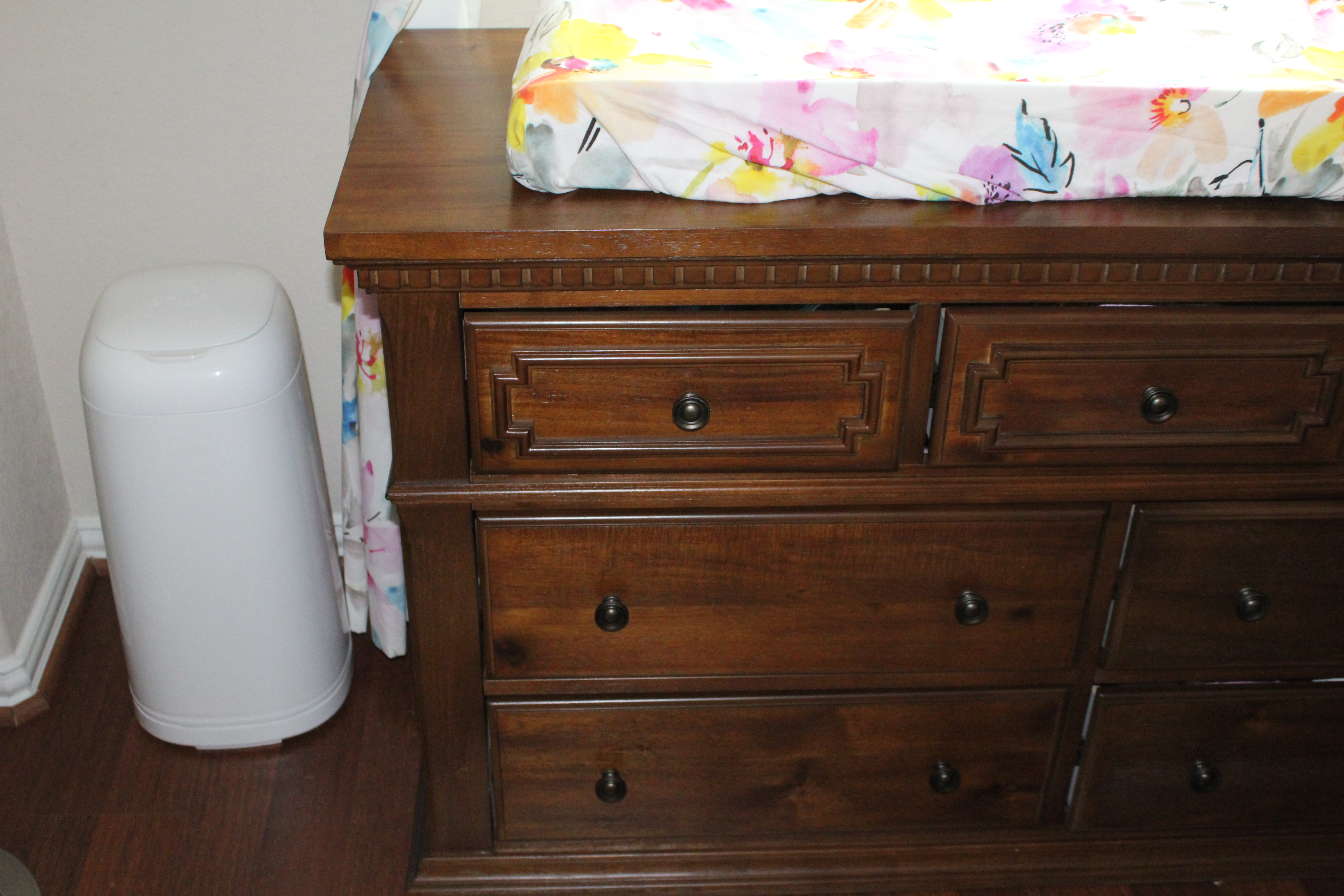 Without the sleeve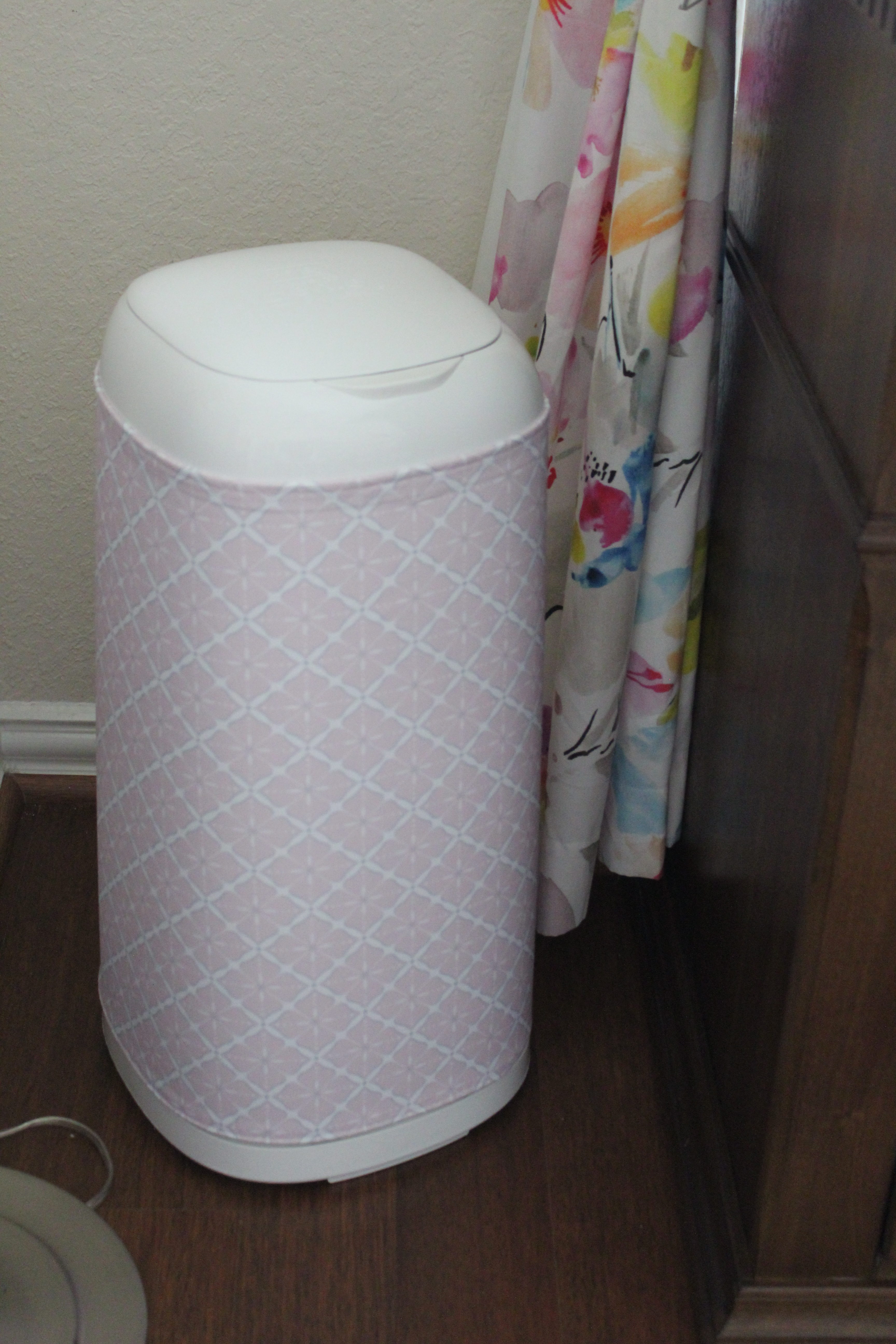 With the sleeve
There is a really convenient cutter inside of the genie that cuts the bags for you! You then tie a knot and voila you're ready to use the next bag. The refills provide barrier technology that lock in germs and protect the area for odors!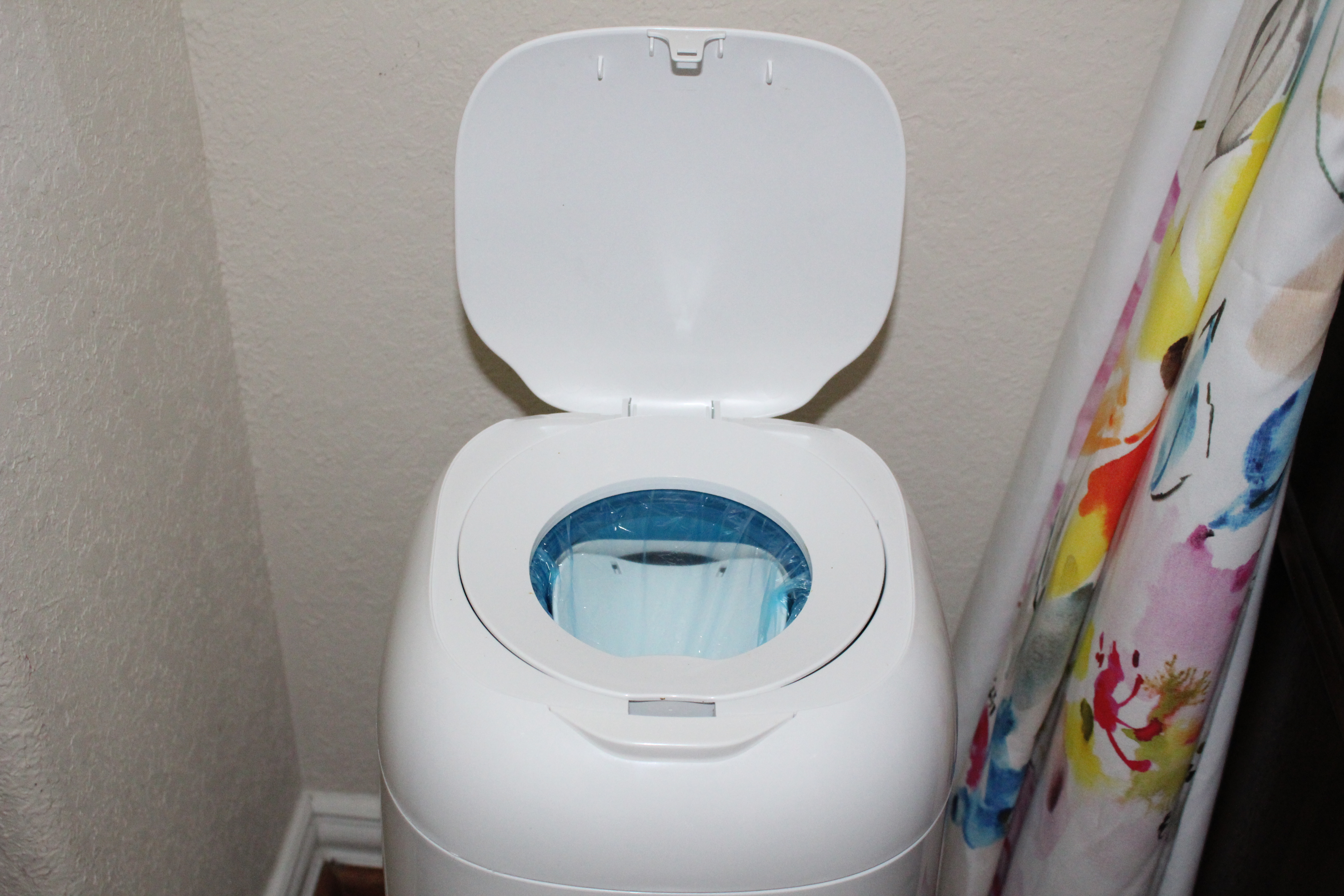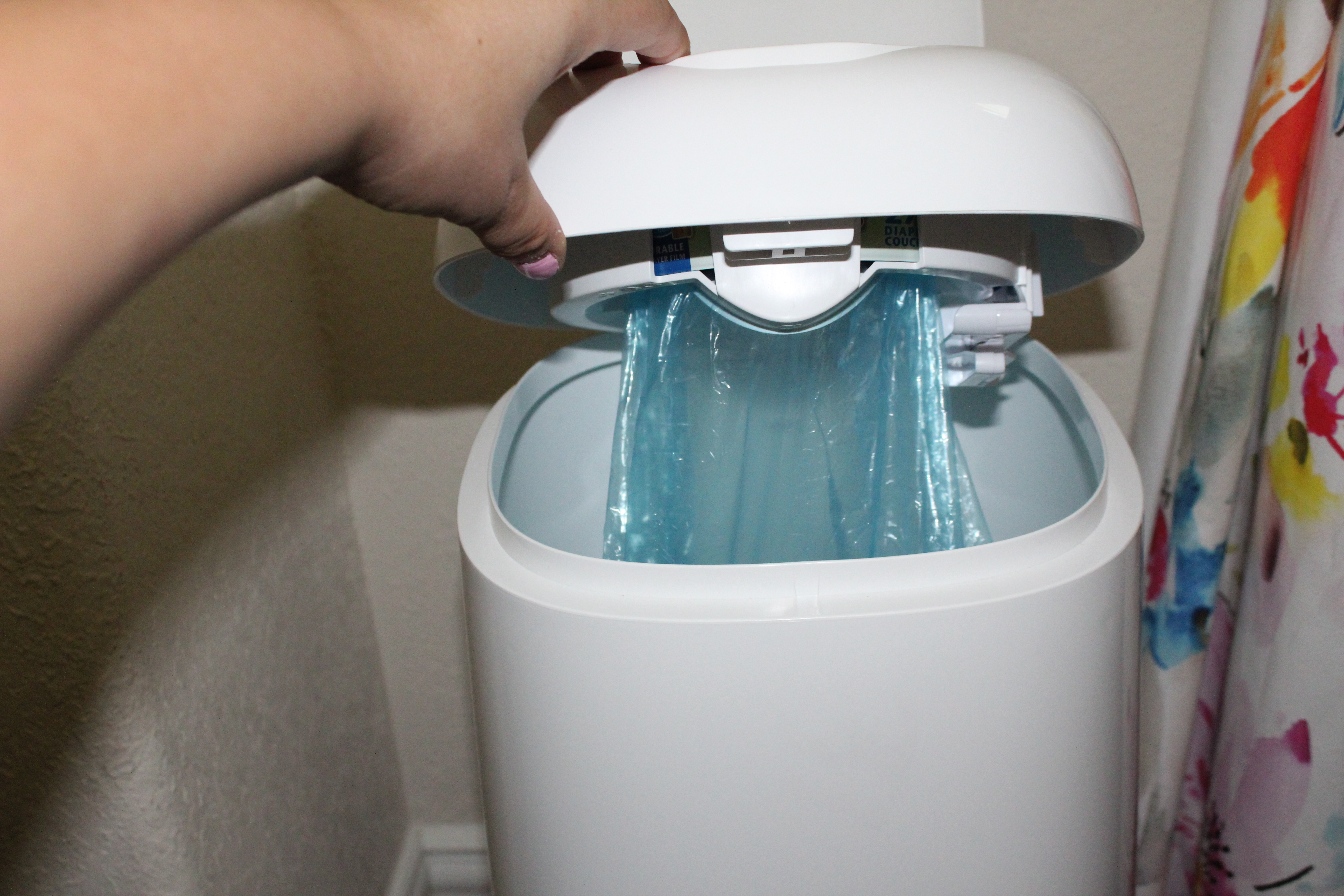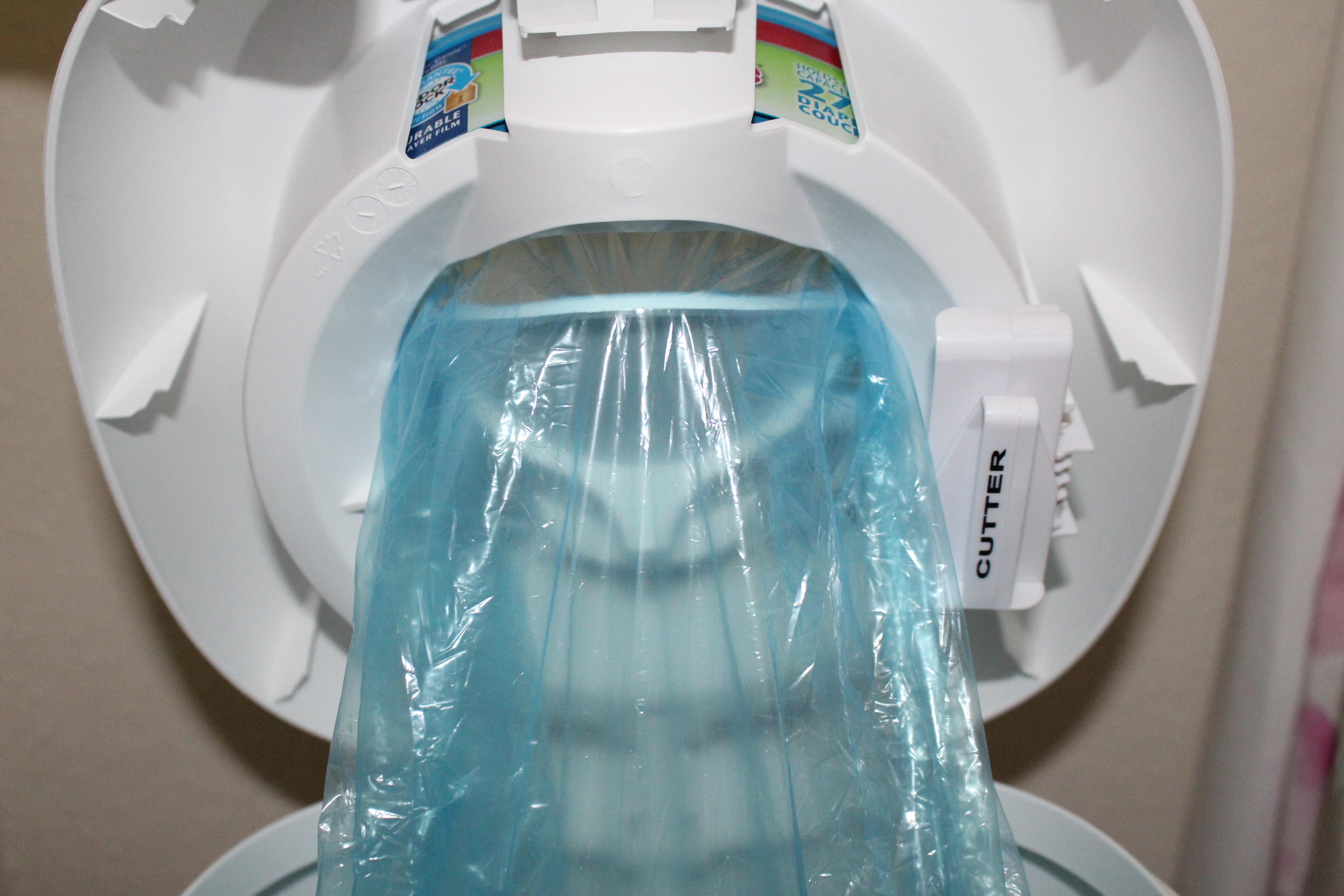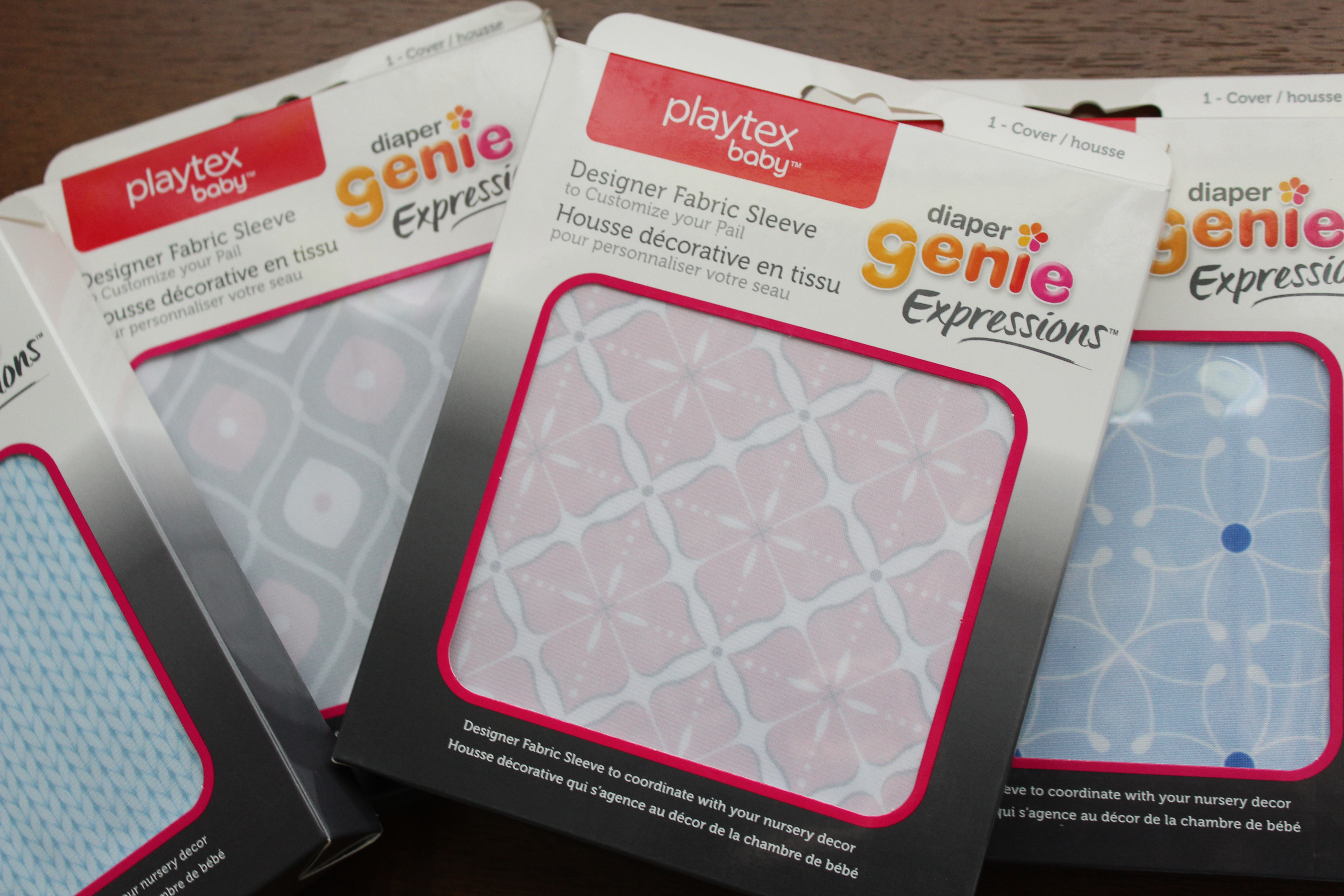 I love that there are different sleeve options!
In addition to the amazing diaper genie I had to include these products!
Noodle and Boo baby wash
Fisher Price Rock'n Play
Blooming Bath
Modern Burlap swaddle blankets
Boppy
Moms: #ForBetterBeginnings you too can use these products to make your life easier!

Tracking Pixel: