Parenting a strong willed, full of sass 3 year old isn't always easy. My little girl is in a stage where she copies everything I say with an attitude and harsh tone. She will throw things and sometimes use force to kick or push. I never experienced this with my son. He was so gentle and never talked back to me, ever.
My middle child is the complete opposite. Do not get me wrong she can be the sweetest little 3 year old you will ever meet. It's like she hides this front around other people. When she is with mom though she unleashes it all. I've heard it from numerous people that when she is with them she is like a little angel and then when mom comes around she changes. Why though? Do I give in too much? Am I too lenient? I don't know… I am working on it though.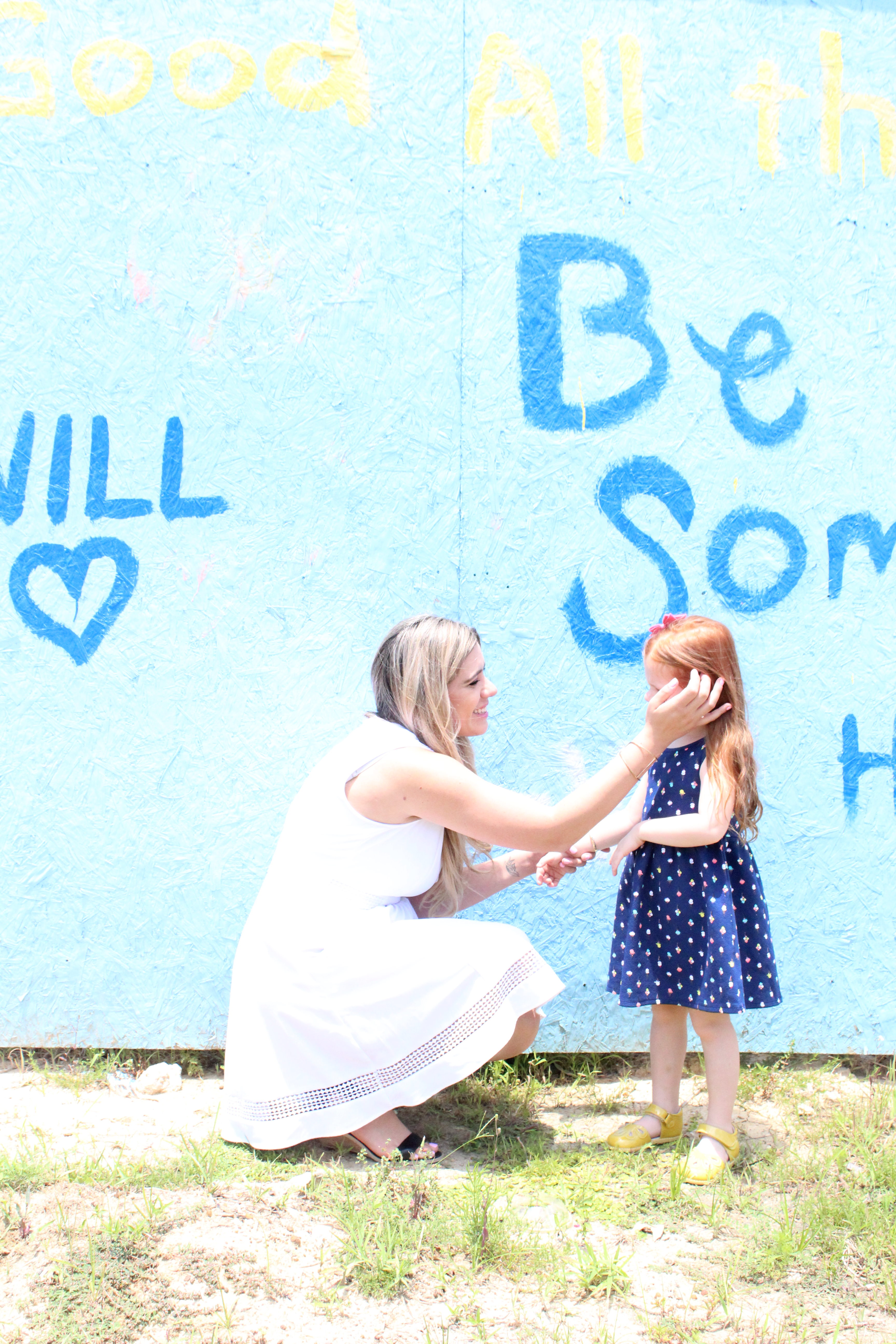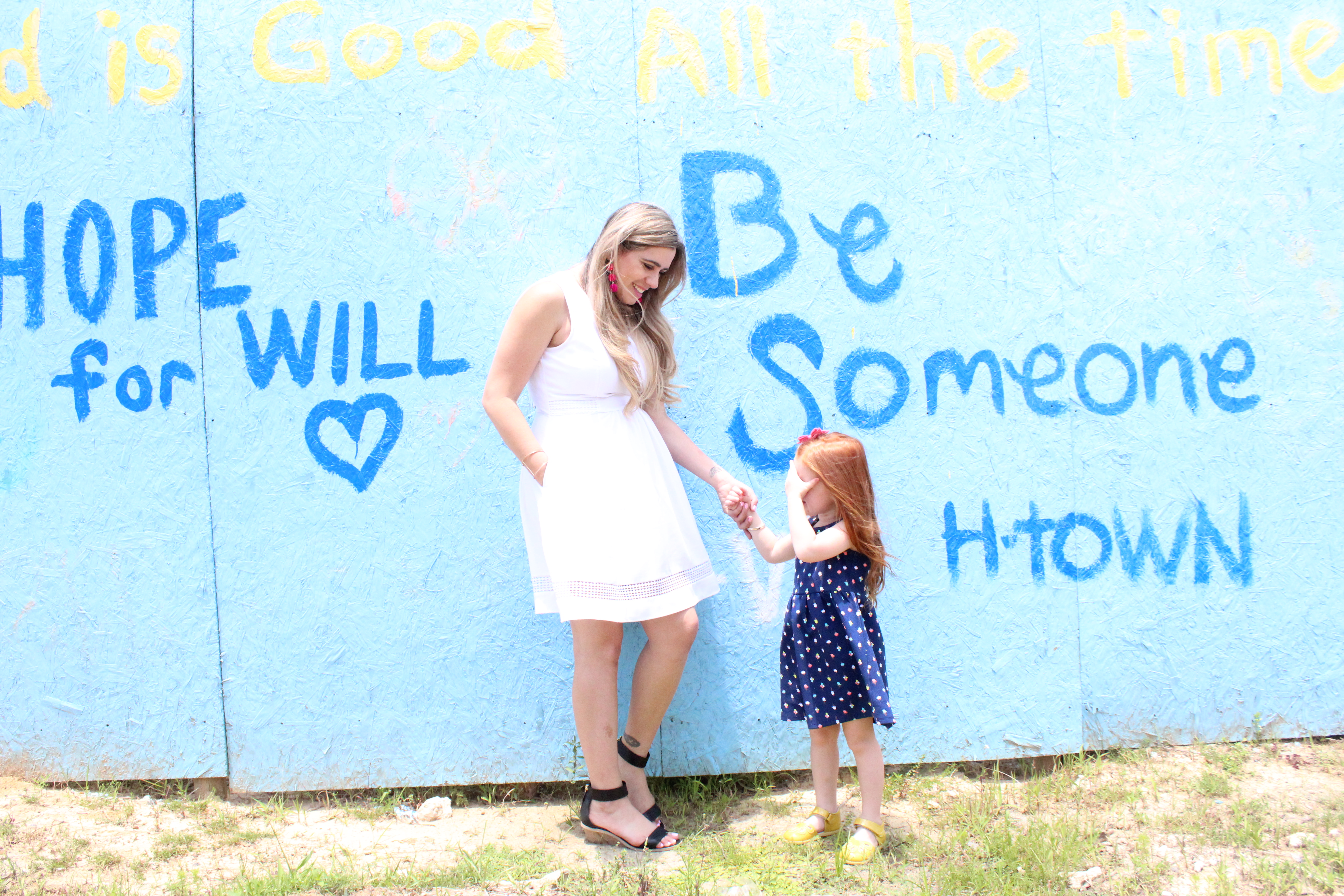 Tonight was a huge realization moment for us. Jerod was gone tonight so we went to a store and she wasn't getting her way and decides to throw a huge temper tantrum in the middle of the aisle. I remain calm and not yell. She continues, screaming, stomping her feet, and talking back to me with an attitude. I say to her "Ainsley you will NOT speak to me like that and you WILL obey or we will go home." She continued, she knew what she was doing. She wanted me to give in and let her push her baby in the cart and run into people with it. I wasn't having it and said Ainsley if you don't come here RIGHT now we ARE GOING HOME! I said all of this in a gentle tone and never raised my voice and never threatened to spank her, which I have definitely done in the past. ( She reacts positively to spankings, not sure if you are for or against them but they happen in our house, very rarely do they happen though.)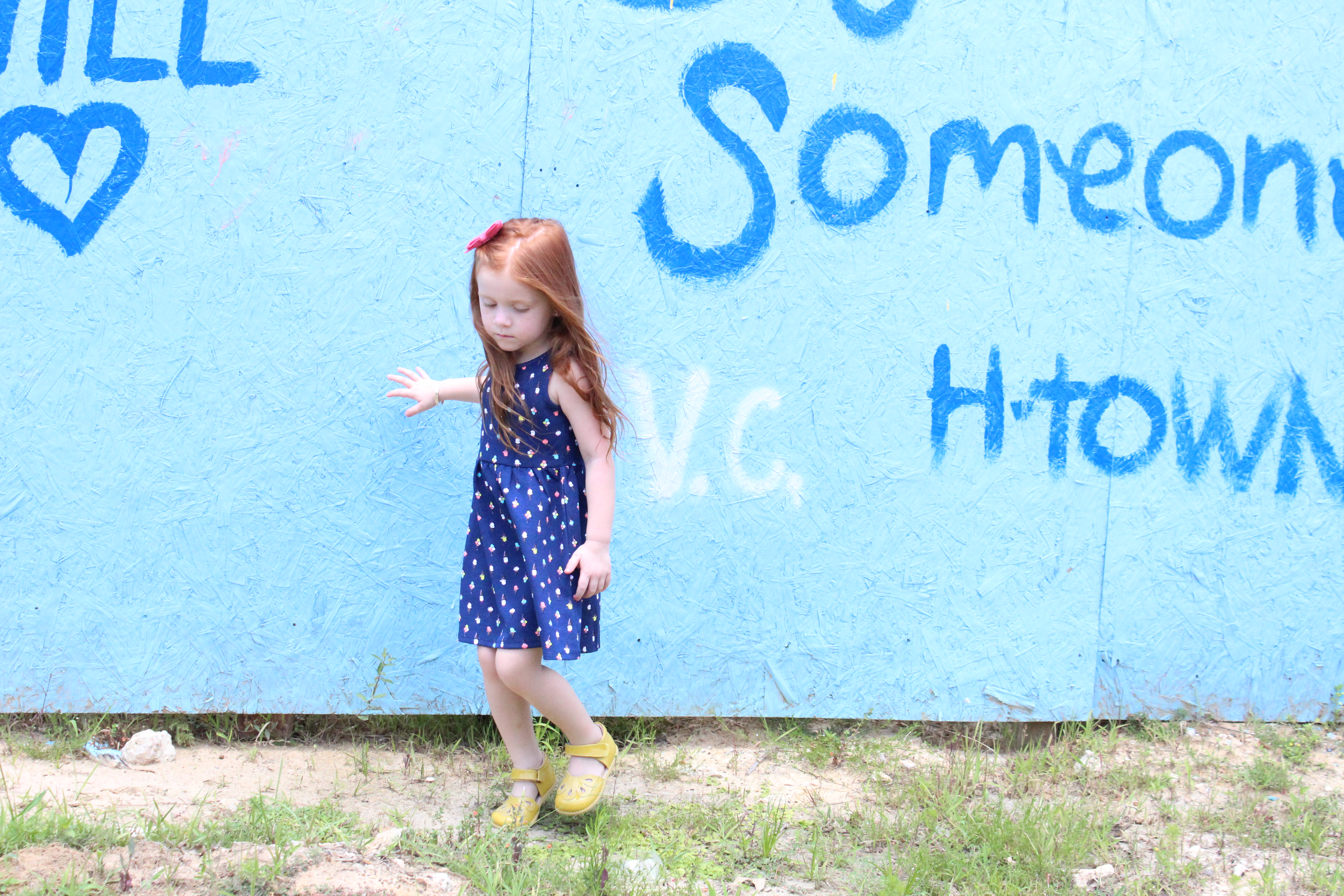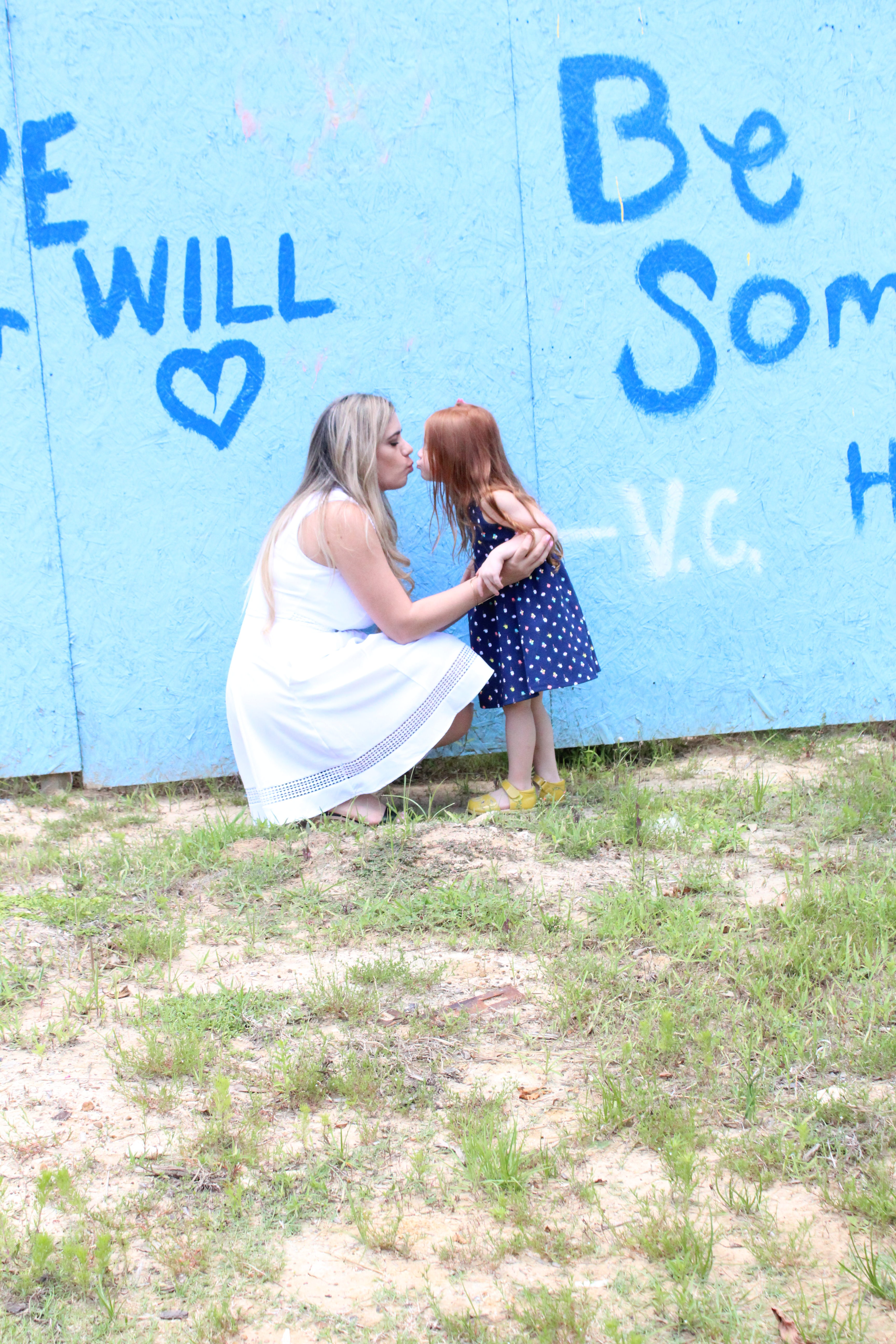 She stopped screaming and came to me, not happy, but she came to me and OBEYED! I think a few, key things happened on my end for her to obey.
I never raised my voice and got down on her eye-level.
I did not give in and let her win the battle.
I made clear expectations and made it known that if she didn't follow through we were going home.
My children really respond to gentle words. I think we all do. Who wants to be yelled at? Who wants to be threatened with a harsh consequence like a spanking or being grounded?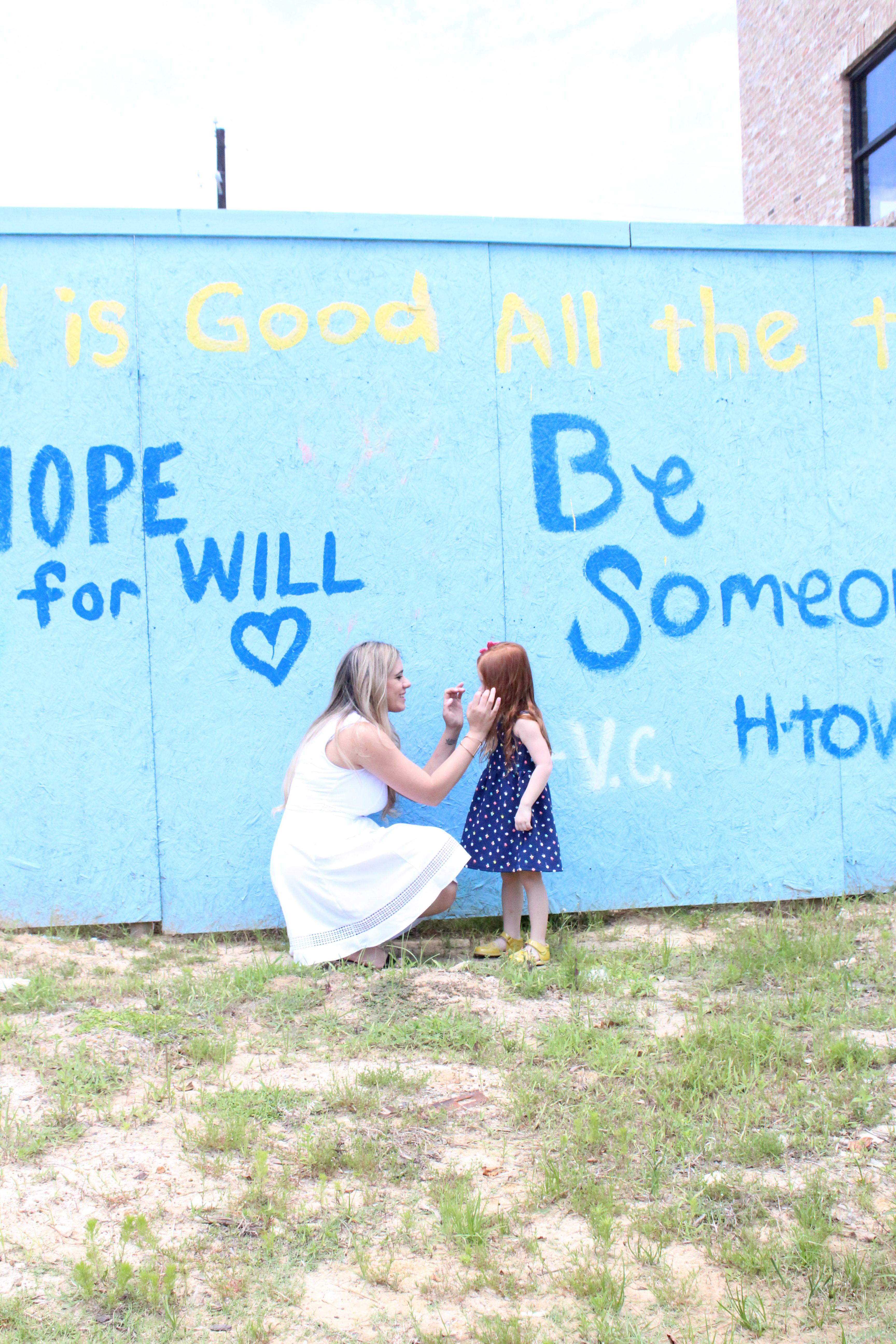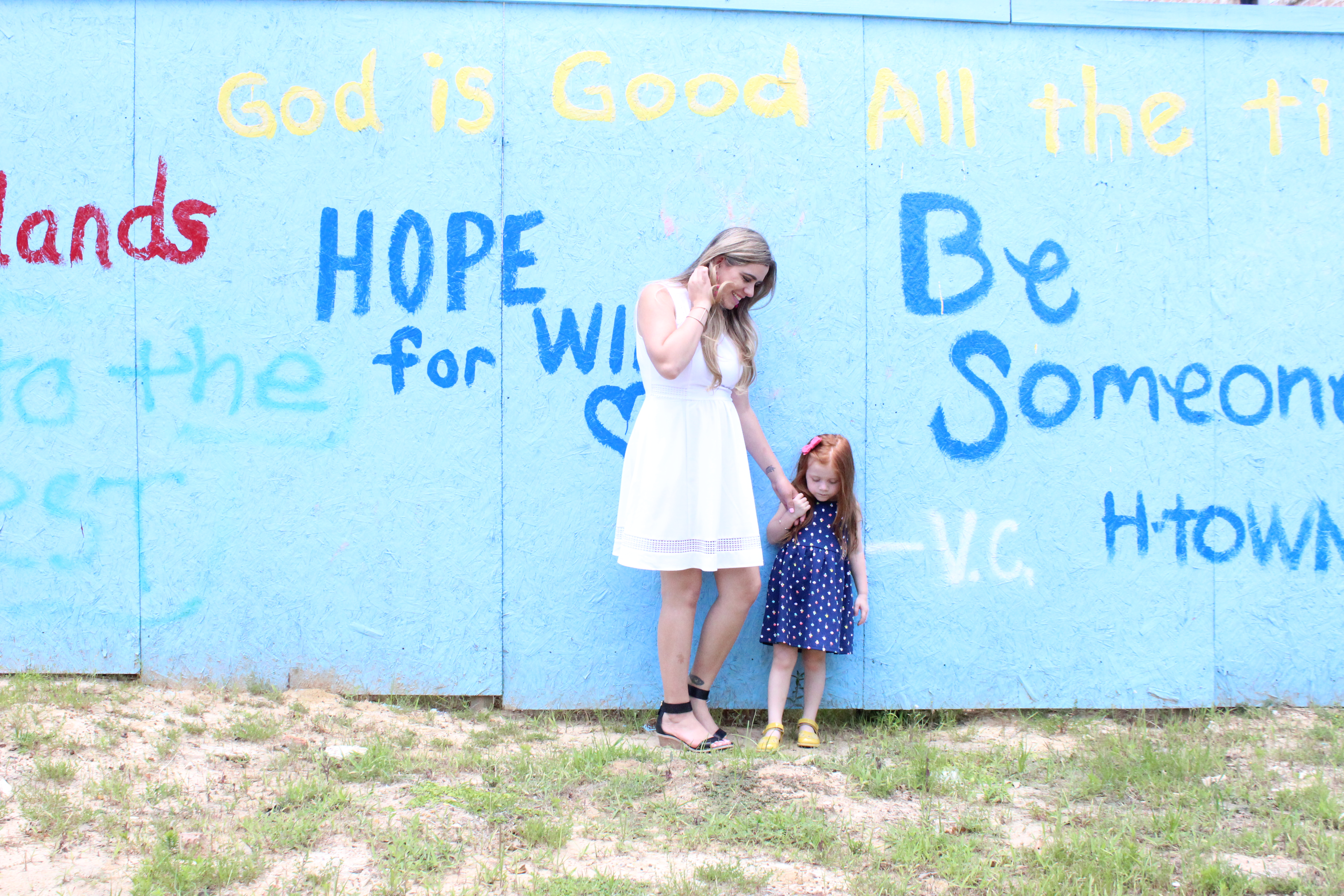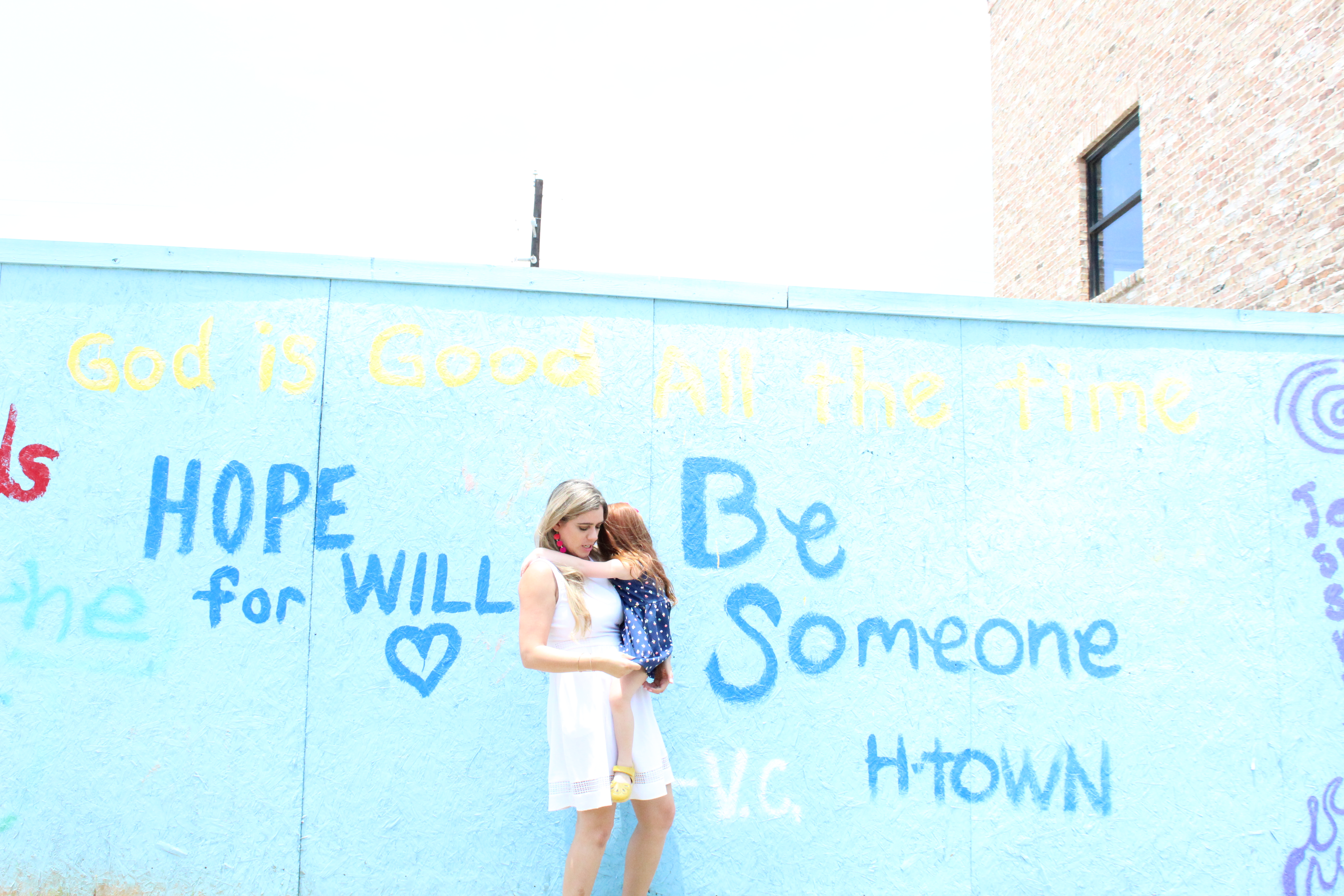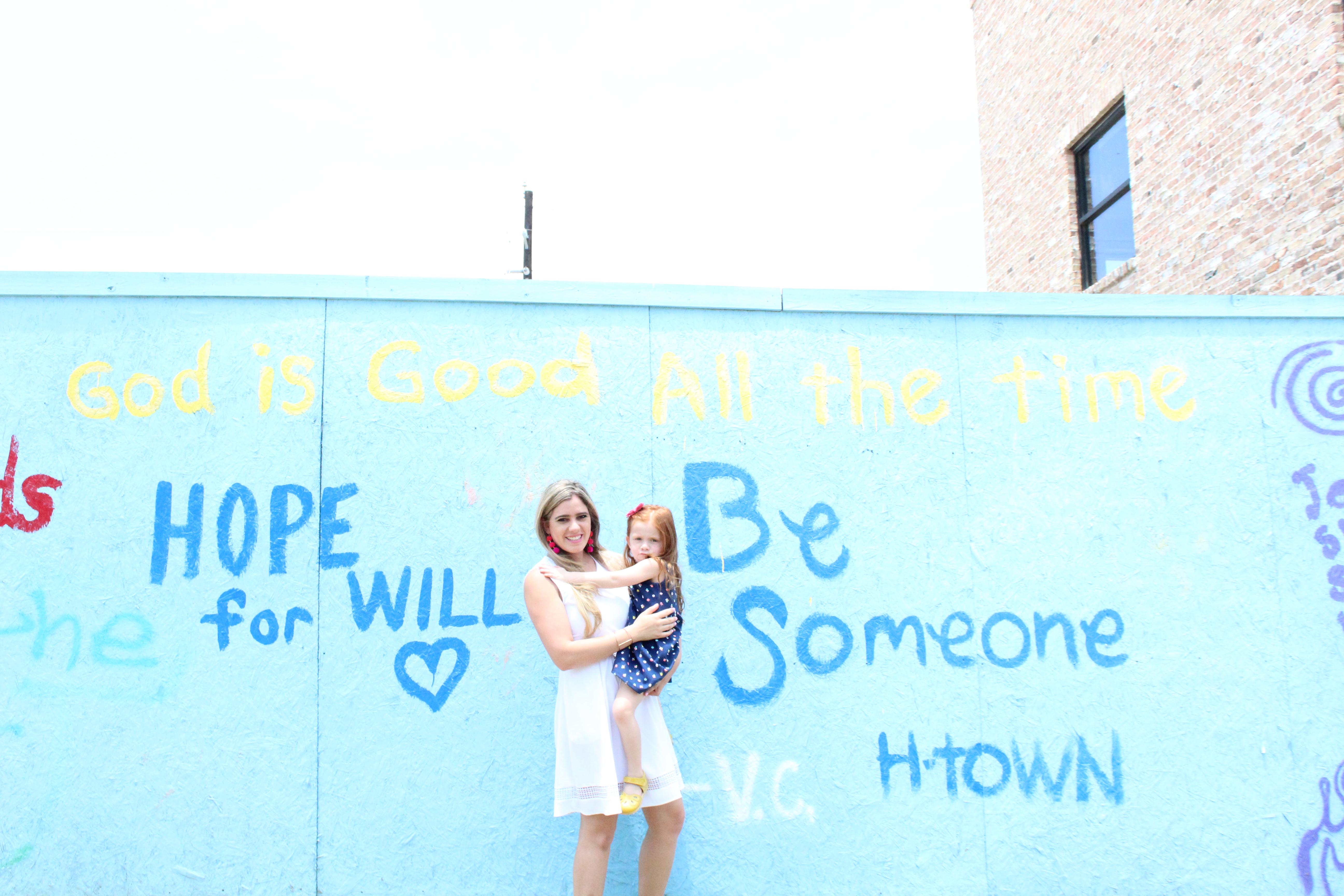 As a parent, I have a very short temper which I always thought was strange because I never did when I taught my 1st graders. I think I've done my fair share of bribing my kids and raising my voice in order to put fear in them to obey.
That's where I've gone wrong. I don't want my children to fear me. I do want to be firm in my discipline, but also gentle. I want my children to respond with gentleness as well.
With a gentle voice, touch and a gentle heart your child can grow the gentleness God wants them to pursue.
This is by far the biggest fruit of the spirit I need to work on as a parent. Gentleness.
Instead of yellow and saying "NO!" or "DON'T" Why not lead with questions… " Is that the best choice?"  " You are going to hurt yourself if you climb up there, would you like me to help you?"
Lastly, whenever I can tell Ainsley is frustrated I will always use physical touch and ask if she wants me to hold her in that moment, she always says yes. I get down on her eye-level and hold her. This has truly worked for her.
My purpose is to show my children love and gentleness…. exactly what Jesus shows me.
Do you have a strong-willed child also? What do you do when they don't obey?
Thanks for reading, YOU are amazing!