This post contains affiliate links, when you click on certain items you are supporting The Ashmores Blog!
Summer days can be long and hot. Don't get me wrong I love pool days with the kids BUT I do not like packing for the pool. I always seem to forget something. I literally always leave the house and can think of one thing I forgot on the way to our destination. Leighton takes a bottle and I must make sure I always have one extra on hand. This list is only for a baby…. I have two other other children that don't require as much.
I've compiled a list of items that are crucial for a baby when you're headed to the pool with your other children!
There is one thing you CAN'T FORGET, EVER. That their BOTTLE. I am loving the Playtex Baby™ VentAire® bottles!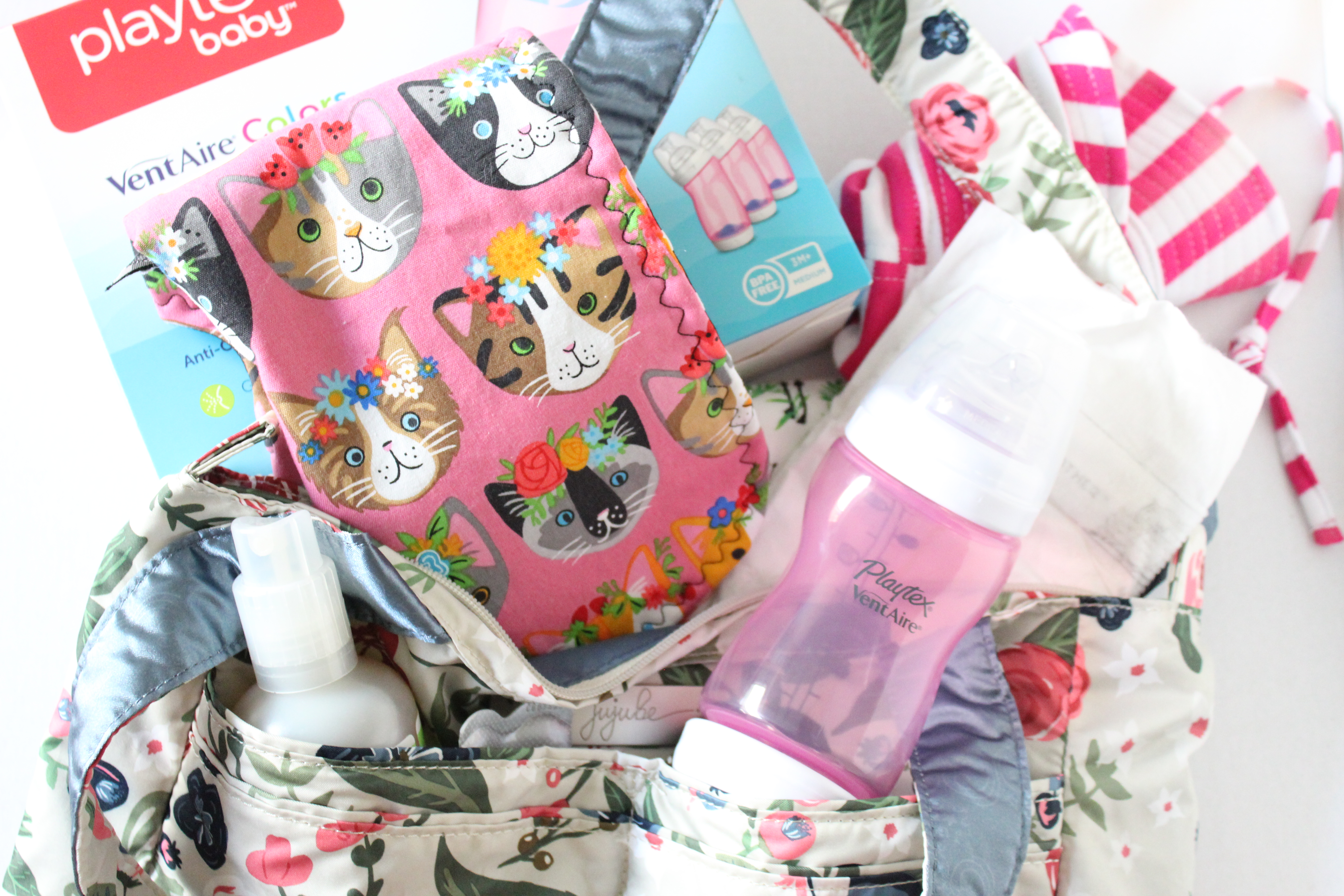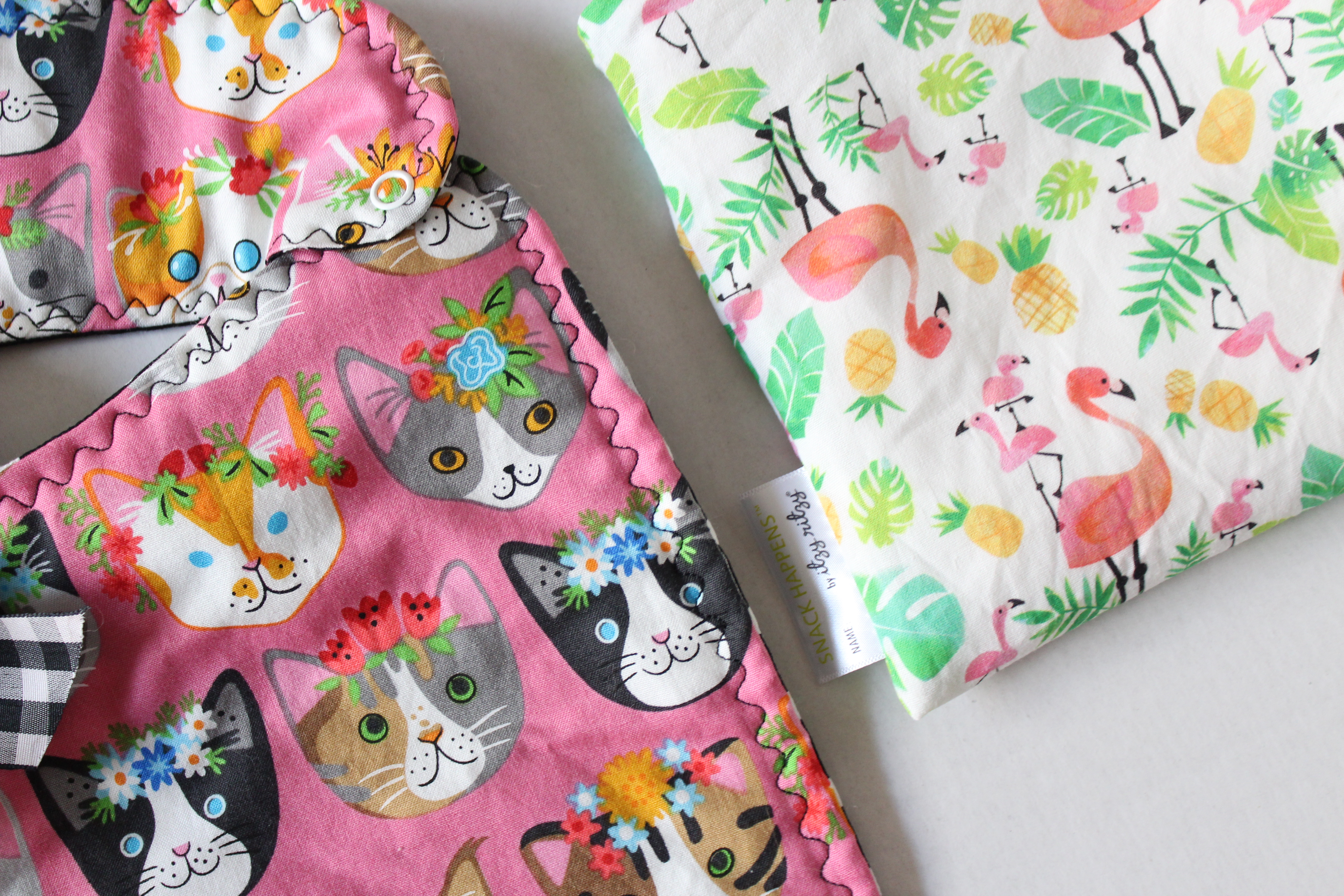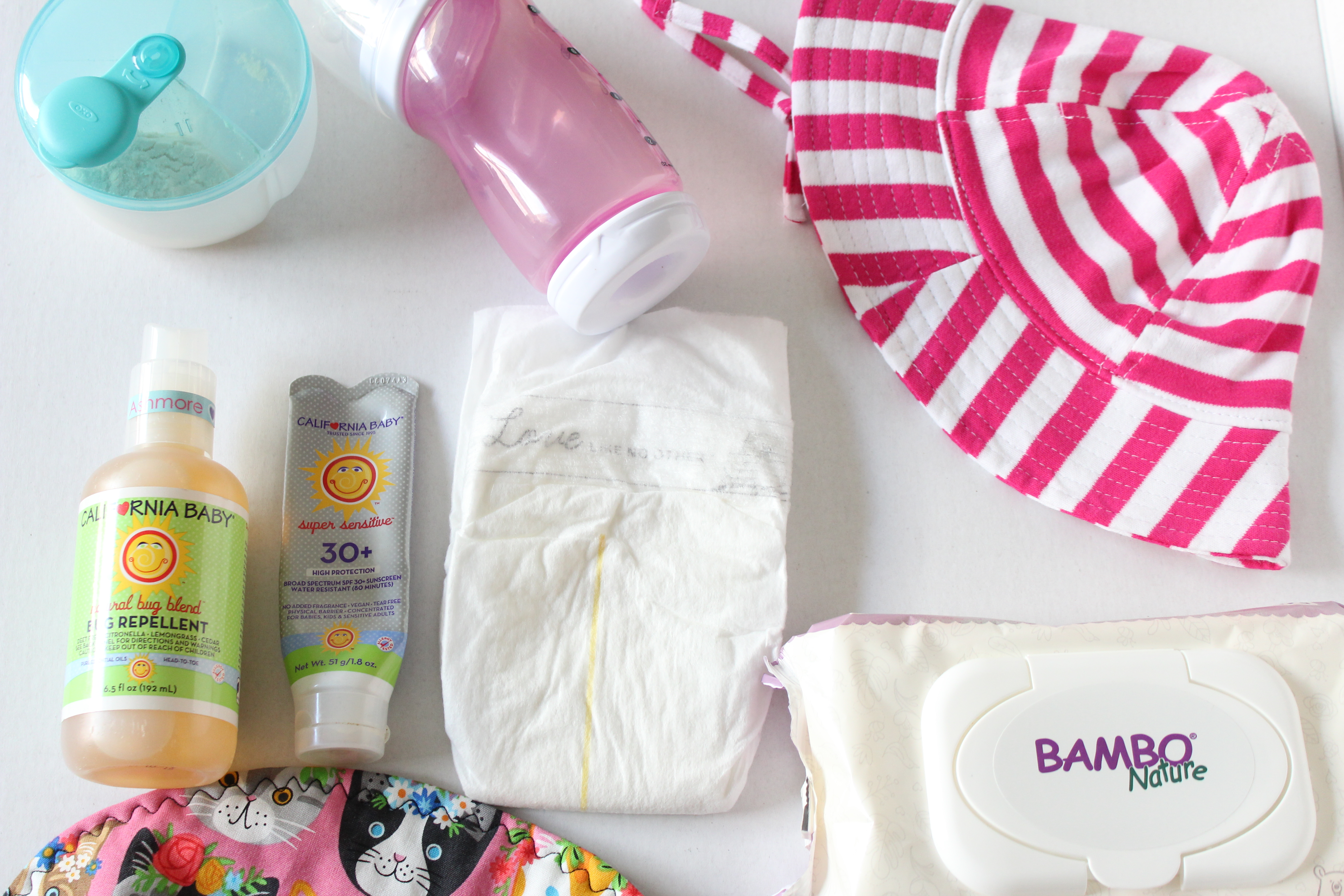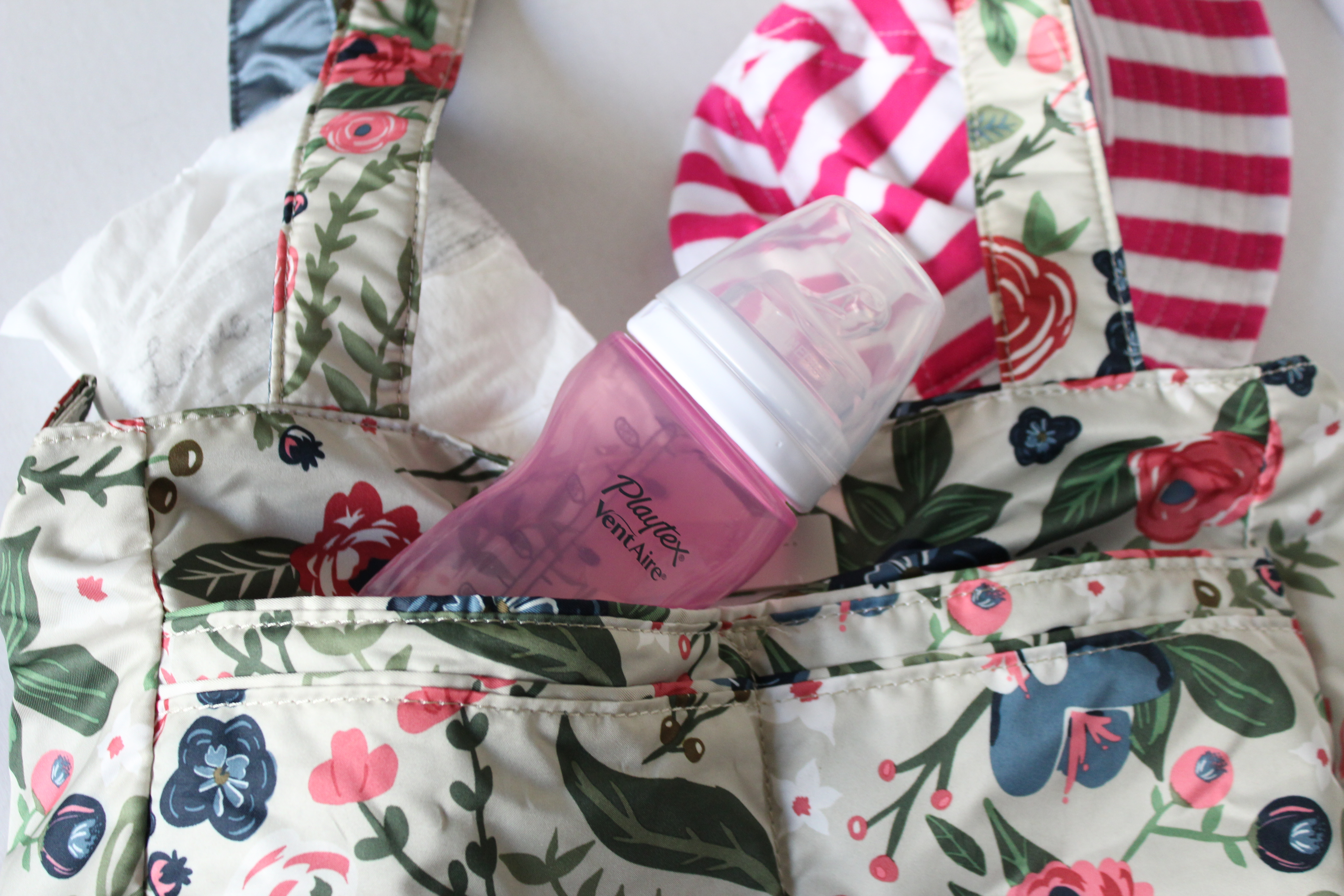 Aside from her bottle I must have…
a hat to shade her face from the sun
she doesn't need sunscreen until 6 months but her sister sure needs it with her fair skin
a bib
her food
a rash guard or some kind of cover up
I put everything in a water resistant bag
a pacifier
I've created a downloadable printable so you don't forget either!! Feel free to print it and then laminate it!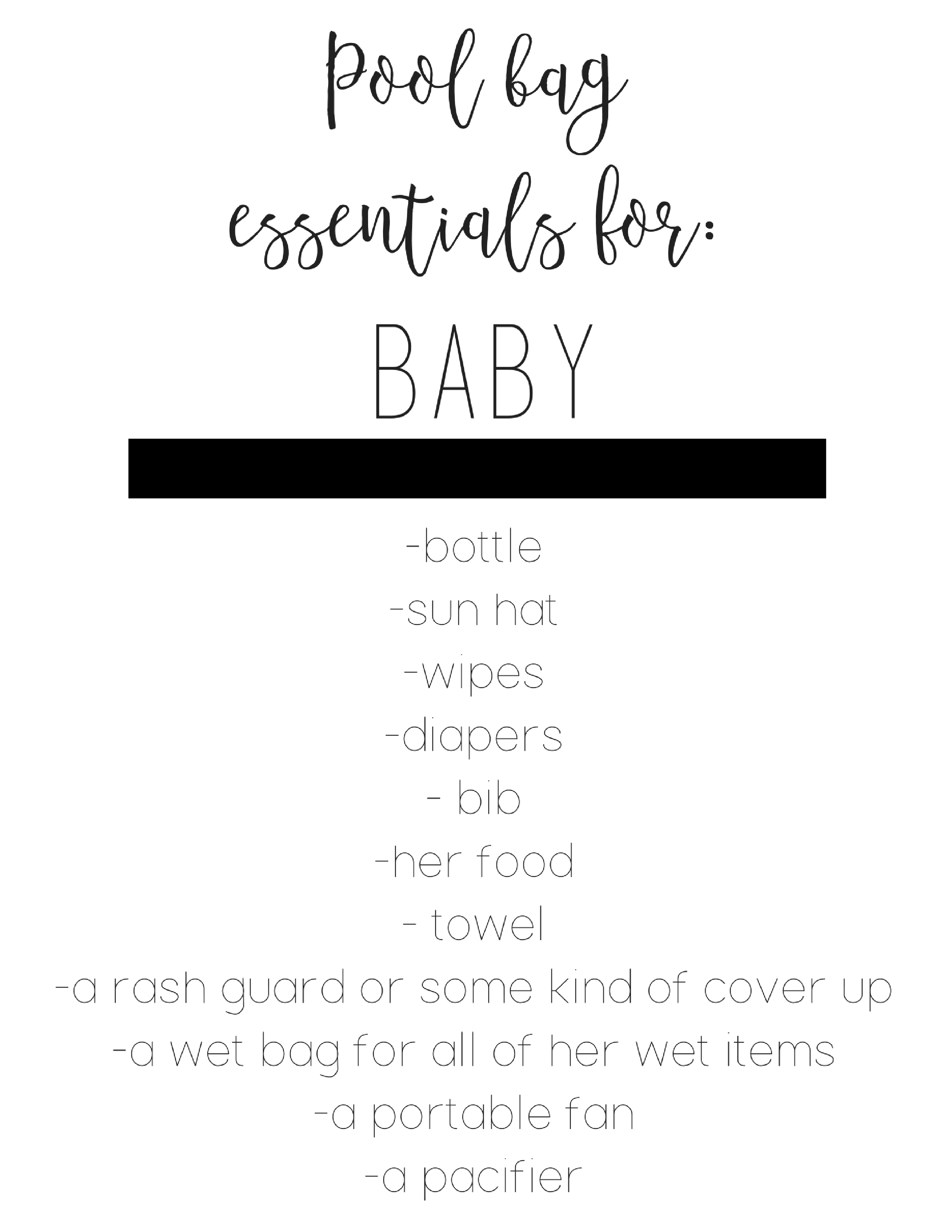 What are some of your must haves for pool days?
Hope your day is fabulous, thanks for reading!