This post is sponsored by BabbleBoxx.com on behalf of Single Edition Media.
It's no surprise that it gets really hot in the Summer time here in Texas! When I think of Texas I think of a few things and one of them is the heat. Living in Houston all of my life I had to find ways to stay cool in the Summer time. There are many tricks to staying cool like for one being in a pool all day. Who can do that though? With 3 kids heading to the pool can be a really difficult task.
There are many ways you can feel good in this Summer heat also! I know when I plan my day I always try to find a lot of time where I can be in cool places. With a 2 month old there are only so many things we can do.
The first way you can feel good in this Summer heat is by using this amazing mirror!
I want to make sure I do what I can to ensure that I feel good in this heat. One product that helps me to feel good is the Floxsee Three Way Mirror. This mirror is like none other. It helps me to style my hair on the go in an easy way! You can see your hair 360 degrees, it folds up and easy to pack, it can be adjusted to any height.
It allows us moms for hands free styling and is made of acrylic which doesn't warp, distort, or break!
A portion of
Floxsee
sales will be donated to the Fox Chase Cancer Center in Philadelphia to honor Aunt Flo, the inspiration behind the new invention!
You can purchase your own on Amazon! Click the image below to get one of these amazing mirrors!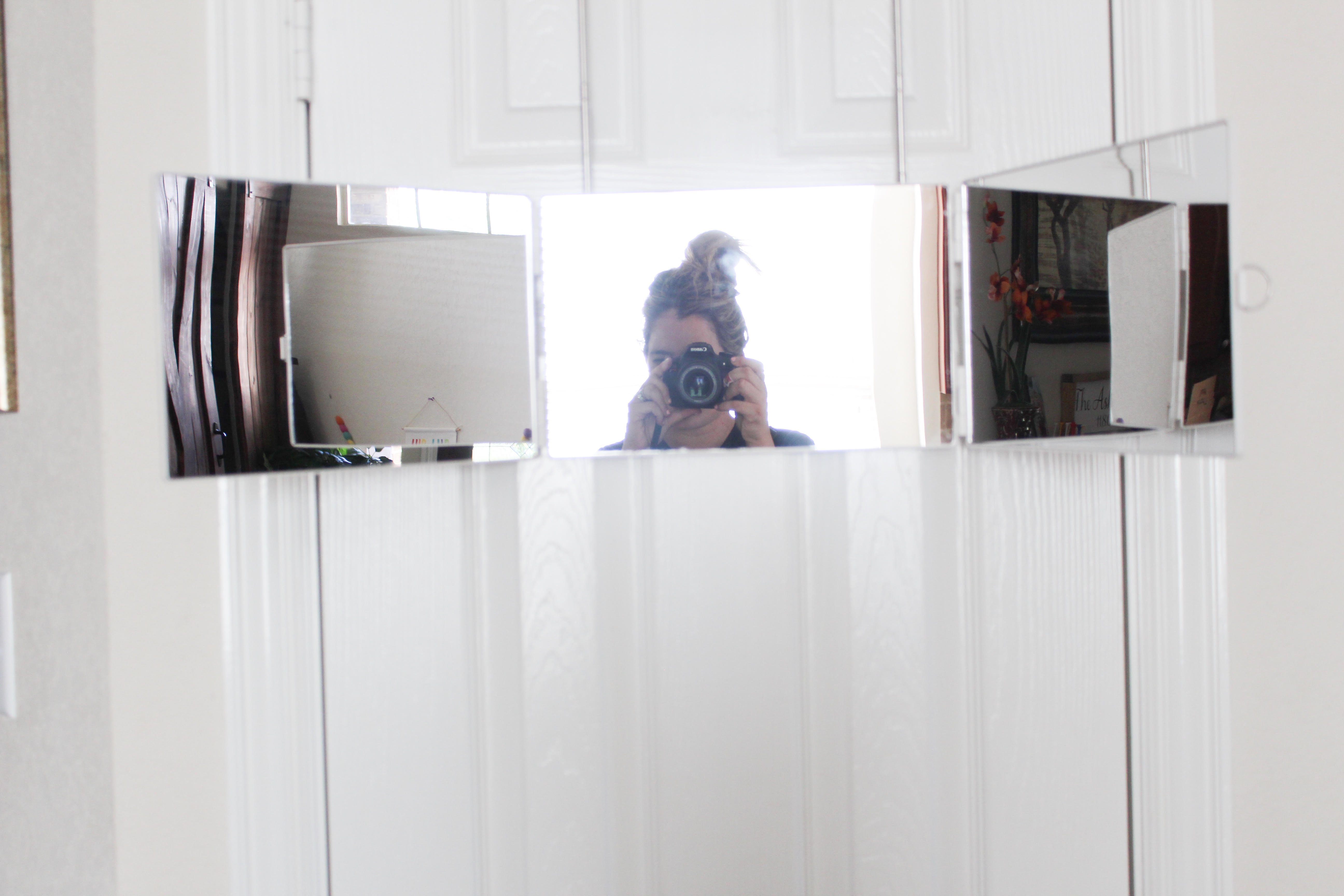 Would you like a non-invasive way to tone, sculpt, and lift your face? You need to check out this Face and Eye sculpting kit from GLAM. You can even save 15% off by using the code BABBLE15.
Facial cupping has numerous benefits like:
-softens scars
-reduces pore size
-promotes circulation + more!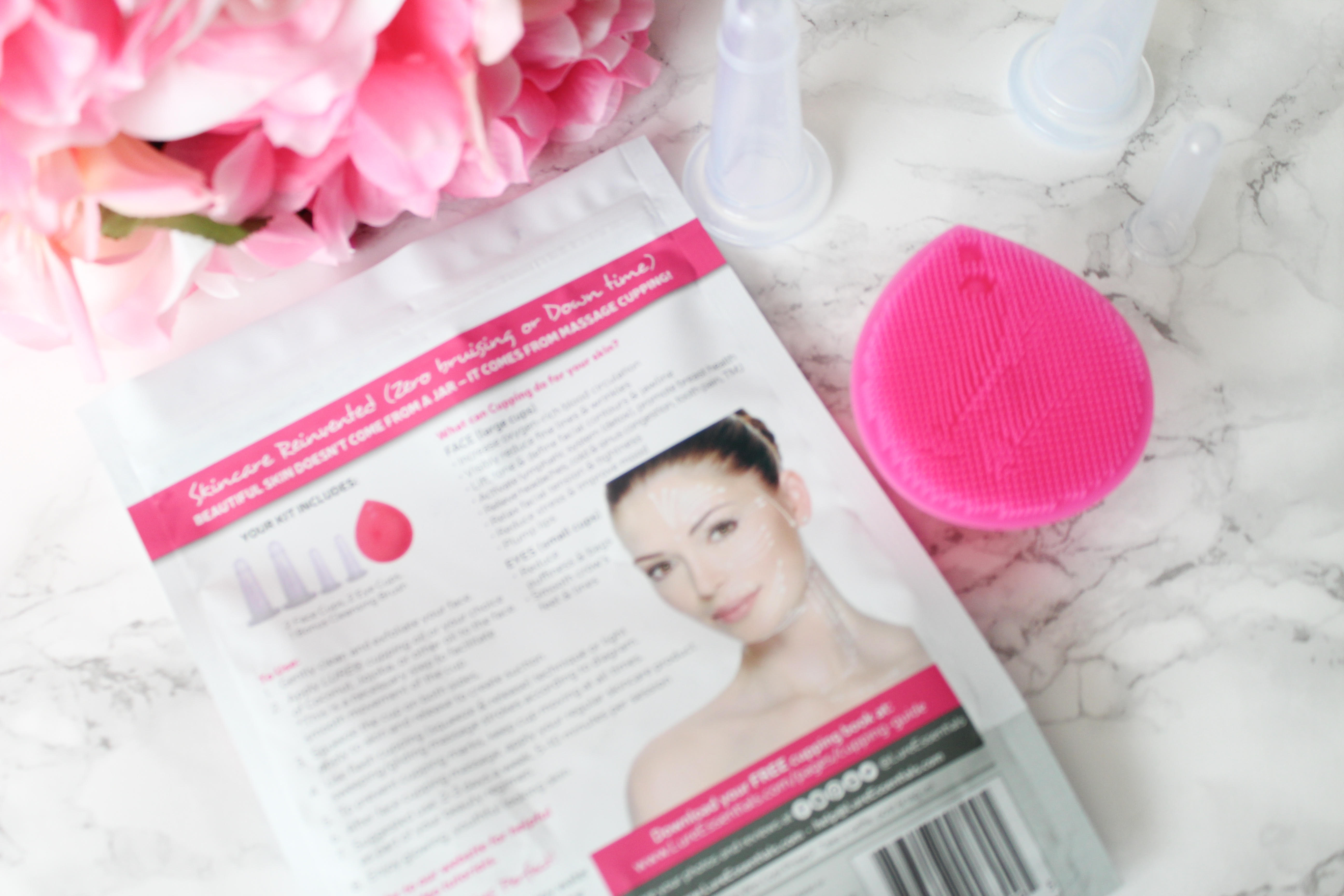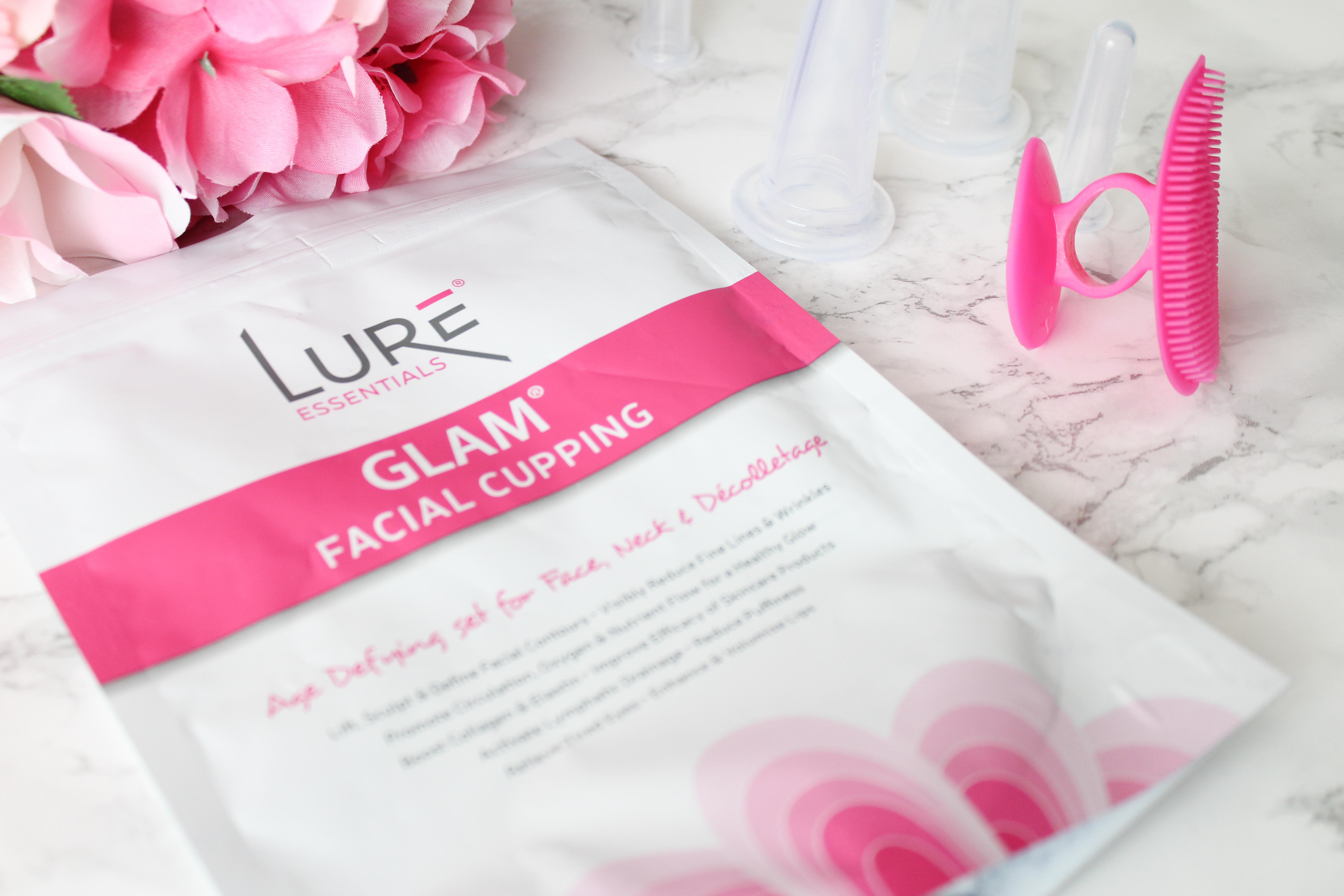 If you need freshness on-the-go then take these handy cleansing cloths with you! They help to maintain a natural pH balance! Simply, Summer's Eve® is safe for everyday use ! You can get them here!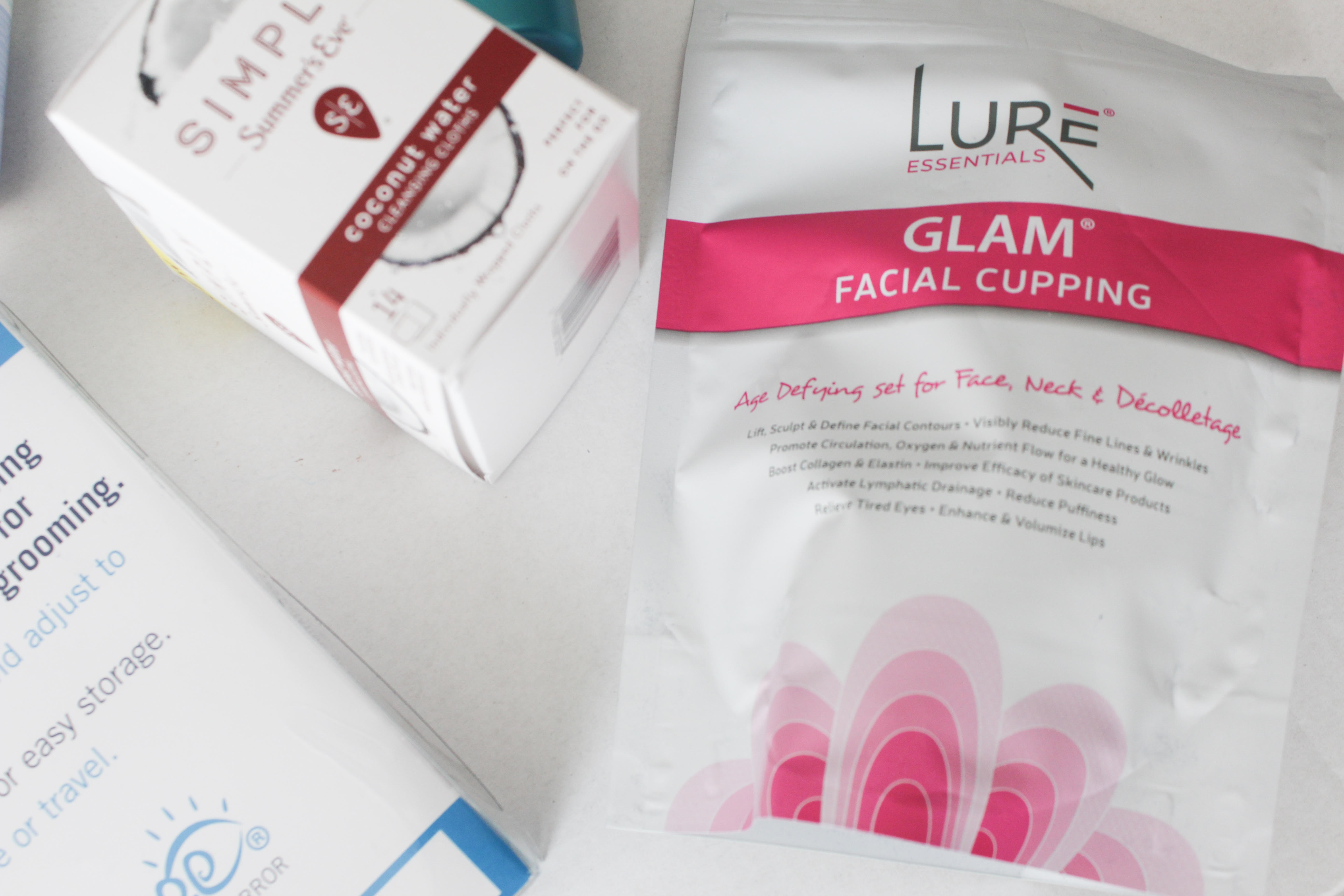 Now for your hair: SEXY HAIR: Soy Renewal Beach Spray creates undone texture that looks like you've been at the sea all day! This spray helps nourish, protect and heal hair damage without the Argan oil. Get yours here!
PFB Vanish + Chromabright is an awesome roll-on gel that addresses the most common ailments associated with ingrown hairs, razor bumps, and dark spots! For maximum results you would apply daily after hair removal.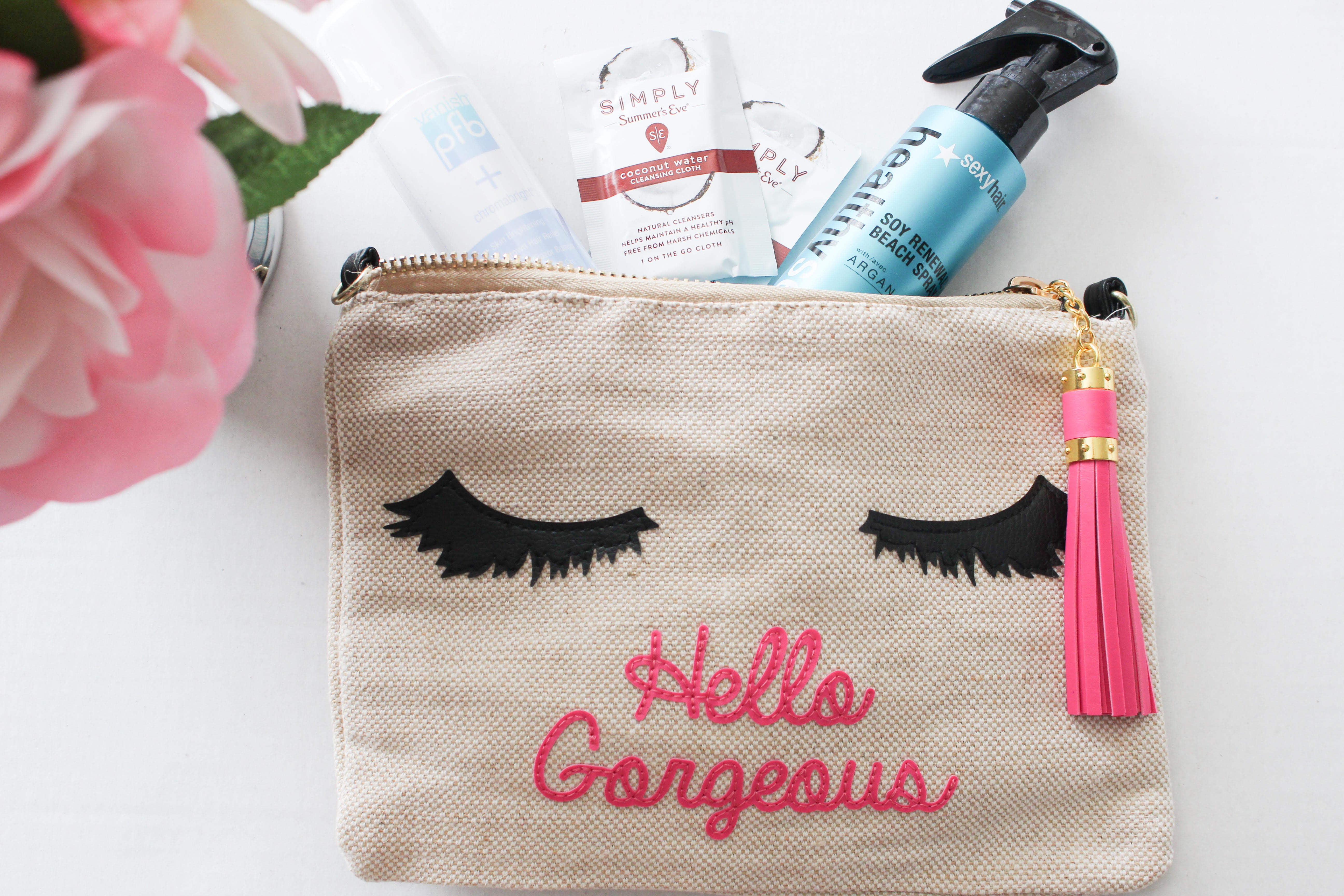 When heading to the pool or other activities you don't want to leave without this Casio BABY-G watch! The Baby-G is waterproof  and goes perfect with your swimsuit or workout gear! The watch comes in 2 colors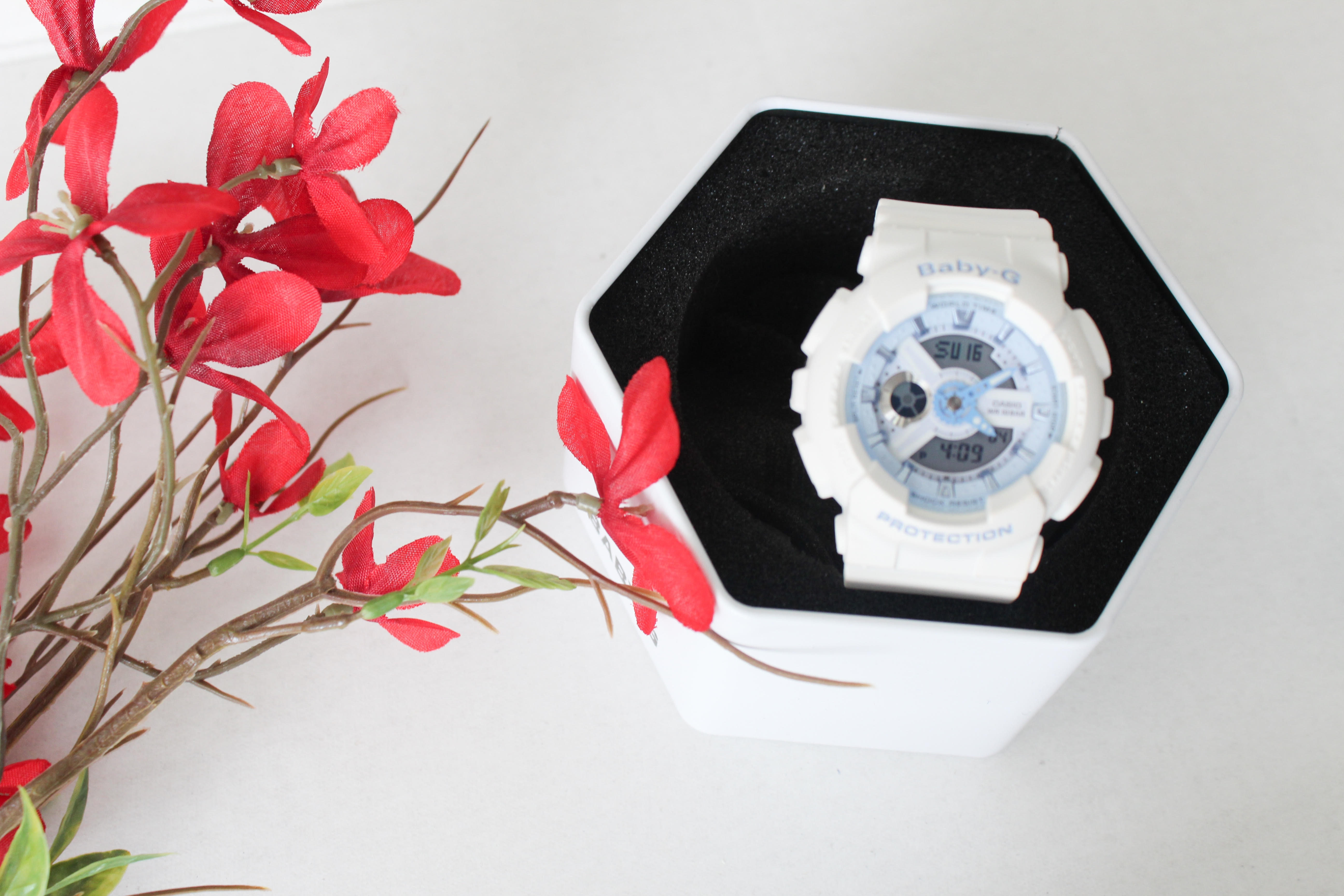 What are some things that make you feel good in the Summer?