I always associate the word Summer with ROAD TRIPS. As a child I never really went out of town on road trips. I remember going to my great-grandma's near Tyler and then to San Antonio in 6th grade but that's it. My dad worked hard  and that didn't leave much time to travel.
I want to take my kids everywhere I didn't get to go as a child! Our kids have been to Florida and that's as far as they have gone.
Road trips mean a few things.
You will be in the car for long periods of time, bring a lot of snacks,  and bring entertainment!
If I had to choose 5 things that were essential for any road trip I would have to say :
Snacks, like these easy, on-the-go Danimals Smoothies
Entertainment, like this Amazon tablet.
A cup with a lid like this Playtex Sipster.
Wipes. Your child will probably spill something.
A bag such as this adorable cat backpack from Gymboree!
We can't leave the house to run errands… much less road trips without SNACKS!! My children love the Dannon Danimals yogurt! They are perfect for on-the-go families! The're a good source of calcium and vitamin D to help their bones grow stronger and regulate muscle function!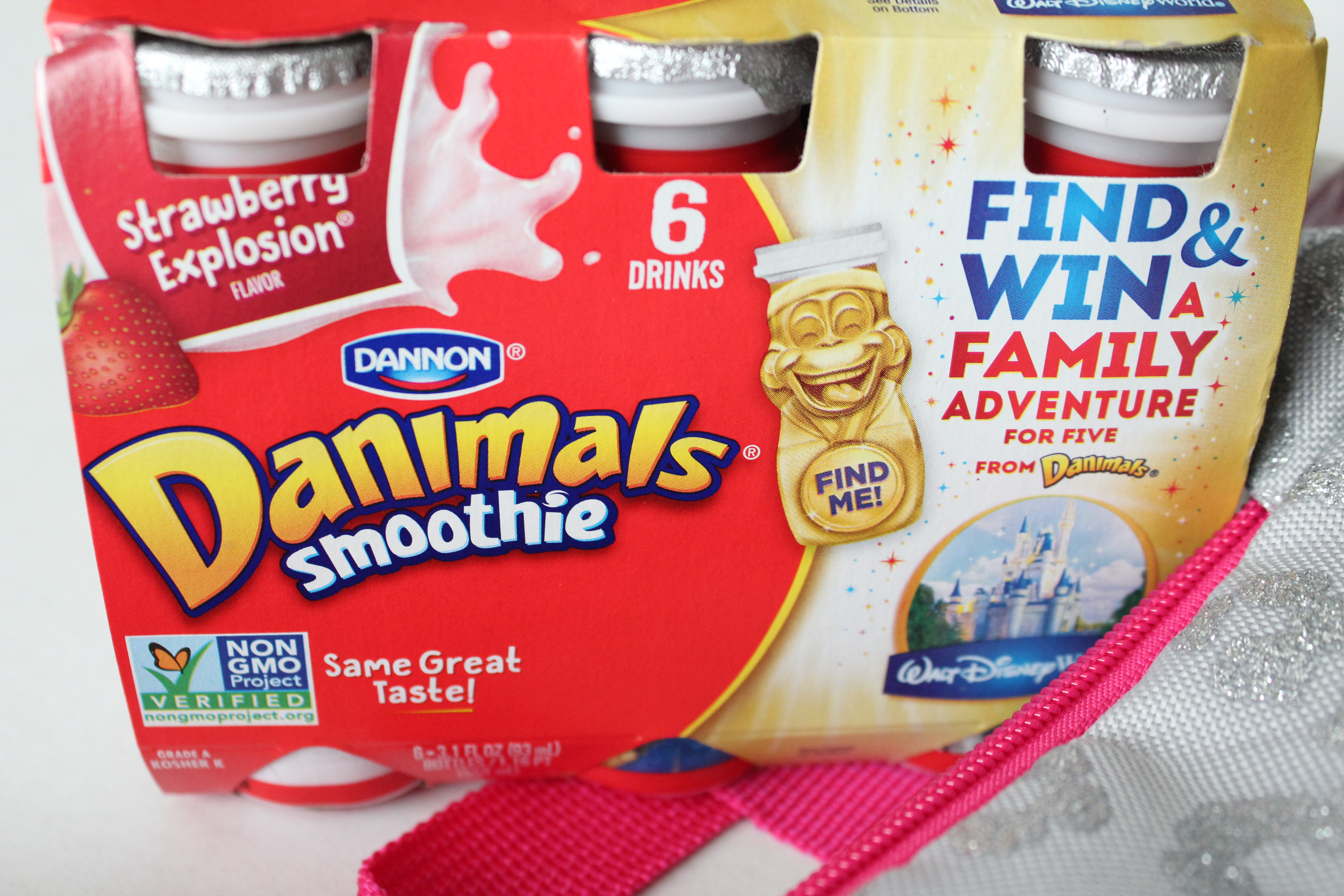 Danimals are the perfect size for little hands! My kids love the packaging also! They fit perfectly in their school lunch boxes and in our family cooler for road trips! They are easy to open and don't require a straw! You can also find them at Walmart! You can't beat their prices!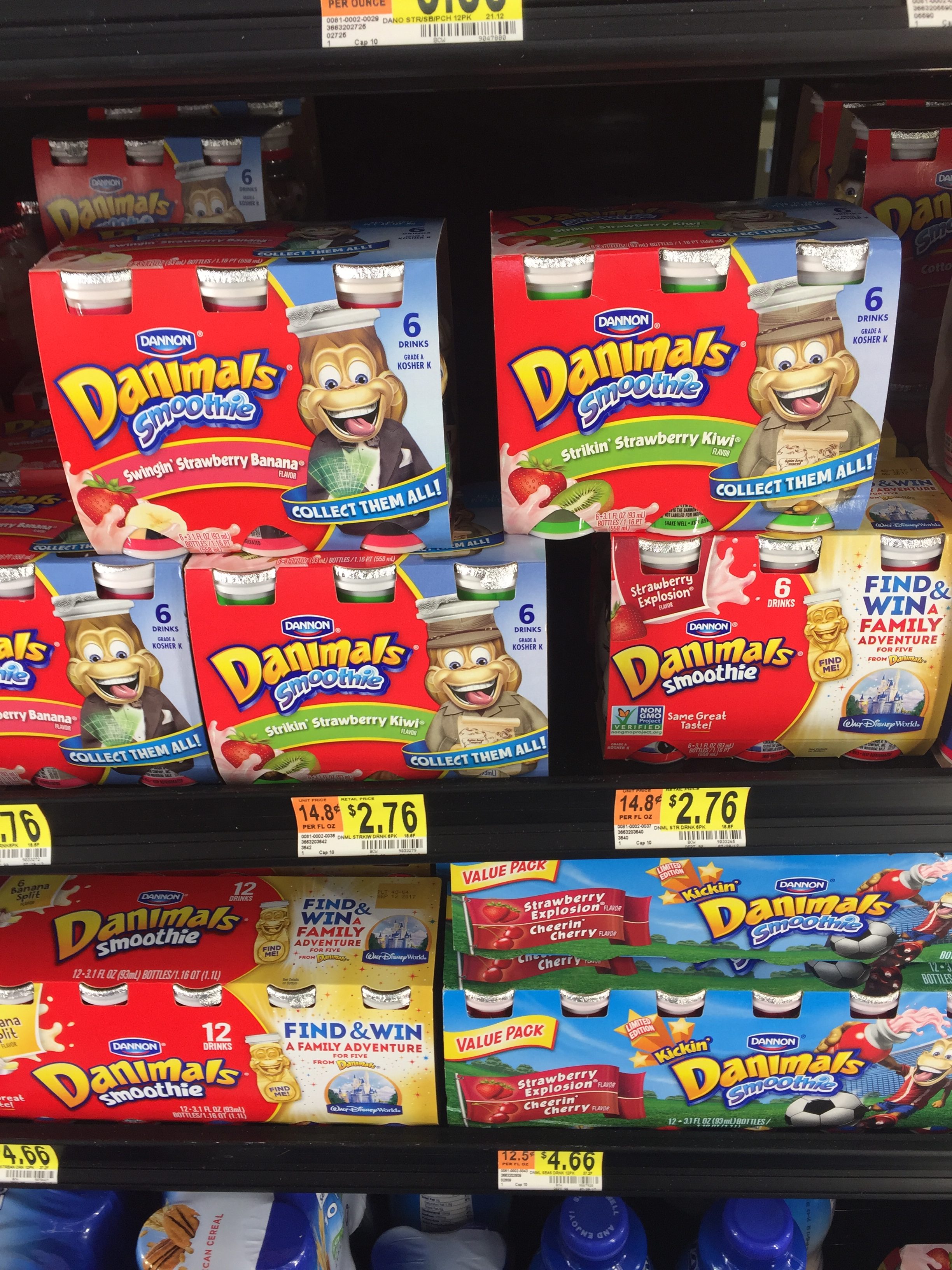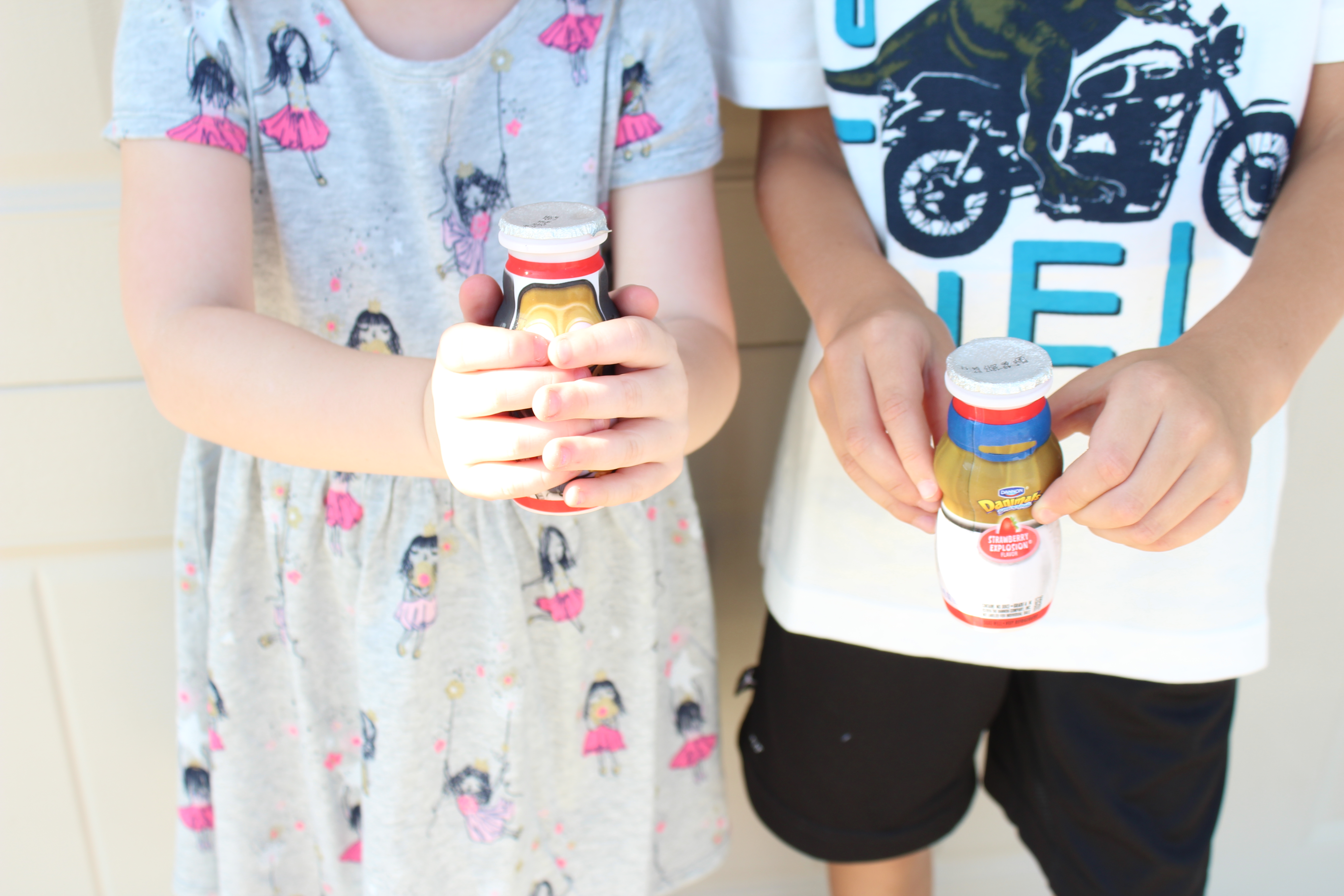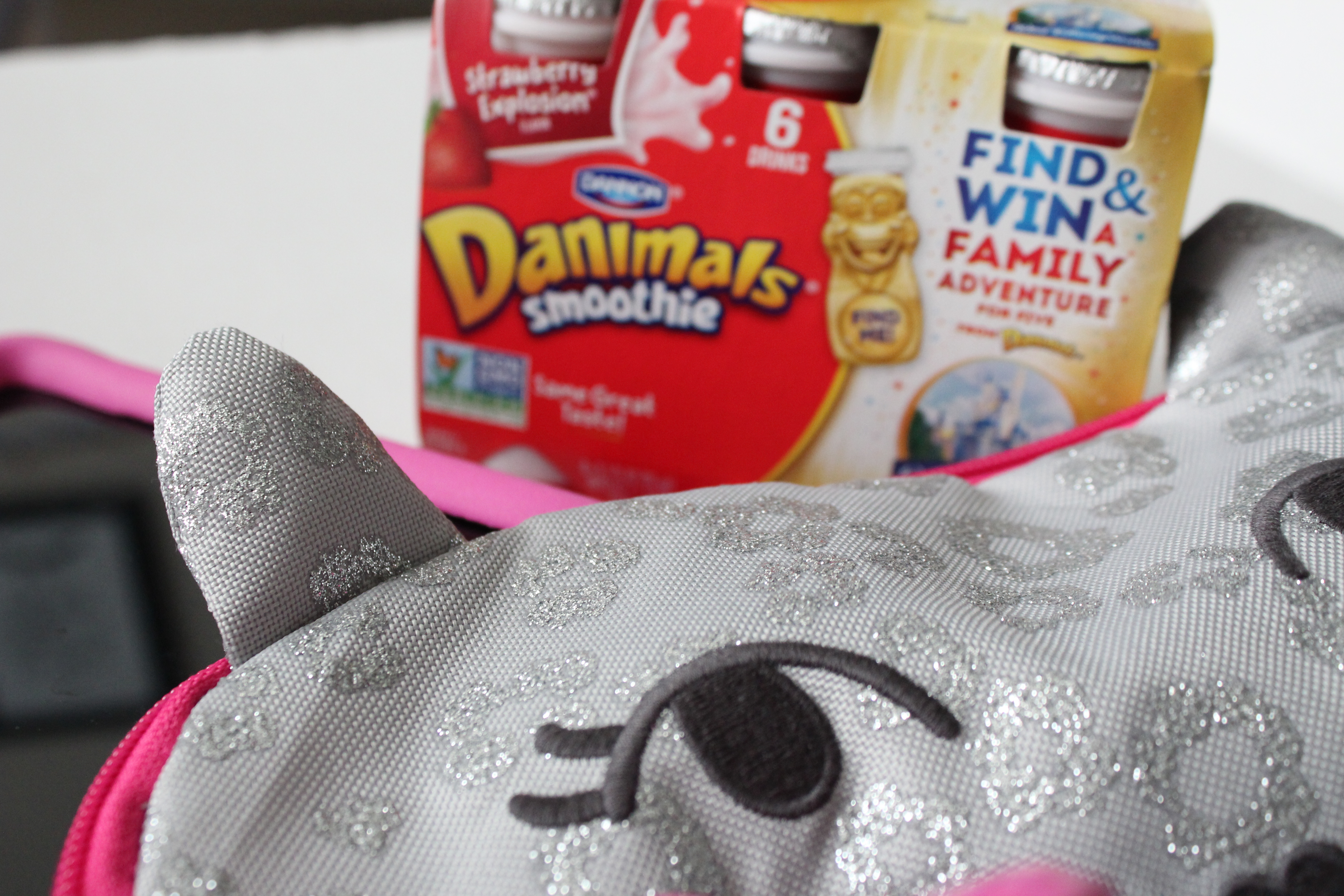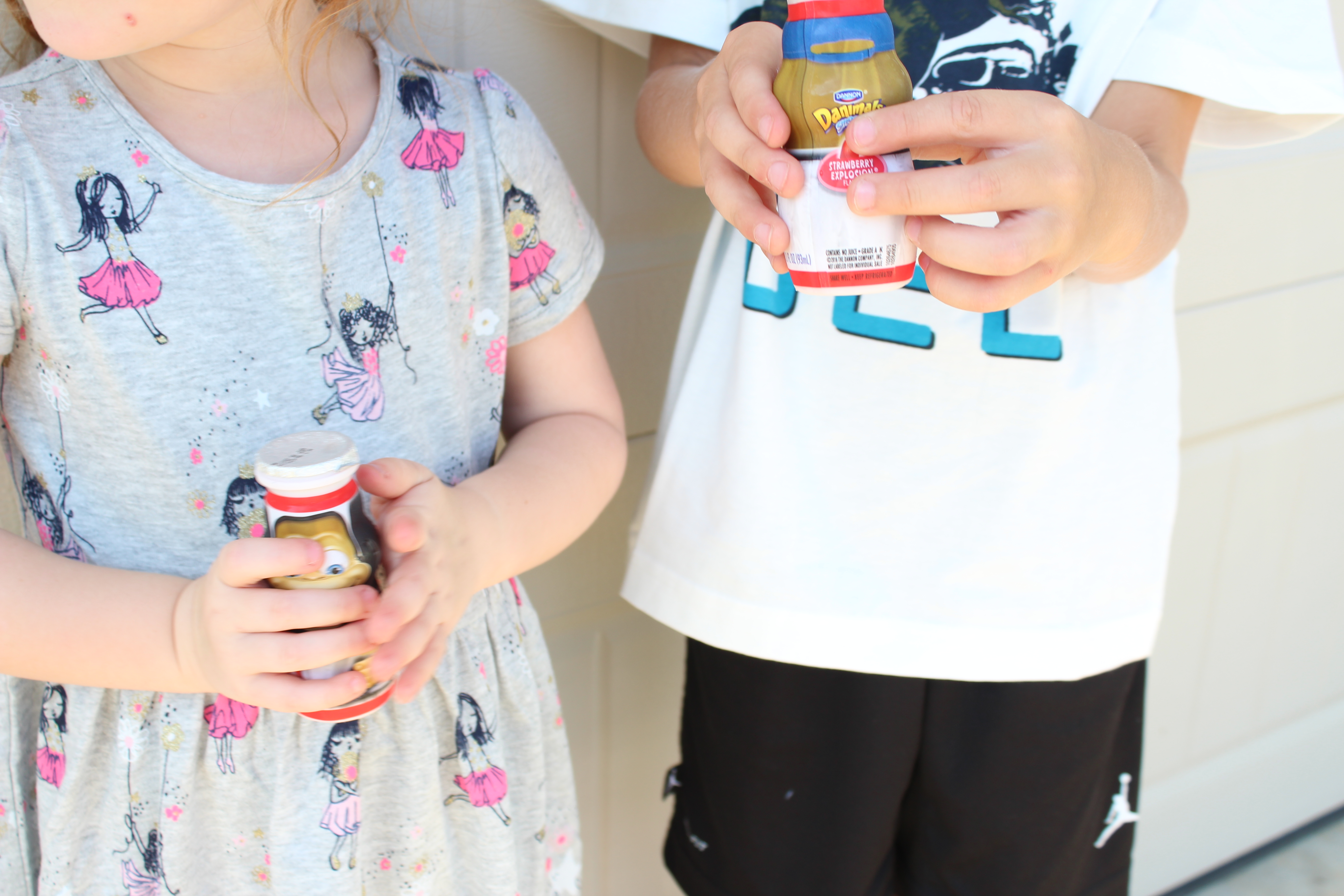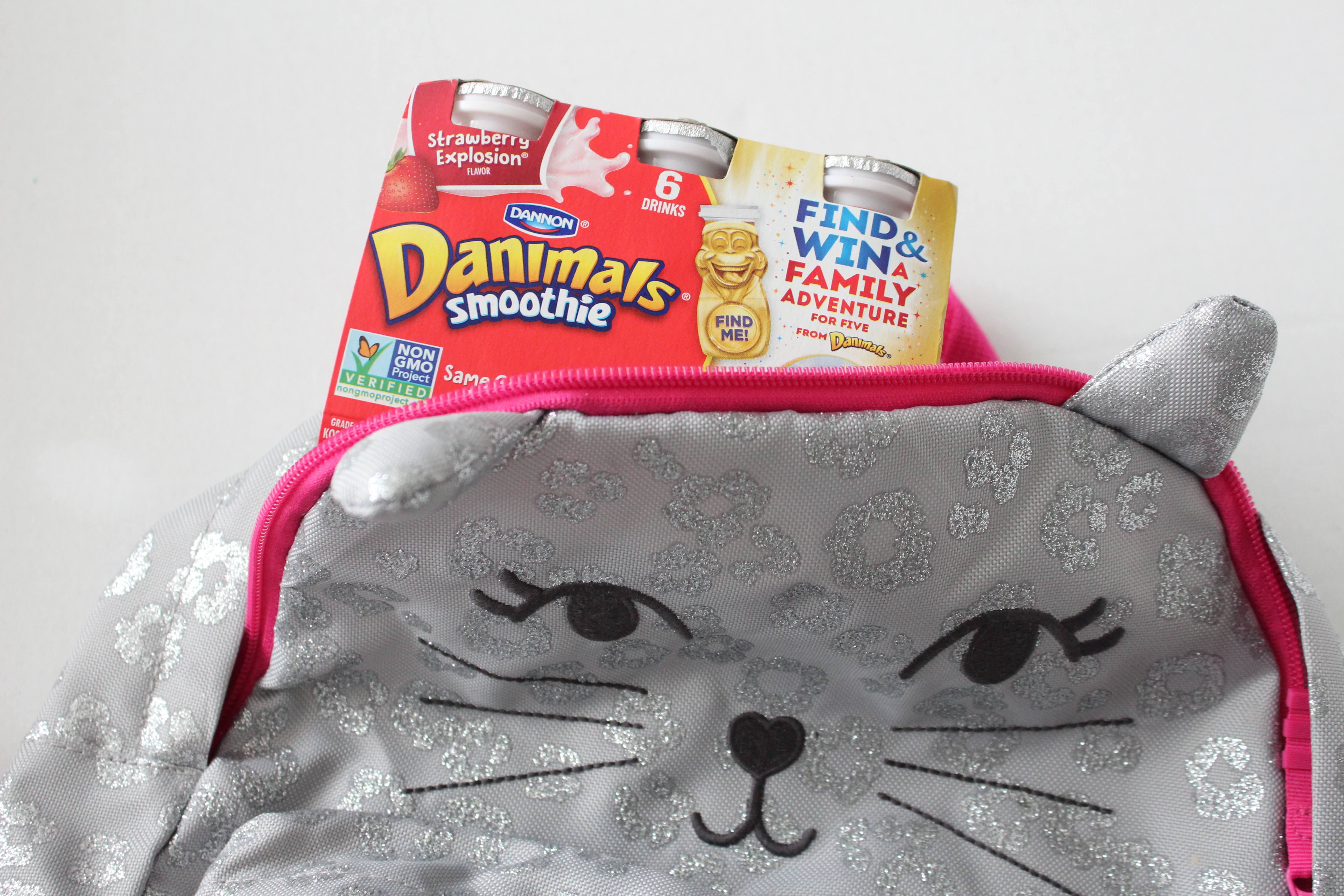 This adorable cat backpack is from Gymboree and it's on major sale right now!!!!!
What are some of your essentials for road trips??


rpa