This post is sponsored by BabbleBoxx.com on behalf of Single Edition Media.
Well school is in full swing! The days of sleeping in late, watching TV all day, and having no routines are over… Well at least in our house they are. I was actually ready for my kids to head back to school. I am all about routines and schedules. My teaching 1st grade days are done and now I get to be more involved in my kid's lives. I get to be there for breakfast and to pick them up from school.
When I taught, Oakland and I would get home around 4:30, he would do his homework, eat a snack, and then watch a little TV.  Now that I get to work from home I want to do things a little differently now and establish a different routine. I will still let him watch a 30 minute show but I have taken away his iPad and phone( It's Jerod's old phone that is severely cracked).
I plan to be outside with them for at least 30 minutes after school each day! Oakland is obsessed with riding his new bike and Ainsley loves riding her scooter!
My kids love snacks. They ask for them all the time. I have come to realize that the later they snack the less dinner they eat. I am cutting them off for snacks between 4 and 4:30.
They usually head to the pantry to get their snacks because they know if I say go to the fridge it'll be healthy snacks. Ha! I want to offer them a variety! This month I had the pleasure of working with Babbleboxx to share these amazing snacks!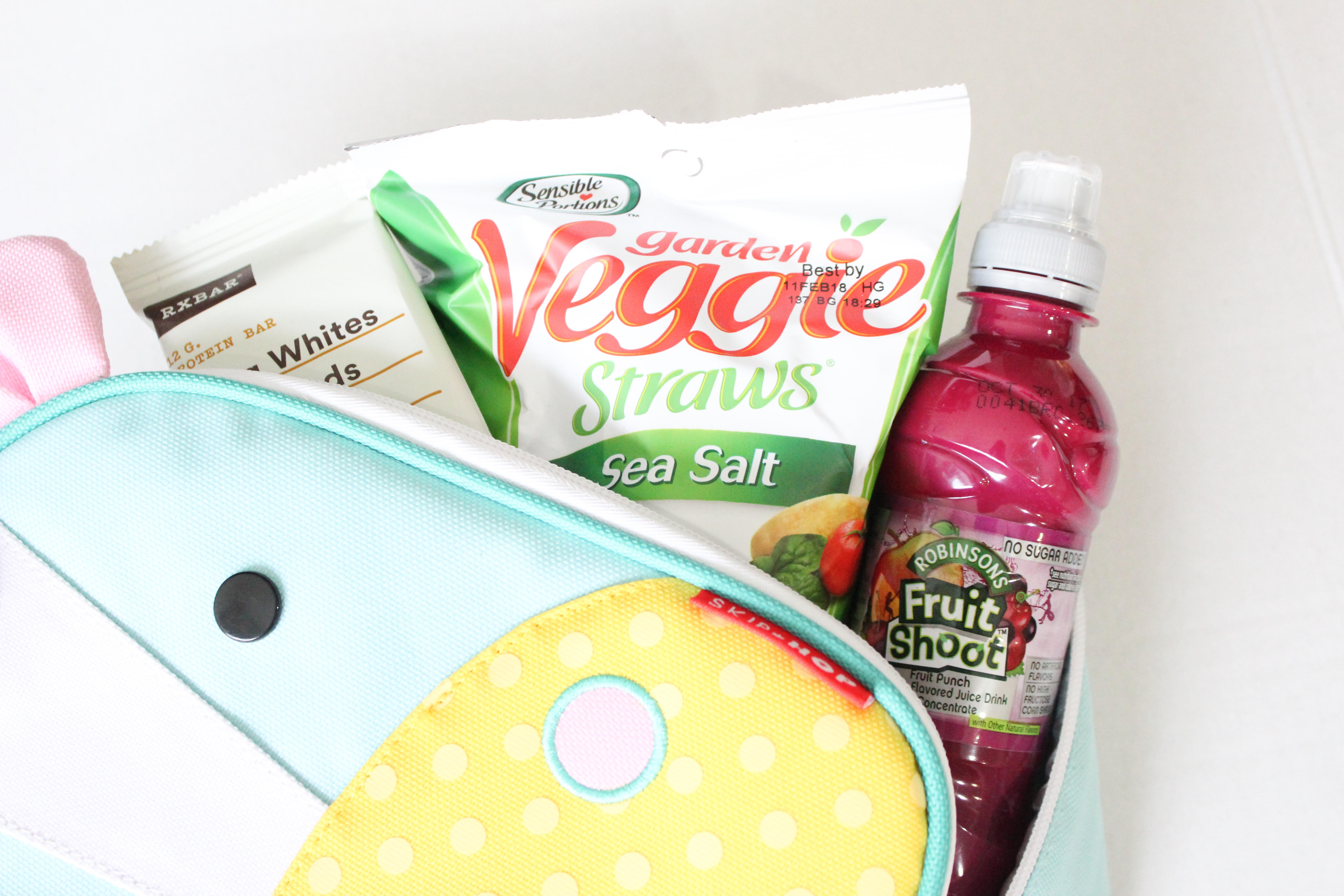 These products will help you save time when you're planning those 1,2,3+ lunches and or after school snacks!
I decided to put all of the snacks in a large basket and keep it up high. Jerod said the candy is his. Taking the snacks out of their boxes eliminate clutter and free up a lot of cabinet space!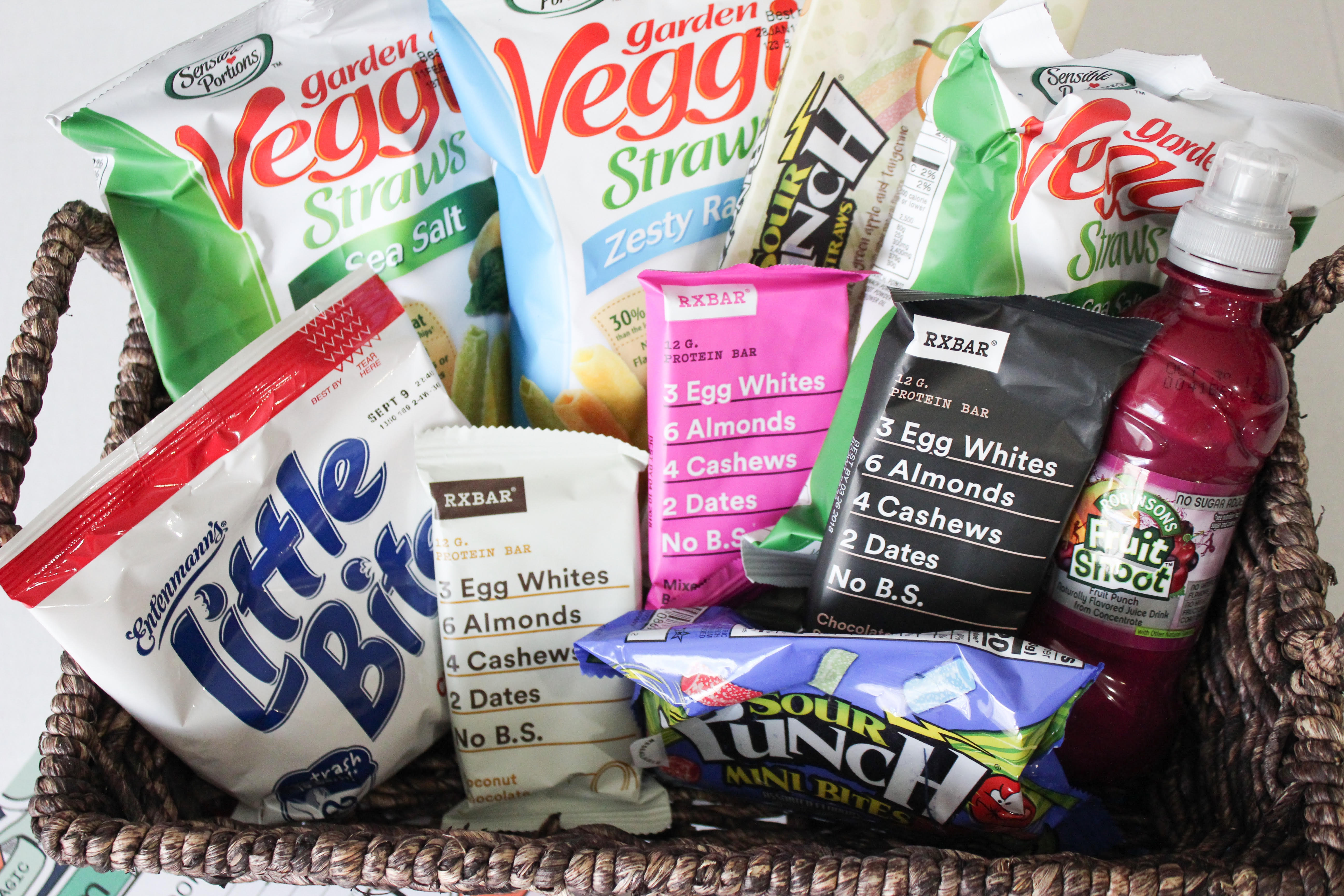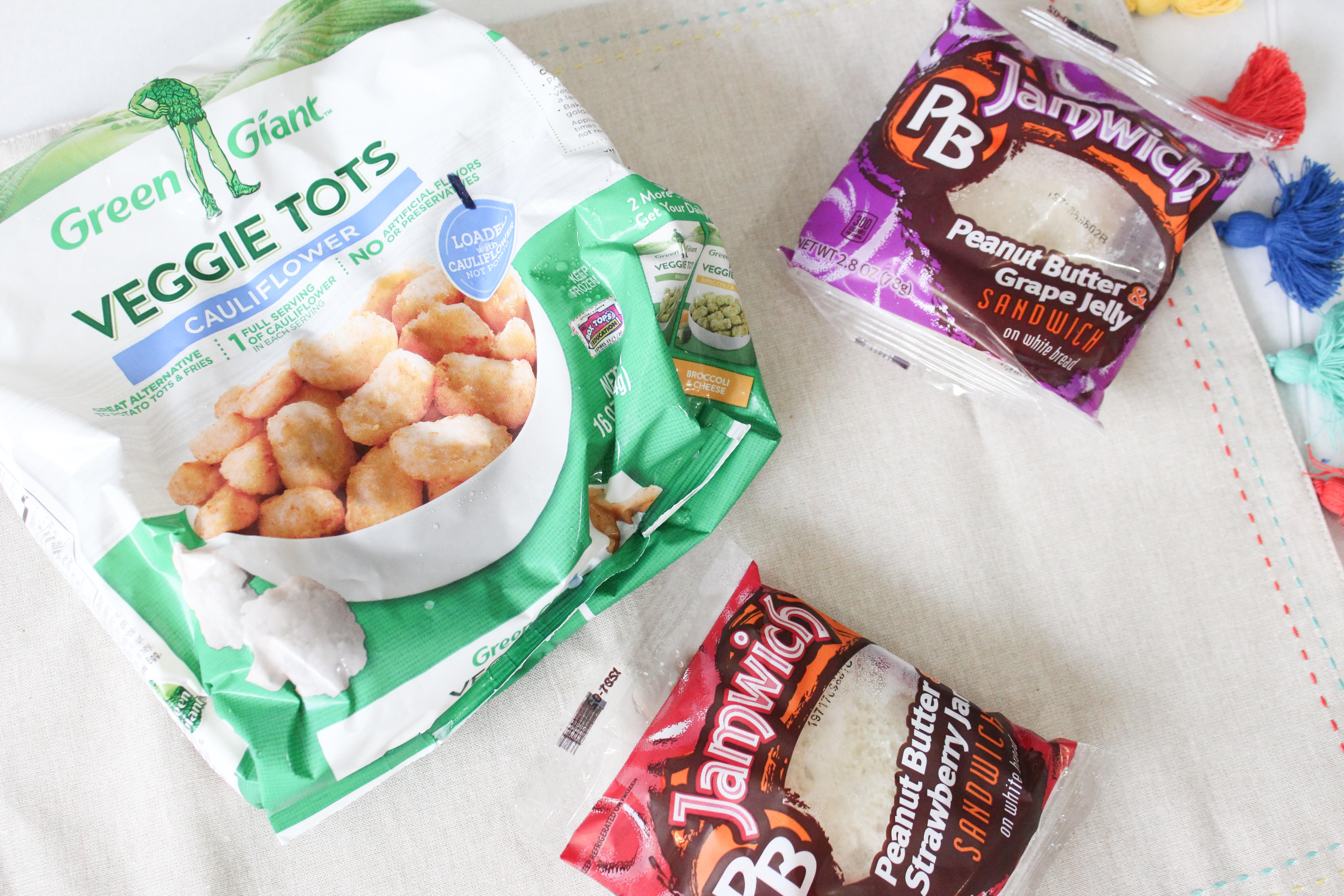 Now for establishing a routine:
-You need to set boundaries and follow through.
-designate a place for everything. Where they put their backpack, lunch kit, and water bottle
-Have your child eat their snack around the same time after school each day.
Routines can be so beneficial to children at an early age. It helps them to develop good habits! Obviously if the routine isn't great then it won't be productive!
Now for the amazing snacks!!
1. Green Giant Veggie Tots
These veggie tots are a family- friendly alternative to french fries! They are filled with broccoli or cauliflower! This is one fun way to help your child eat their veggies!
Head HERE to get a $1 off COUPON!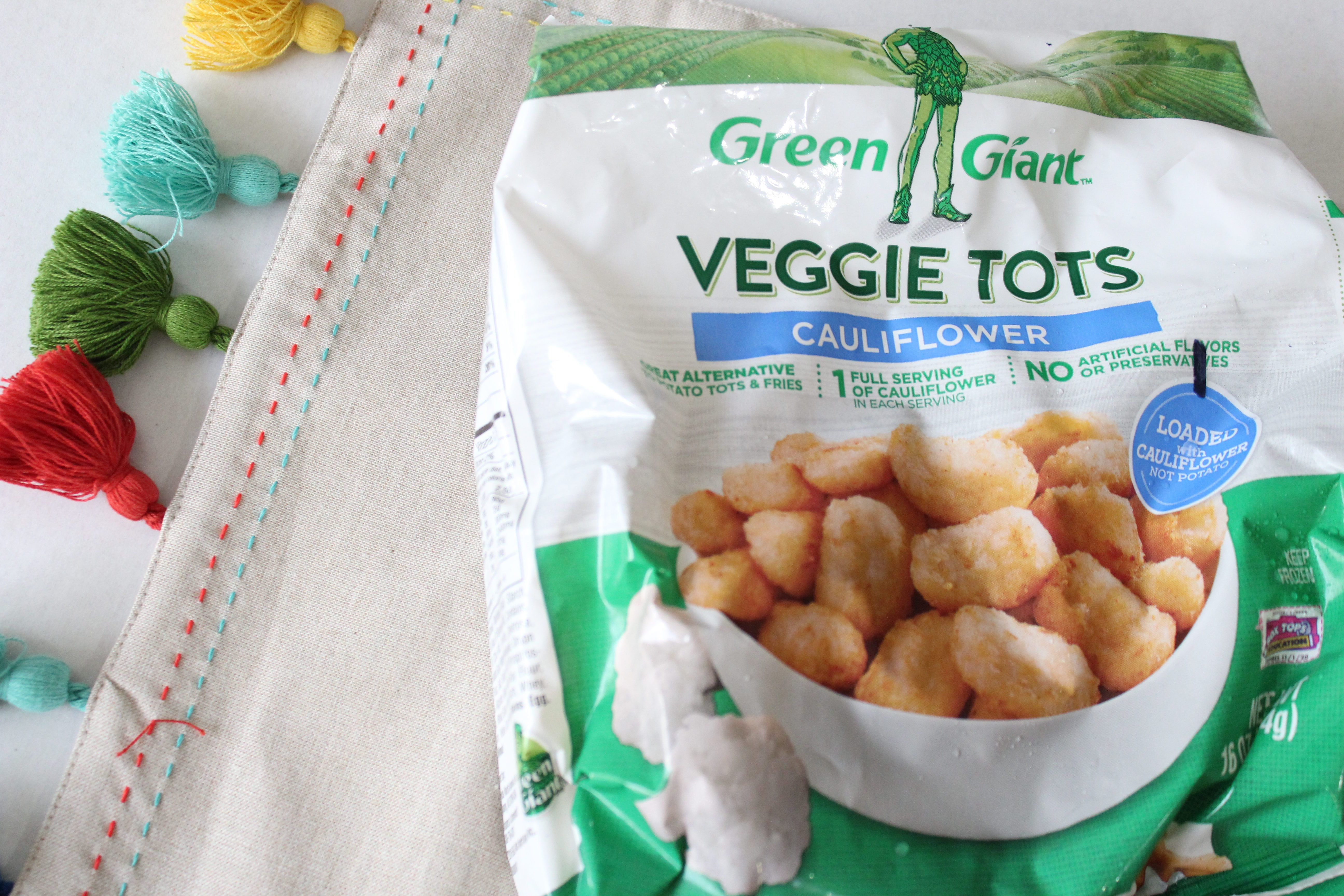 2.  AdvancePierre Foods PB Jamwich
If your kids don't like the crust on sandwiches like mine then this snack is for them! These are perfect for a snack or a meal! You can choose from peanut butter with grape, strawberry, or banana flavors! This crustlehess snack is a kid favorite in our house! You find out more on their Facebook page!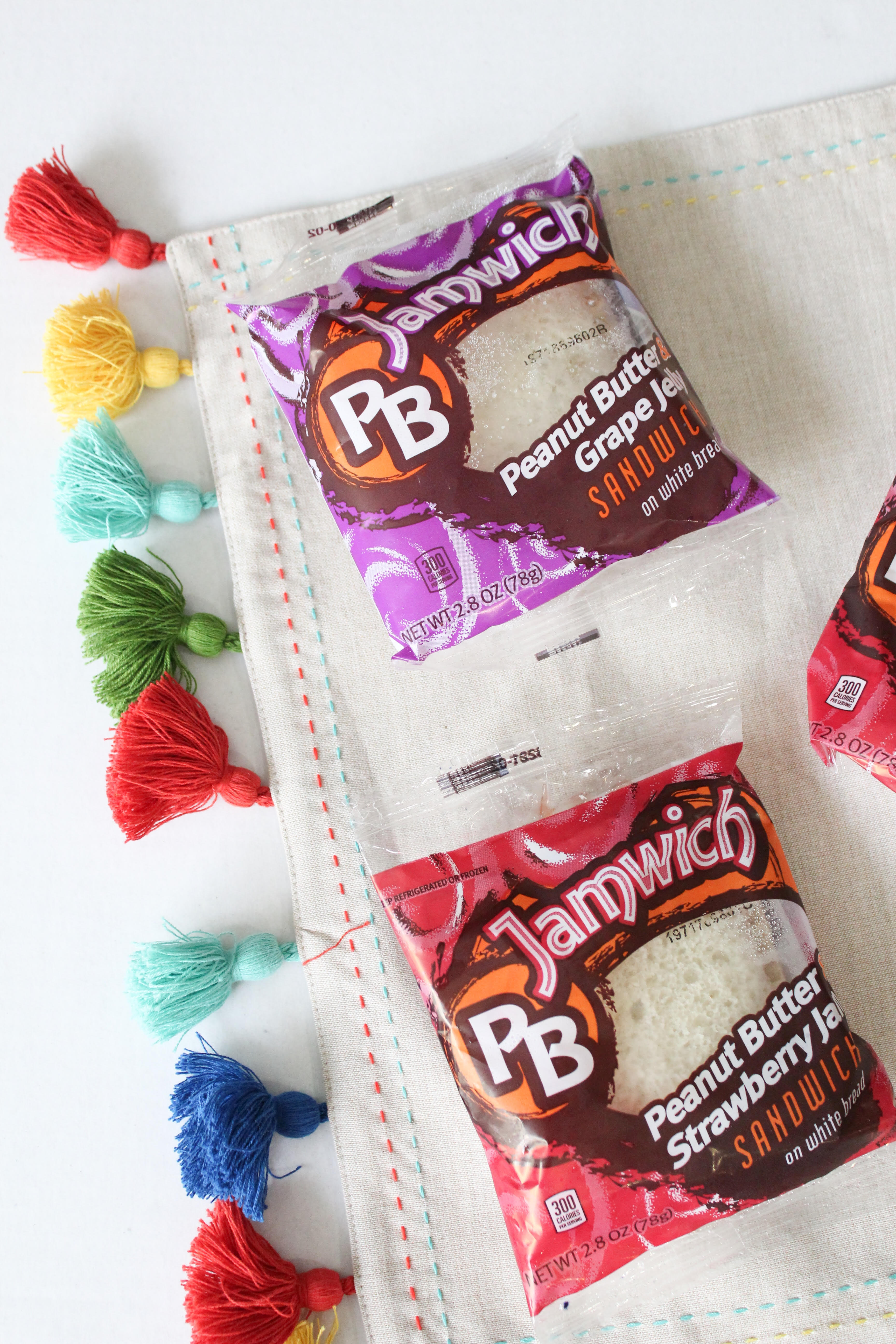 3. Sensible Portions® Garden Veggies Straws
This is a snack my kid's have loved for a while! We've always had this brand in our house and the multipacks are lunchbox friendly and easy to snack on at school or after school!  They are filled with non-GMO ingredients, gluten free, and made without artificial flavors or preservatives! The straws are a better for you snack!  They come in two flavors, Classic Sea Salt and Zesty ranch! Get yours HERE!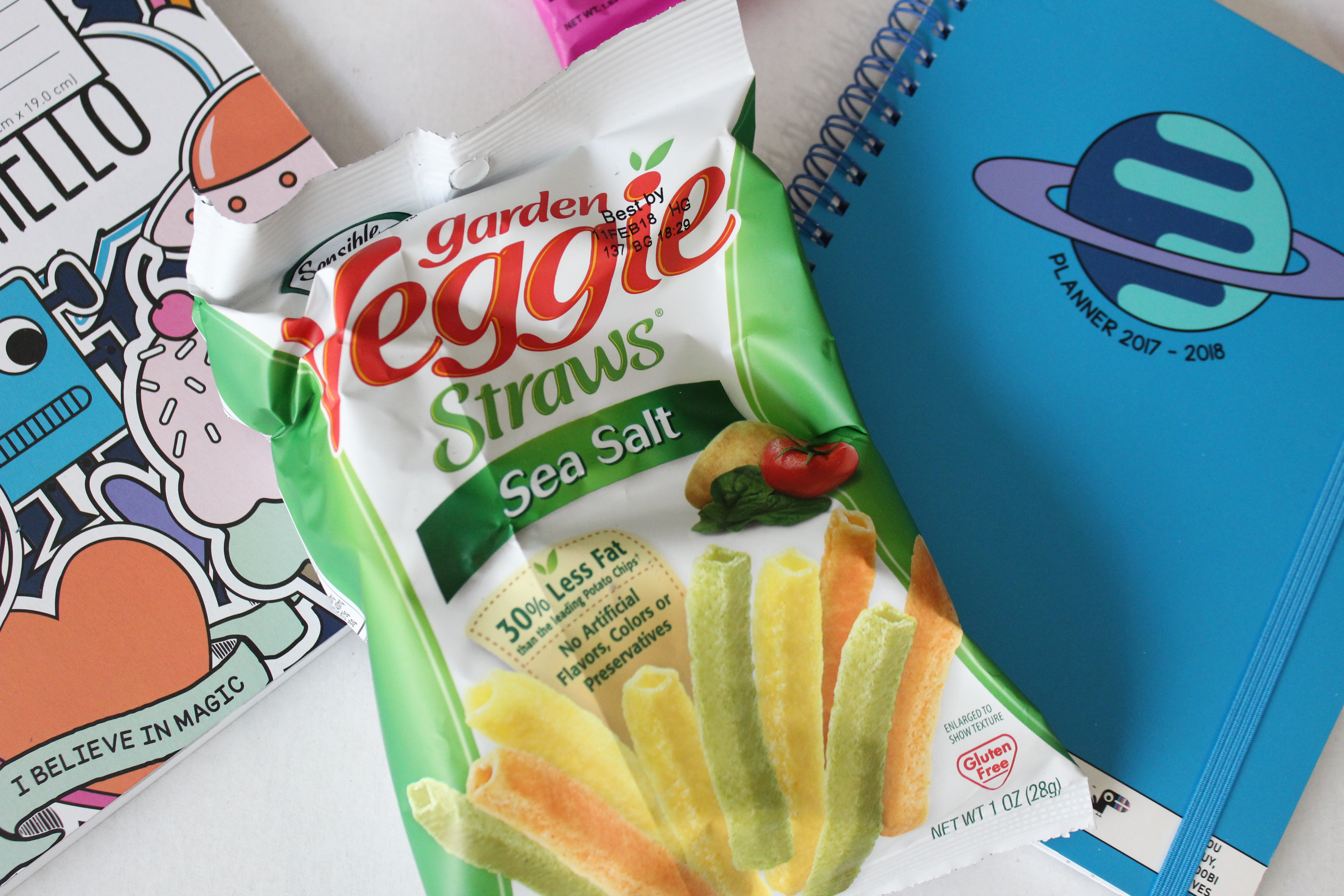 4. Entenmanns® Little Bites® Chocolate Chip Muffins
This snack is another favorite in our household! Oakland loves these little bites! They are the perfect size and great for an afternoon snack after school! These baked snacks fit perfectly in Oakland's lunchbox.  They offer 10 varieties and have the taste kids love!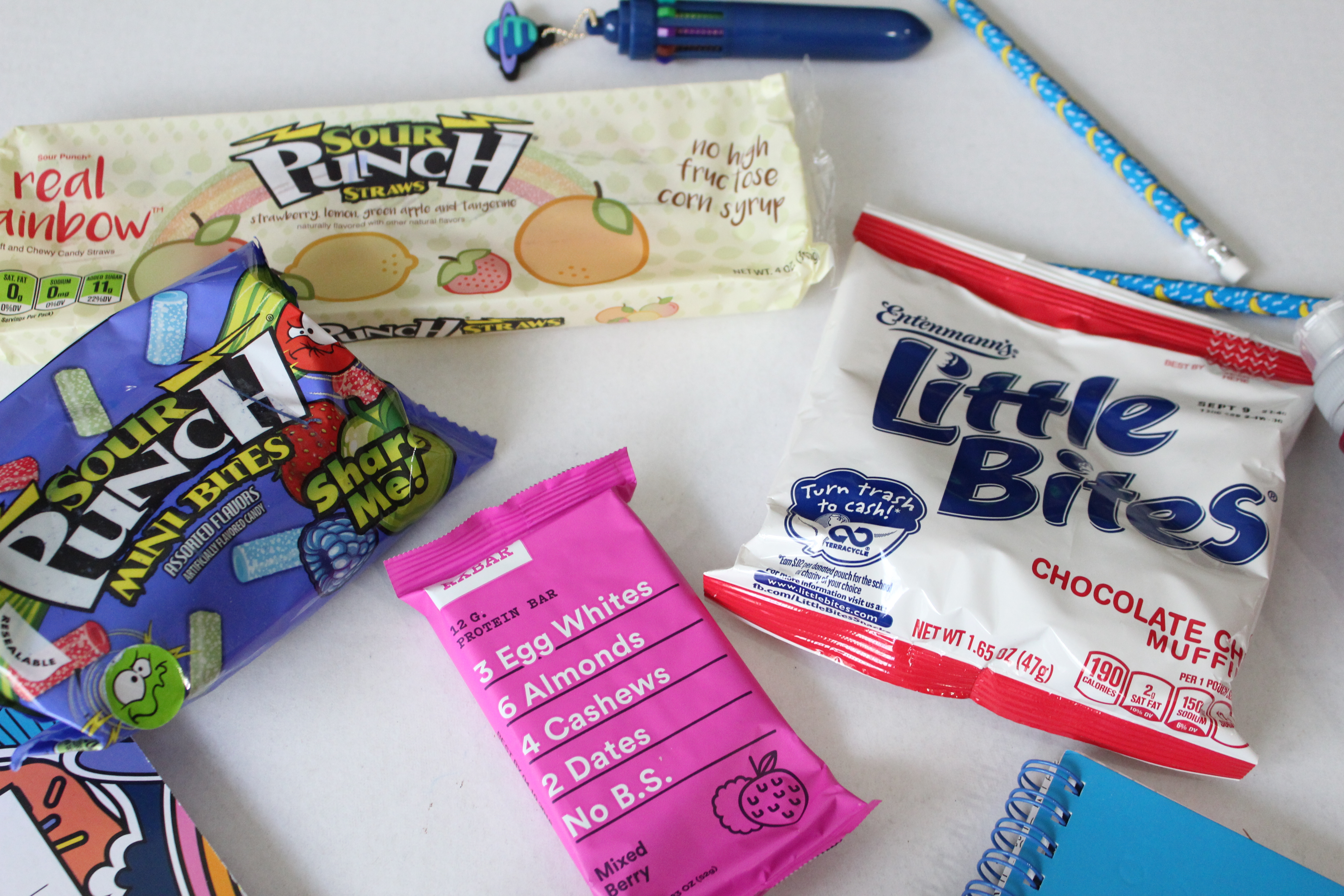 5. Sour Punch: Real Rainbow Straws
The Sour punch brand introduced a better for you version of their popular rainbow sour punch straws! They are natural and have no high fructose corn syrup! These are a favorite of mine!!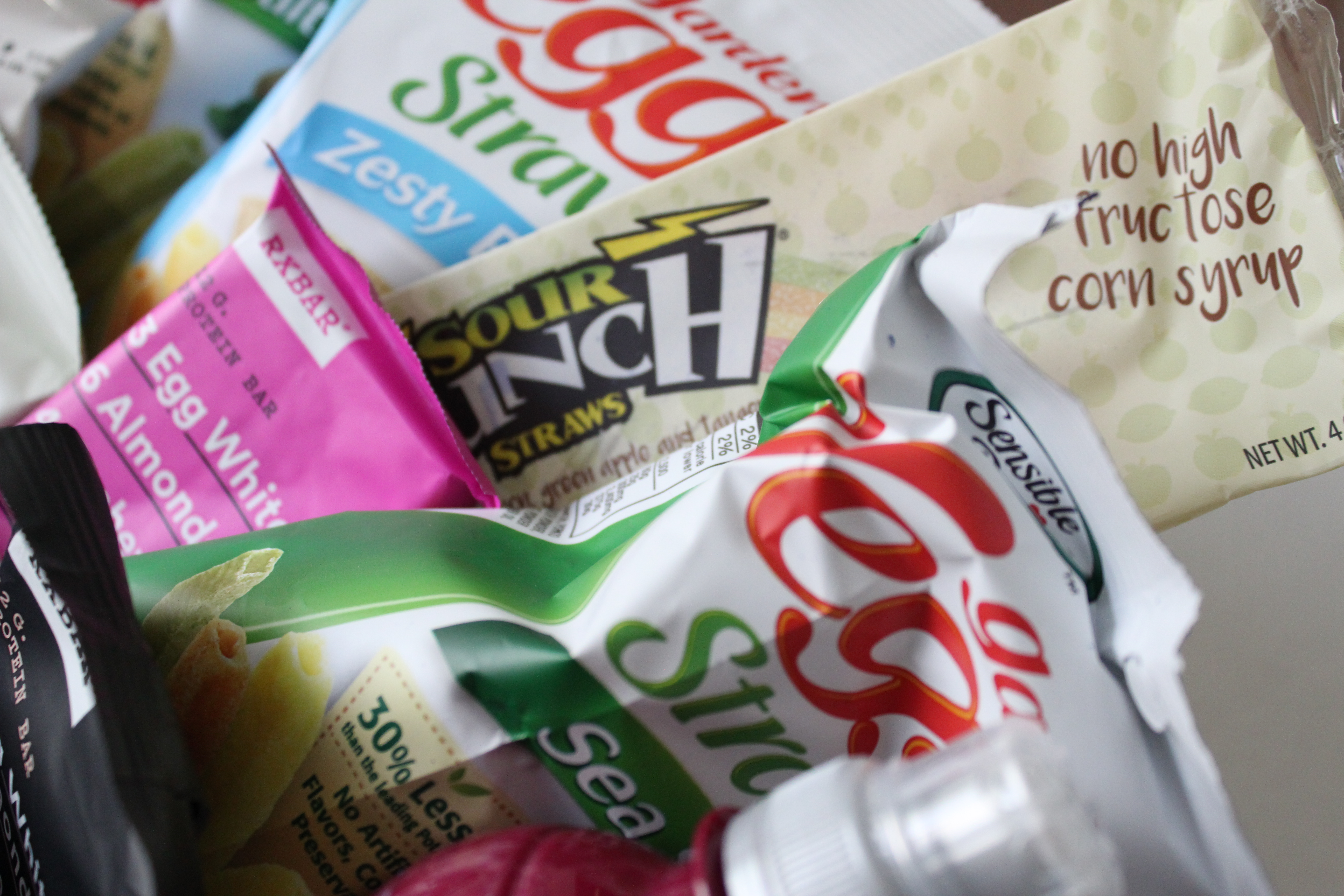 6. RXBAR 
This bar is literally a clean bar with labels you can read! They are made with clean and simple ingredients such as: egg whites, fruits, and nuts!  Each bar is dairy-free, soy-free, and gluten-free! There is never any sugar added! This protein bar truly promotes healthy eating while at home or on the go! You can get 15% off using code BABBLEBOXX15 on their website!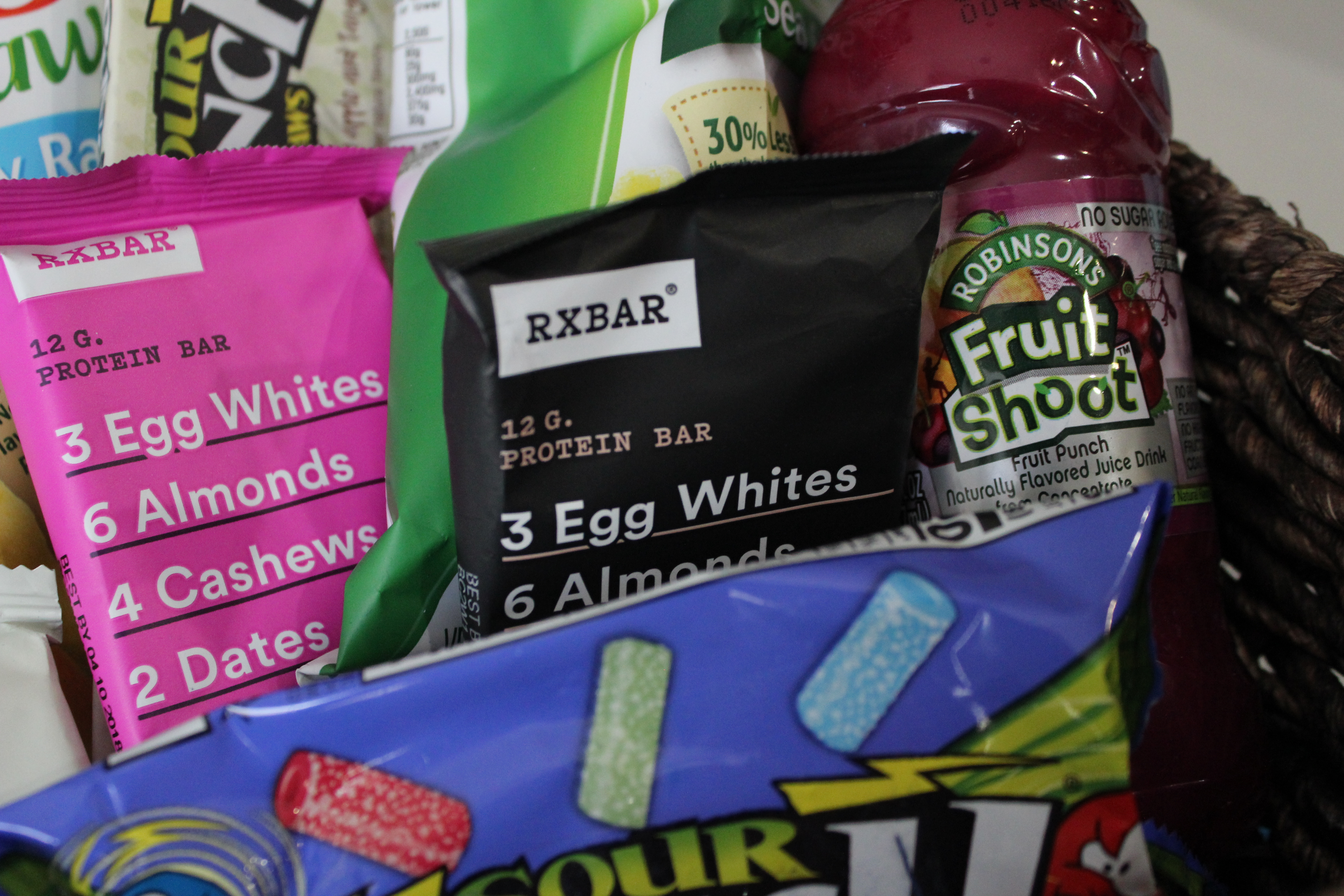 7. Fruit Shoot- Fruit Punch Flavor
Every bottle of Fruit Shoot is made with real fruit juice from concentrate! It comes with plenty of water, no high fructose corn syrup, and no artificial flavors! This real fruit juice drink is perfect to have with you after school snacks or with your lunch!
What are some of the ways you establish routines?? Will your kids have a routine after school?