This post is sponsored by Skinner Pasta!
Friendship is a mutual bond between people. It's something that brings people together. I am so grateful for the people in my life currently. Blogging has given me the chance to meet some amazing women. They are my tribe and who I talk to every single day. They are there for me when I've needed them the most.
In celebration of National Friendship Day, Skinner® pasta, the No. 1 Pasta in Texas is offering consumers the opportunity of more time by partnering with grocery delivery service Instacart!!
Partnership with Instacart to offer free grocery delivery or $5 off total grocery bill began on National Friendship Day (August 6th)!
Grocery delivery is the ultimate lifesaver for any busy mom! It gives a person more time in their day, which is essential especially to mom's with kids. Saving a trip to the grocery store gives you more "me" time!  It frees up time elsewhere and let's you really get more of what you'd like to accomplish in your day!
Skinner® pasta tastes amazing, easy to cook with and always budget friendly . It's friendly on the wallet at makes all sorts of recipes that are family-friendly and perfect for meals with friends.
Skinner® pasta is proudly headquartered in "The Friendly State!" The goal of their Friendship Day campaign is to give their customers more time with the ones they love! Everyone deserves great friendships and great tasting pasta!
Did you know Skinner has a variety of pasta options? I love that their fun, Texas shaped one!
To learn more about the sweepstakes and the official rules visit—>Howdy Skinner Sweepstakes – They are offering a Texas-sized getaway and other friendly prizes. It ends TODAY so get your entries in!!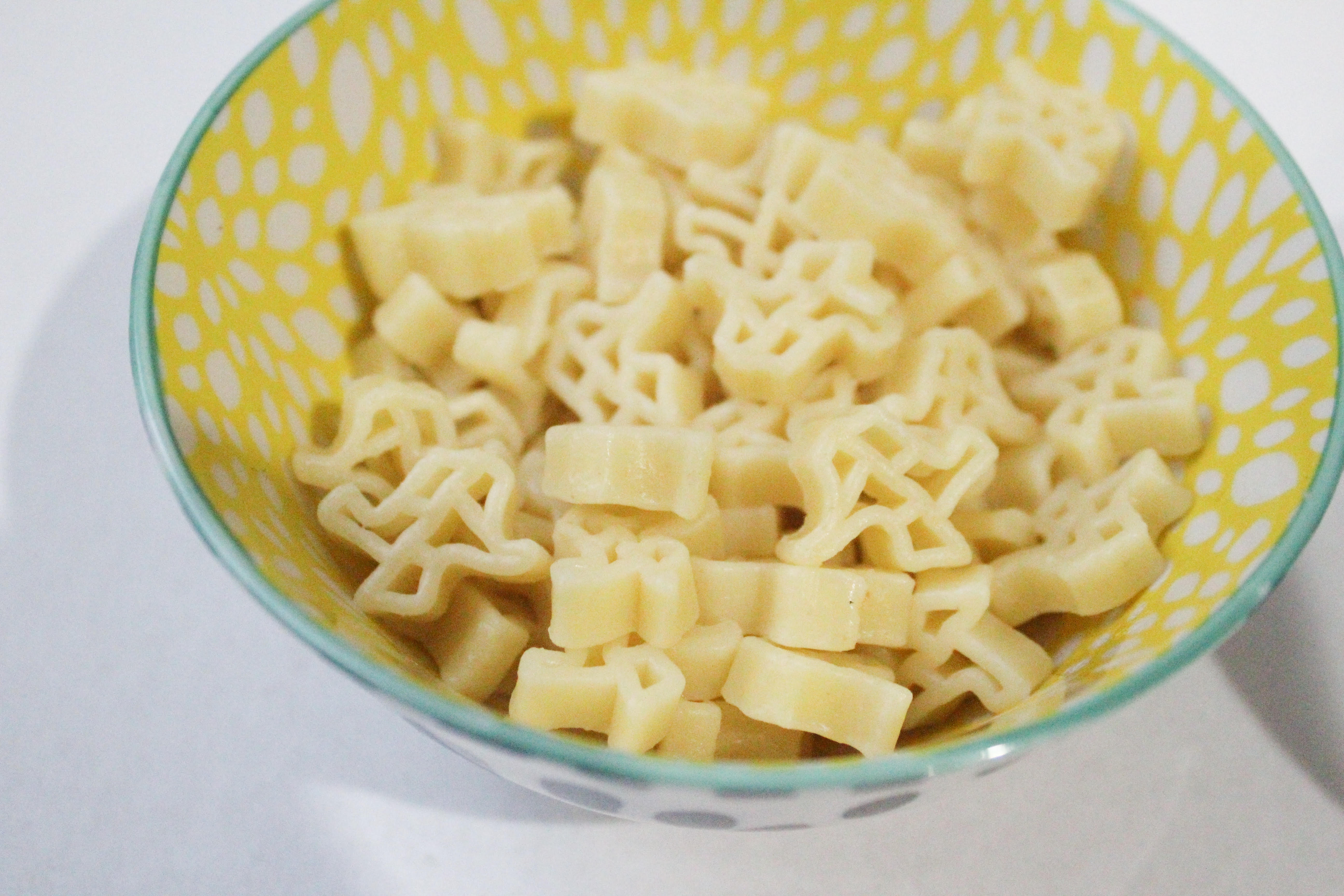 My children prefer pasta without sauce so we made a little pasta bar! They helped me put the pasta in the bow, stir it, and pour it out!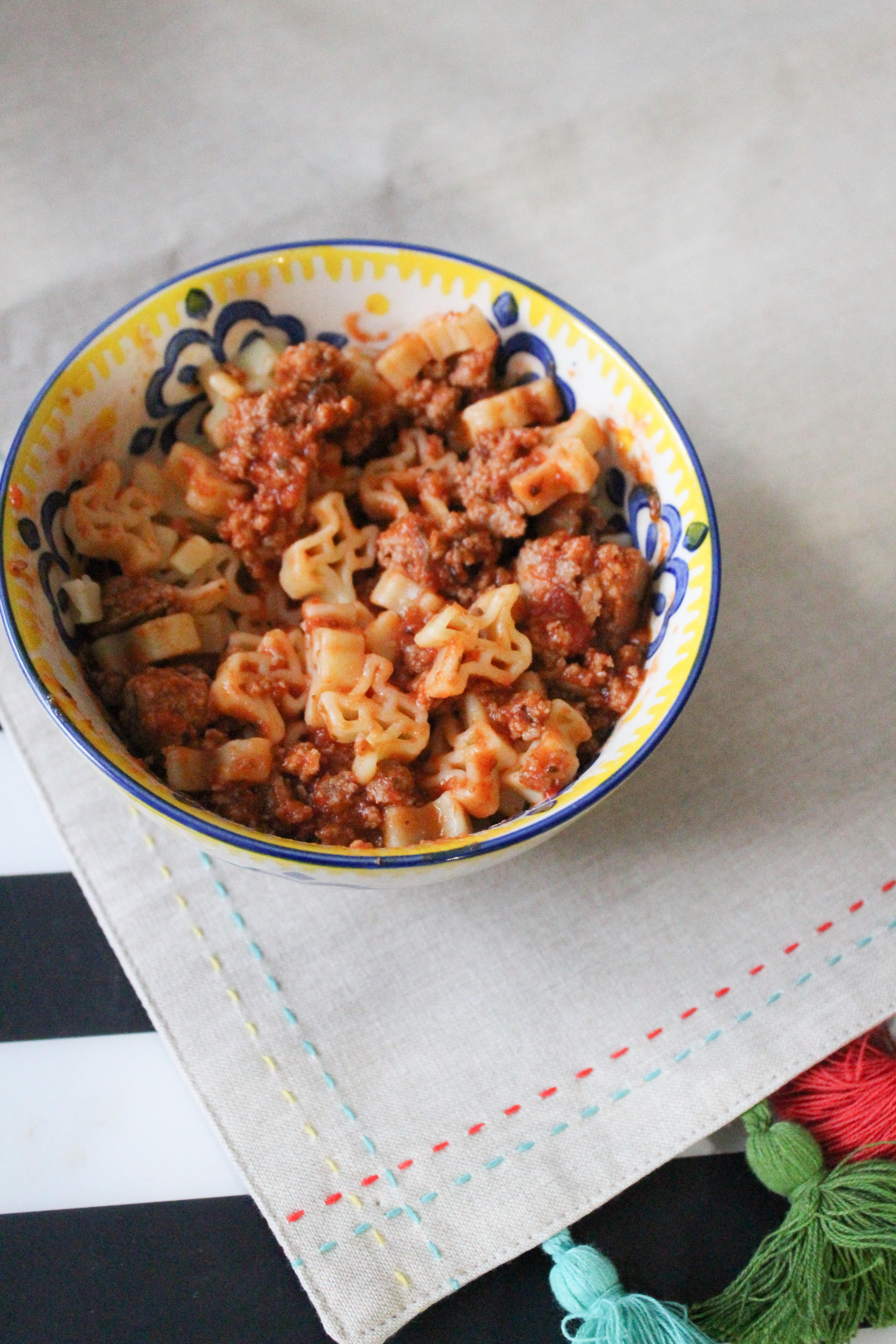 They then helped me add the pasta sauce for the finishing touch! They actually ate it with the sauce and had 2 more helpings!
I love what Adriana Cune, Brand Manager for Riviana Foods Inc. says. " Pasta is welcoming, comforting, and makes people smile, just like the people of Texas."
As you know Texas, Houston specifically was hit hard by the recent Hurricane Harvey. Let's bring those affected together over pasta. It would be sure to make me smile!