When it comes to our bathroom there are a few things that must be found in there! The
bathroom
should be a welcoming room full of everything you need. No one likes to visit a bathroom and be without an essential such as
Kleenex
or toilet paper!! We've used the Kleenex brand for as long as I can remember. My mom would always have that brand in our bathrooms growing up and to this day I do as well.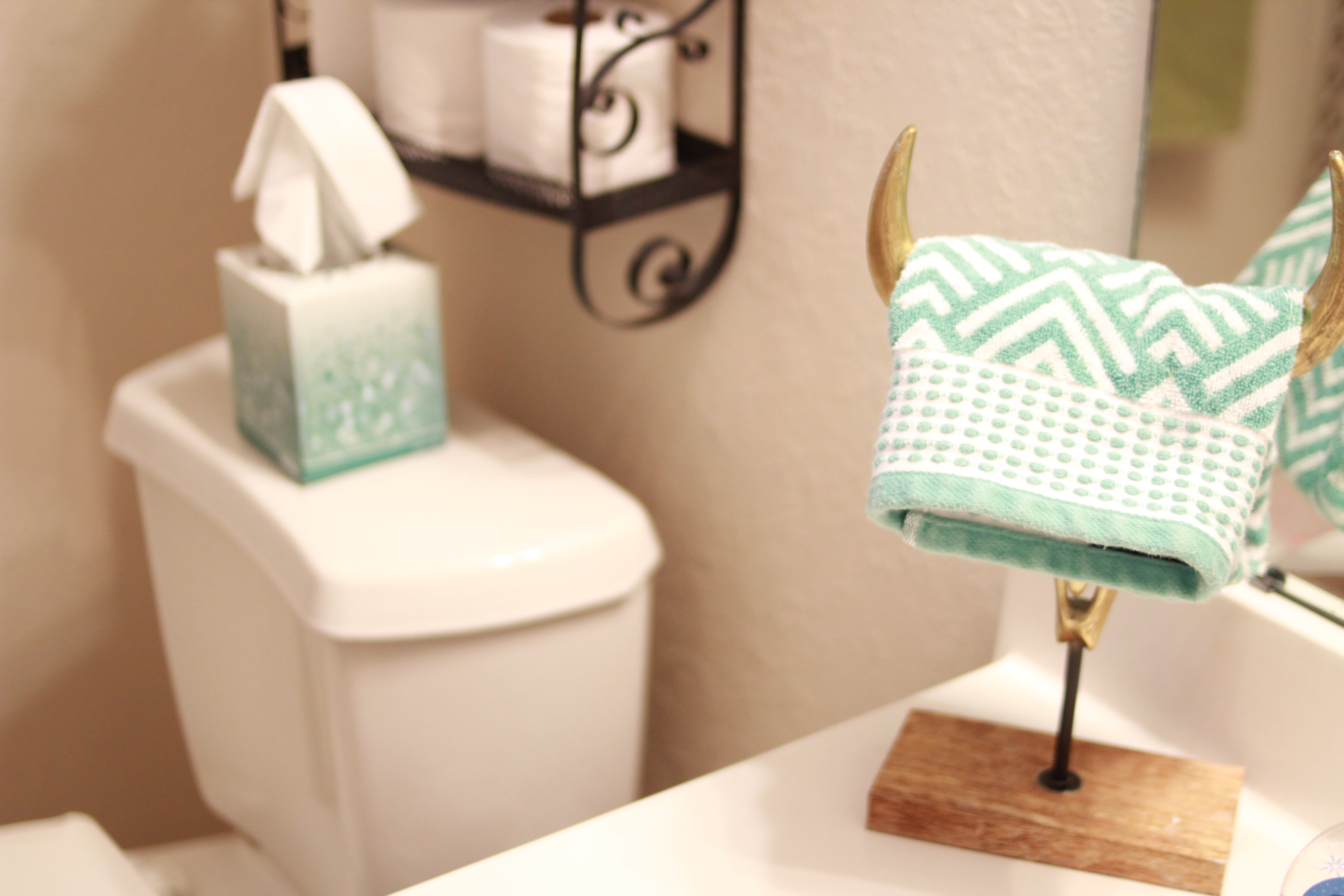 Did you know that Kleenex kills 99.9% of cold and flu viruses in the tissue???
So for the essentials:
Our bathrooms are stocked with:
Kleenex
toilet paper
soap
hand towels
air freshener spray
 All of these items are must haves in all of our bathrooms.  Especially with the flu going around having boxes of Kleenex on hand is a must. You never know where those germs are lurking!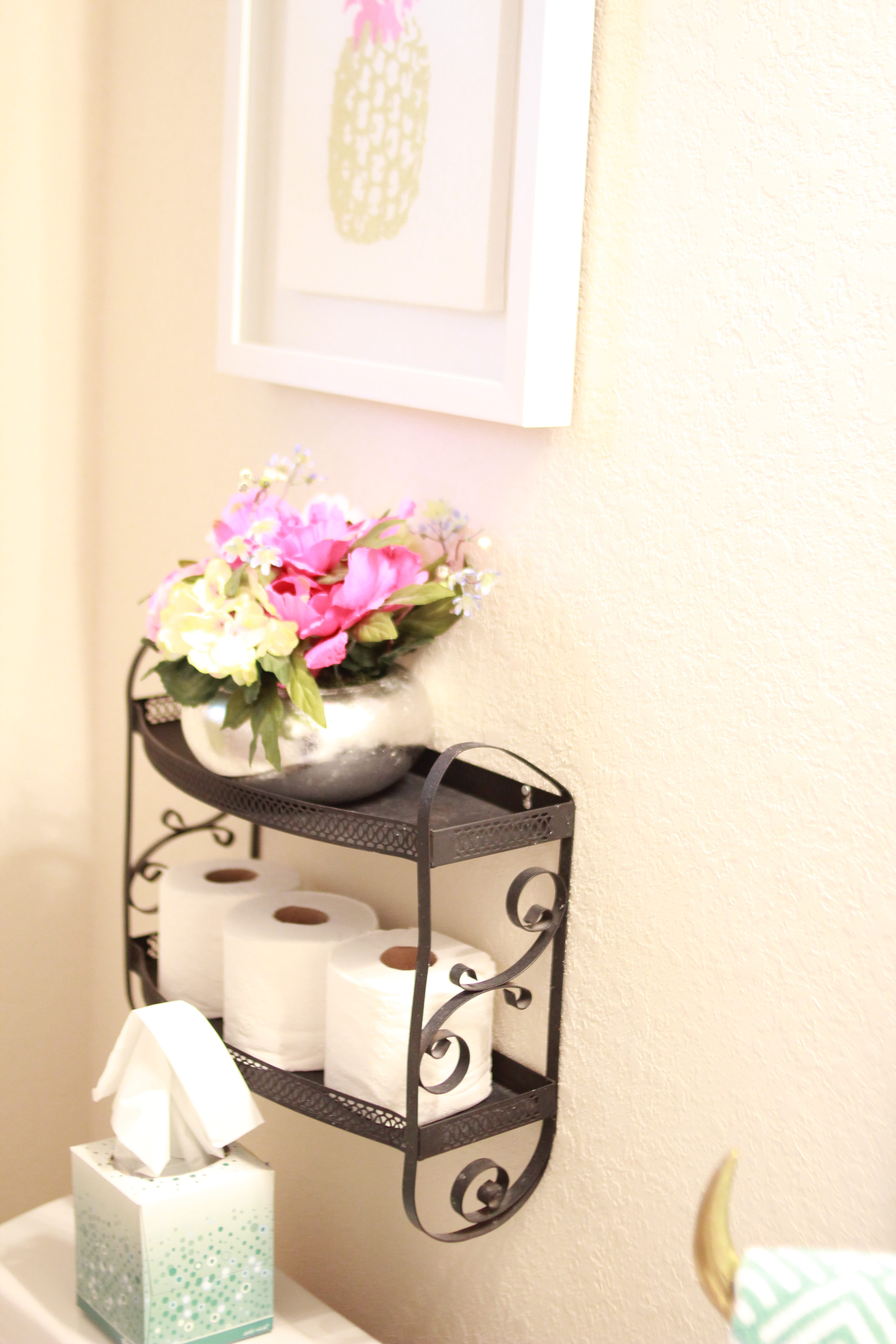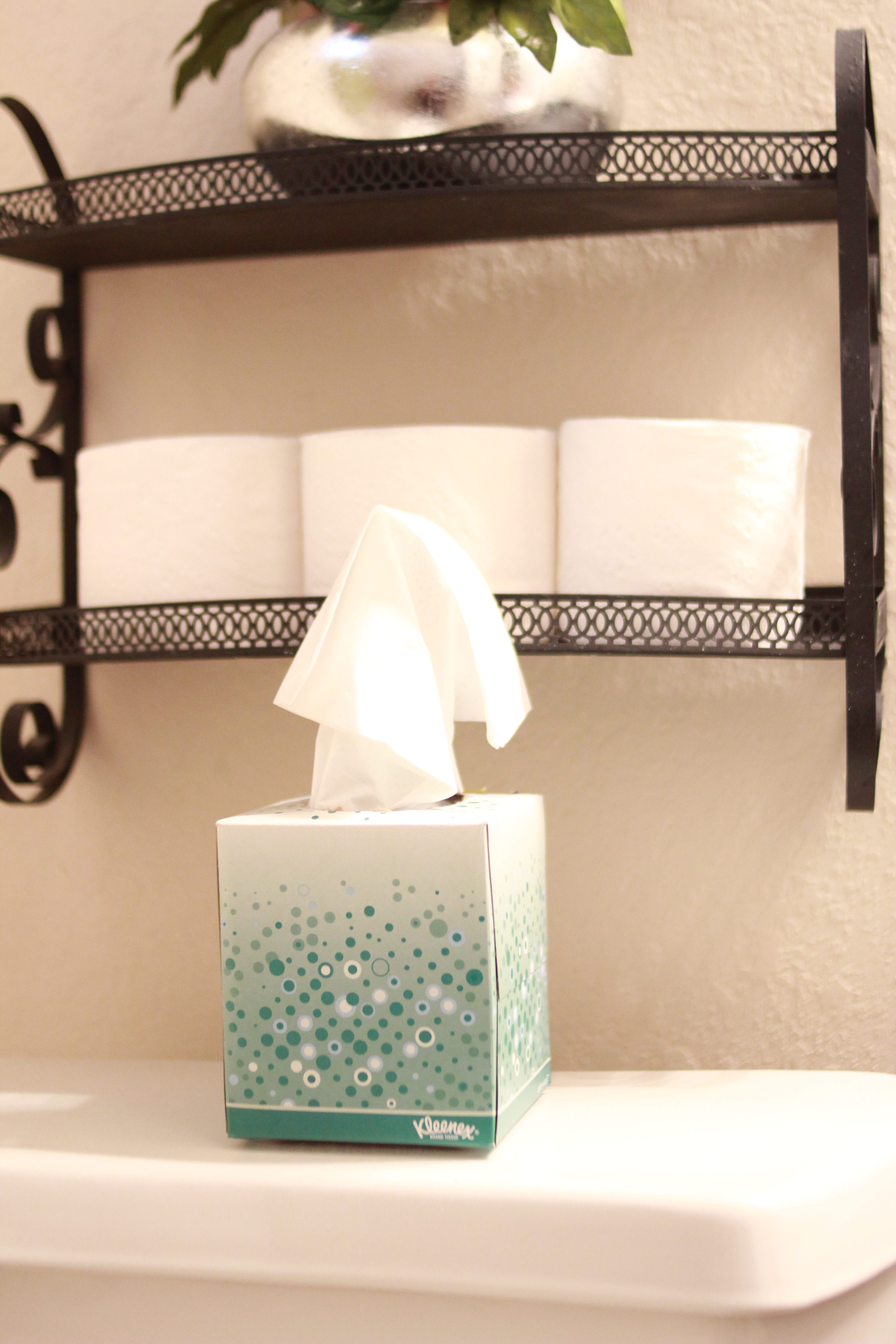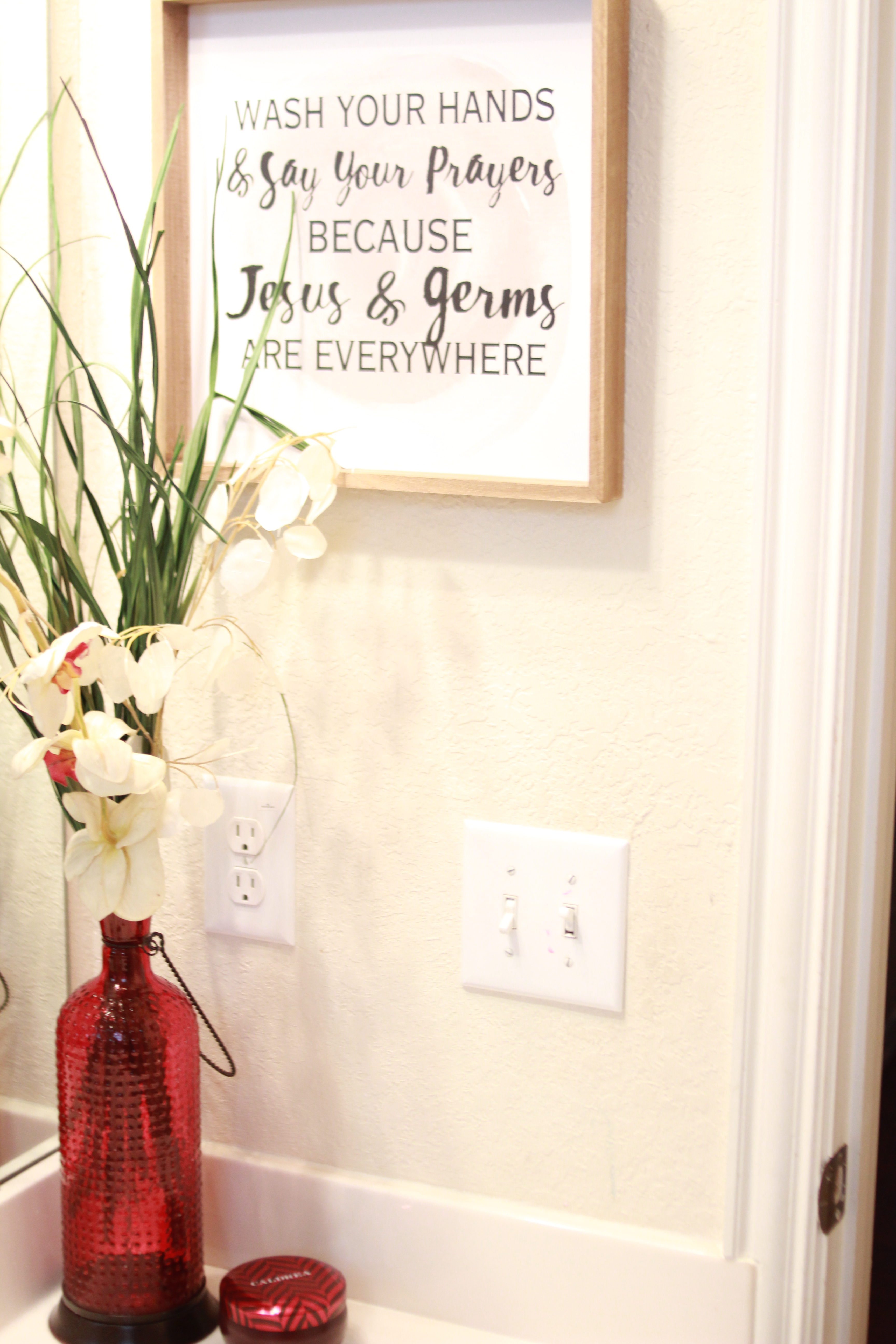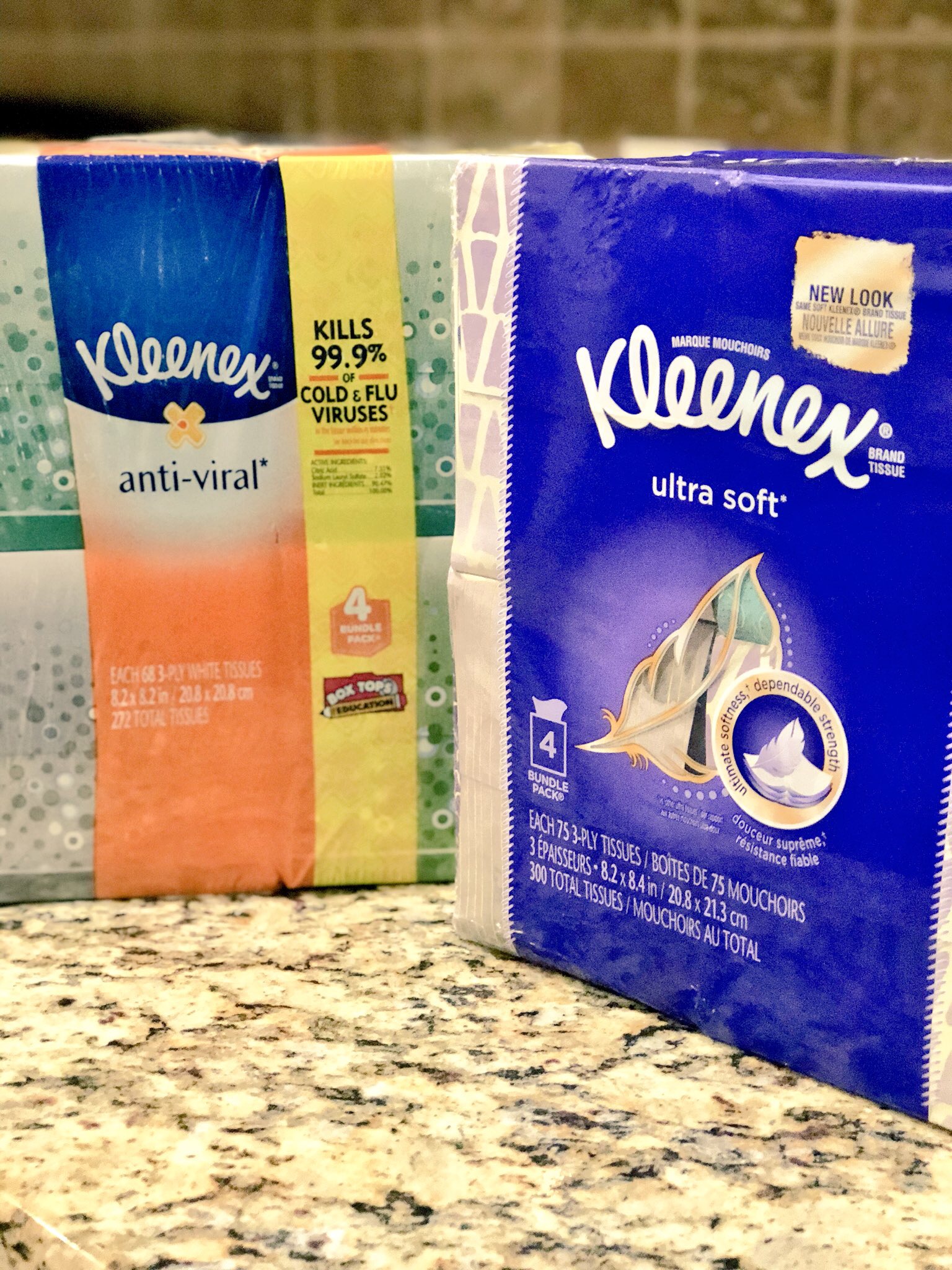 Did you know you can shop for Kleenex online? Walmart has availability, home delivery, and same day shipping!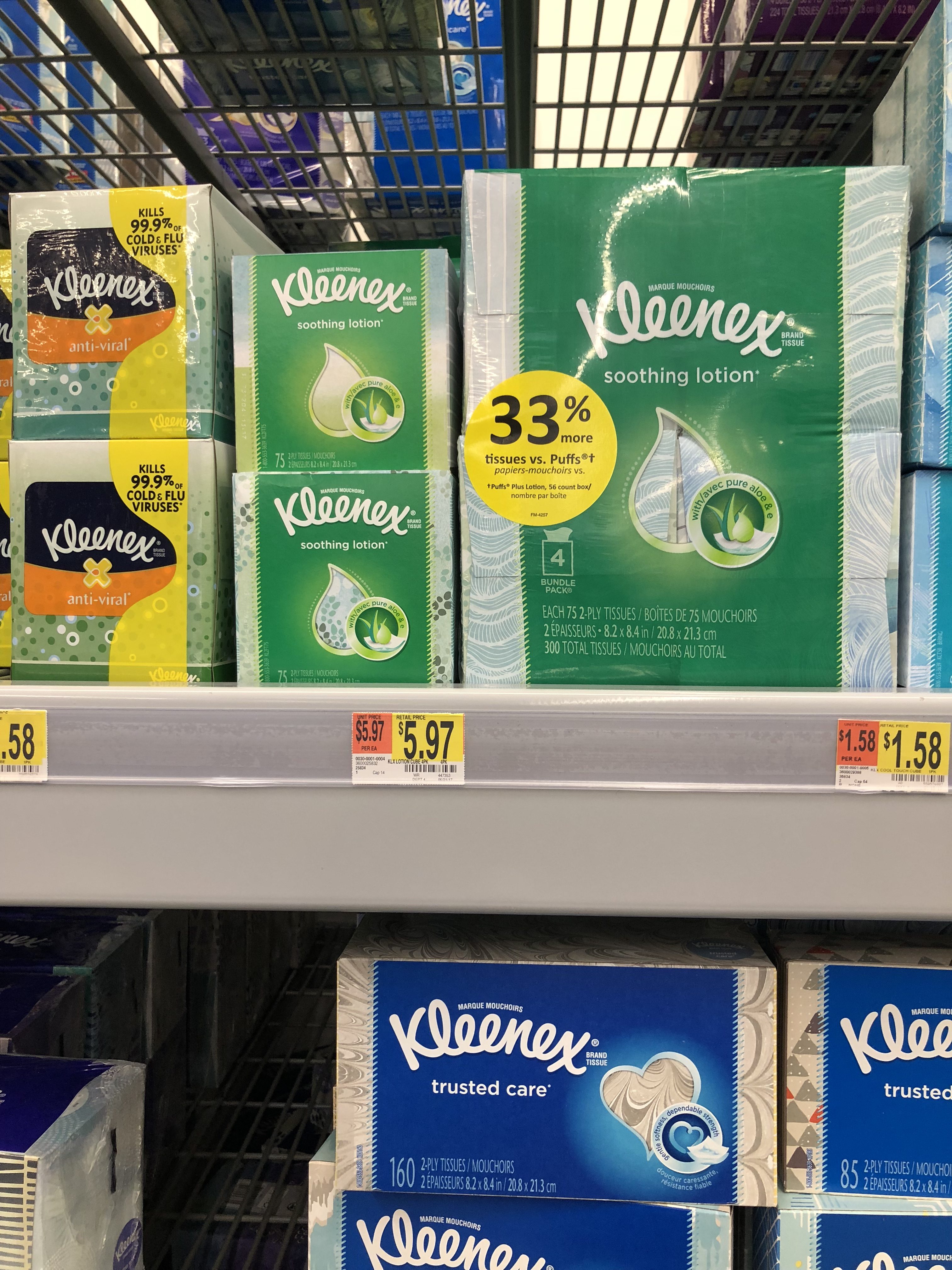 I found the bundle pack in the store and it was easy for me to get it. It's literally down the street and they have the best prices!
There are SO many benefits to having Kleenex on hand in your home! I swear we go through a box of Kleenex every few days! My kids are always needing them for something. My favorite one is the anti-viral box!
I also keep a box in the car, next to my bed, in the kid's rooms, and in the kitchen! I also keep the trial packs in my purse and diaper bag. They are so soft on all of our noses and I can always count on the quality!
Walmart has both in-store pick up (where available) and you can order online!
What are some bathroom essentials in your home?
Thanks for reading!!