The one question I am asked the most is "How do you do it all?" I wear many hats and take care of a lot of people, including myself. Multitasking is what I do. I manage my blog,a FB blog group, 3 Instagram accounts, Twitter groups,  and all of my social media platforms. On top of those things I am a wife, mother, doctor, photographer, cook, and more. I've never hired anyone to help with my blog work. I do have a housekeeper come once a month to help with the deep cleaning.
The truth of the matter is…… I have done something for far too long and while it helped me at that very moment it also took something very precious away from me.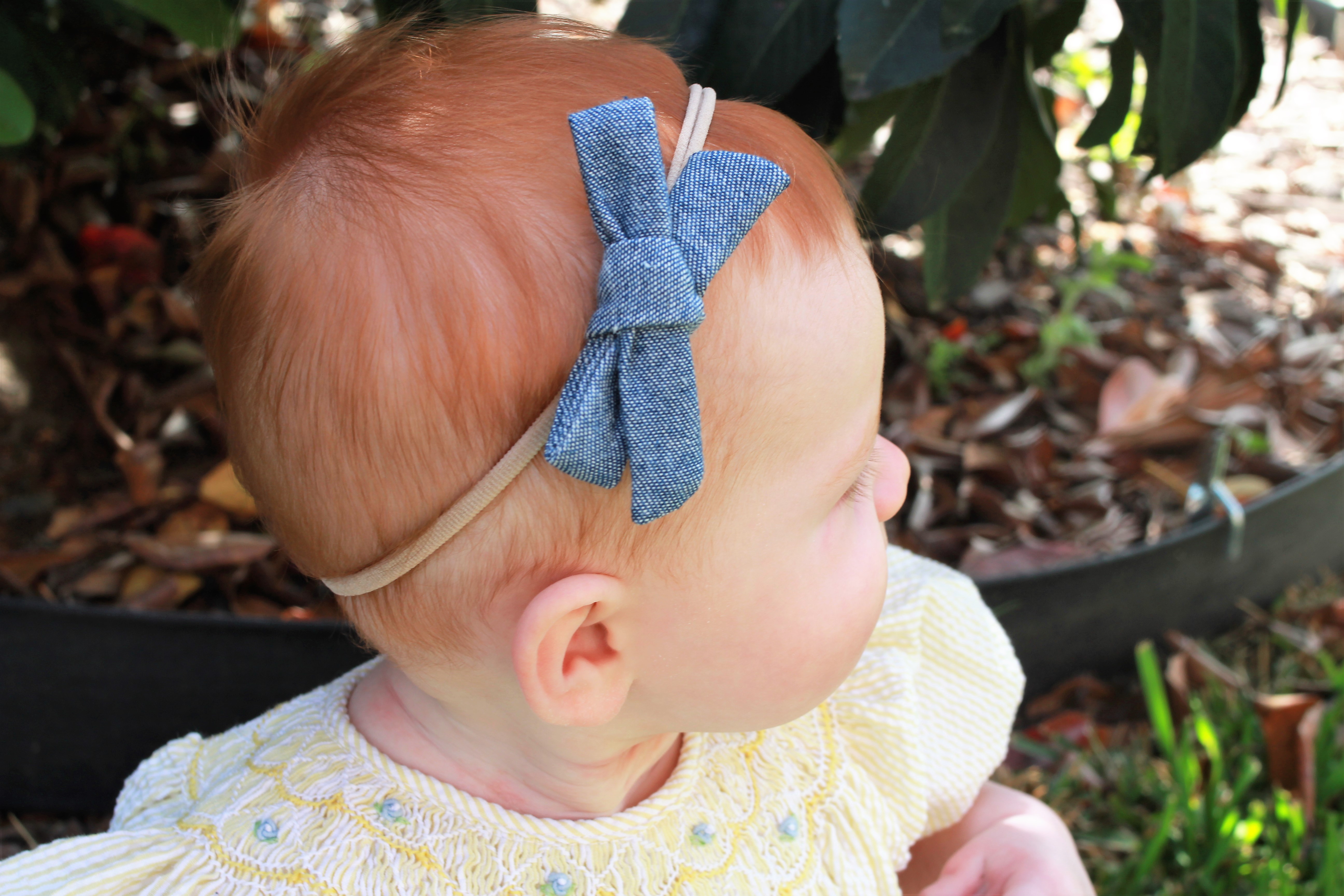 You see I was trying to do too much in a short amount of time. This lead to missing moments. This past year has not been an easy one for me since having Leighton. I transitioned from teaching full time to staying home. I wasn't able to breastfeed. I don't have my parents close by. My oldest son was struggling in school. SO much around me was consuming all of my thoughts and time. During those quiet moments with Leighton I was catching up on emails, commenting, replying, and doing whatever I could to get caught up.
It was during that time that I lost something really important to me that I will never get back. I can't get those sweet moments between Leighton and I back. That breaks my heart. I let multitasking rule those moments and they stole them from me.
If we aren't intentional with our time then that time slips away from us and we can never get it back.
Last week was the first time I intentionally put my phone down while feeding her and just stared at her, smiled at her, rubbed her back, and enjoyed the moments I had with her.
For the last 10 months I always grabbed my phone and brought it with me while I fed her. I knew that I always had a free hand and that work needed to be done. I put work over my baby.
I know there will be times that we have deadlines or expectations that need to be met. I am guilty of being too hard on myself. Let's just try sometimes to look up and be in the moment. I know it's easier said than done. All we can do is just try. We are all doing the best we can with this motherhood thing. It's not easy but we can make it enjoyable and intentional!
Remember today that You are loved so dearly and that today might be hard but tomorrow is a new day.