This post is sponsored by Ivory. All thoughts and opinions are my own.
Simplify seems to be a common word lately and I am loving it.
sim·pli·fy
ˈsimpləˌfī/
verb
make (something) simpler or easier to do or understand.
Motherhood is hard, really hard. Why don't we simplify it? Let's make it easier on ourselves. Why doesn't this happen automatically?Well for starters we over-think things, we analyze too much, we dissect every little thing.
I know I am a victim of doing those things on a regular basis. I want to please everyone I love. I want to make sure they are well taken cared for. I want to make sure they are safe. I want to make sure they aren't bored. I want to make sure they are clean. I want to make sure they are loved always.
All of those things that I want aren't necessarily bad but they are things sometimes I don't have control over.
I wish life were simpler. I wish motherhood was simpler. Well ladies those two things can be simpler. We have a choice every single day. A choice to make an impact. A choice to love. A choice to show up. A choice to not give up.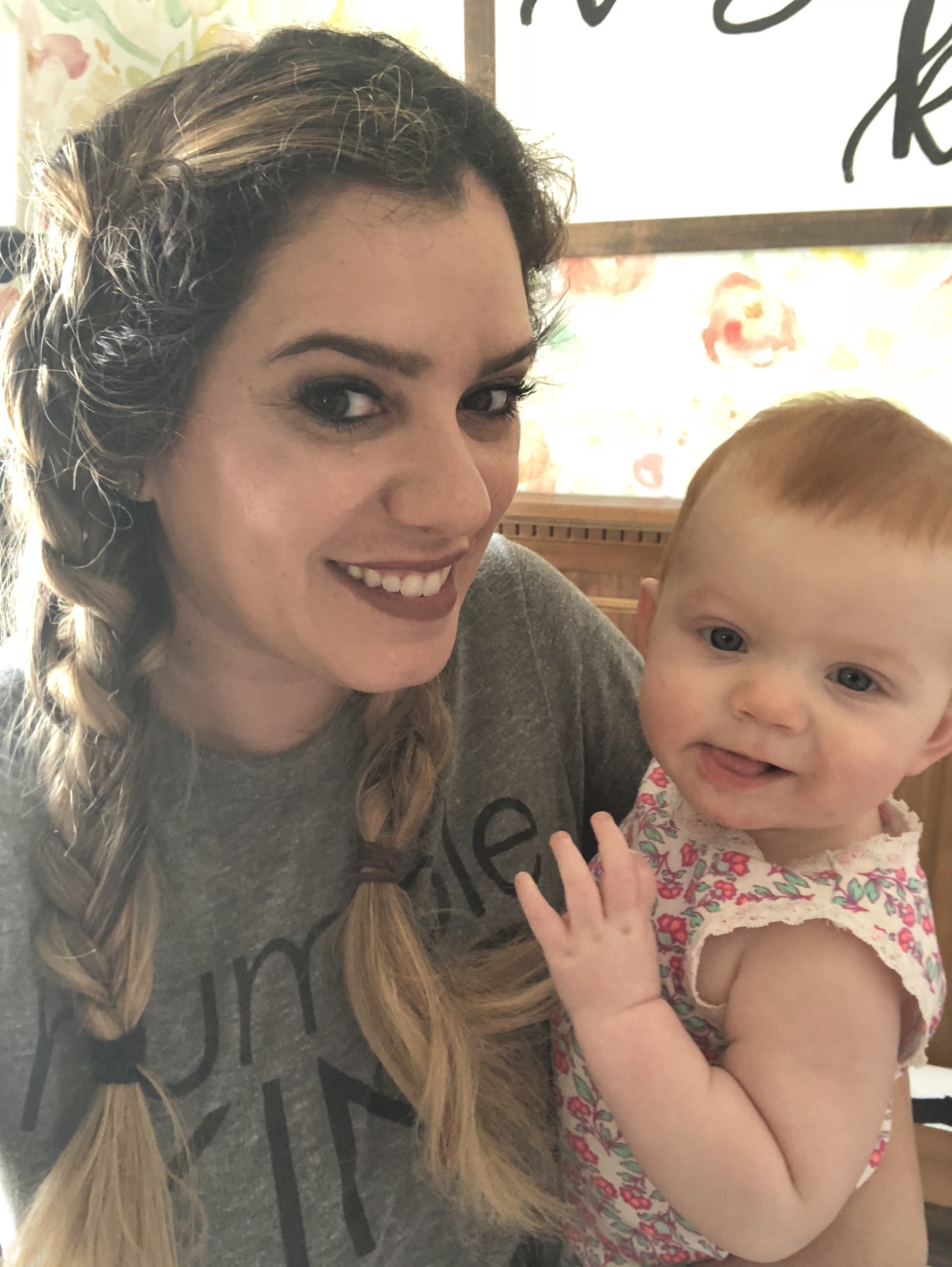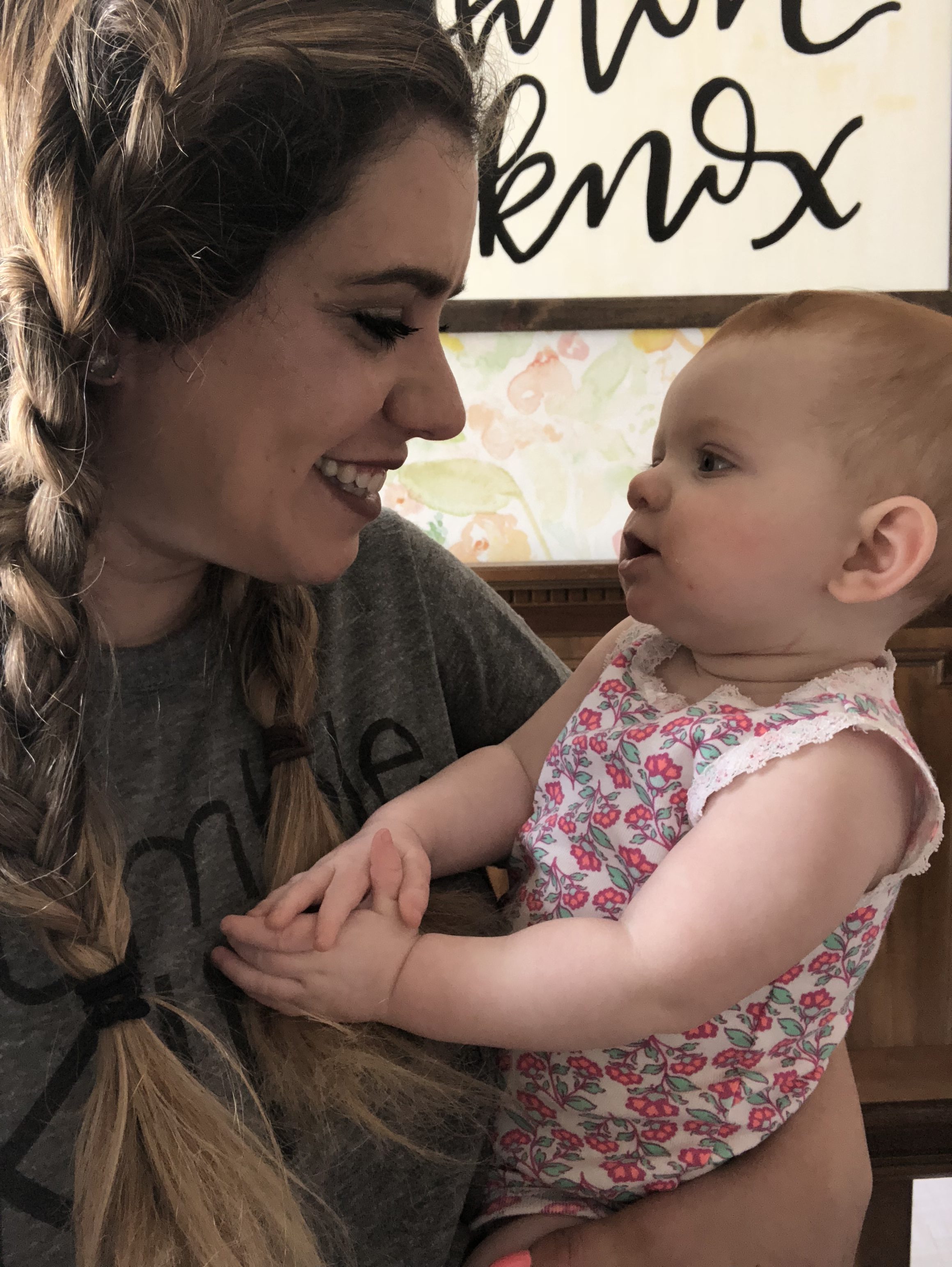 Recently I have made some huge changes in my life because I came to a point where life was at a stand still and I was drowning. 
Taking a step back to realize you can solve a problem or be a part of that problem. I knew something major needed to be done in order for my to have a simplified life.
I needed to purge and throw away meaningless items.
I needed to invest in safe products for my family.
I needed to donate bags and bags of clothing.
I needed to put the phone down and truly enjoy time with my kids.
Simplifying my life has helped me spend more quality time focusing on the important moments.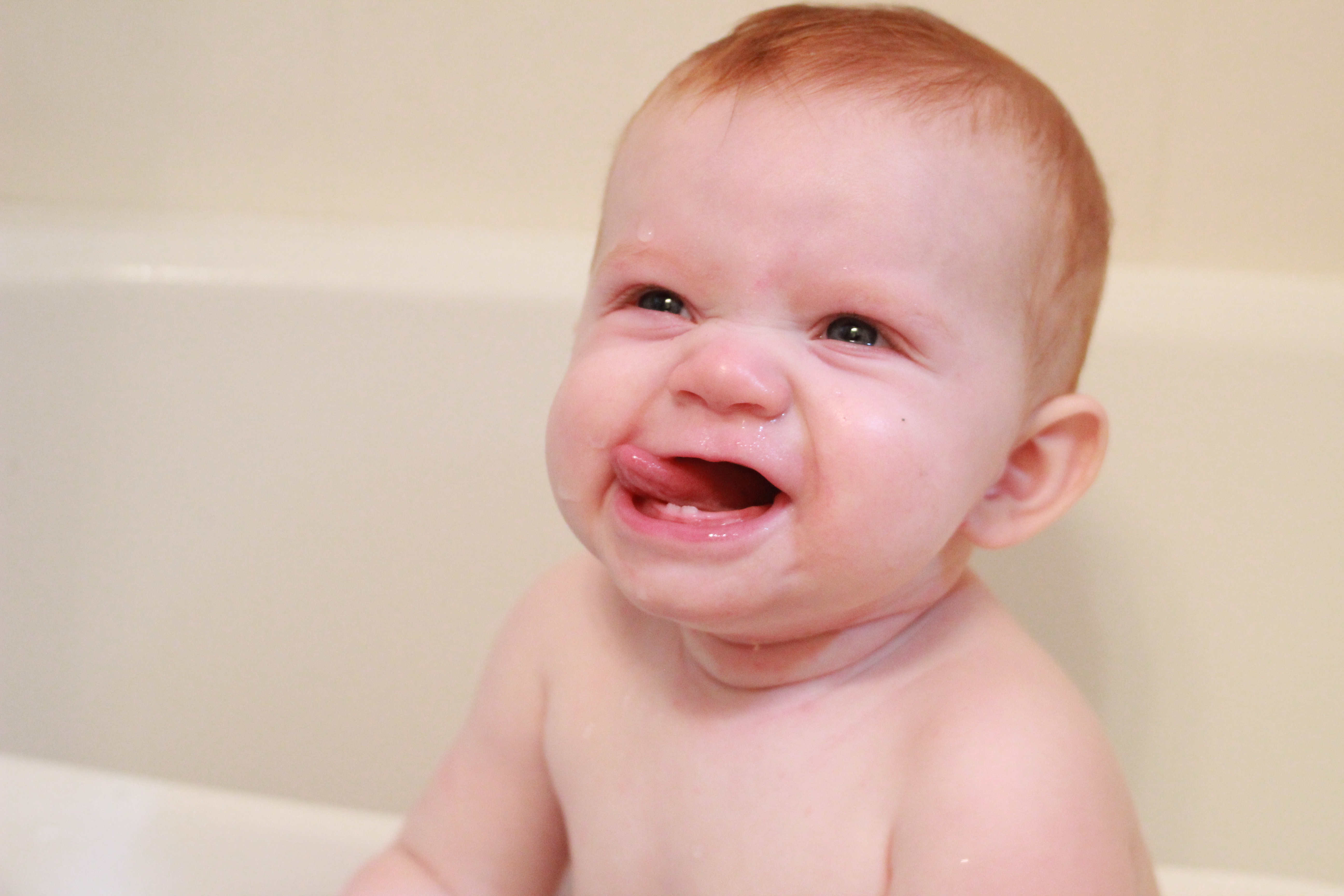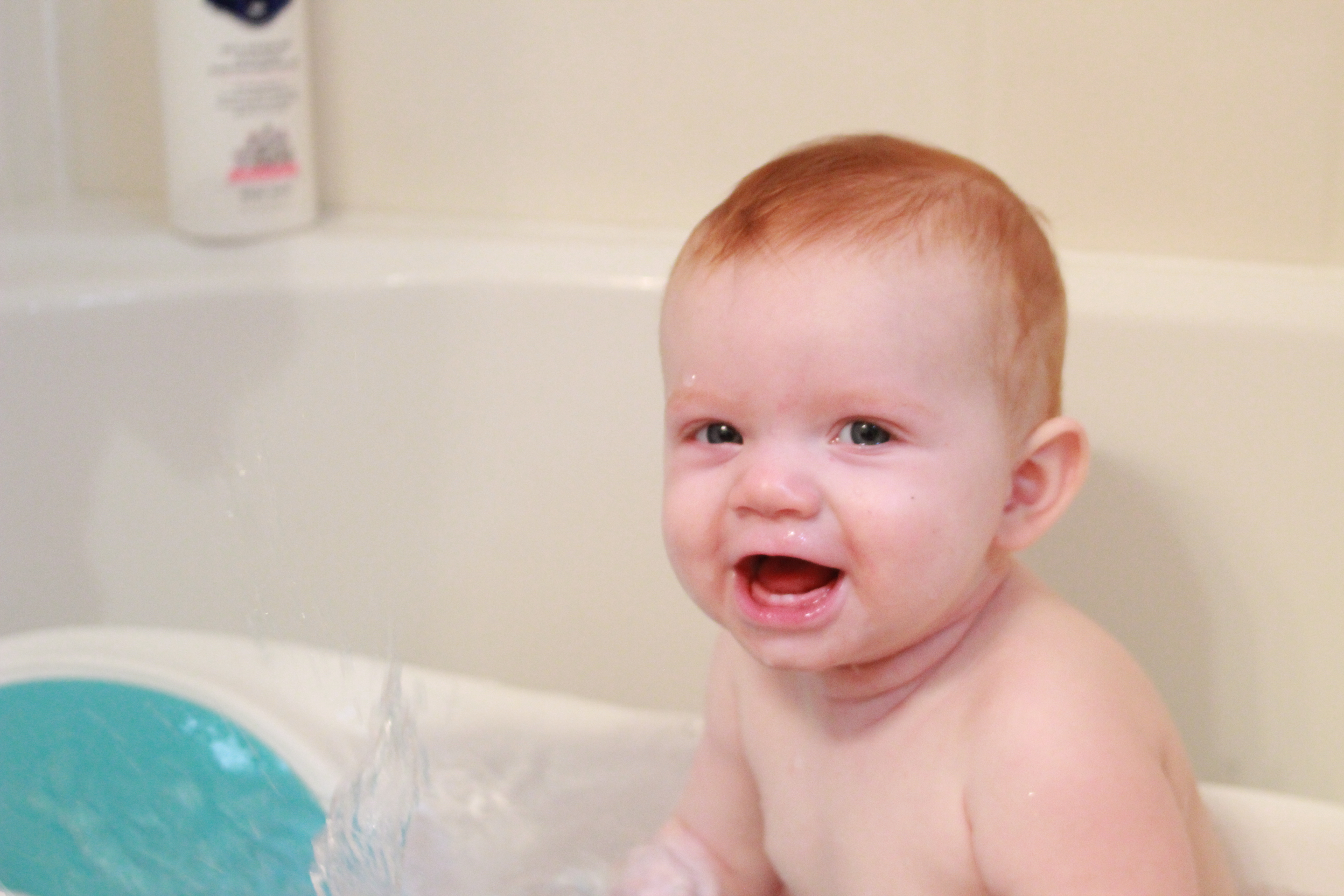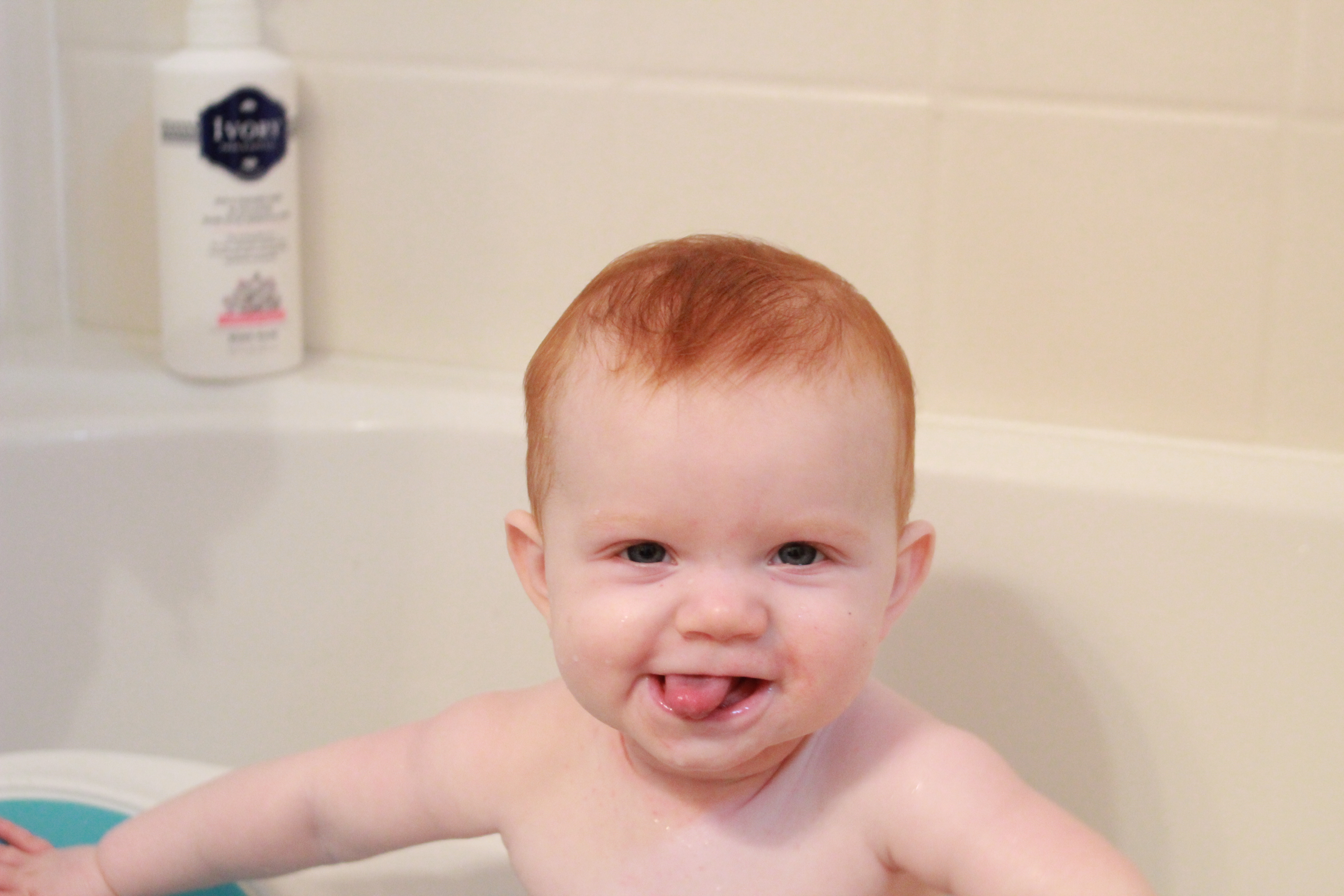 So I mentioned above how I invested in safe products for myself and my family. I'm sure you've heard of the Ivory brand. It's been around for a while, 138 years to be exact and it's the only bar soap my husband uses!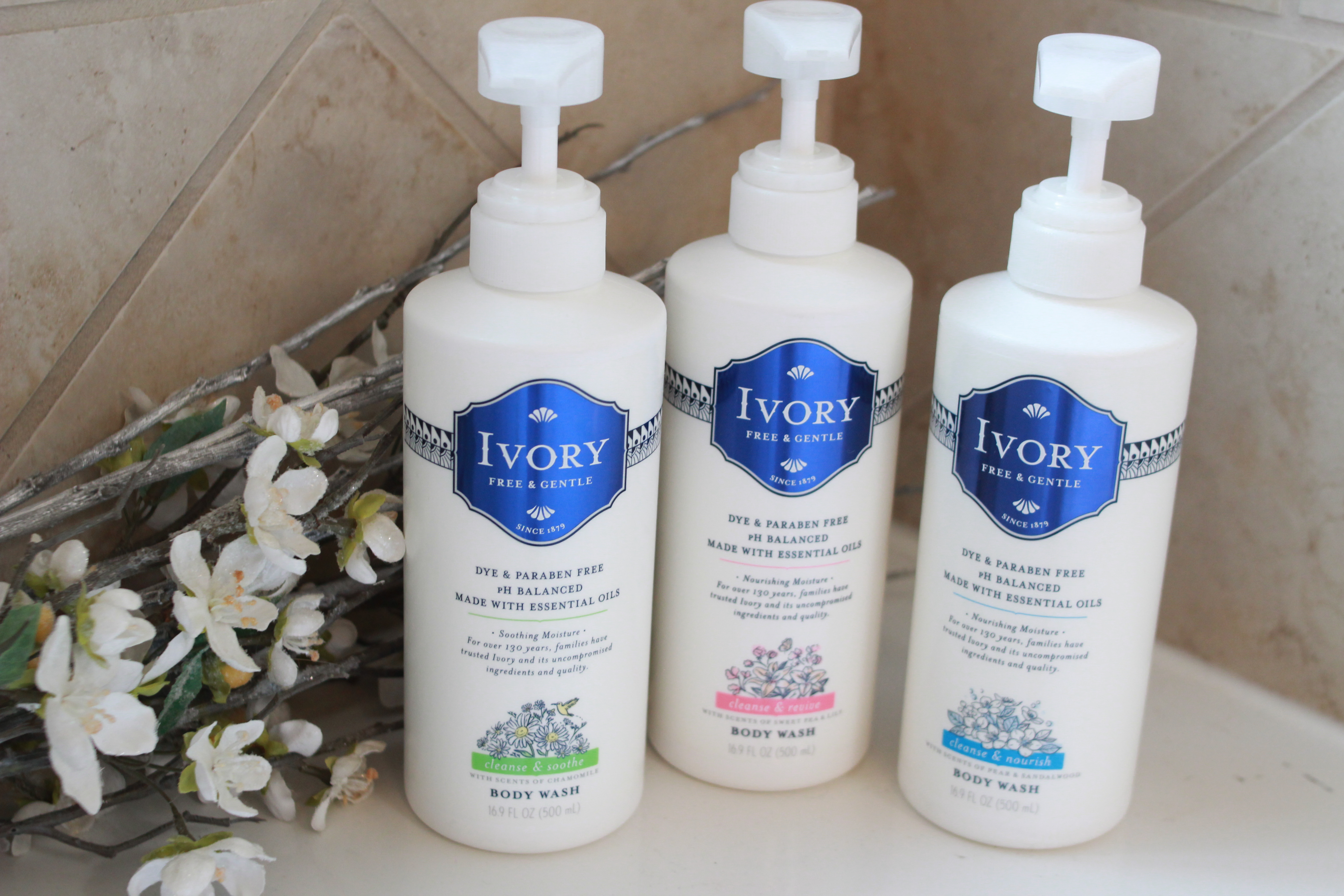 I absolutely love the brand for its clean, pure ingredients. All of their products are 99.44 percent pure that are free from dyes and heavy perfumes. The Cleanse and Nourish smells amazing! I am so amazed by these three scents and will continue to purchase them for our family! I love that the whole family can use this body wash!
All are gentle enough for everyone in the family.
The Ivory Free & Gentle Body Wash is dye and paraben free and it's made with essential oils! It also contains the #1 Dermatologist-Recommended moisturizing ingredient.

What are some ways you can simplify motherhood??