Your child hits another kid at the park. You spank them for doing it. You yell at them for doing it. You put them in time out. You make them apologize. You get down to their eye level and lovingly discuss what happened and explain why it's wrong to hit others. OR you just say "We don't do that" and move on….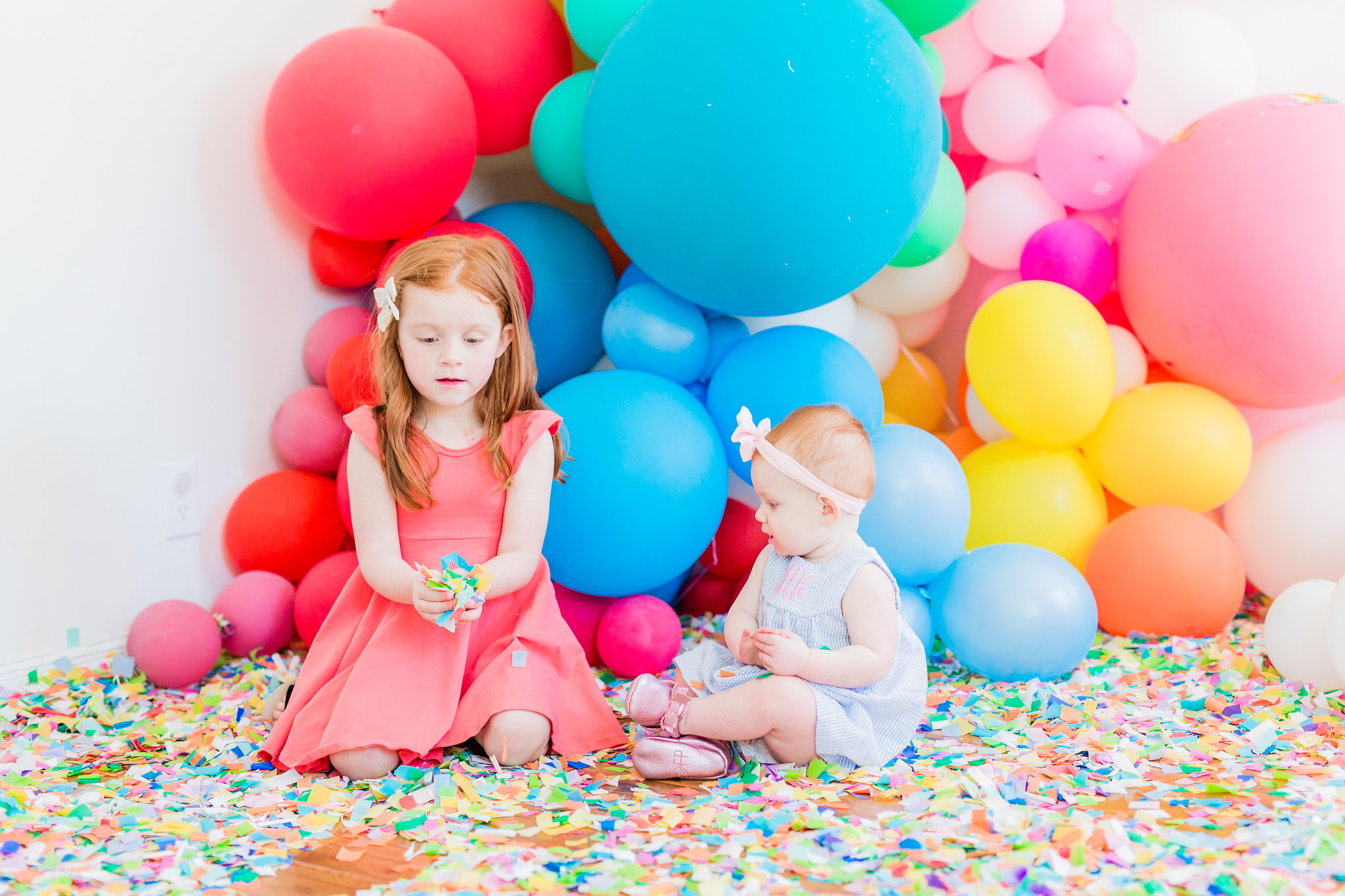 There are so many reactions we could have when it comes to how we discipline our children. I know for me when I am disciplining my children it needs to happen right away and not two hours later. I've learned through the years to respond to my children a little differently than when I first became a mom.
My first reaction used to be to get loud so they hear and understand me. I would react right away instead of being calm and collecting my thoughts before I reacted.
Now I try really hard to make a conscious effort and get down to their eye level, use a loving tone, and discuss the problem. Role playing is something I also like to do with them after they've encountered some heartache. We assess the situation and talk about what they did and how they could've done it differently. We discuss the different outcomes also. It's important for them to see the big picture and understand that their actions have consequences.
I have to admit I've done this a few lot of times. They start throwing a fit and I give in and buy them that toy or I let them talk back to me a few too many times.
The truth is: Our kids are not going to be perfect angels whenever we are out in public. We have a God- given responsibility to teach our kids how to behave appropriately.
I am learning daily to hide away in God's word when I am overwhelmed. I know it isn't always easy to run to God when we need to escape but training yourself to do that over and over will be such a blessing in the end.
May our purpose be to train them up and model unconditional love!
We've got this mamas!!! Keep shining your light and loving others deeply!
I am LOVING these photos Arzu took of the girls and I at the Confetti Market a few weeks ago! We had the best time and got to see a bunch of local Houston small shops!